#TripotoTakeMeToHimalayas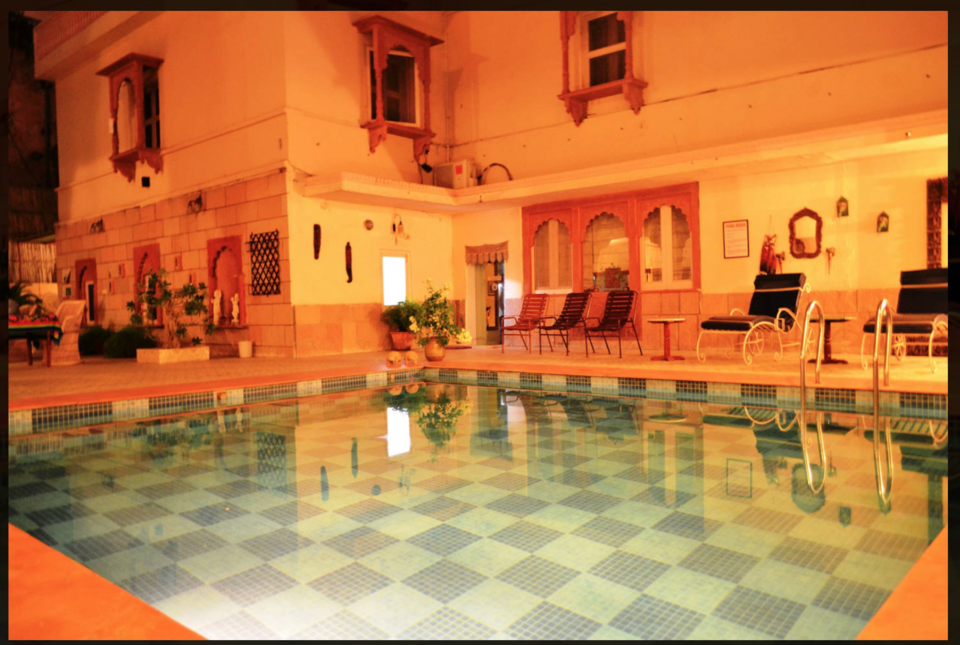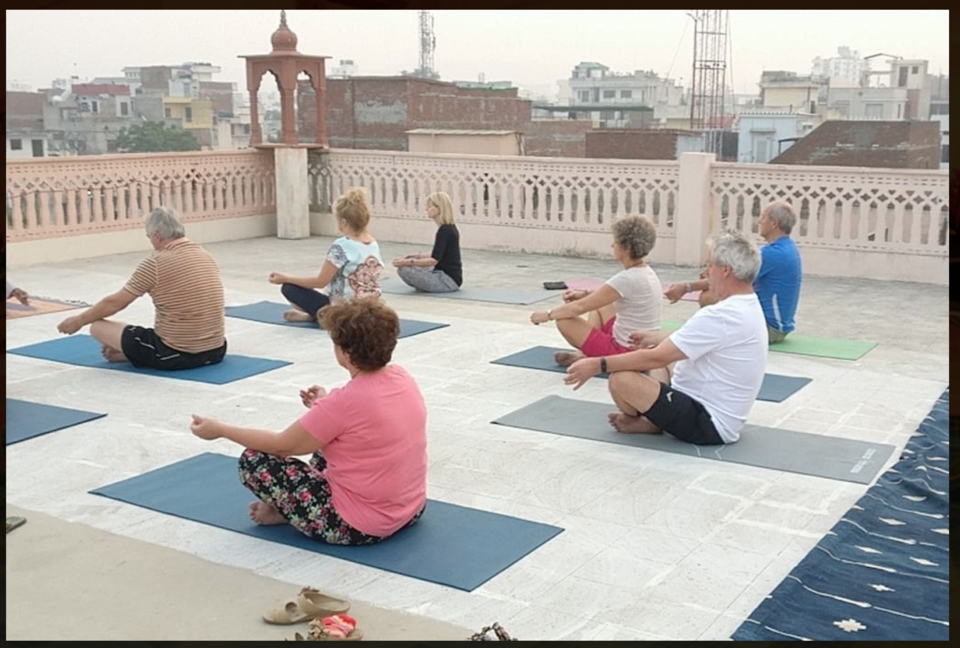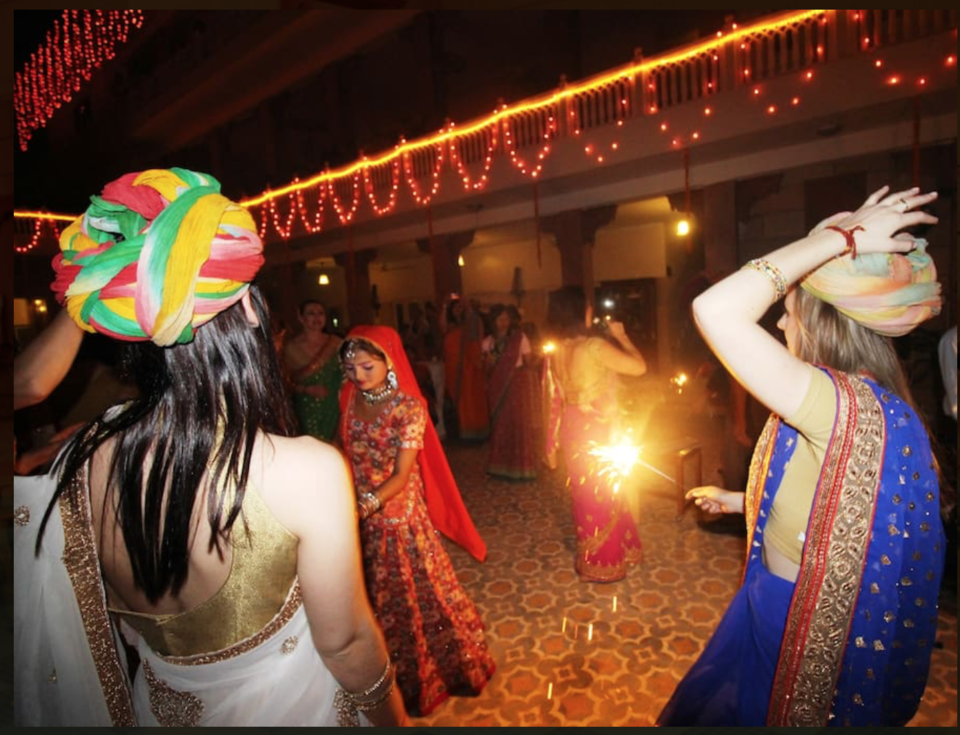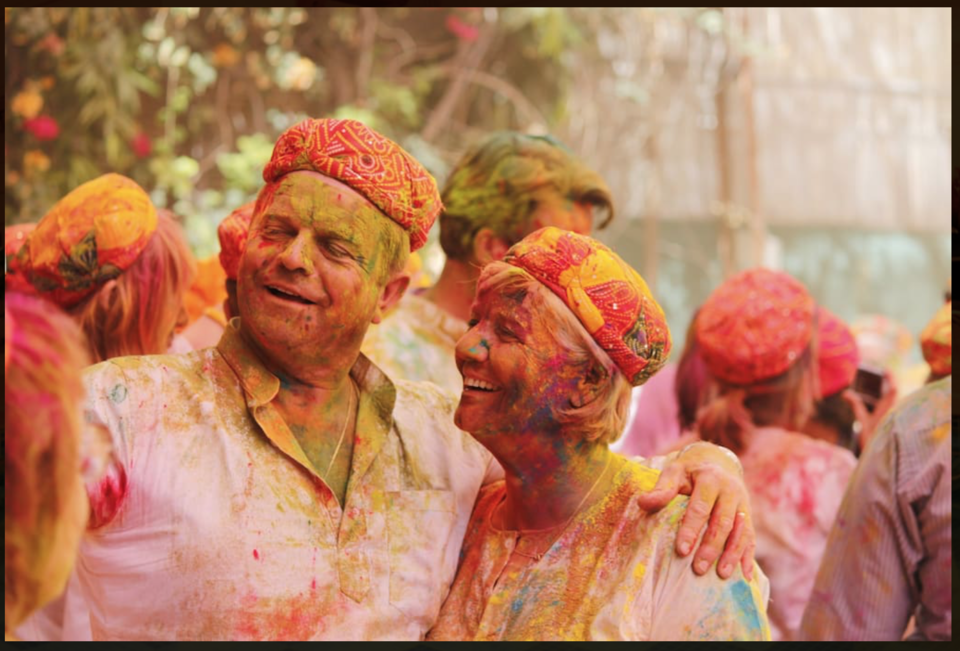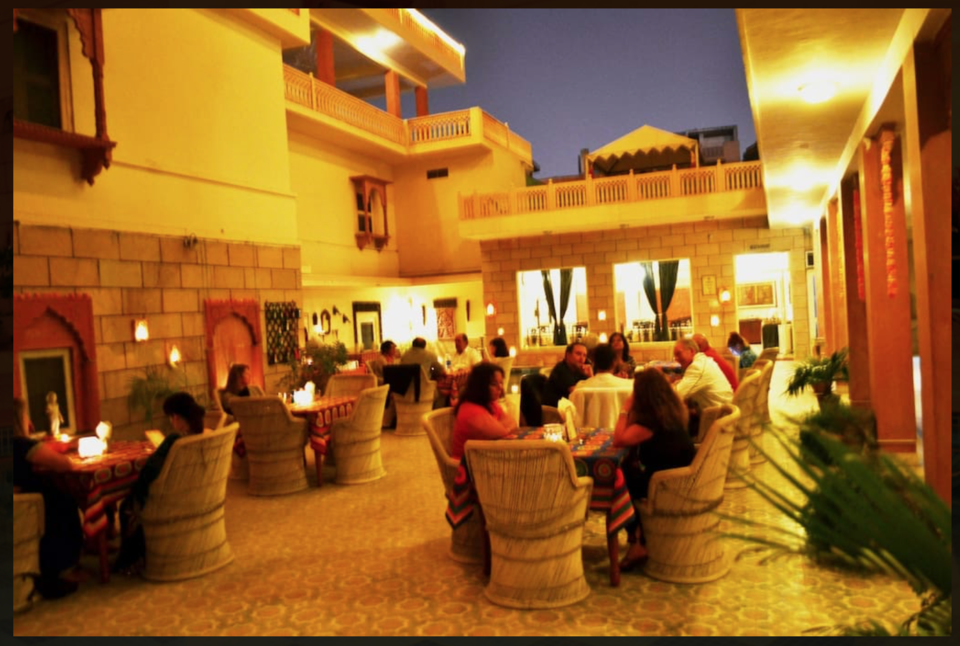 These pictures have gotten you excited and pumped up enough, To pump you up even more, here are the prices, it costs INR 2000 for a couple only! For all you Delhi-ites getting bored at home, here is what you should be doing- Take out your car, rush to this homestay in Jaipur. There is nothing like it and there is nothing better than this!
For all you tradition lovers planning to go to Jaipur. This homestay in Jaipur is dirt cheap an has an amazing deal for you. It just costs INR 2000 per night and the homestay is amazing. The best time to go here would be on festivals because they celebrate all the festivals lavishly and the hotel is so brim filled with guests.
For all you Indian culture lovers, this homestay calls out to you to come and explore the wonders of this Jaipur. Not very far from Delhi, just a 4-5 hour drive, travelling here would be so worth it for a weekend. This place is called Jaipur Centre and it is straight out of a movie. Go here and experience the wonder of Jaipur!
What is it called and how to book?
This is called Jaipur Centre and you can book it through AirBNB. Here is the link:
https://www.airbnb.co.in/rooms/228250?location=jaipur&s=6naFOcr0