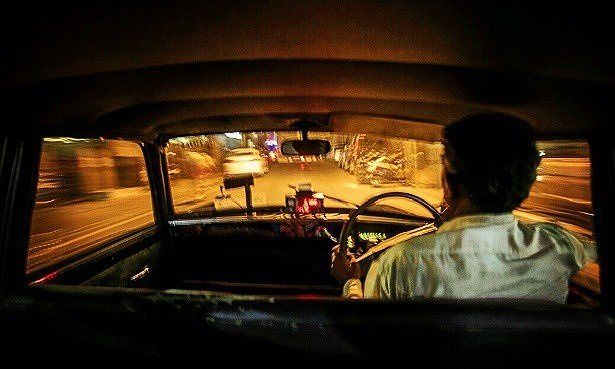 Mumbai-based photojournalist Chirag Wakaskar, is the creator of this Instagram account, that showcases everyday colours, emotions, and flavours of the City of Dreams.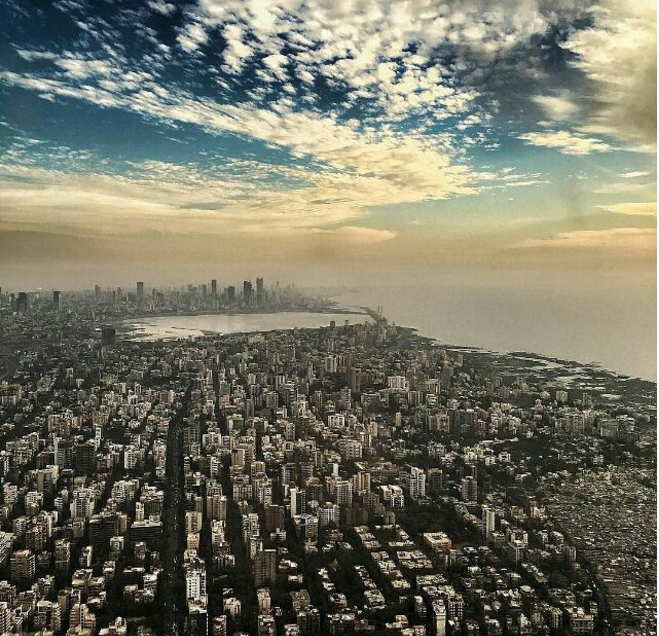 @everydaymumbai
Everyday Mumbai - is a curated collection of photos by other photojournalists that show Mumbai in a different light. The city, known for all its bling, showbiz and glamour, is seen through their lens with a more real perspective. Common people and their everyday lives are an integral part of the uptown society, and this initiative brings that to light.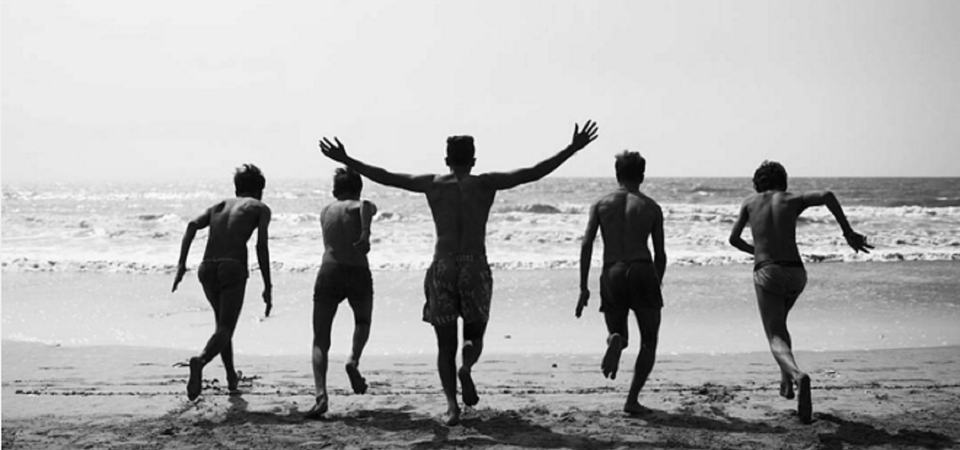 @everydaymumbai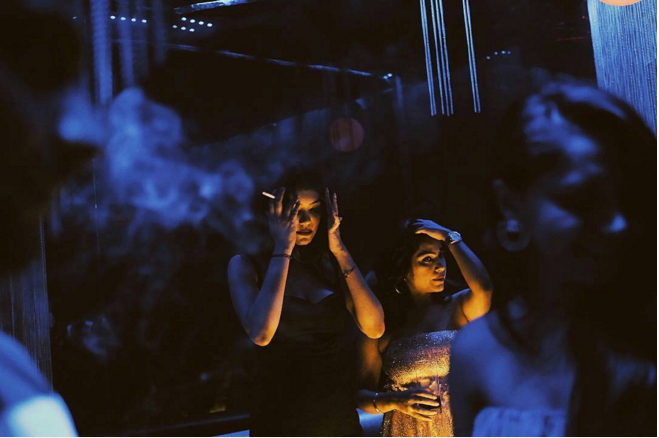 @everydaymumbai
The account contains photos by professional photojournalists in Mumbai, amateur photographers exploring the city, and also foreign photographers who want to share their experiences in the city.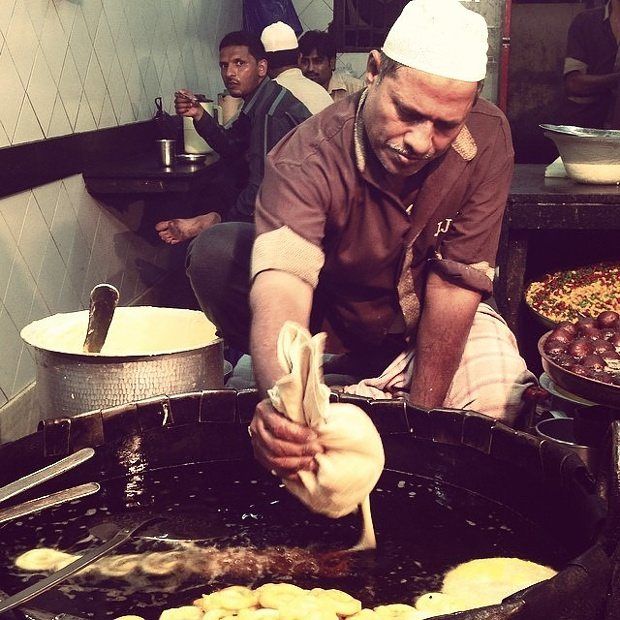 @everydaymumbai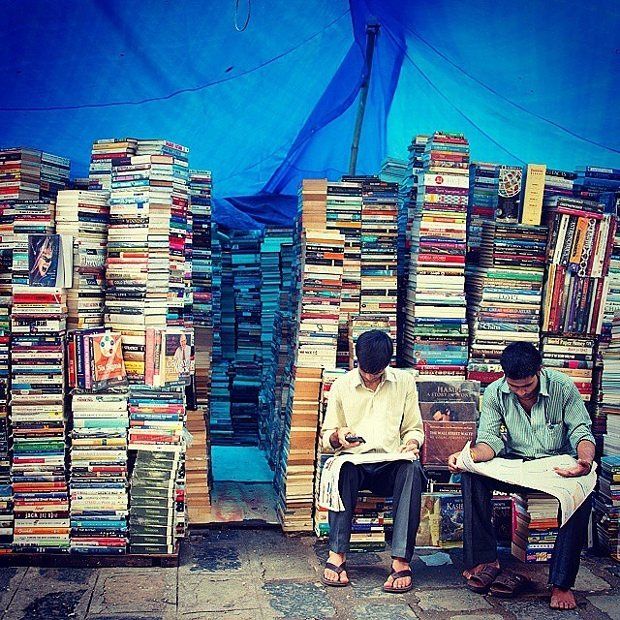 @everydaymumbai
"I prefer the photographers pack in as much information as possible which I sometimes have to ask them to add in," the Wakaskar told BuzzFeed.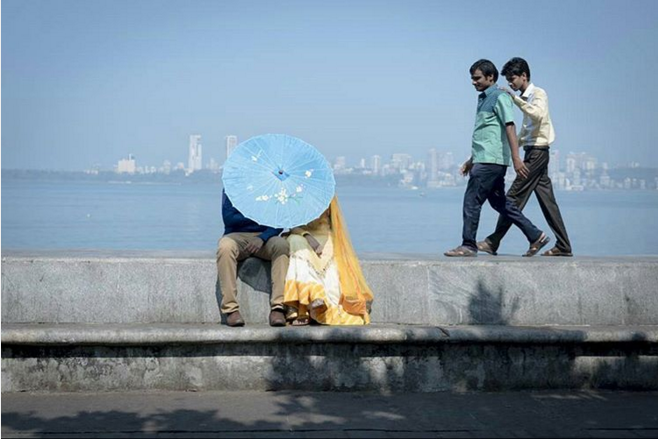 @everydaymumbai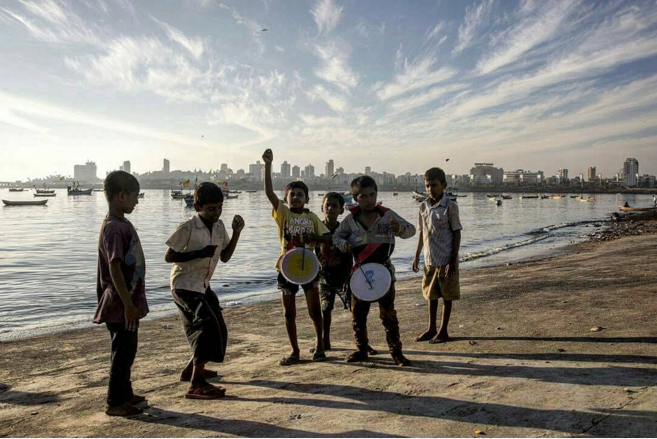 @everydaymumbai
Wakaskar said that apart from being a selfie and food photo-sharing platform, Instagram can be an important photojournalism medium.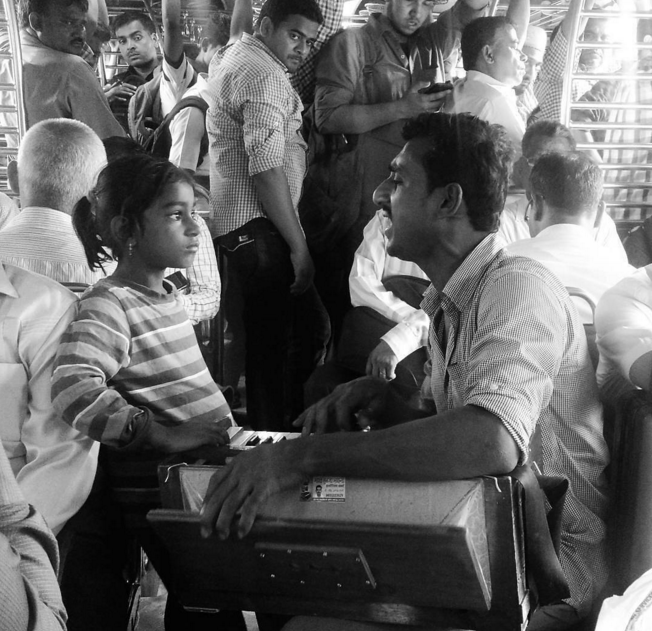 @everydaymumbai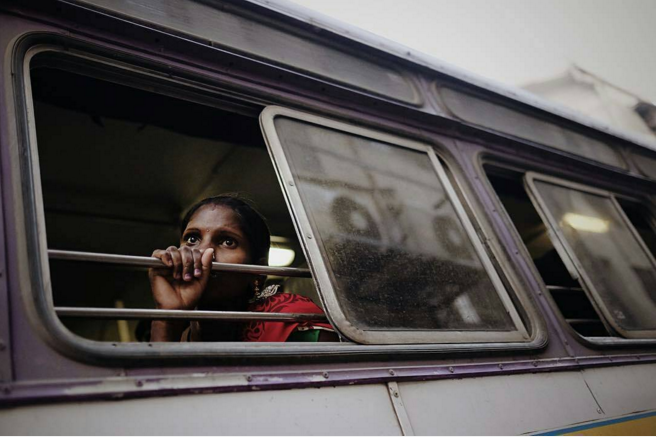 @everydaymumbai
"The reach of the medium particularly amongst the youth is incredible, and I've consciously tried to push stories of social relevance on the page such as about environment change, homosexuality, etc," said Wakaskar.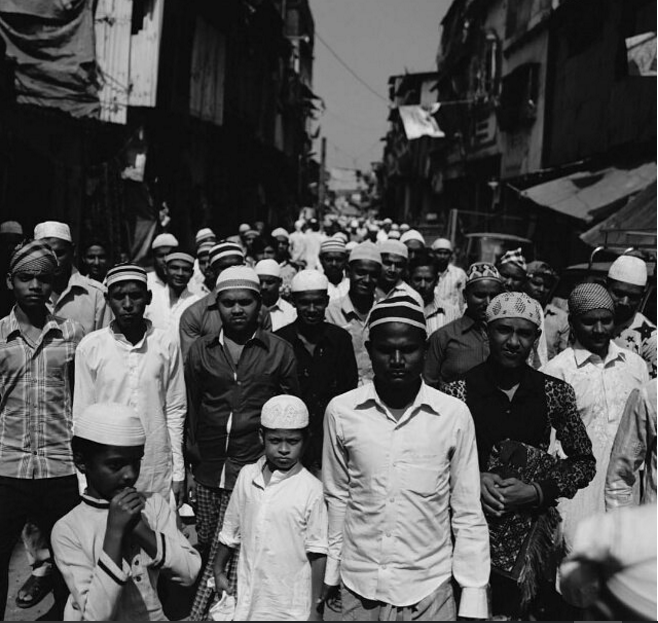 @everydaymumbai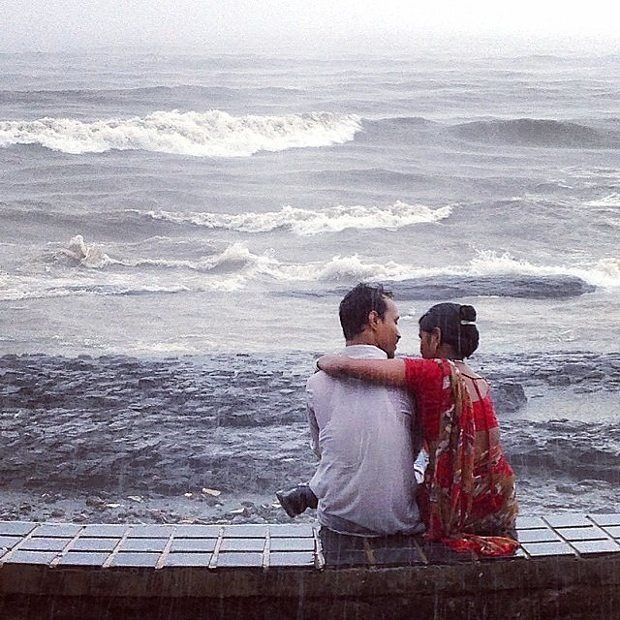 @everydaymumbai
For more pictures, check out the Instagram account @everydaymumbai