Ajmer is one place in Rajasthan that we visited regularly during Moharram. I have some memories of Ajmer captured in photo during my days of schooling and summer vacation. I enjoyed the mix of warm condition in the morning and cold weather at night. This is something I remember.
After completing Maharashtra, Goa, Karnataka - I wanted to explore the North region. Nothing can be better than Rajasthan. The blend of history, culture, food and festival. Specially, for a budget traveler like me, Rajasthan fits well for my wallet.
I visited Rajasthan last year for celebrating my birthday. For a long time I was thinking to write my experience here on Tripoto. But kept pushing it. Also I was busy exploring some other locations.
So Here it is - Rajasthan - भले पधारो सा !
Yes. Better Late than Never.
I covered some spectacular destinations - Right from Mewad Bhoomi to Marwar Dharti.
(Mewad and Marwad were two major kingdoms in Rajasthan)
There was one thing that caught my eyes - which was unique.
I saw doors & walls printed with invitations. People had put up open invitations for all to be their guests and be part of their celebration. Be it, Birthday Celebration or Wedding.
I could not take a picture of it. I am sure if you had visited Rajasthan, you must have seen it too.
I do not plan to write a lengthy piece.
I think, I should put up pictures for you all. My vocabulary will fall short to pen down my experience and the love I received in Rajasthan.
So see for yourself.
Vijay Stambh - It was built by Rana Kumbha to commemorate their victory. It is erected inside the Chittor Fort complex
This is Gomukh Lake, where Rani Padmini visited daily for offering prayers. There is a temple submerged under this lake.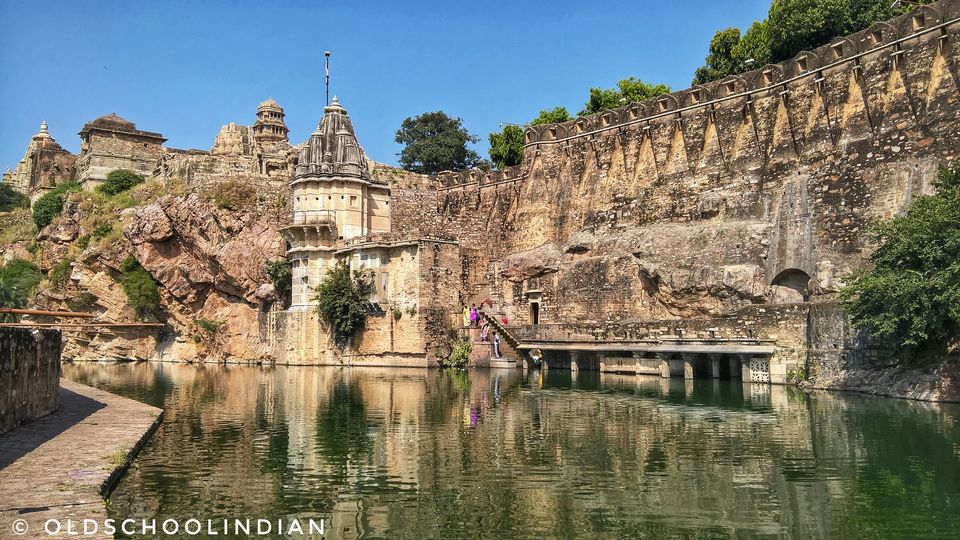 Kirti Stambh - It is decorated with Jain idols and was built by a Jain merchant. 
This is the place where Rani Padmini stood and Khilji laid his evil eyes on her through a mirror.
This step well can be found inside Mandalgarh fort.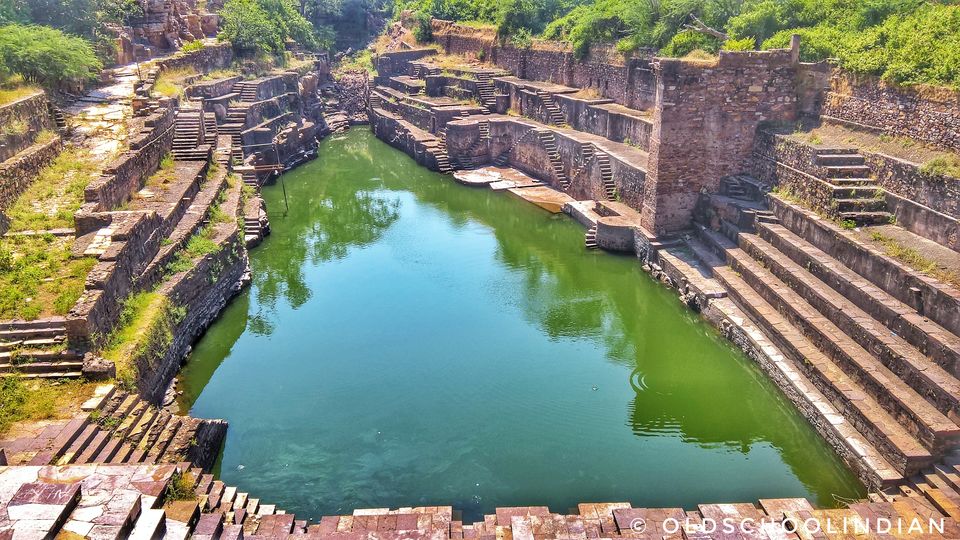 Kumbhalgarh fort - Built by Rana Kumbha. This fort makes us proud as it gets the title of the Great Wall of India. The fort is protected with huge walls around its border. It also has numerous temples dedicated to Jain Tirthankars.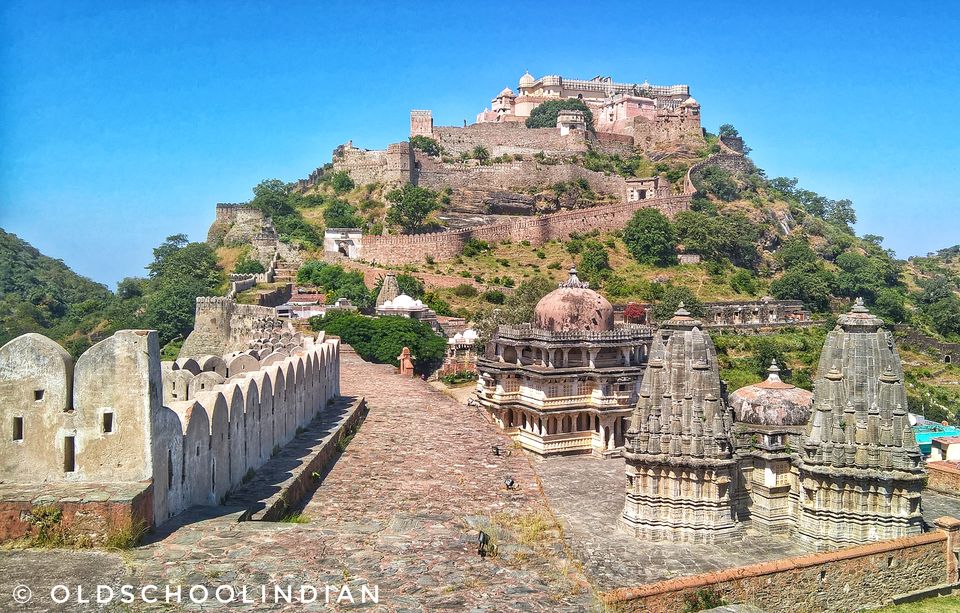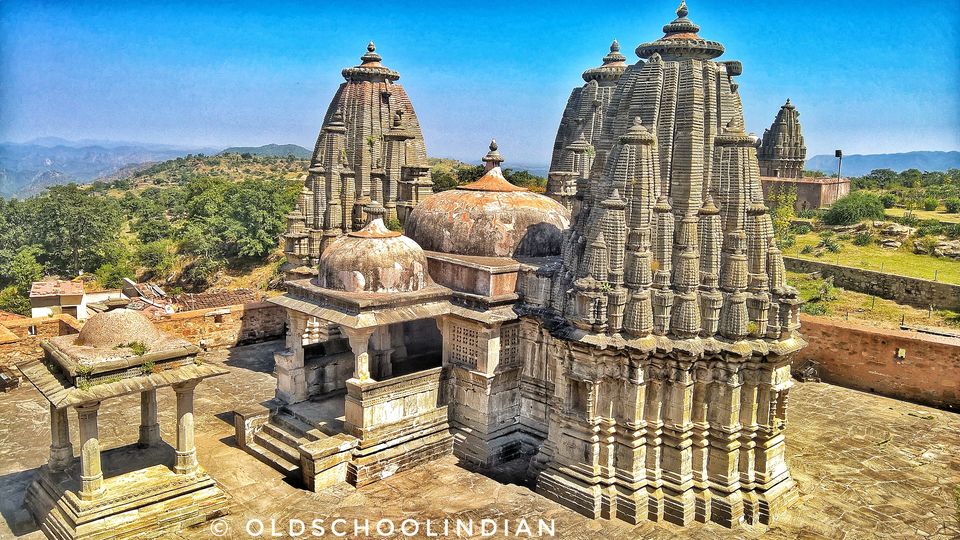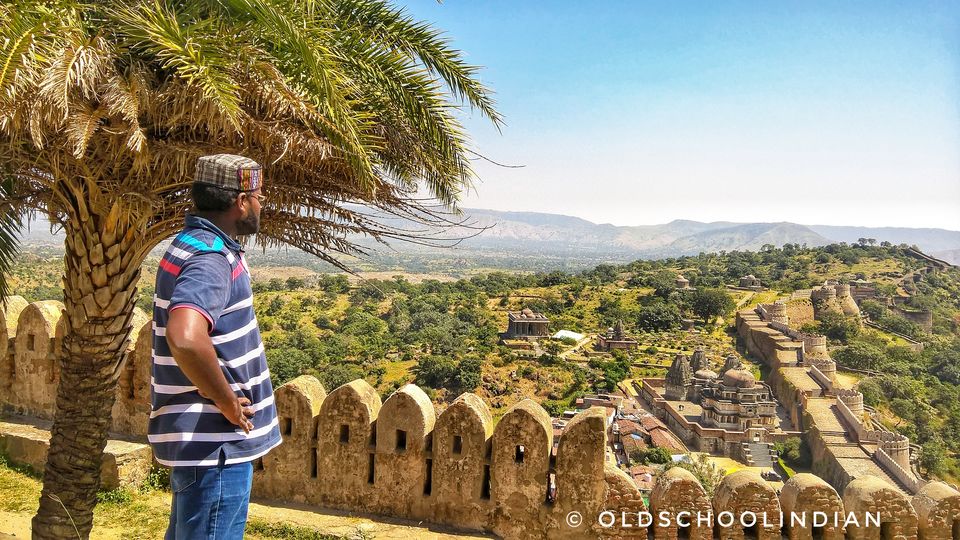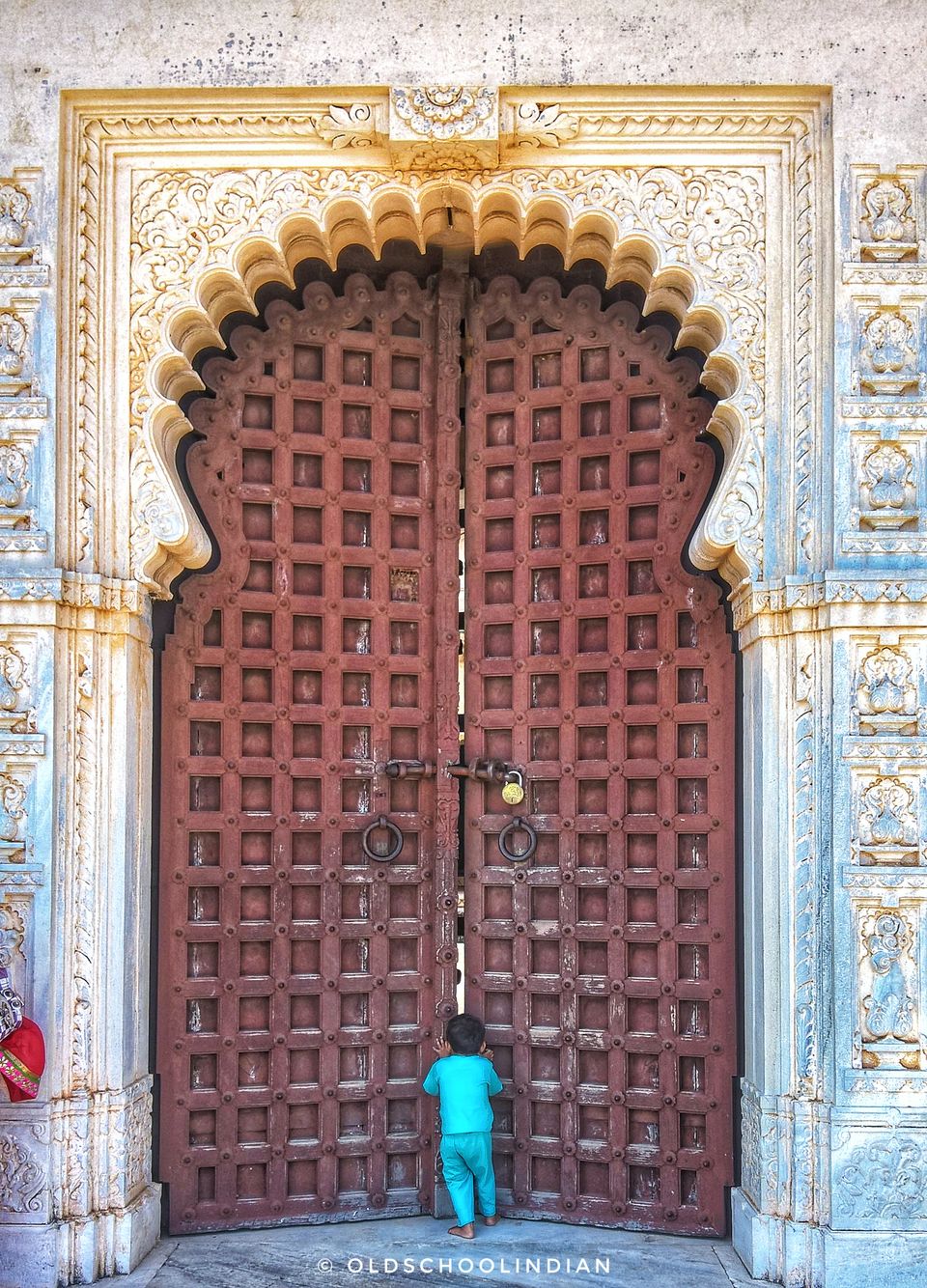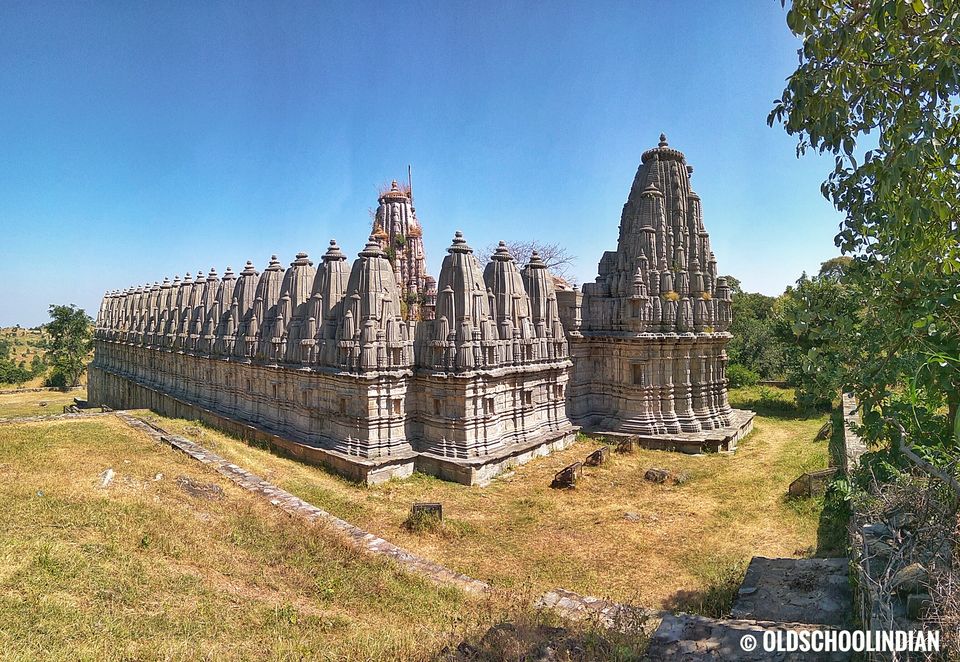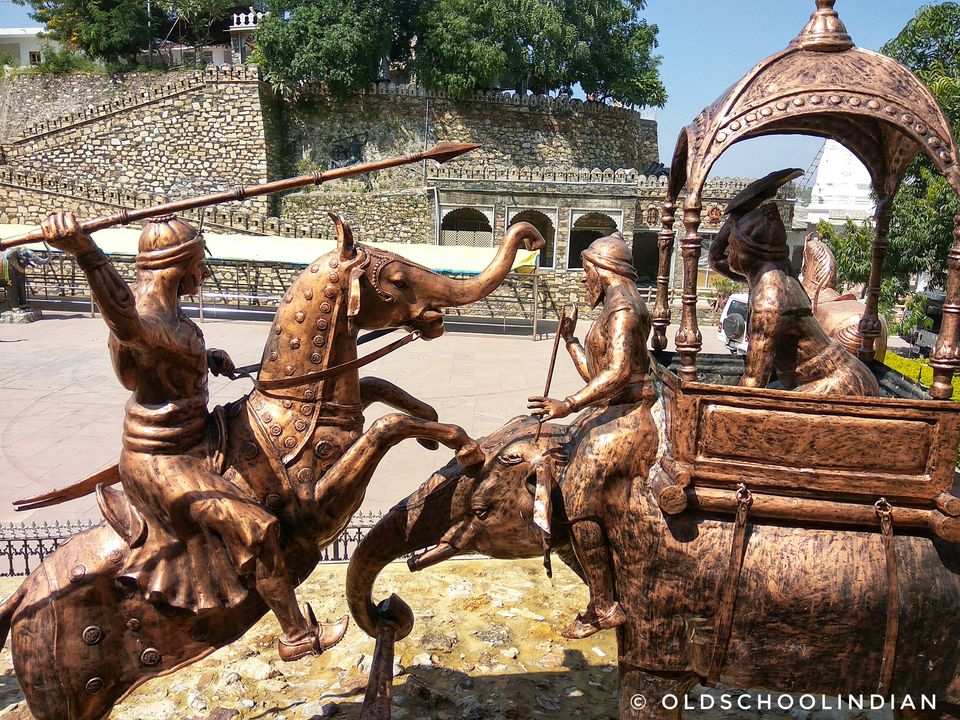 The above picture is taken at the pass where the Guerilla archers under the leadership of Maharana Pratap attacked the army of Akbar. 
I hope you enjoyed the pictures. Let me know what you think in the comments. 
Thank you.
Regards,
Bonny
oldschoolindian
#rajasthaninphotos