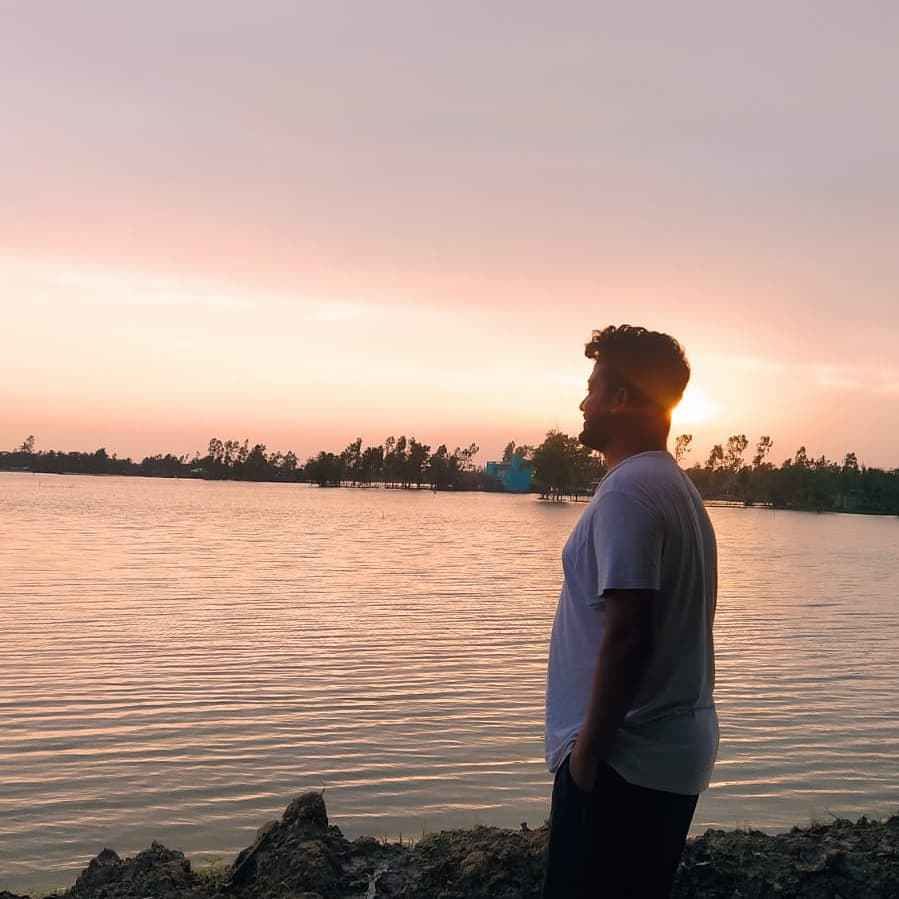 On 31st July 2021 we began our journey to the Sundarbans, a place on which I didn't get much on the internet space. We took a cab from Kolkata to Godkhali and touched down the Gosaba island at around 1 Pm in the afternoon. It was a 130 km travel because of the driver. You can also travel by local train which starts from Sealdah and runs till Canning. You have local bus from canning that takes you till Godkhalli Ferry Ghat. Hop in to a boat and reach the island. Stay in any local hotel which starts from 1000-8000 per night.
This place is a beauty with a straight road surrounded by trees and field on both the sides. Eat at local shops which will cost you 50-250 per meal. The meals are generally prepared by housewives and it's so good. Spend your evening roaming around and sitting at the Dulki Ferry Ghat.
Take a boat to the Sundarbans National Park and if you are lucky enough get a chance to see the Bengal Tiger. The island is well surrounded by nets and mangrove forest to protect the coastline and villagers. This place will keep reminding you about the sweet locals and their food.
Pack up your bags and leave back home.