When you travel to an International destination, there is always so much confusion about where to stay and how to visit. You may end up missing out on a lot if you only choose places according to ratings on hotel websites. Here's how things will be a lot easier if you just take my advice and stay at this amazing hotel.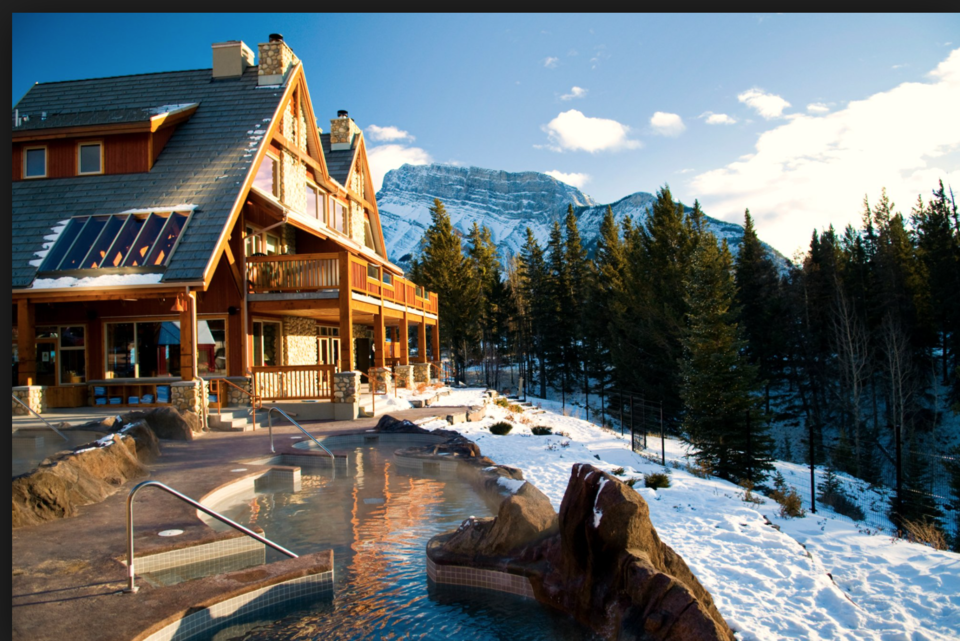 Banff is a beautiful town in the Rockies, it is a relatively small place but there's a lot to explore in the town and a lot of cycling trails as well. You can also go trekking if you like. Since you may not go to Canada all the time, why not stay at the best place in the city. Though this isn't rated as the best, it is new and it is definitely the best. Here's how ratings work, people go to stay at a hotel, the review or rate the place and the rating improves, however, if the hotel is new, it won't directly have a good rating even if it is actually the best.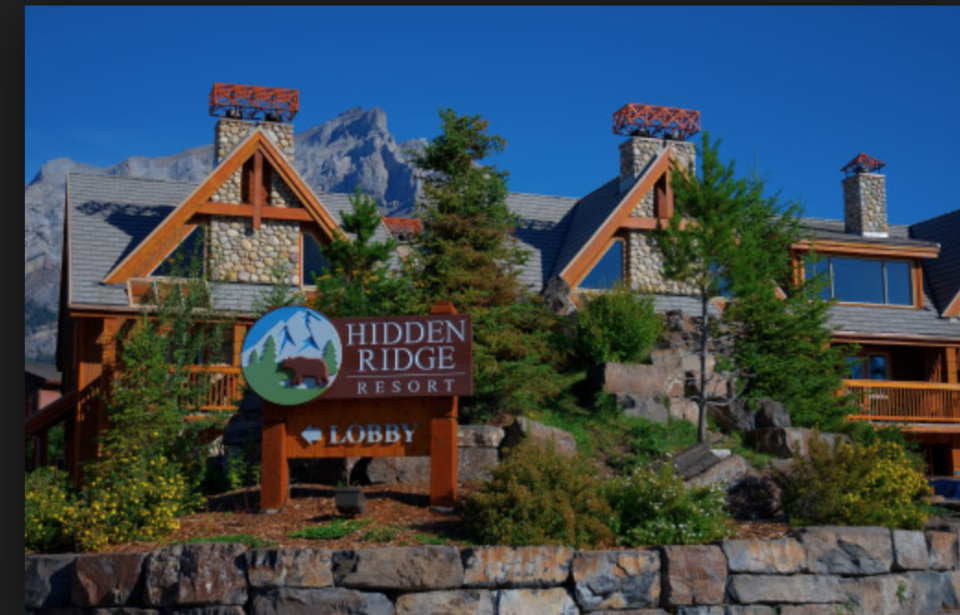 Hence, here's where you should stay in Banff : Hidden Ridge Resort. The Hotel is amazing and you can rent an entire Bungalow here which has around 3 rooms. Hence a family of 6 or 3 couples can easily stay here together if you are travelling with friends. They also have smaller versions. It is well equipped with a kitchen if you want to plan a romantic dinner with your partner and cook for them. Despite having an amazing ambience and being located inside near the mountains, this hotel offers a lot more.
At first I was staying at another hotel but the view wasn't this great and the rooms weren't so spacious. The mountains opened wide right from the window and the sunrise was visible. There were trekking routes very close to the hotel.
The most special thing about this hotel was the open hot water pool and jacuzzi from where you can get a direct view of the mountains. You can laze in the pool and enjoy the wide spectacle right outside. It is amazing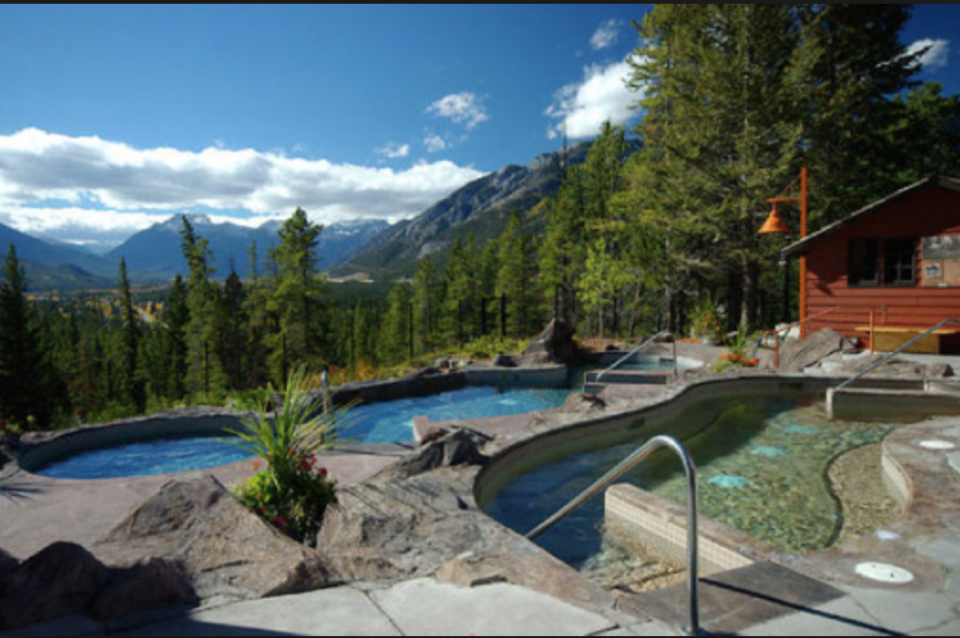 How to get here
When you take your dream trip to Canada, you can hire a car and drive here from Calgary or from Vancouver. In both cases, this will be super beautiful and the drive is amazing.
Cost
This hotel is a little expensive and costs around RS 30,000 per night but it was totally worth it.