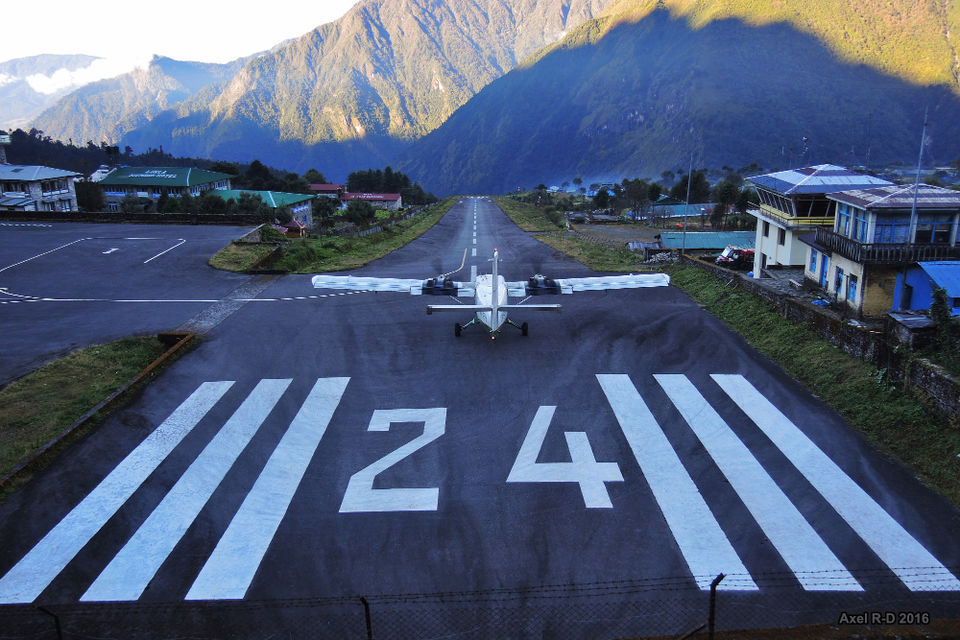 World's most dangerous airport Lukla lies just 40 minutes from Kathmandu and is also touted to be one of the busiest airport in the country. Lukla's history holds some of the most nerve-wracking accidents giving it the title of the most lethal airport on the globe.
Where?
Also known as Tenzing-Hillary Airport, Lukla Airport is a small airport in the town of Lukla in eastern Nepal. The airport was renamed in January 2008 in honor of Sir Edmund Hillary and Sherpa Tenzing Norgay, the first persons to reach Mount Everest. They had also put in efforts in the construction of this airport.
The Danger Quotient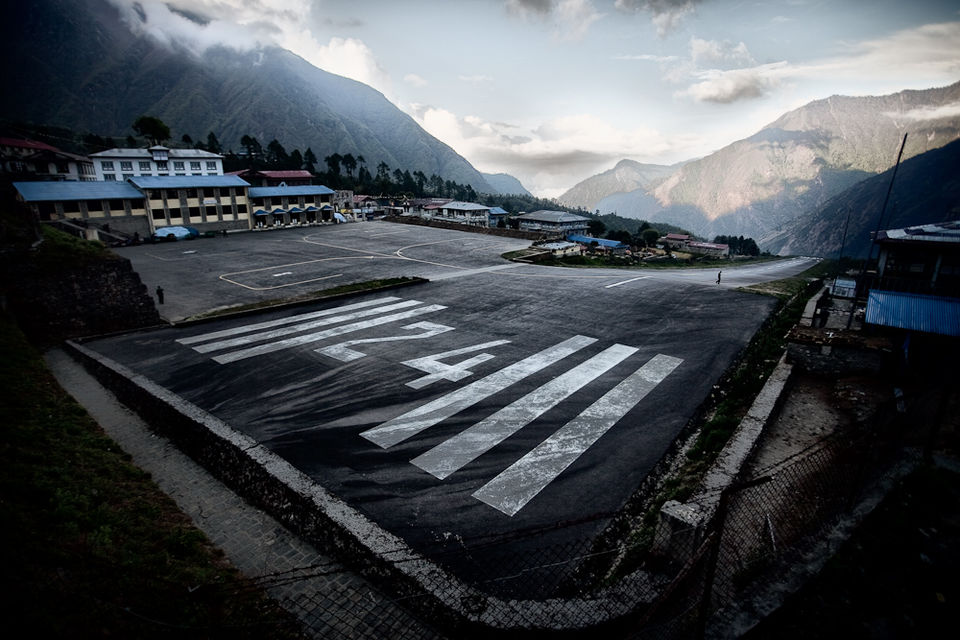 What makes the airport dangerous is the challenging landing owing to thin air, highly changeable weather, surrounding terrain, and the airport's short, sloping runway.
The airport gets its popularity from its location, Lukla, which is the preferable starting point to climb Mount Everest. Dozens of flights operate daily during daytime between Lukla and Kathmandu. Considering frequent rains and cloudy weather in Lukla, flights are often delayed or the airport is closed completely.
Airport Operation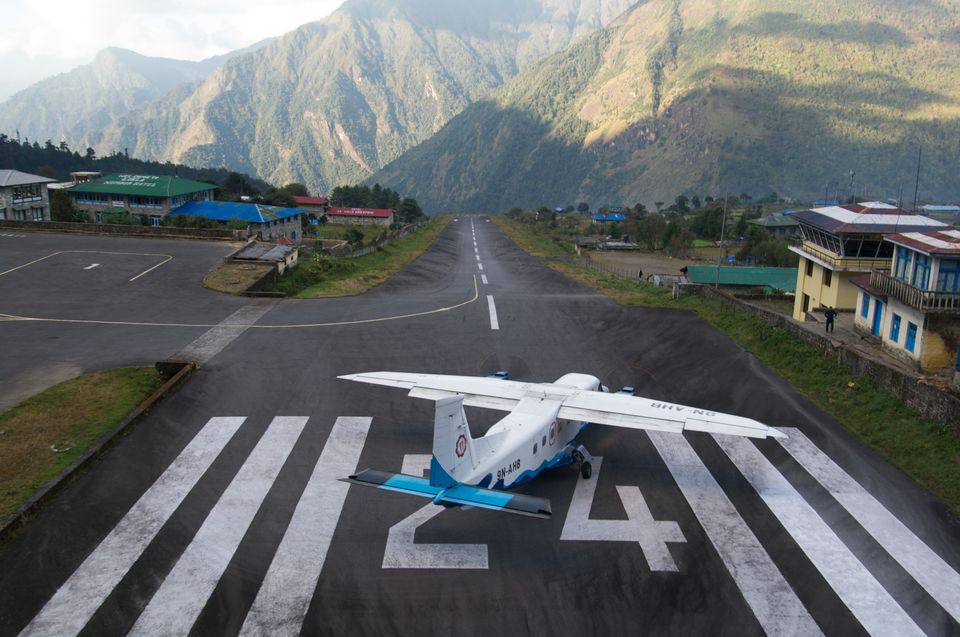 The 1,500 feet (460 m) long single runway 06/24 is 65 feet (20 m) wide and has a 12% gradient. The airport is located at an altitude of 9,100 feet (2,800 m). Runway 06 is used only for landings and runway 24 is used only for takeoffs.
Only helicopters and small fixed-wing short-takeoff-and-landing (STOL) aircraft can access the airport's paved asphalt runway.
During peak mountain climbing season, flights to and from Kathmandu can operate from 6:30am to 4pm on a sunny day. Flight are halted for days during bad weather and low visibility days.
Have you ever been to Lukla? Share your travel experiences with Tripoto community here.
Also, don't forget to watch some of the most fascinating travel videos on Tripoto's YouTube channel.