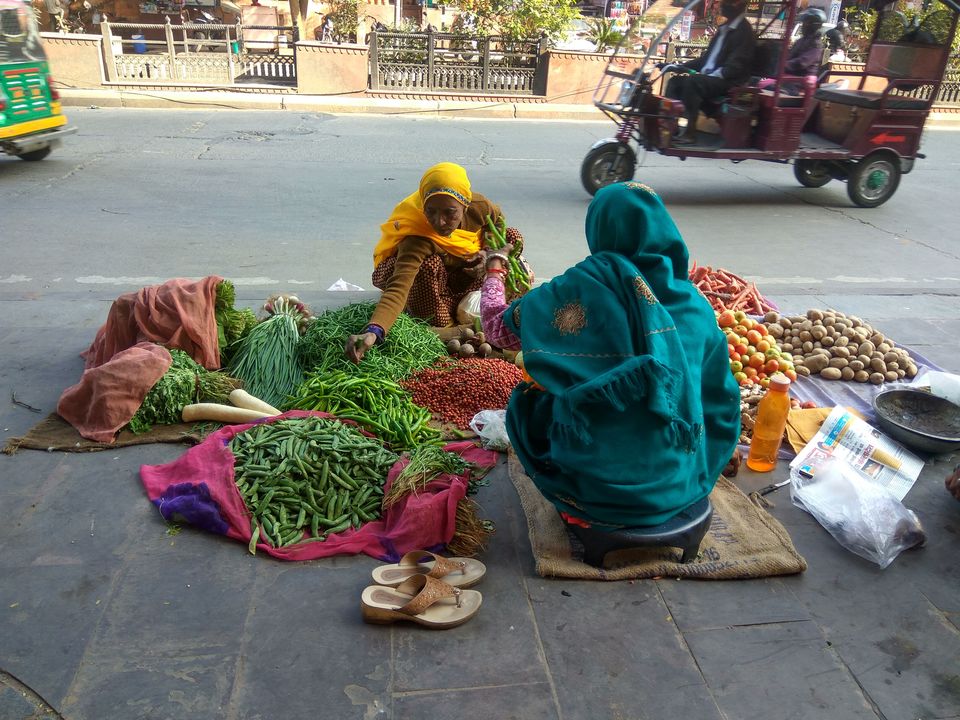 Jaipur remains one of the most visited city in India as it has a lot to offer to every tourist. The Pink City is a delight in case you are looking for a food vacation. The post is your go to guide for the best street food places inside the walled city. So, grab your walking shoes and get set for a walk that will enthrall all your senses.
1. Pandit Kulfiwalla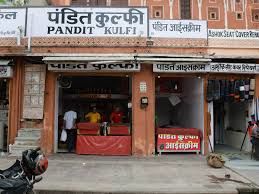 Located right next to the Hawa Mahal, this place makes a great start point for a walkathon. The place offers many variables of the traditional Indian milk candy in various sizes. The texture of the kulfis is absolutely smooth and rich.
2. Sanjay Omelette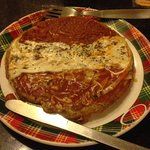 The egg has never looked so versatile. 30 varieties of lip smacking egg recipes, this place seems like a heaven. The magic ingredients make the recipes taste so delightful that every evening from 4 pm to 10 pm locals flock this place.
3. Roadside Paan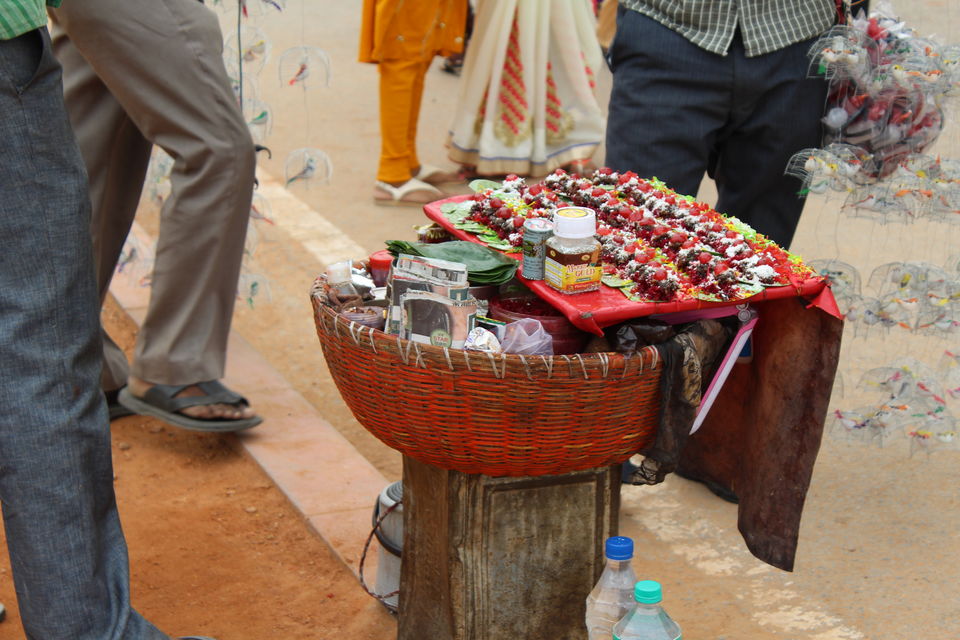 After having the knick knacks, you stomach is likely to crave for a break. Paan stands as a symbol of hospitality and what better way to experience the Rajasthani hospitality than eating the betel leaf. Now, if you are eating a Paan for the first time, you are surely in for an experience. Try the saada Paan or the one with tabacco.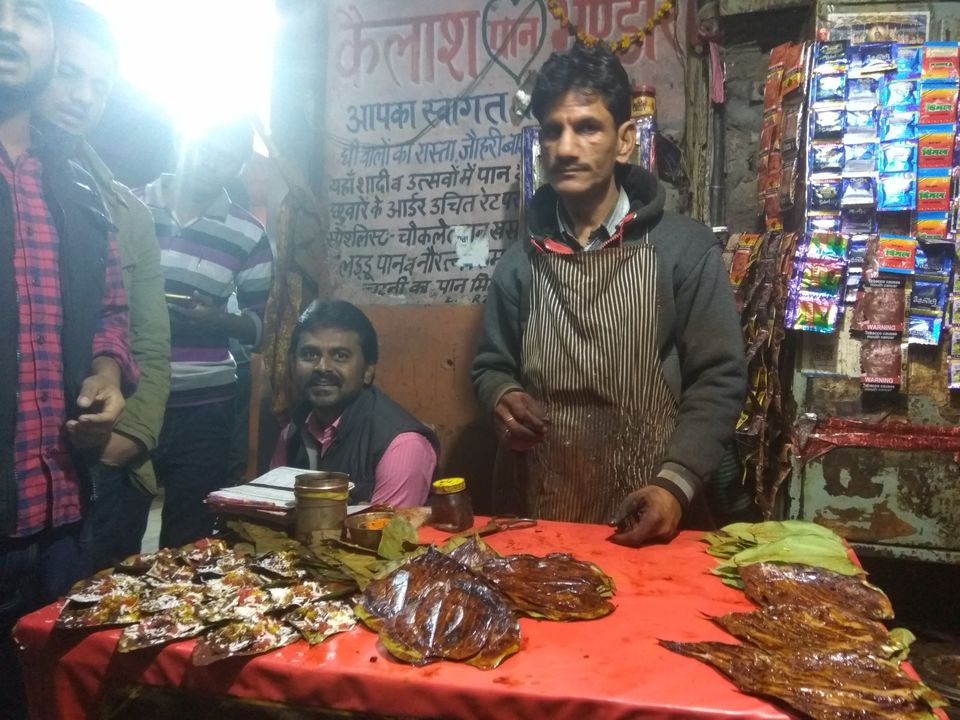 4. Gachak Shop
Winters in Jaipur are incomplete with munching on the traditional sweetmeal gachak. Gachak is a healthy and wholesome combination of gur and peanuts, til and dry fruits.
5. Gol gappas at Bapu Bazaar
If you are a fan of teekha gol gappas, this is the place to be. The roadside stalls in Bapu Bazaar are a favorite break time for women who are tired of their shopping bags.
6. Sahu Tea Stall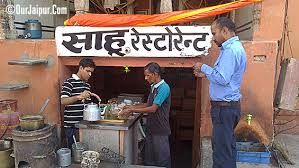 Long before the tea culture was introduced in Jaipur, men and women would gather to have their early morning cuppas at the Sahu Tea stall. The smoky flavour of the tea has won several loyalists. You'll know how famous this shop is, once you see photographs of Vasundhara Raje on it's walls.
7. Lassi and Ghewar at BMB
The Bombay Misthan Bandhar remains one of the favorites of of a lot of people! The place remains jam packed throughout the day. Try the thick, malai lassi and the cream Ghewar to end your trip on a sweet note.