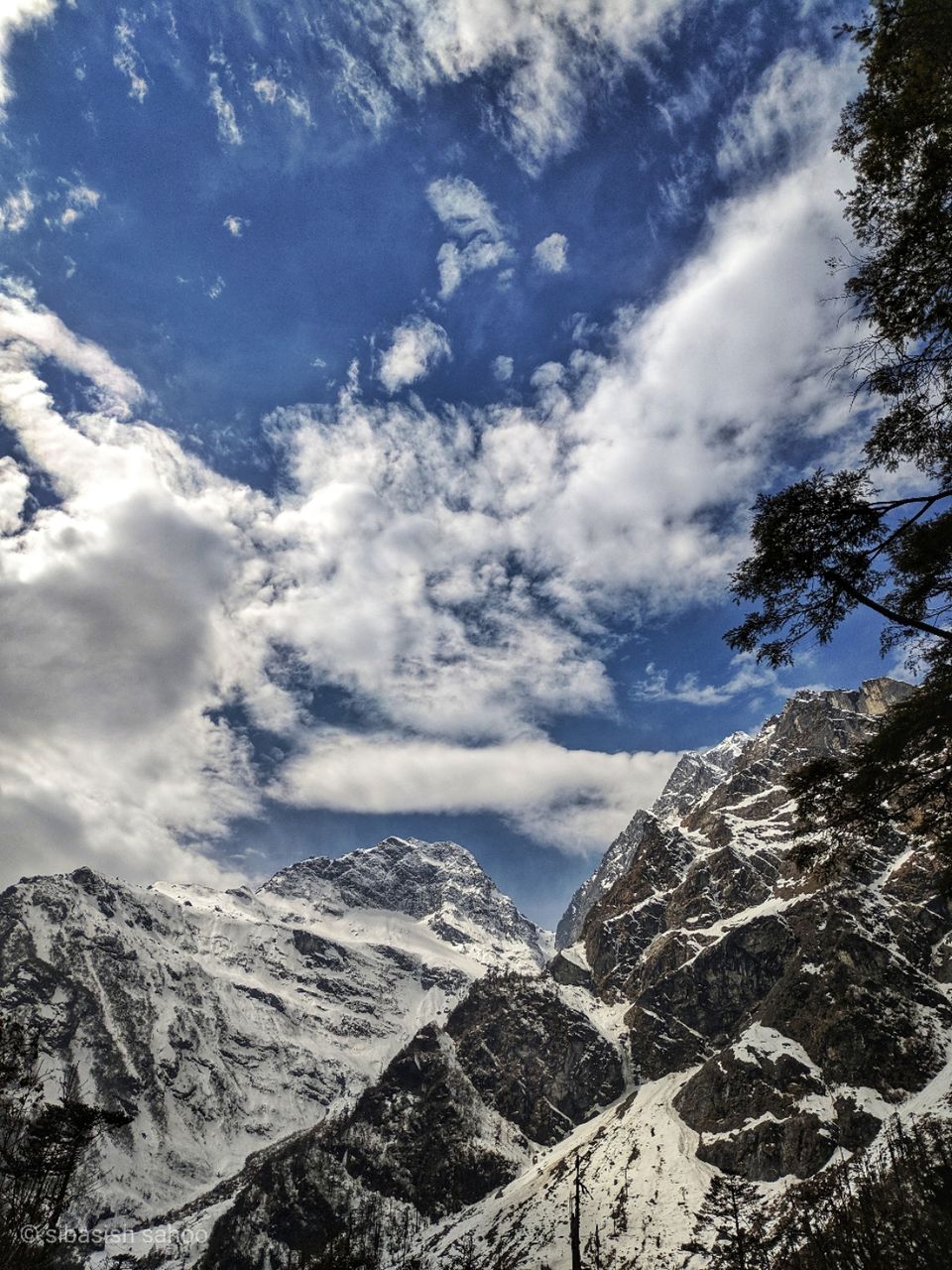 Started my journey from Odisha to Sikkim, I was lucky enough that I got  seasons first holiday special train from Balasore to Njp, Journey was smooth and scenic as expected...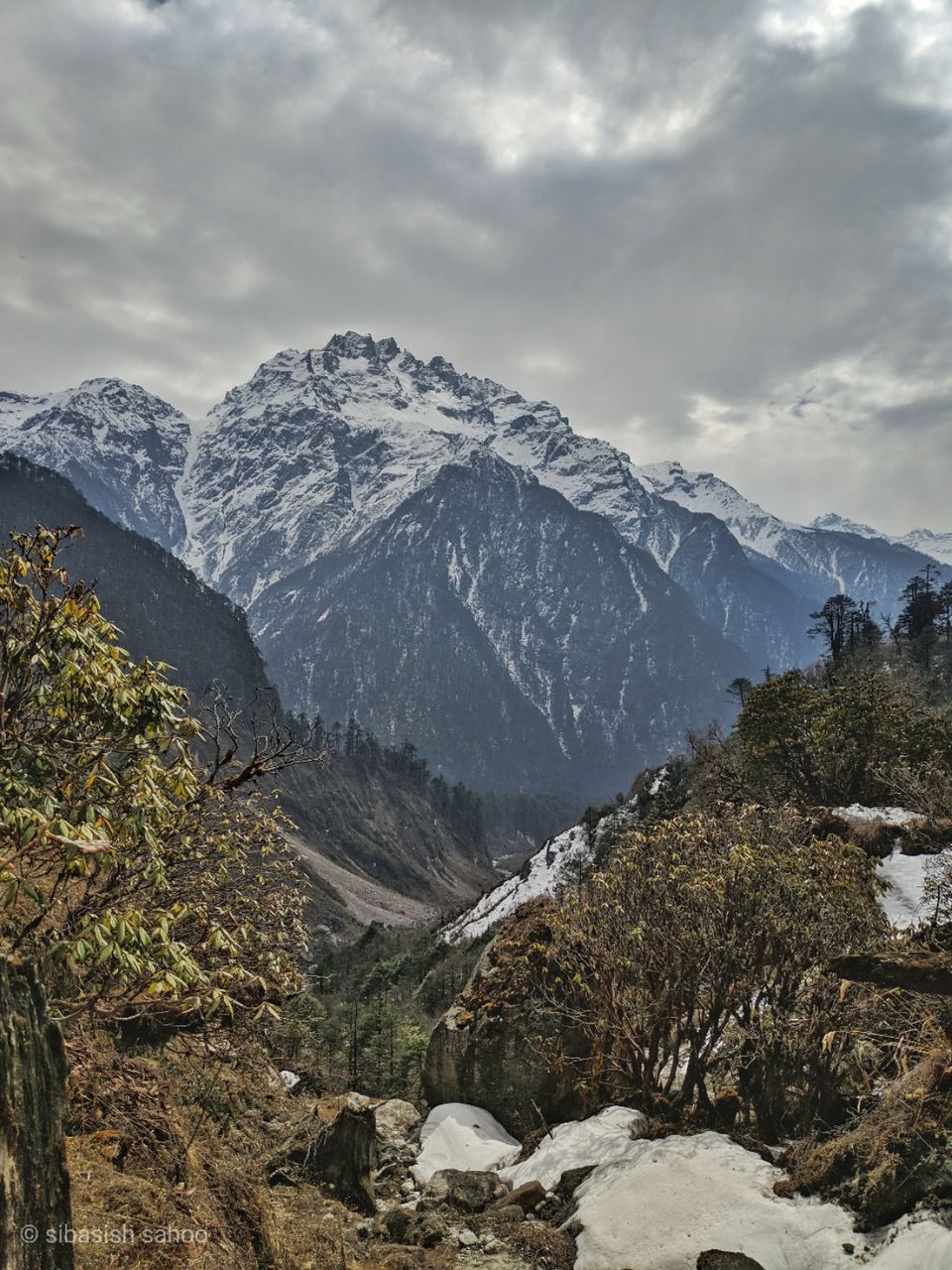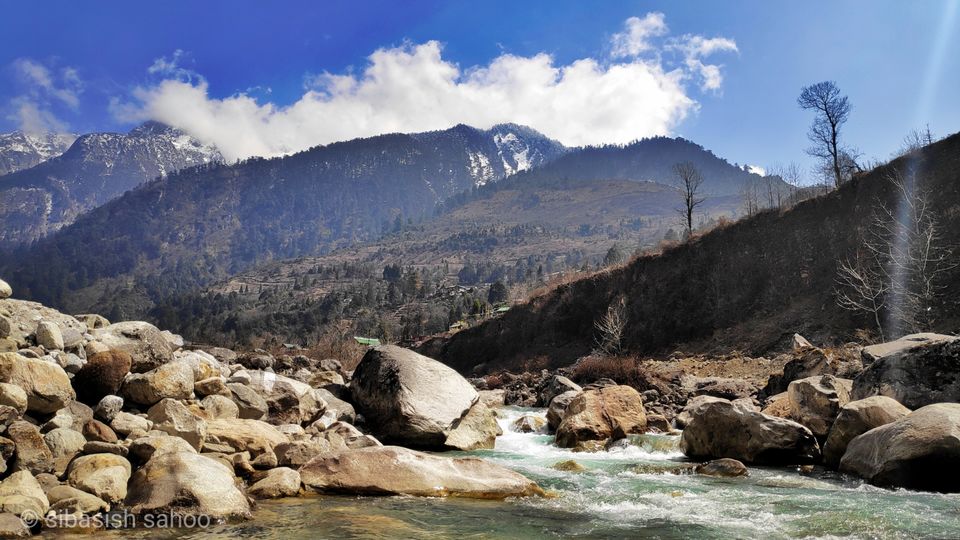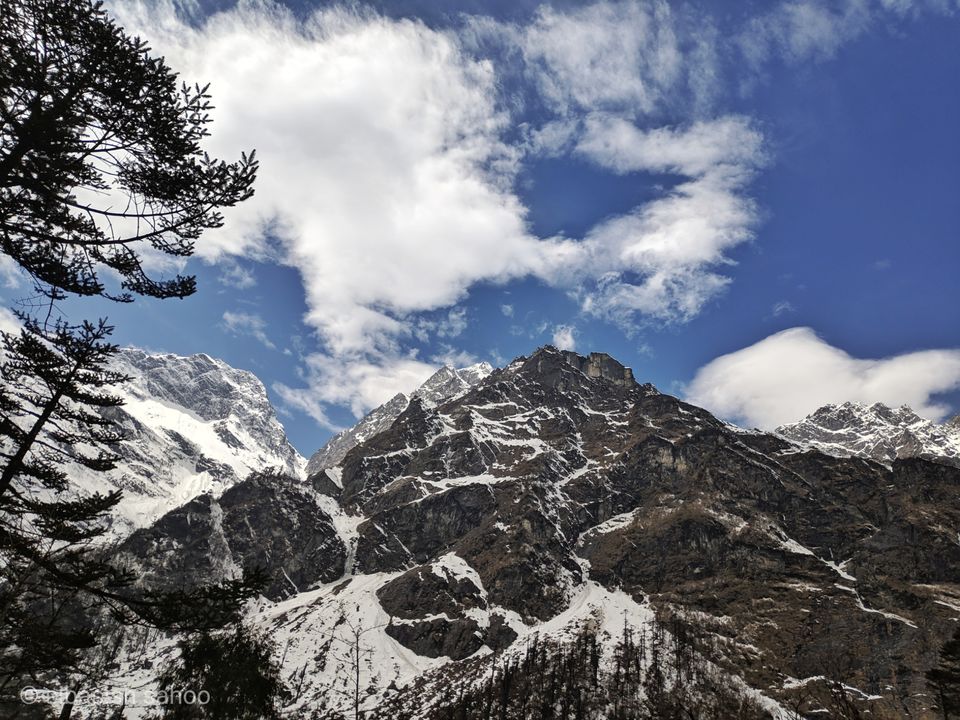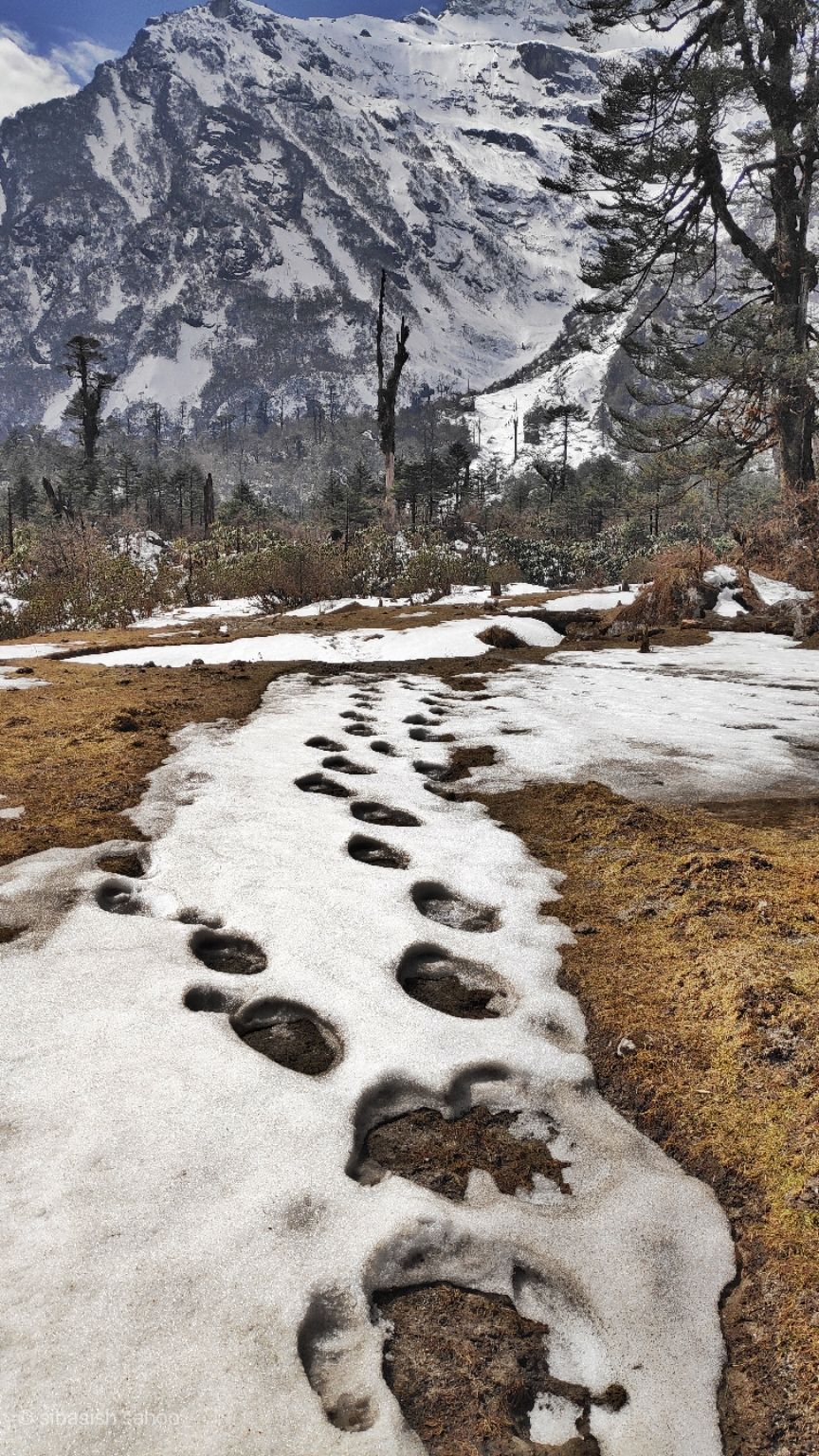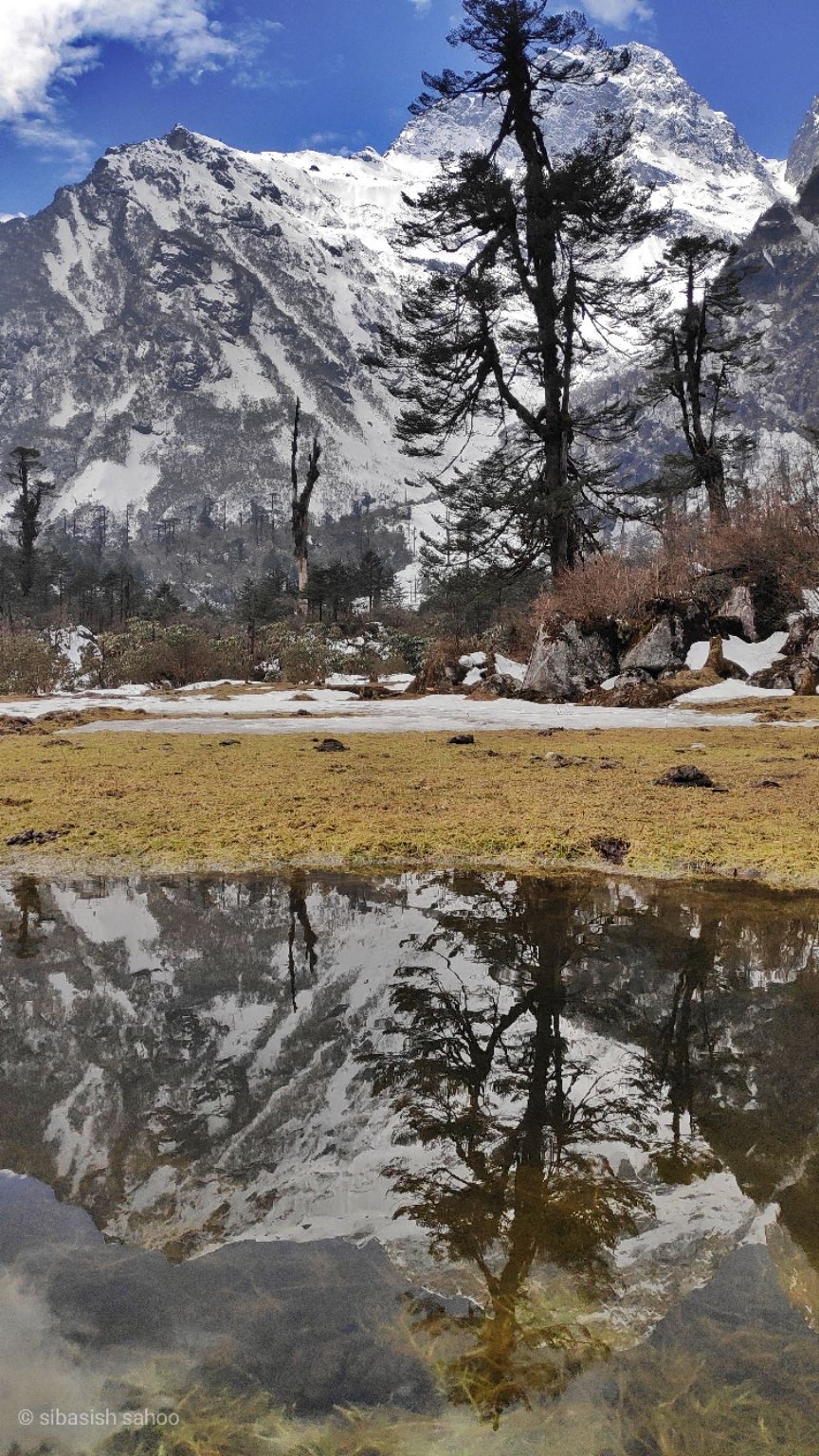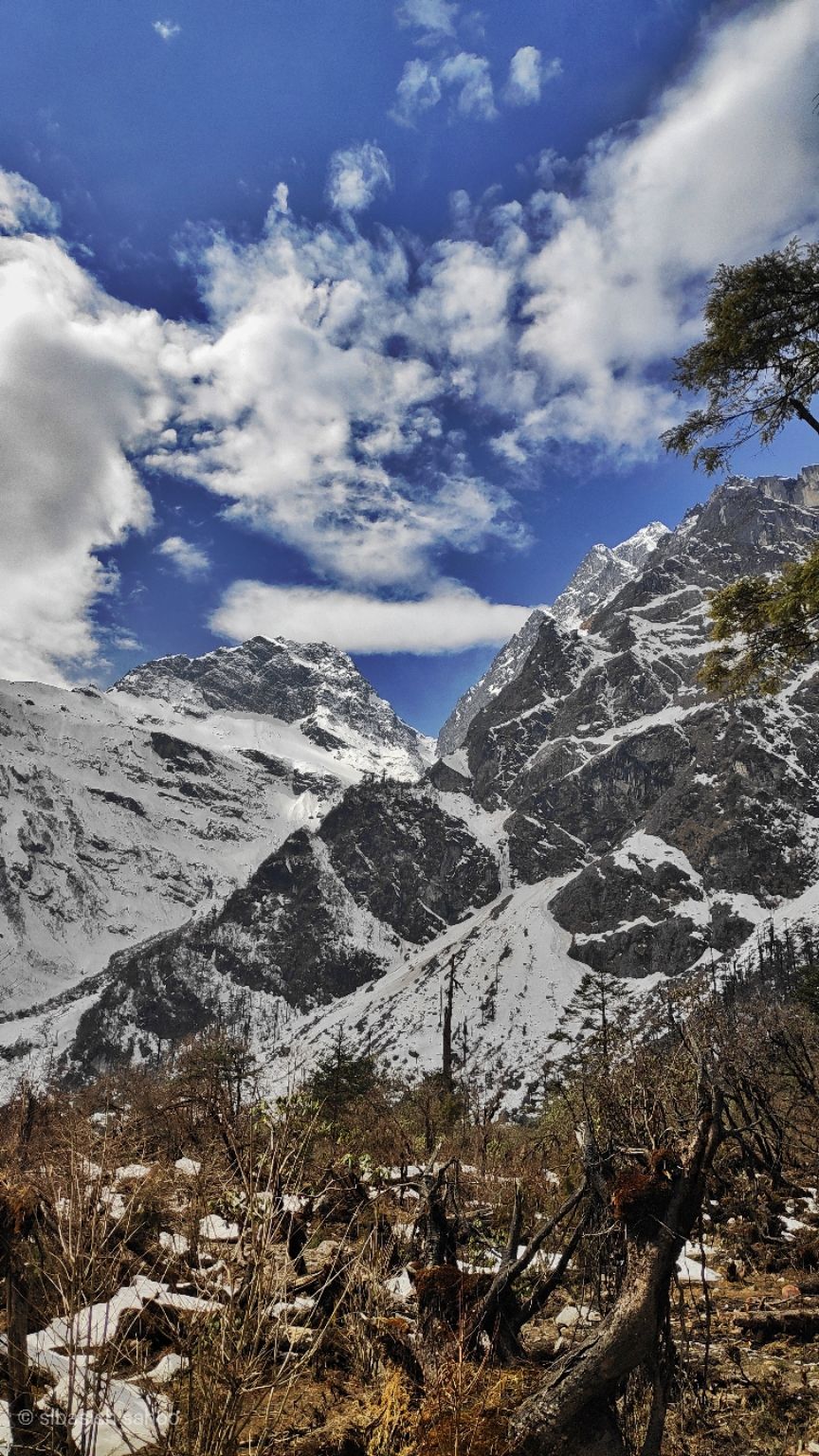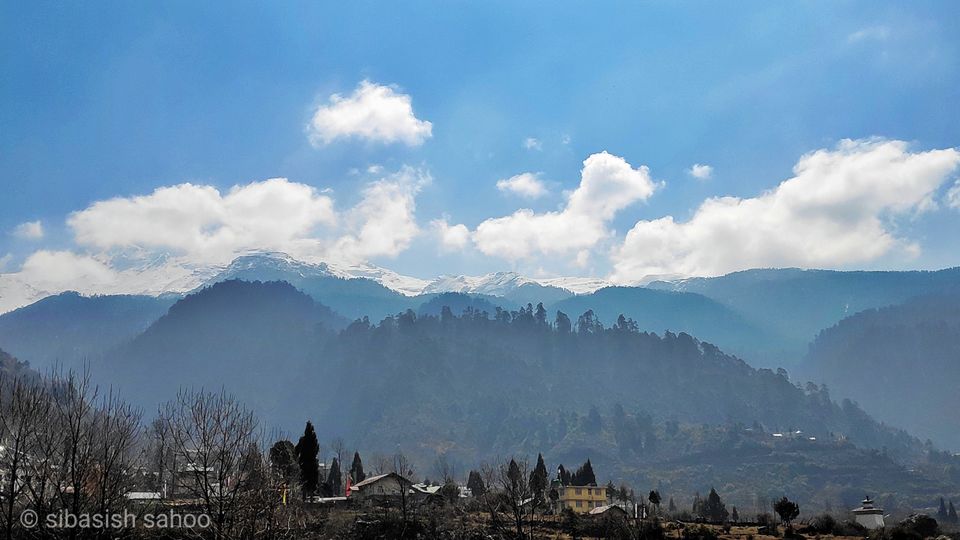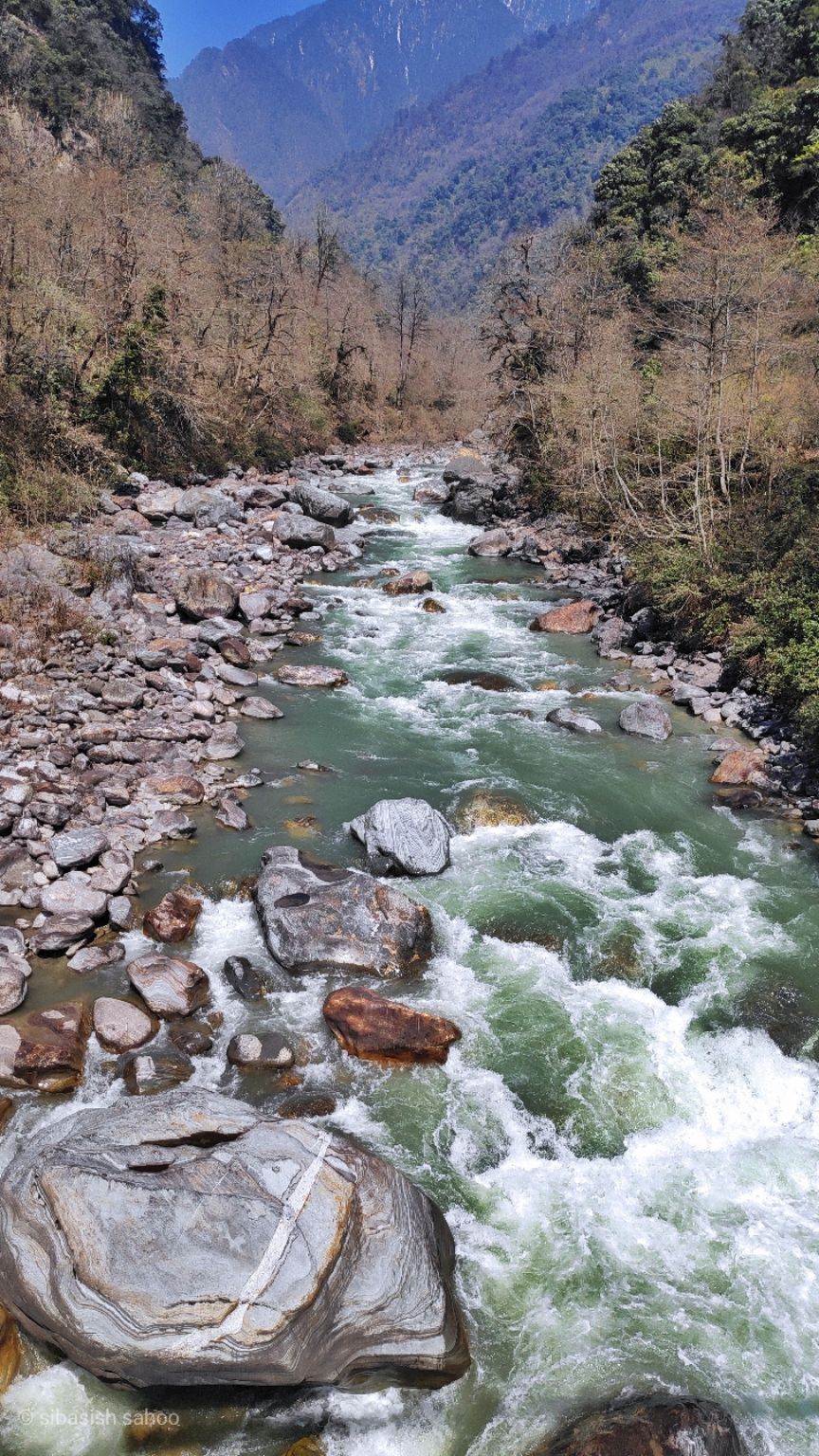 Reached Siliguri in our projects base camp which is actually a offered quarter of West Bengal forest department, it's now time to explore the beautiful North Bengal, Mahananda Wildlife Sanctuary is what which is in my bucket list for a quite long time, Located at a distance of 13 km from Siliguri, Mahananda Wildlife Sanctuary is a composed forest area. It was originally started as a game sanctuary for children. You can enter the sanctuary through Sukna Health Centre. It covers almost 158 sq. km of the forest area. It is situated at different altitudes. Towards the southern side, it has an altitude of 500 ft which escalates up to a height of 4,300 ft as you travel north.
It is on the way to Sikkim and has some rare species of animals. A number of migrating birds can be seen here. Its name has been derived from River Mahananda. It is managed by Darjeeling Wildlife Division. This sanctuary contains several forest areas such as Latpanchor, Kalijhora, Punding, Gulma, Sukna, Sevoke, Toribari, Latlong and Seventh Mile. It is a great place to enjoy the beauty of nature far away from the hustle & bustle of daily life.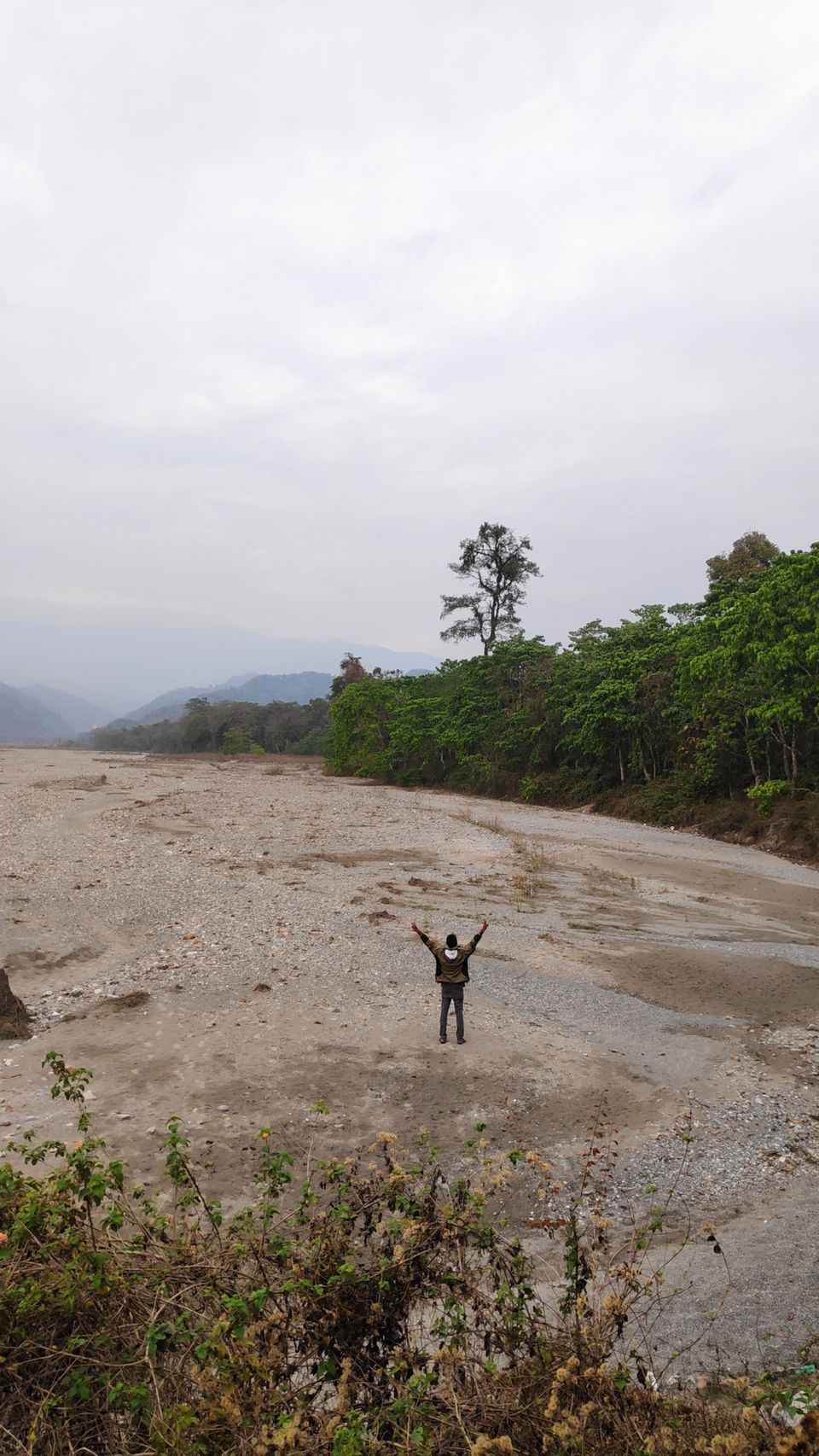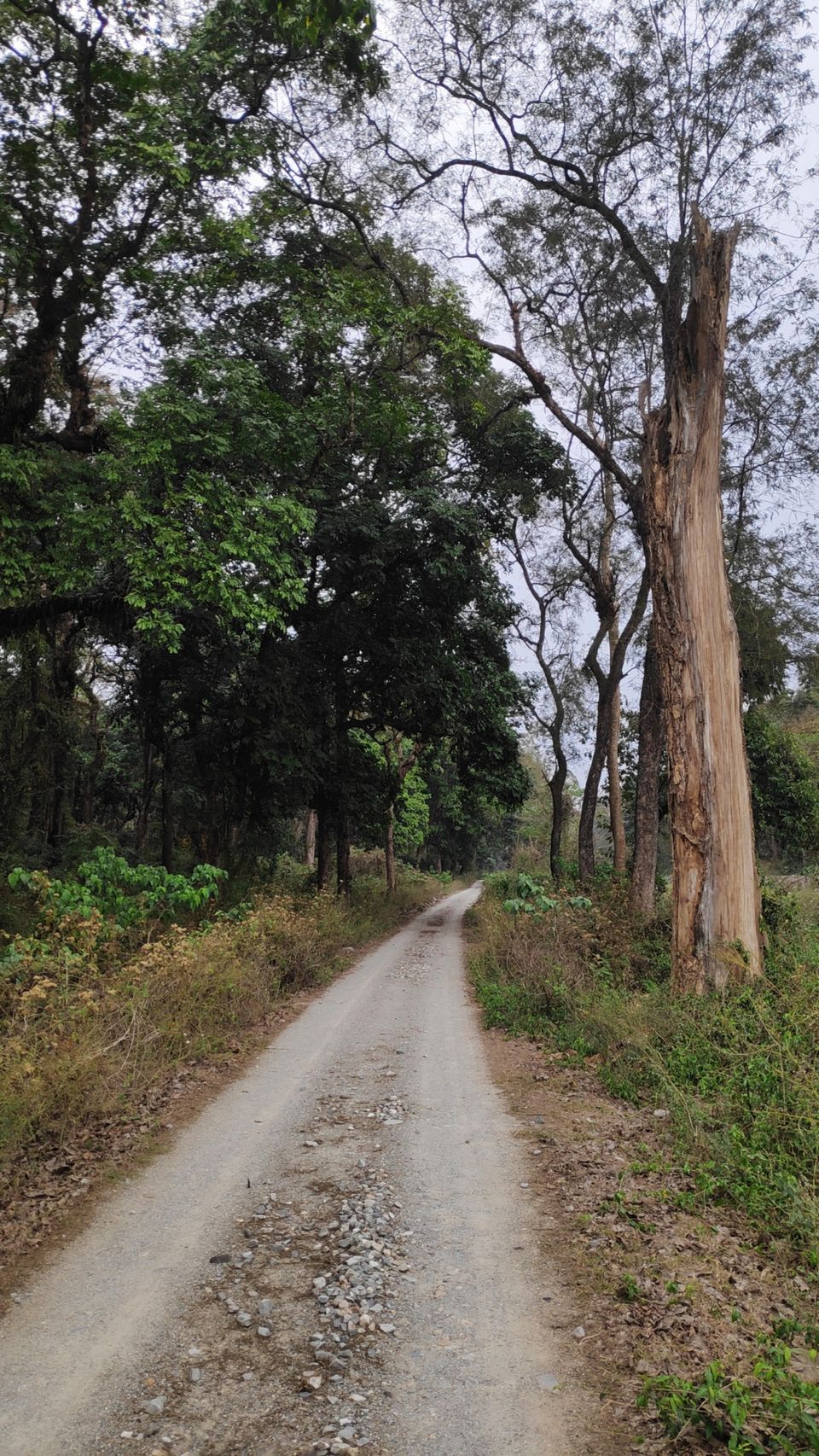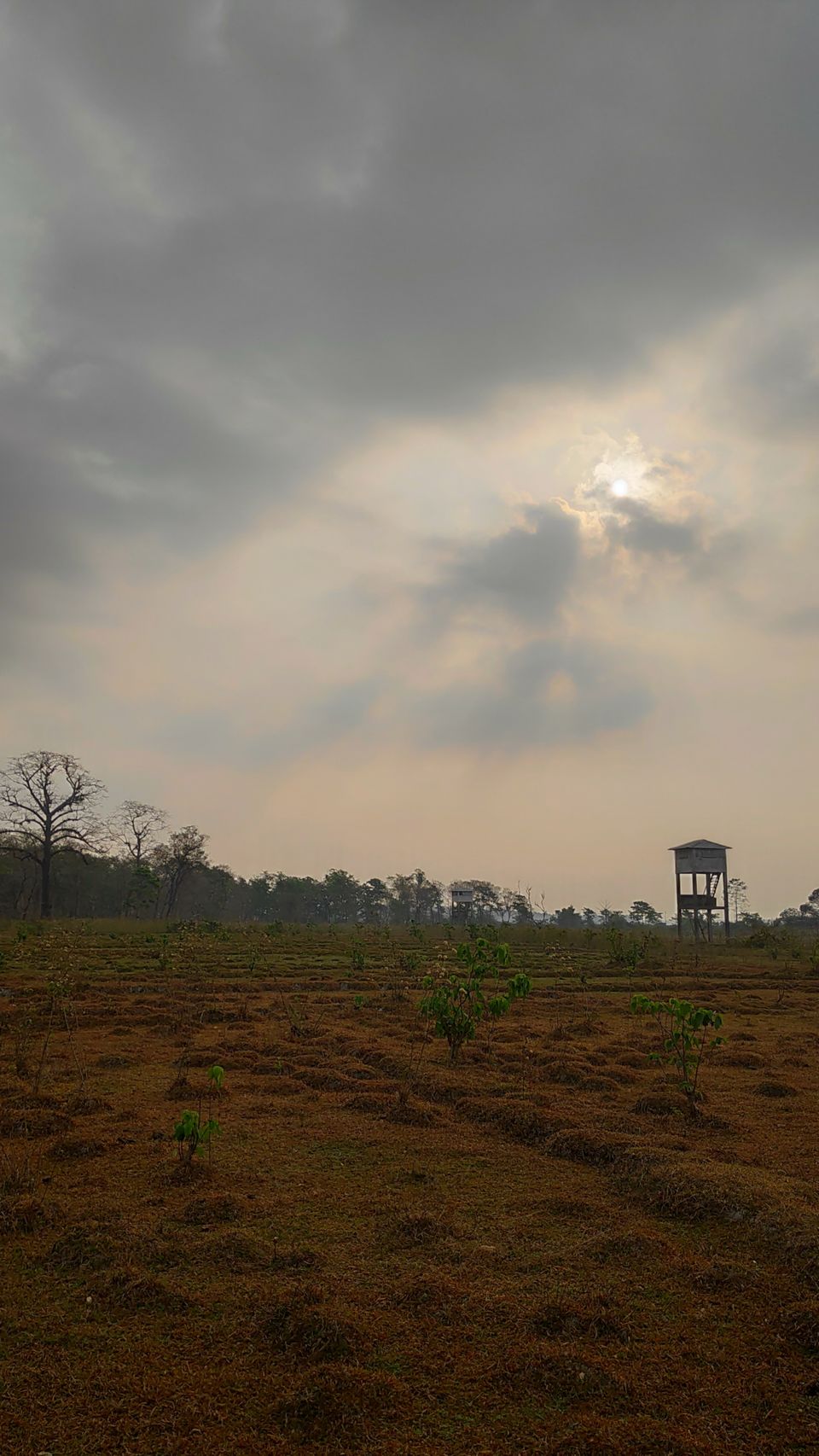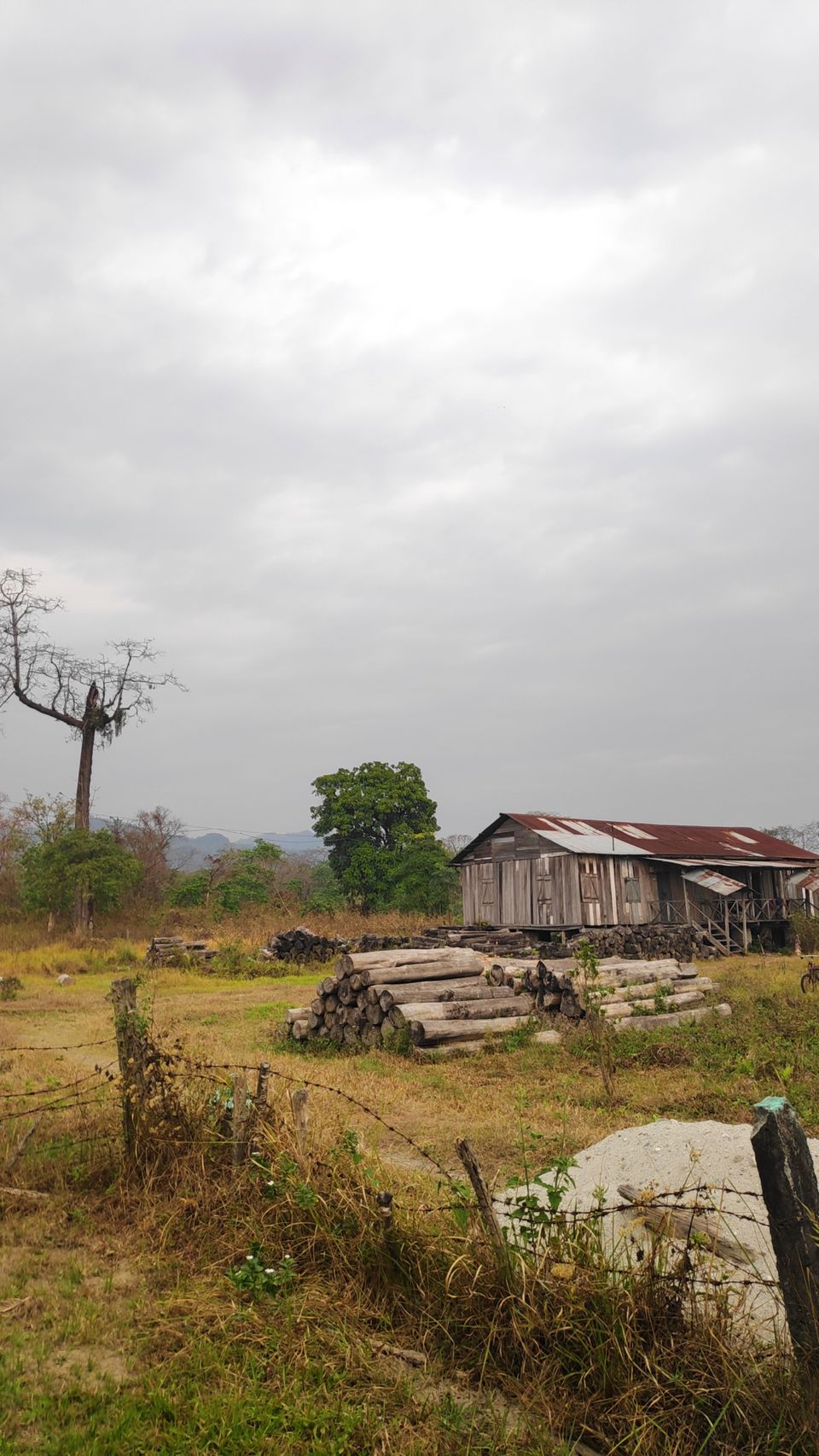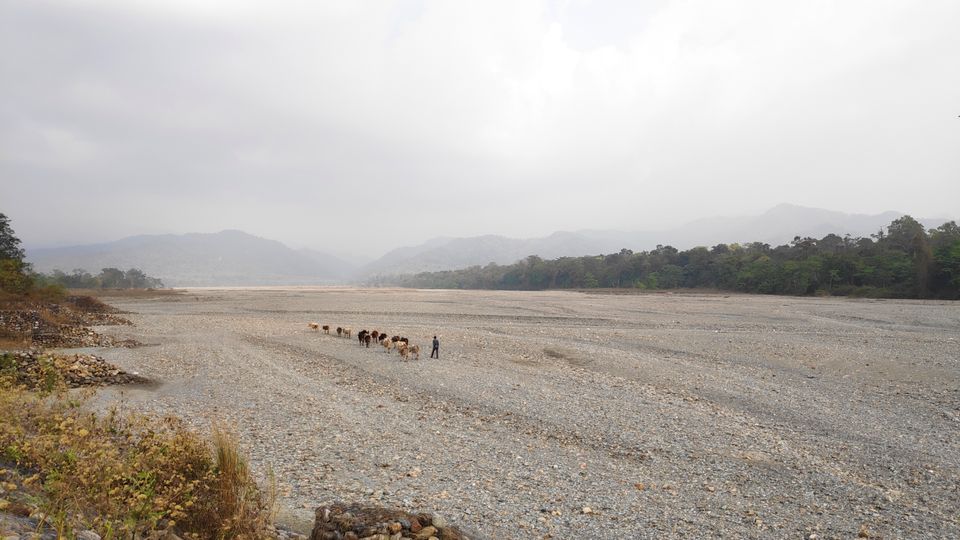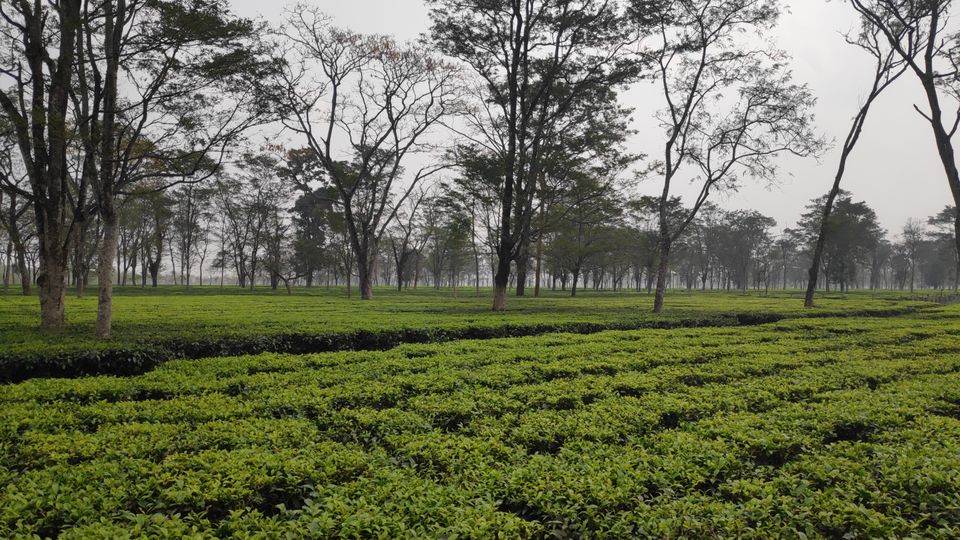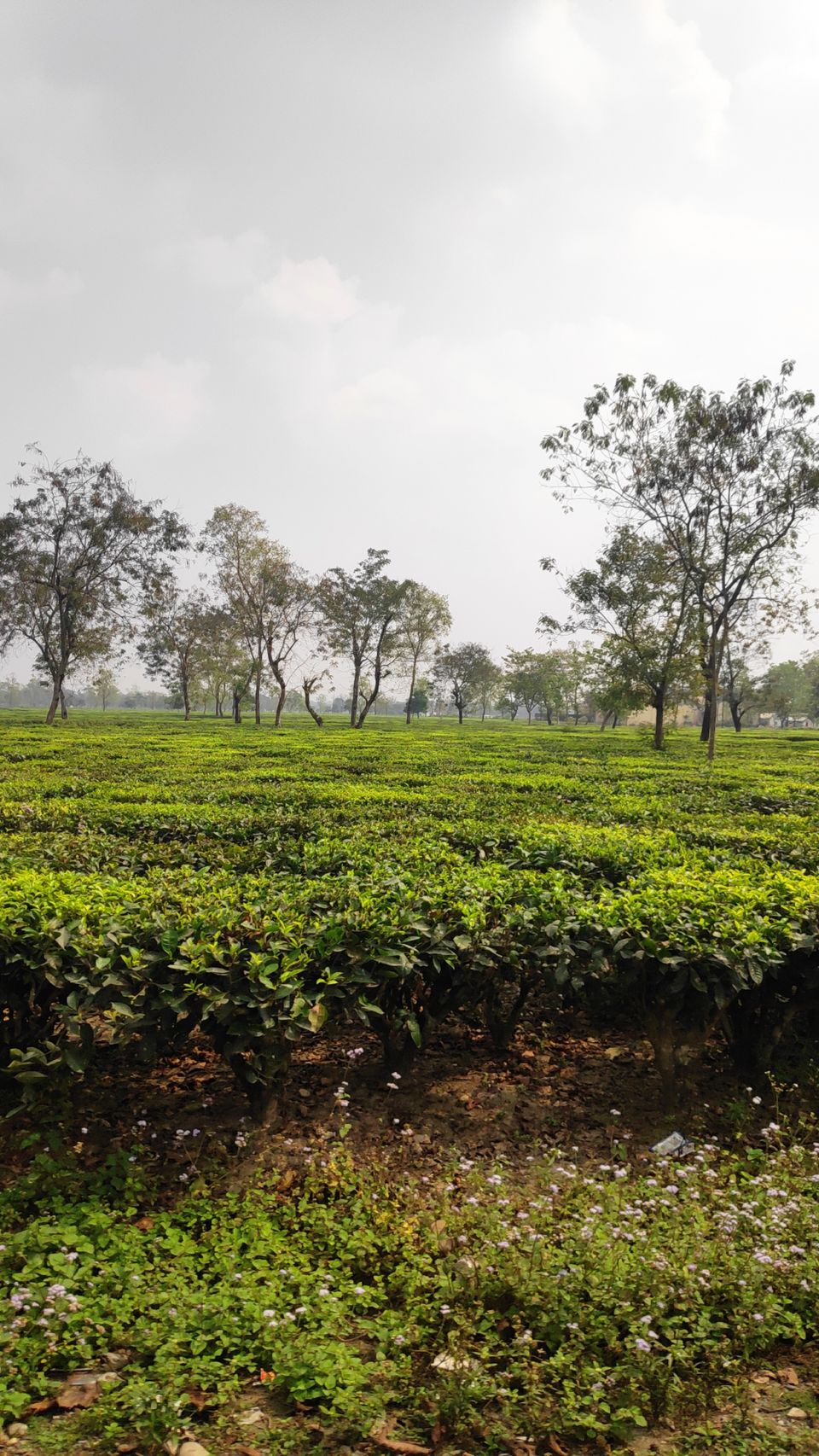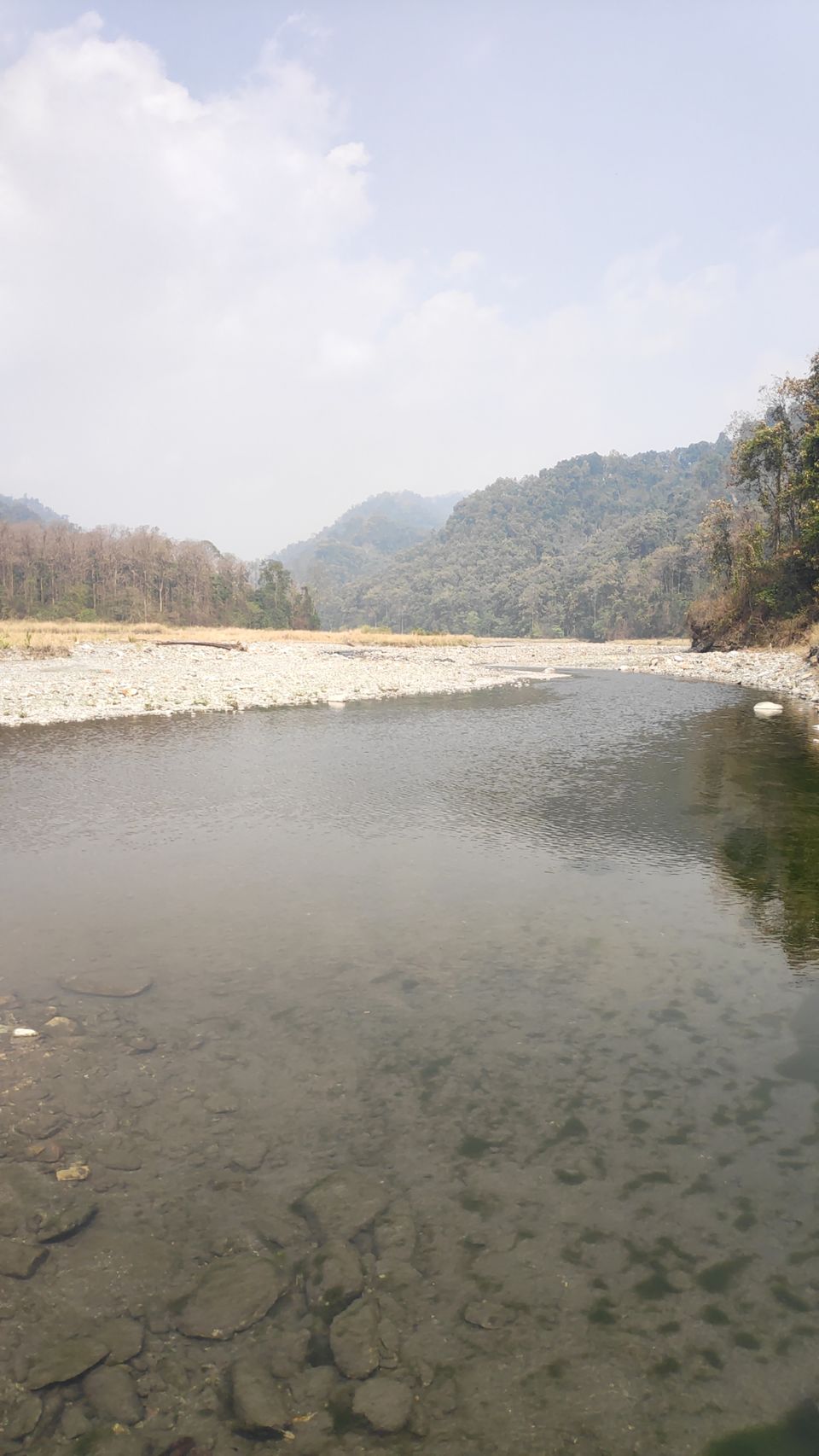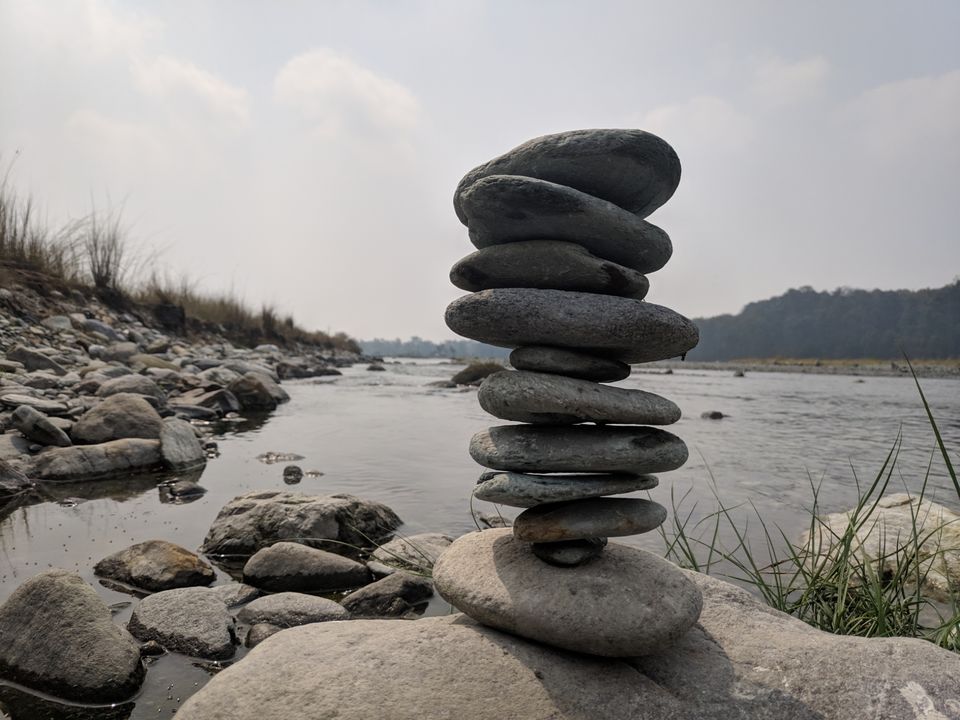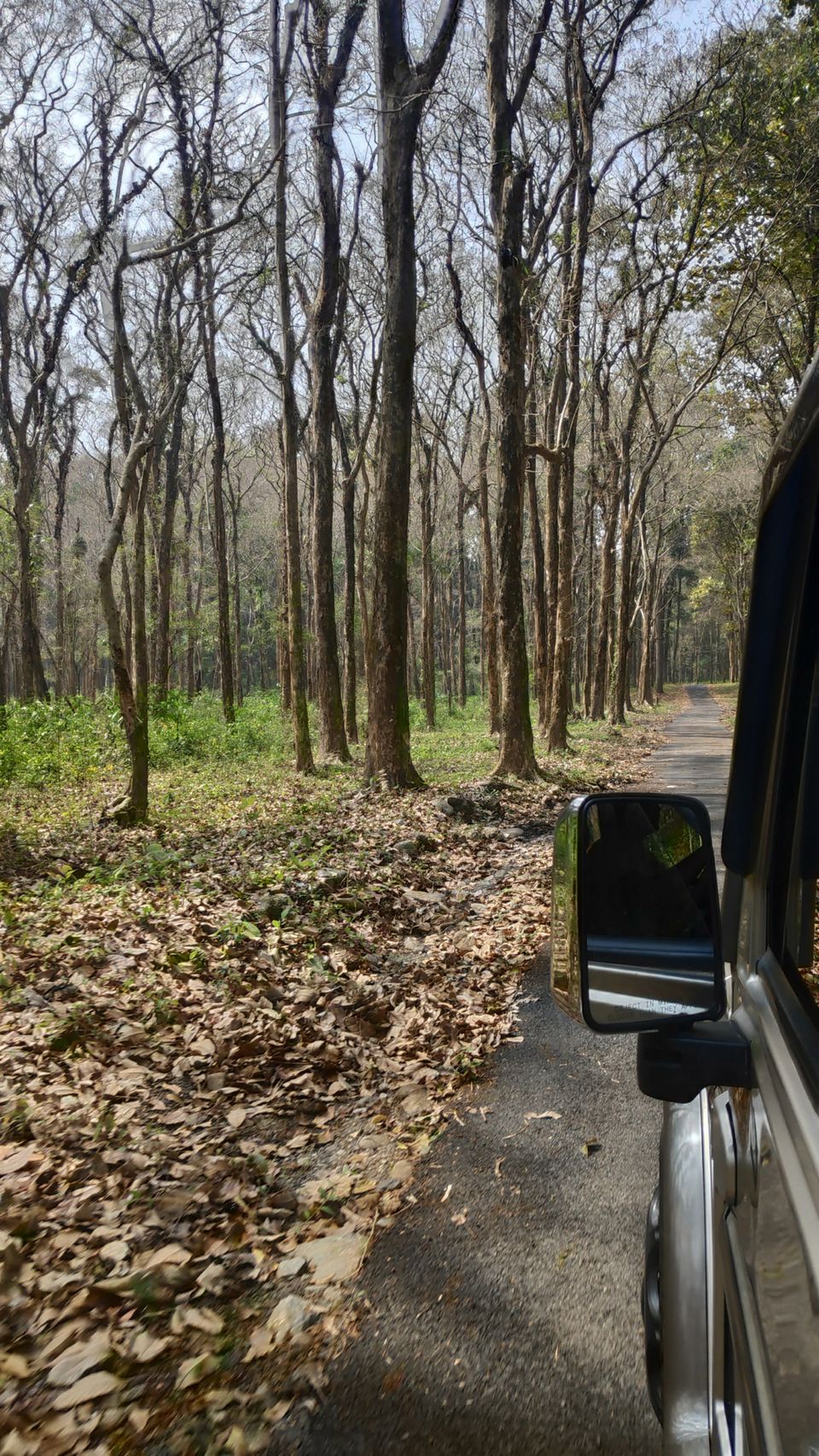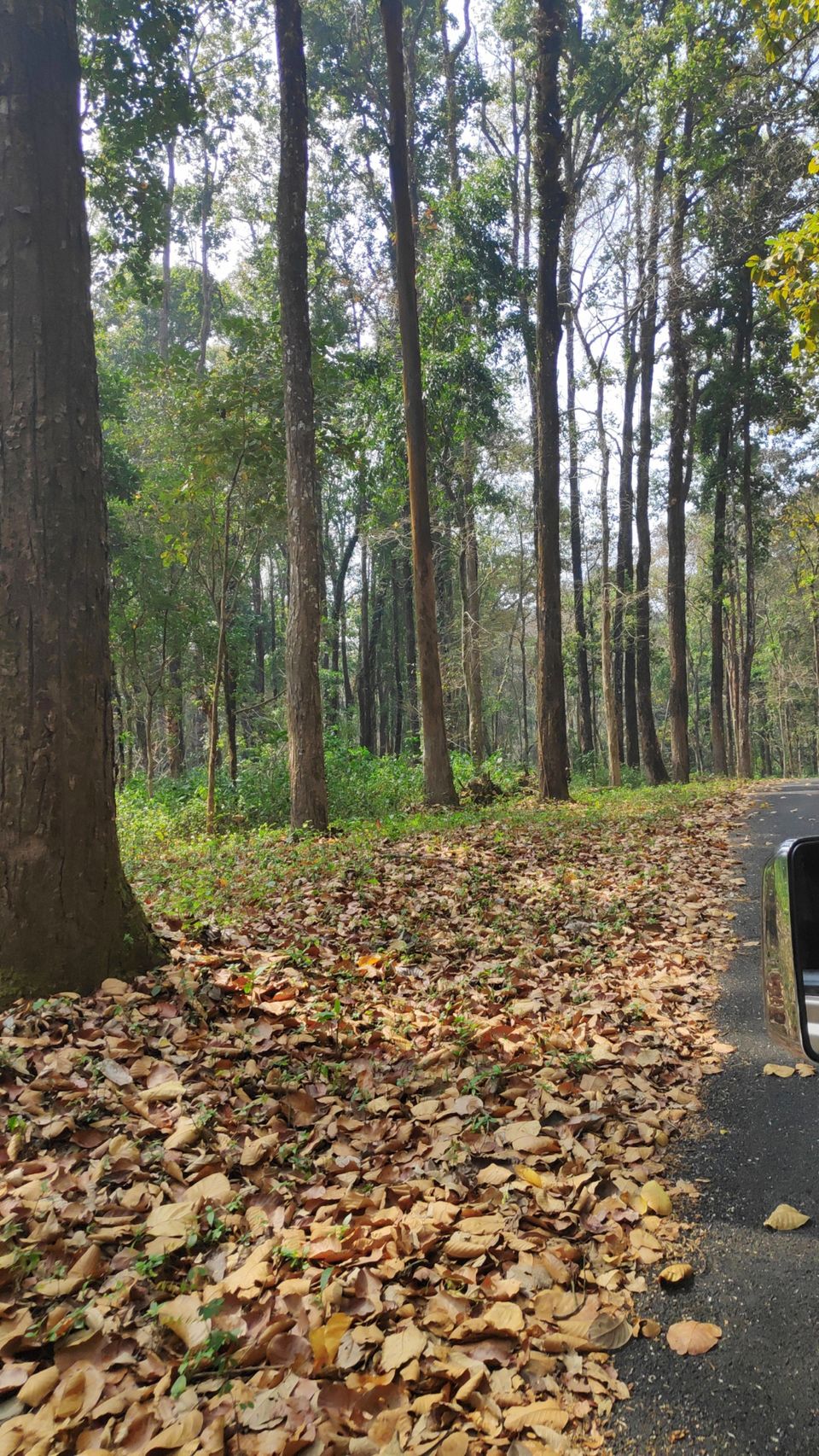 A huge variety of birds can be seen in Mahananda WLS. According to the latest census, 243 different kinds of birds have been spotted in this sanctuary. Some of them are kingfishers, Racket Tail Drongo, robins, hornbills, peacocks, egrets, fouls, peafowl, flycatchers, woodpeckers and many more.
Some of the birds I have recorded during my short stay in Siliguri in and around the Mahananda WLS..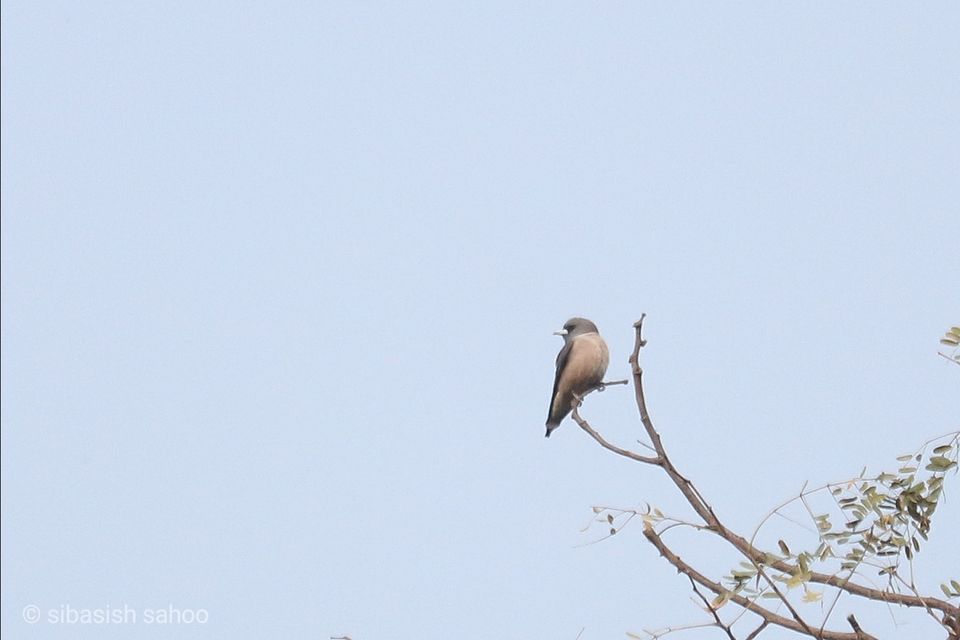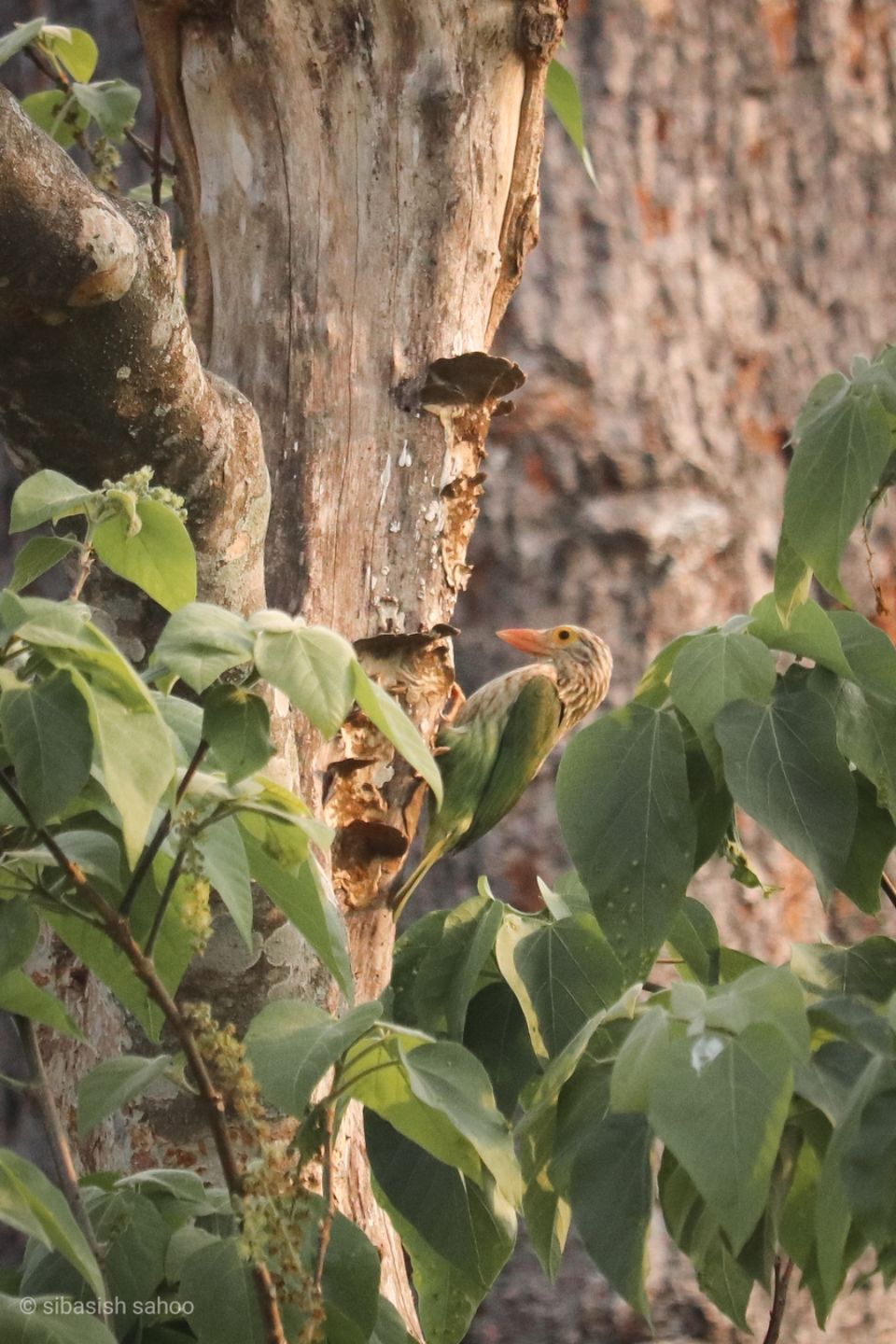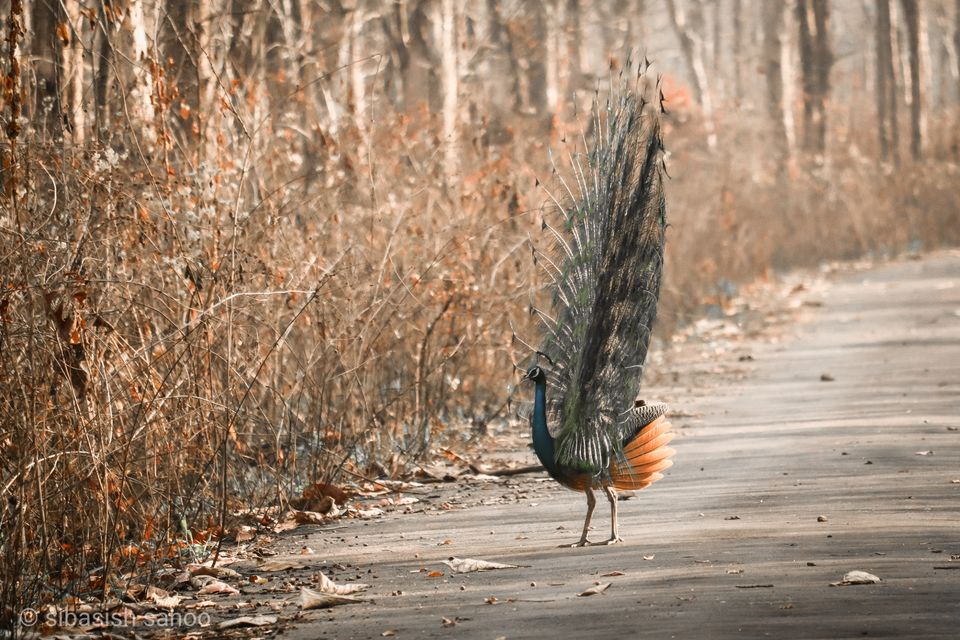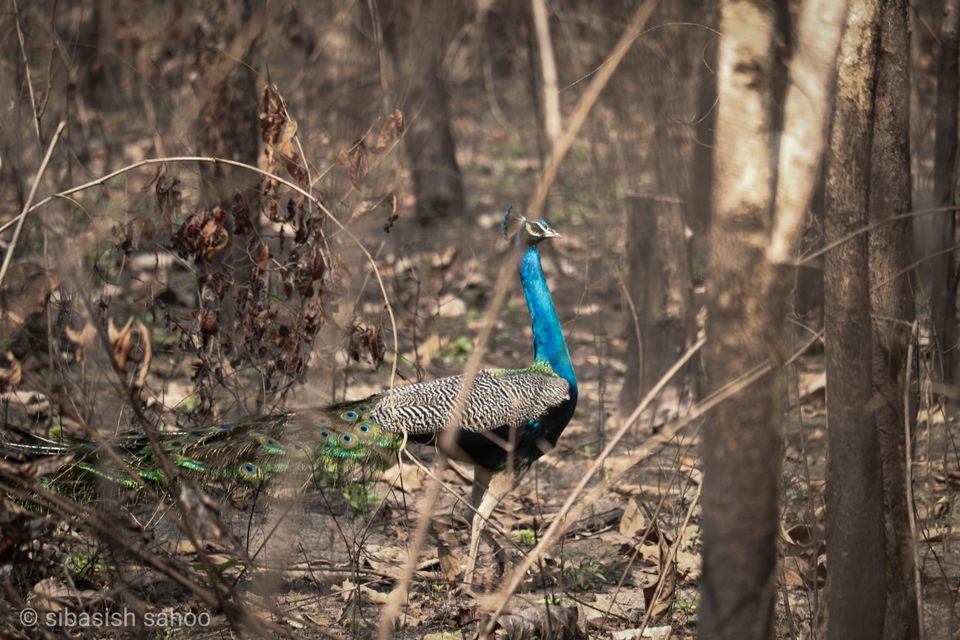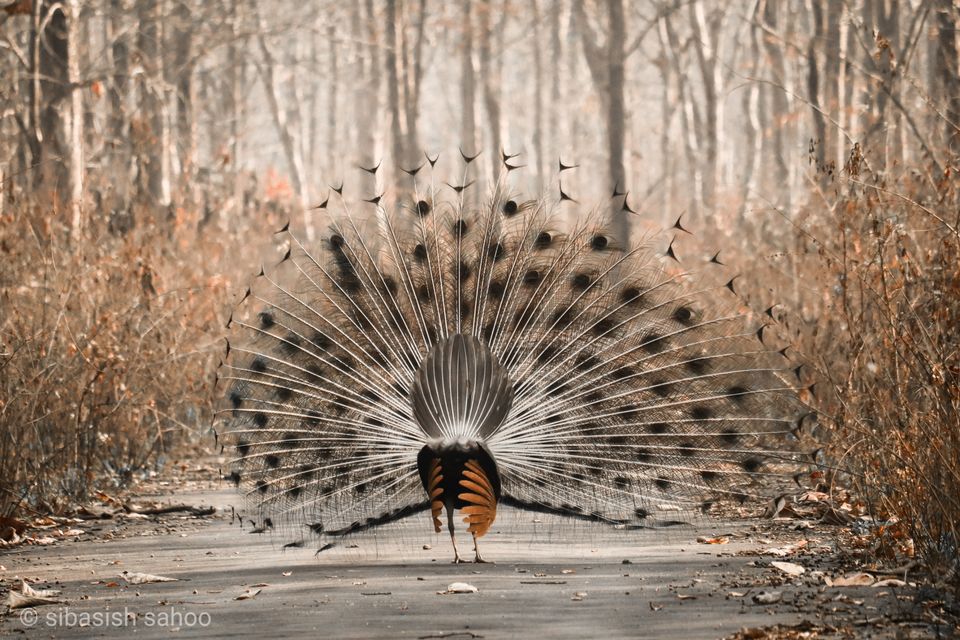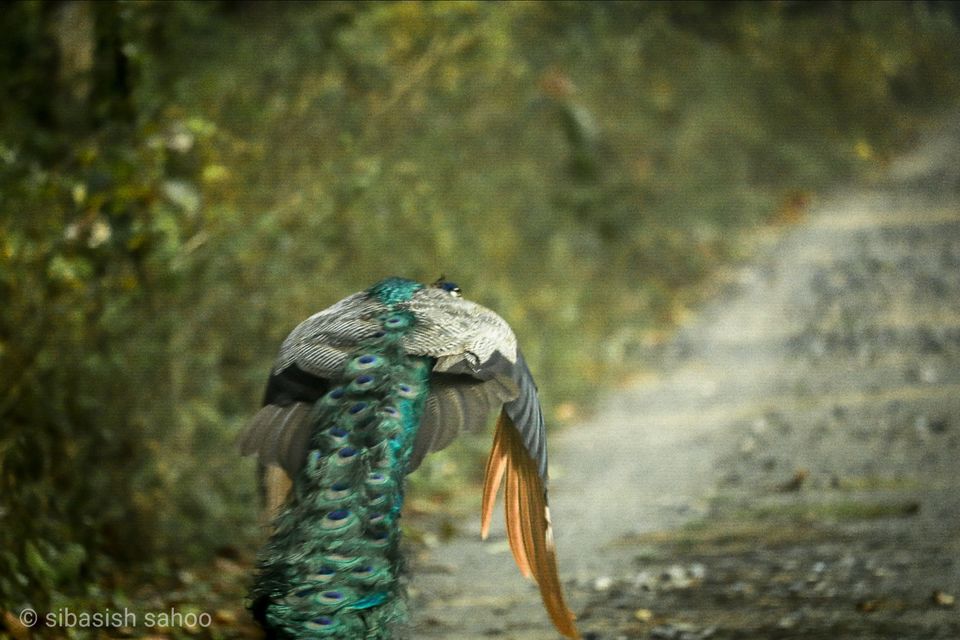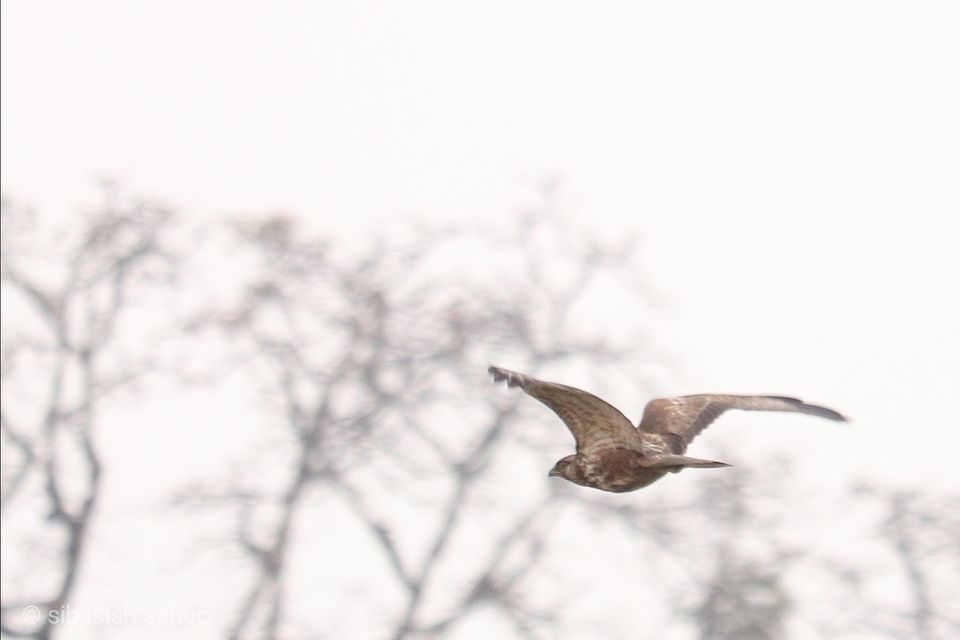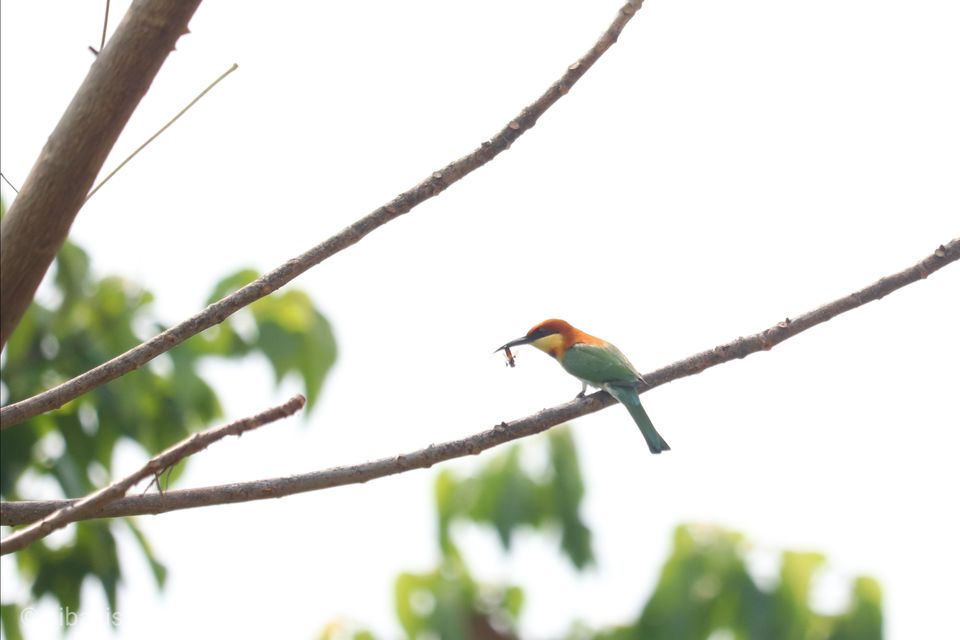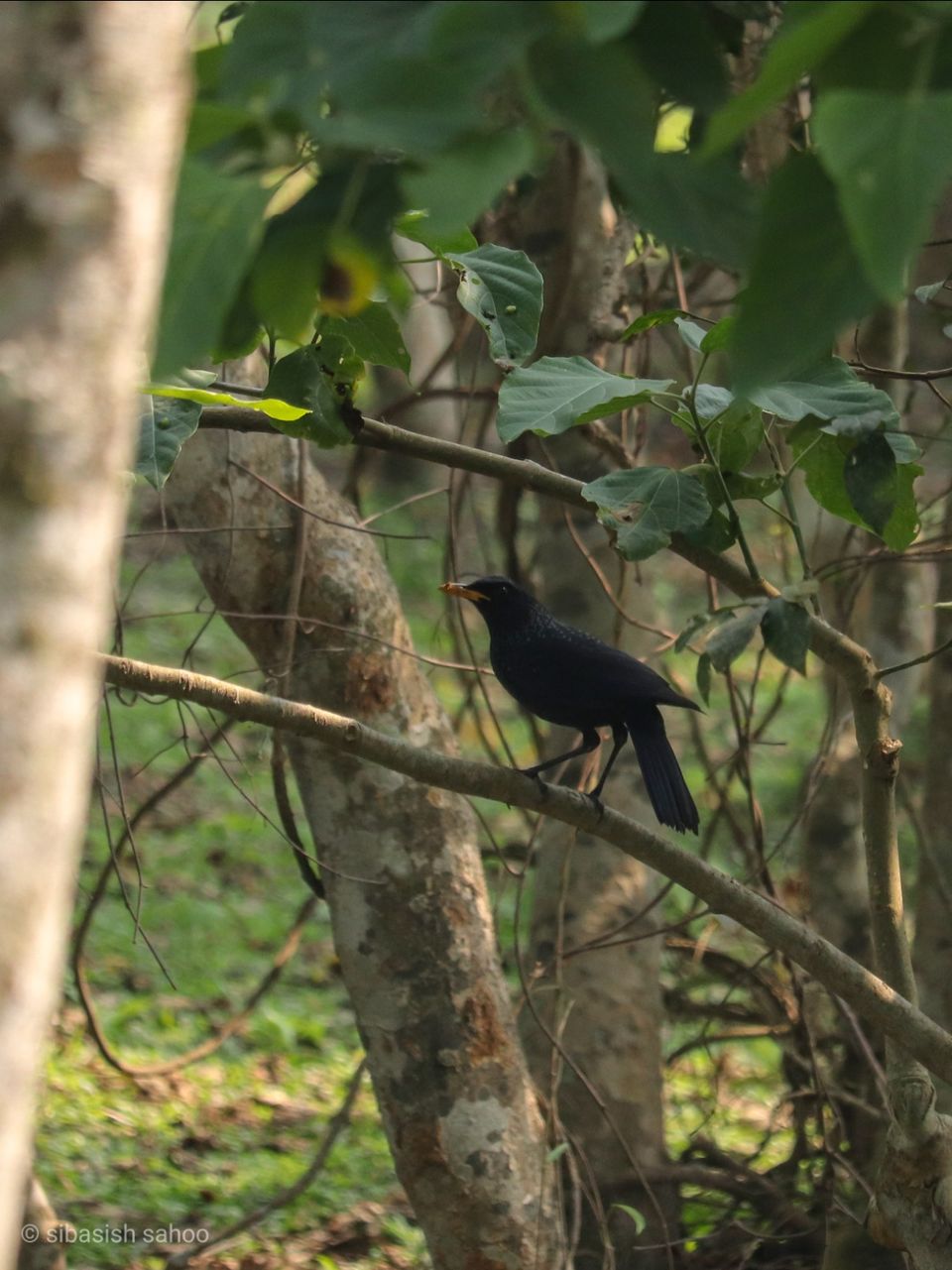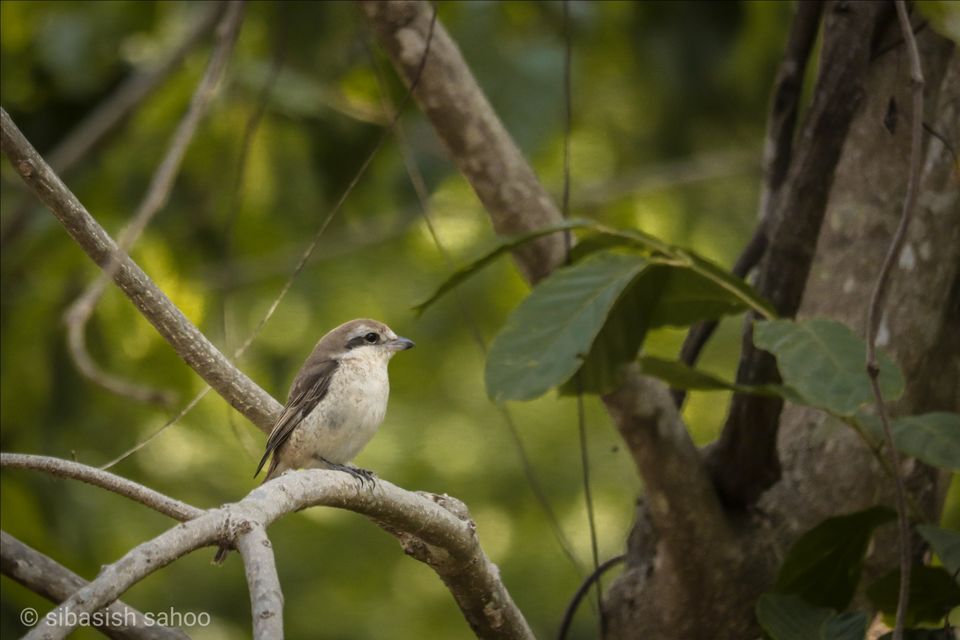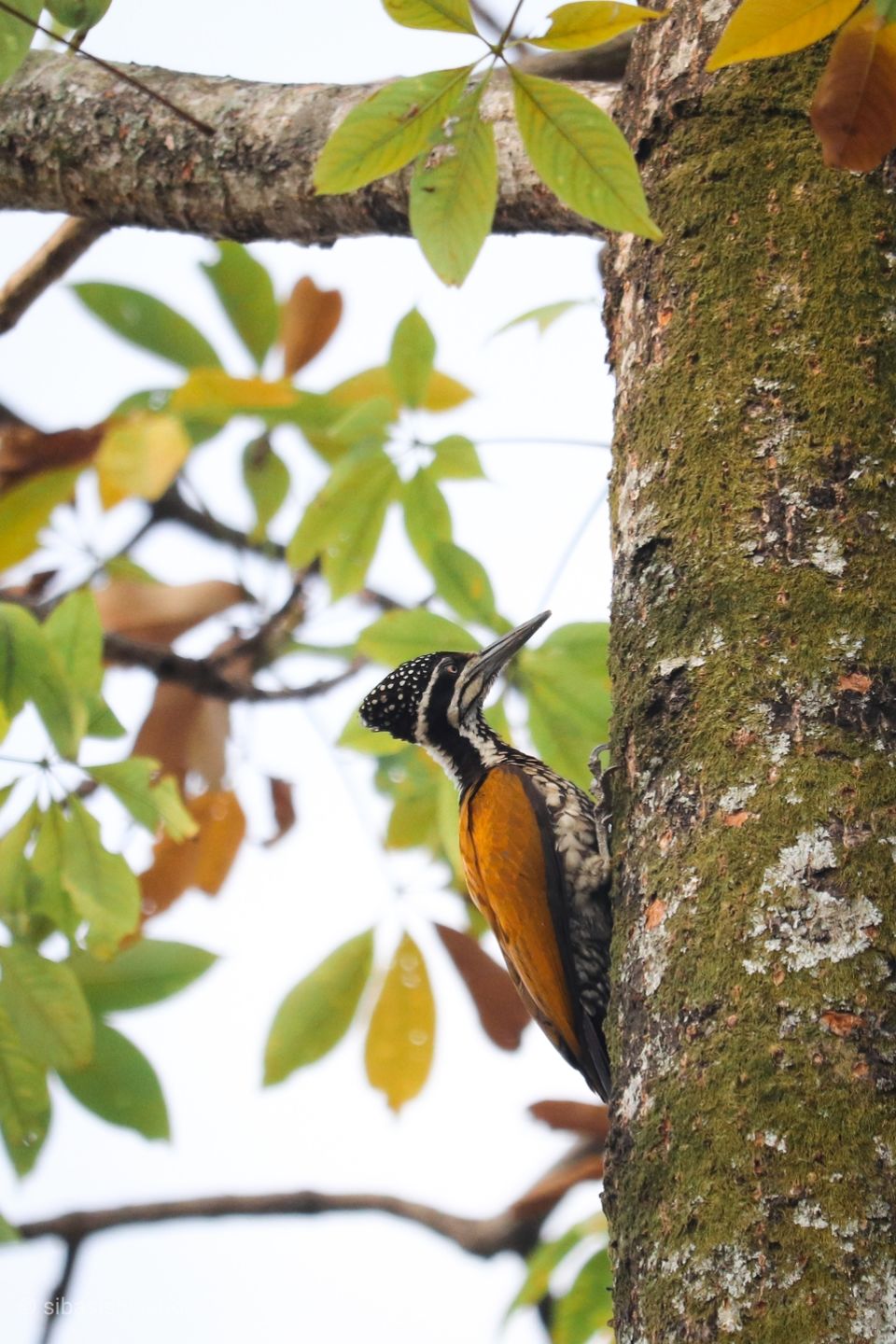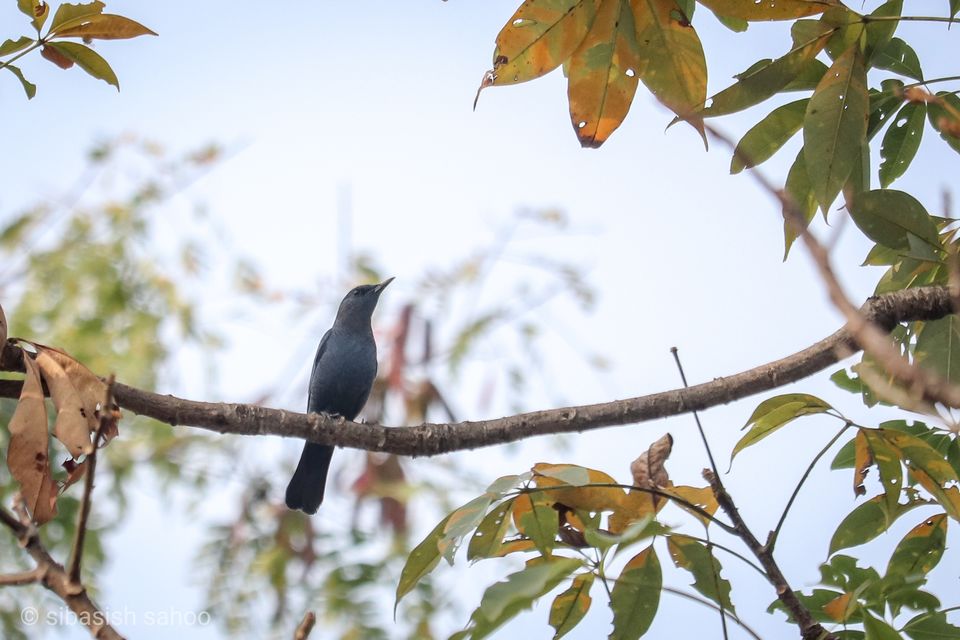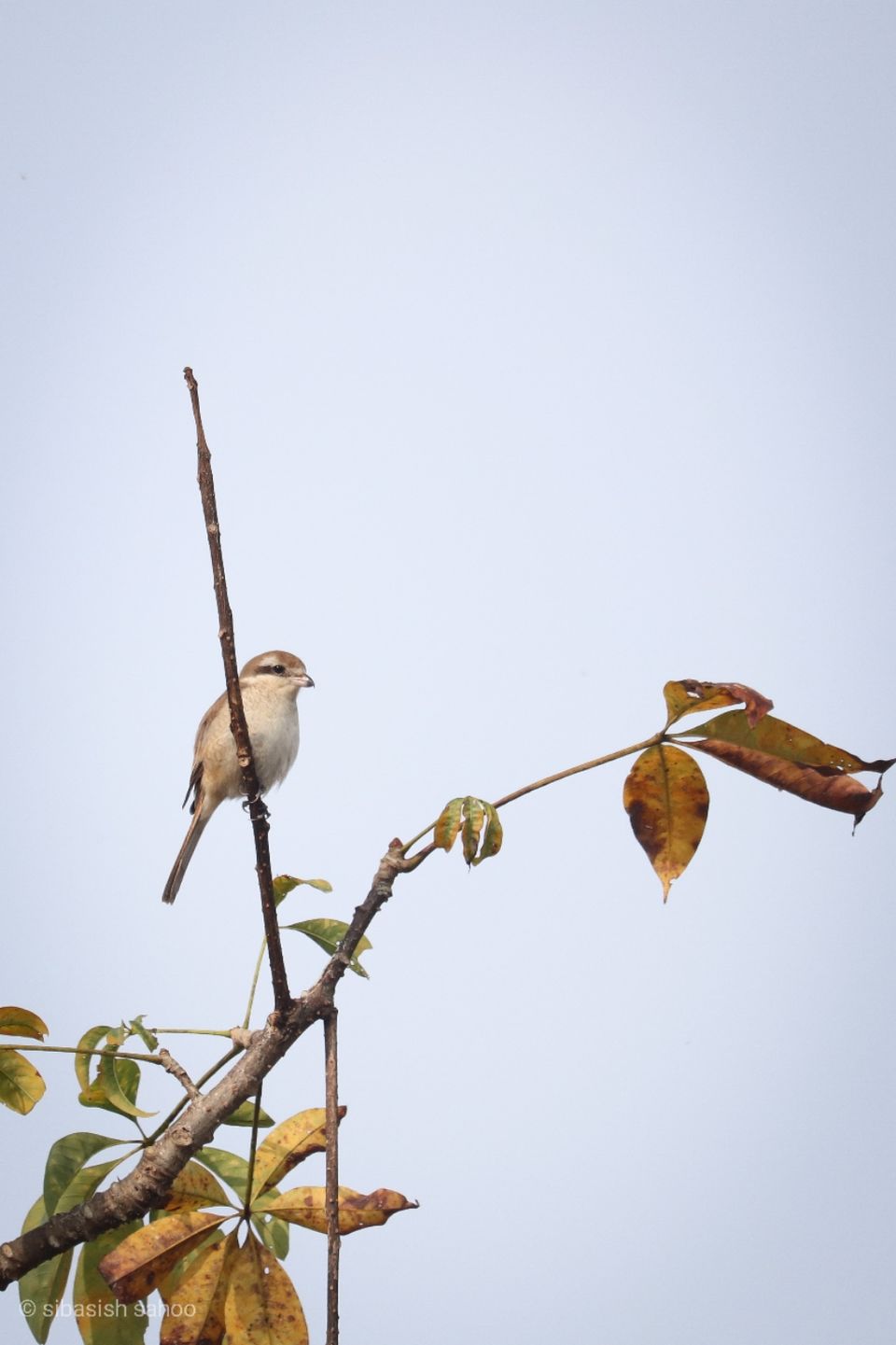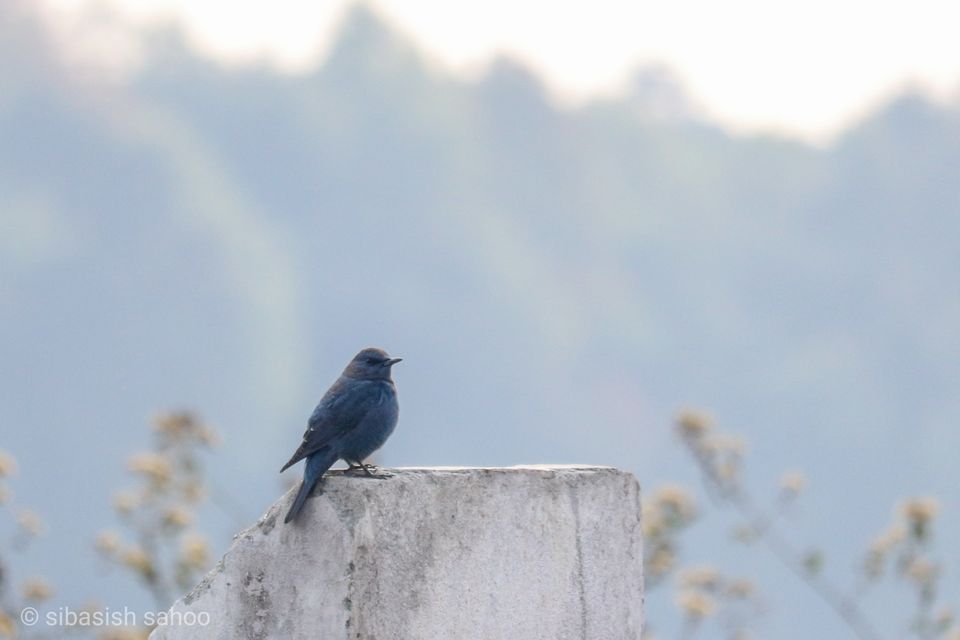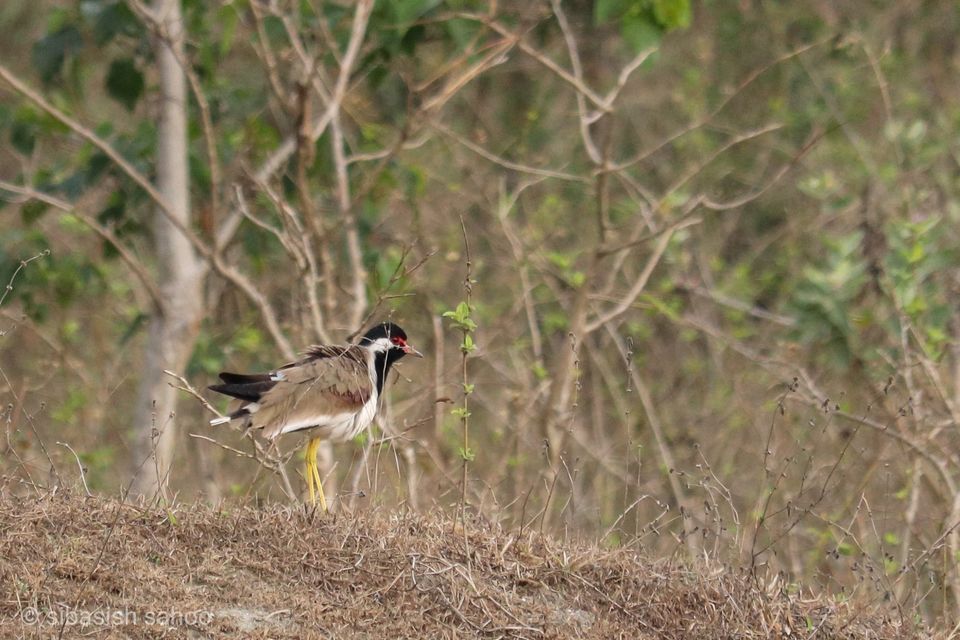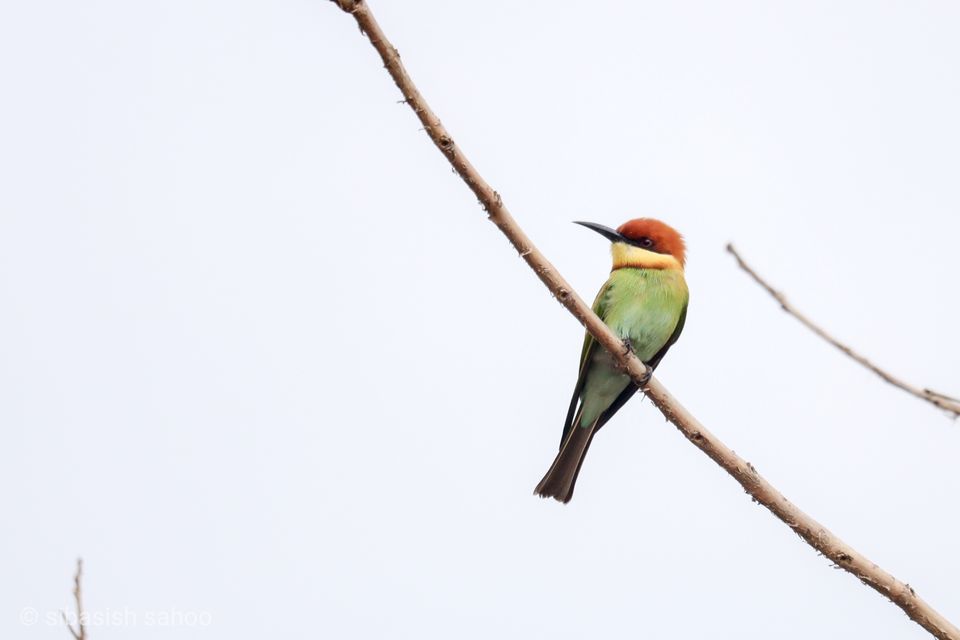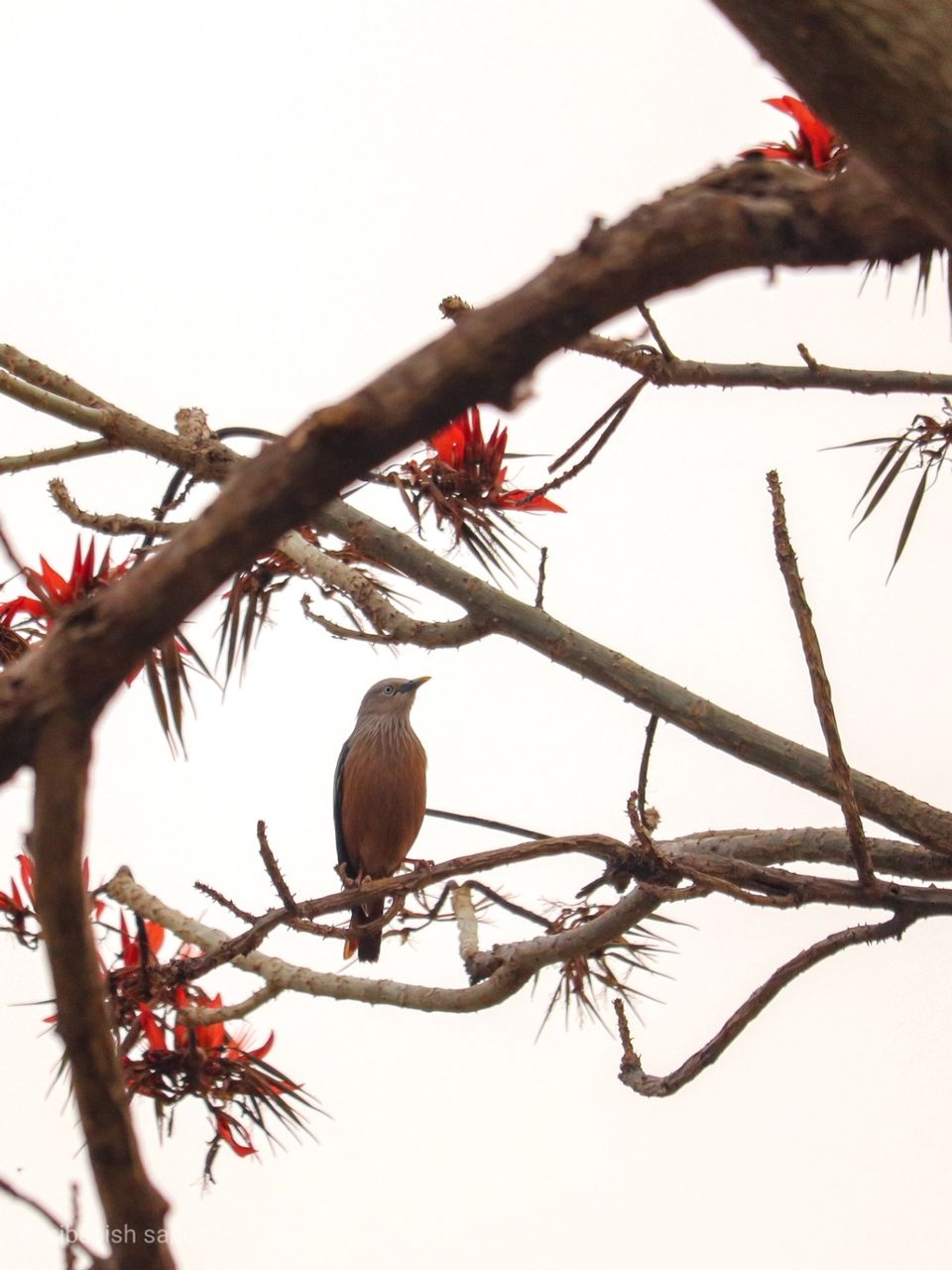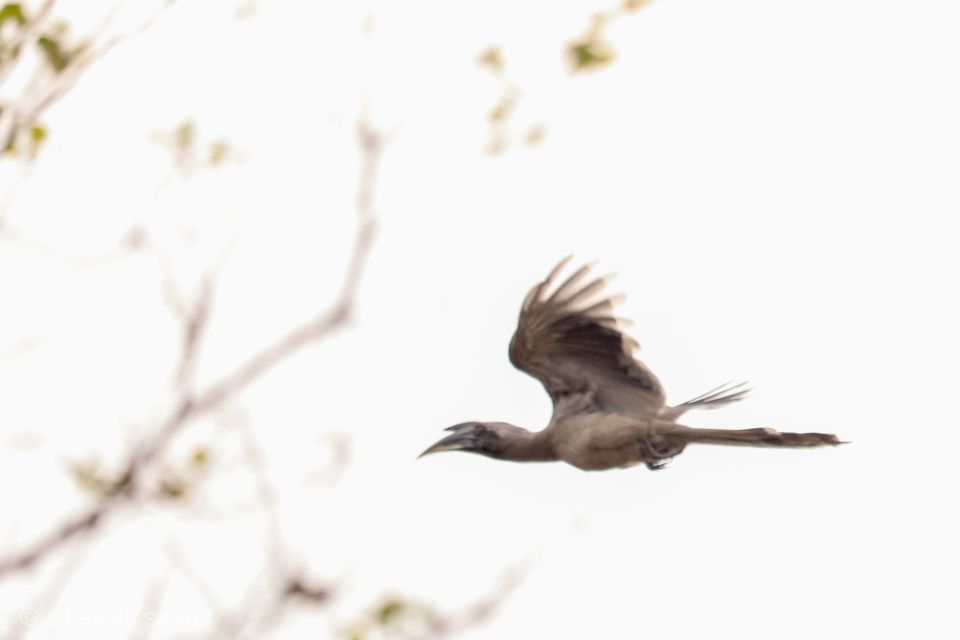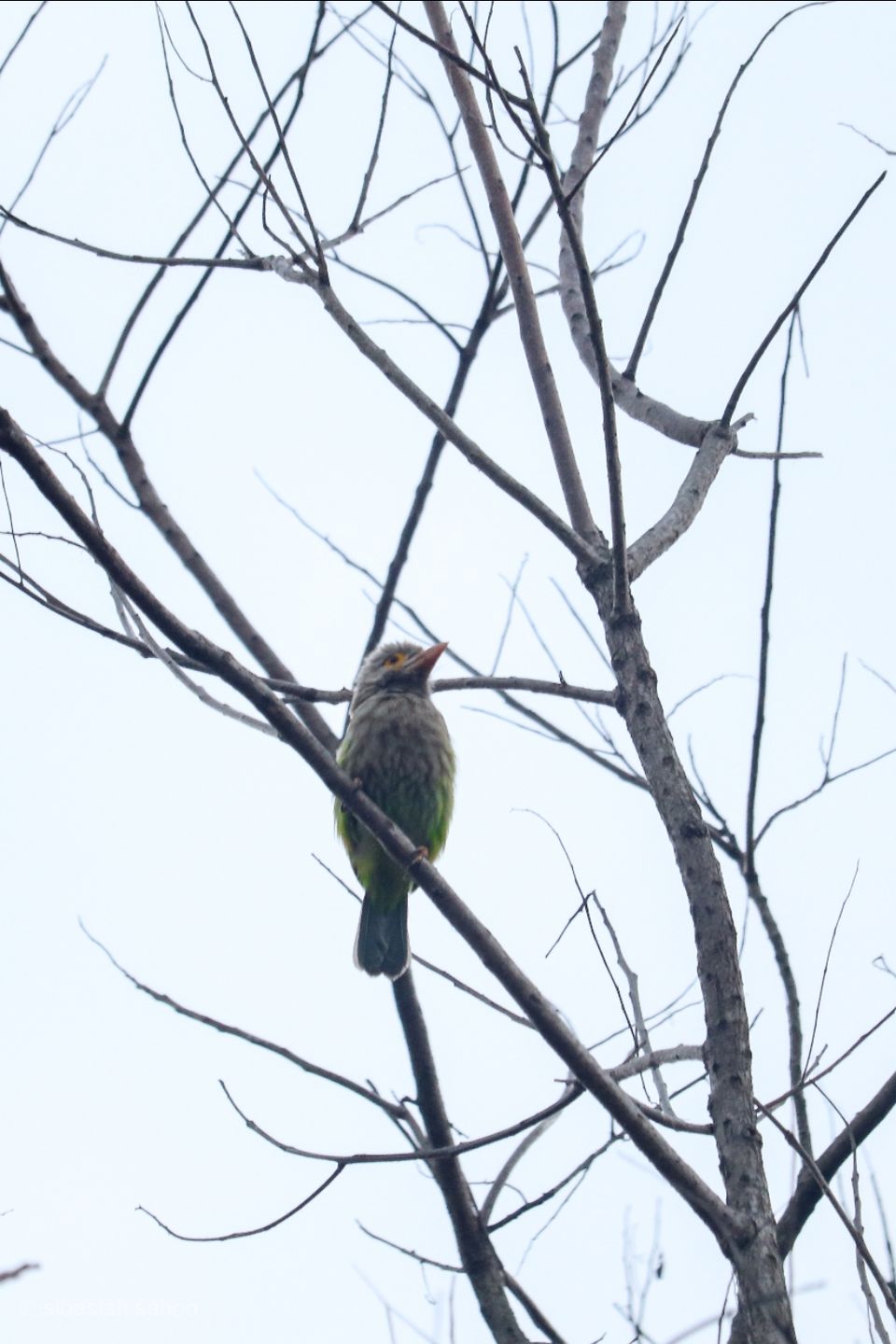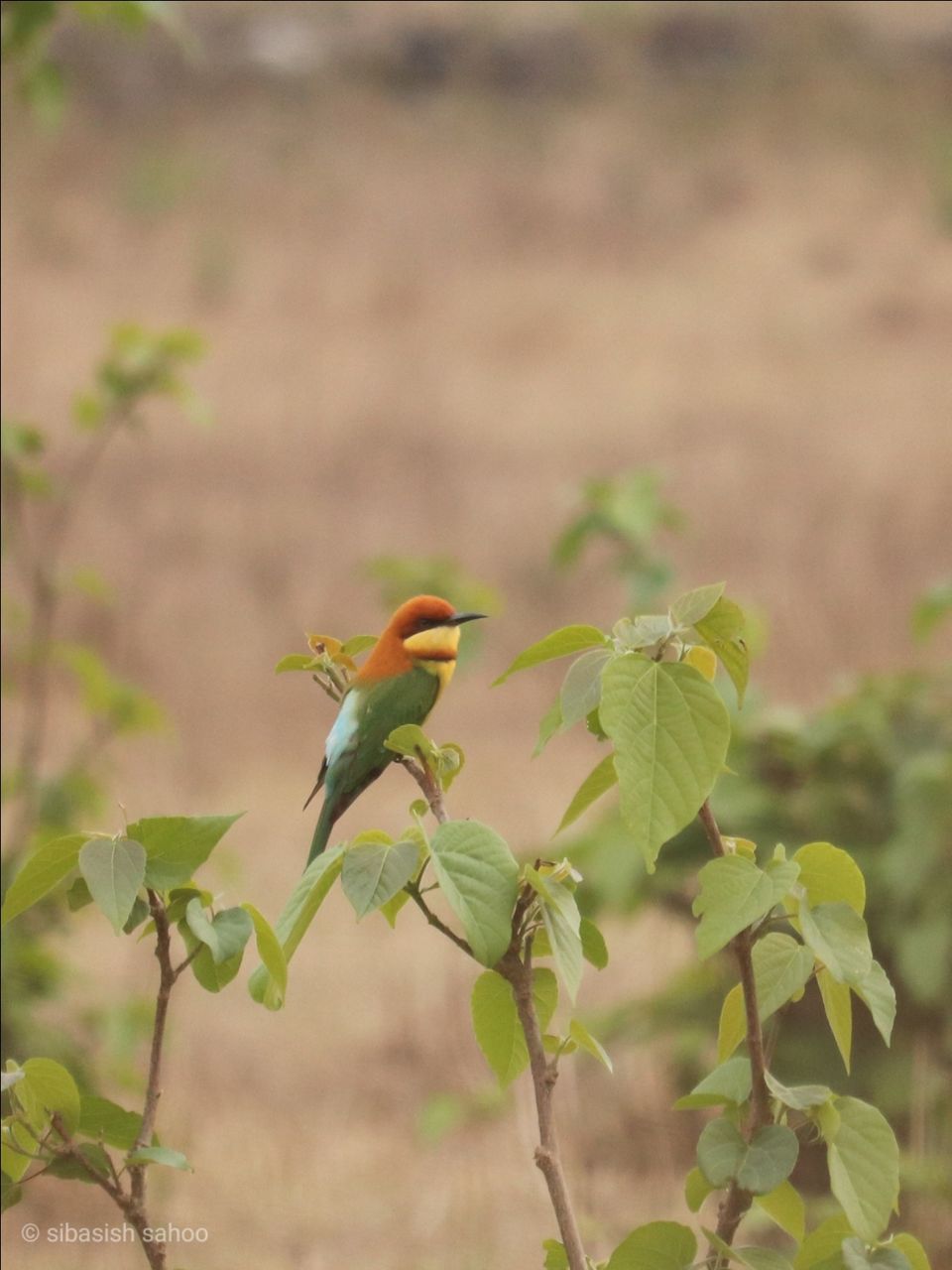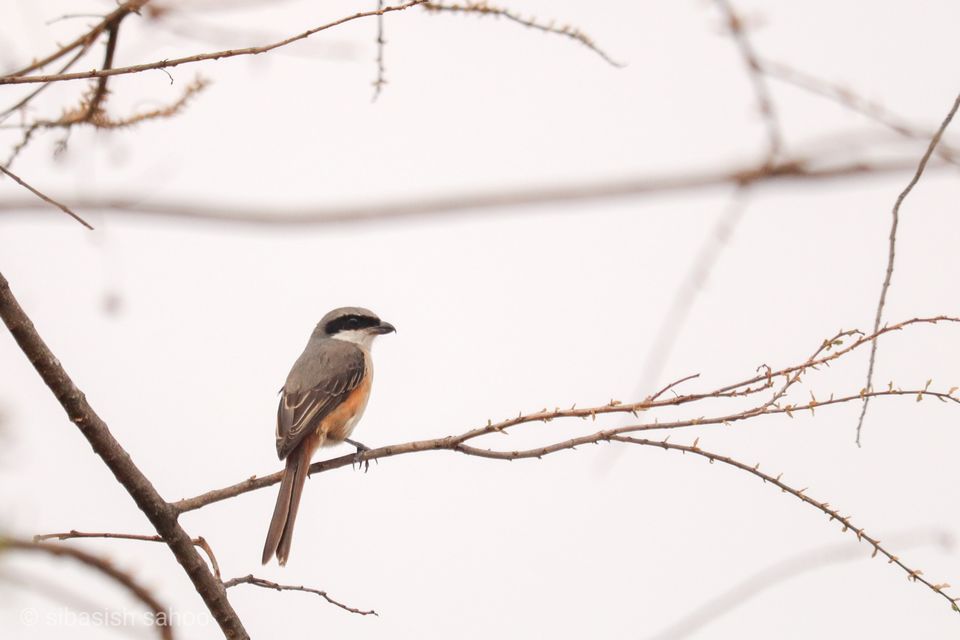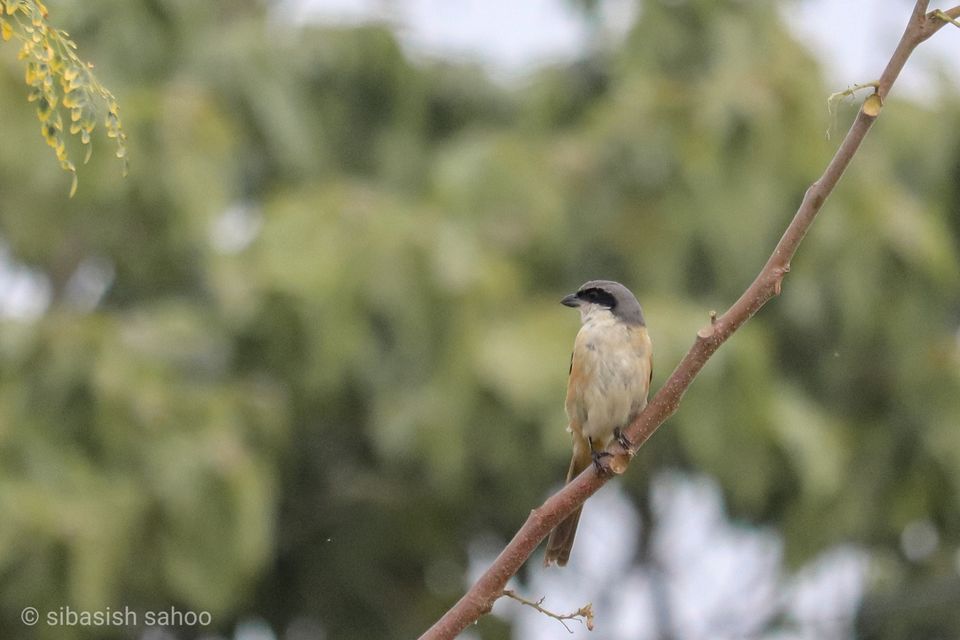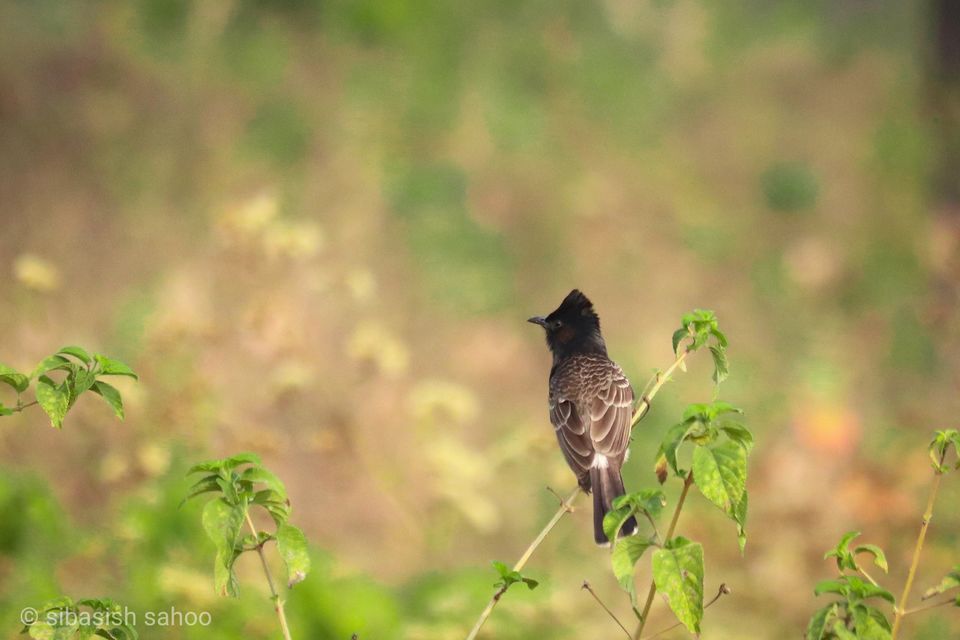 Now It's time to leave for work, the reason why I'm here, I started from Siliguri to Gangtok by a Country van, the ride was not so comfortable but it doesn't matter when you get mesmerizing views from your window...
This is my second time visit to the state Sikkim, It's obvious that one have to visit Sikkim again and again due its overwhelming beauty which attracts anyone who loves snow clad mountains, lush green valleys, clear glacial lakes and high passes, Sikkim is heaven for any nature lover...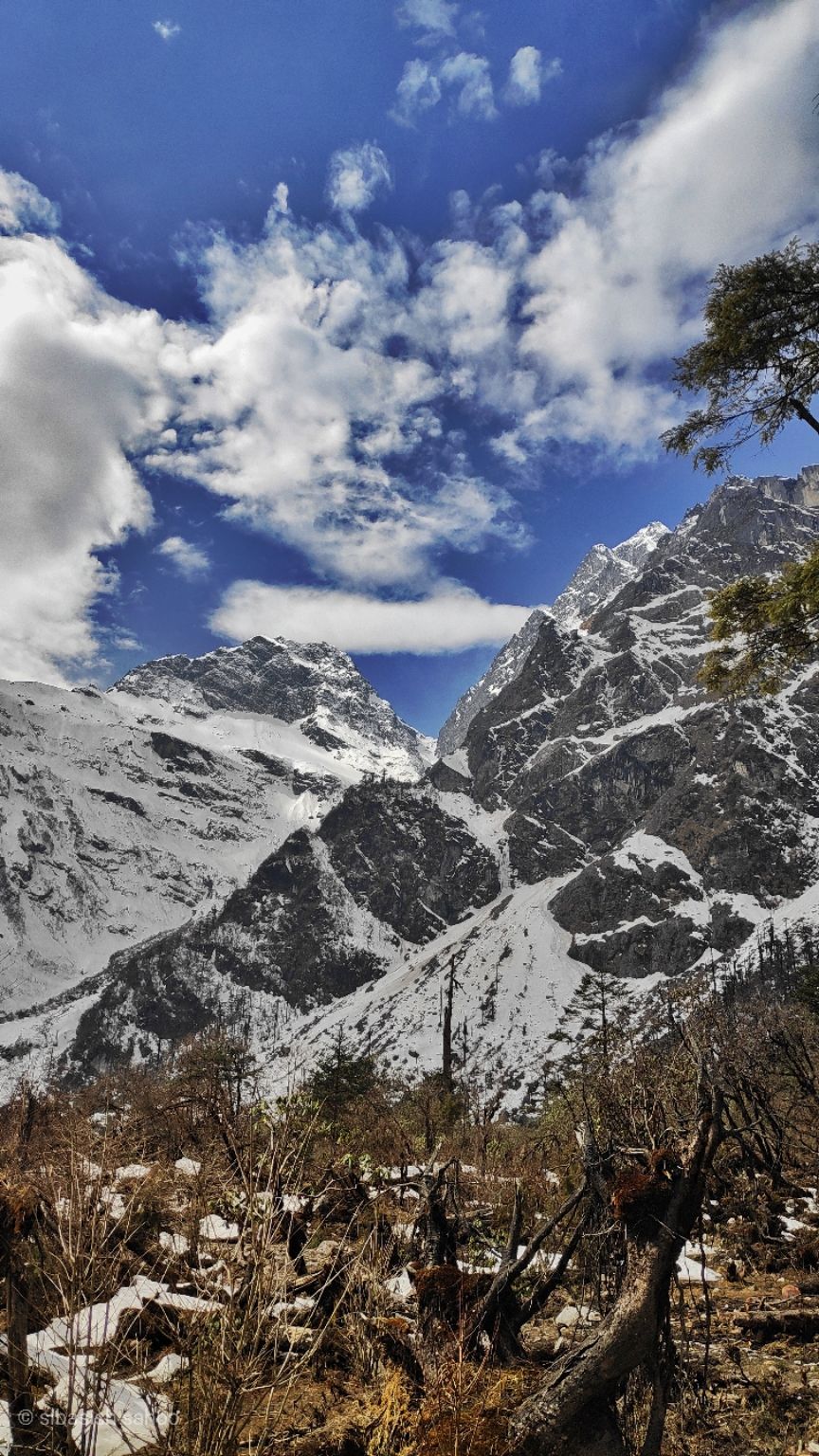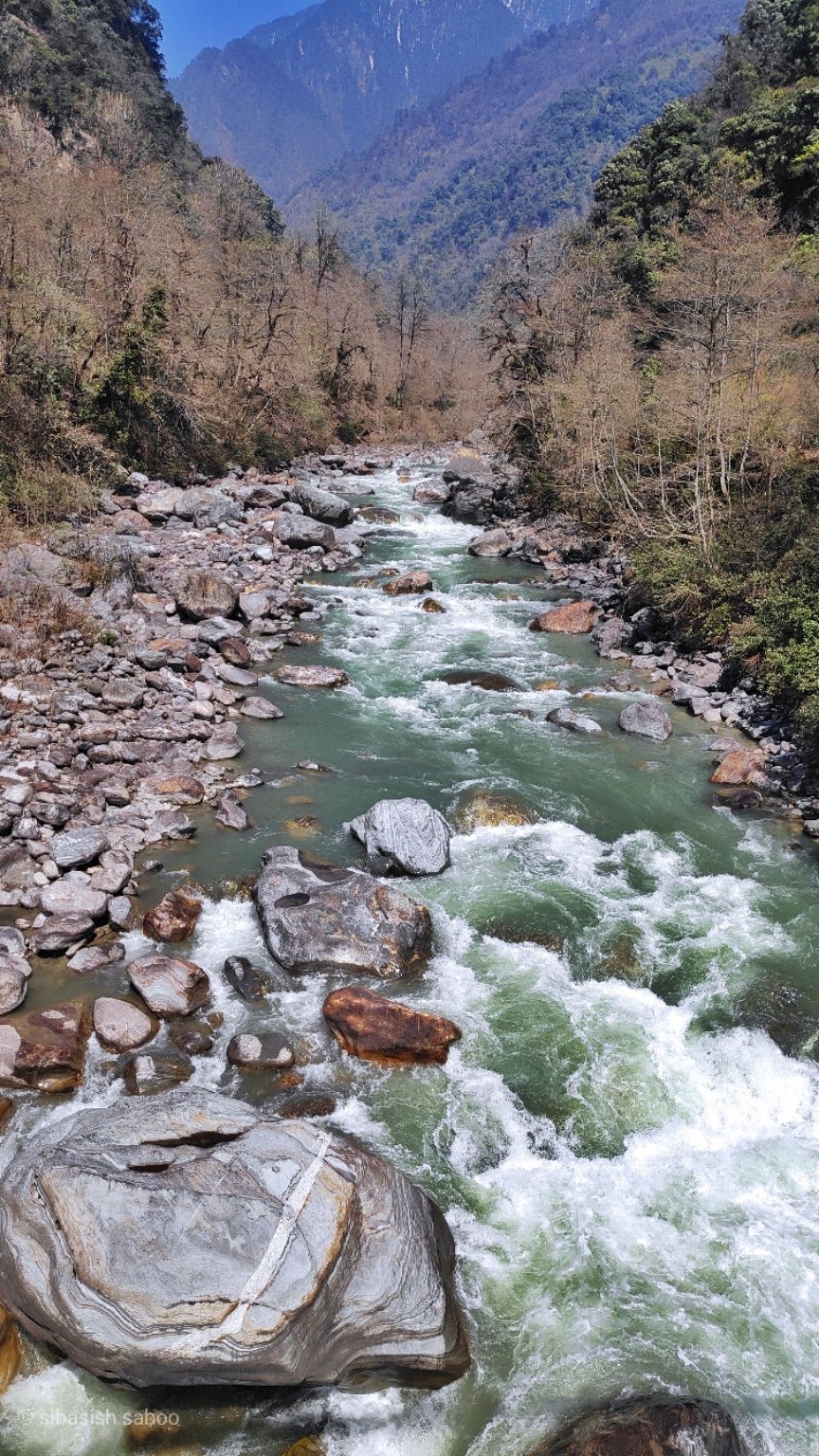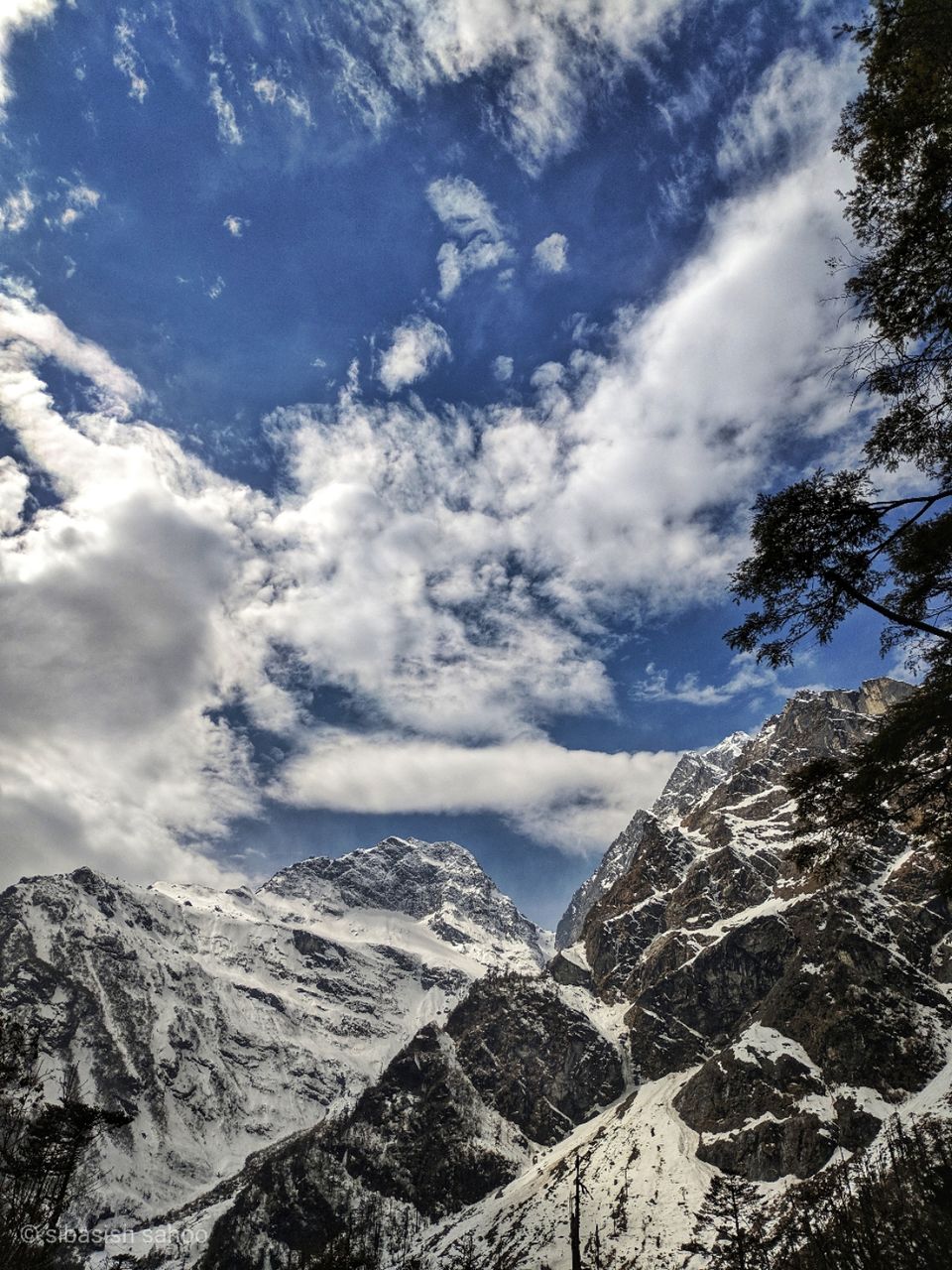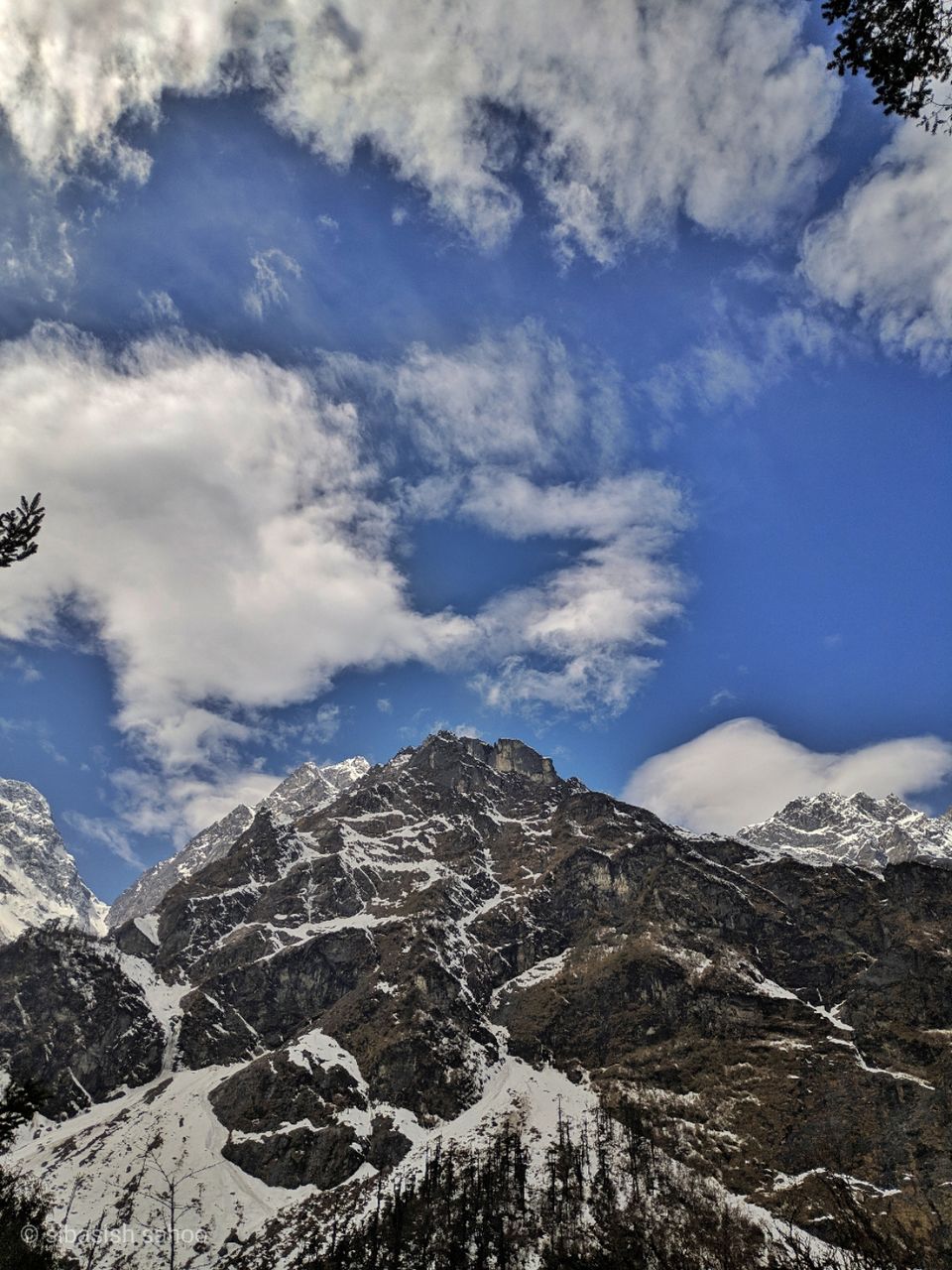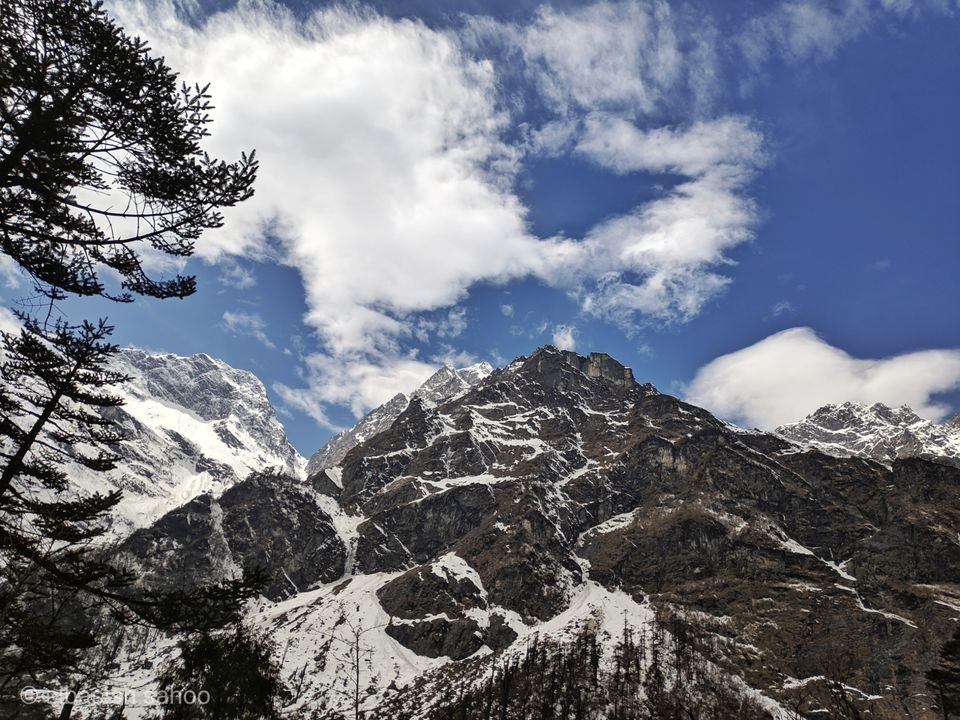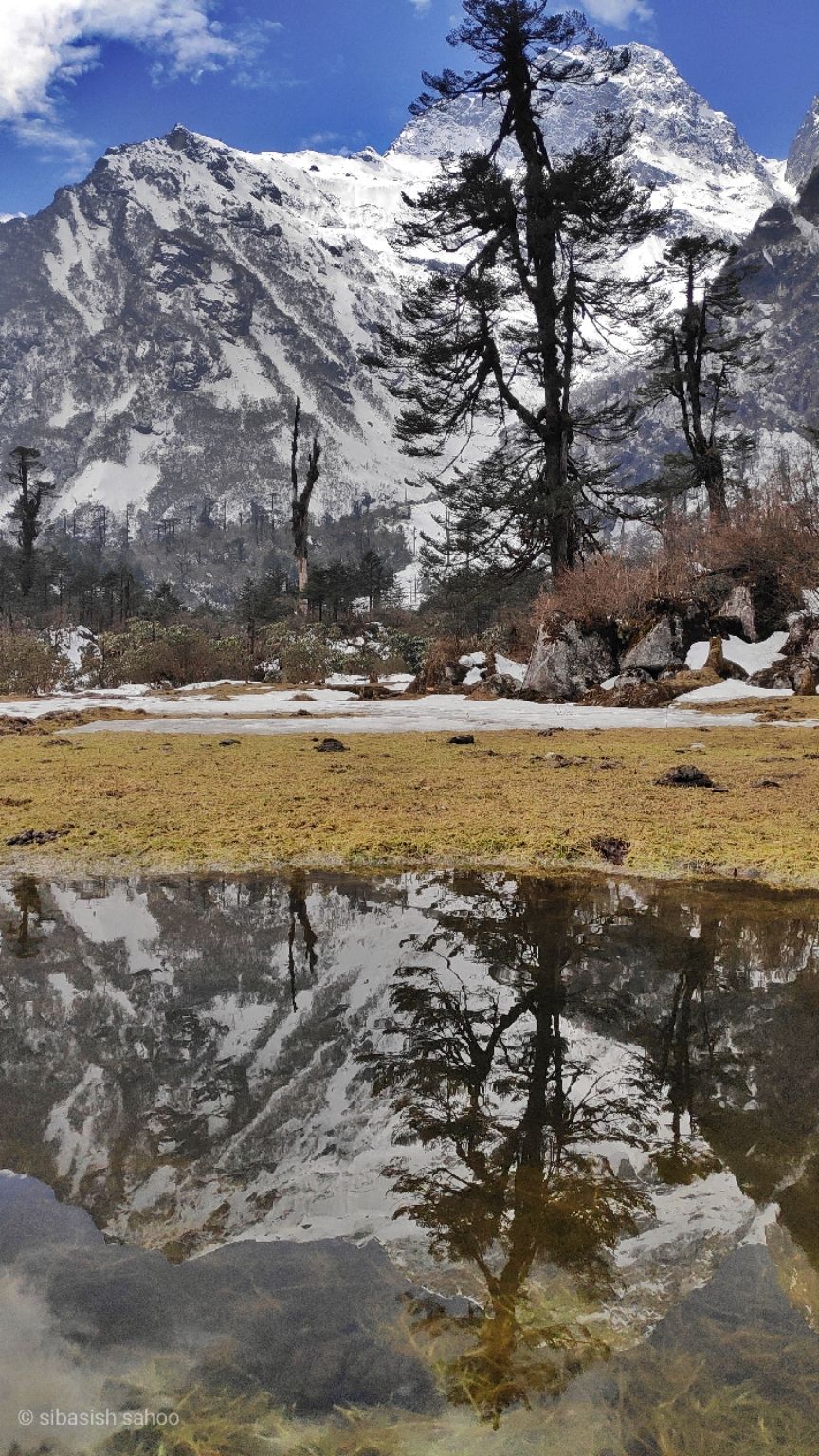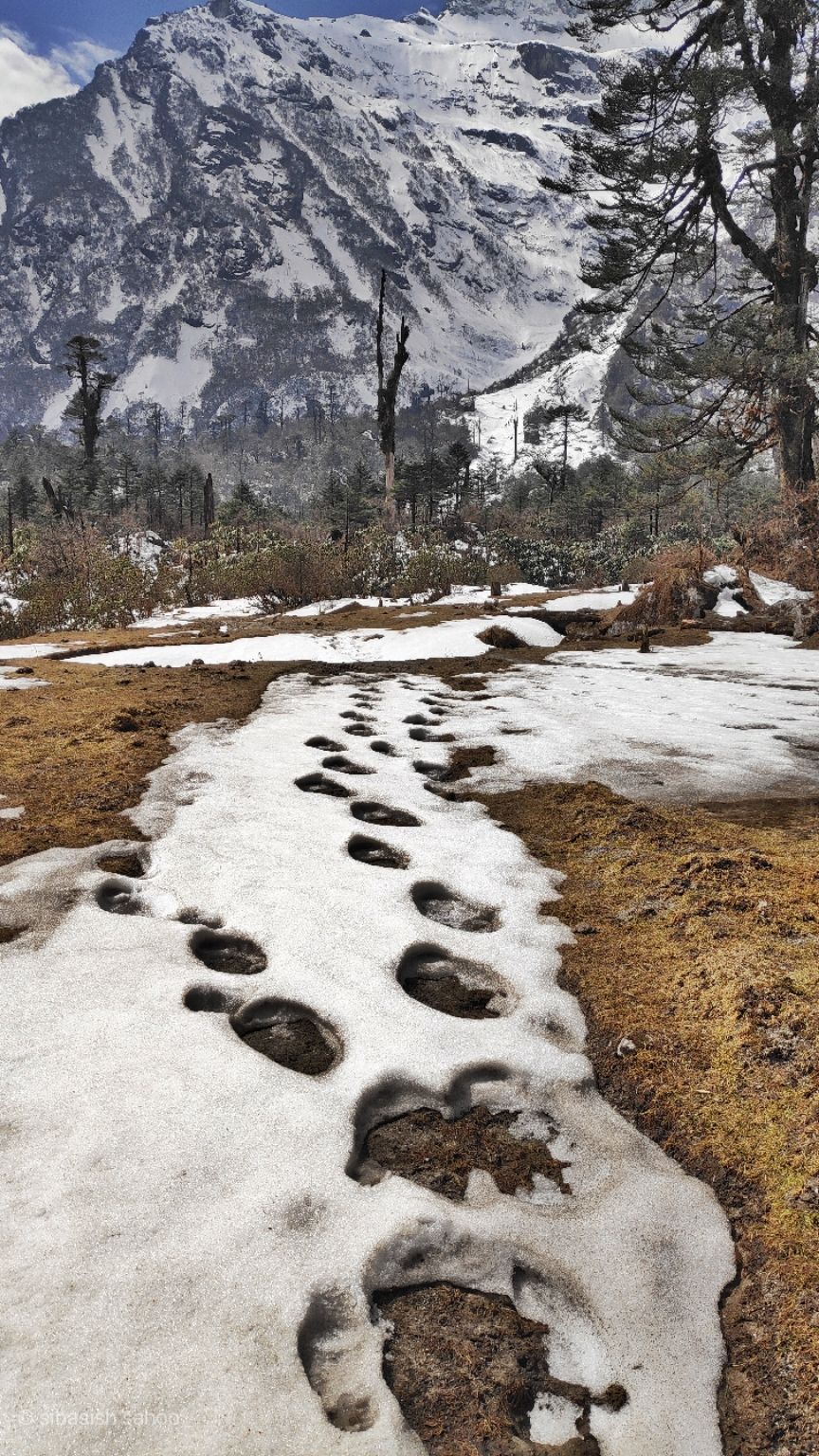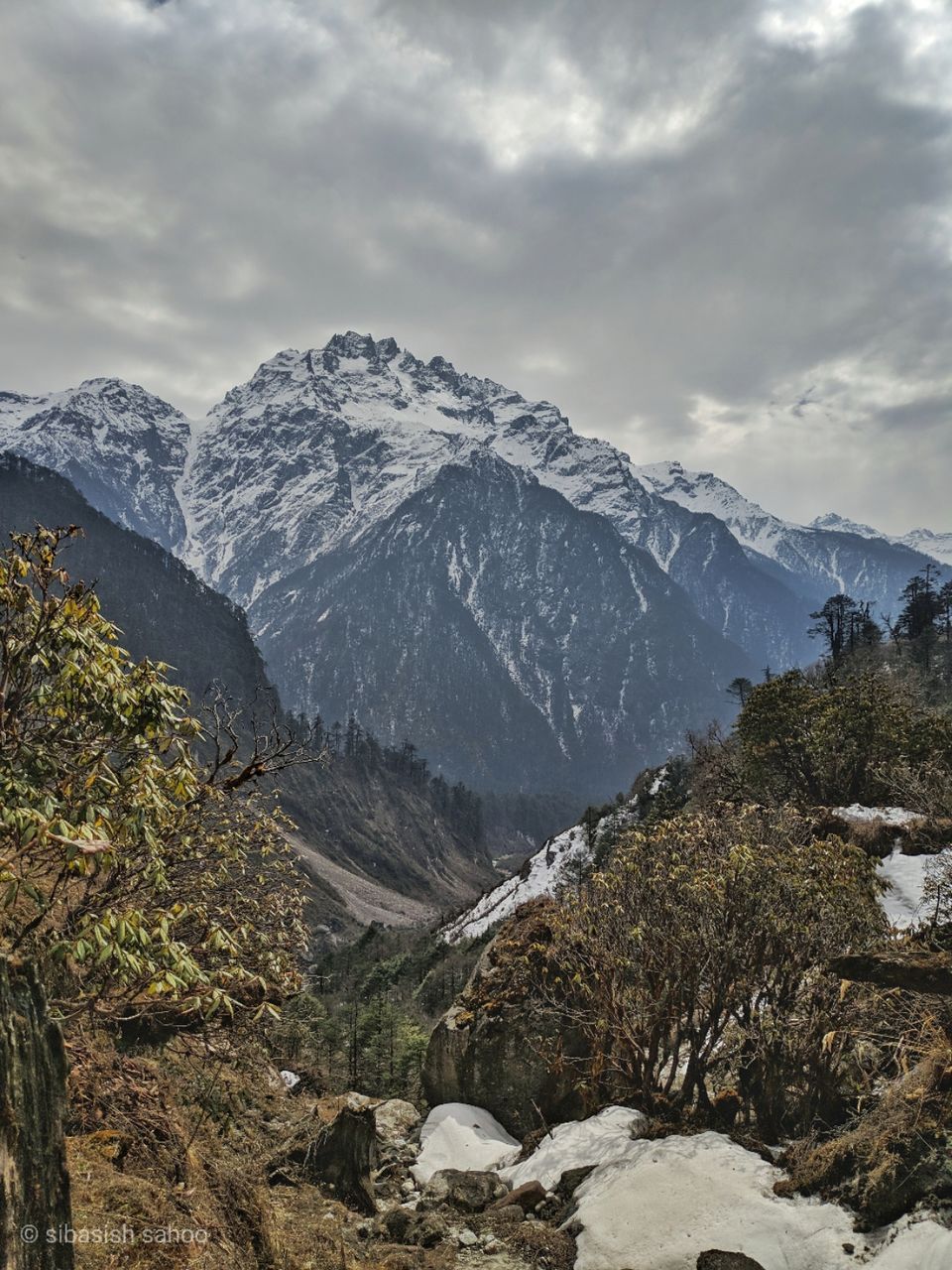 I stayed in Lachung for about 15 days Lachung means a "small pass" a remote picturesque village and a perfect serene for every nature lover. So keeping all the worries besides, I was off there to experience a remarkable journey, exploring Lachung.
Lachung is about 125 km away from capital Gangtok, 170 km from Pelling and at the elevation of about 9,600 ft. It is very close to the border of Tibet, so we had experienced the blend of both Tibetan culture and Sikkimese culture.
This place is seriously a travel photographer's paradise!
Driving Lachung will expose you in an absolutely packed beauty and diversity of famous apple orchards, Rhododendron and pine trees. Sparkling streams, the spirituality of famous valley of flower..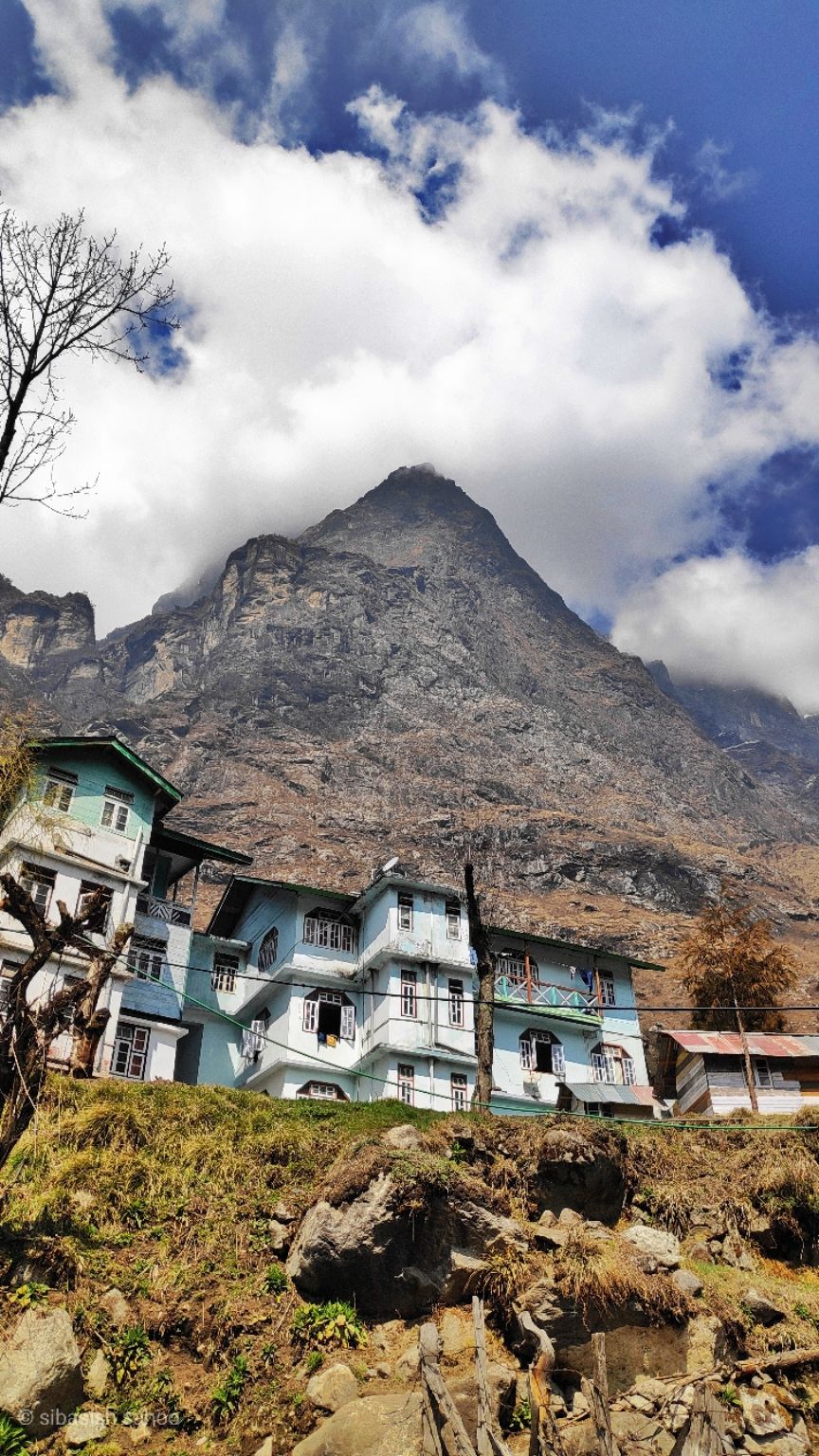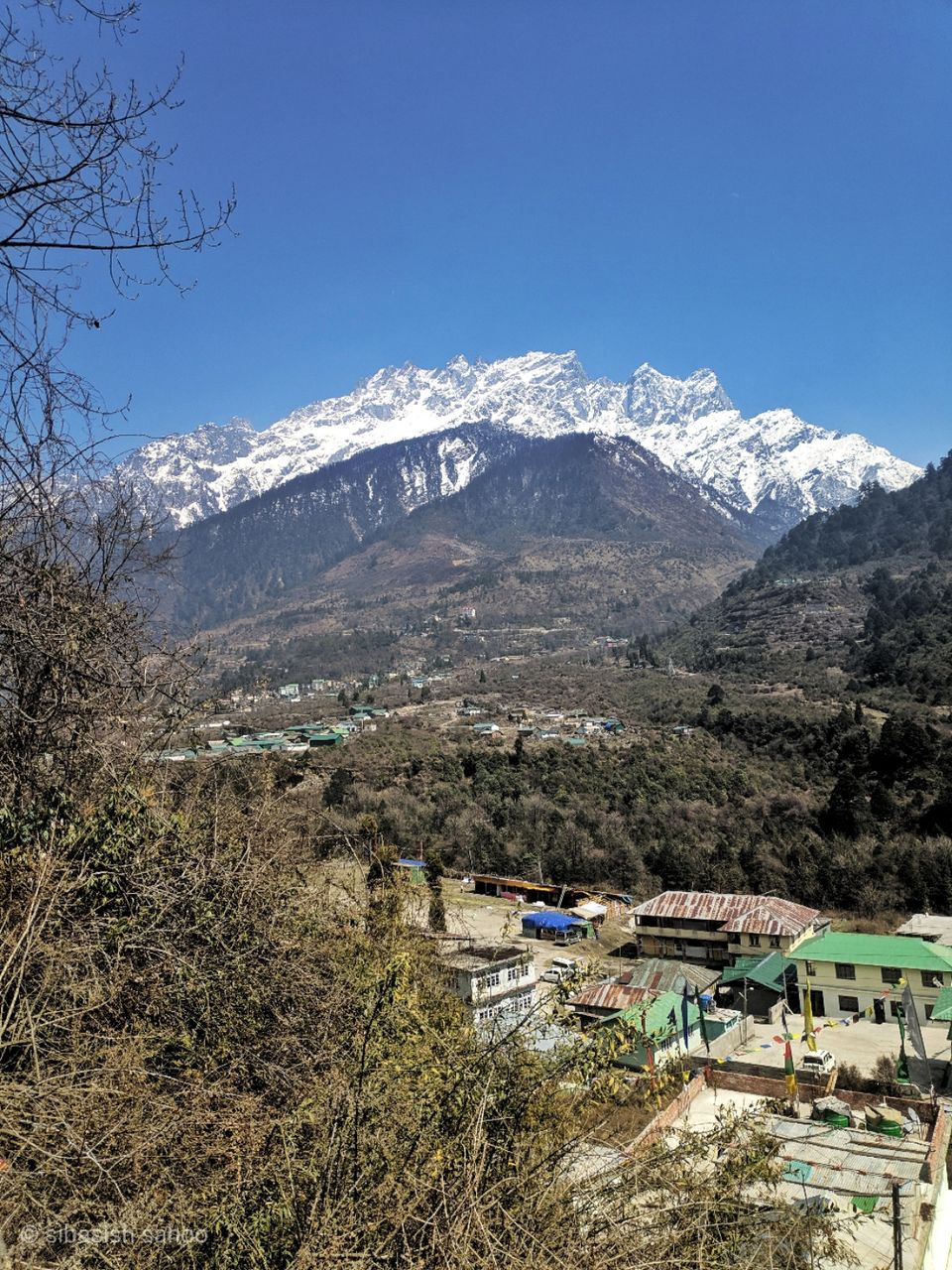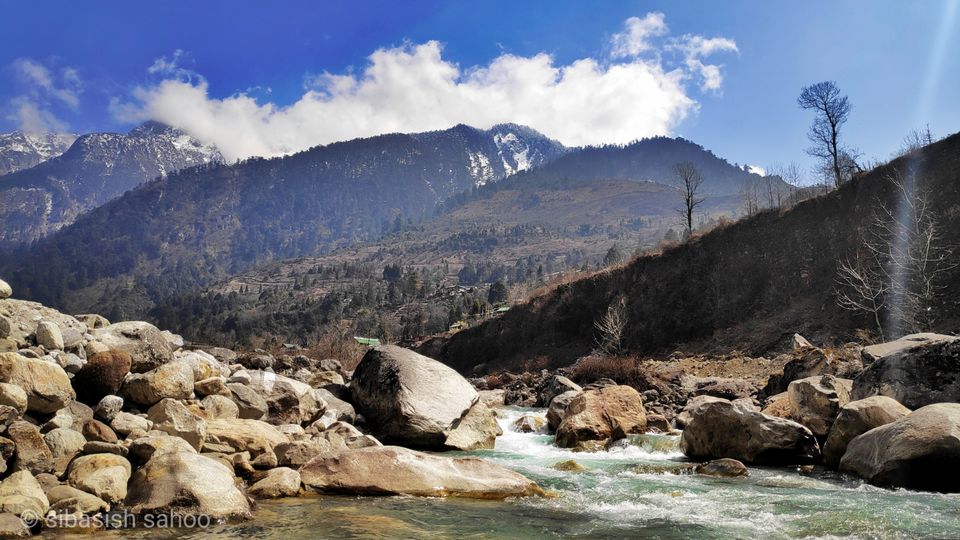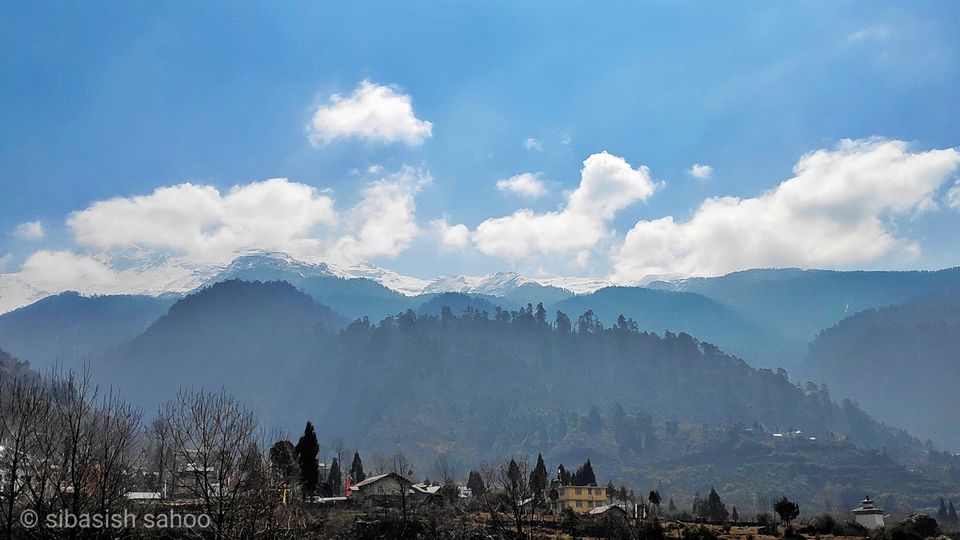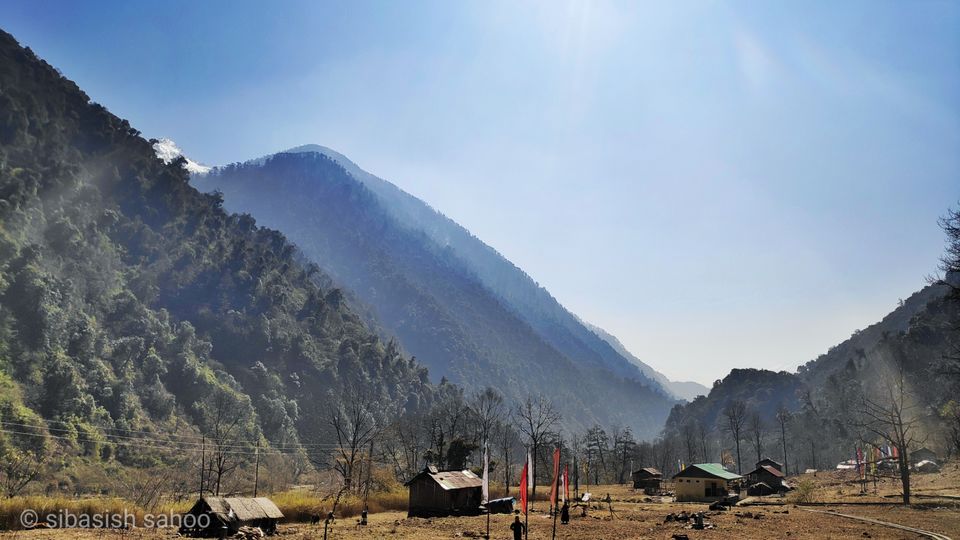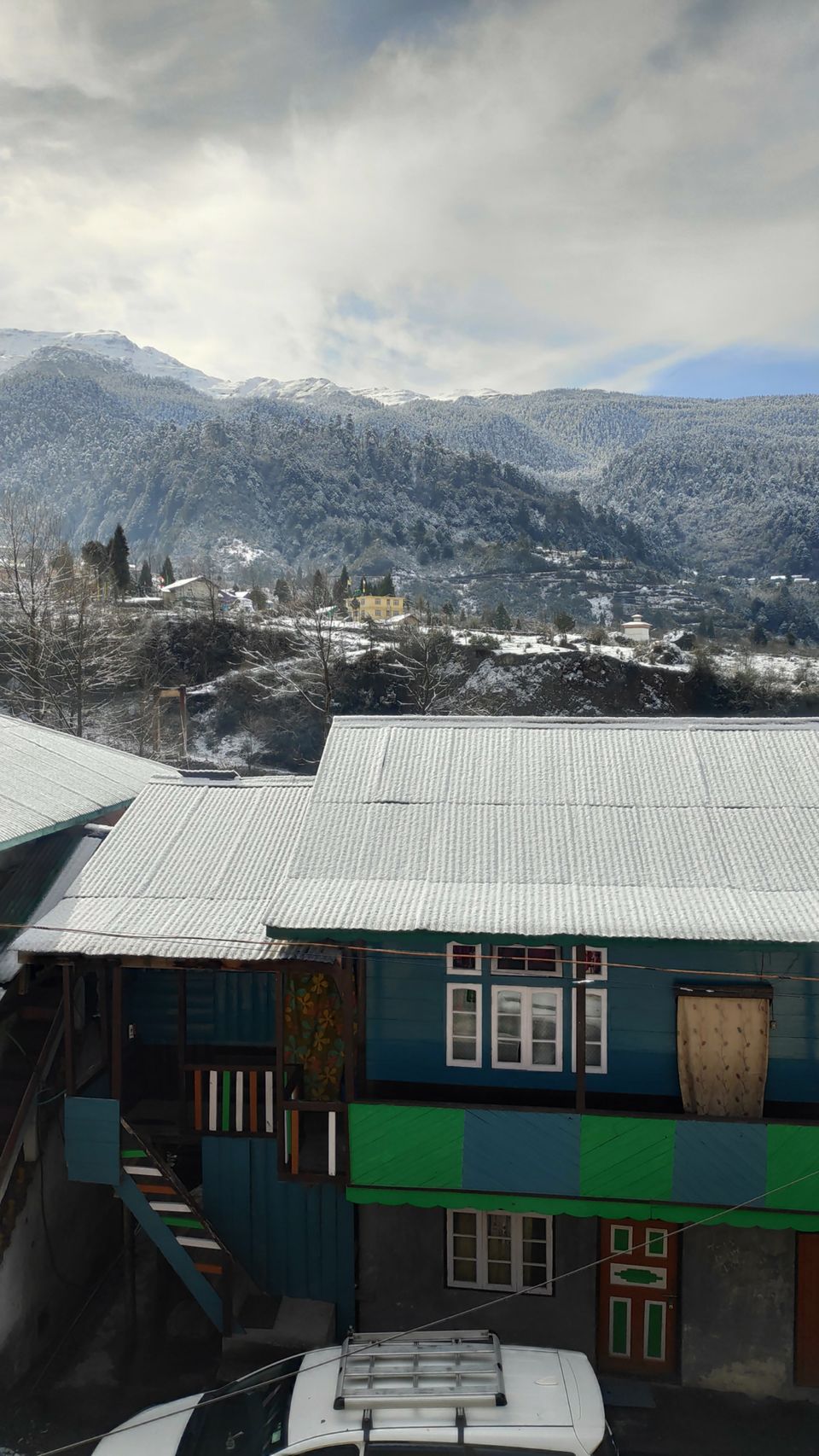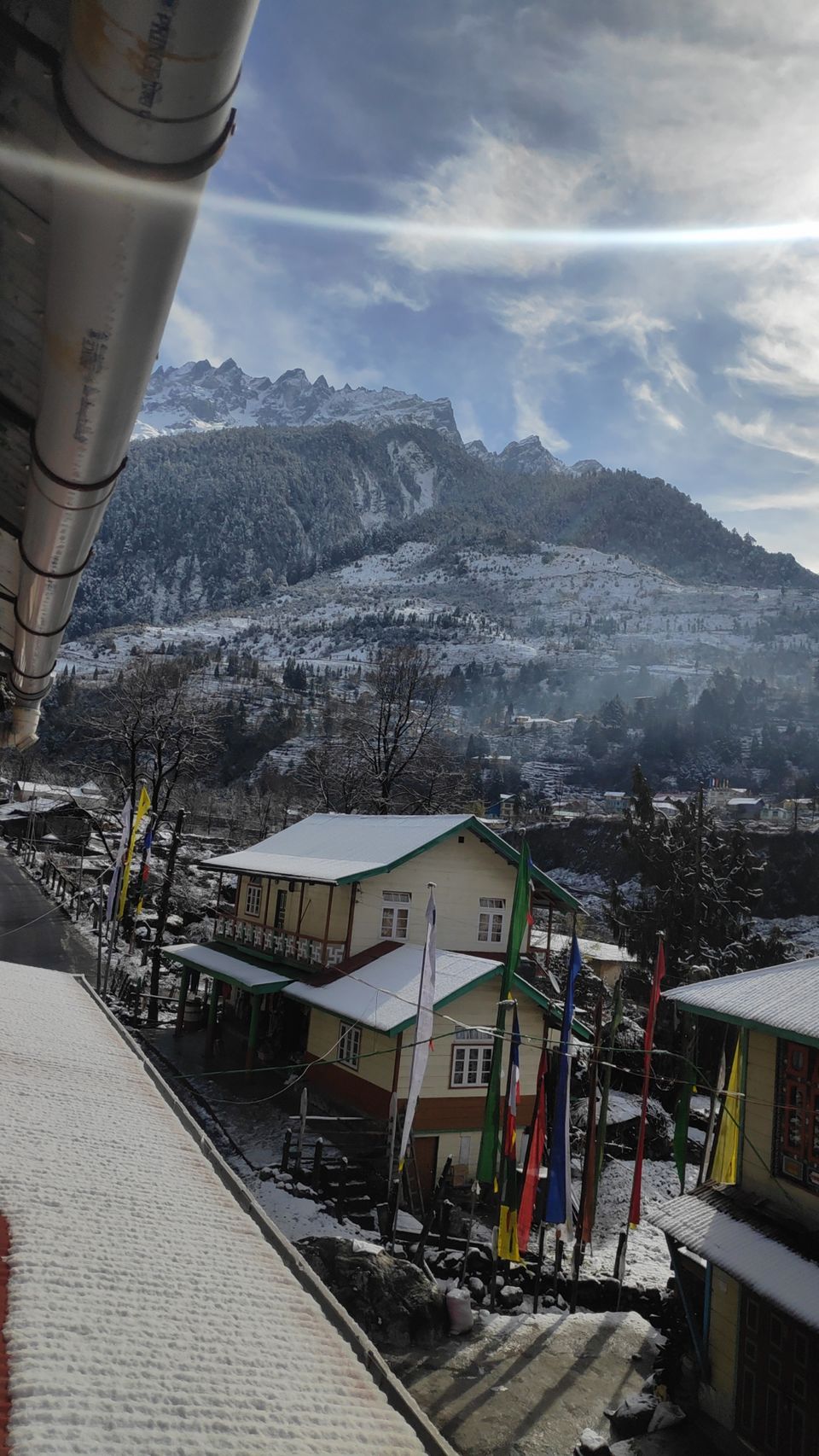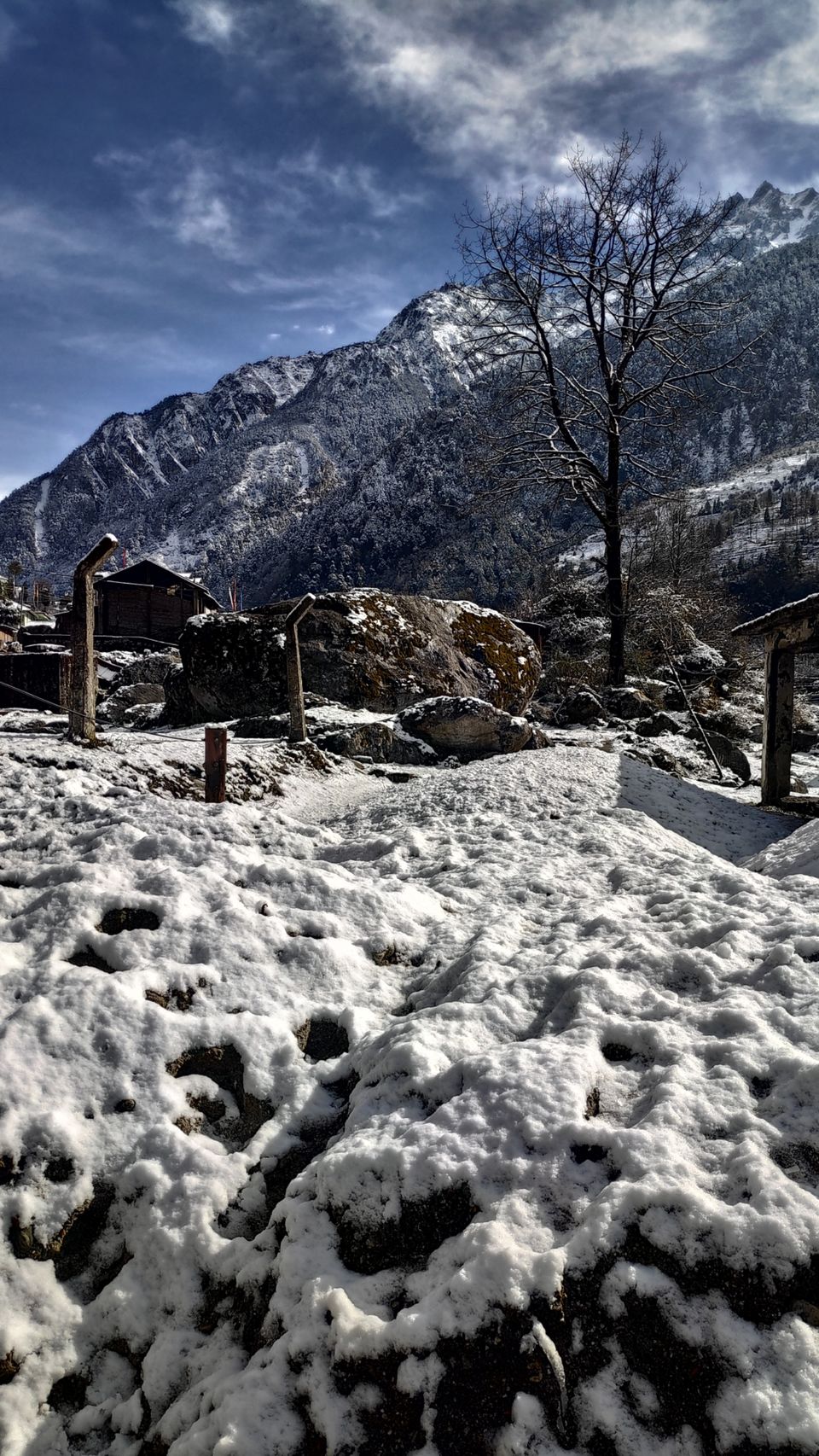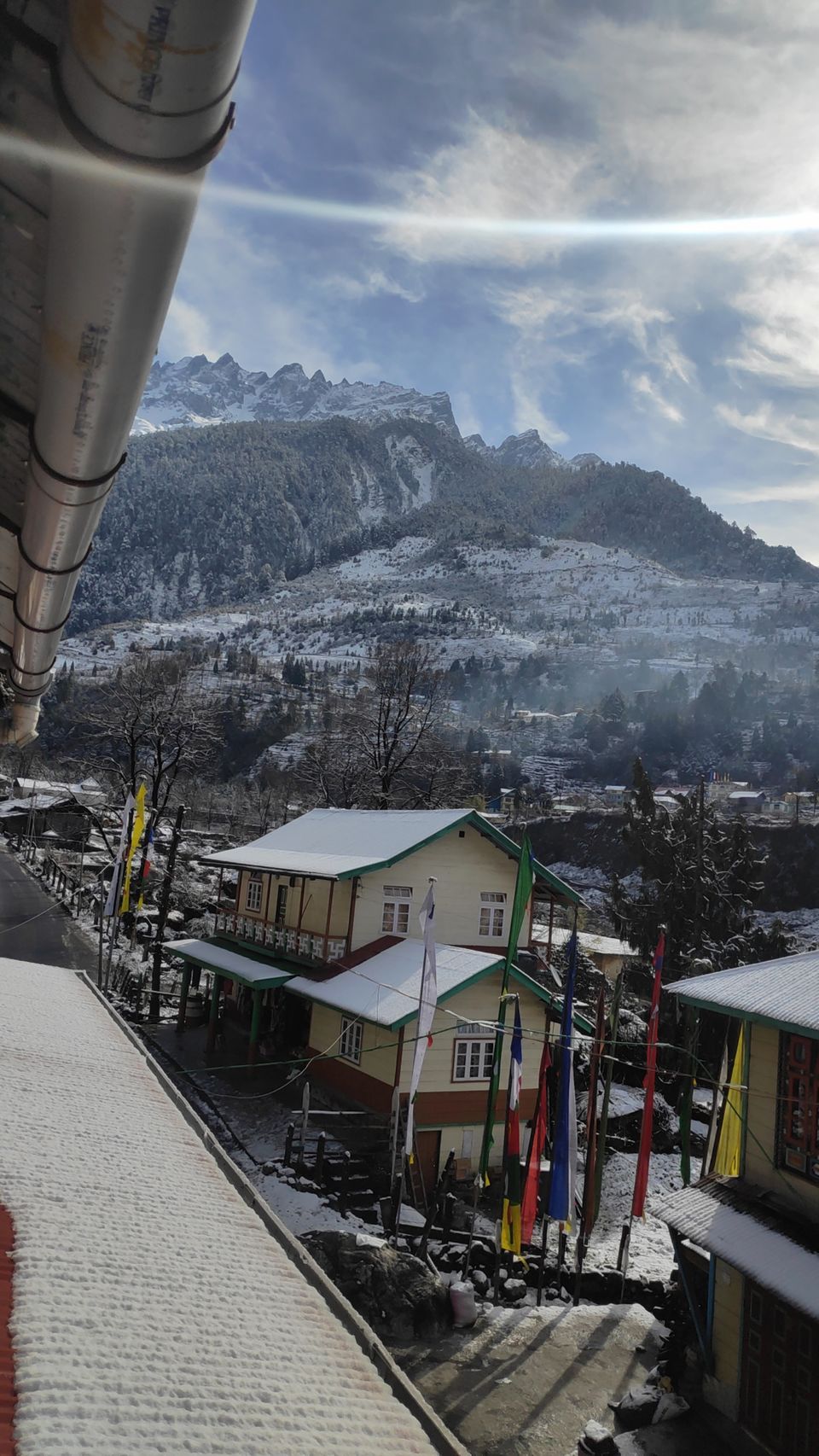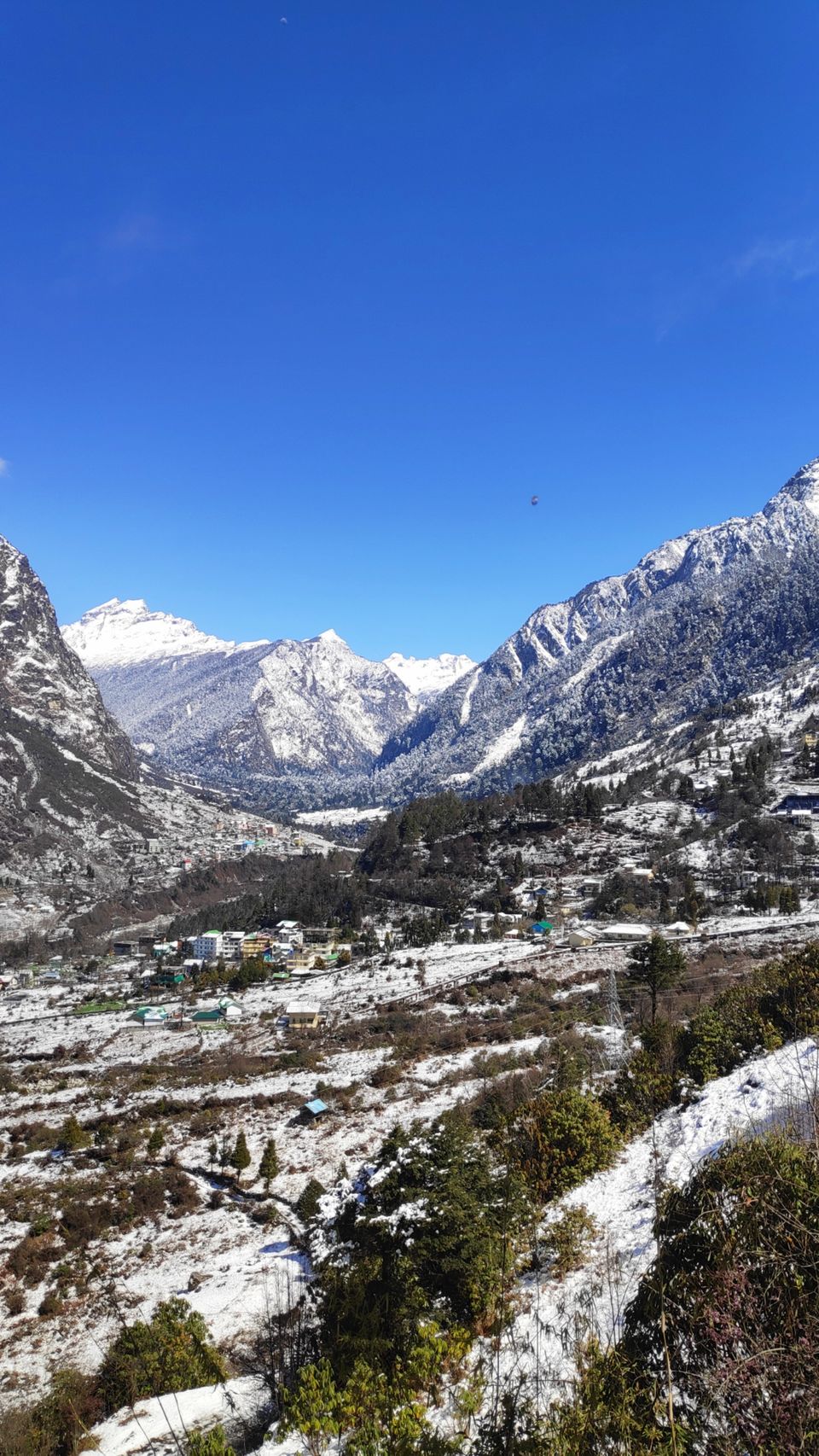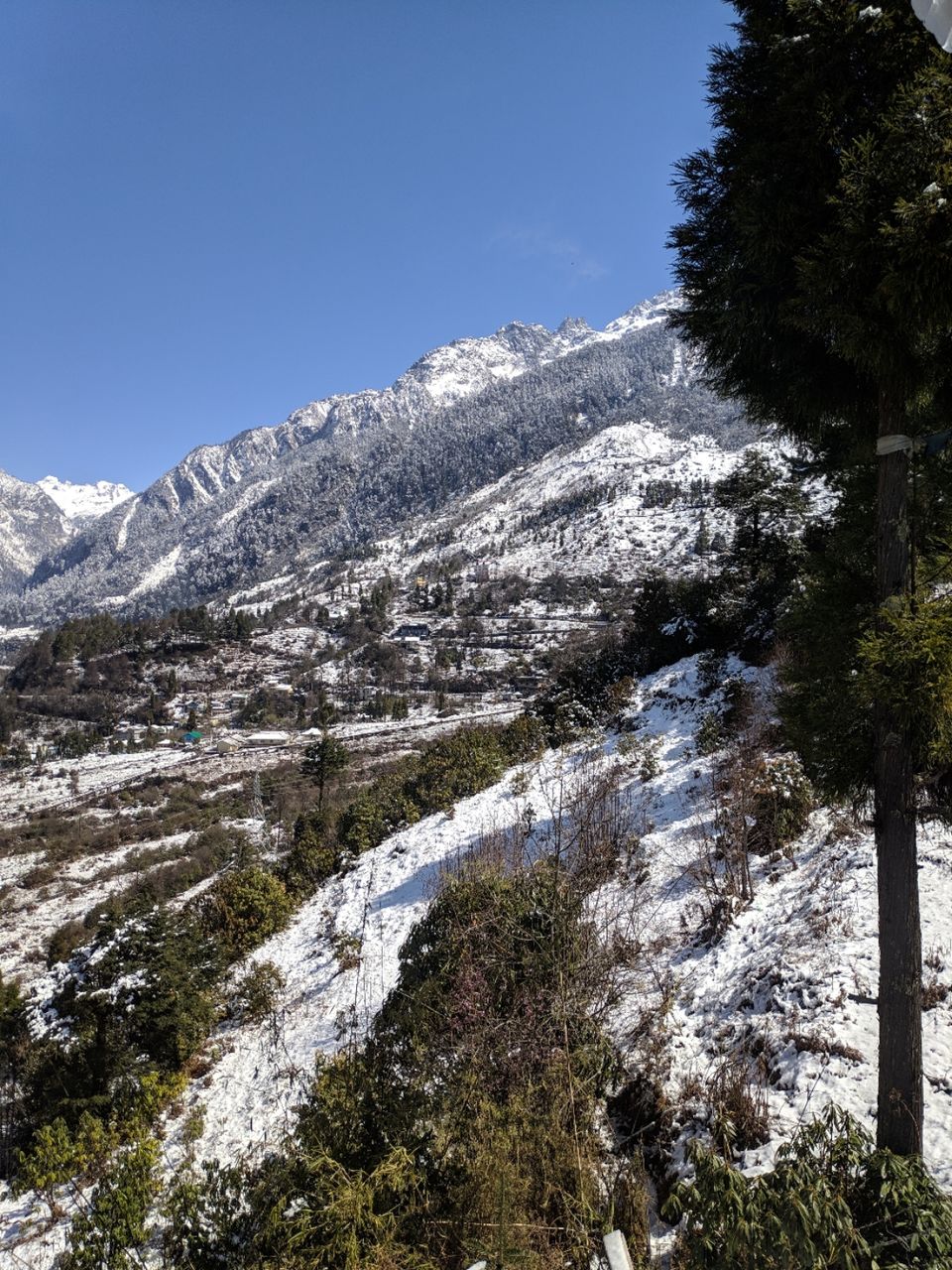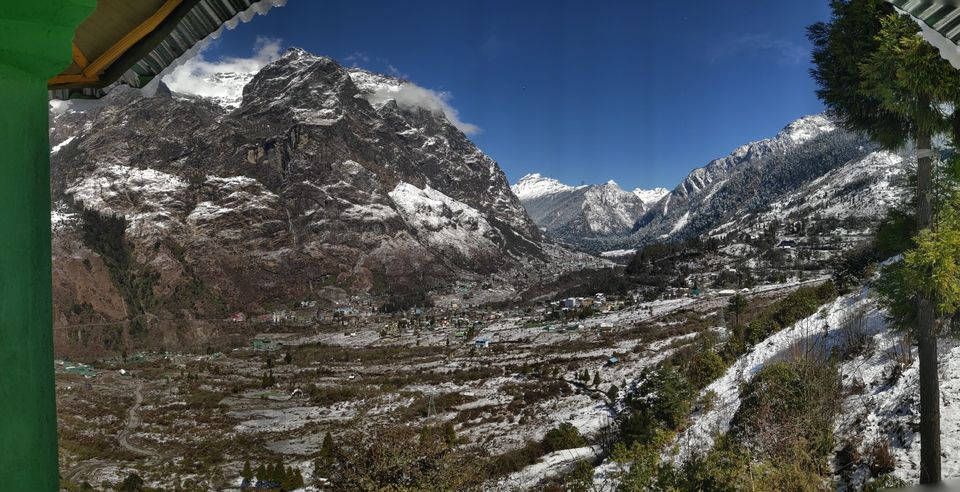 Driving to Dambung valley !
14 KM from Lachung lies Dambung or Domang Valley, it is one of the least visited tourist place near Lachung, the road to the Domang is scenic as you can find valleys like one you find in Russia, streams covered with ice, fir, pine and Rhododendron forests,
From Domang there is a new road to lies to Chubakha approx. 14 km from Domang, the road is quite new and is not available in any map or any GPS, even Chubakha is not available in any map,
We drove around 8 KM and found a small avalanche on the road and yes, it's the end for us though the road continues for more 40 Kms upto China border
PS- Road to the Chubakha is extremely dangerous with frequent landslides and avalanches, so be careful when you drive to Chubakha...