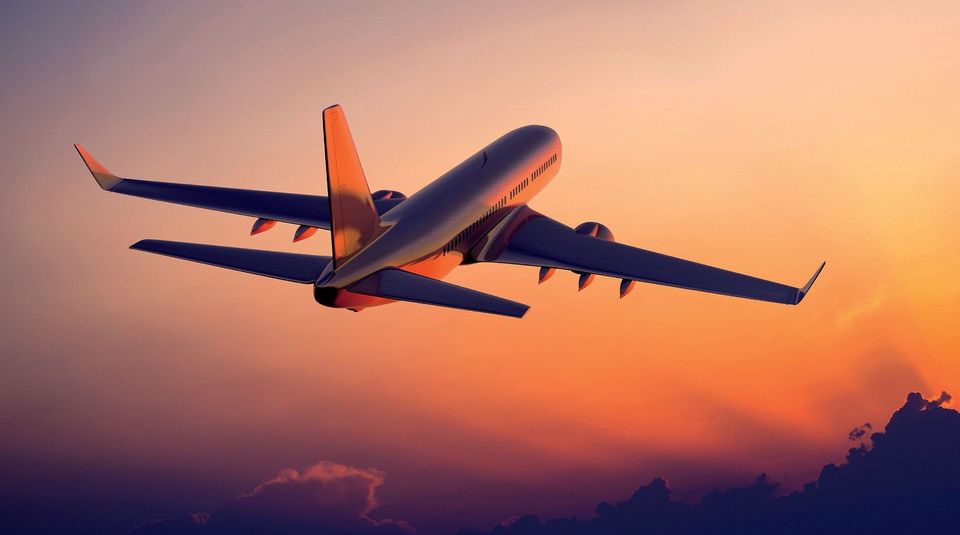 Time to time we travel either domestically or internationally for business as well as leisure needs. Whatever the case, there is always an ample amount of thought put on how and which hotel to choose as per your budget and convenience. Agreeably several 5-star rated hotel rooms are expensive, but you are not bound to spill huge fortunes just to spend the night in a top-notch hotel room in a metropolitan city.
So what are the things we need to see in order to acquire the best deals? Deals that provide a hotel booking within your budget along with a considerable and satisfactorily luxury class stay for the duration of your journey.
Determining the best time for booking a hotel to locating hidden discounts, the list below will help you quite well to save considerable pockets the next time you are out for a hotel stay.
1. Locate business hotels
It's a fact that business hotels provide a plethora of deals for all the customers. The major reason is business is less active during summer and on weekends in hotels specifically targeting corporate travelers, eventually resulting in lower prices.
2. Try to check in near the day end
If you are looking to catch an upgrade, then checking in at the end of the day might the best thing you'll do. Since hotels experience more occupancy at the day end time, the management will most probably offer you upgrades available at that instant.
3. Contact the hotel directly rather than using the reservation extensions
Calling the hotel directly is all about showing a sense of urgency and reliability from the customer to the hotel management. This is especially beneficial if you are regular customer to a hotel for business or other purposes, the healthy relationship will happily encourage the management to provide you additional perks not available for every other customer.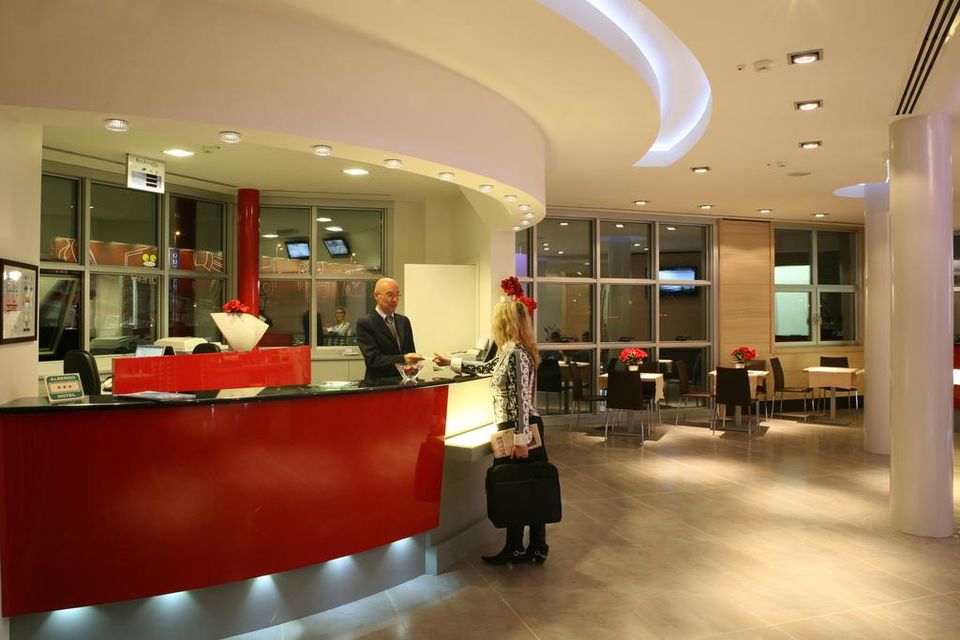 4. Book within the cancellation time
Waiting until the 11th hour for booking a hotel room can sometimes help you obtain better rates. Generally, the cancellation period ranges between 24 to 48 hours in advance, the time at which hotel rooms are made available at cheaper rates.
5. Sign up for different loyalty programs
Experts say one of the best ways to acquire some nice upgrades is to sign up for loyalty programs. Loyalty programs are all about discovering different perks with the intention of elevating your hotel stay like never before. For instance, several top hotels offer different kinds of loyalty programs for customers including free Wi-Fi for every trip, access to various types of holiday events and experiences, free musical nights, etc.
Besides hotels, third party booking websites also cater the job of offering loyalty programs from their end. For example, Hotels.com allows you to book 10 nights and gain an additional night for free. This is how holiday planners like Trip First helps you in acquiring the best hotel deals while fully enjoying your stay at the destination!

6. Get regular notification for the booking price fluctuations
Even if you quite busy to keep close tabs on the price changes of the hotels of your choice, you can always sign up at Kayak or Hotel.com to obtain instant alerts. The websites will only notify you the most relevant notifications without including additional or irrelevant information.
7. How about becoming an influencer?
If you are highly active and have a mighty presence on different social media channels, let the front desk officer of the hotel know. However, this does not mean you'll be guaranteed some additional and tangible benefits, but the management will surely travel the extra mile to make your trip special and thankful. While becoming an influencer is all about carrying the word and quality service of the hotel across your social media network.
8. Mention if it's your special day
Is it your birthday? Wedding anniversary? Honeymoon? Or even the first ever visit to the country or hotel? Informing the management regarding the special day will only turn them extra attentive towards you, even to the lengths of providing you outclass amenities to experience an event worth of cherishing memorable moments.