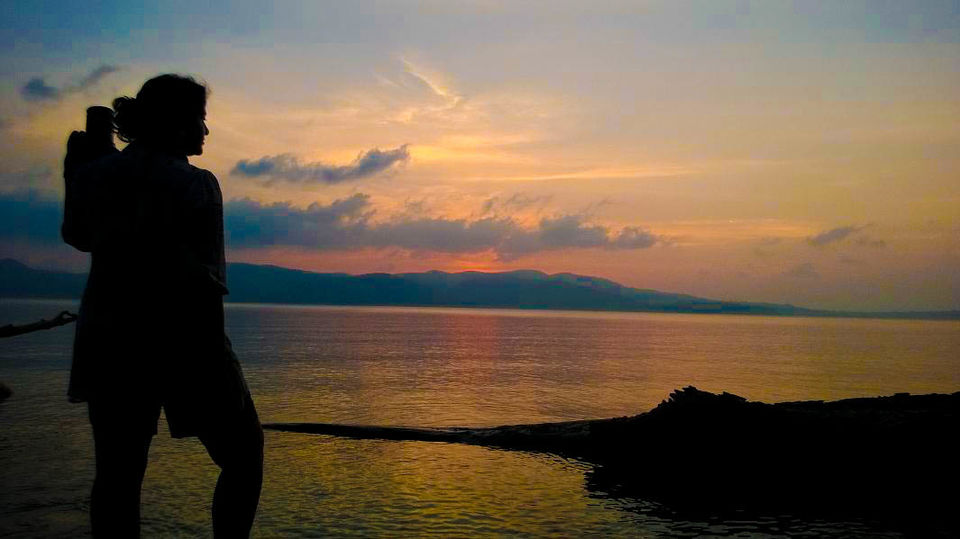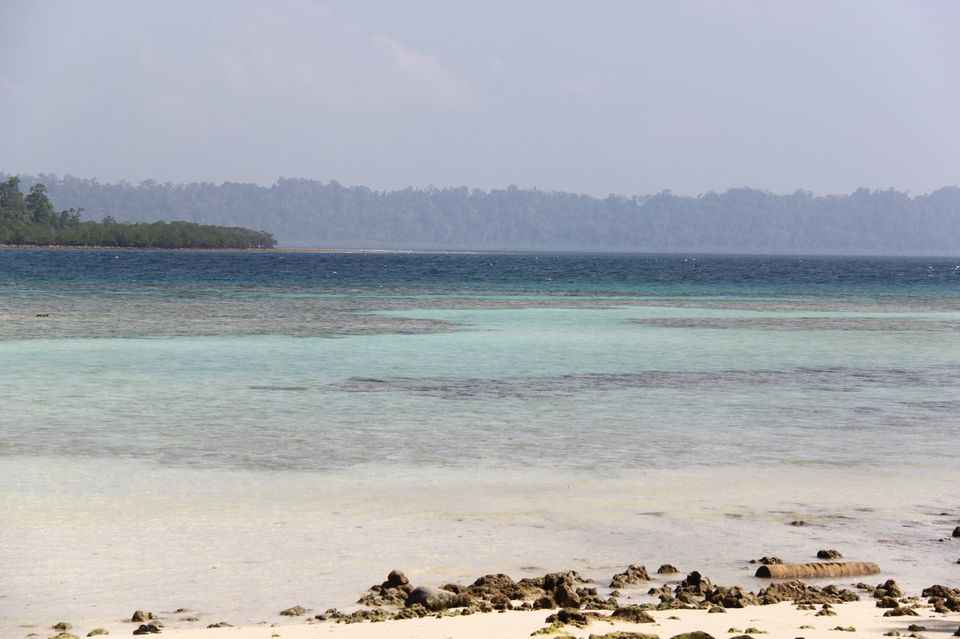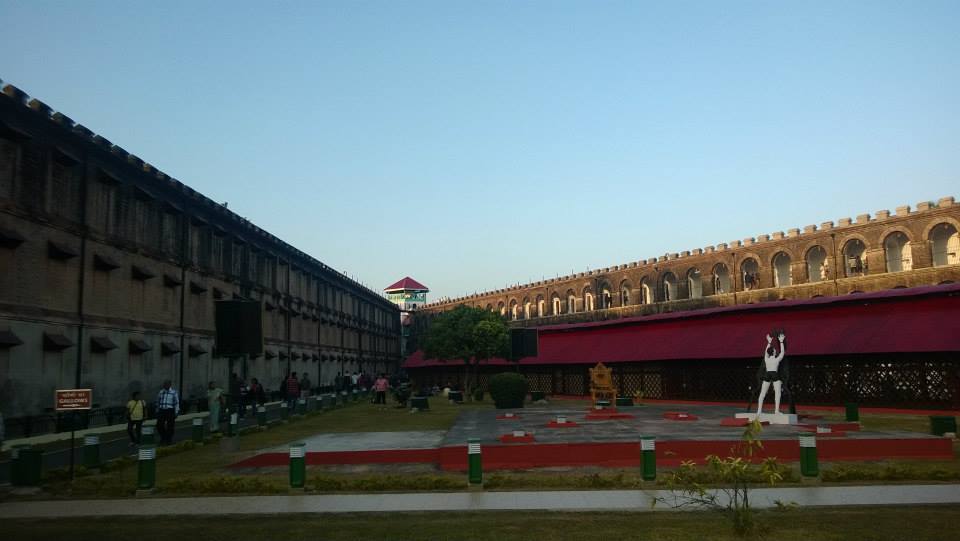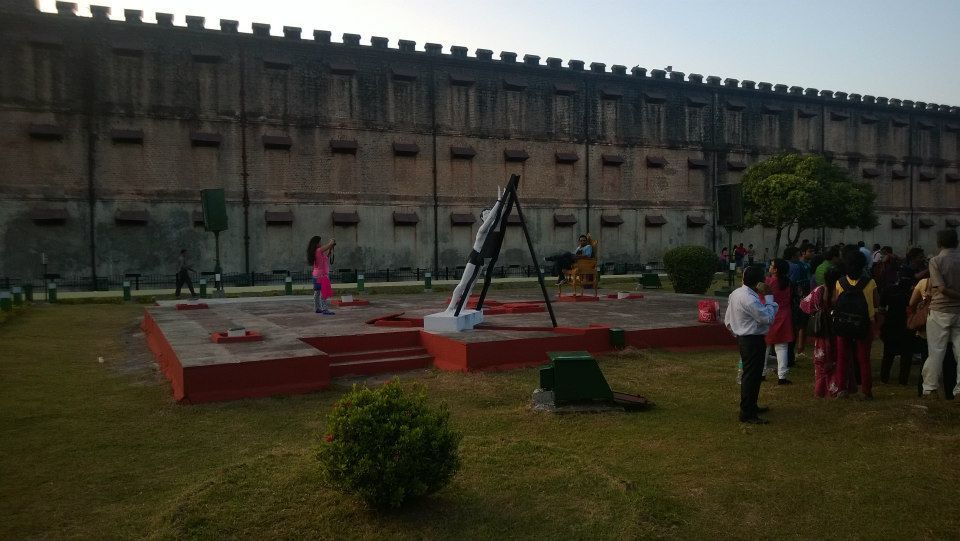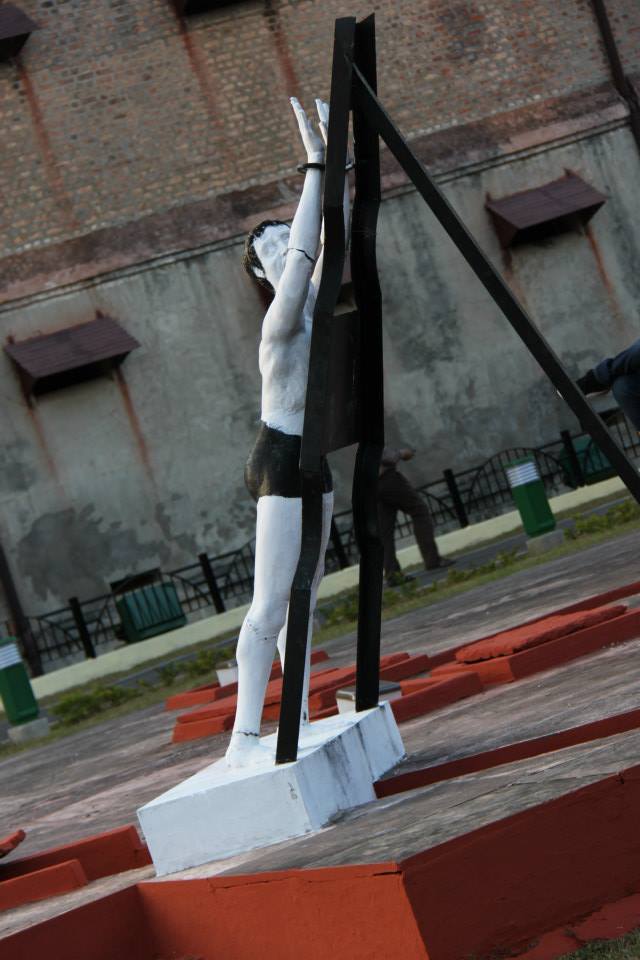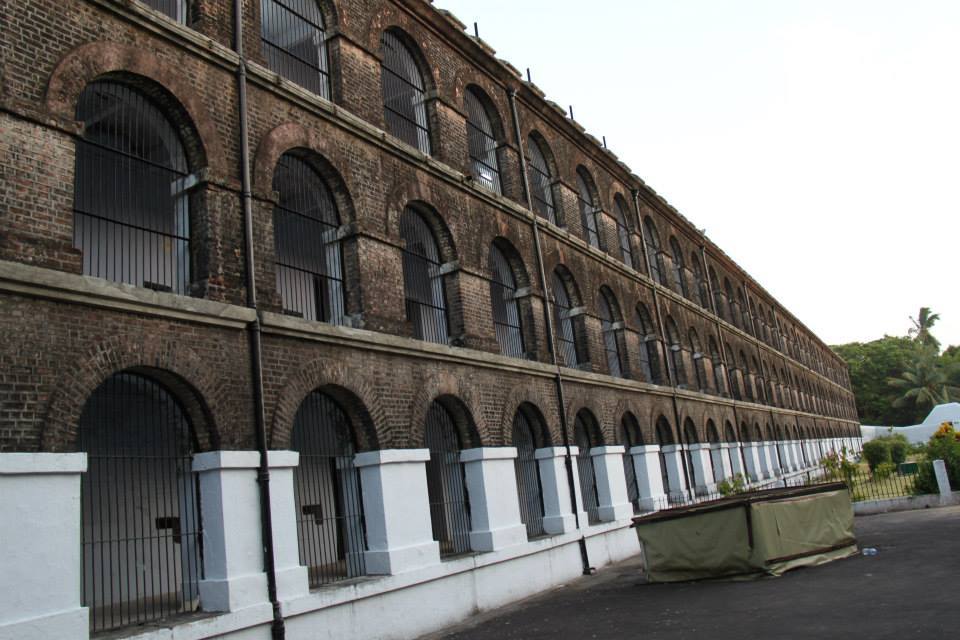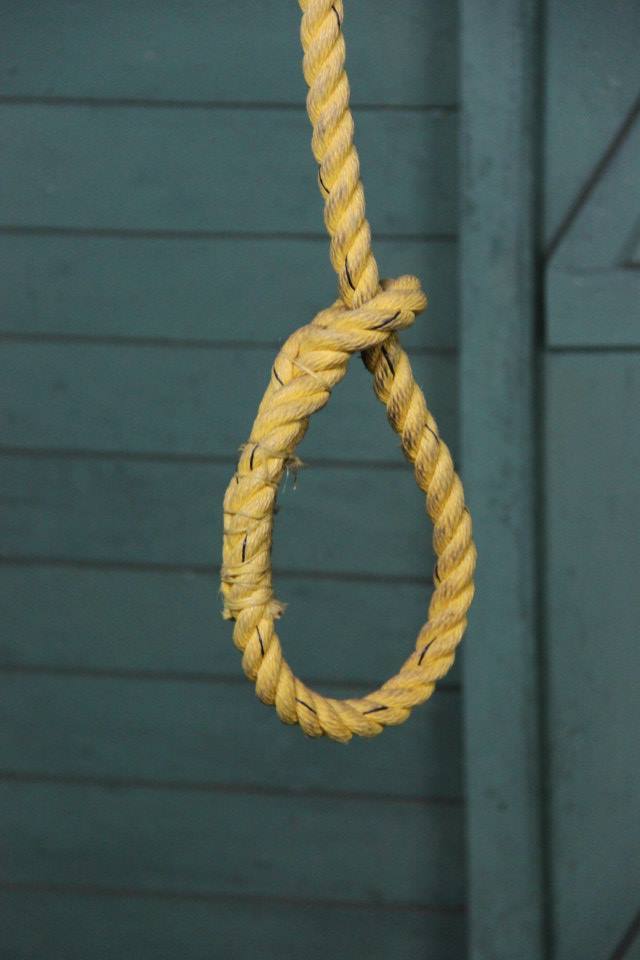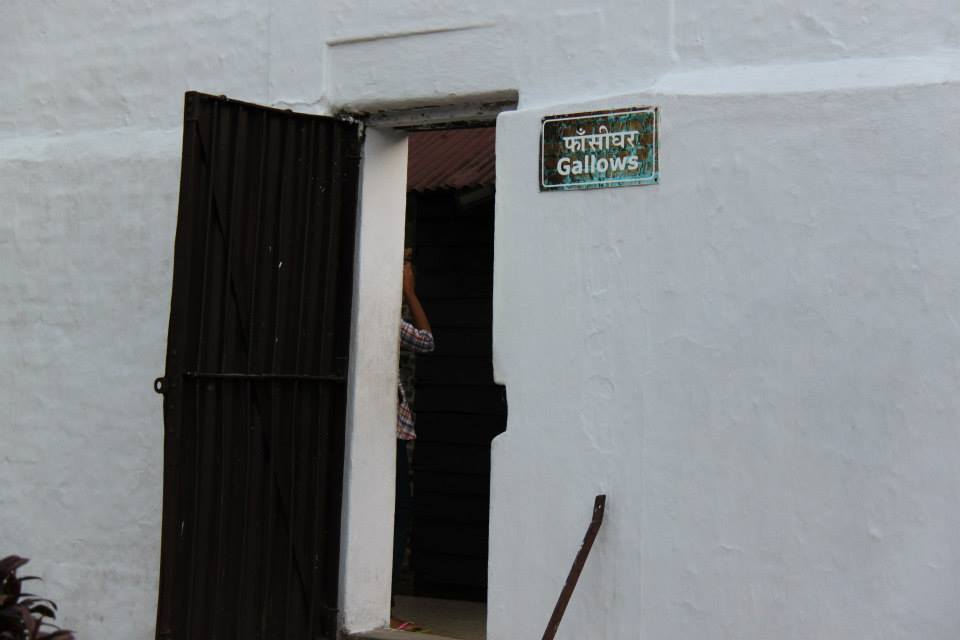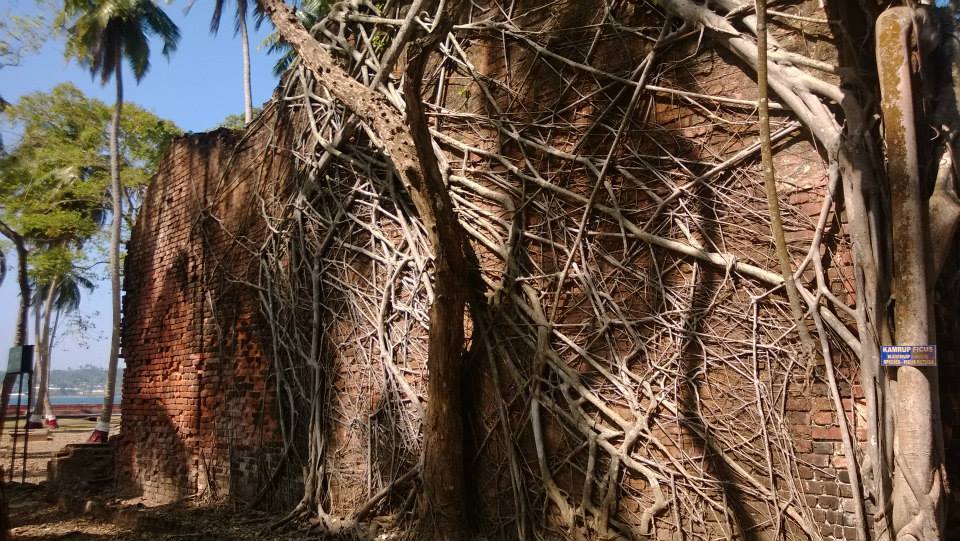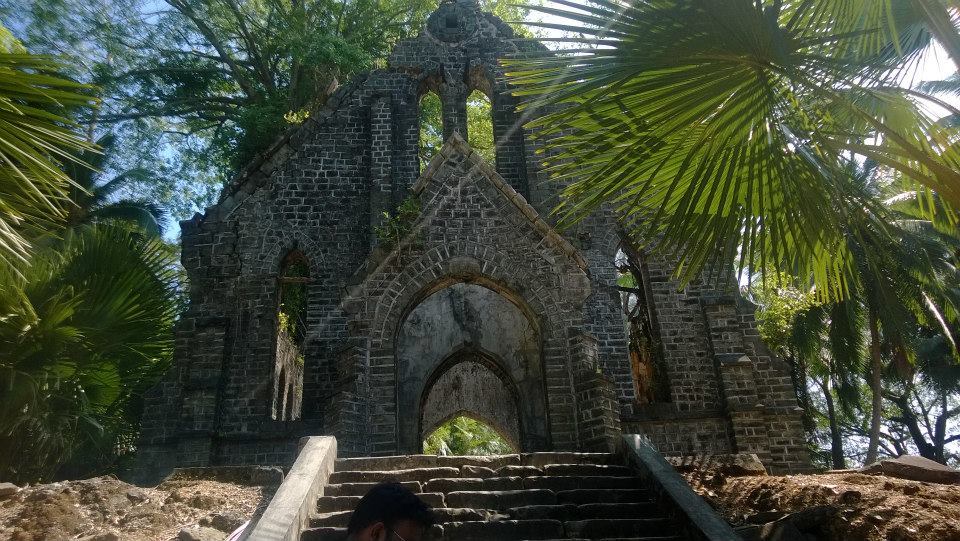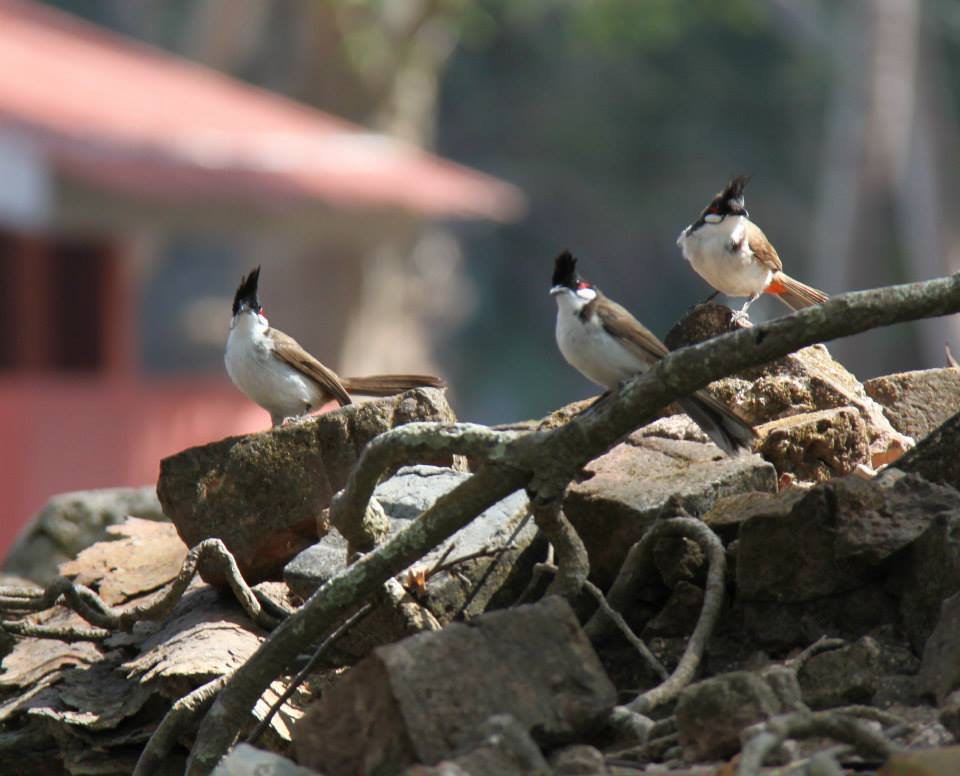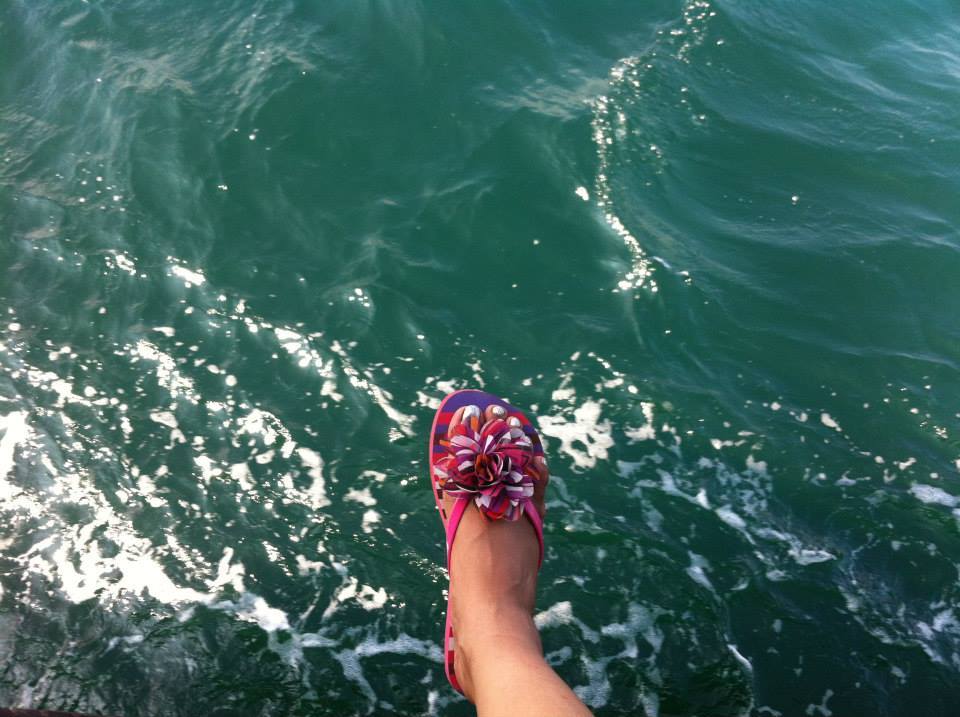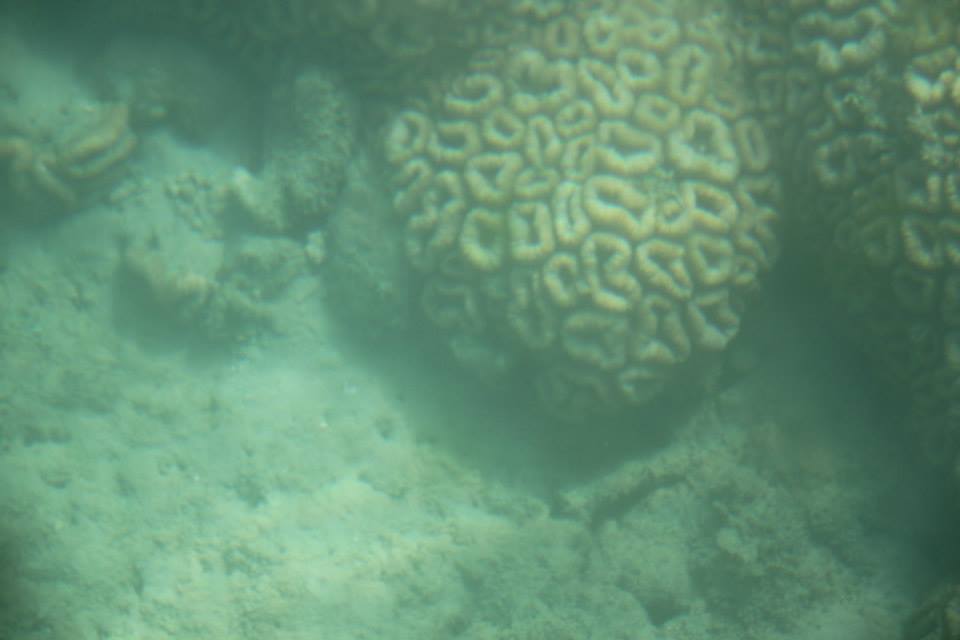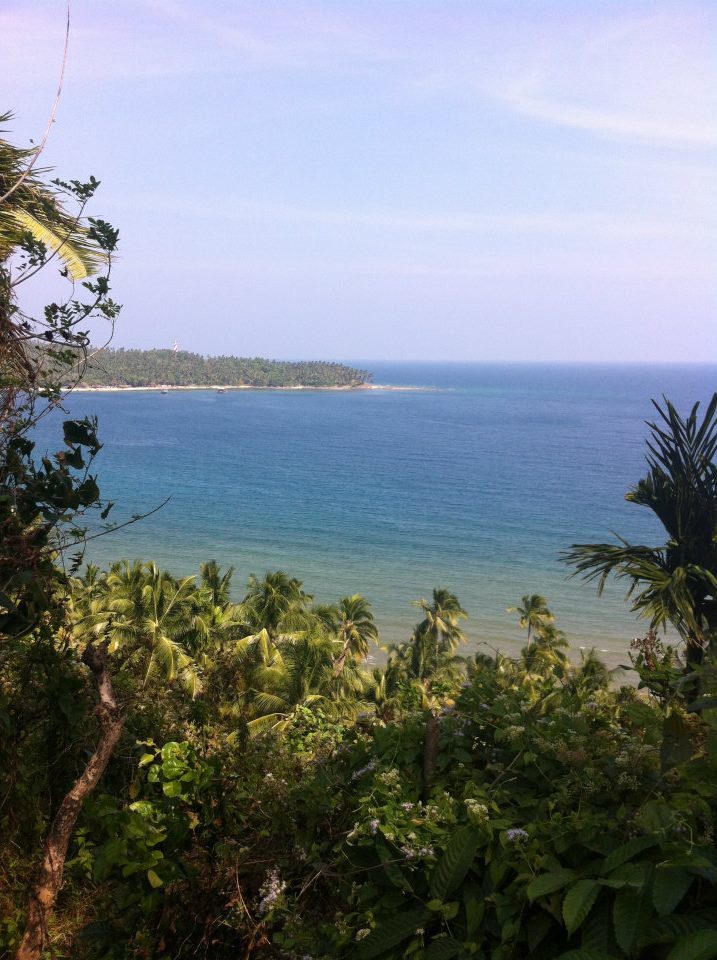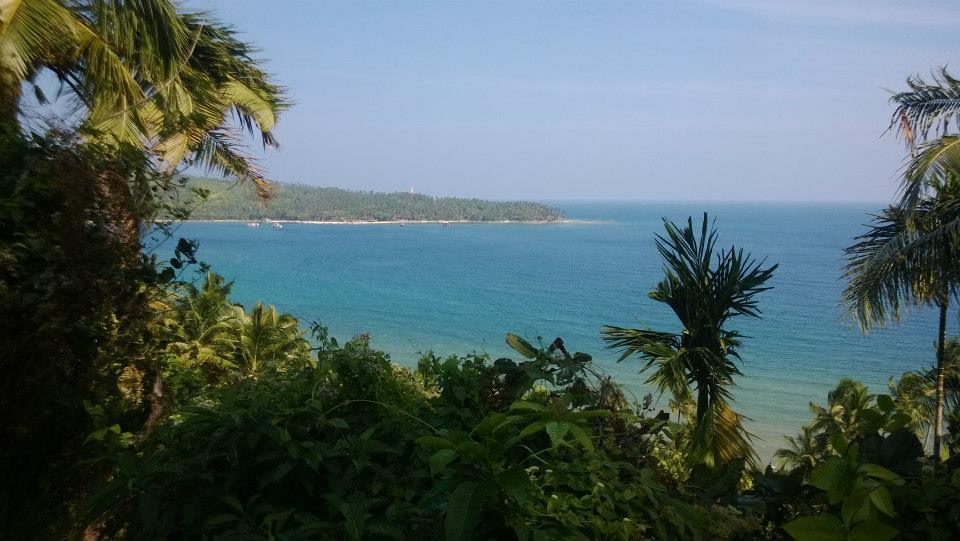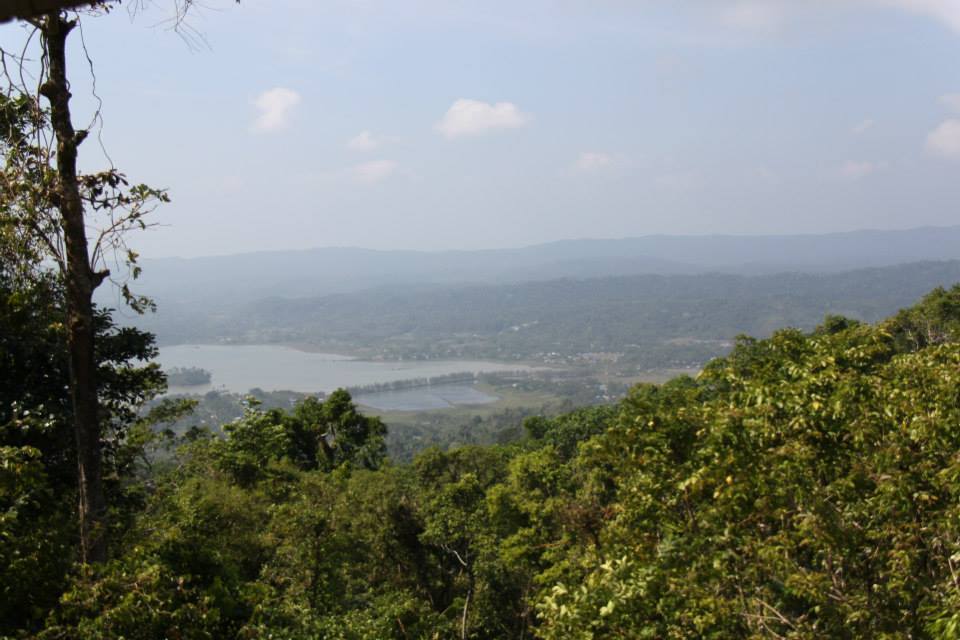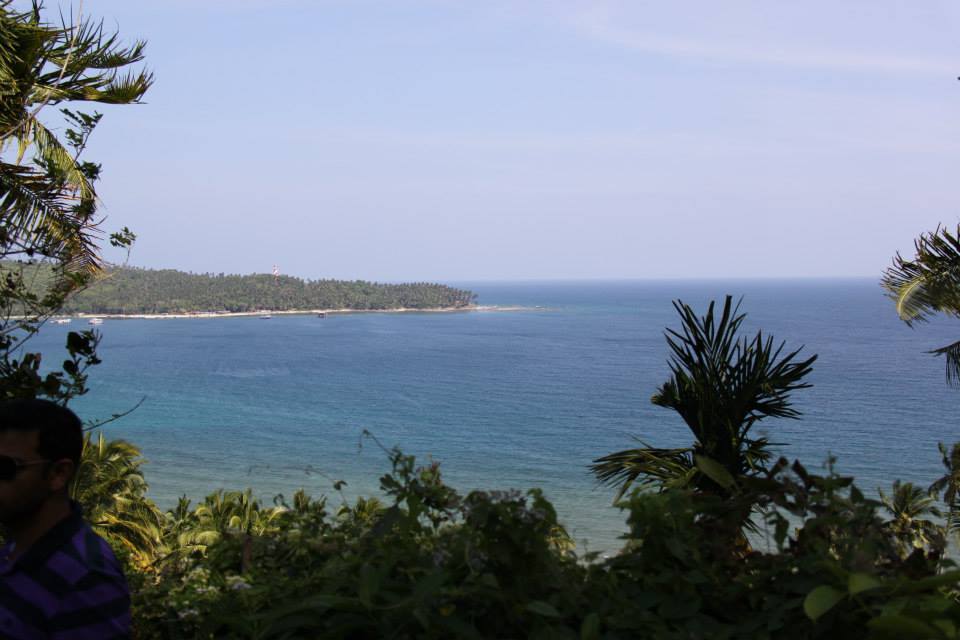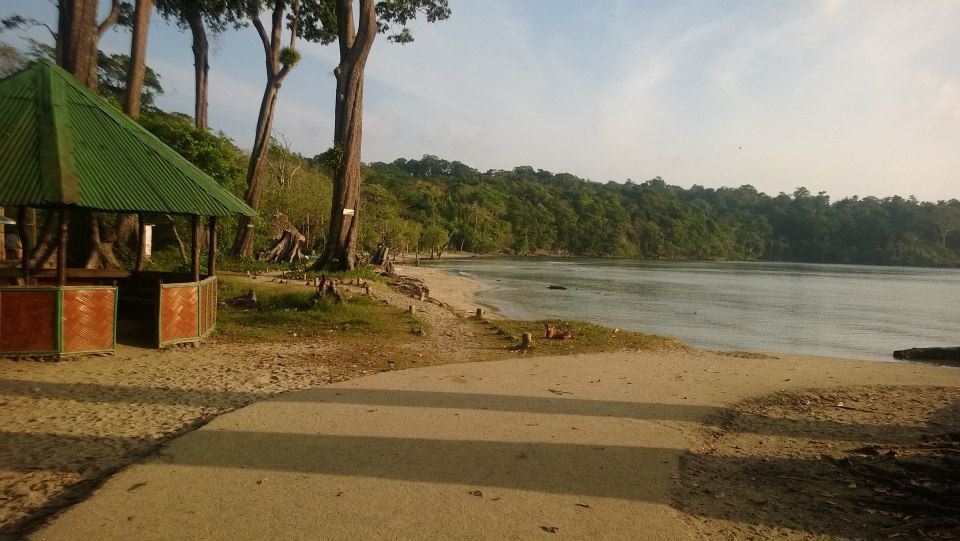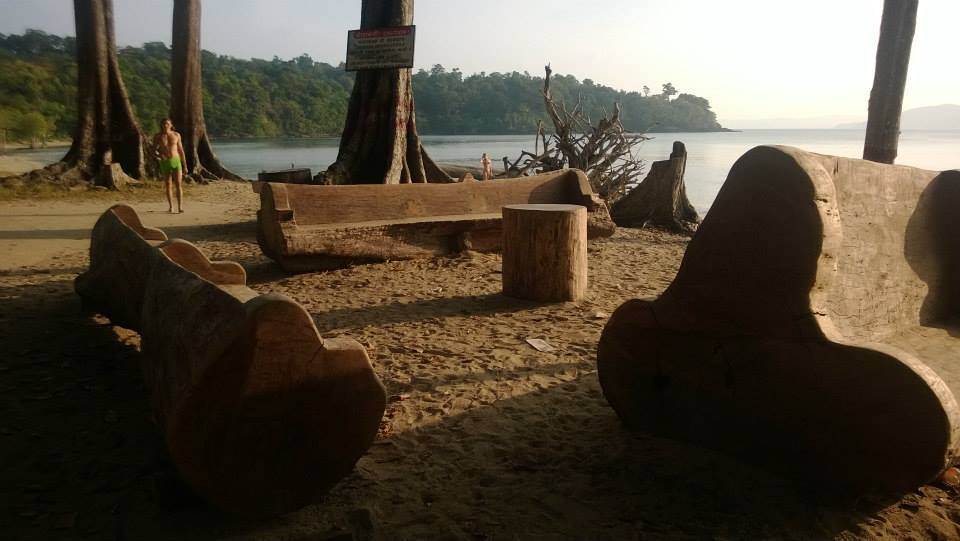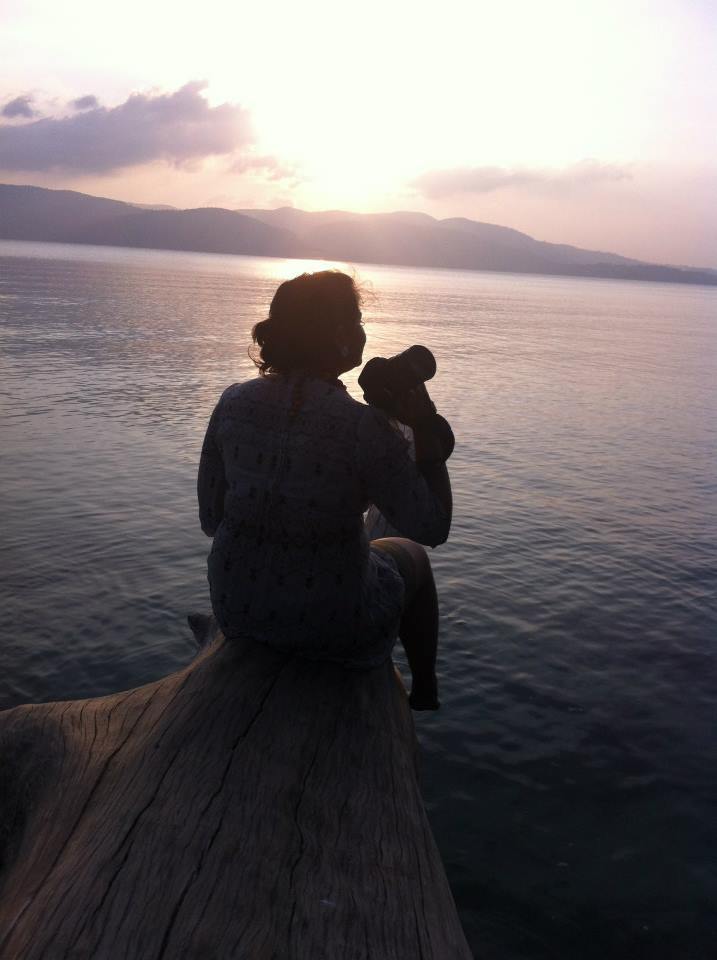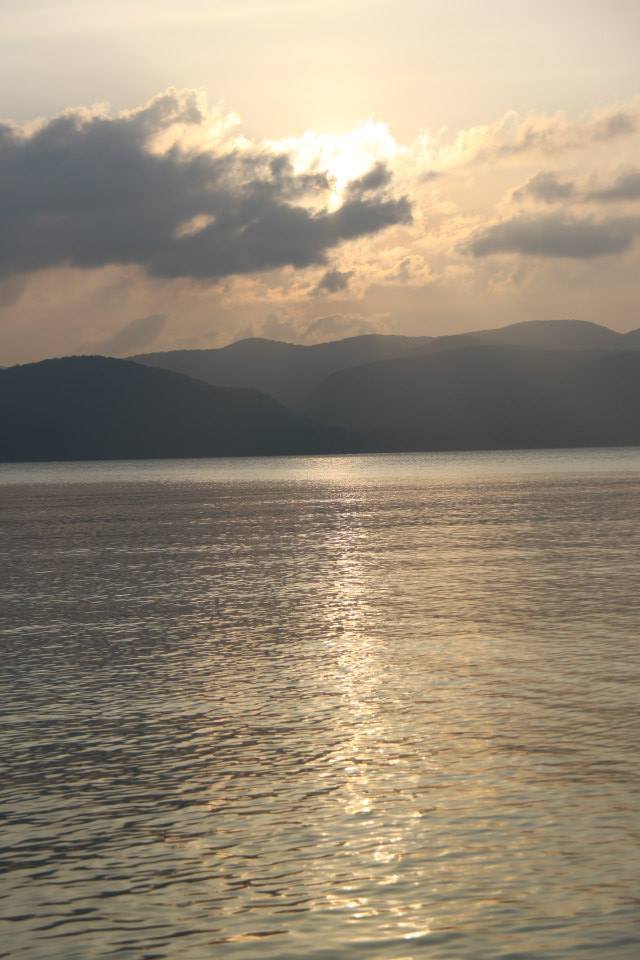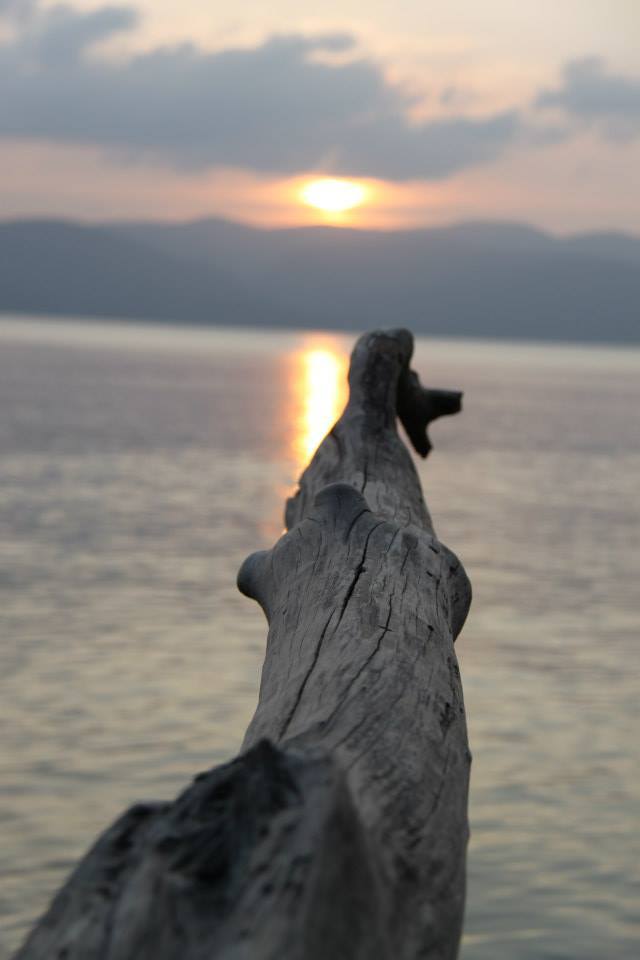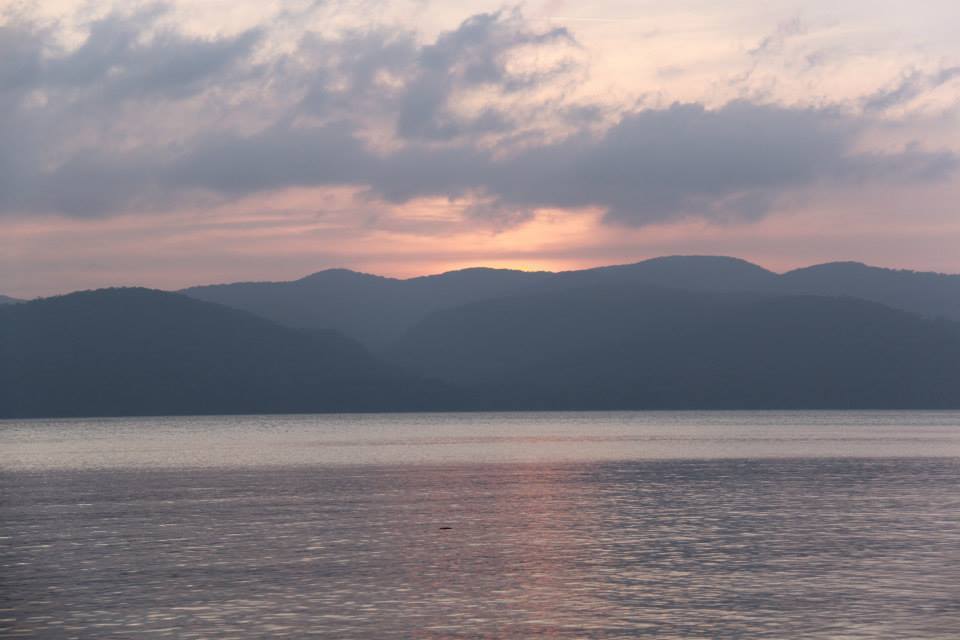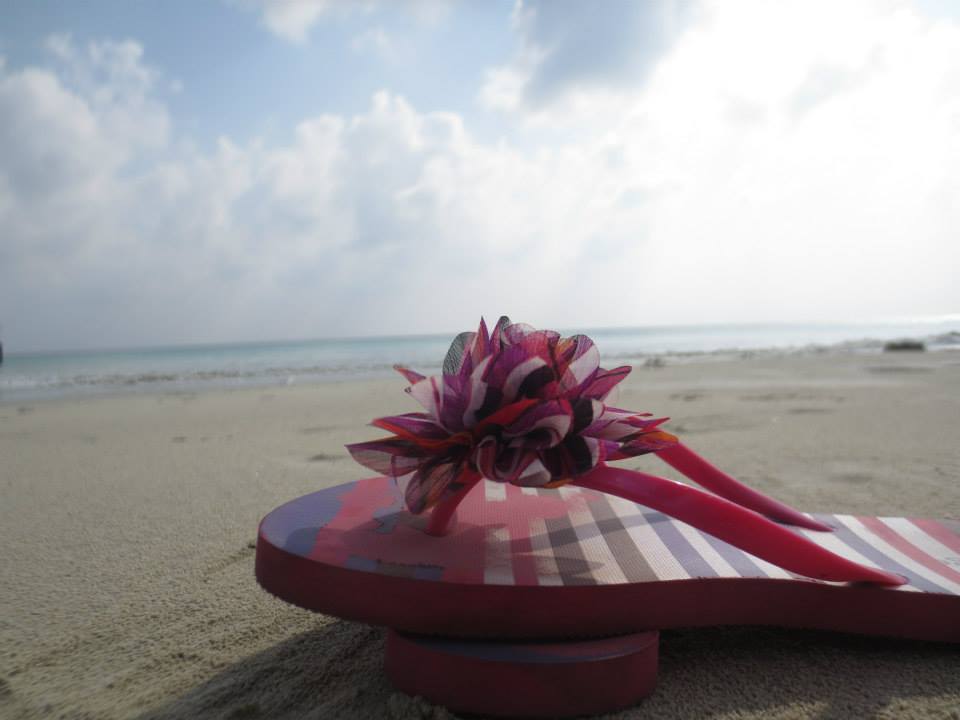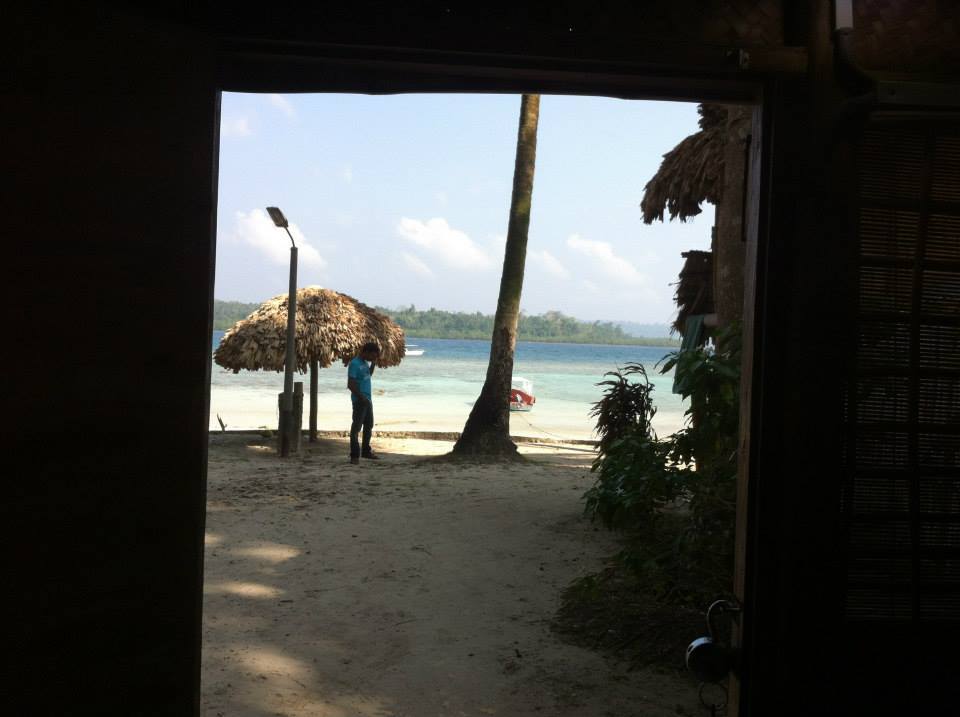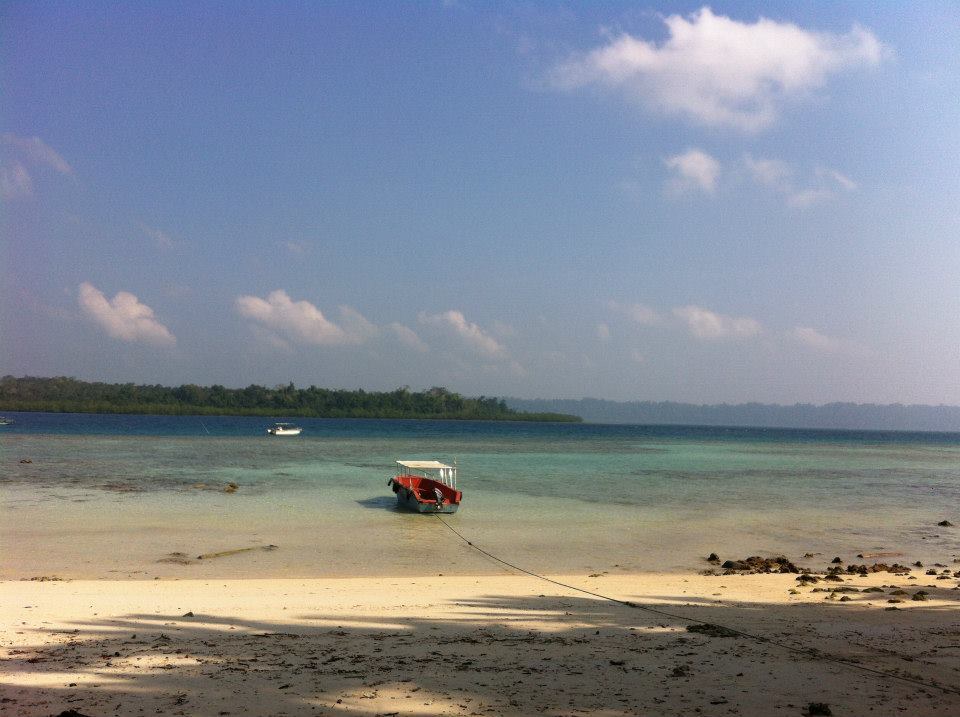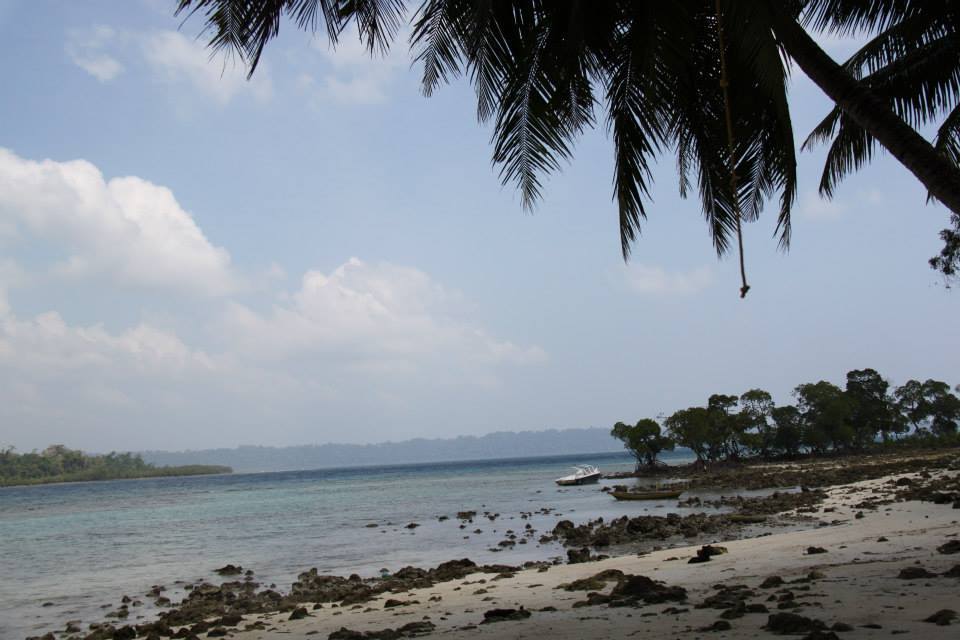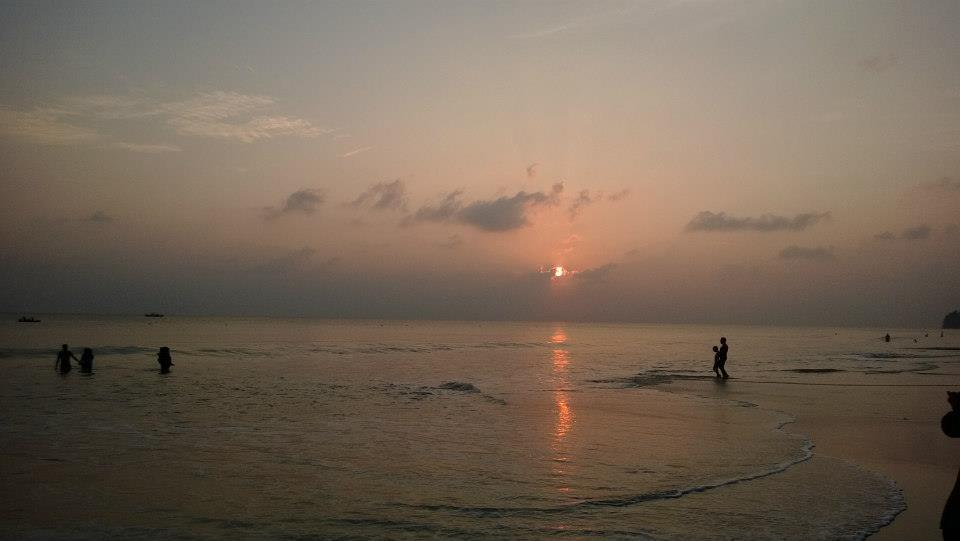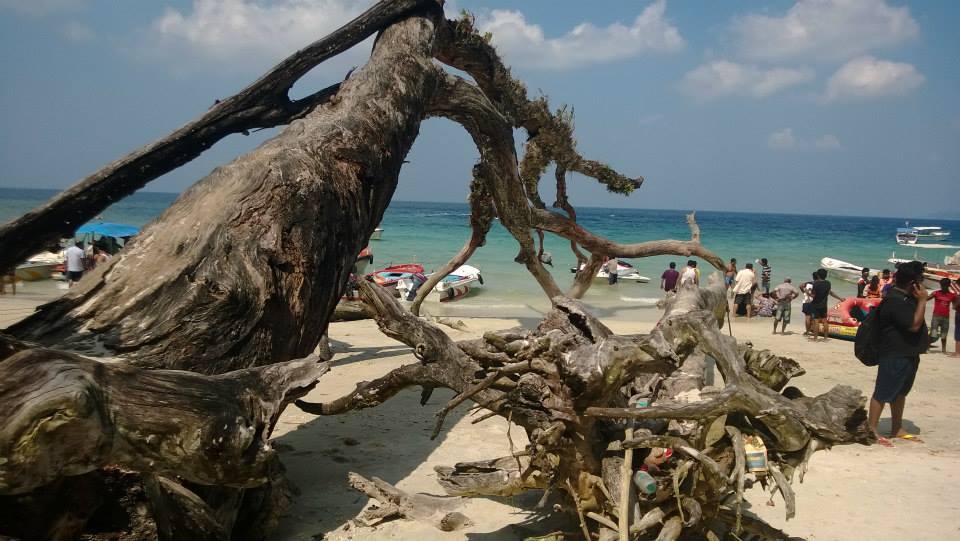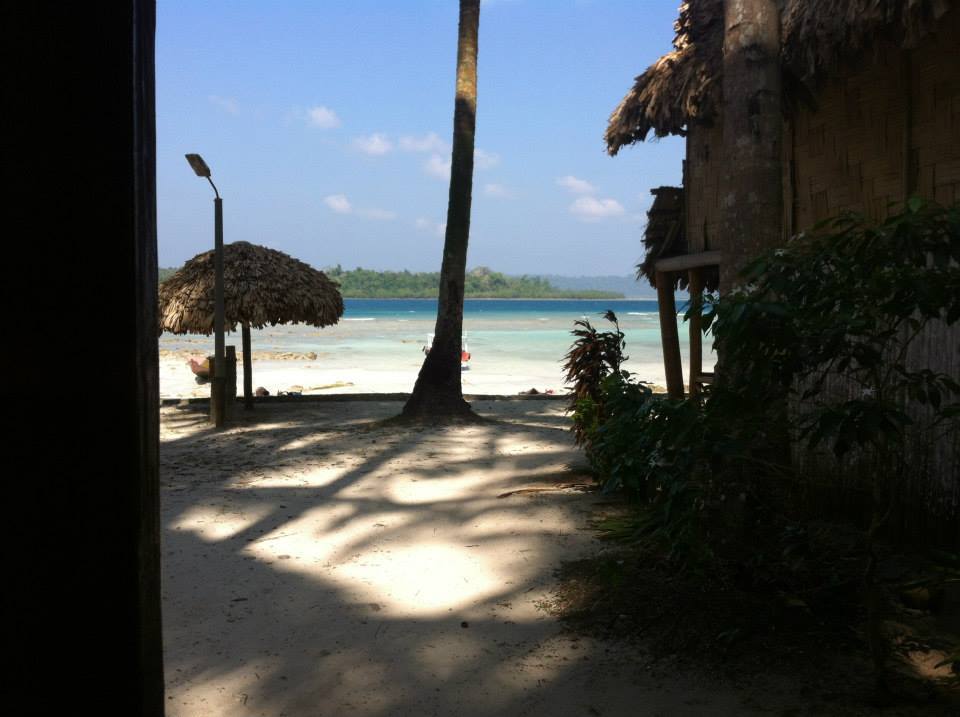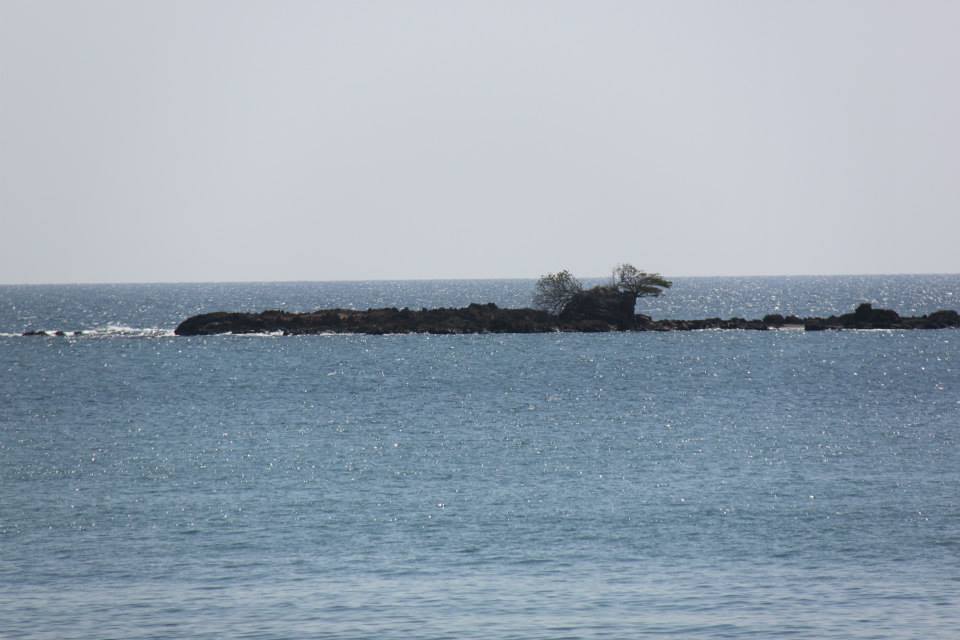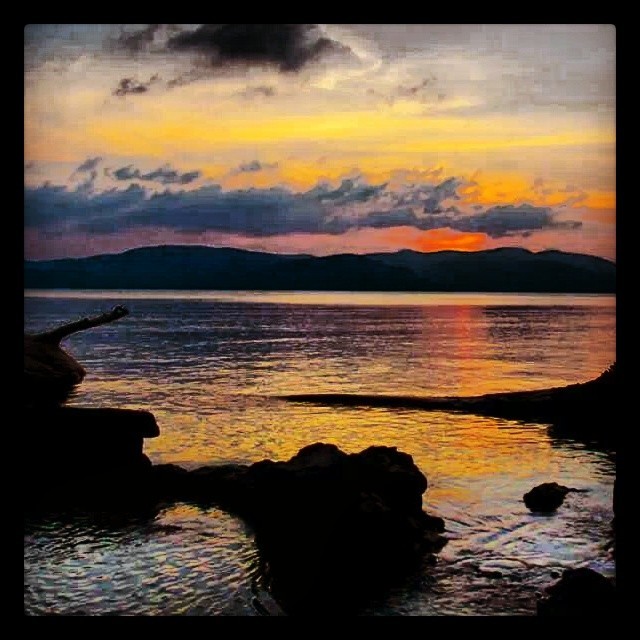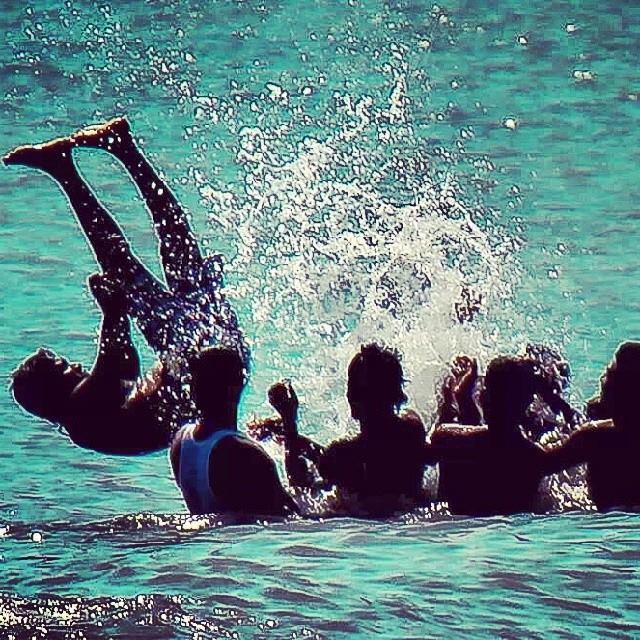 I have always believed in travelling off the beaten track, and so when my folks wanted to travel to Andamans, I began looking for places in which have not yet been spoilt by excessive tourism. We initially planned to visit as per the following itinerary:
Port Blair : 1 day
Havelock: 1 day
Baratang : 1 day stay so we could also visit parrot island (otherwise its a day trip to Baratang and being a tribal area there are prohibitions on stay and options are limited to government guest house and one more place- Dew Dale resorts which was under renovation then)
Chidiya Tapu: Day trip
Mt. Harriet: Day Trip
As fate would have it, my precious brother underwent a surgery right before our trip which meant no long or arduous travels (Baratang involves a long journey). So we ended up with Port Blair and Havelock with day trips to Chidiya Tapu and Mt. Harriet. And believe me I am grateful we did not pack too much into the itinerary. After all your travels should not be too hurried also !
There is nothing much to do in Port Blair so once you land at the airport you should probably move to one of the islands. The most crowded (and also very beautiful) is Havelock. Later you can visit the historical sites in Port Blair.
Havelock has a lot of stay options and most popular areas are beach no: 5 or areas close to radhanagar beach, govindanagar and vijayanagar beach. We chose to stay at beach no: 2, at a lesser known place called eco villa palm beach resort. What we saw here took our breath away. The cottage we took was a dupleix right on the beach and unlike what I thought we did not need the AC to cool the cottage. Just a table fan did the work. So 5000 bucks a night for 4 people was a steal. Eco Villa cannot be booked through any of the booking sites and they don't take bookings over phone either. You can only book on their website- one of the reasons they are not so well known. The beach is not crowded, serene and you can also book your dive through them. Also Elephant Island can be approached through the beach here. The best way to see Havelock is on a bike, its just too beautiful to be seen through a car. The route from Beach 2 to Radhanagar is beautiful and you will come across many fish restaurants, stop at the one that looks most crowded for your dinner ;)
Radhanagar I found was more hype than reality. We did snorkeling at the Elephant beach and from experience I recommend that you arrive here early morning because as the day progresses this place gets very crowded.
We did the usual city tour and the island tours with the govt run jetty, but you also now have private players in this space offering better nd safer travel :) We took off to Chidiya Tapu for a day (about 18-20 kms from Port Blair). This was an experience to remember. I am mad about sunsets and whenever visiting a new place, the first thing I check is if there is a view point with glorious sunsets.... Chidiya Tapu offers not only a beautiful sunset but also an awesome experience overall. The drive to this place is scenic. The beach has a lot of fallen trees that lead into the sea and you can sit on one of these for several hours without realizing time passing by.
We also went to Mount Harriet which offers beautiful views of the sea from a height. The view point can be reached after a trekking of 2 kms through a forest.
Why I will visit Andamans again ?
We spent quite sometime in Andamans and yet ended up feeling we did not do justice to this very beautiful place. So next time I would like to cover Baratang and parrot island, Neil Island, Jolly buoy and Red Skin islands for water sports.
Baratang is famous for its limestone deposits and mud volcano. The route to Barantang passes through the Jarawa reserve. Buses are not permitted to stop here because any contact with Jarawas from the outside world is prohibited and illegal. You may chance upon a member of the tribe while passing through the reserve but refrain from any kind of contact with them. To visit Baratang you need to leave very early morning (around 3-4 am)from Port Blair. The parrot island is approachable from  Baratang but to visit Parrot Island you will have to spend a night in Baratang in one of the govt guesthouses or Dew Dale resorts. That's because, you need to leave Baratang by 12 noon if you are not staying here. Whereas the Parrot Island can be visited only in the evening. The description of Parrot Island goes like this : "What makes it attractive for tourists is the mystery that this island holds which calls thousands of parrots every evening. Each evening thousands of parrots flock together and roost here. They leave this island next morning. In the mean time they trim the island and leave it perfectly pruned."
If you have visited Baratang and Parrot Island please do share your experience with me.
Keep Travelling !