Imagine watching different animals roaming around freely in a confined environment right from your hotel room. Emirates Park Hotel is a three star property in Abu Dhabi which is built to give you the princely feel of having exotic animals within your sight just from your hotel room. As soon as you open the window, you glance at zebras running, giraffes feeding on leaves from trees, ostriches running and various other animals. These animals are within closed confines so they cannot come into or near your room but you can still enjoy looking at them.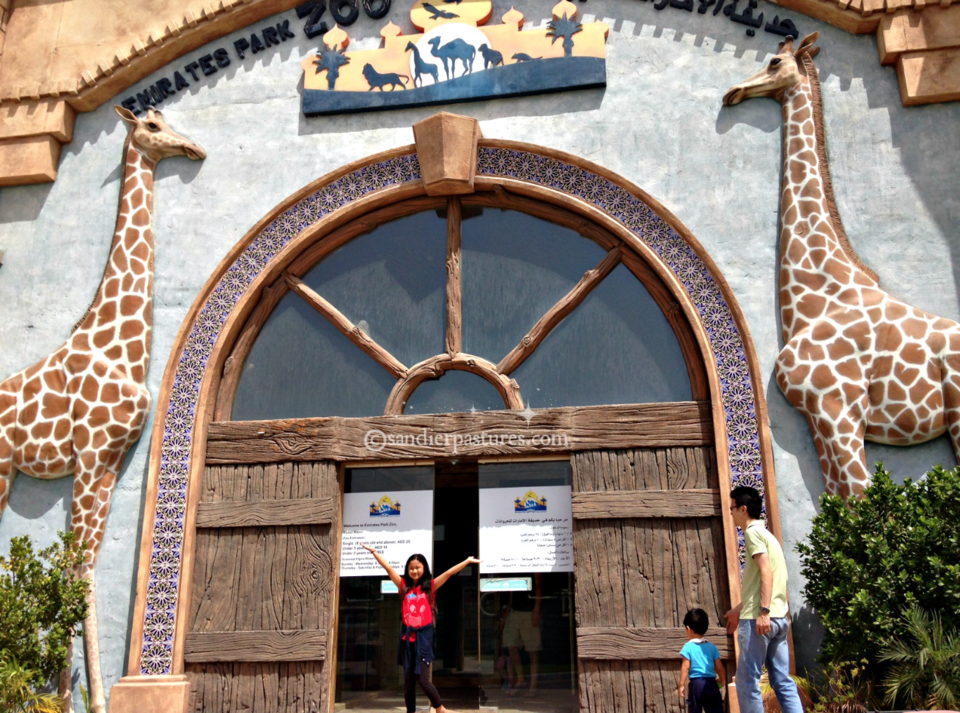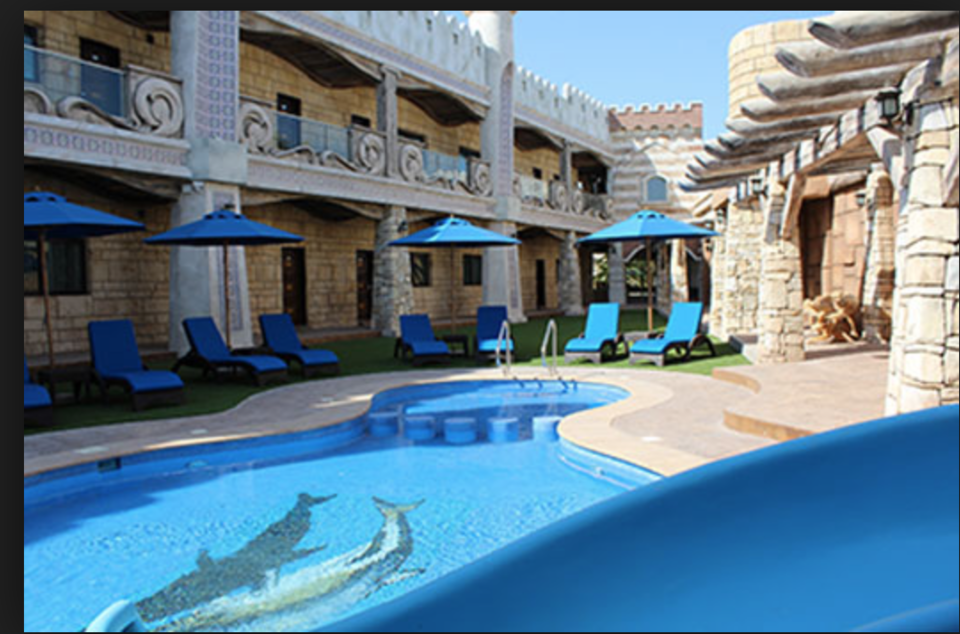 The hotel is built right next to the zoo and the hotel owns the zoo as well. There are various animals in a zoo including lions, tigers, exotic birds, chimpanzees, you can roam around freely and feed those animals between the given timings. This hotel is specially fantastic for families with children who would get ultra excited at the very sight of animals or for nature lovers. You will take 4 hours to see the entire zoo. 
The rooms are spacious and well built and the food is great as well. When I went to Abu Dhabi I was really excited to see all these different animals living so close to me, I had never experienced this before. In fact, when I recommended this hotel to my friends, they went to stay here though they did not plan to go to Abu Dhabi in the beginning. This hotel is a highlight for all those people who are looking for things to do in Abu Dhabi or do not wish to go back to Dubai from Ferrari World.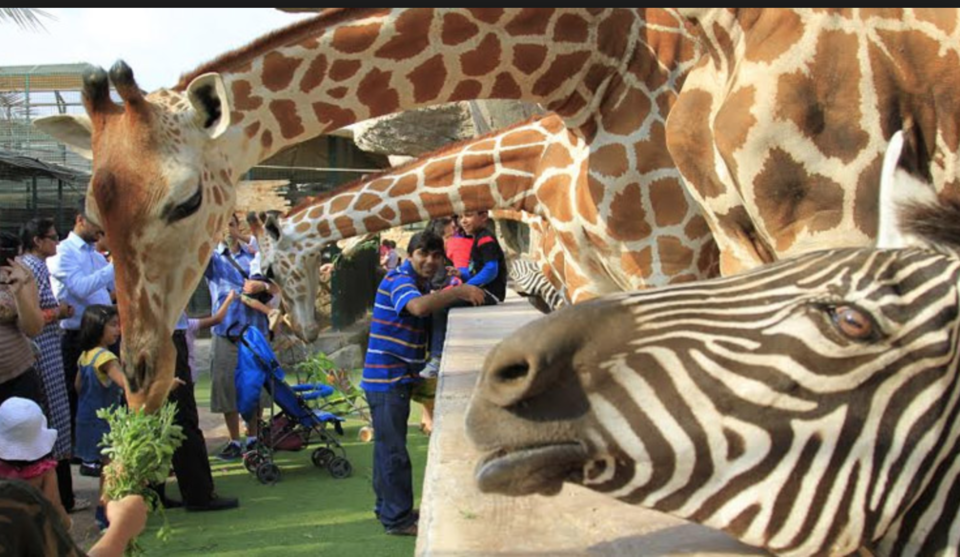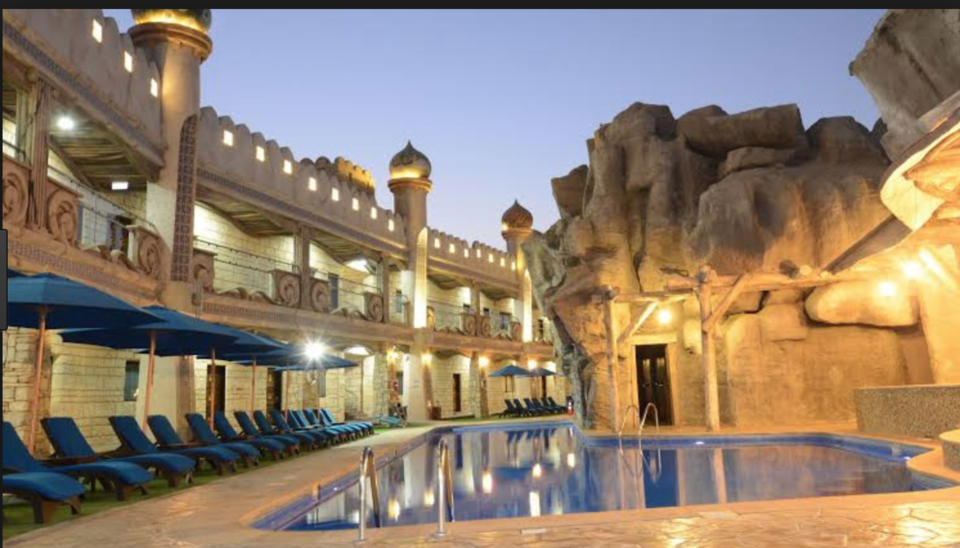 Cost
The average cost of staying here is around INR 18,000 per night for a standard room and the rooms get more expensive as the category increases. You can view animals form the standard room as well. This is one experience of a lifetime. 
How to get here?
You can take a car from Dubai and come to the hotel. It is around a 3 hour drive from Dubai but there is a lot of other stuff to do around. There is an f1 racing circuit nearby, go karting at the circuit and various other activities.
What facilities does the hotel have?
The zoo is the highlight of the Hotel and it is super exciting. However, they also have free wifi and a pool. The quality of food is amazing and they have 24 hour in room dining service. There are many shows happening at the zoo to showcase the talents of different animals.