55 year old Henry Wolsey is currently walking across Antarctica unassisted and unsupported.
It's Henry Wolsey's turn to add his name to the Polar Record Book and this ex-army officer has challenged himself in the best way possible. Wolsey would walk 1930kms crossing the fifth largest continent without any logistical support. 

His expedition commemorates 100s years of Sir Ernest Shackleton's Endurance Expedition, that intended to cross Antarctica via South pole in 1915.
In 1915, the Endurance ship was trapped in ice and the sank 10 months later, leaving the expeditioners on a floating iceberg. In April 1916, a part of the crew sailed on three small boats to find help. 6 men spent 60 days and sailed 720 nautical miles to reach South Georgia. After trekking through an uncharted island, they found help for their remaining crew members. Not a single member of the crew died on this expedition.
Henry's Shackleton solo expedition is a tribute to the great leadership of Sir Ernest Shackleton.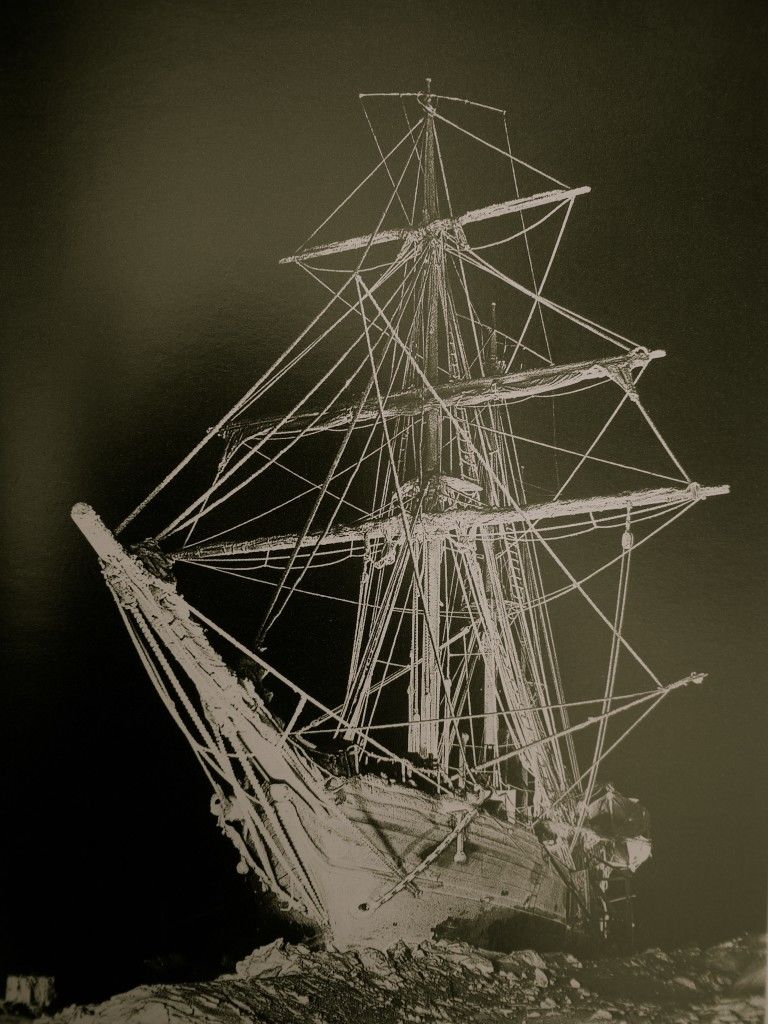 How is Henry Wolsey's expedition different from the others?
Norwegian explorer Børge Ousland first did a solo expedition across Antarctica in 1996-97 but the explorer used a kite to pull his sled. This year Wolsey is embarking on a similar adventure without any support of tractors, dogs, kites, and food and fuel drops.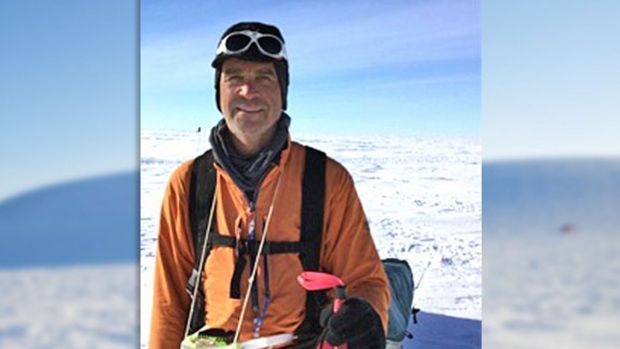 Henry will be carrying equipments weighing 150kg which he will be pulling in his sledge for 75 days.
He is aiming on an average of 16kms per day on this trek. This would be his third trip to Antarctica but it will be his first solo expedition. By the mid of January, Henry will reach the 96 km long glacier and this would be the final stretch of ice sheet he has to walk through, named after his hero, Shackleton.

Patron of Shackleton Solo, Duke of Cambridge sent Henry his heartiest wishes on Christmas and wished him luck for the bold adventure ahead.

Cheers to Wolsey's daring venture! The man is currently in Antarctica on his solo expedition.
Feeling inspired? Take tips from the real travellers on Tripoto and share your own travel stories on Tripoto.