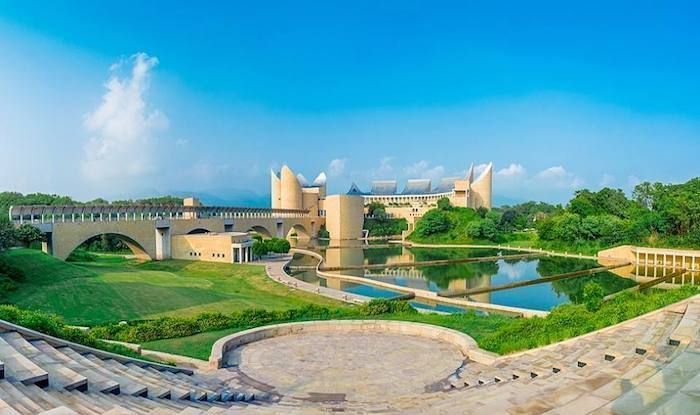 India is blessed with an abundance of history and diversity even in the remotest parts of the country. Adding another feather to the cap for it's much appreciated culture, the Virasat-e-Khalsa museum in Punjab has been registered in the Limca Book of Records for witnessing the highest number of footfalls this year.
Based in the holy town of Anandpur Sahib, a short distance from Chandigarh, this museum has also been named India's top ranked museum in terms of footfalls. As per the tourism department officials, an average of 5,000 people visit it on a daily basis. This also means that the museum has seen a total of 97 lakh visitors till date. What is astounding is that the museum has managed to achieve this in just seven years since it's launch.
The History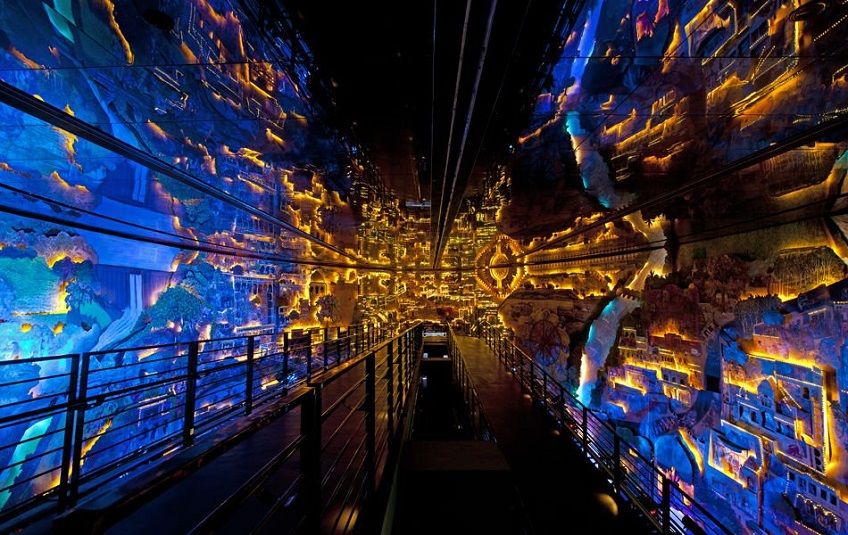 The tenth Sikh Guru, Guru Gobind Singh established Khalsa Panth around 319 years ago in 1699 AD. The Virasat-e-Khalsa museum was built to commemorate this occasion. The first phase comprising of 14 galleries opened on November 25th, 2011 and the second phase on November 25th, 2016. The first depicts Sikh history from Guru Nanak Dev's era up until the installation of Guru Granth Sahib and the second depicts the subsequent events such as times of Maharaja Ranjit Singh using the latest 3D technology.
The vast spread of the museum laid over 6,500 acres of land narrates the story of Sikhism and Punjab using latest technology and artifacts.
Design and Architecture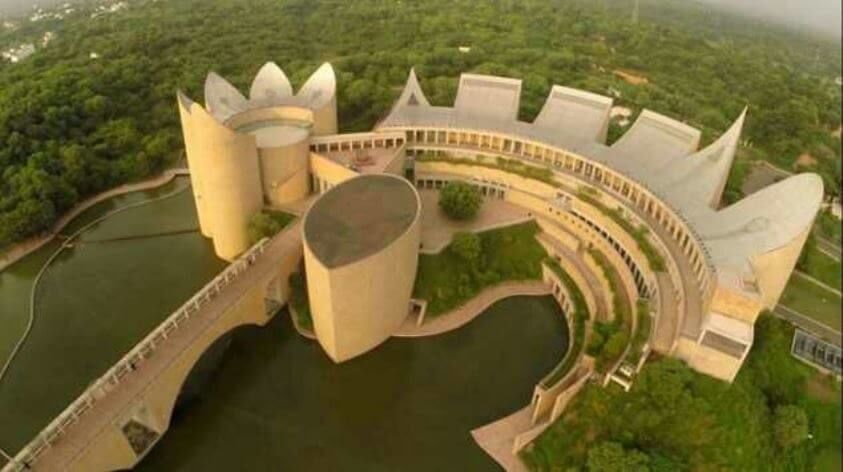 The grand museum was designed by world renowned Israeli architect, Moshe Safdie. This celebrated artist over the last 50 years of his career has designed many prominent landmarks such as the National Art Museum of China, National Gallery of Canada and Jewel Changi Airport.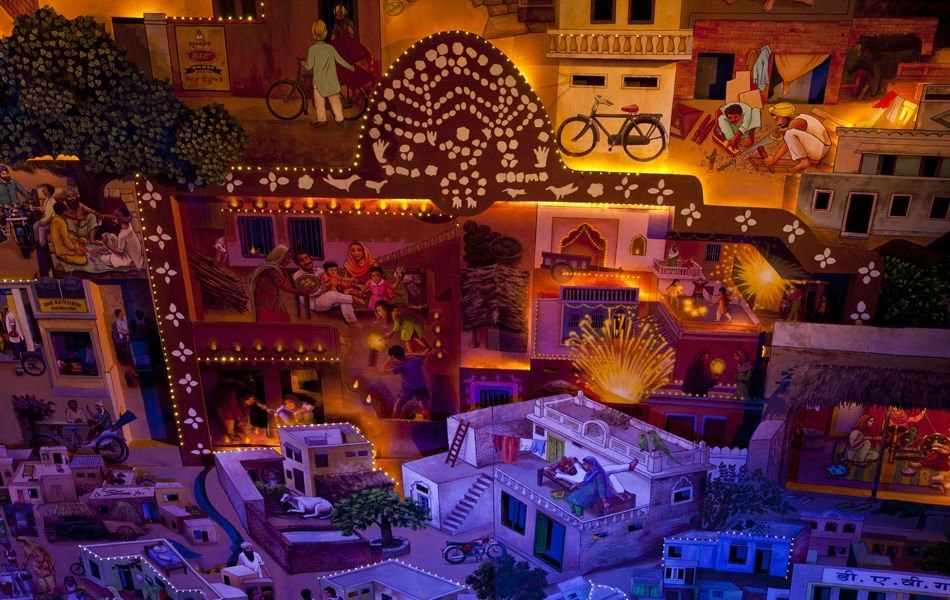 The museum has gained recognition for being the world's largest historical and cultural museum dedicated to a single community. The massive complex takes you through the riveting journey of 550 years of Sikh history via its 27 galleries.
Over the years, prominent personalities, including the Canadian Prime Minister and the President of Mauritius have visited.
Visiting the museum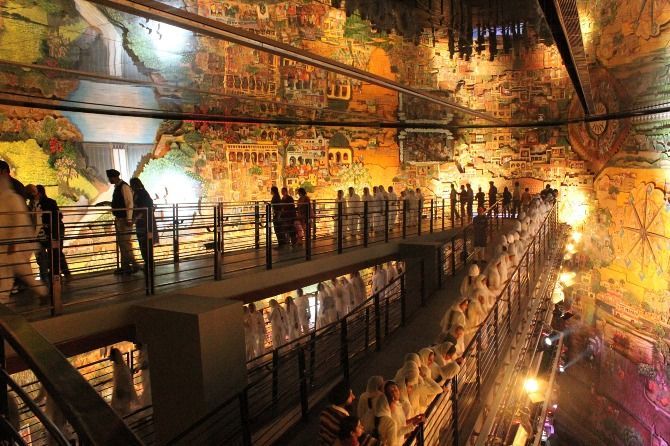 This museum is considered to be visitor friendly and interactive, even with the huge crowds it is very well maintained. Open all week except Monday, you can visit this place between 10 a.m. to 4.30 p.m.
Located about 85 km from Chandigarh, it is close to Takht Keshgarh Sahib, the second most important Sikh shrine, after the Golden Temple, in Anandpur Sahib.
So next time you visit Chandigarh, do not forget to visit this architectural marvel for experiencing the richness of the Sikh culture.
Do you have any interesting stories to share? Share them with the travel community on Tripoto.
Check out videos and more on Tripoto's YouTube page!