With visions of a stronger India, Prime Minister Narendra Modi recently inaugurated the new terminal at the Chandigarh International airport in Mohali. Spread over 53,000 sq. m, the brand new terminal at the Chandigarh airport will handle both domestic as well as international flights.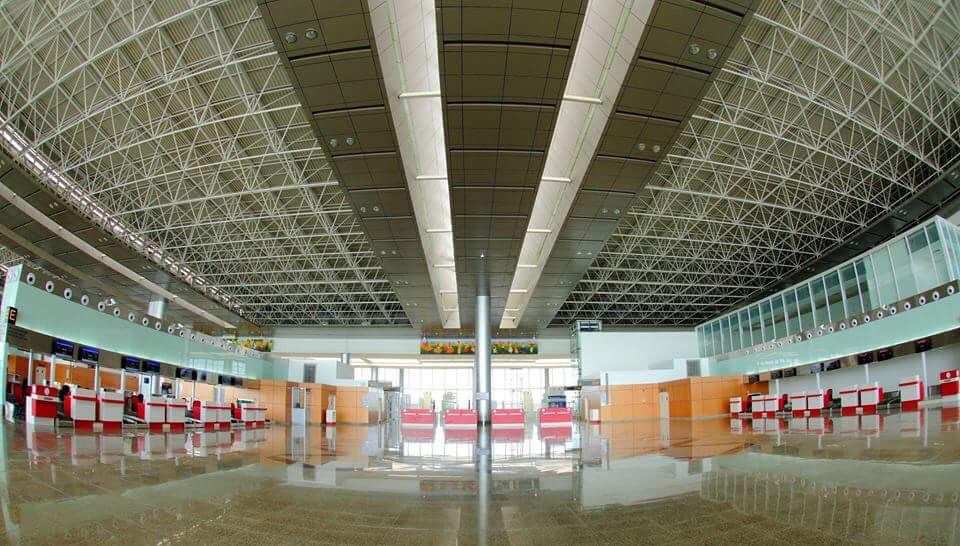 How is Chandigarh international airport different from other airports?
The use of environment-friendly green technologies make this airport one of its kind, not only in India, but also in the world. Compared to most airports that are energy guzzlers, the new glass and steel airport is expected to be energy efficient, with its double insulated roofing to keep the terminal cool, energy efficient chiller and a water harvesting plant.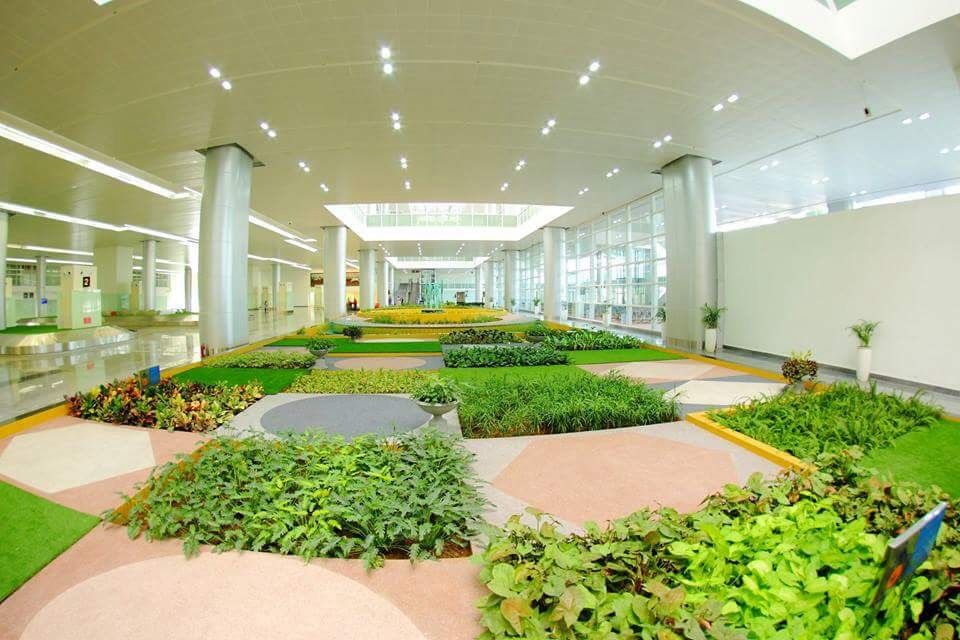 What are environment-friendly green technologies?
Airports across the world use artificial lights to brighten the place, but the Chandigarh airport will have only natural lighting during the day, which means no artificial lights will be used to illuminate it during the daytime.
Even use of air-conditioning will be guided by the principal of thermodynamics, which means, it only works in places where it can sense body heat, otherwise it automatically gravitates to a sleep mode.
The transparent roof of this airport is a low-heat gain glass, which cuts down the use of AC to half. 
Built by Larsen and Toubro (L&T), a 200KW solar panel has also been installed on the rooftop which satiates all the power needs of the building.
That's not it! the airport also has a water harvesting plant based on environment-friendly extended aeration technology. All the treated water will be reused for flushing and gardening.