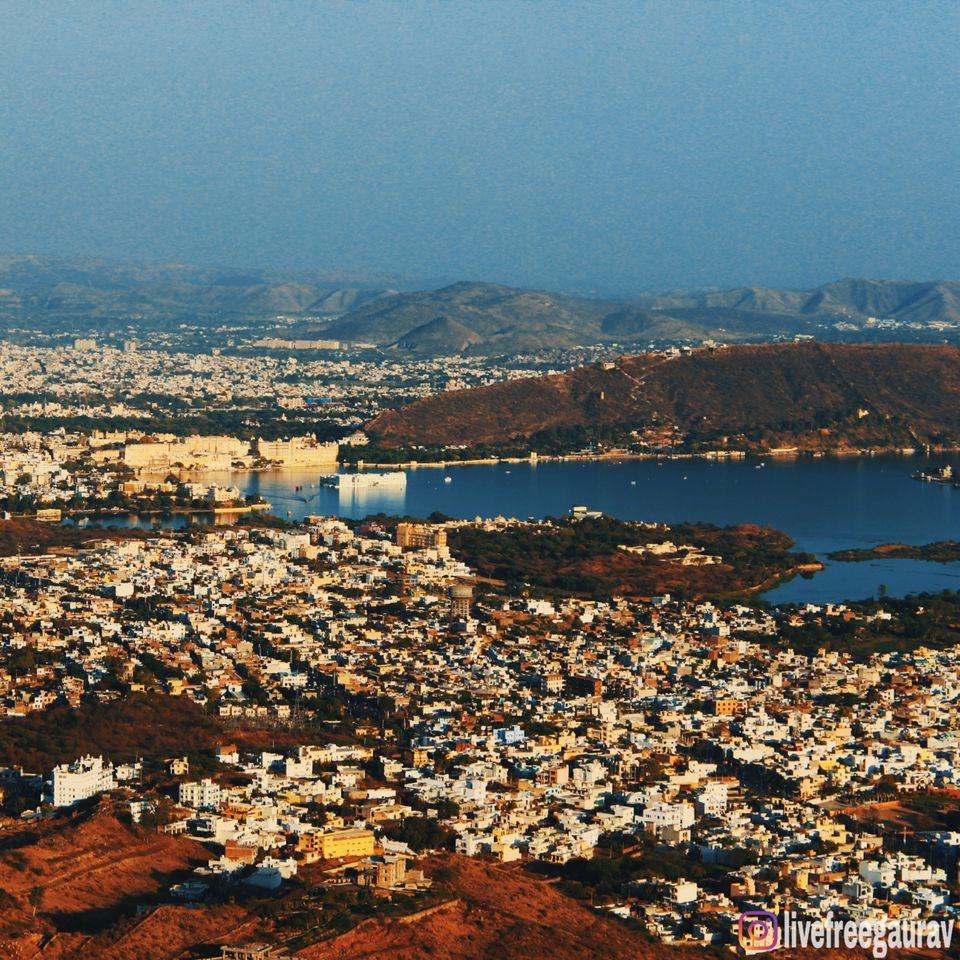 WHY TRAVEL?
Monsoon palace offers the perfect beautiful panoramic view of the city's lakes, palaces and surrounding countryside and one of the best SUNSET VIEW as it is nestled atop aravalli hill.
The Sajjan Garh Palace also known as Monsoon palace, built on hilltop in the city of Udaipur, Rajasthan in India, overlooking the whole udaipur city and the Fateh Singh sagar lake. As the name suggest it was built chiefly to watch the monsoon clouds. It is now under the control of forest department and you have to buy entry ticket.
At night sajjan gadh palace is flooded with orange light and it seems as a shining jewel in the crown called udaipur.
WHERE TO EAT?
Udaipur is heaven for food lovers. There are many lake side cafes and restaurants and also a food hub "chopati" where you can sit lake side and enjoy delicious continental, Chinese and Indian fast food.
WHEN TO TRAVEL?
Of course you can travel to udaipur throughout the year but if wanna see the lake city full of life then prefer August to February.
HOW TO TRAVEL?
You can find almost every mode of transport to udaipur be it by road, by train or by air.