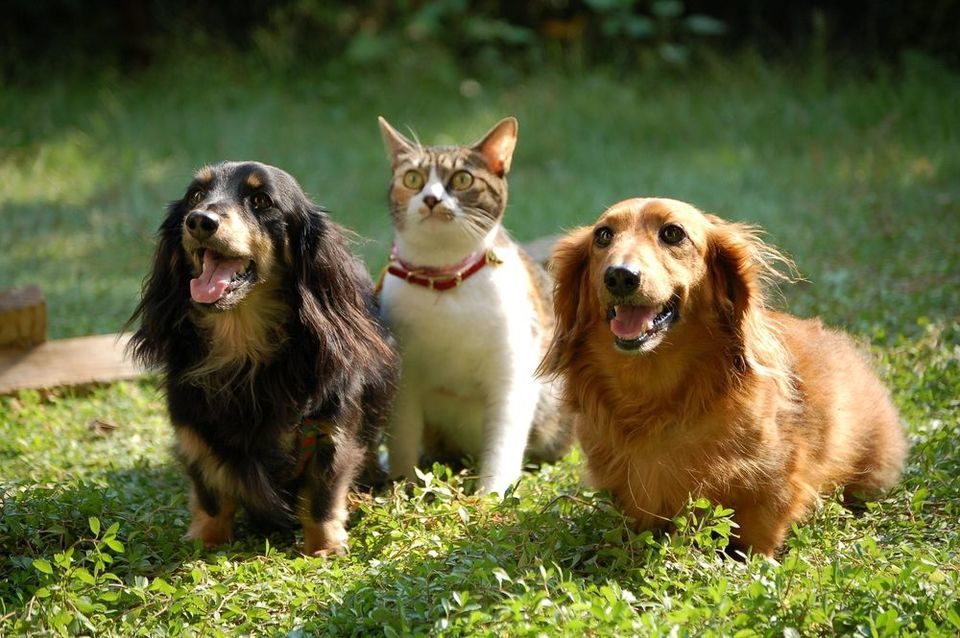 As a pet lover, I can empathise with people who dread planning their own vacations due to the fear of leaving their beloved pets behind. Although, India is slowly evolving as a market for pet friendly camps or cafes, a lot of the daycare centres don't live upto the standards that most would be comfortable with. Due to space constraints and poor management, a lot of owners find the conditions unhygienic or not suitable enough to keep their pets for a longer duration. If this has been your concern till now, then this newly opened pet resort is the perfect destination for you and your furry friend.
About the resort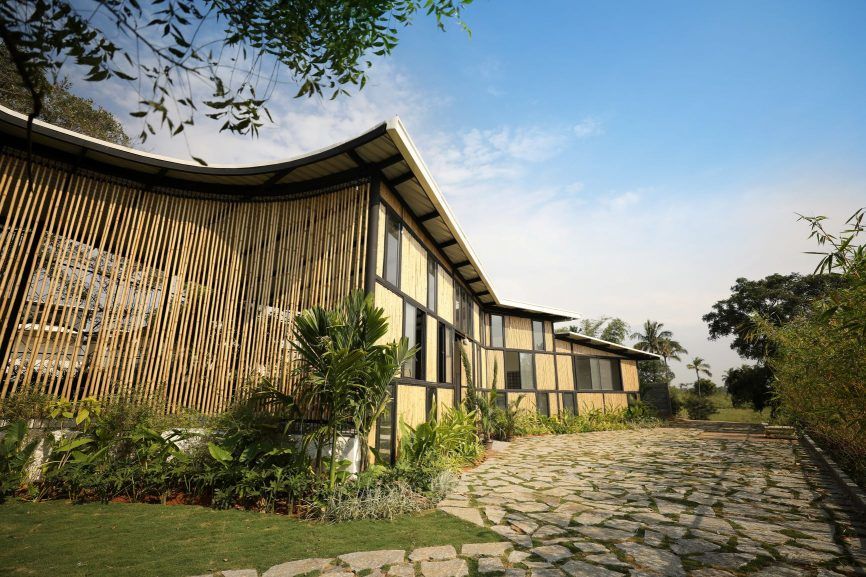 Located a bit far away from the city, on Sarjapaur Road, Bangalore is Petcart Nest, a luxury pet resort. Initially started only for dogs, it now includes all sorts of pets including cats, hamsters , fishes and even birds. With a huge area spread over two acres, this resort covers an 1800 sq. ft swimming pool and two play areas of around 12000 sq. ft.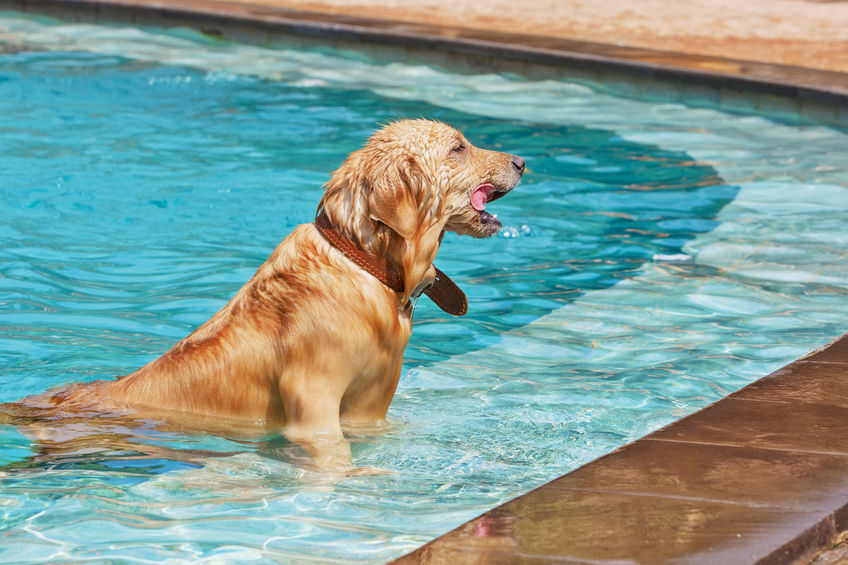 While most daycare centres leave 2-3 dogs in one compact area, this resort ensures plenty of space for them. With 70 rooms each of 60 sq. ft in size, you can be assured of them having a comfortable space to live in. This part of their project called as "Nest", isn't the only facility that the resort provides though, they have two other projects called as the Store and the Pulse which are a part of their program. "Store" is an online shopping platform for all your pet needs including food and other essentials which are delivered right at your doorstep.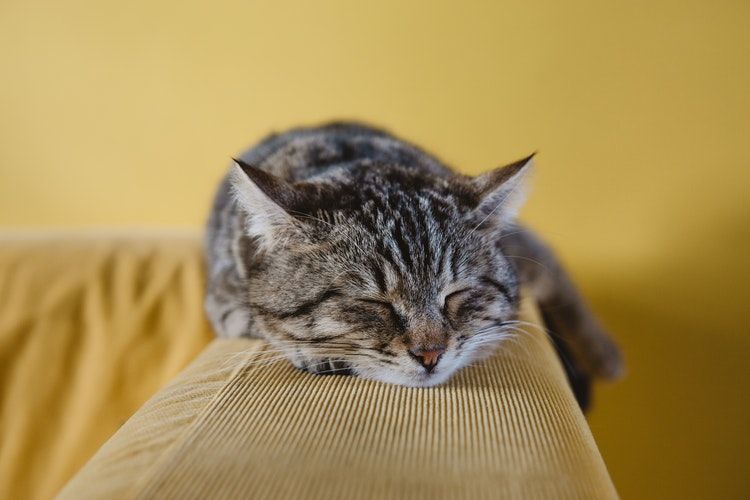 "Pulse" on the other hand is an app for any pet care needs that you might need at any point. From an on-call vet to address any health concerns to expert advice, this app will guide you through everything.
What makes them different?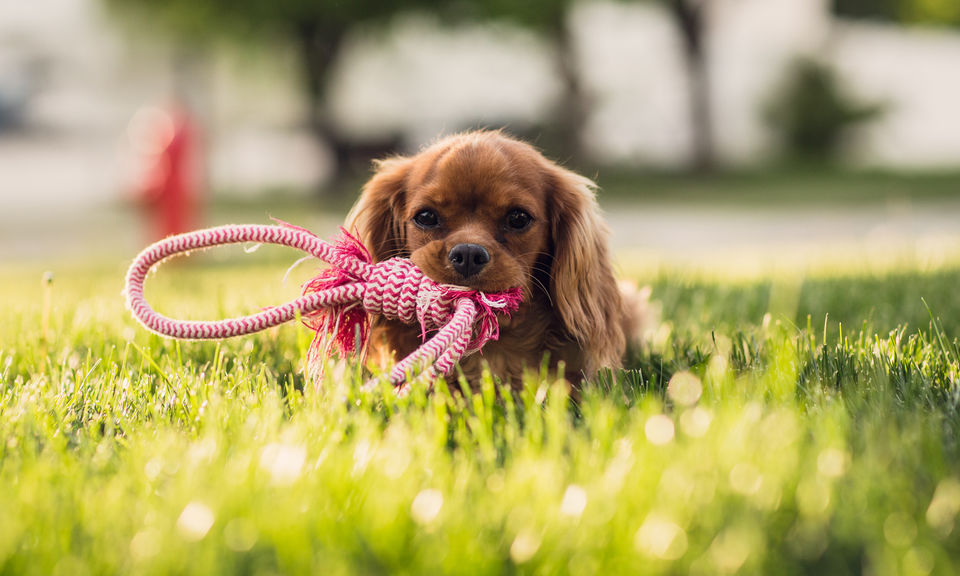 A lot of things makes this resort special. For starters, they are particular about hygiene, yet they ensure that your pets have a lot of freedom to play around the property without anyone shooing them away. So, if a quick dip in the water during summers is what your pet needs, then this resort is perfect for them. With blowers to dry them after, well trained staff and a pet grooming station, it's the ultimate place to be!
Things to watch out for!
The resort is strictly against sale of animals and has an amazing pet adoption centre. So, next time you want to get a pet home, a visit to this place is a must!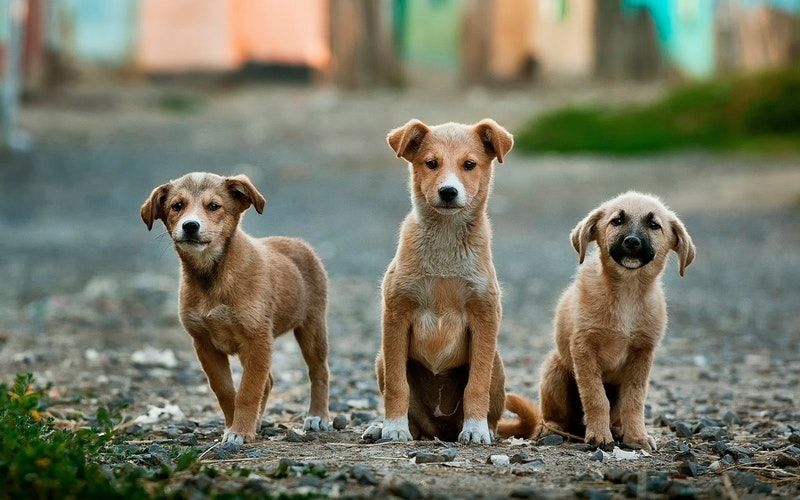 One Sunday every month is dedicated to celebrating birthdays of pets that have their birthdays in that month.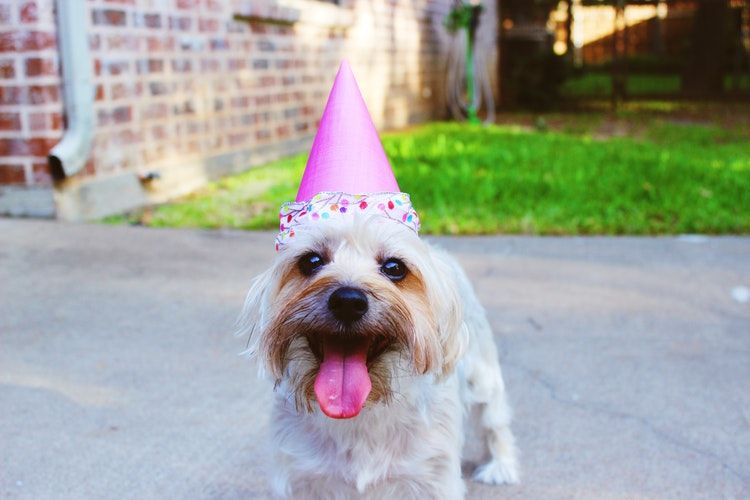 If staying away from your pet isn't easy for you, then you can camp in the nearby area and experience all their adventures along with them.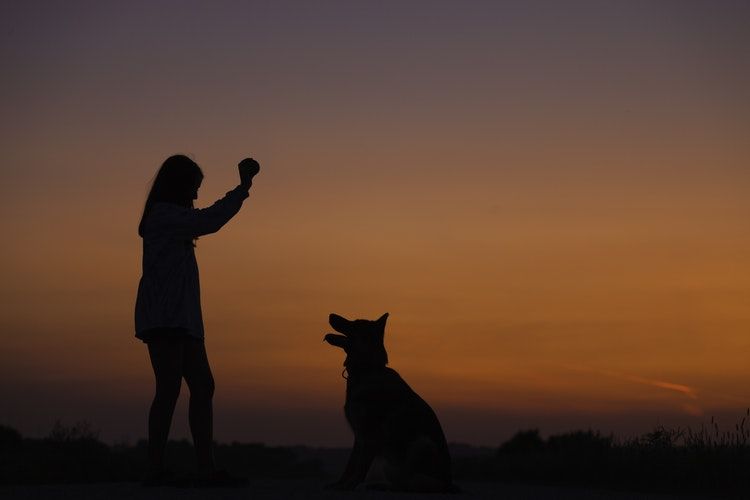 While on a vacation, if you are missing your much loved pets, then they even have a video conferencing facility to stay connected with your furry friends!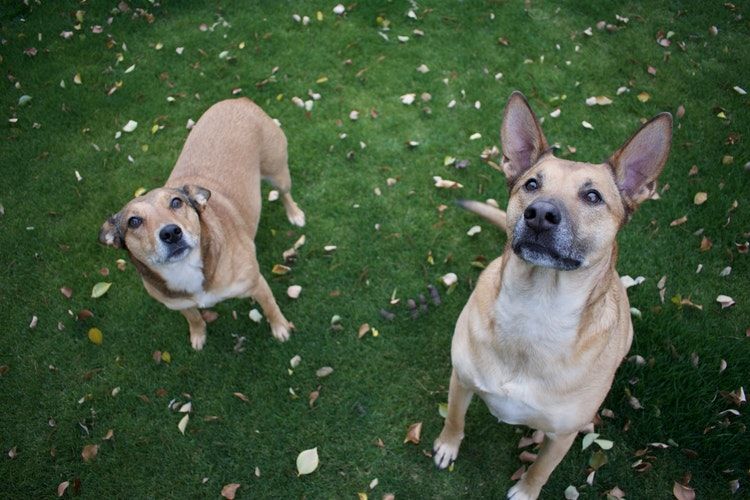 Tariff
Daycare costs Rs. 400 a day, while the boarding fees per night are Rs. 999. A dip in the swimming pool will cost you Rs. 250, while a day pass including unlimited access to all the amenities will cost you Rs. 499.
To check out further details, click here!
Have you been to any such unique places? Write about it on Tripoto.
Check out videos and more on Tripoto's YouTube page!