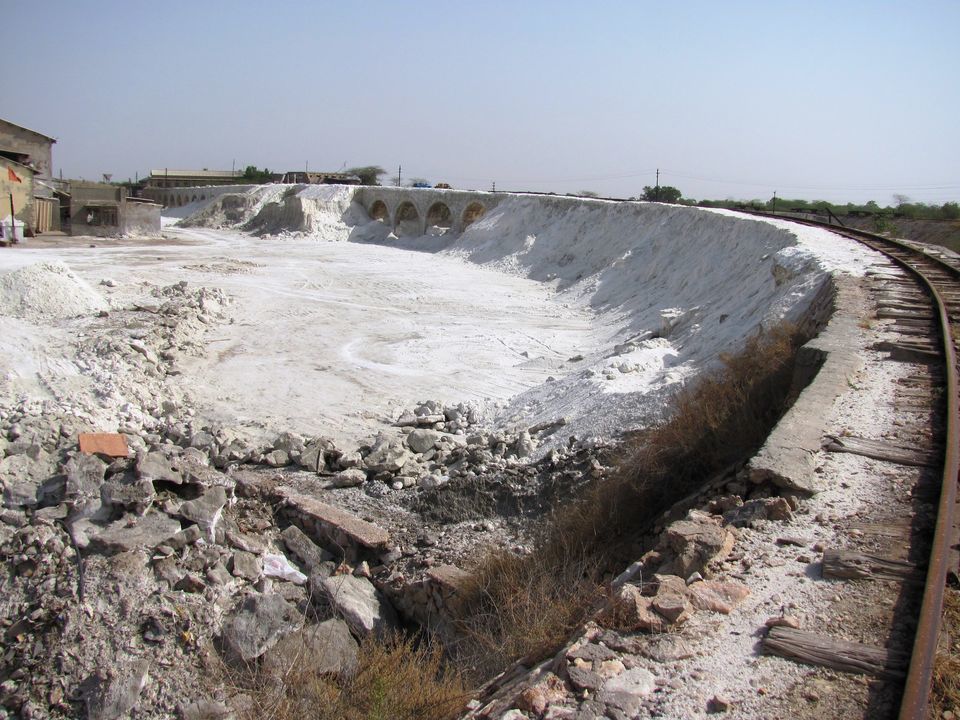 Visually, it doesn't look like you are in Rajasthan, trust me on this. It's all white everywhere like the snow is spread all across. Only thing that will make you feel that you are here, is the weather. So choose the right time for that, if that is December, it is just perfect.
This place is called Sambhar Salt Lake. So now you know that it is not snow but salt. This place is really an interesting place for people who are curious in nature because it was my reason to visit here.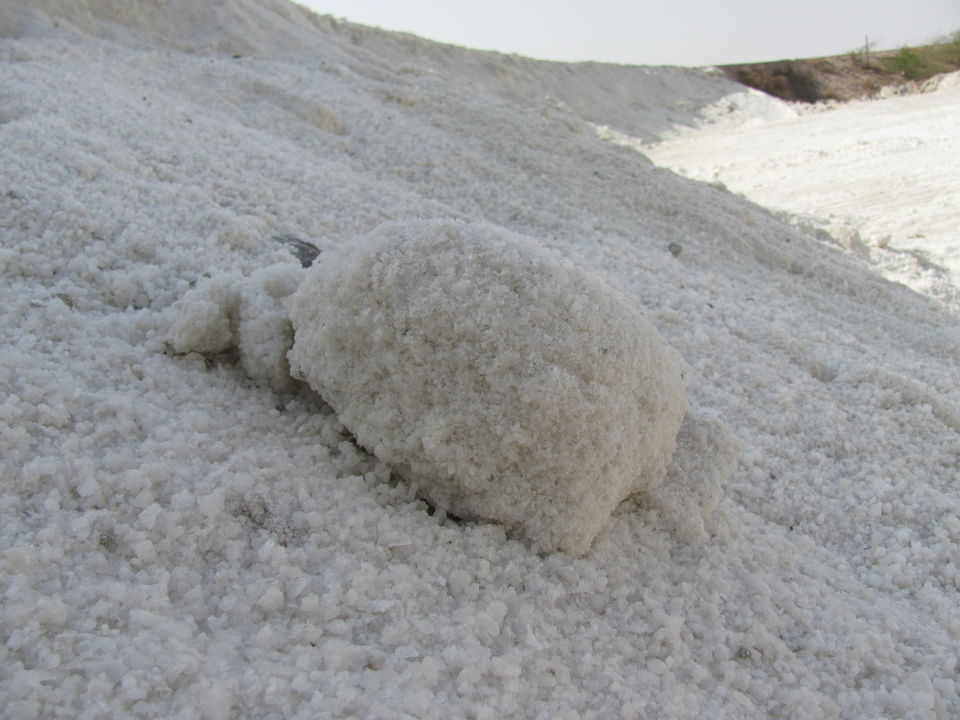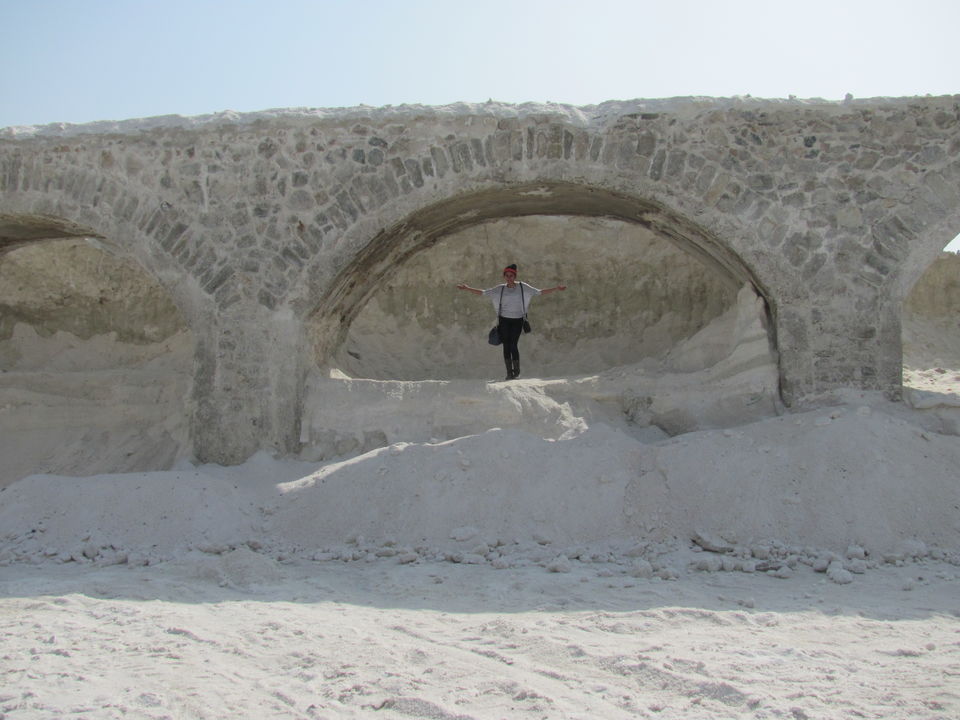 How to reach –
Best way to reach this place is to just take a cab from Jaipur. It will one and half hours to reach this place. Ask your driver to take you to the Railway Junction of Sambhar Lake, and reach the place by asking a local from there. It is walking distance. First you have to take the permission if you want to reach around this tunnel.
Things that make this place interesting –
1. It is India's largest saline lake.
2. The lake has circumference of around 100 kilometers and it is surrounded by Aravali Hills on all sides.
3. It produces approximately 196000 Tonnes of salt every year.
4. It is special because every year pink flamingoes and other birds migrate here from Siberia and Northern Asia around the Month of September.
5. Because of how pretty it looks, this place is used by filmmakers to shoot various movies.
6. The place has beautiful nature around. You will easily find some different looking birds and animals around.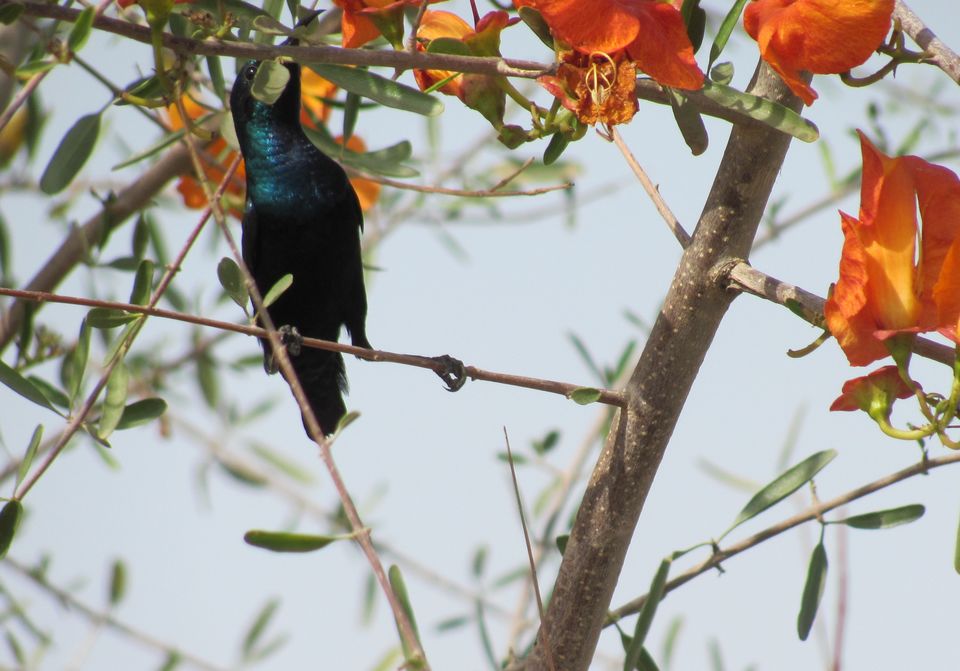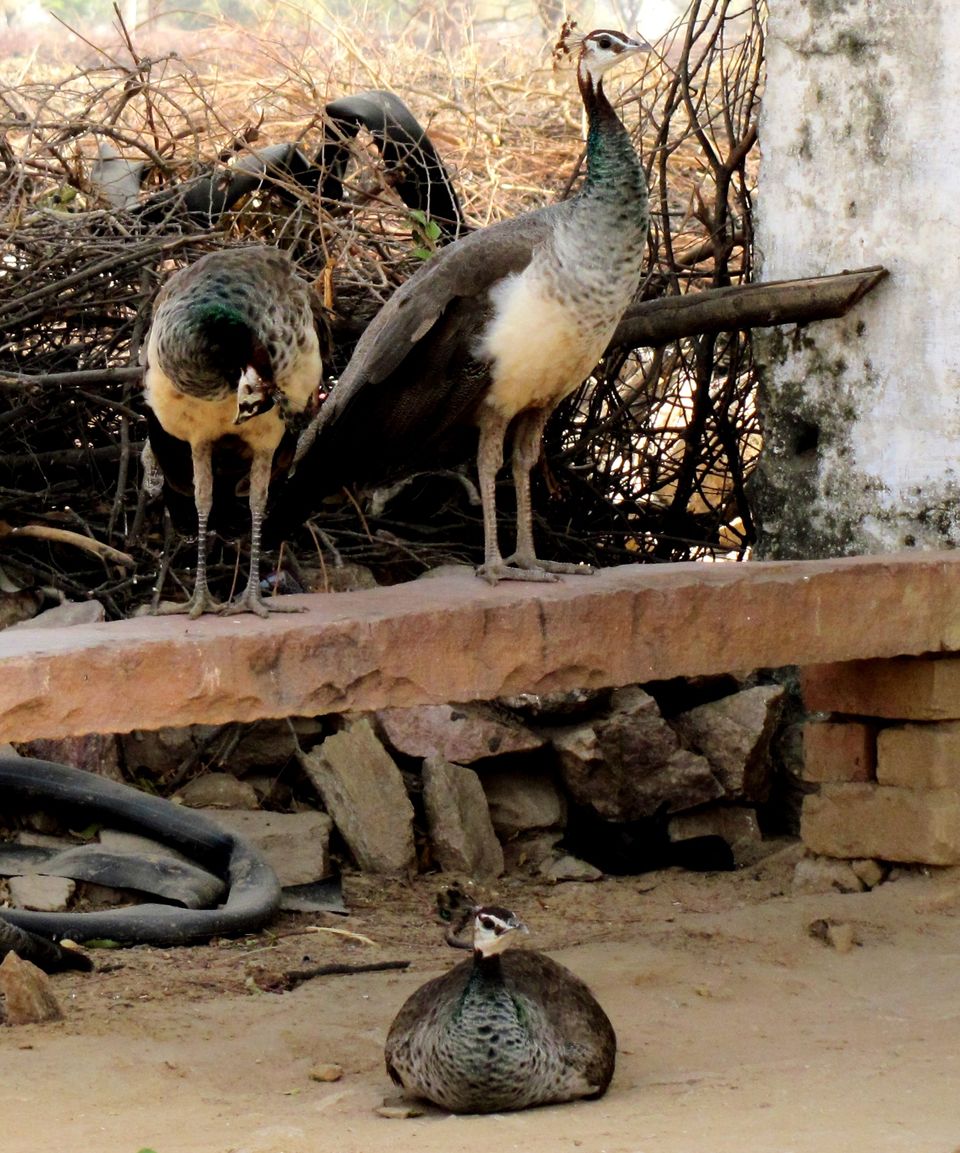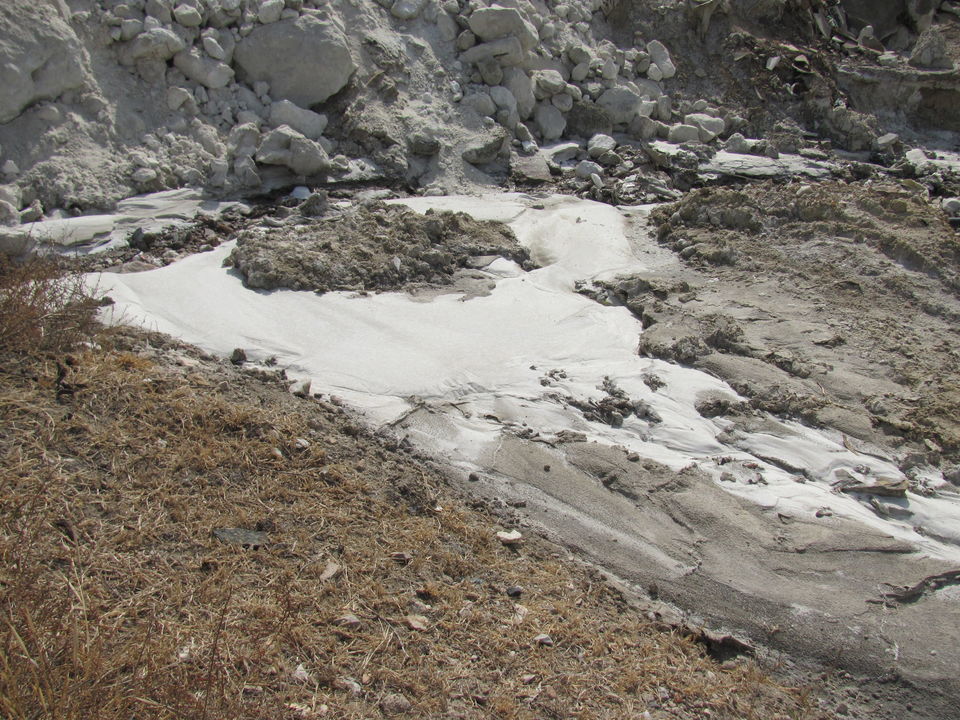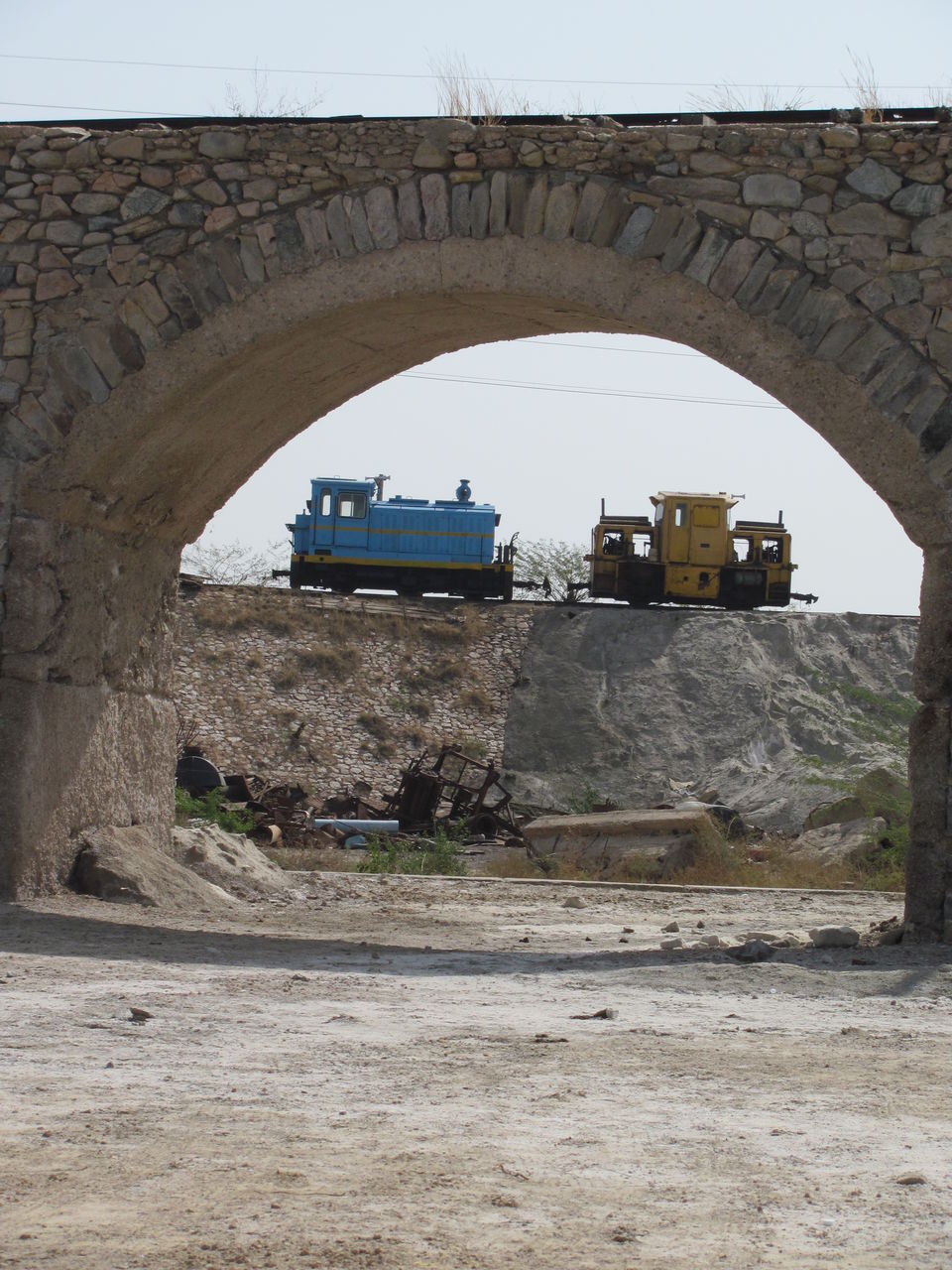 The place was really an interesting encounter. Hope you enjoy it too.. Cheers !!