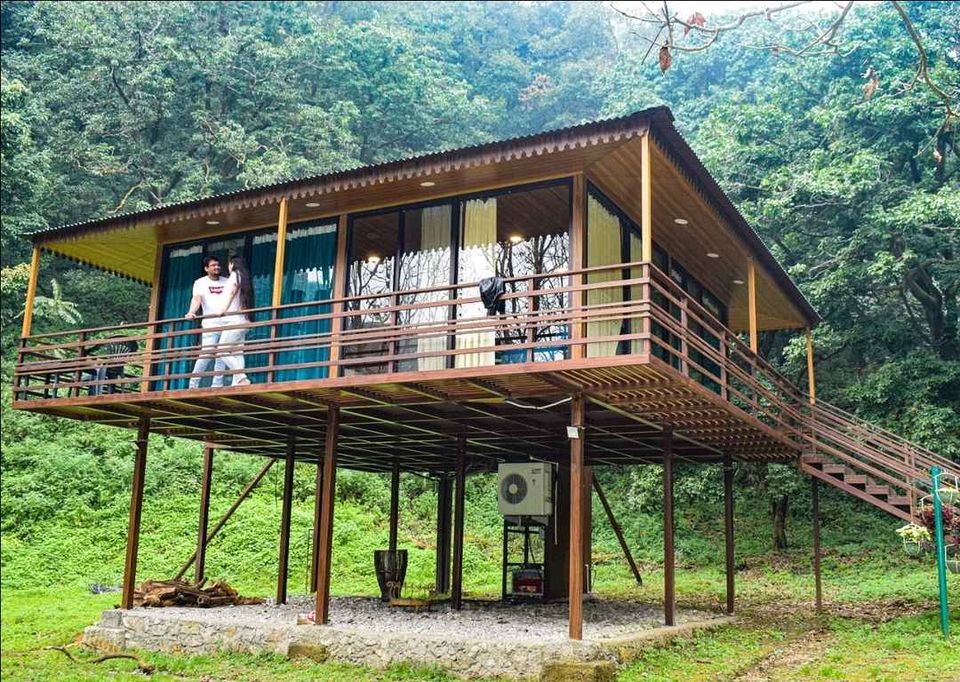 Nestled in breathtaking hills of Uttarakhand's Dehradun, The Dolina Retreat is a perfect place to unwind your stress and rejuvenate yourself.
The Dolina Retreat is approximately five hours away from Delhi. It is a hidden gem on a hilltop with four beautiful and cozy cottages. The journey to the retreat is treat for the eyes and last half-an-hour drive gives you an adrenaline rush. If you are fan of offroading, last part of the drive is going to be your favourite part.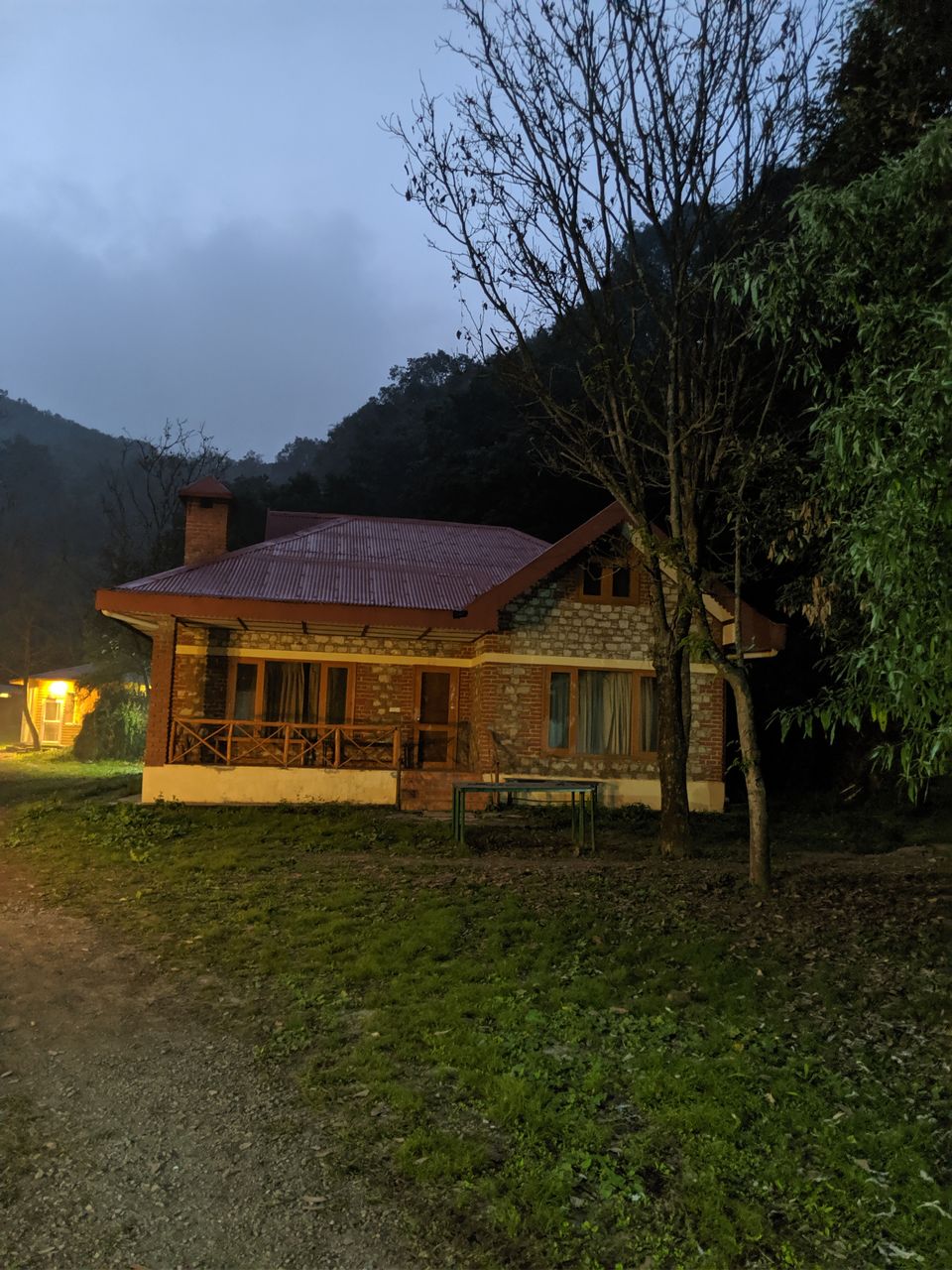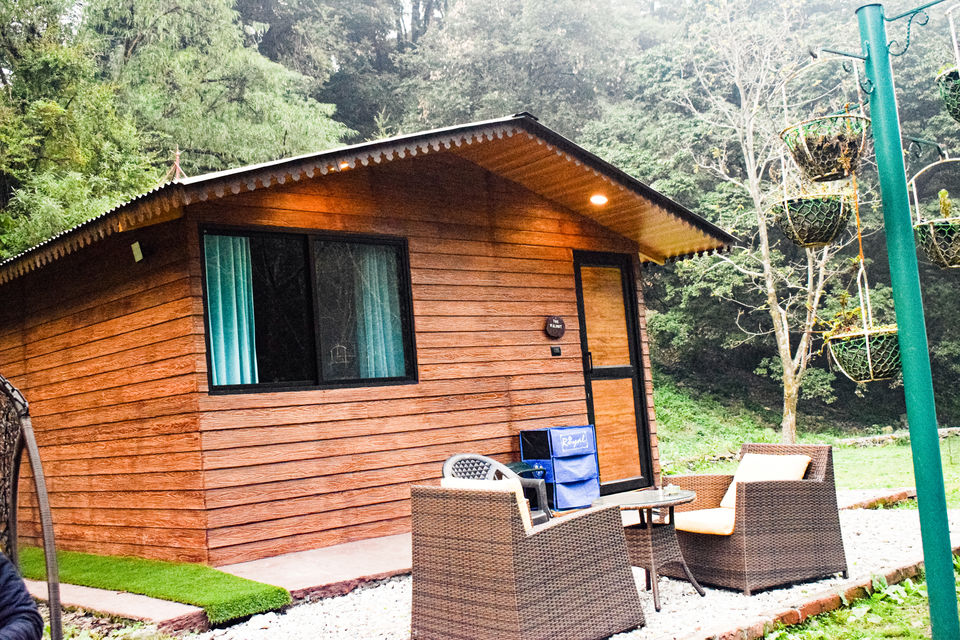 The cottages are well-equipped with wifi connection, microwave, fireplace and electric blankets. The best part is it is pet-friendly and has a cute dog named coco. All cottages offer breathtaking view of the forest around.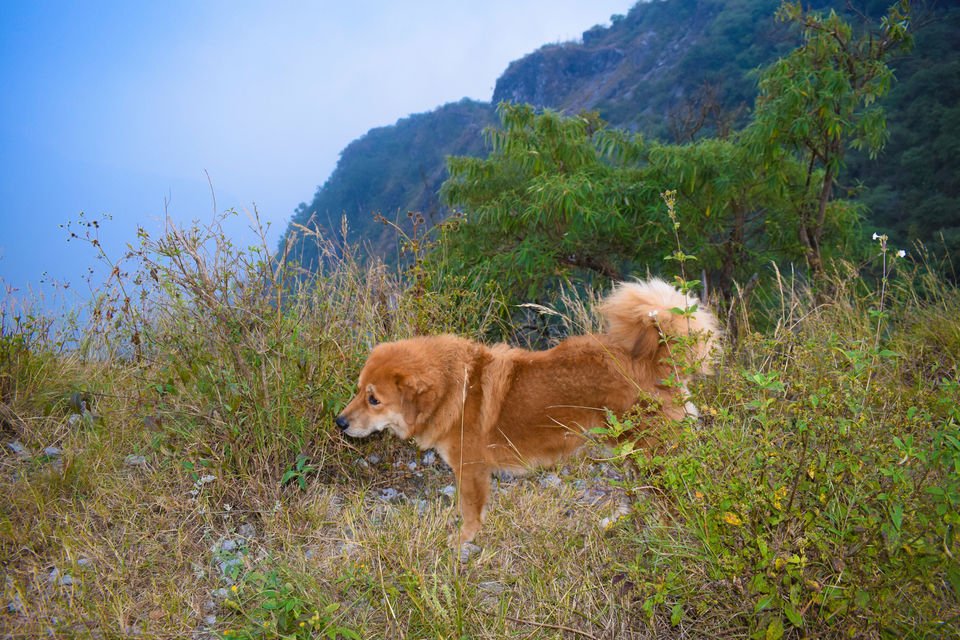 The retreat has a Tree House equipped with a jacuzzi and a sauna with glass roof and windows all around. It is perfect for couples looking for some romantic time.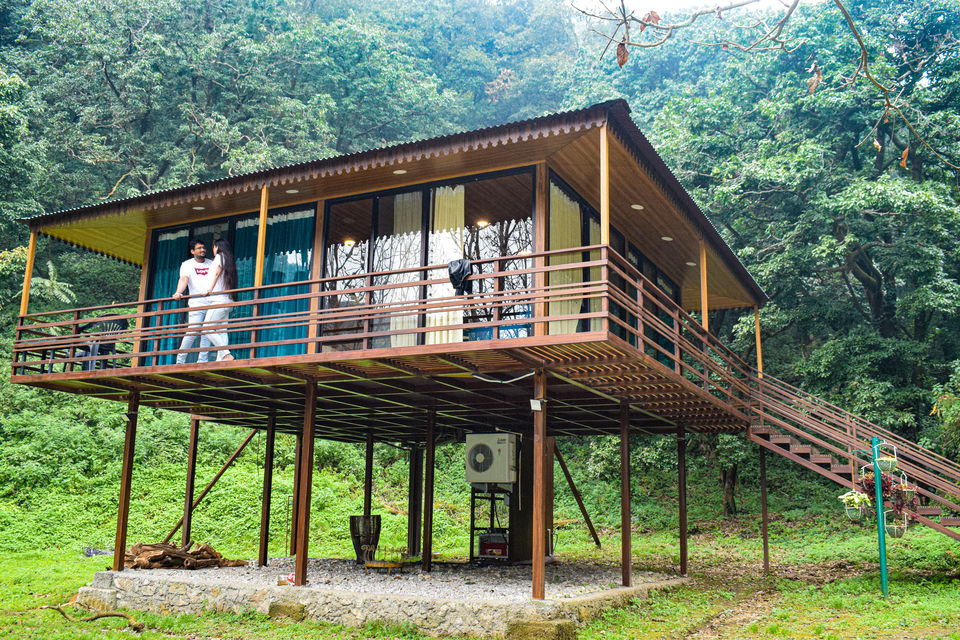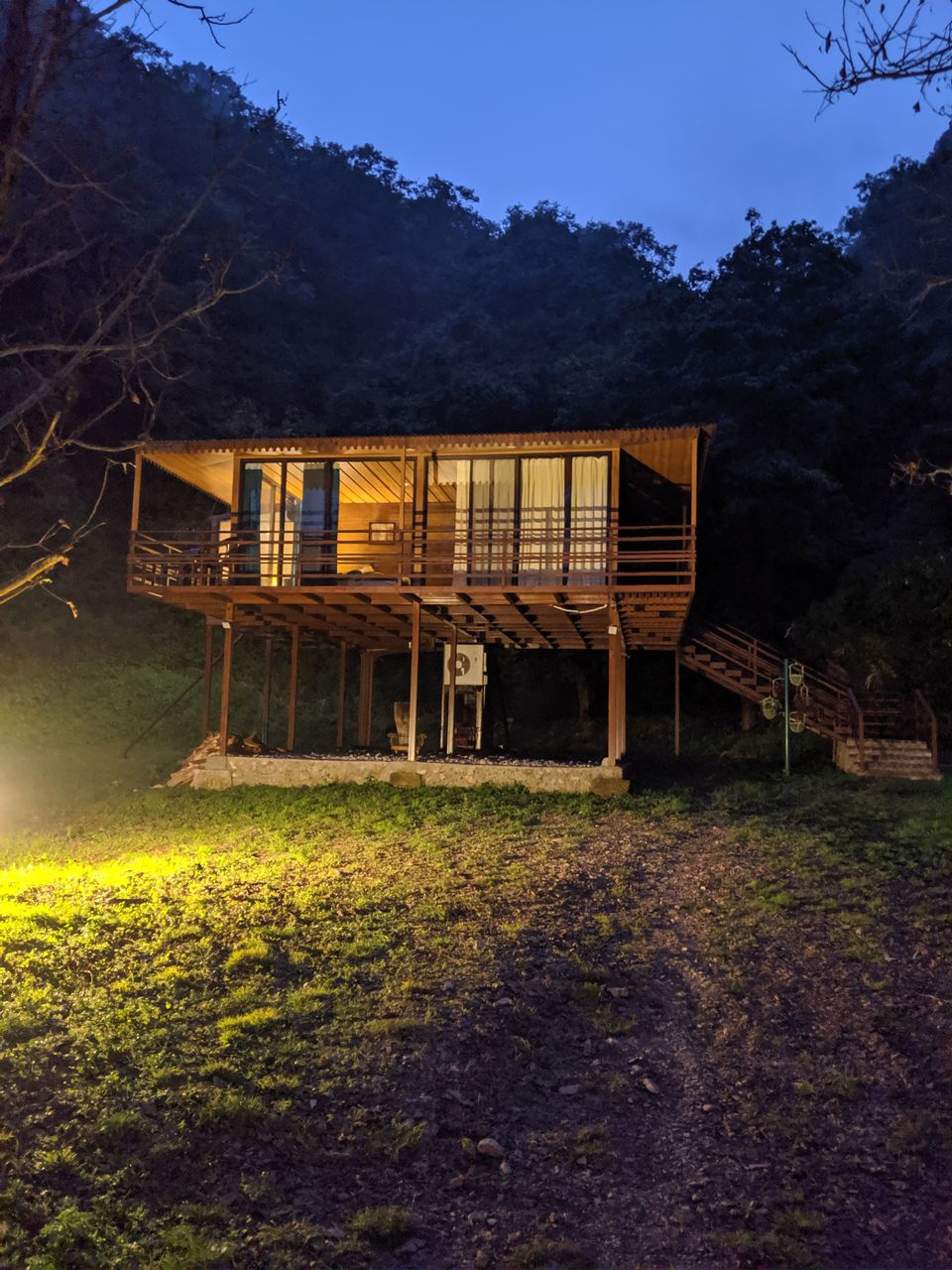 The retreat is a perfect example of luxury and nature in one place.
The retreat also offers array of activities, including riding an ATV, badminton, archery, mini golf, cricket, football and much more for a sportsperson in you. Guided trek to a nearby waterfall is also available.
Bonfire under starlit sky along with scrumptious barbeque adds to the beauty of the place.
This place is perfect for a short trip to rejuvenate and recharge yourself with your loved ones.