I went on a short relaxing trip with my family to Club Mahindra, Kandaghat. The place is about 30kms before Shimla. So, I started from Ludhiana -- Chandigarh -- Kalka- Shimla Highway -- Dharampur -- Solan -- Kandaghat. The place is around 195kms from Ludhiana. I took a small stop at Dharampur Mc Donalds. So, it took me around 5 hours to reach my destination. The resort is located on the main highway itself, so it was very easy to search it out.

As you enter the resort, you are welcomed by the well-manicured lawn rolling out like a green carpet for you. The stunning gardens and the lush green surroundings leave you to spell bound.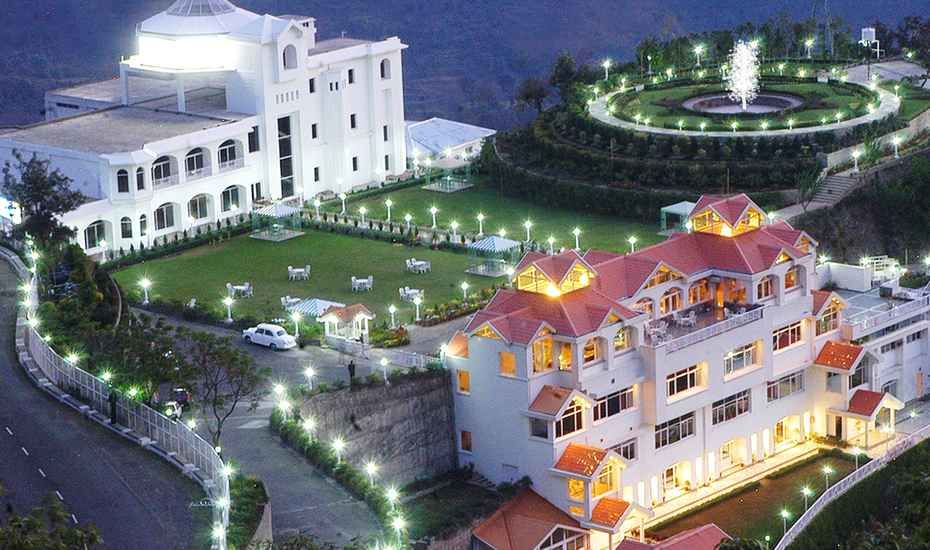 I was accompanied by my family of 10 people including two kids. We were welcomed at the hotel with a welcome dance performed by some people of the resort. Then, we were escorted to our rooms by the manager. We relaxed for some time in our rooms.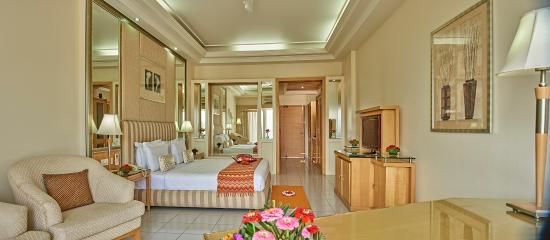 In the evening, the hotel event managers organize small events in their recreational area for the residents. A DJ party, a cake cutting ceremony followed by games, etc. are organized by the event manager.For kids, they have separated kids area where they can enjoy games of their kind. So, whether you have kids or elders along with you, you never get bored.
The sunset view from this resort is astonishing. You can watch how the sky changes from orange to pink to golden yellow into a fiery sunset.
Talking about the facilities, Club Mahindra is crowned for the excellent hospitality they provide to the people. The same ritual follows here. Rooms with ultra modern facilities and spectacular view with amazing food on the go will make your weekend a memoir.