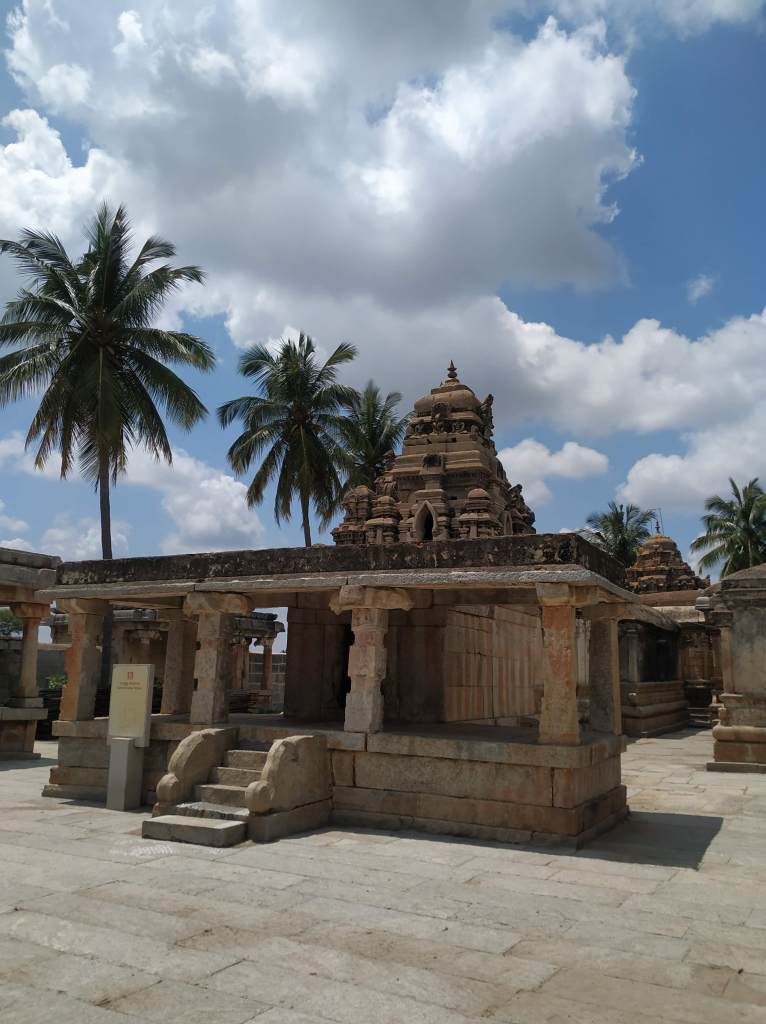 India is a country whose history and culture is highly influenced by mythology. The two great epics - The Ramayana and The Mahabharata - have left their mark all over India. Many cities and towns have fascinating stories, myths, and legends related to these epics. One such place is Avani, a small village that is about 1.5 hrs drive from Bangalore near the city of Kolar.
According to legends, the famous sage Valmiki resided in the village of Avani and gave shelter to Lady Sita during her exile from Ayodhya. Lady Sita, who was pregnant at that time, resided in the ashram of sage Valmiki. In due course of time her twin sons Luv and Kush were born there. It is in Avani where the famous battle took place between Lord Rama and his sons Luv and Kush.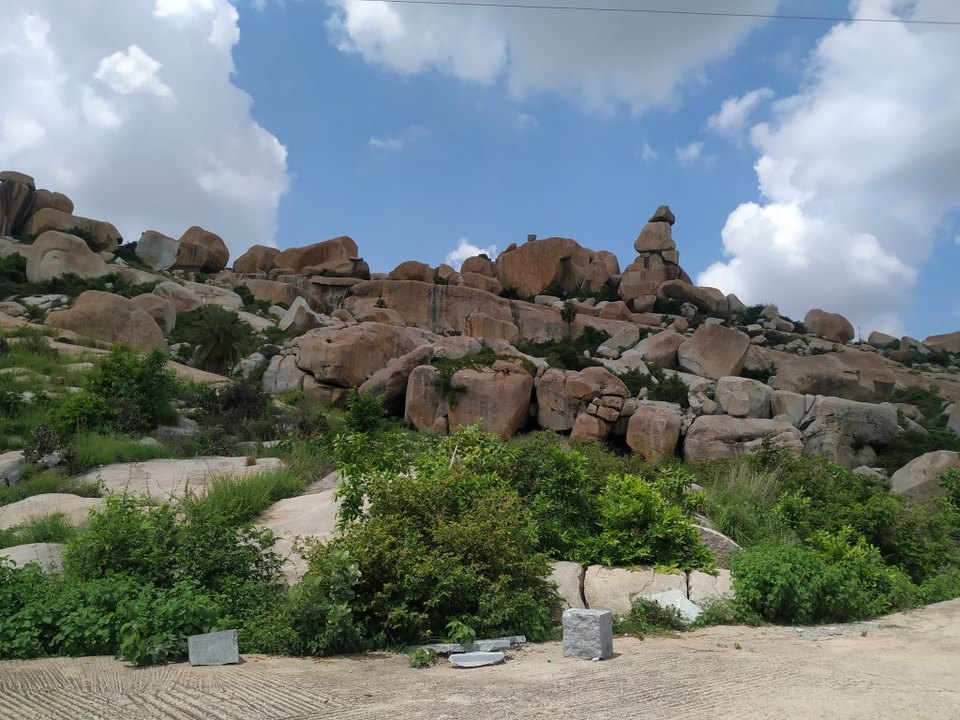 Places to Visit in Avani
The Sita-Parvati Temple on Top of the Hill
One of the main attractions of Avani is the Sita-Parvati temple that is situated on top of the hill. This site is believed to be the place where Lady Sita entered the Earth. It is believed that if a married woman who does not have children visits this temple and asks for the goddess Parvati's blessings, the goddess will fulfill her desire and grant her the wish. It's about an hour's trek from the base to the top of the hill and the views from the top are breathtaking.

Ramalingeshwara Group of Temples
A heritage site, the Ramalingeshwara temple complex consist of a cluster of temples that have shiva-lingas in them. The four main temples - Ramalingeshwara, Bharateshwara, Lakshmaneshwara, and Shatrughneshwara are dedicated to the four brothers of the Ramayana. It is believed that the shiva-lingas in these temples were installed by Lord Rama and his brothers to ask forgiveness from Lord Shiva for fighting with Luv and Kush.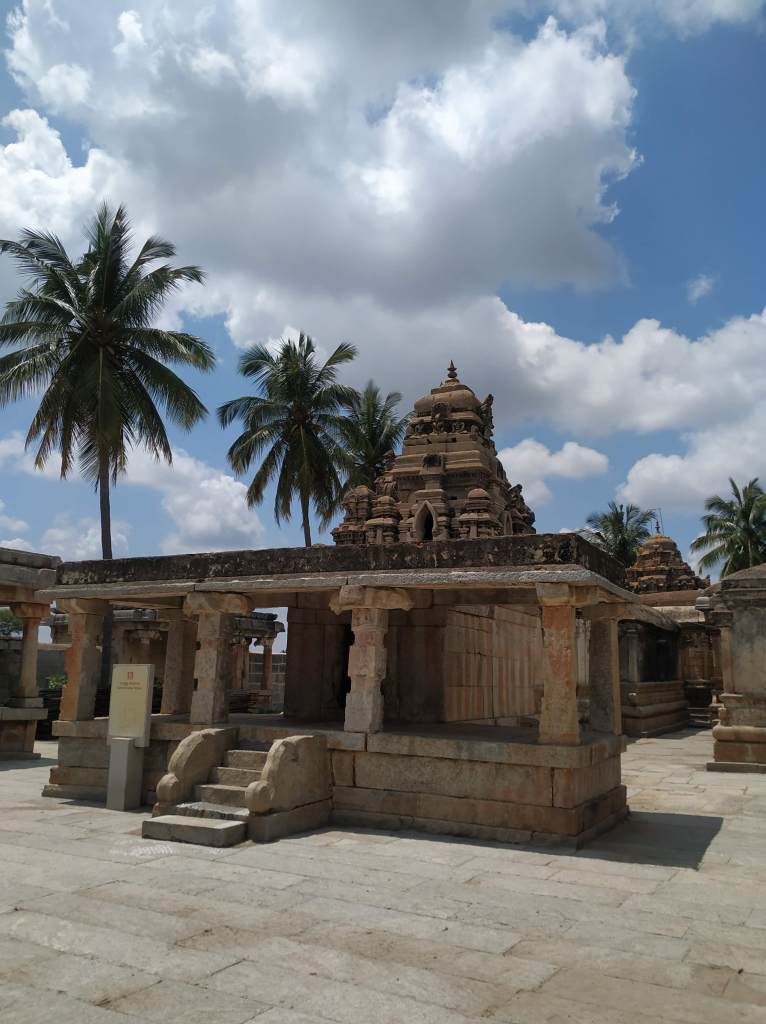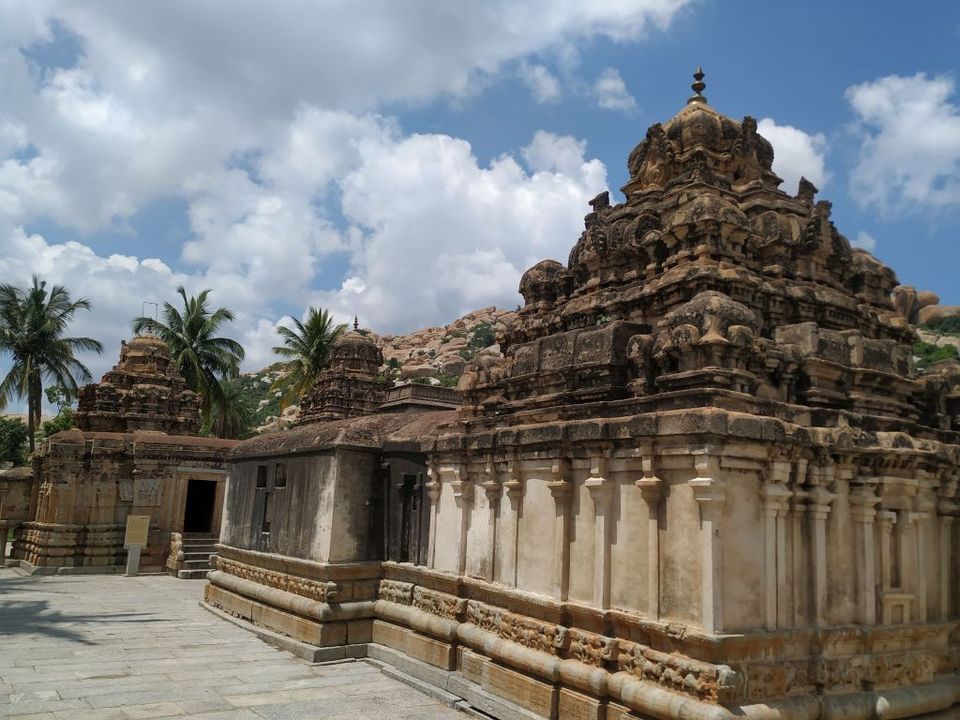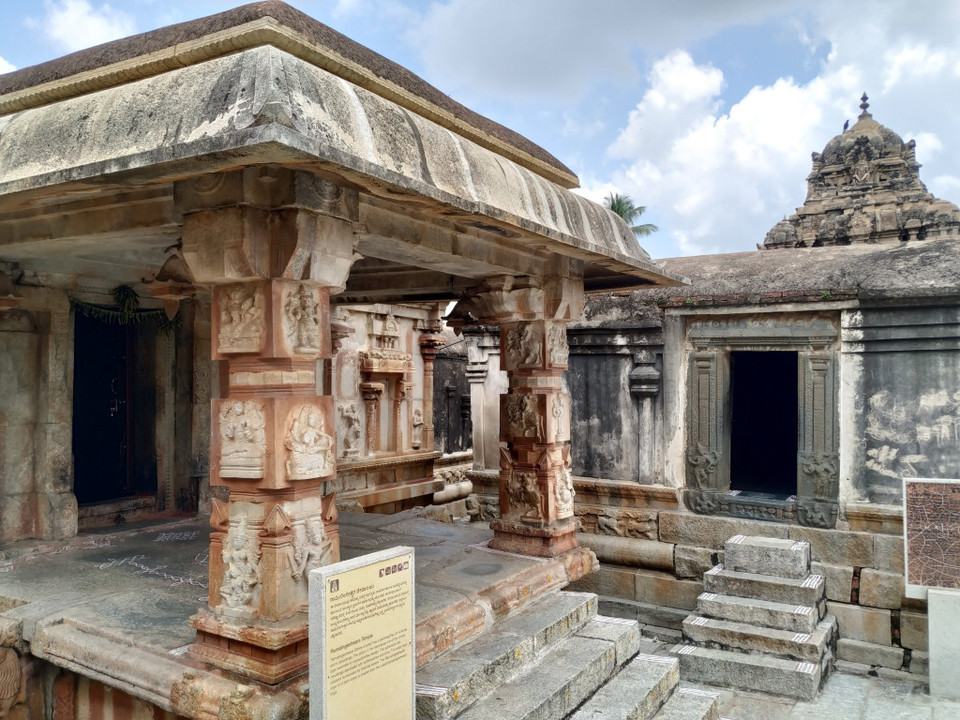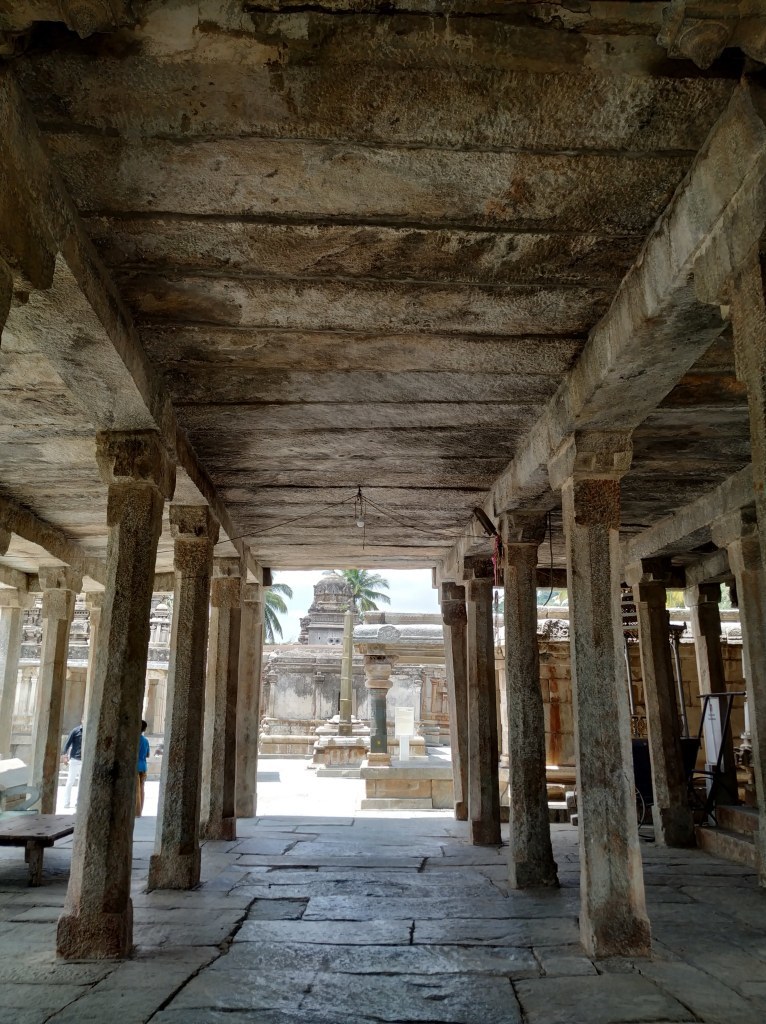 Valmiki's Ashram
The cave in which sage Valmiki resided can be found on the way to the Sita-Parvati temple. This cave is believed to have medicinal properties and considered sacred by the locals.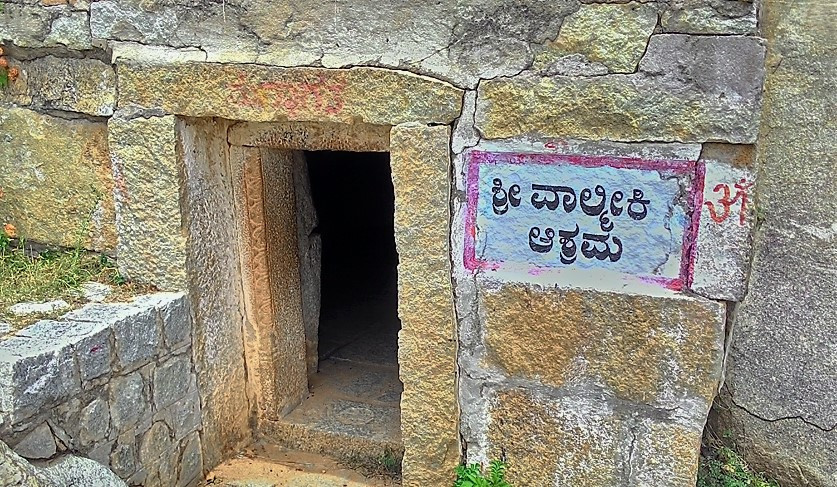 There is also a cave where Lady Sita lived and a small pond where Luv and Kush used to swim.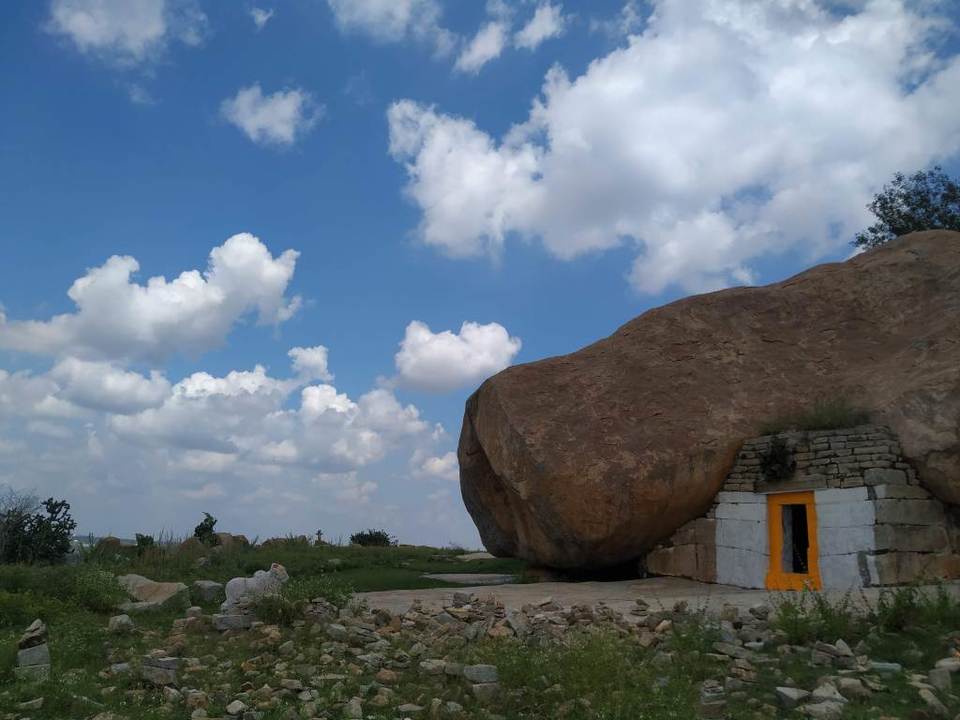 The trek to the Sita-Parvati temple is recommended as there are many things to see on the way there. The views from are simply amazing and one can spend the whole day exploring this village and its surroundings. This quaint village in Karnataka is perfect for a day trip from Bangalore.