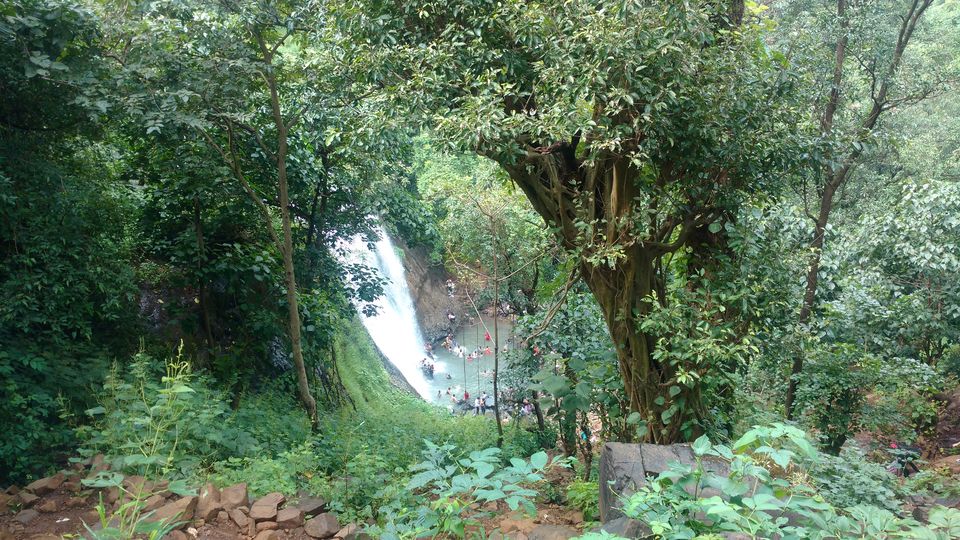 Its time to bid the languid summers goodbye. Goodbye to the sweaty commutes, the lashing heatstrokes and the water woes.
Welcome Abode,
The Mighty Rain Gods
Come monsoon, its time to blow off some steam ( pun intended) and head to explore Maharashtra's green landscape. As lush greenery carpets the scorching land, the forts become more dramatic and hills become waterfall junctions. This is when Maharashtra becomes a hotbed for tourists. As you scroll through your social media, idyllic waterfall pictures crop up and urge you to head there right away. I was no exception.
My hunt for a beautiful waterfall ended only 3 hours from Mumbai! Whoa!
Welcome to Ashoka Waterfalls, Vihigaon - Igatpuri, Maharashtra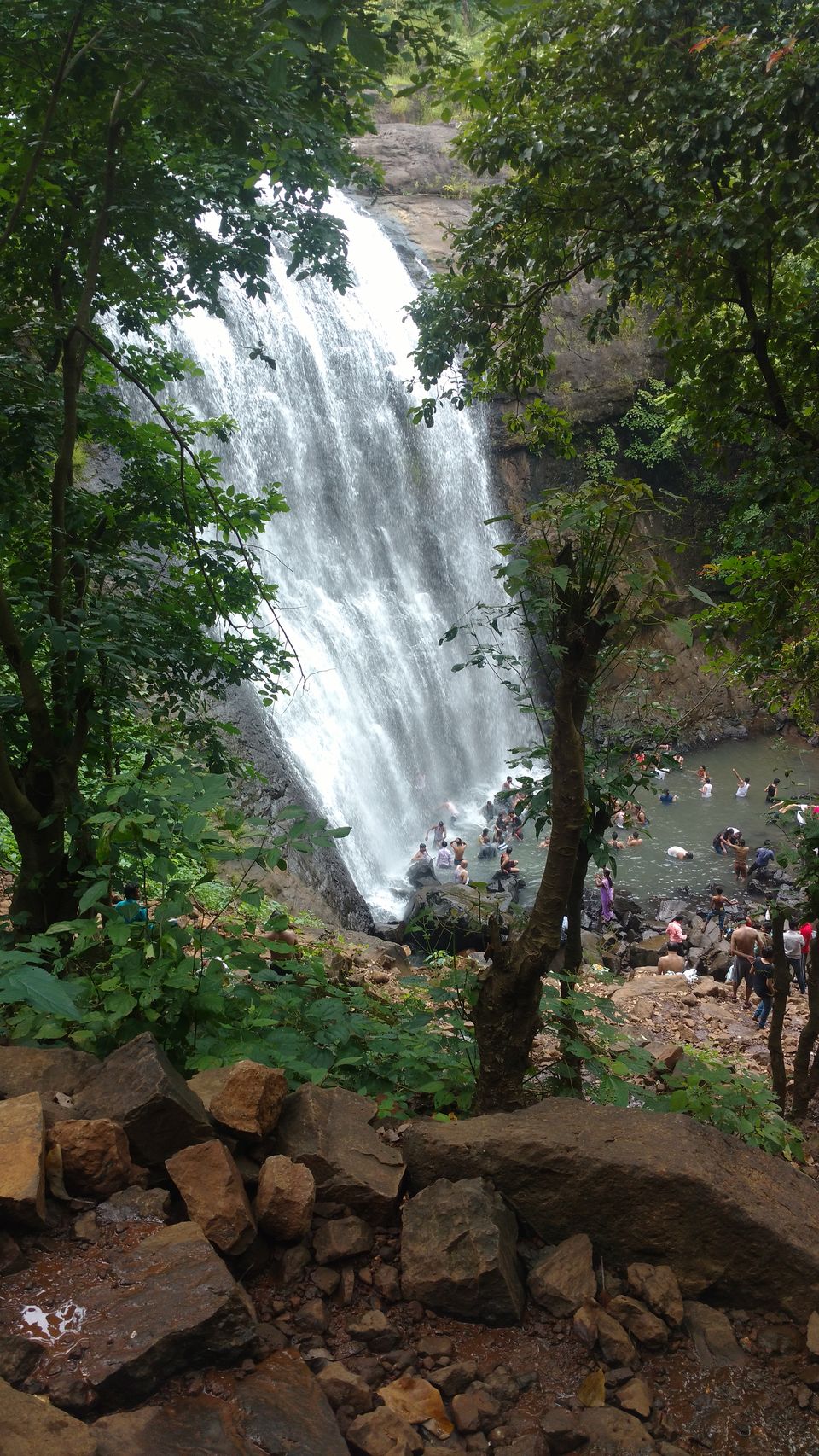 About Ashoka Waterfalls :
Abundant, powerful and mighty are words that are best suited to describe my feeling when I saw the waterfall up-close. The roaring of the waterfall can be heard from far wide and its mist fills up the air up to a distance. Ashoka Waterfall is about 30 feet high with water gushing downwards to form a natural pool. You can choose to bathe in the pool or stand under the waterfall for a brain freeze. Choice is yours.
Secret of the Sneaky Waterfall
I call this waterfall sneaky, as it is such a tease to get to. The waterfall is hidden behind a thick green foliage . Peer through the trees and you will manage to get a glimpse of the waterfall.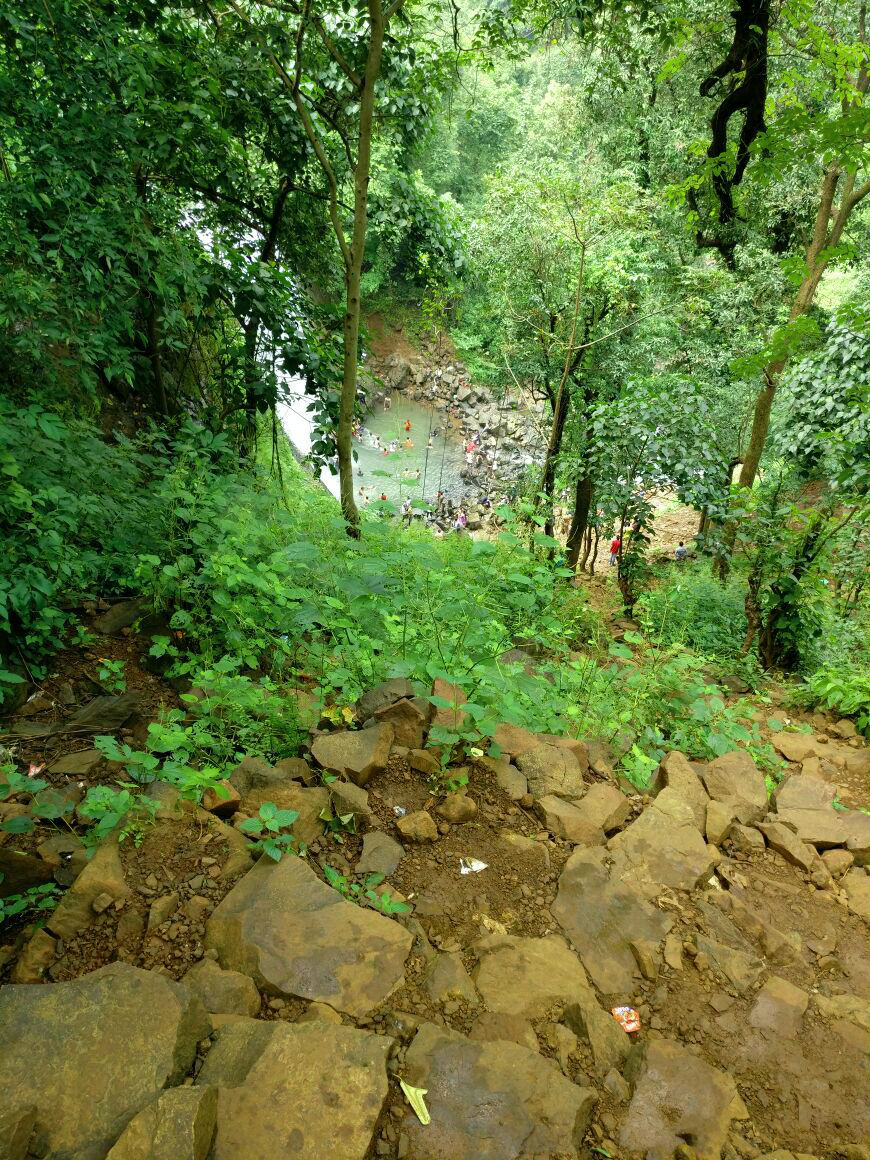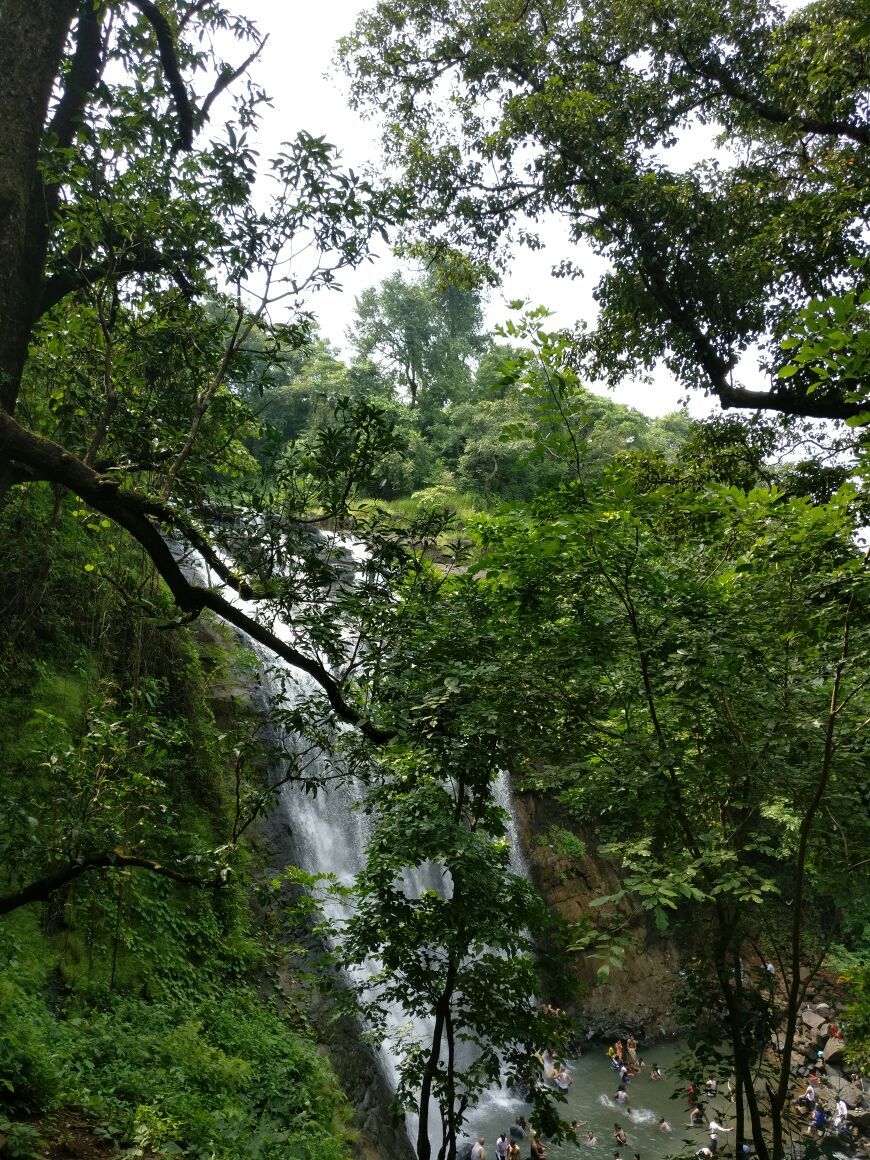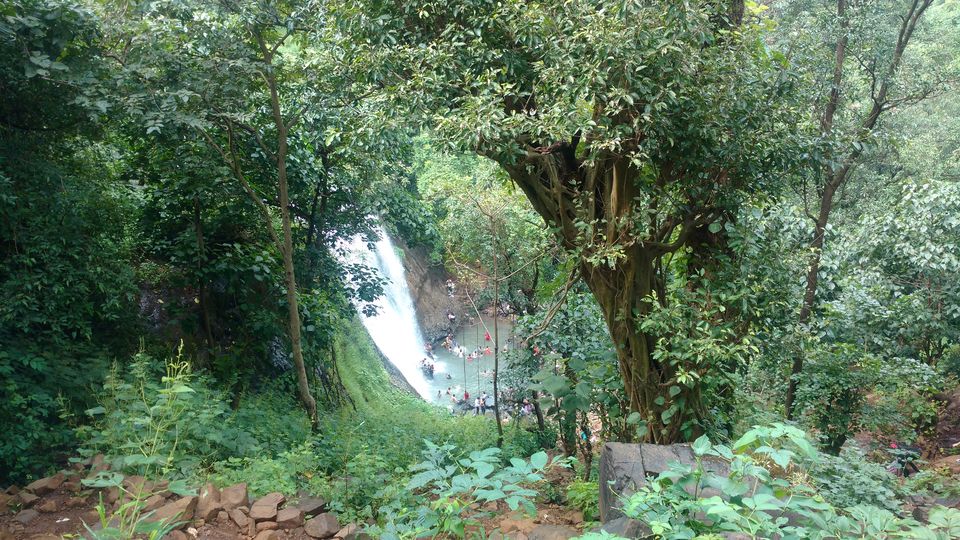 The Trek :
The terrain is rocky and you have to trek downwards to make it there. The descend is difficult with mossy rocks making it hard to get a grip. Thread carefully and hold hands of a friend while getting down. Took us 20 minutes to get to the waterfall.
Rendezvous with The Great Ashoka Falls:
That sight is to die for. The thundering sound of the waterfall, the mist fogging your face and the cold water lashing on your back, it all makes up for a adventurous experience.
If you crave for a bit more adventure, then stand right under the waterfall. You will feel the thud on the back. The force of the water is like an iron punch on your backside and the water pierces through your skin like ice shards. But then, as the brain freeze settles in, it is the best feeling you will have in a while. Be a wild child, be a Liril girl under the water fall or even a Liril boy. Go out there and do that.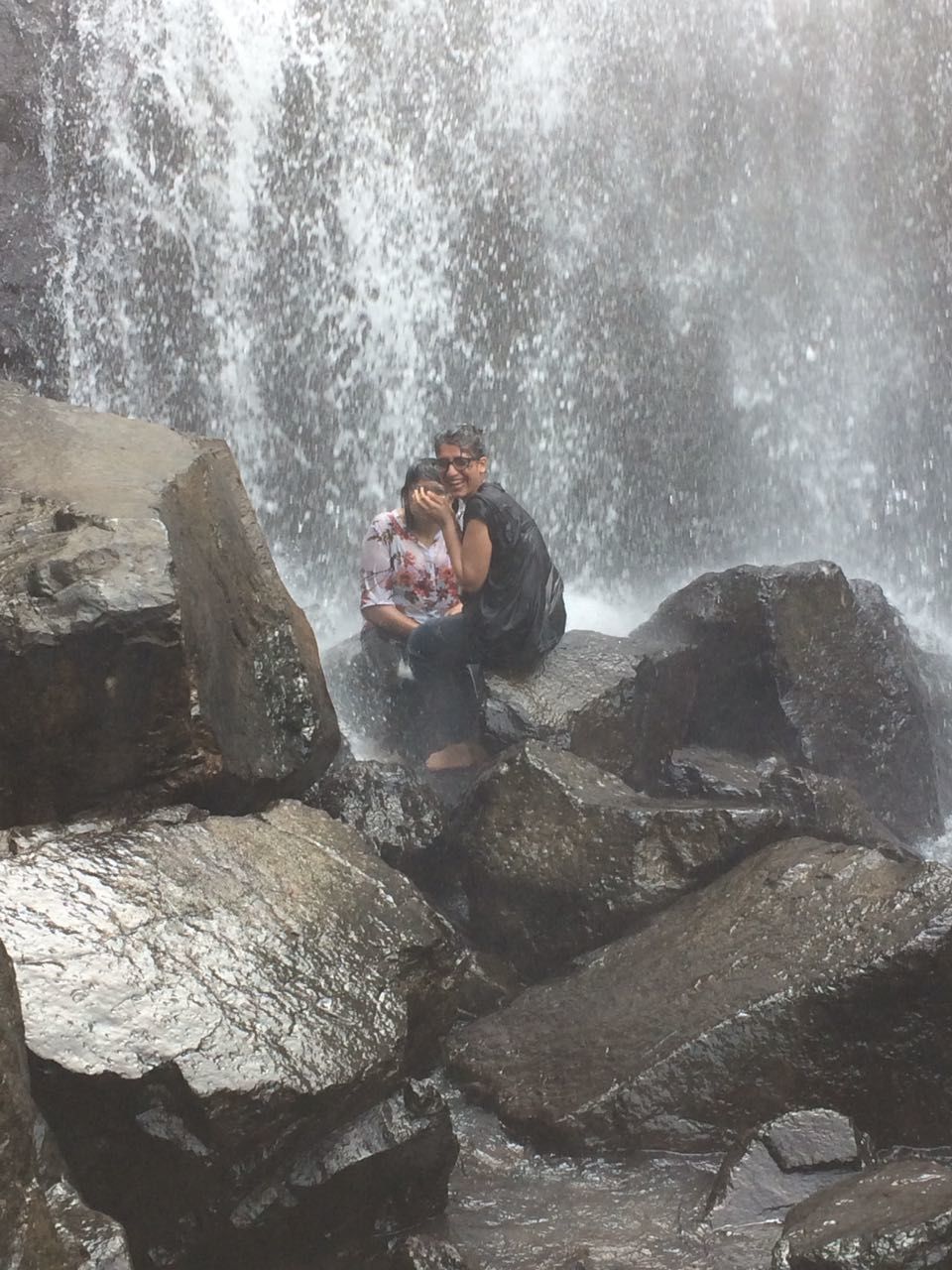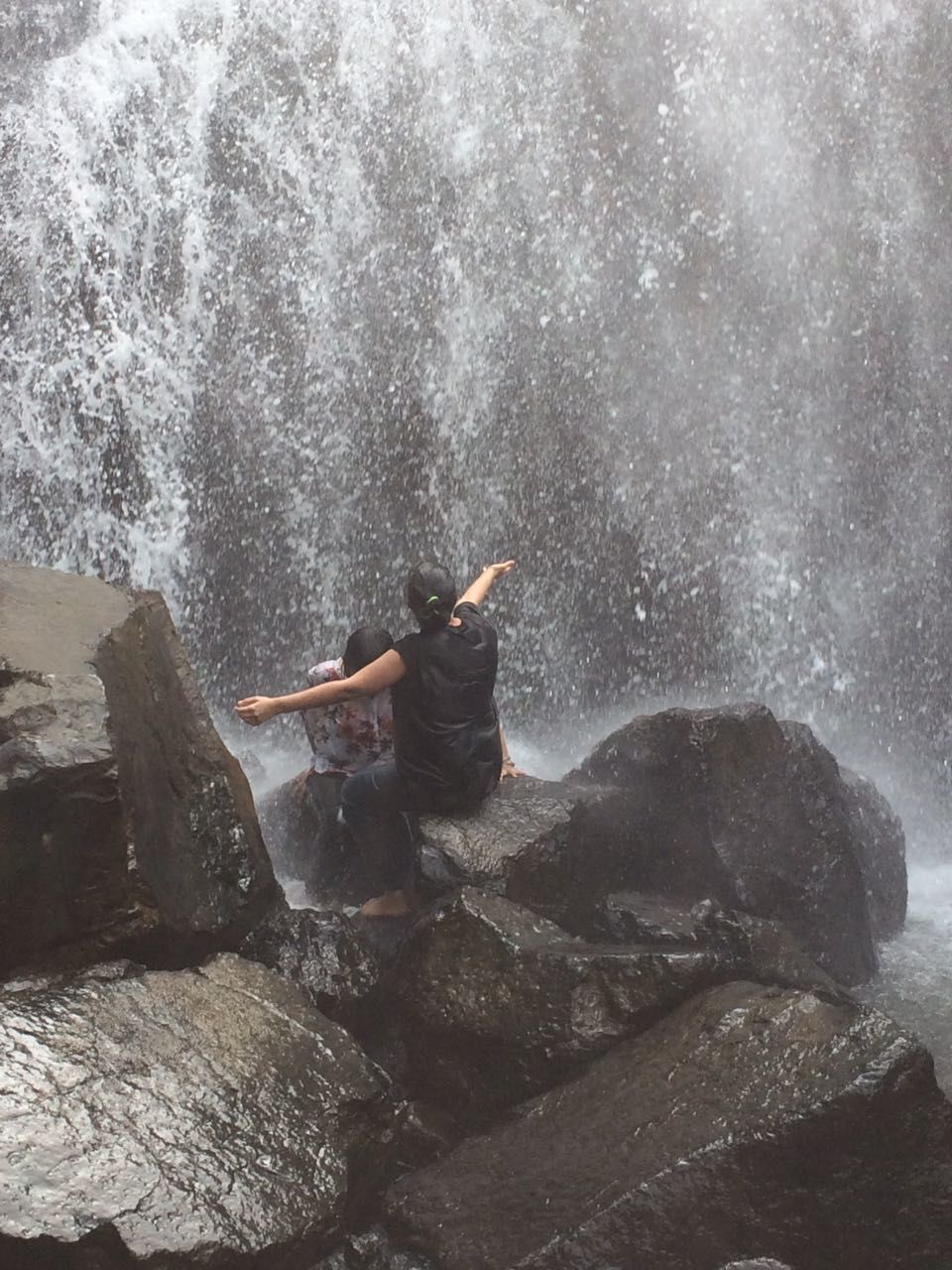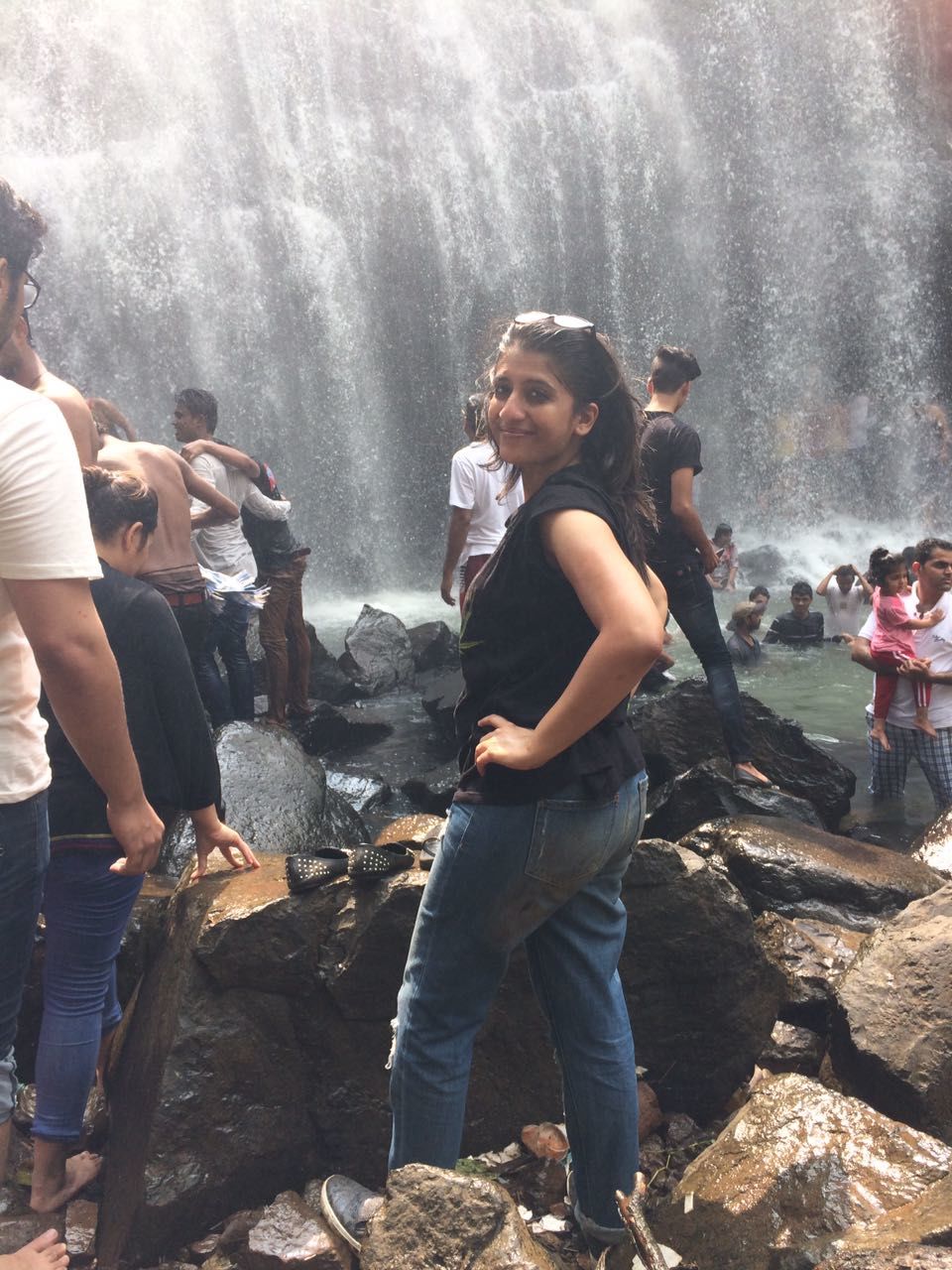 Getting there :
The best way to get to Igatpuri is by road. You can choose to either take your car or a bus. I took a bus for my onward journey and a car plus local train, on my way back.The hills are green and peppered with old bridges; making the journey scenic. The location is between 100- 120 kms which depends on where you start from in Mumbai. The entry to the waterfall is free! Yes, there are free lunches. Thanks to mother nature.
Pro Tip
1) There is nothing to eat at the waterfall, so it is wise to pick up something on the way. You will find some small villages where you will get vadapao's or dry snacks.
2) The parking facilities are available near the waterfall, however there are no changing rooms to get out of soiled clothes. So figure out a plan to change in the car, or a makeshift place.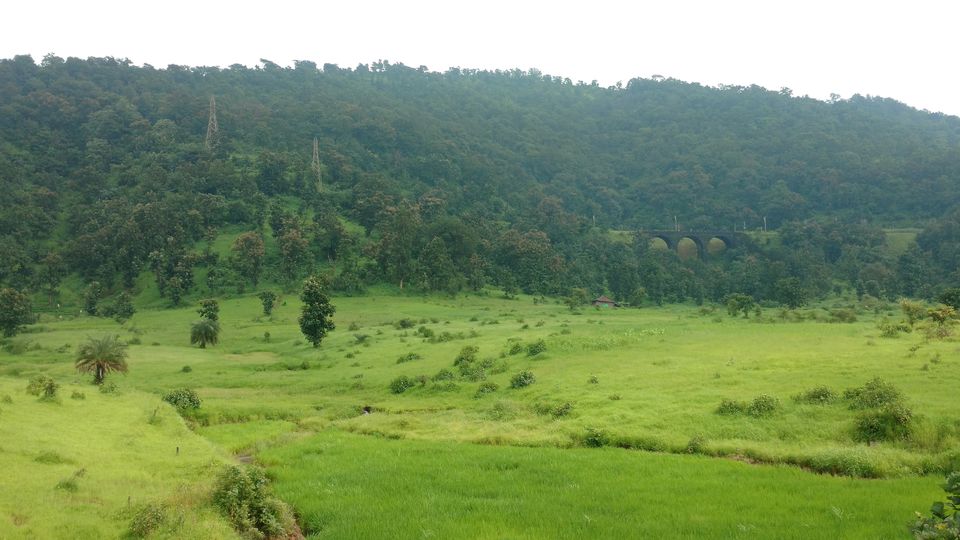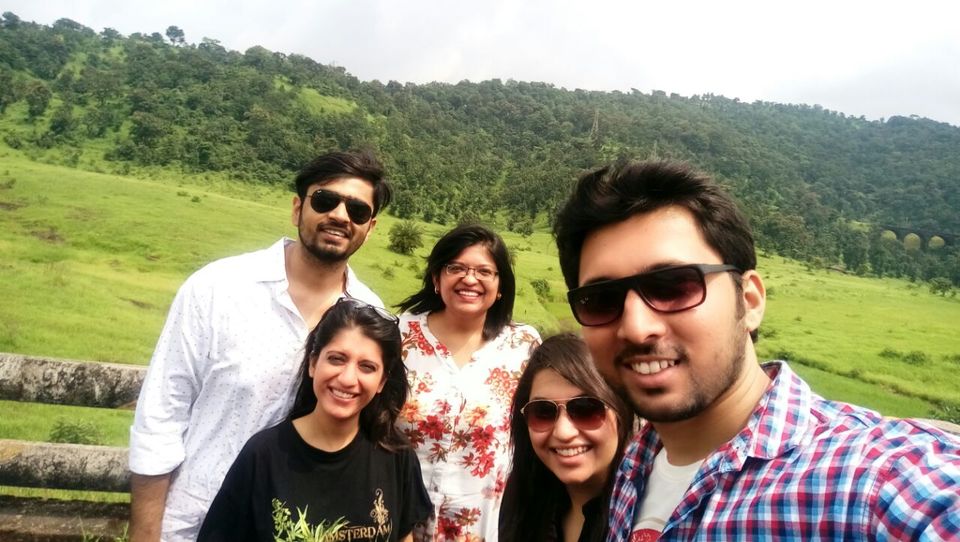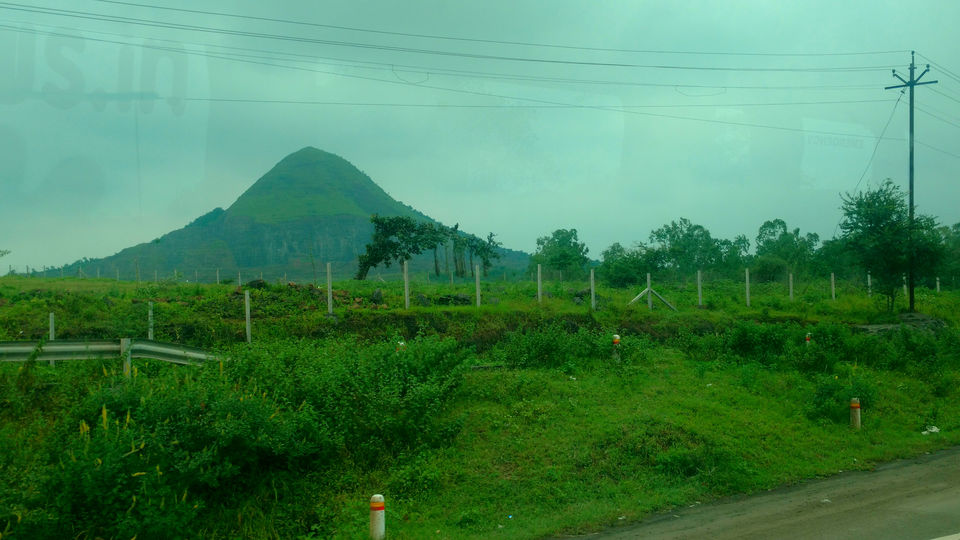 When to Visit:
The best time to visit is between July - September as this is when the waterfall is supposed to be in full abundance. However, since this is season time, the place is loaded with people. Try going there super early in the morning, before the crowds set in.
Things to do Around :
The best place to visit around Vihigaon is, Sula Vineyards in Nashik. It is only 1 hour 15 minutes away and the perfect package of luxury and nature.
You can choose to take a wine tour for Rs 350 only with 5-7 types of wines for tasting. Honestly forgot the count as I got super drunk after that. The property has beautiful vineyards and quirky walls to take pictures against.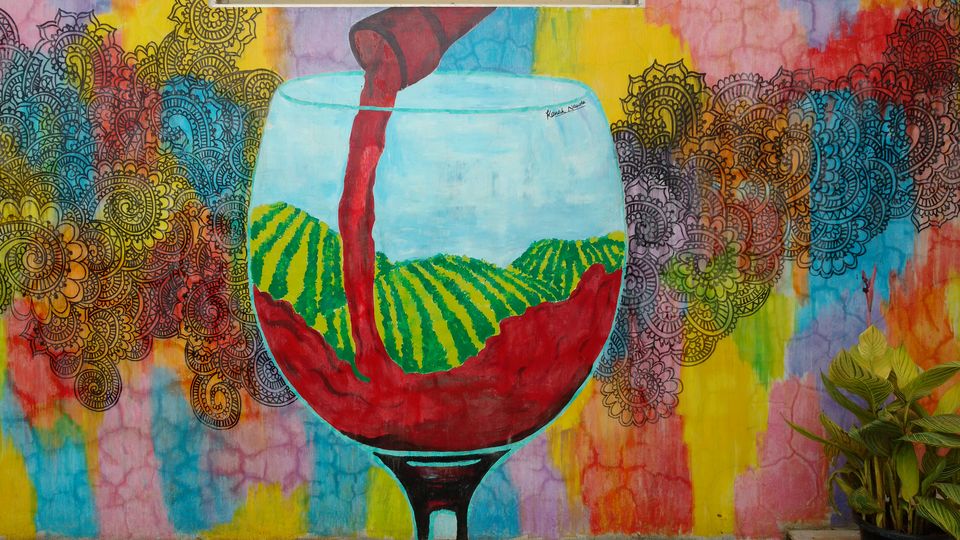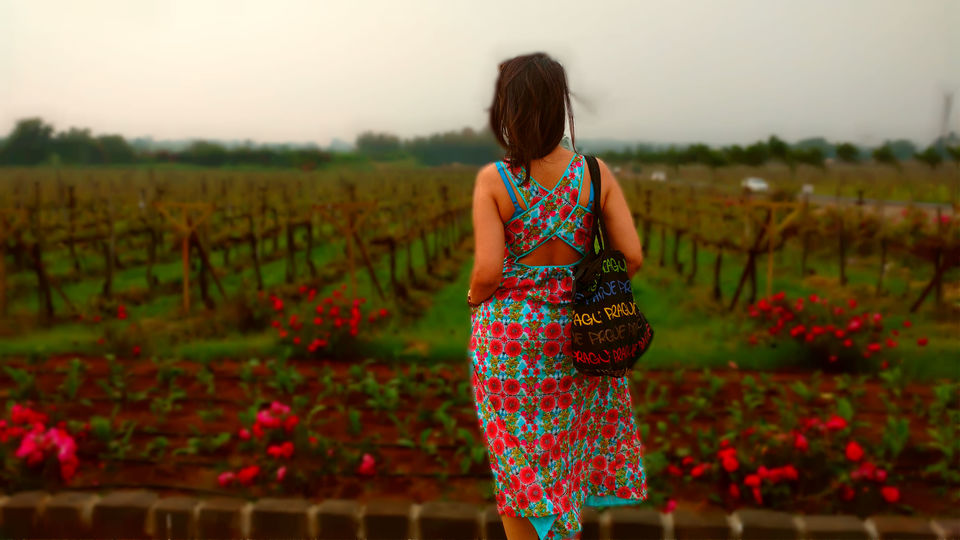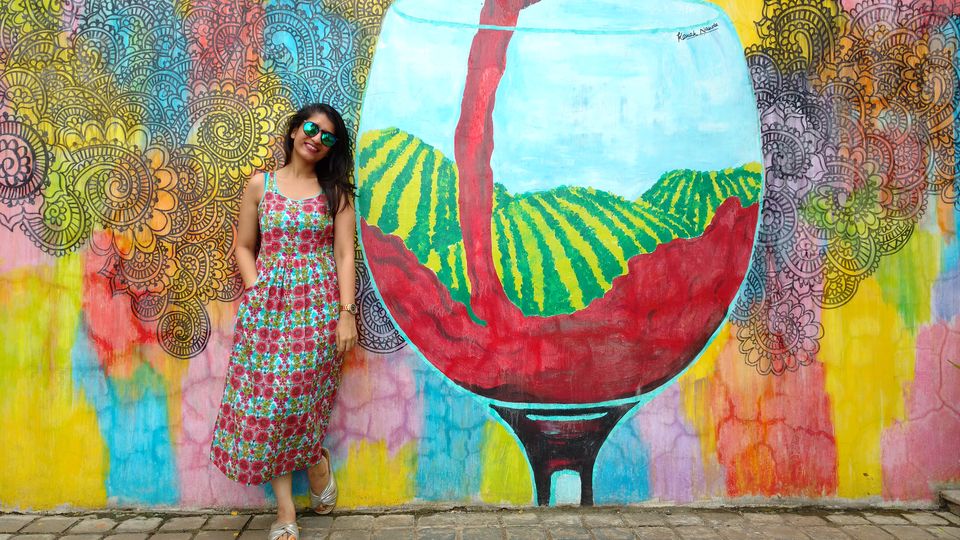 The Itinerary:
Mumbai to Nashik ( 3-4 hours) : Bus through redbus.in . Cost Rs 450-500.
Visit Sula, stay there overnight and then get to Vihigaon, Igatpuri. This way you can visit 2 places in 1 weekend.
Nashik to Vihigaon (1 hour 30 mins) : Car
Vihigaon to Asangaon (45 mins) : Car ( friends dropped us off)
Asangaon to Mulund, Mumbai (1 hour - 1.15 mins) : Local Train. Cost - Rs 15 per head.
You can avoid the above if you have a car. It is more convenient. If you don't have one, there is always Ola Outstation to book.
Trip Duration : 2 days