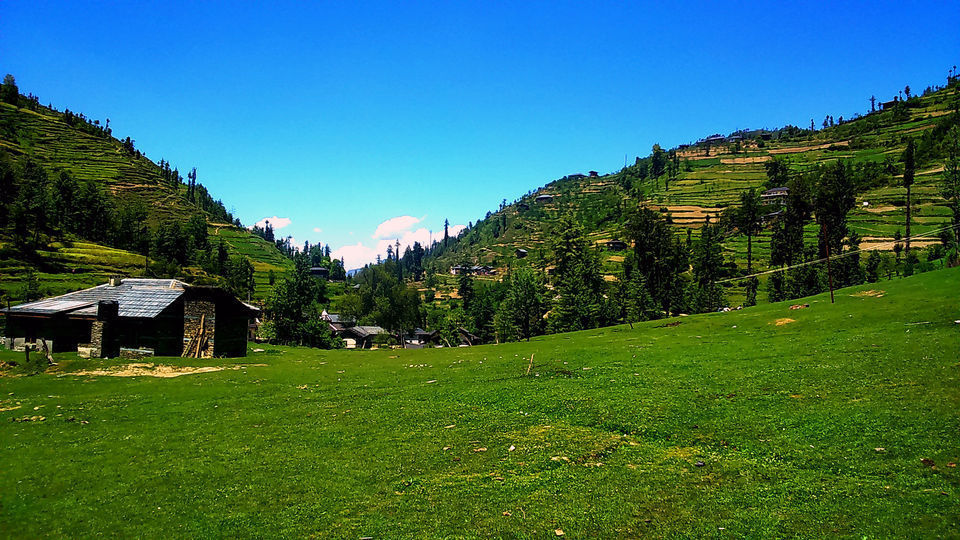 As I look back over my travel over the past few years, I realise that I look forward to destinations which are unexplored and away from the maddening crowds that flock popular tourist destinations in the country. When I think of serene and picturesque locations though nothing beats the charm of small villages in North India especially Himachal Pradesh and Jammu and Kashmir. Moving away from the ever-popular places such as Shimla and Dharamshala, there are very few places left now in this part of the country which offer you the perfect getaway. One of the best hamlets in this area however, to give you this completely blissful environment is Janjehli in Himachal Pradesh.
About the place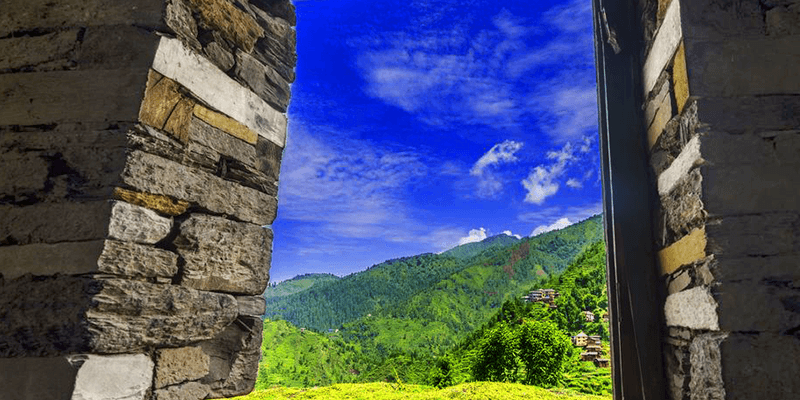 Located about 90 km. from Mandi at an elevation of 2150 metres is this beautiful village in the Siraj Valley of Mandi district in Himachal Pradesh. With it's lush greenery and endless blue skies, it will instantly charm you with it's simplicity. While it's scenic beauty makes it a popular destination among locals, very few tourists know about this hidden gem which is why it remains an offbeat destination for many.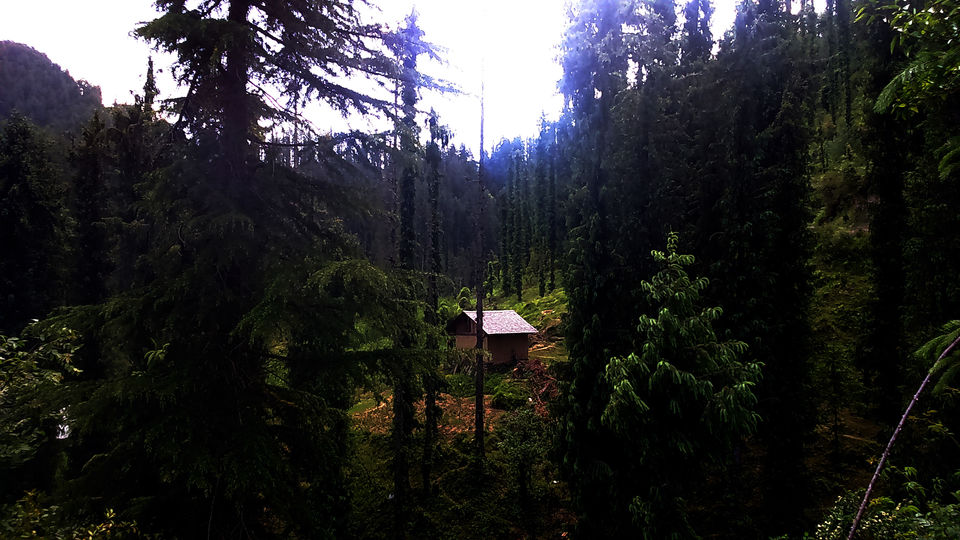 Unlike the other popular small towns nearby, this also remains unexplored however because while there is a lot to do nearby, it is also the perfect place to simply relax and do nothing at all. This sleepy town is the perfect place to read a book, watch some breathtaking views or take a long walk to get lost in nature's beauty. It also serves as a base for popular treks such as Chindi, Shoja and Karsog. Surrounded by pine forests and mountains, it is often visited by trekkers and adventure enthusiasts for activities such as night safari, hiking, mountaineering and trekking. With it's natural beauty ,it is a heaven for photographers as well.
Nearby attractions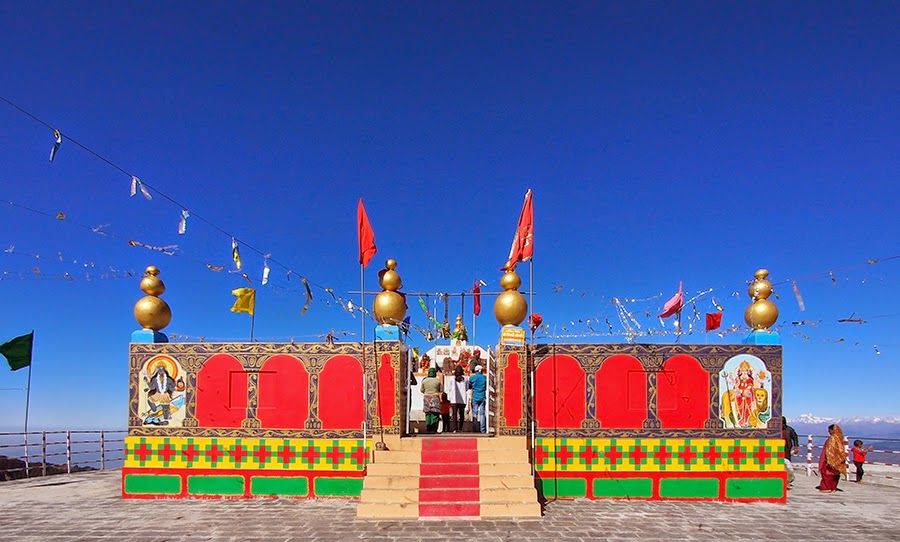 Pandav Shila: About 3 km. away from Janjehli is a mammoth rock that is said to have been there from the Mahabharata era. It is believed that if you throw a stone above the rock and it stays there then all your wishes come true.
Banjar: About 40 km. away from Janjehli is the famous town of Banjar which is famous among tourists for it's wildlife sanctuary. You can also camp or trek around this popular town.
Nature trails: Apart from the many trekking options mentioned earlier, one of the most famous treks here is to the Shikari Devi temple which is extremely well maintained. It is one of the most beautiful and unique temples in this region. You can also visit other nearby locations such as Saroa, Prashar Lake, Rewalsar Lake, Devidarh and Barot.
Accommodation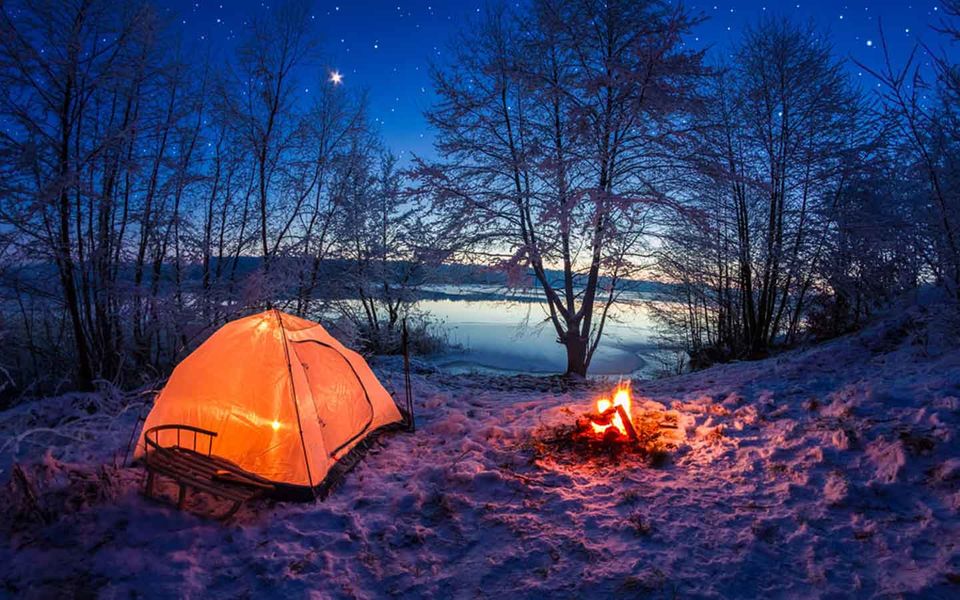 While there are a lot of popular state-owned accommodations such as HP PWD rest house or HPTDC trekkers hut, the best way to enjoy a stay in this small town is by camping in the outdoors. You can click here for further details.
Best time to visit
Although the pleasant climate here makes it possible for anyone to visit it throughout the year, October-March is the best time to witness it's natural beauty.
How to reach
By Air: The nearest airport is at Kullu (115 km.) away. You can either take a car or a bus to reach Janjehli.
By Rail: The nearest railway station is at Shimla (140 km). It is quite well-connected to other major railway stations across the country.
By Road: The roads here are accessible to other major towns nearby such as New Delhi (488 km.), Chandigarh (242 km.) and Shimla (150 km.)
Have you visited any such beautiful hamlets? Write about it on Tripoto.
Check out videos and more on Tripoto's YouTube page!