Slow down. Loose yourself to the vastness and fall in love. Let the beauty get to you. Let it get deep into your soul, and it will never leave.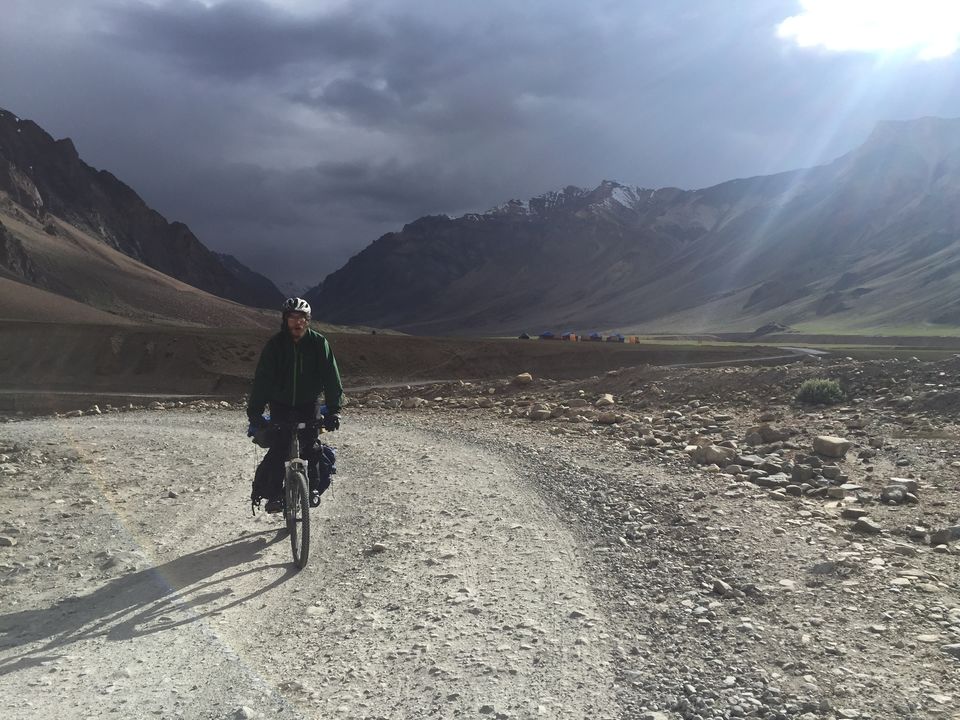 You are in the middle of Ladakh, it's a spellbinding land. Burn out your muscle and make your mind and body pay for it.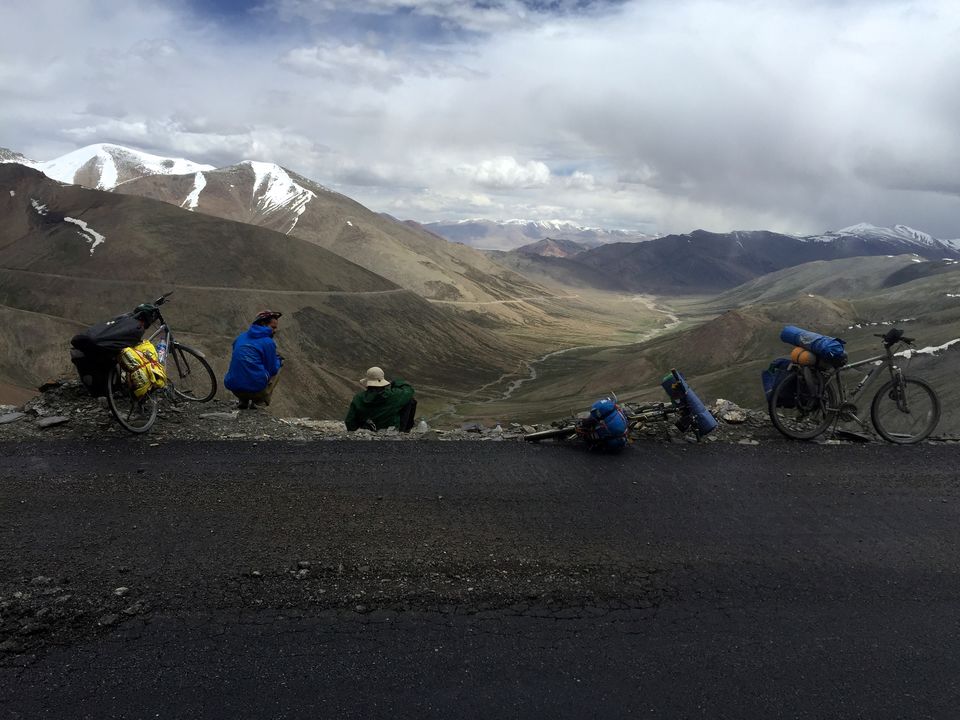 There is more to the journey than you think. Don't let the fancy of a motor engine diminish your experience. Listen, the valley says "Slow Down". The desert will speak to you, revealing all its secrets.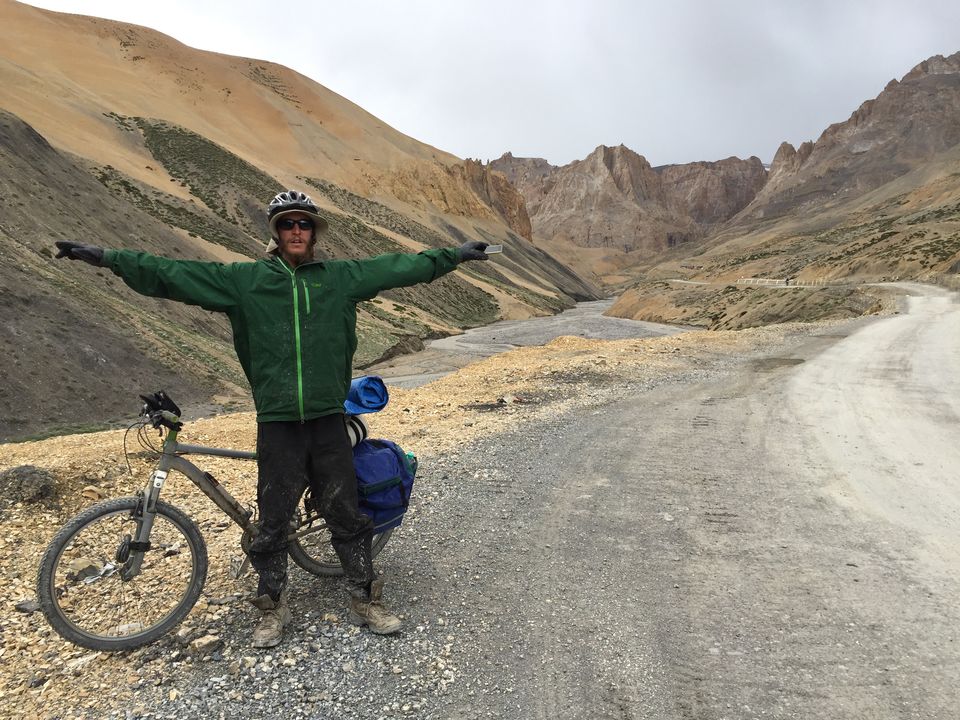 Spread your muddy wings and learn how to fly. Respect the divinity and the force of mother nature, and the winds will be on your side.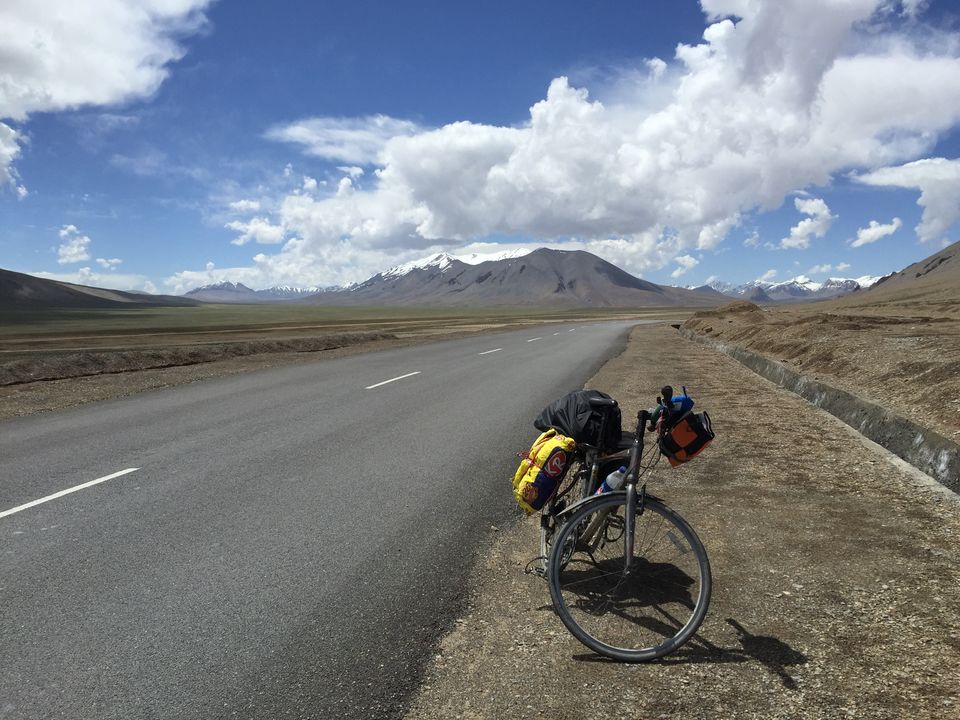 There is a part of you that craves solitude, feed it. Leave it all behind for a week or two, come home stronger.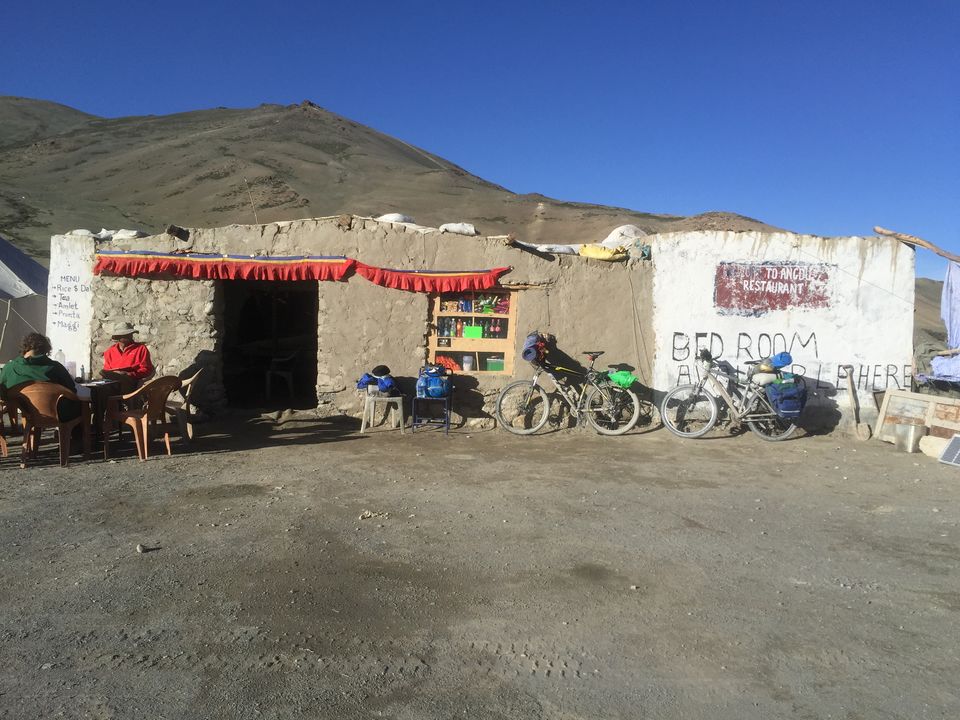 Redefine your idea of comfort. There is more to hunger than you have known, there is more to the cold than you have felt.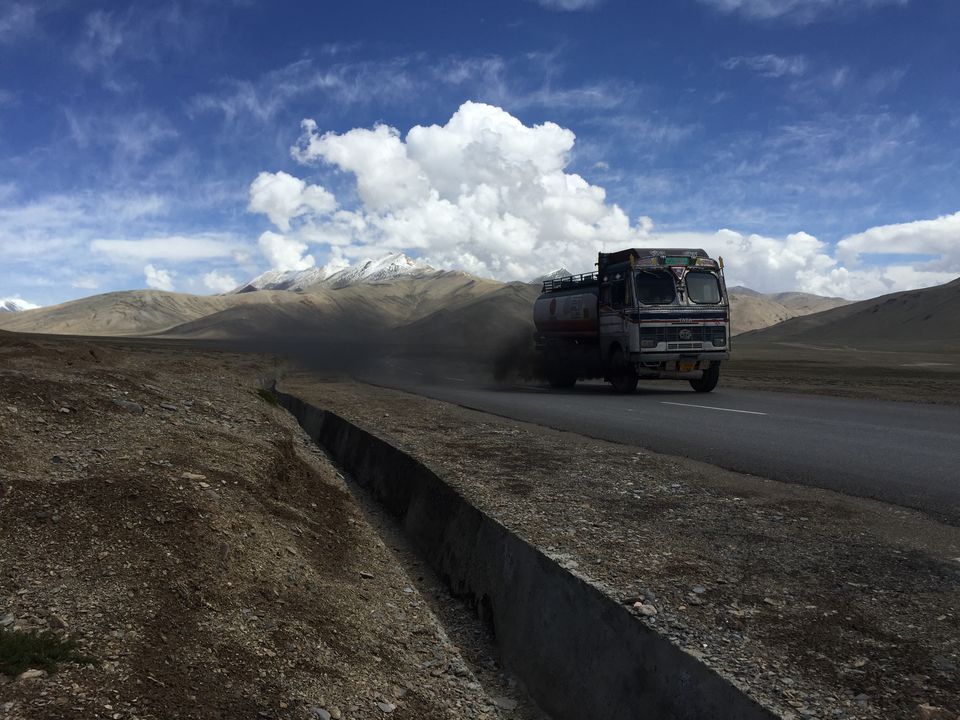 Monsters will push you to the edge, unleash at you with fumes of poison as you slowly cruise you way through the already thin air. Are you ready?
Our Story
Sidney Rosario, Matt Greg Boucher and I were complete strangers until the late May evening when we first met at a bar in Dharamshala. Oblivious to one another's existence until now, and starting to share travel stories, we soon discovered that all three of us shared a craving for an extraordinary adventure. That was the beginning of a friendship of a lifetime. A few weeks and a few Facebook messages later, the vague idea became a concrete plan. We were to meet at Manali the next week to cycle all the way to Leh and then to Srinagar. Lacking any past experience in bicycle touring, with our push bikes and a make-do luggage system, we began the ride. After ten days of intimacy with the extraterrestrial land of Ladakh and sleeping under the bright light of countless constellations, we made it to Leh. I, unfortunately, had to turn around from Leh and catch a bus back to Delhi to take care of some personal obligations. Sidney and Matt, however, continued on to make it all the way to Srinagar via Kargil. Neither three of us are athletes of trained cyclists. We just had the desire and we took the initiative to make it through. That said, the degree of challenge to the nature of this journey by no means must be taken lightly. The three of us at the time happened to be maintaining fairly active lifestyles and took the time to thoroughly study the routes and maps of the area. We understood the risks of high altitude and we made sure to start riding early each morning, so as to make it to a settlement fairly before sunset and packed enough snacks and water for the day, we also carried sufficient camping gear but only used it a few times, as most pit stops on the way offered cheap and warm shelter. Most importantly, we stayed alert of the weather and road conditions and never hesitated to ask people for help when needed. 
This summer, ditch your motorbikes and cycle up to Leh.