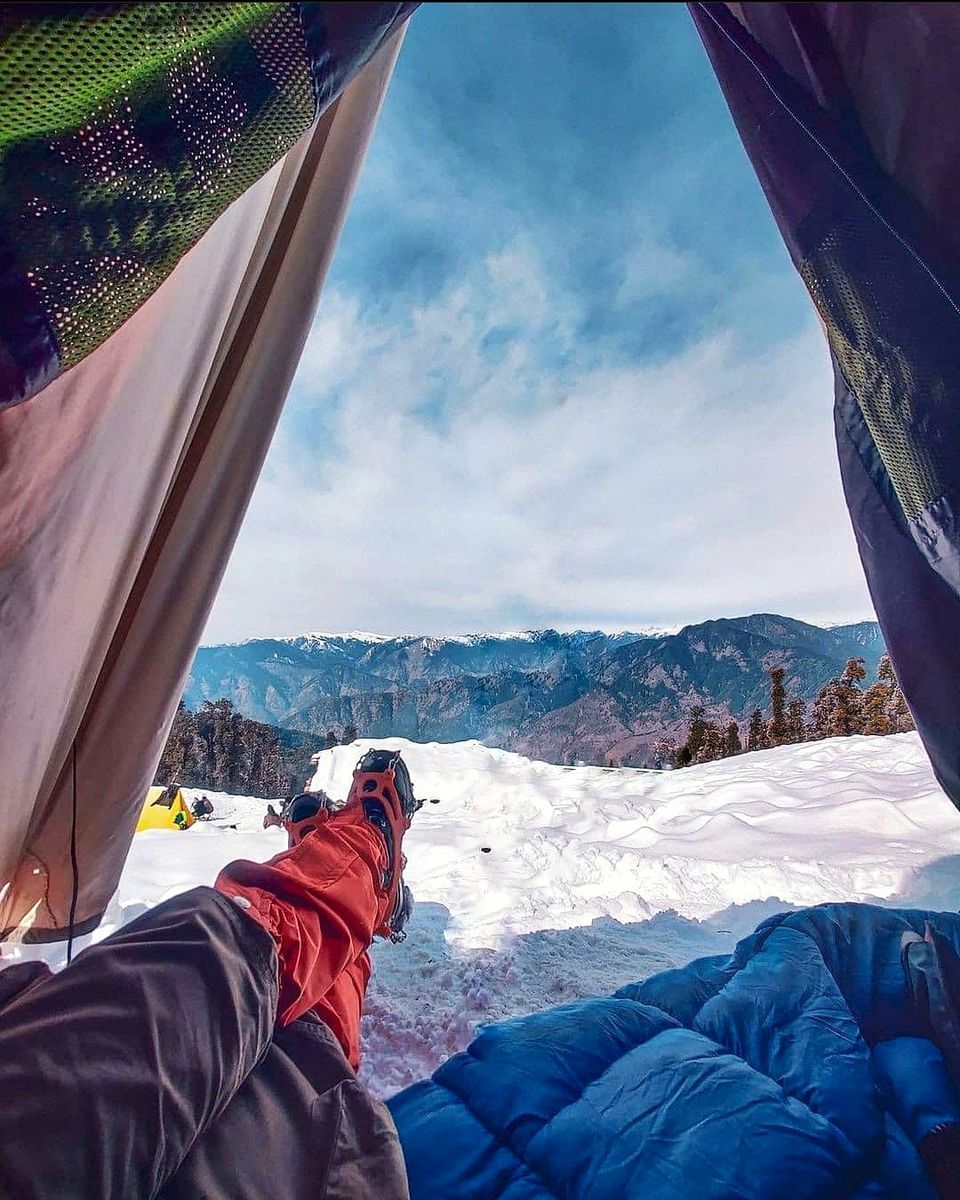 My Feet In The Freezing Water, Warmth Of The Orange Sky,
Wish I Could Stay In The Mountains Forever And Never Have To Say Goodbye.
I Always Wonder How Amazing This Planet Is, Nature Is A Sacred Truth And Mankind Is A Twisted Lie.
I Doubt Humans Are The Most Intelligent Species, They Go On Ignoring The Nature's Gift And Struggle For Unnecessary Possessions To Buy.
Ohh The Almighty!!!
Make Me Your Fulltime Employee, I Want To Live Within The Humans And Work As The Universe's Private Spy.
Aman Virmani
The_Imperfect_Self