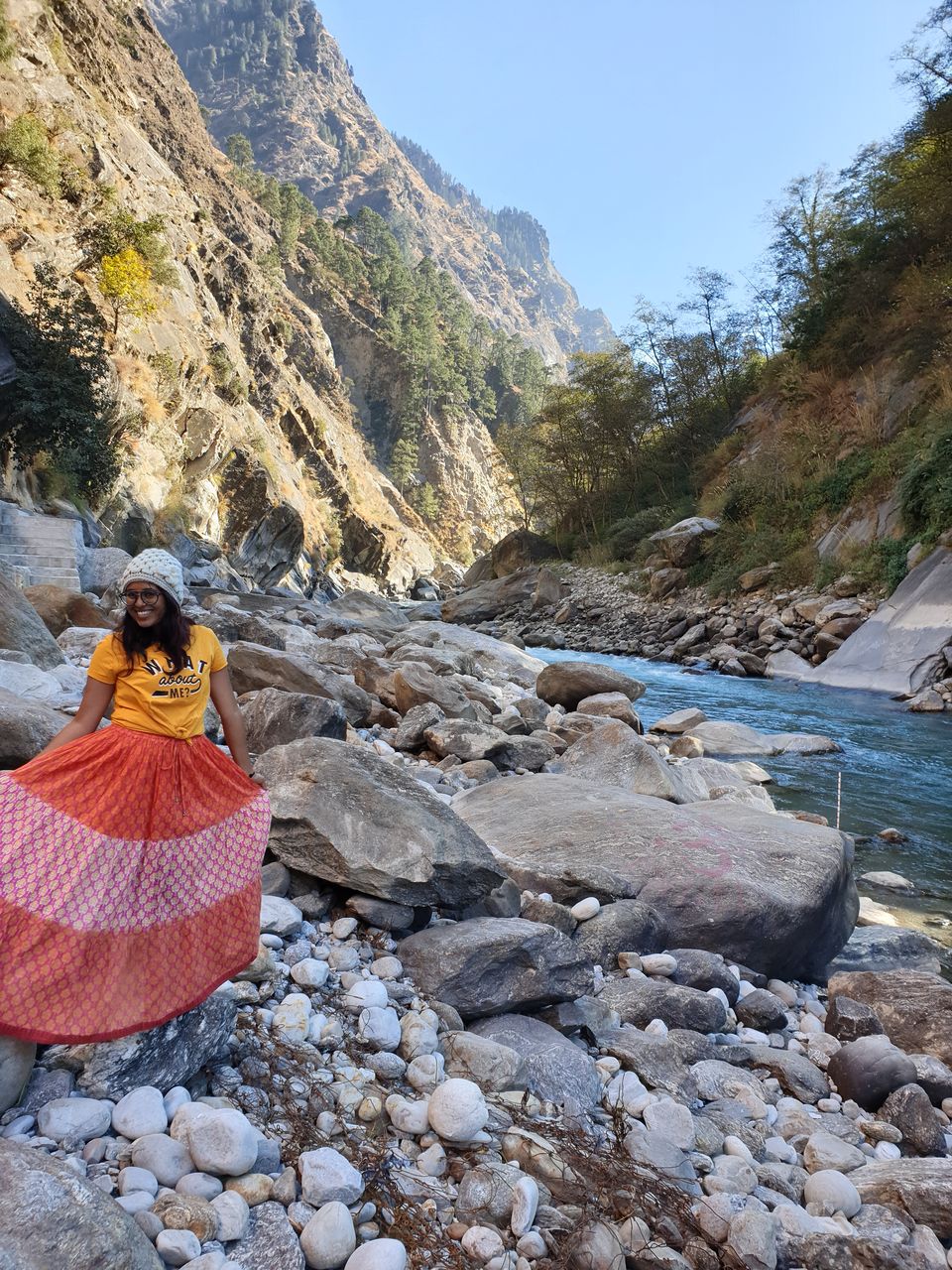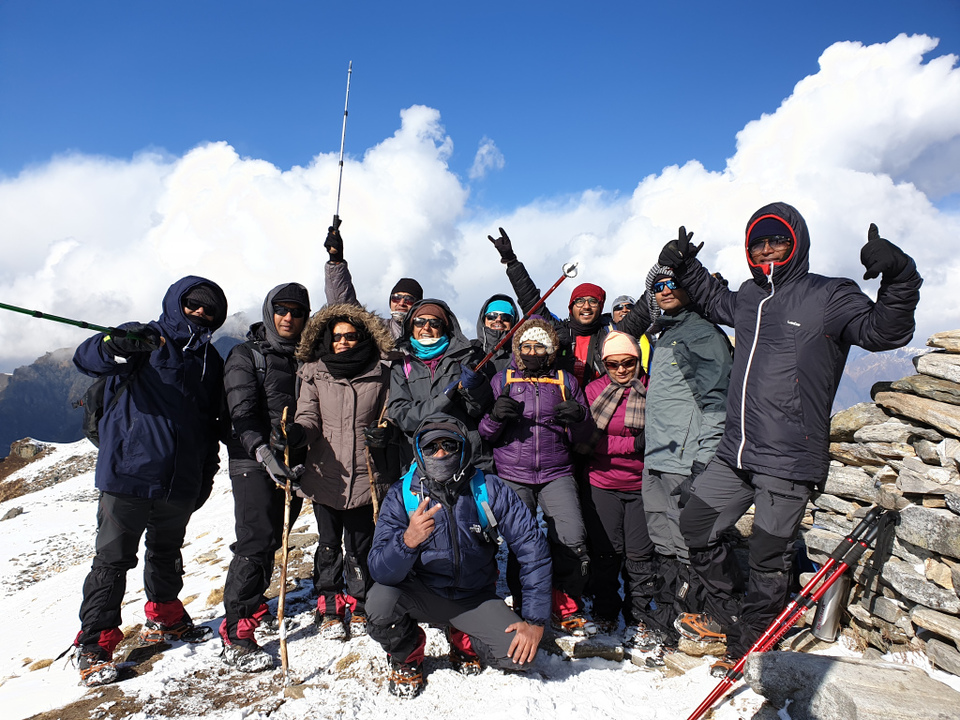 My Crazy adventure Lover Friends on Kuari Top
Last year on women's day l started my new journey and everyone wished me luck, motivated me to do good. Today when I am Facebook reminded me about last year's memory I started to review what l did this whole year. I can say this whole year was a year full of Adventure. Looks like this l was rebuilding my life actually this was the only year l felt alive because working in corporate & taking all responsibilities of family is not the only life. There is life beyond all this... there is world beyond all this.... Different adventurous worlds... a world which will make you feel healthy physically and mentally.
During my adventurous journey I made some crazy friends who think exactly like me, they motivate me not only to go on another adventure but also to do well on business front and grow as a person rather than asking me when I am getting married, what the new gossip of workplace or the stupid corporate politics. I can say the world seems to be good place to live with like-minded people.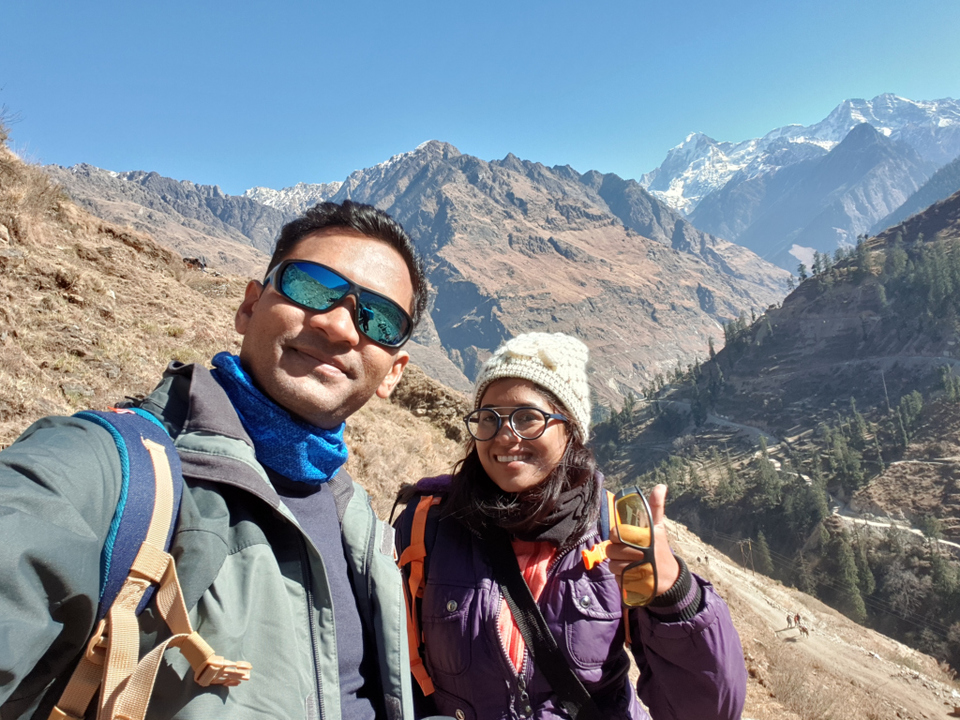 A friend for lifetime l met on my traveling voyage
Somebody rightly said "Women are like tea bag, you will not understand how strong the tea is unless deep in hot water" Exactly like that l did not know how strong l was until l was put in a situation where I had to take difficult decisions or make extreme choices. I choose to resign and start something of my own with no money but l survived and did something which makes me happy. I have no awards on my name but when I see people getting motivated by me and do fitness related activities or go on trip and do something they have not done earlier it makes me really happy.
On this women's day l would like to give message to all lovely ladies out there, no matter how busy you are because of any reason like Job, Family, In Laws or Kids, take out some time for yourself and do something different. Go to some place with unknown people, make some new friends and live those moments for you and no one else and you will see that you can do more than you think.
Promise yourself a new Journey on this women's day.....
Let's celebrate womaniya...Wish you all a very happy women's day Ladies...
The amazing women l know who taught me age is just a number.