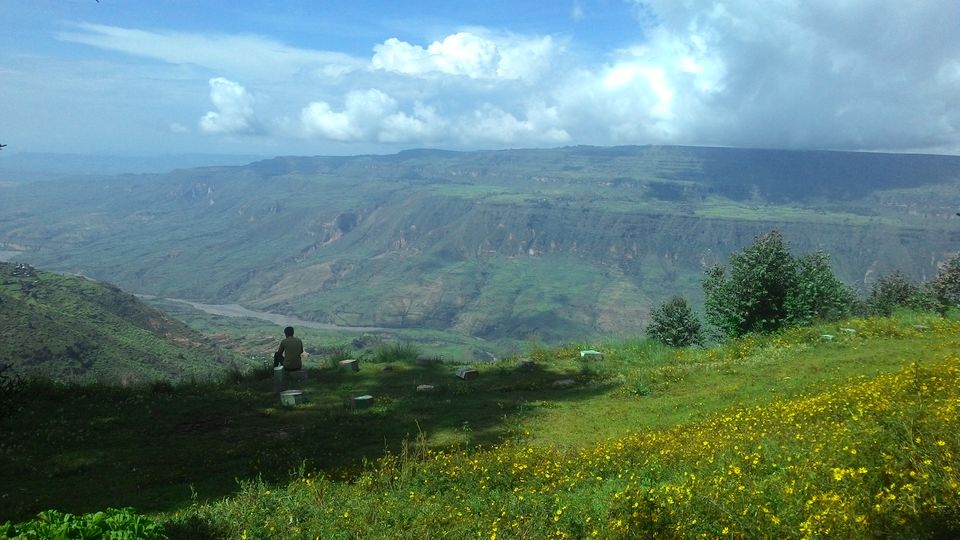 This is a three day tour of discovering the interesting sites of Addis Ababa, and visit the chain of Ethiopian Rift Valley Lakes. This tour is special in that it has an urban, cultural, natural and historical sites to visit. Visitors will be able to visit the must see sites of Addis Ababa like the National Archaeological Museum of Addis Ababa (to mainly see the fossil remains of Lucy) and Merkato which is the largest outdoor market in Africa. In the next two days the beautiful Rift Valley lakes of Ethiopia which are rich in their bird resource and scenery are discovered. The final day offers visiting one of the villages of the Oromo people to enjoy having a typical Ethiopian coffee ceremony with the locals. Visitors will also visit the steles of Tiya (14th Century AD and UNESCO World Heritage Site) and the interesting chruch of Adadi Mariam which is cut out of a single piece of rock in the 13th Century AD.
Experience the real Ethiopia in three days!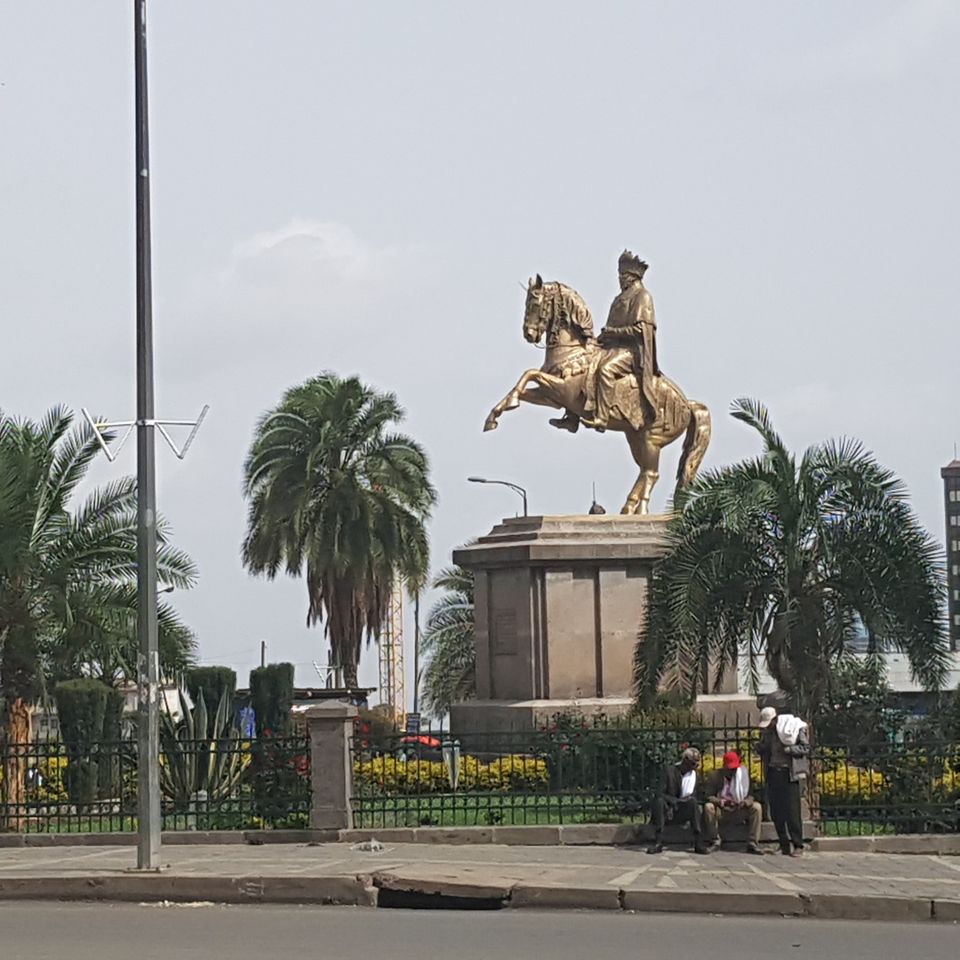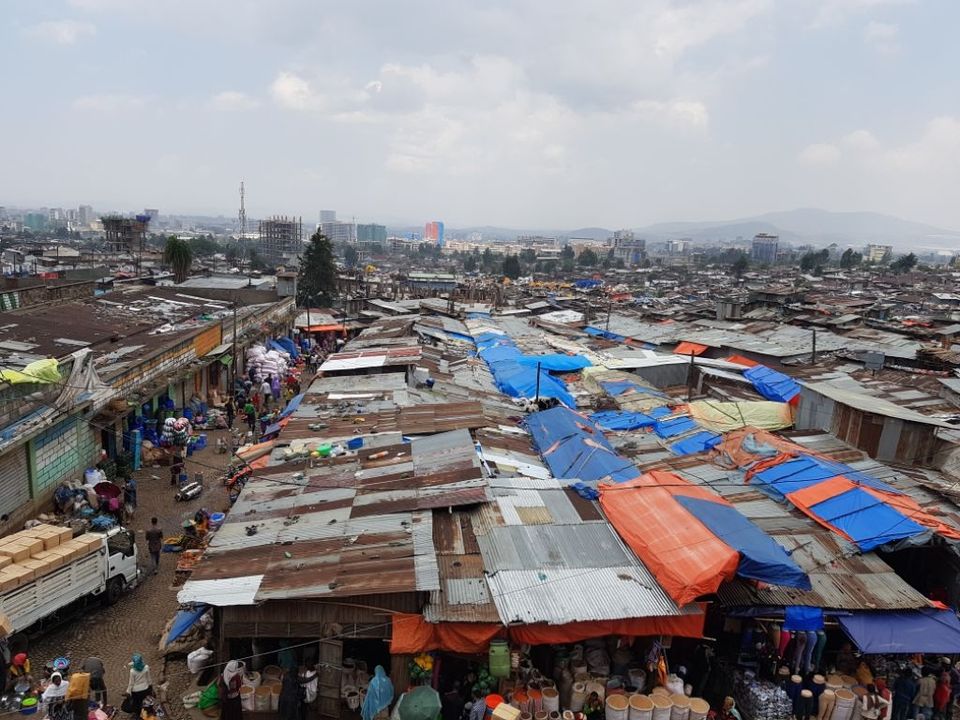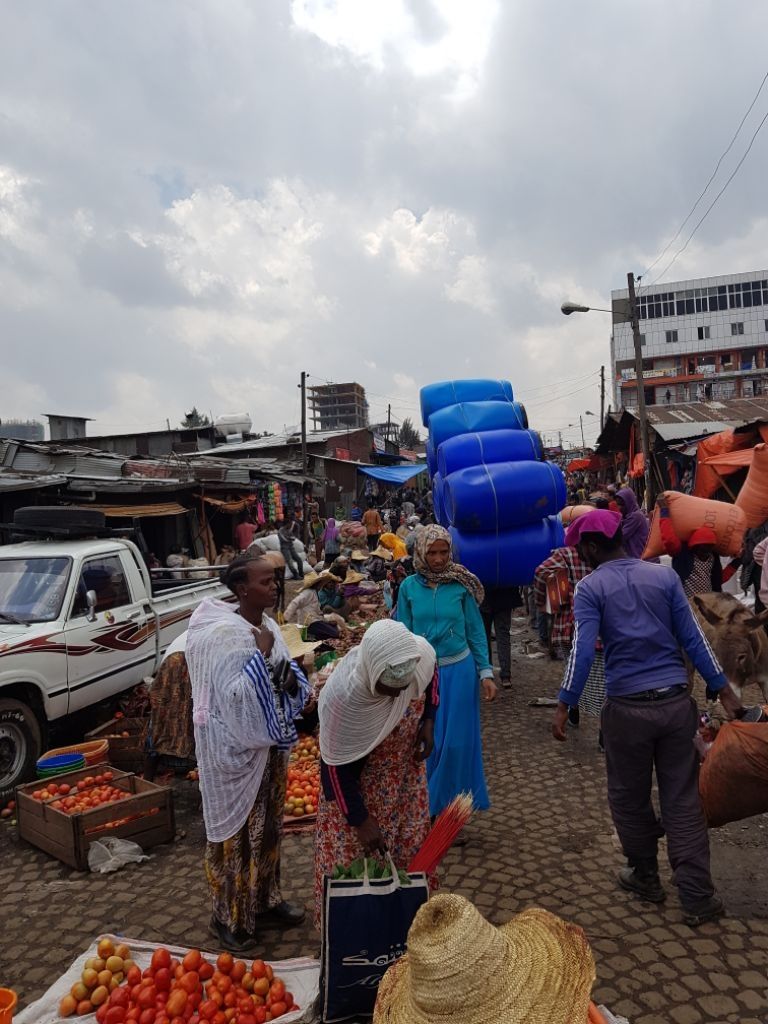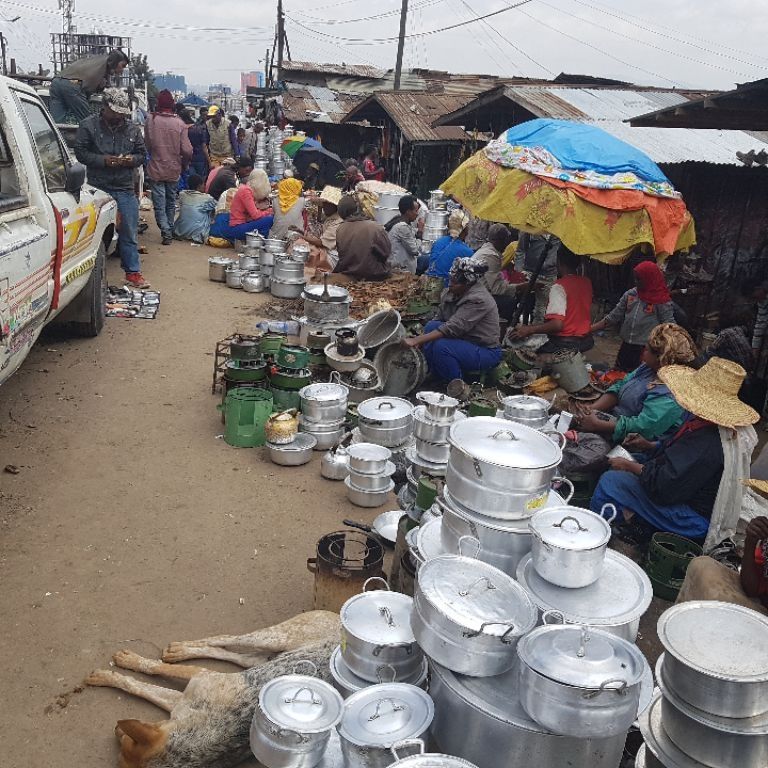 Day 1 - Full day city tour of Addis Ababa
Full day sightseeing tour of Addis Ababa to visit the Holy Trinity Cathedral, the National Museum of Ethiopia (where the fossil remains of Lucy is kept in), Merkato market - the biggest outdoor market in Africa, and to drive to Mount Entoto to enjoy the panoramic view of Addis Ababa.
Lunch will be in one of the best traditional Ethiopian restaurants in the city. The tour also includes driving on the main streets of Addis Ababa to visit the different historical monuments and major landmarks in Addis Ababa such as the HQ of the African Union, the HQ of the United Nations Economic Commission for Africa and Meskel Square - the main square of Addis Ababa. Finally attend a typical Ethiopian Coffee.
Day 2 - Addis Ababa - Butajira - Awassa
Drive South of Addis Ababa in the Ethiopian part of the Great East African Rift Valley to Awassa. Along the way visit the rock cut churche of Adadi Mariam (13th Century AD), the UNESCO WORLD HERITAGE SITE OF STELES OF TIYA (2th to 14th Century AD) and villages of the Oromo people. If the day is Thursday or Sunday, there is an interesting weekly held cultural market of the Oromo people at the small town of Adadi.