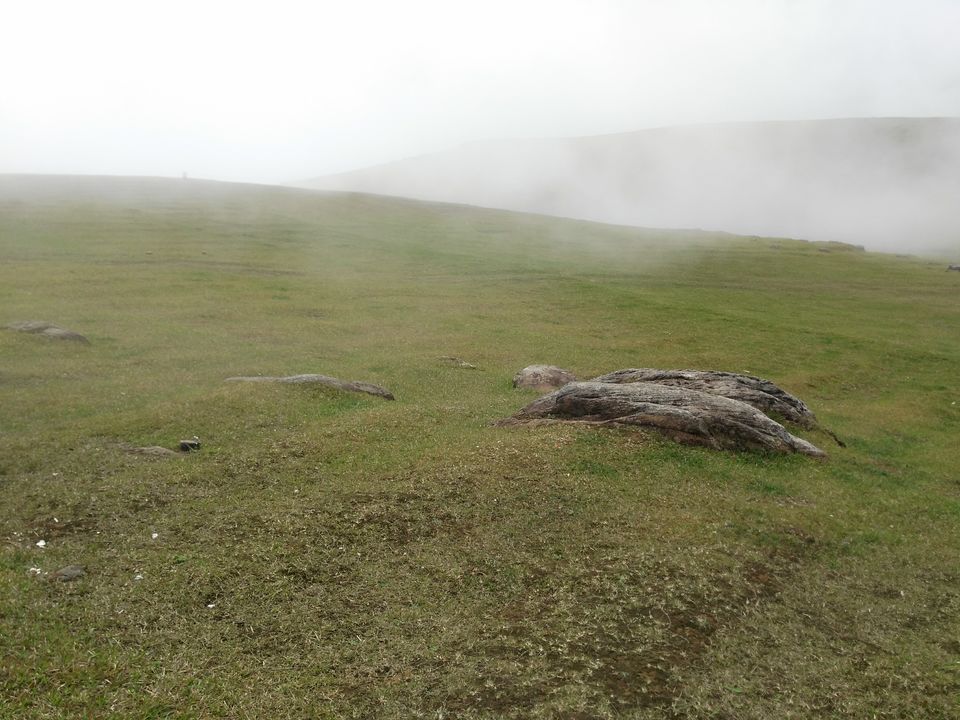 Meghalaya, the home of clouds, is one of the most beautiful places in India. Shillong, the capital city of Meghalaya, is one of the most famous tourist places in northeast India. There are many places in Shillong that you can visit like Shillong Peak, Elephant Falls, Ward's Lake and Lady Hydari Park to name a few. But, if you want to beat the crowd, there are many places near Shillong that you can visit.
Krang Shuri waterfall is about 2.5 hours drive from Shillong, near the town of Jowai. This waterfalls isn't very big but the water is crystal clear and unusually blue. It can be reached by car. A short trek from the parking lot will take you straight to the waterfall. Krang Shuri is a gentle fall and you can get down on the stream that is the source of this fall. You can sit on the rocks and dip your feet in the pristine water of the stream. There are also a few boats that take passengers for a 15 minute ride on the stream for a reasonable price.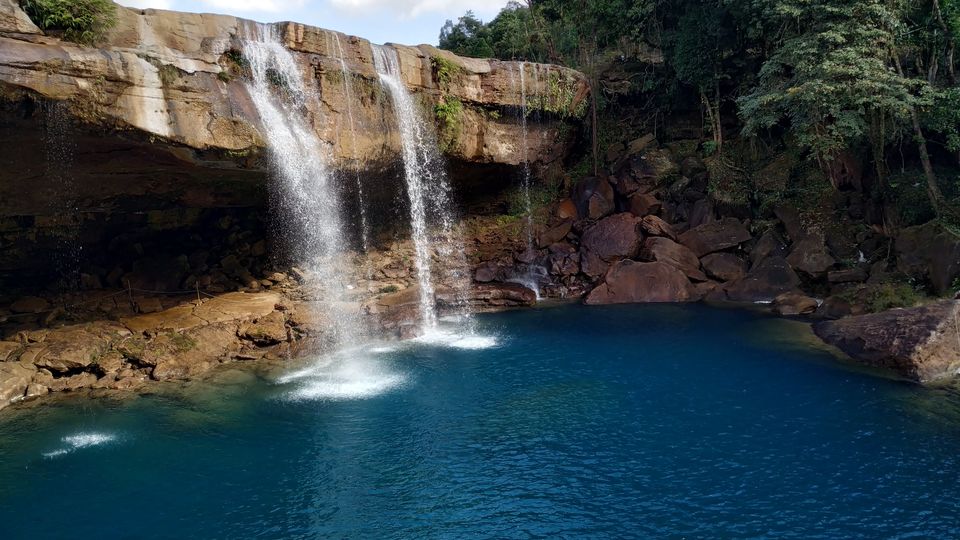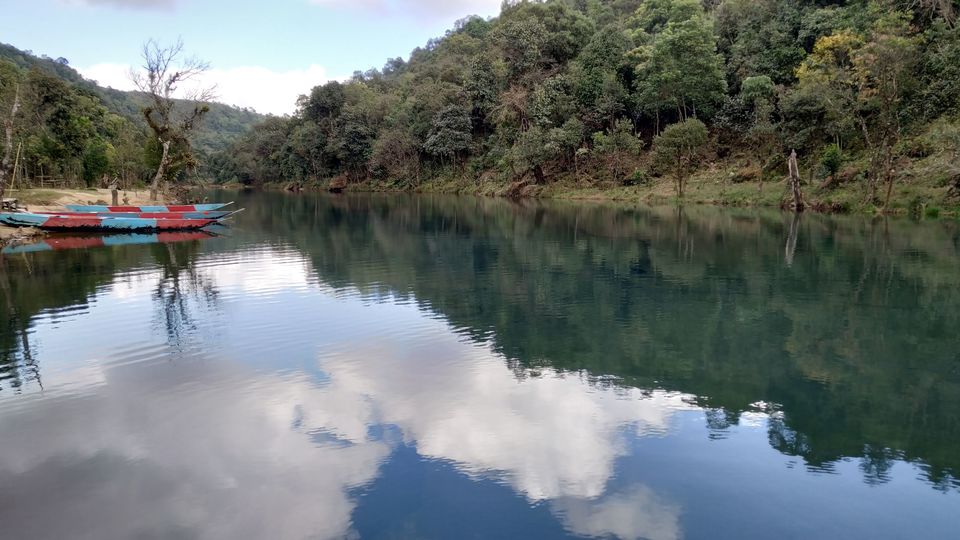 You'll find numerous monoliths in the Khasi and Jayantia hills. One of the largest collections of monoliths are found in Nartiang, Meghalaya. These are found near an auspicious Durga Temple and are believed to hold some religious significance. The serenity of this place gives it a peaceful aura. About 1.5 hrs drive from Krang Shuri waterfall, this place is definitely worth a visit.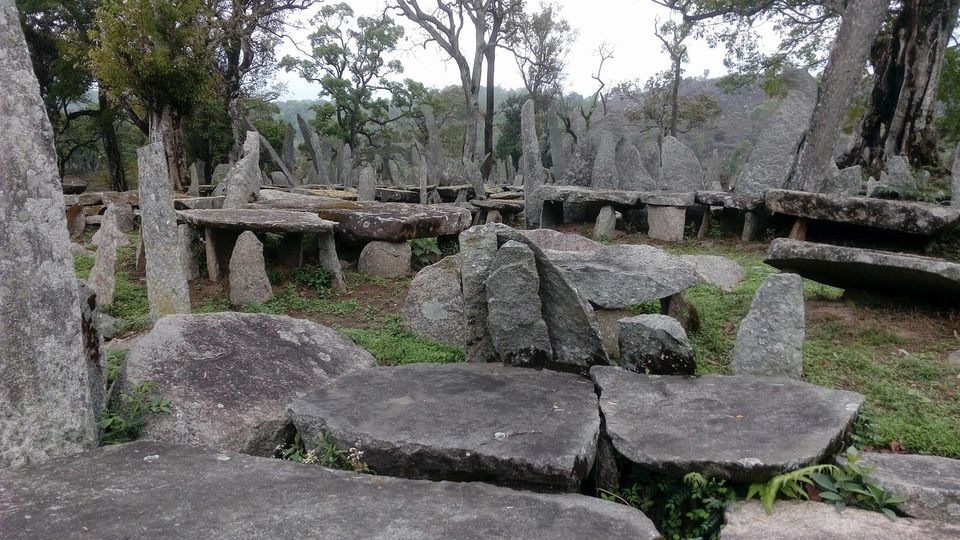 Meghalaya is also known as the Scotland of the East, and the perfect way to experience this is to visit the Laitlum Canyons. About an hour's drive from Shillong, Laitlum is a quaint area with lush green surroundings, rolling hills and the breathtaking gorges. Laitlum means "end of hills" and true to its name, the beautiful hilltop opens up to deep canyons and winding roads to the valley below. Peaceful and serene, you can easily spend 3 to 4 hours here. I would highly recommend to go this place.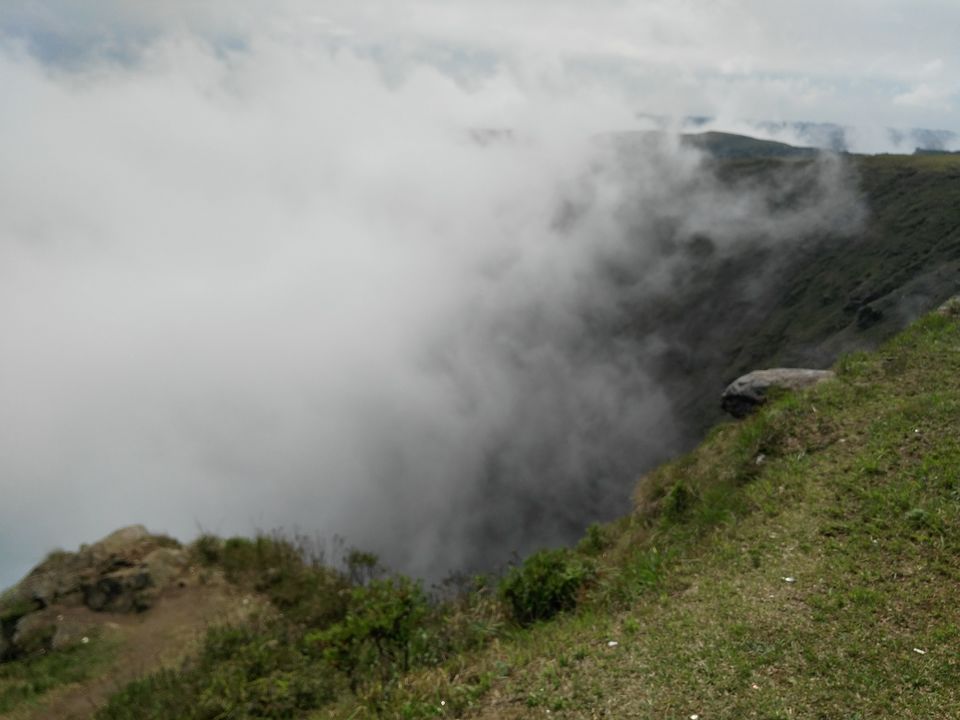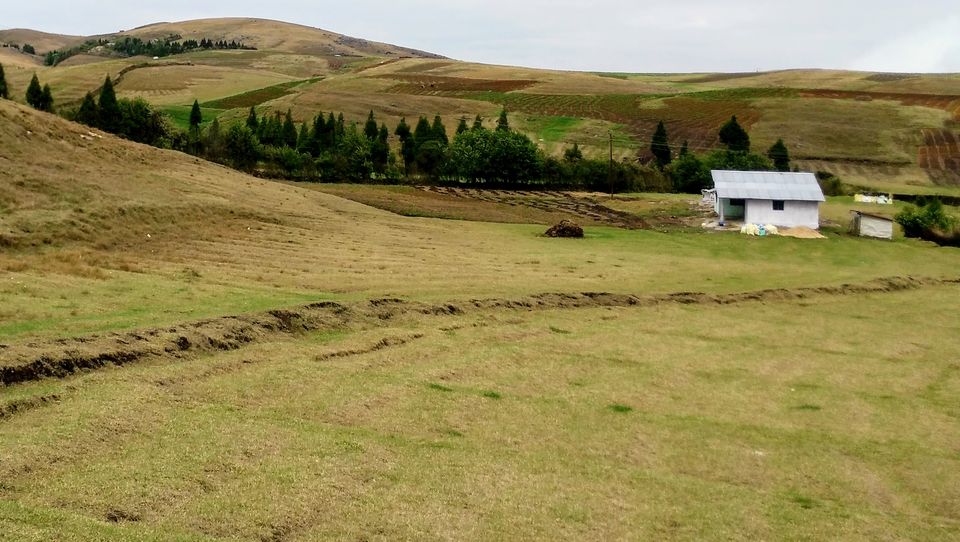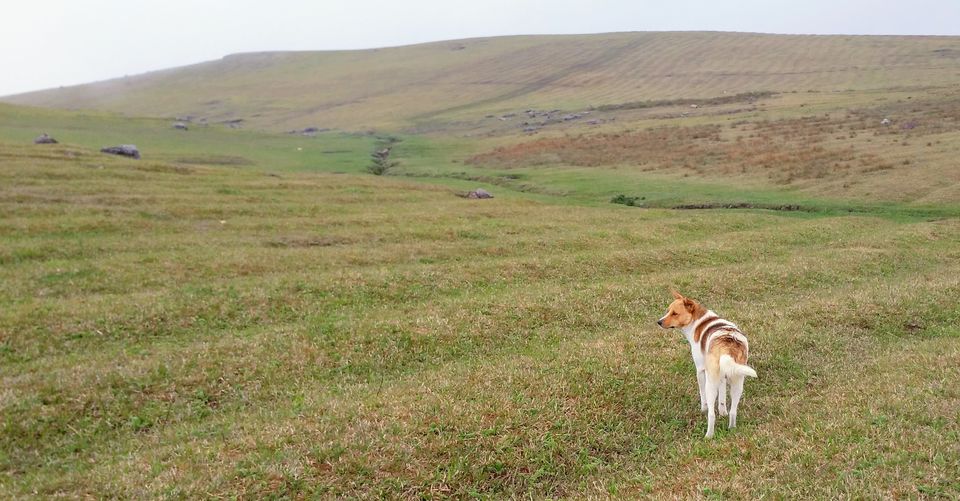 These are only a few places that I have mentioned. Meghalaya is a haven for nature lovers and one of the most beautiful and cleanest places in India. I would recommend travellers to take time to explore this charming state and enjoy its rich heritage. Apart from these places, other popular destinations include Cherrapunjee, Dawki, and Mawlynnong.