Resorts are one of the most popular accommodation options, as most of them include all of the amenities one would need on holiday, including entertainment and activities. However, resorts come in all shapes and sizes!
We have put together a short list of three lovely accommodation options that travellers planning their next holiday to Morocco can choose from:
Mazagan Beach and Golf Resort , El Jadida
A five-star luxury hotel in Morocco located in the city of El Jadida, Mazagan Beach and Golf Resort offers travelers a luxurious accommodation option, which includes a number of amazing activities, amenities and restaurants that will ensure you have an unforgettable holiday.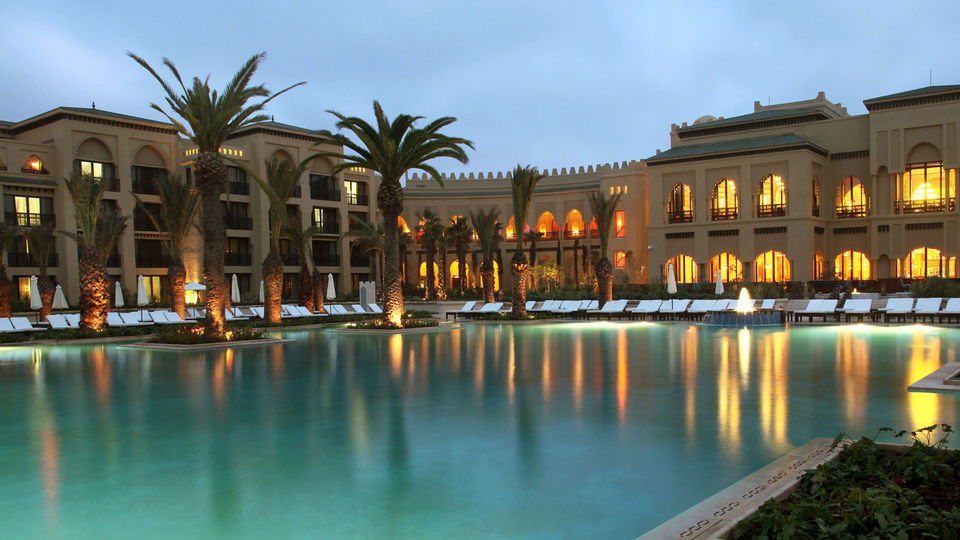 The resort is home to an immaculate beach where guests can soak up the sun and take a dip in the deep blue, a golf course designed by Gary Player – a well-known golfer, a world-class spa perfect for relaxing and spoiling yourself to a pamper day, and Morocco's largest Casino.
Art Riad, Rabat
Art Riad is a small riad – a traditional Moroccan house - made up of five distinctive guest rooms, each of which has their own individual style and décor. The property has an authentic Moroccan feel, as the walls are decorated with Moroccan artworks and the rooms are kitted out with exotic wood furniture.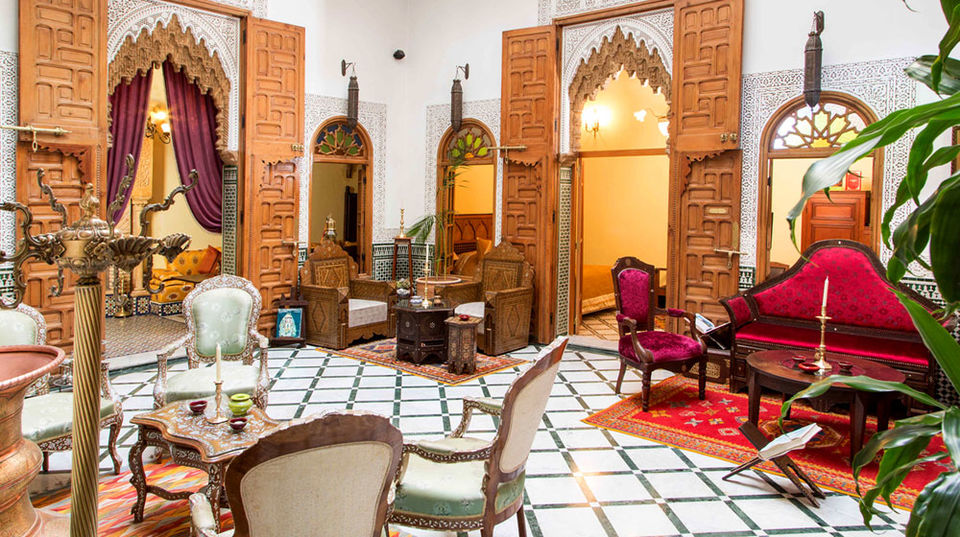 The ideal place to stay while visiting Rabat, Art Riad is the perfect hideaway to use as a base as travellers can discover the amazing city by day and enjoy their quiet surroundings and all of the amazing amenities on offer when they return in the evenings.
IBEROSAR Founty Beach, Agadir
Beach bums will love this amazing four-star resort. An all-inclusive hotel located in Agadir on the Atlantic Ocean, IBEROSAR Founty Beach is the ideal location for those who want to spend the majority of their holiday with beach sand in-between their toes!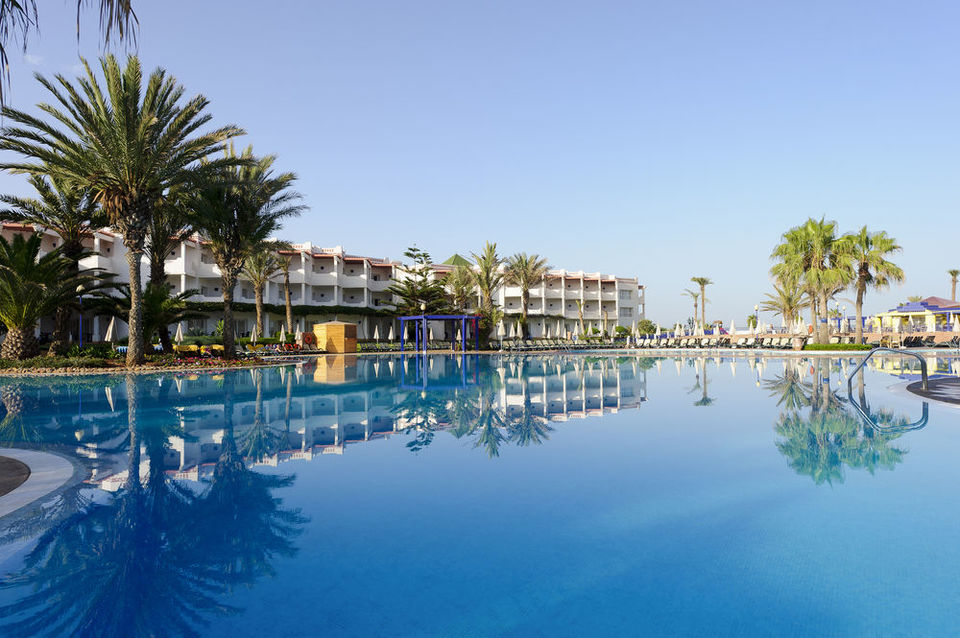 Only half a mile from the centre of Agadir, this fancy accommodation option gives travellers the option to experience both an amazing beach holiday and a chance to explore the city centre – for those looking for an exciting adventure and to learn more about the culture of Morocco.
Depending on what city you want to see and the attractions you want to tick off your bucket list in Morocco, there is no shortage of amazing accommodation options to suit every taste. Take your pick!