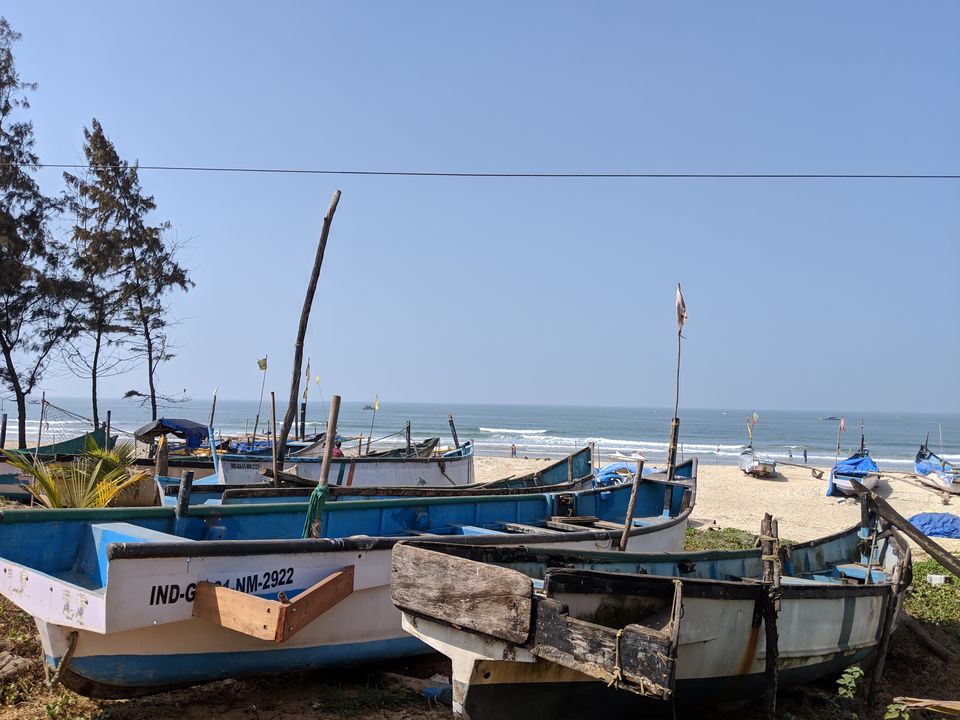 'Chalo yaar Goa jaatein hai' is the one thing which is said in every group of friends. Most of the times it remains a plan.
This has happened to me as well. My Goa plans have been canceled an infinite number of times. But, thanks to some of my very good friends, I've been to Goa three times till now, every time in February.
The first time I went to South Goa was in February of 2019. I found it peaceful, not much crowded at this time of the year. Goa always lets me explore its original seafood taste and this tour was not an exception. Here are some restaurants which I found really good and worth my money.
First up,
Fisherman's Wharf
This authentic Goan restaurant serves amazing seafood and you can have it while enjoying the riverside view. It is located on the banks of the Sal river, near the Betul beach in Cavelossim village. I loved it so much that, I went here twice during my 3 days weekend tour. They offer a wide variety of fusion seafood indulgences along with alcoholic and non-alcoholic beverages. This place has a lot of options for Vegetarians also. I felt quite relaxed and sensed the vacation vibes at the place. They have a large space, decorated with a hint of Goan style with a local band playing on weekends that enlighten the mood. It's a must-try restaurant and I'm sure it will interest the people who love the authentic Goan cuisine.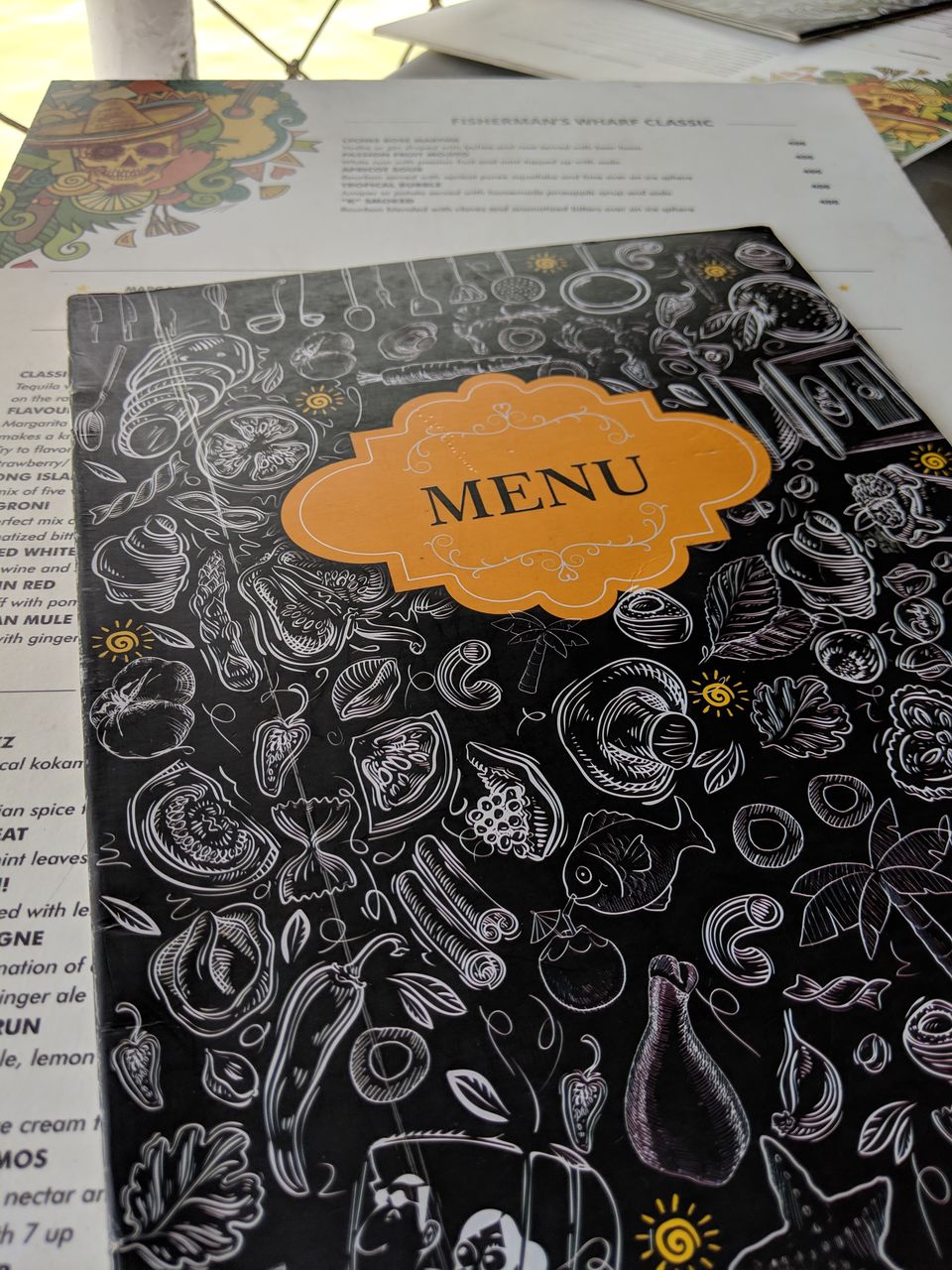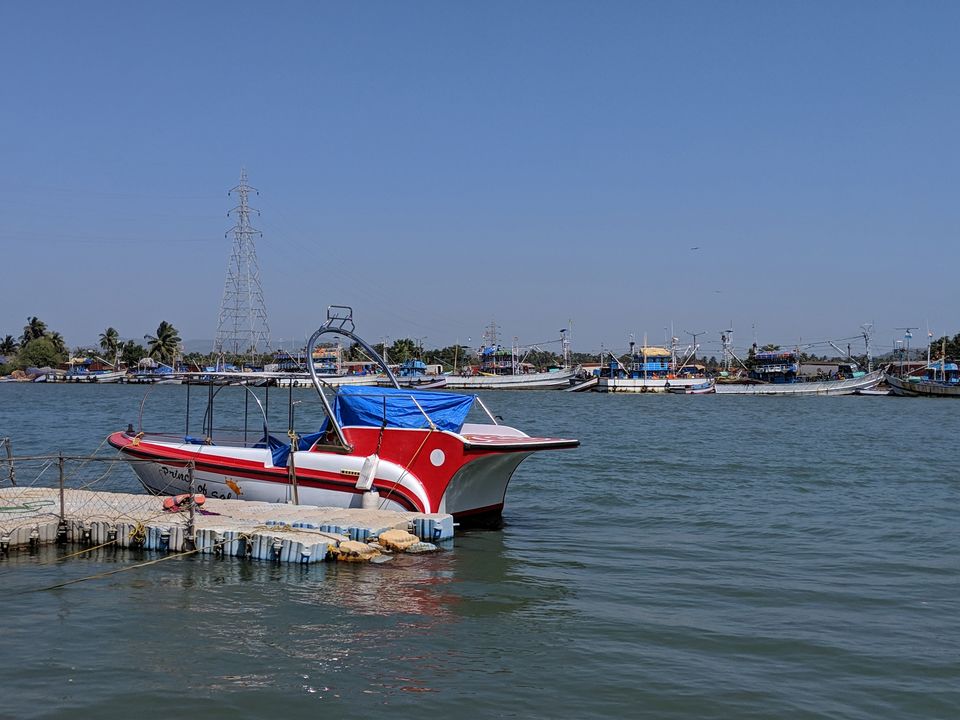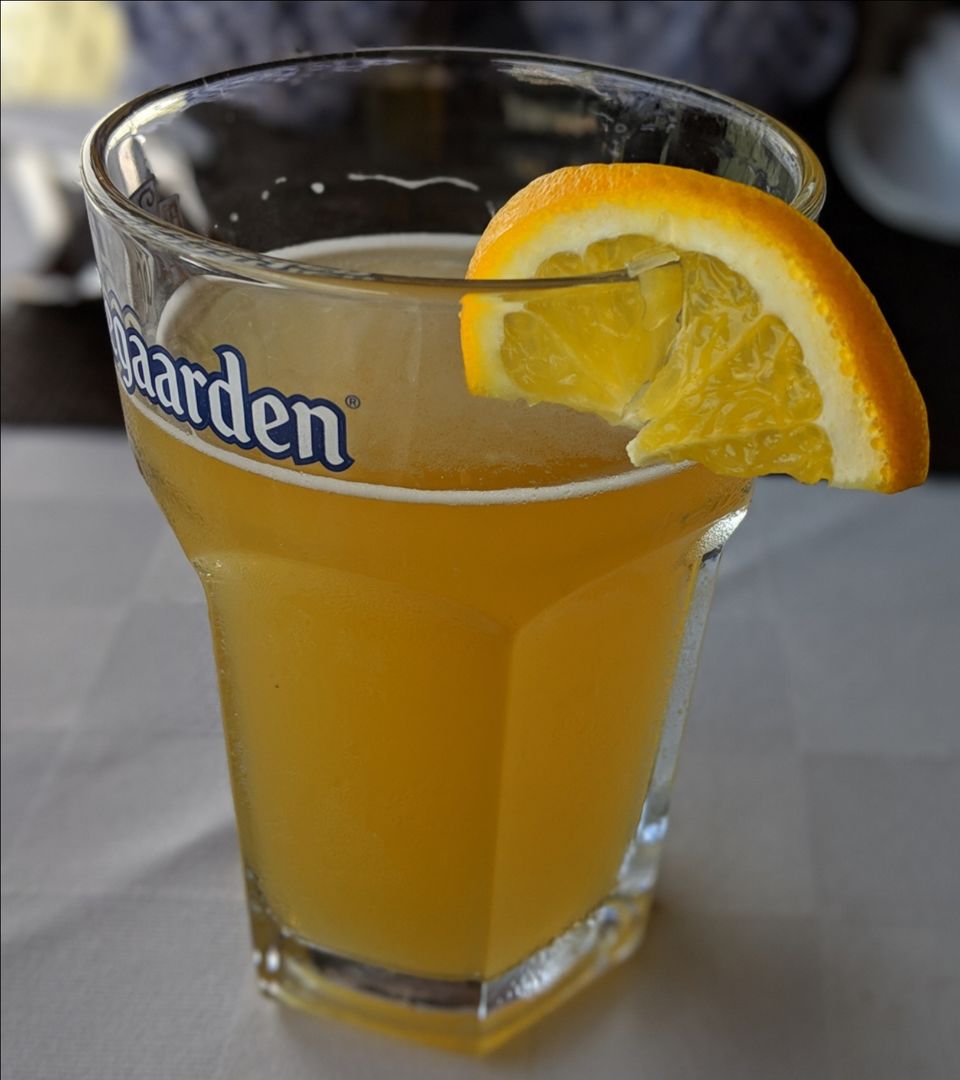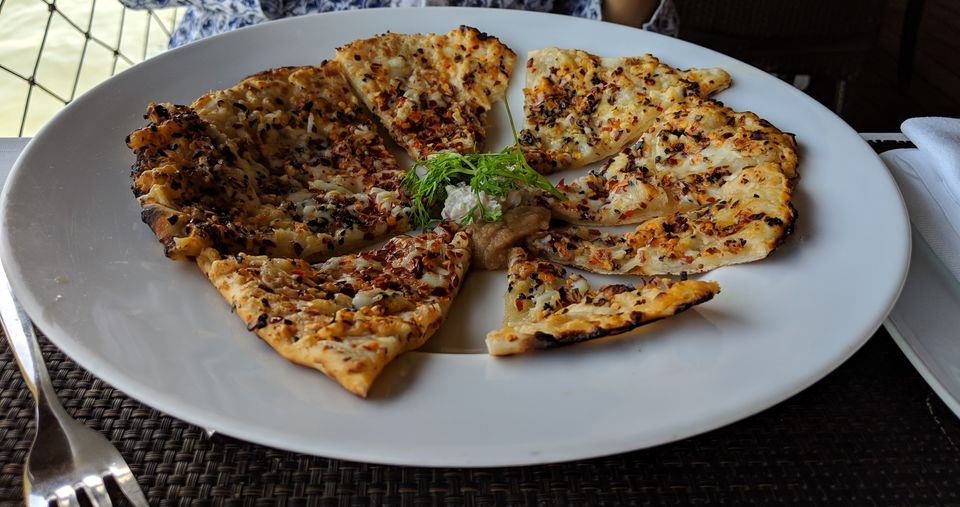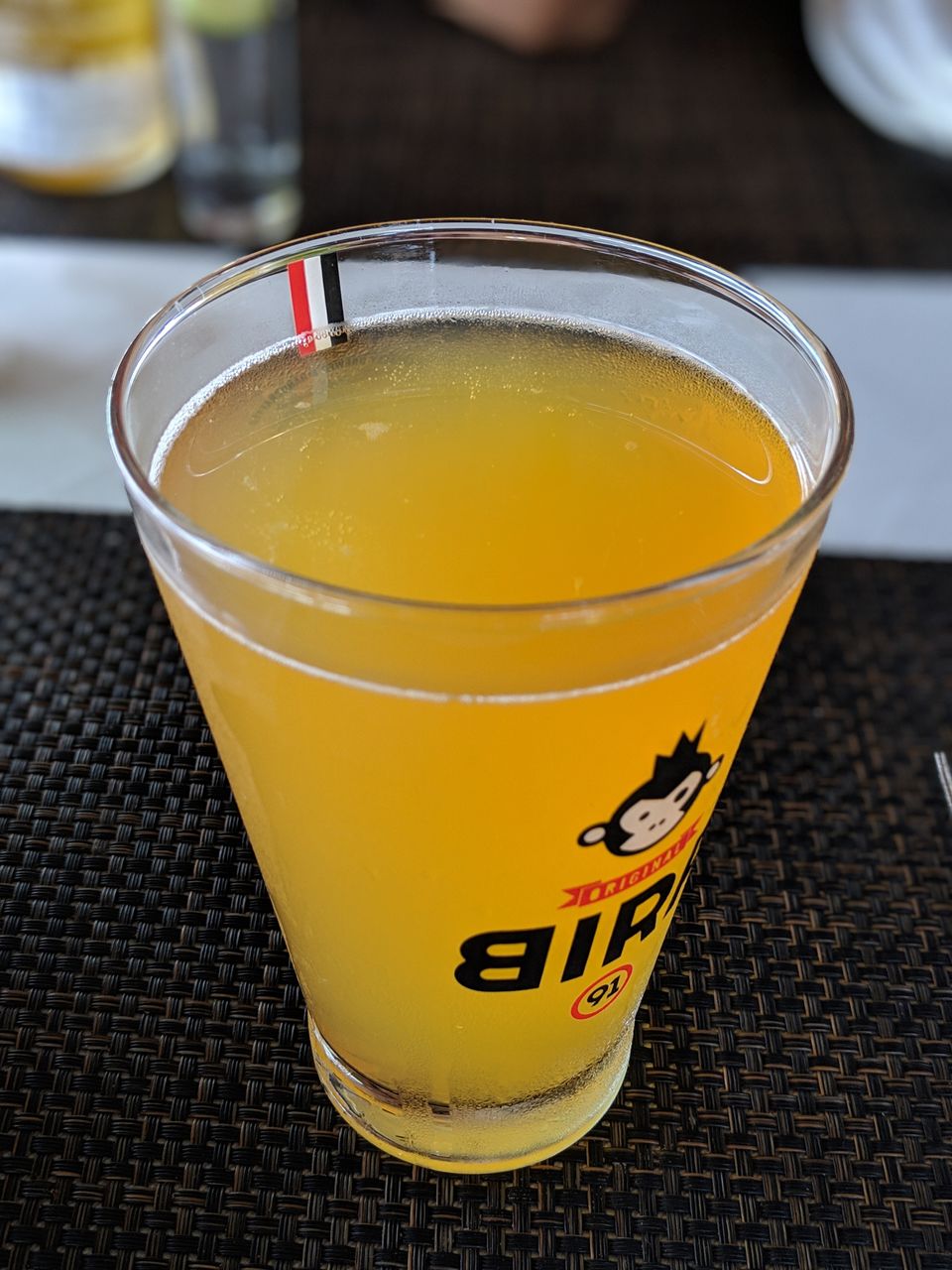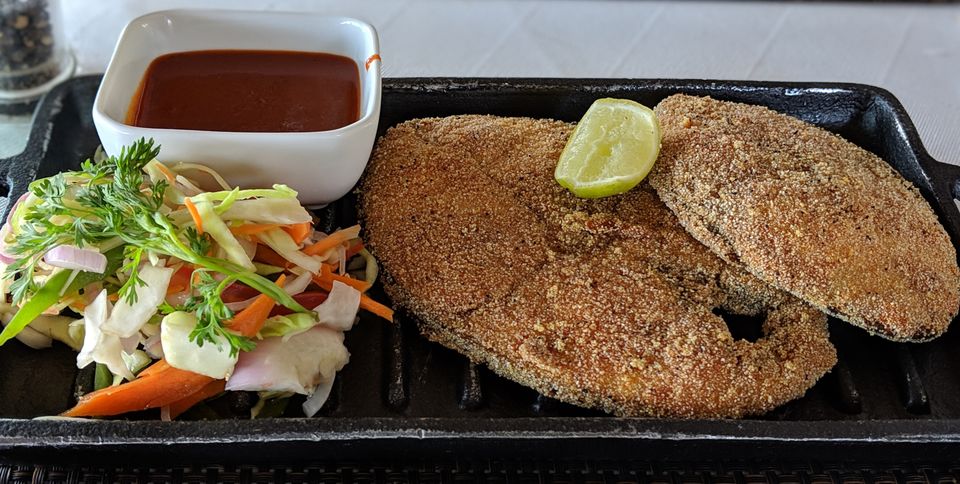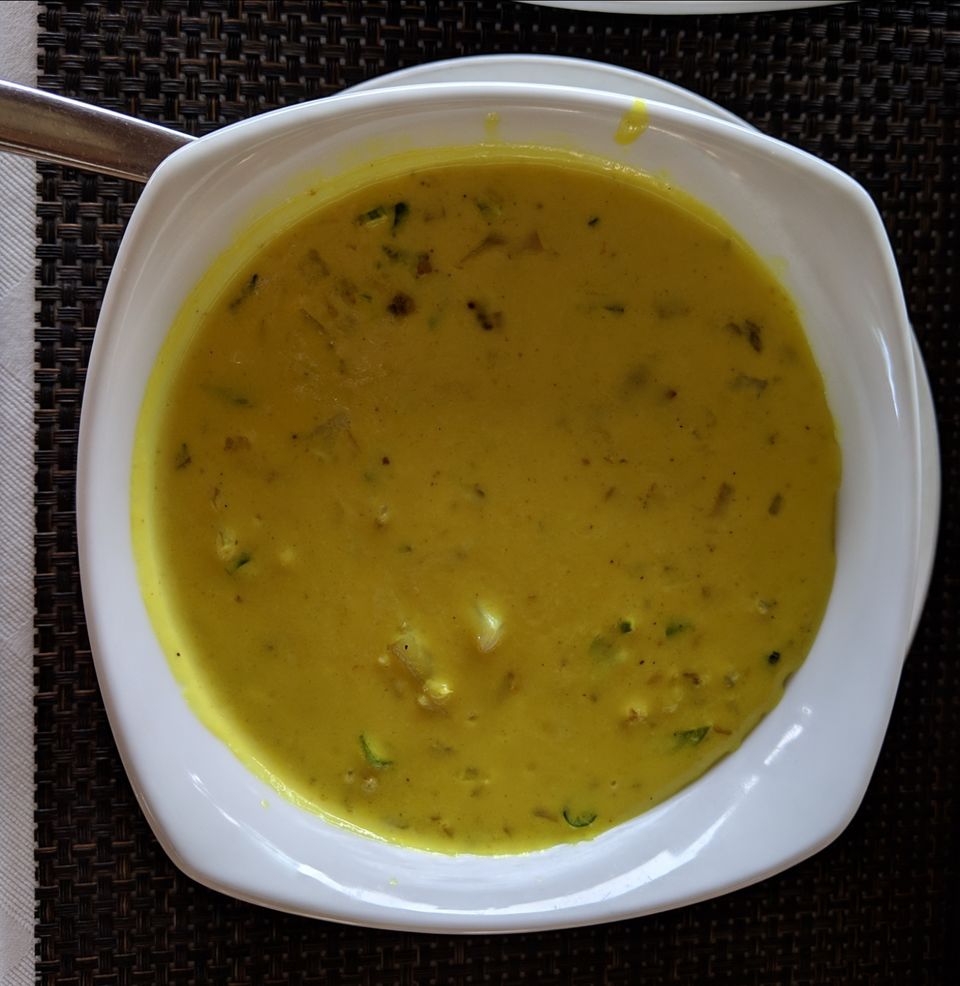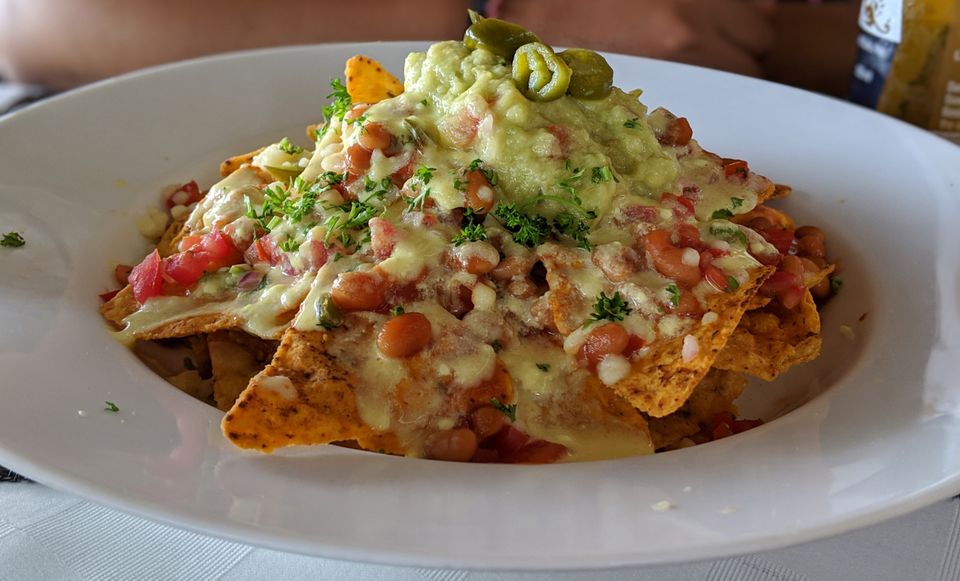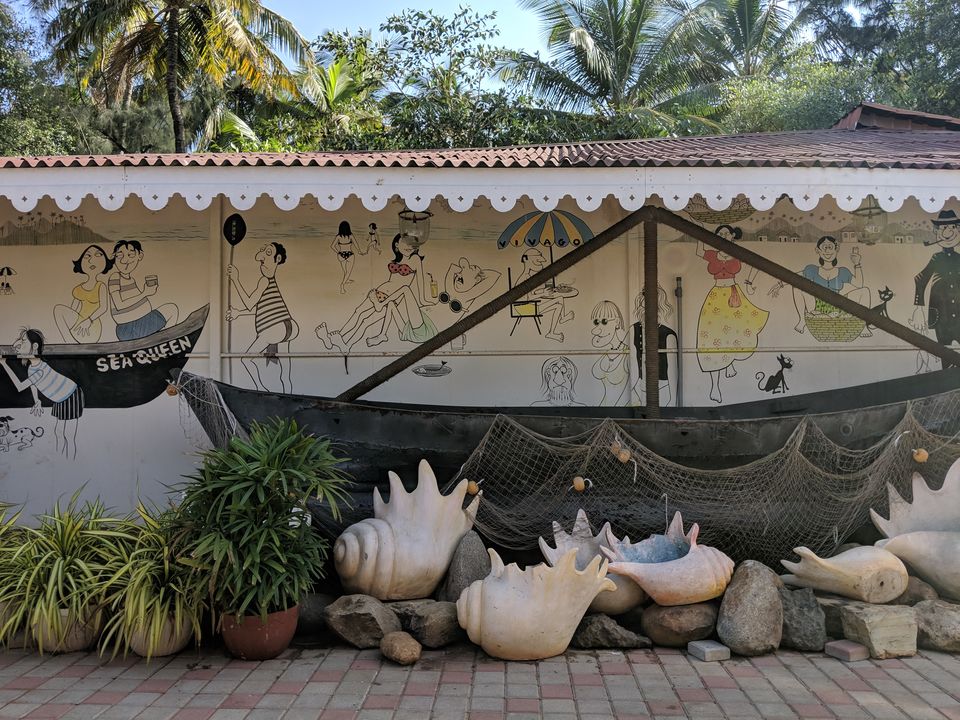 Martin's Corner
Located in Betalbatim, Martin's corner is a place for those who like to enjoy their food in a classy ambiance. Cozy and dimly lit, the place is ideal for a romantic dinner date. Although being a multi-cuisine restaurant, it is famous for seafood (of course!). Vegetarians may find less variety here, but the limited veg dishes they have are delicious. Prawn fry is a must-try here. I tried squid for the first time, Calamari masala. I'm not a fan of squid in seafood but I liked the dish, It was sweet and spicy and I enjoyed it with a glass of red wine. And lastly, we had Tiramisu in the dessert which completed the coarse on my birthday evening.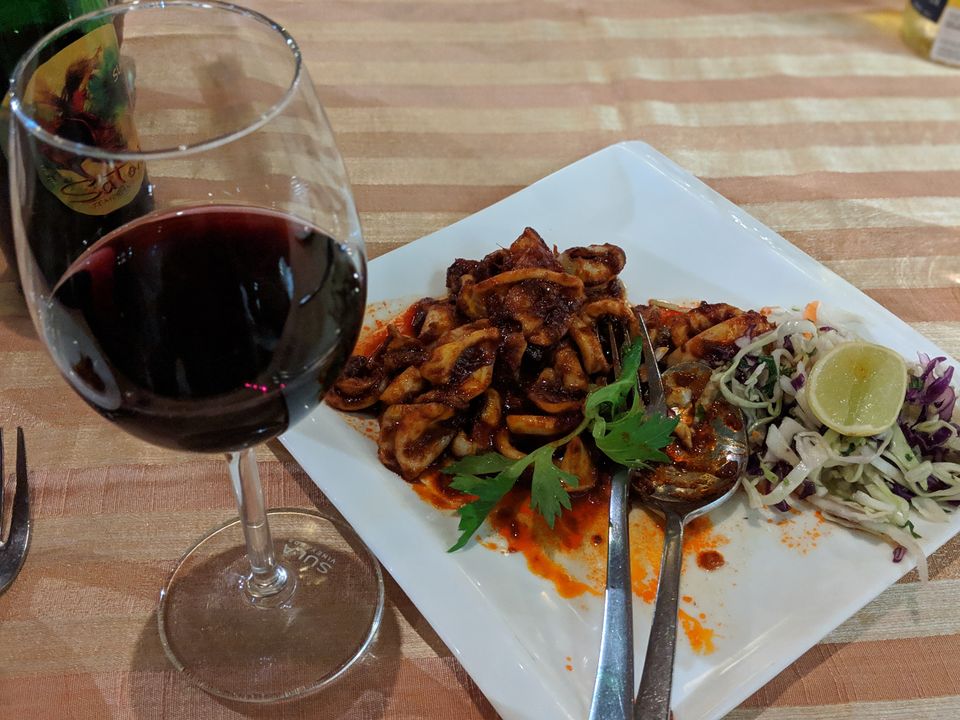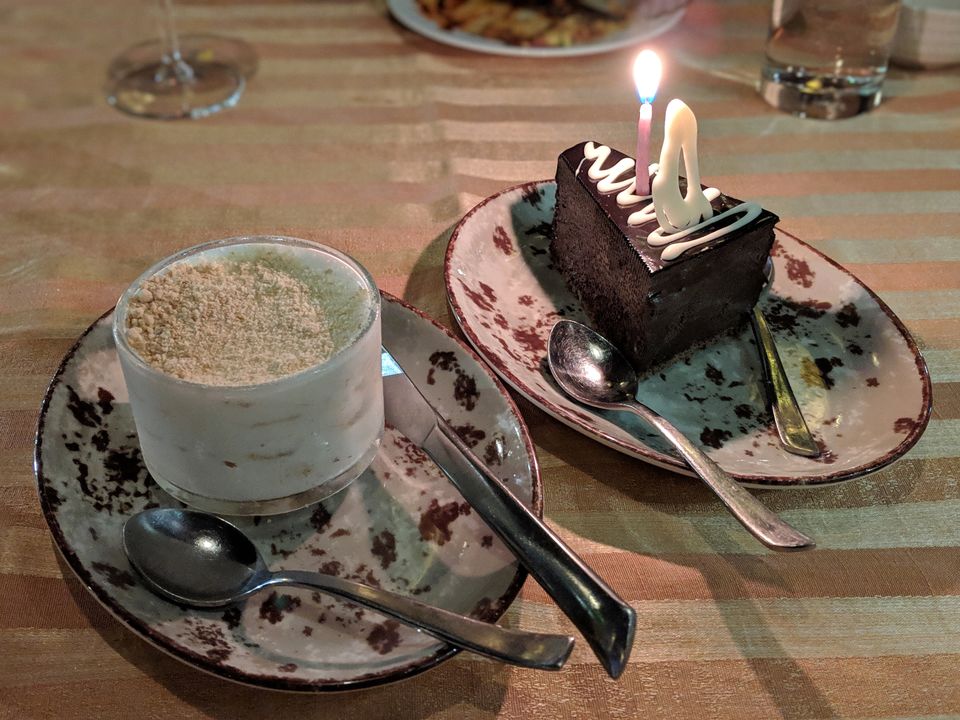 Baba's Little Italy
Last but not least, if you are at Palolem beach and looking for a place to eat, go to Baba's Little Italy. It's near the beach and as the name suggests, it serves authentic Italian food. It's a cool place to hang out with your friends. The photos on the walls show happy times of people enjoying their vacation time in Goa. I went there for lunch and had a thin crust Tomato Margherita pizza and it was one of the best pizzas I've ever had. The cheese was yummy and soft, tomatoes were fresh and finely cut and the pizza was freshly made and soft to chew. I'd have had another one if there was room left in my stomach.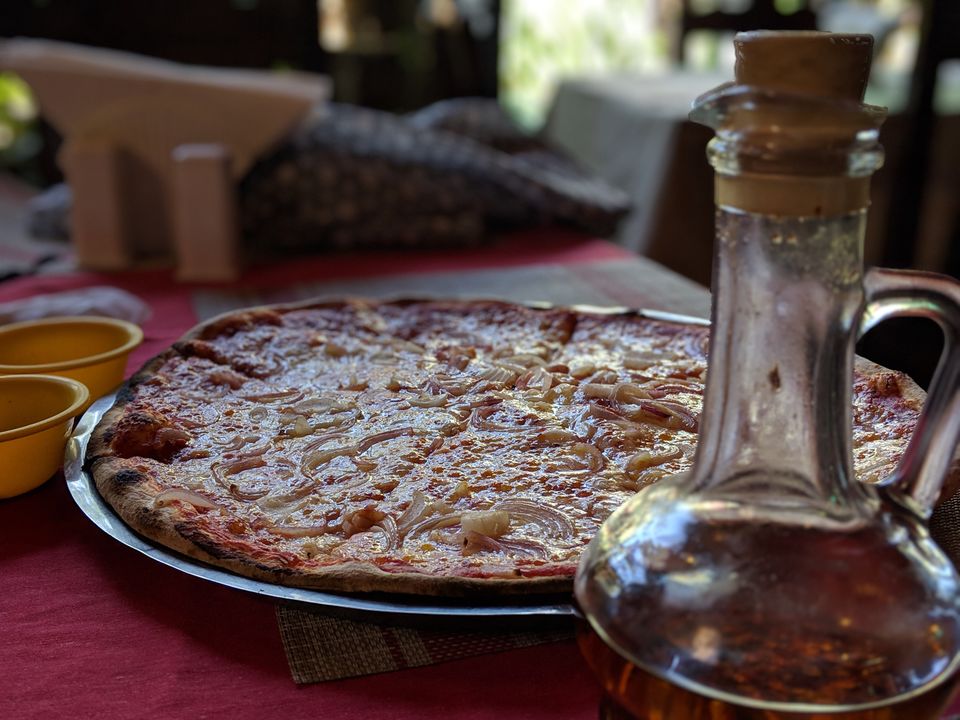 Ocean and seafood are the two things for which I always go to Goa. The ocean always gives me the hope to find my own peace. The food here always amazes me and encourages me to try something new. I hope that next time, I'll find some more restaurants which serve finger-licking food and share my dining experiences with my fellow foodies.