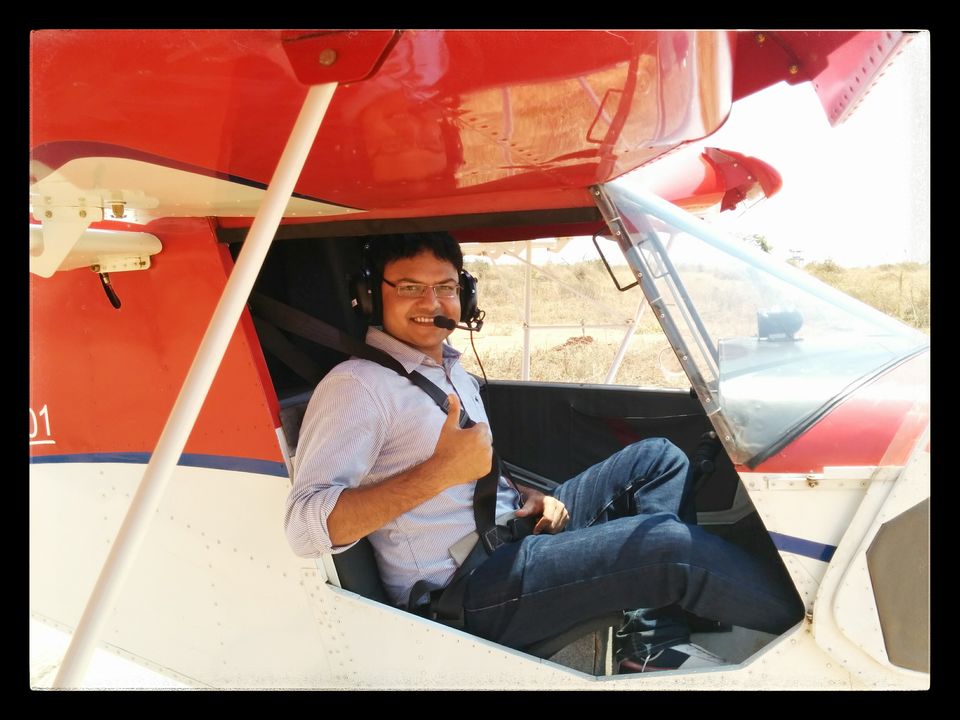 Being stuck in the infamous Bangalore traffic has its own set of thrill. But, this city is a little more than the amazing weather, a mount-hill of startups and truck-loads of cars on the road.
These three activities can strike a chord with your adventurous soul -
1) A safari ride at The Bannerghatta national park
It is one of the few national parks, so close to a major city. There are varied number of animals here including tigers, white tigers, leopards and lions. The safari ride is quite interesting and at the same time a little nerve-wrecking as you can see these animals from very close proximity, without a cage.
In addition to being a natural retreat, the park is also an unlikely destination for a wide variety of adventure sports such as trekking and hiking. All in all, Bannerghatta is a wonderful rendezvous with nature in its most unadulterated form.
2) Roller coasters of Wonderla
If wildlife is not that excites you, but hanging upside down mid-air does, head over to Wonderla. It is a very holistic theme-park for all age groups and people with all levels of adventure. You can opt for a fast-track ticket to speed up the experience and skip long queues specially on a holiday.
3) Microlight flying at Jakkur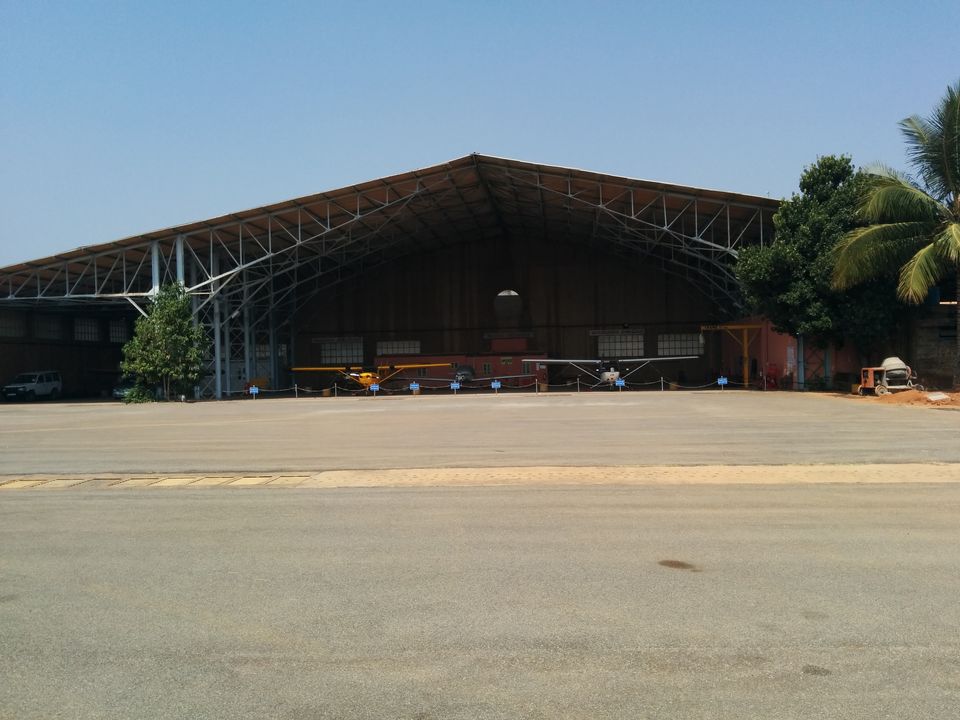 Fly high by learning to ride a 2 seater aircraft and bring out your inner pilot alive. It is one thing to travel in airplanes flown buy experienced pilots and another to be your own pilot. But, it definitely is a very unique and special experience. To top it up, you also receive a certificate for it! At Jakkur airfield, one can fulfil the desire of flying in this thrilling aircraft.