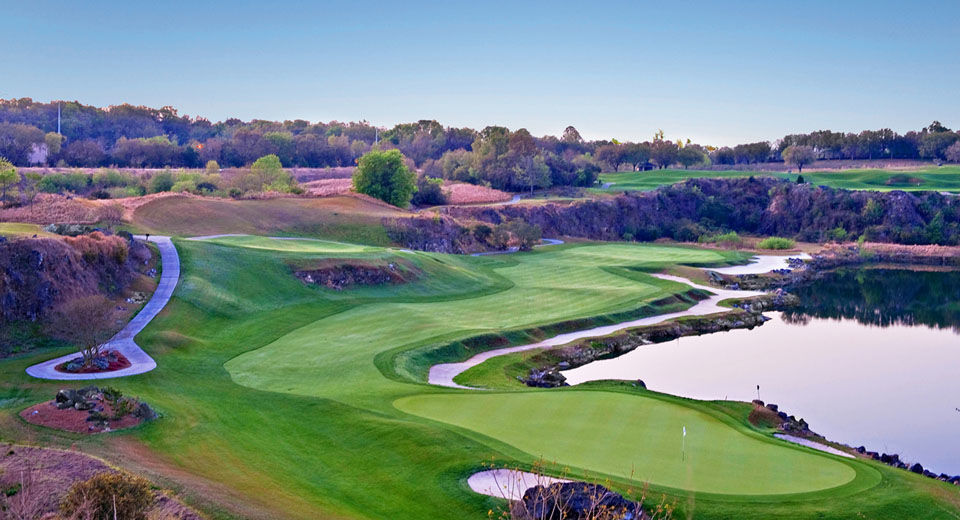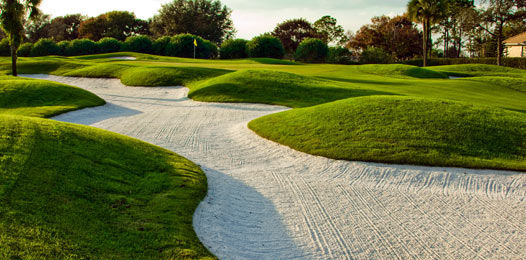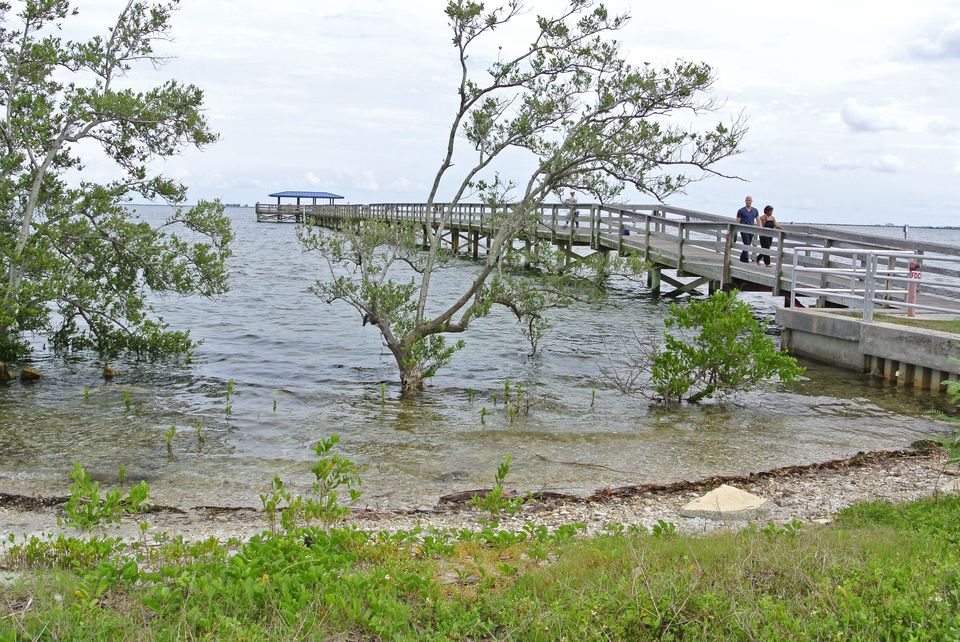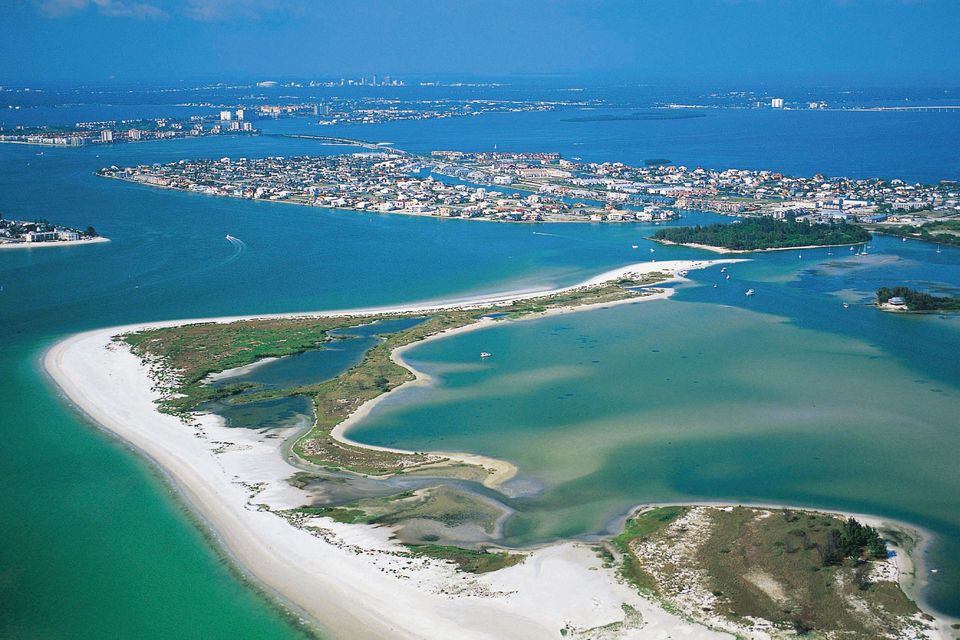 If you are planning to spend your next holidays in a tropical paradise, the Tampa Bay area is a place you can't ignore. Adjacent to the Gulf of Mexico and situated in west central Florida, this sprawling region boasts a sunny climate, gorgeous white-sand beaches and stunning golf courses – hundreds of them. Golf courses in Tampa Bay area come with their own unique charms –meandering tree-lined fairways, beautiful yet challenging layouts, deep-basined water bodies and abrupt elevations –offering golfing experience that is absolutely at its best. Like any other vacation, however, the key is to plan in advance so that you can make the most of your sporty retreat. Below are a few tips for an ultimate golf escapade in Tampa. :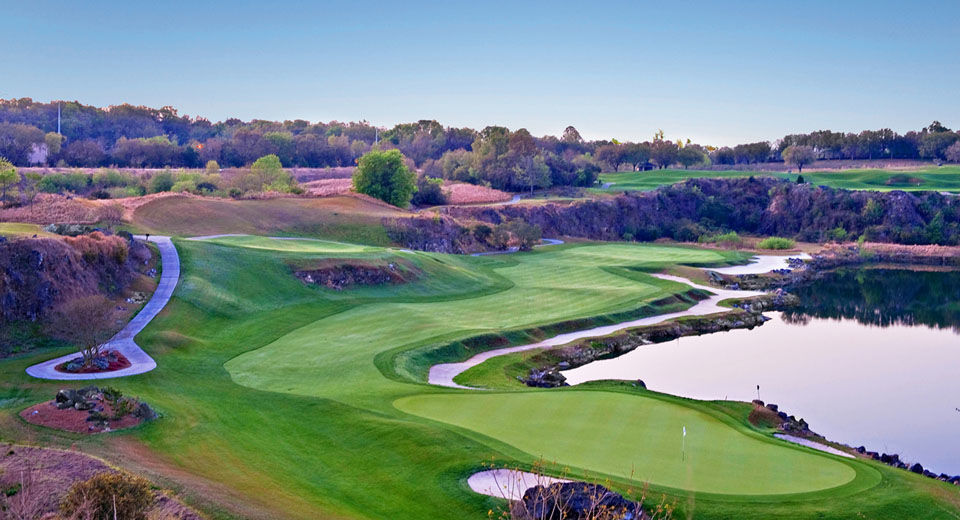 Tip 1: Book Well In Advance
Thanks to its excellent weather and alluring beaches, the game of golf has put Tampa on top of the world tourism map. Their challenging designs and year-round access and proximity to diverse off-the-course activities lure golf enthusiasts from around the world to throng the Bay area 365 days a year. This heavy demand makes it extremely important for golfers to book early.  Advance booking not only helps save you last minute hassles, but also ensures that you can enjoy long time on the greens with your group. It becomes even more important, when you are traveling in big group, consisting 10 or more golfers. The larger a group, the more difficult it becomes to stay and play together during peak seasons. The more popular a resort is, the more challenging it becomes to find accommodation for the entire bunch. An early booking is, therefore, a precondition to ensure a relaxing tee time.
Tip 2: Indulge In Off-The-Course Activities
It's supposed to a vacation after all so avoid stressing yourself with too much of the game. Instead, indulge in other recreational activities alongside your golf sessions. Planning a smart, activity-filled itinerary is not a worry at all, as far as Tampa Bay is concerned. It is not without reason that Forbes ranked Tampa as the US's 5th best outdoor city. From history and heritage to shopping and adventure, the place offers it all.  Be it upscale shops, vibrant nightlife, live music, museums, aquariums or theme parks – you name it and you can find it in this beach city. Take full advantage of these attractions when you are not taking swings in the link.
Tip 3: Stay Cool and Replenished
When you are negotiating those 18-hole greens under the blazing sun that Florida is so famous for, you will need a constant supply of food and drinks to get you going through the massive courses. Packing healthy snacks and putting on the right clothing are the two most important but hugely underrated aspects of Tampa golf planning.
 While local sea foods and chilled beer serve as great refreshment after a round of golf, crackers, chips and protein bars become your life saver as you take your swings during the game. In addition, carry a bottle of health drink to stay hydrated throughout the game.
Beating the heat becomes quite a struggle for people not habituated to Florida's hot and sultry climate. If not clothed properly, they may find the experience uncomfortable. In fact, your choice of apparel can make or break your golfing experience at a Tampa course. Put on the right clothes and fabrics to keep your body's temperature at a comfortable level. The rule of thumb is to select apparel that would let you breathe easy and enjoy your game, while still adhering to the club's dress codes.
Therefore, pack all the necessities, plan ahead and avail any one of the stay and play packages in the golf courses in Tampa. Enjoy several rounds of golf over scrumptious foods and five-star accommodation as you hit the Bay greens with your buddies.