In this article I will tell you more information about three top destinations in 2017. Learn more interesting facts and places !
Cuba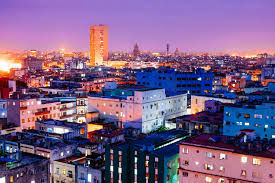 Maybe you're thinking, Cuba is risky. Forget about this and open yourself to the myriad of confronting, though fascinating possibilities of this middle of the road island, wedged between the US and Latin America. Melt into paradise as the mesmerising thrum beats of a Santeria ceremony sinks into your days, providing an every present soundtrack to exploration, gastronomic discoveries and top experiences.
You must see the capital Havana. If you've ever desired to delve deep into a truly visceral town, Havana will not disappoint. An electric juxtaposition of cultural fusion (and we do mean true fusion, as global pirates, the Spanish, the Mafia and colonial settlers are reflected in its landscapes, edifices and crumbling quarters), and brutal natural beauty, Havana has become a destination for those seeking the unique.
Turkey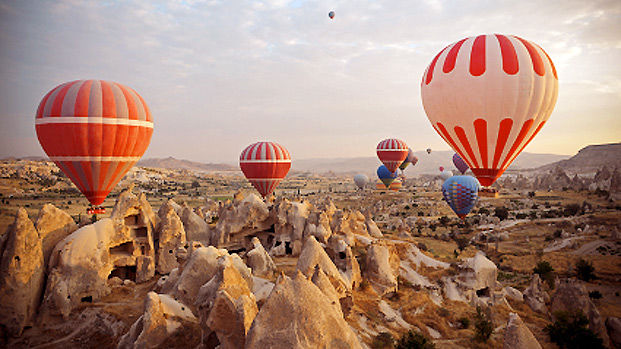 In Turkey you will find a magic carpet of new discoveries, bewitching landscapes and nuanced cultures, existing side by side in harmony. The legacy of Turkey is symbolised by its beauty and panoramic vistas; dive into the cerulean blue Aegean and snorkel the waves and whitewash, gallop across the coast of Cappadocia, your butt glued to the saddle and your eyes skittering between across an indescribable countryside. Must See: Cappadocia Underground
When one reads "underground" in relation to a destination, it's natural to slip into a stream of hidden clubs and secret vices; beneath the breathtaking spires and stone formations of Cappadocia is a city of houses and churches, purposely obscured long ago to avoid detection. 
Antarctica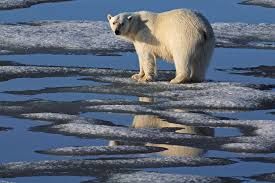 Can you imagine? Antarctica! From the blistering heat of the tropics, the aridity of the deserts, to the polar caps of the north and south poles. And its south you're headed, as the ice blankets and mammoth glaciers of the blue and white continent come into view and you're tempted to break free of the ship, as it cuts a path in the frozen sluice of ice and salt water. You must see almost everything!