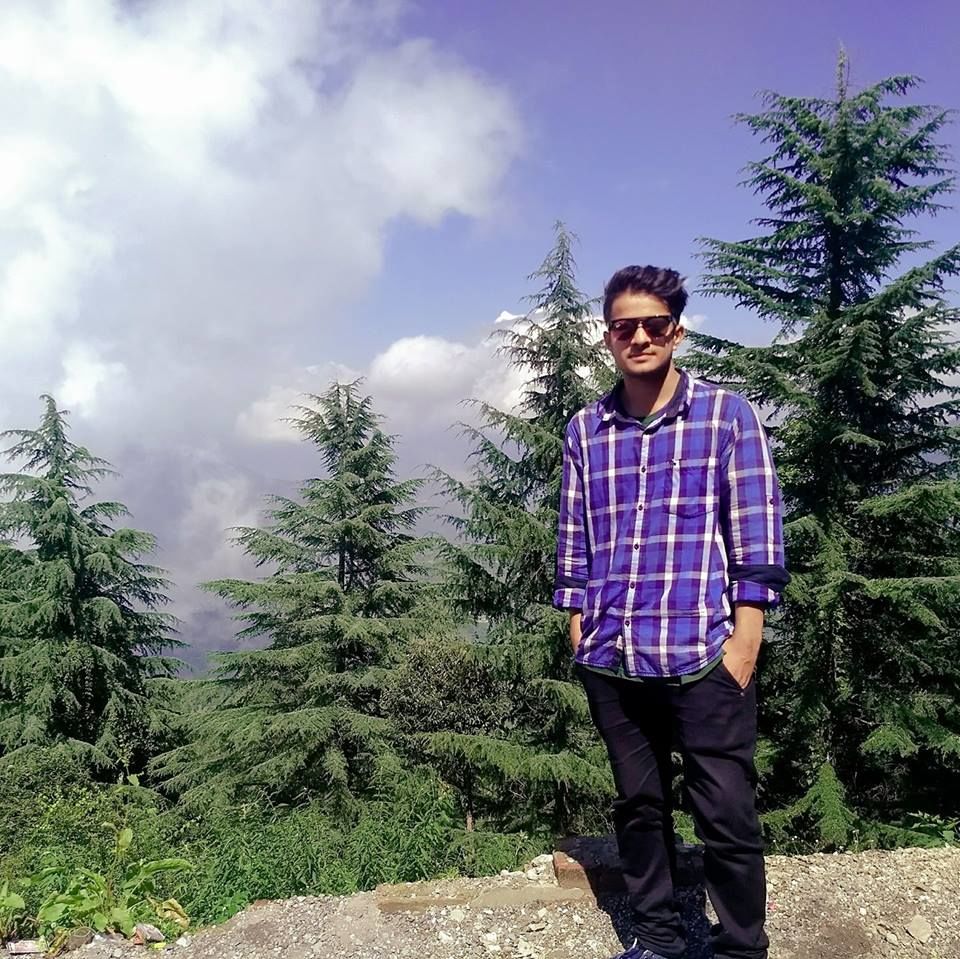 LAL TIBBA
First of all howdy do travelers I love u all. so this is a pic from last September when I went to Lal Tibba in Musso0rie. So it was my sister's birthday and we wanted to go on a long ride as I love traveling and views from Lal Tibba are just breathtaking u just can't get enough of them.
so we went there. BY our own vehicle (scooty is love ) as I live in Dehradun its only 40 km distance from there but if you live somewhere else your bad. A little tip whenever you are going to LAL TIBBA take a two-wheeler or if you live outside then rent one, there is only one place for two-wheeler rental in Dehradun which is at old MUSSOORIE road just 500 m from MUSSOORIE diversion but guys renting will cost u around 500 per hour so will be bit costly but its a must because I can assure this for going to Lal tibia .A Two wheeler is a cherry on the cake and you absolutely can't miss this cherry.
so on your way to LAL TIBBA you will find amazing places
like pacific mall which is your best bet if u want anything from KFC,pizza hurt to Gameparlour they got everything. Then other places for my dear travel lovers which are on the way
BHATTA FALL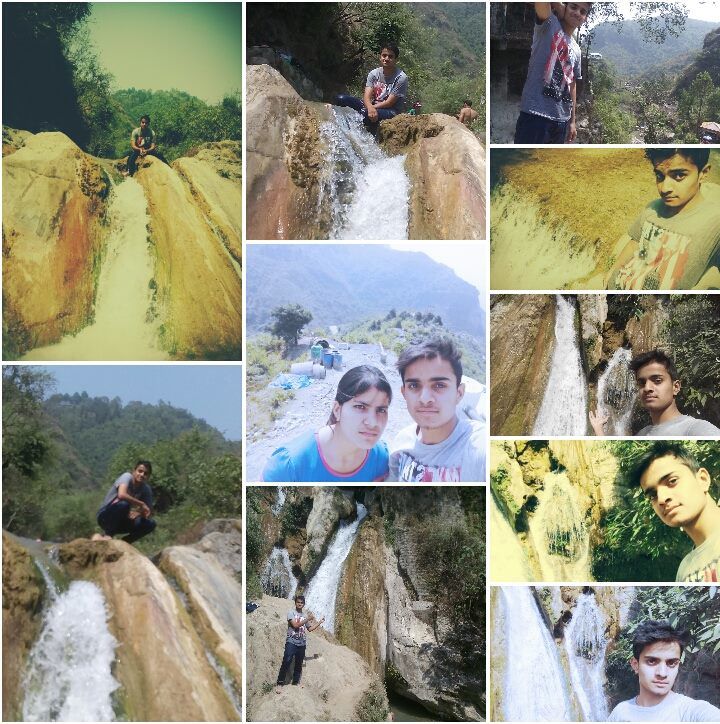 its 16 km of the total distance and you will see the board on the way.Its absolutely beautiful you can have maggi for just Rs 40 while watching the beautiful falls.
GEORGE EVEREST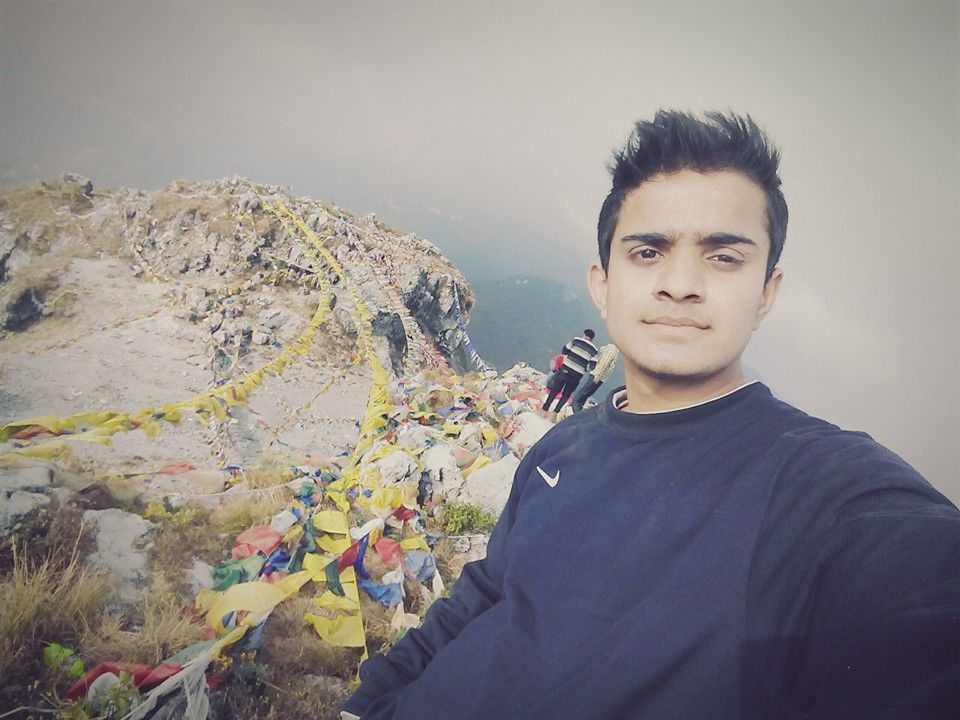 10 km from LAL TIBBA absolutely beautiful place house of BRITISH SURVEYOR.THE VIEW FROM THE PEAK IS WORTH DYING FOR.YOU CAN SEE HIMALAYAS COVERED IN SNOW. A MUST VISIT.
AND FOR FOODIES LIKE ME U CAN GET HOT ALOO(POTATO) KA PARATHA ITS THE BEST THING IN THAT COLD ENVIRONMENT.
LASTLY I WANT TO SAY
TRAVELLING IS VERY IMPORTANT. THE RICHEST MAN ON THE PLANET(JEFF BEZOS) GOT THE BILLION DOLLAR IDEA ON A ROAD TRIP AND HE WROTE THE BUSINESS PLAN WHILE TRAVEL THAT'S WHY, TRAVEL MORE .