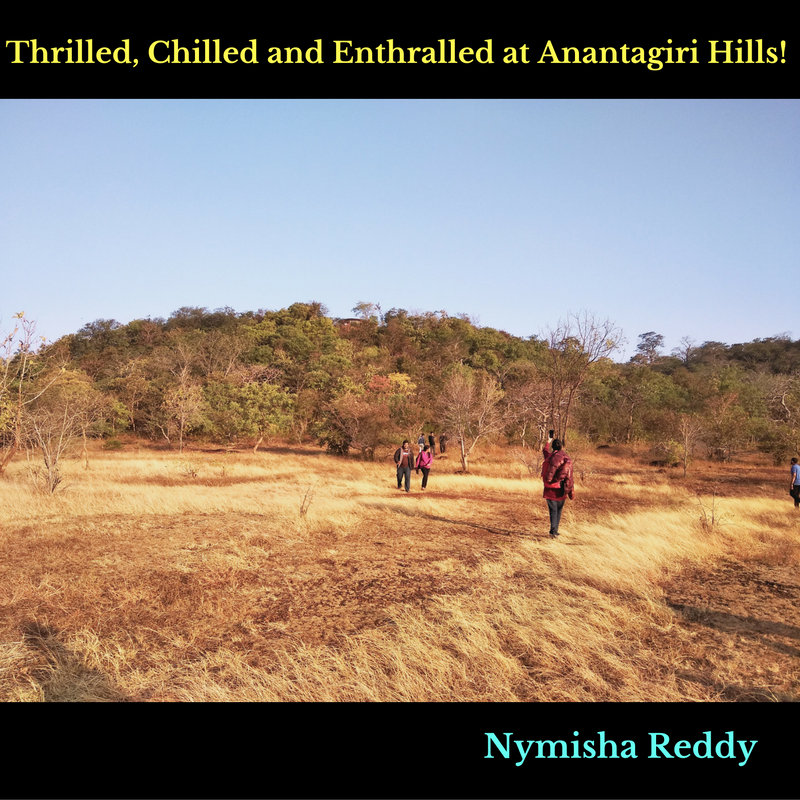 We (a team of seven former colleagues) planned a get-together away from the bustling city life. So, we decided to visit Ananthagiri Hills, a place where we can spend some quality time with each other. But, we had no idea about the route; all we had was a navigating map, to reach the destination.
Finally, our trip was set on 18th December with an energetic group; we were 7 people and 5 bikes. It was my first road trip and the ride was very scary (due to fog and snow) but adventurous. Anantagiri Hills is 80Km from Hyderabad.
Our group started at 4.30AM on bikes, man what a chilling weather it was, I was almost shivering while driving because of cool breeze but have to say, all this cold and getting up early was worth the memorable experience I got. A cup of hot tea in the chilling weather was everything we needed before the trip. And once we got that, we then started our ride to Ananthagiri. Warm sun rays, filled tummies' and cool wind set the mood at the start of the trip.
Sitting on the bike and listening to the old songs is much more fun than normal. Rising sun, 5 bikes in a single line and a perfect road. Ahh!!! Superb and unforgettable experience.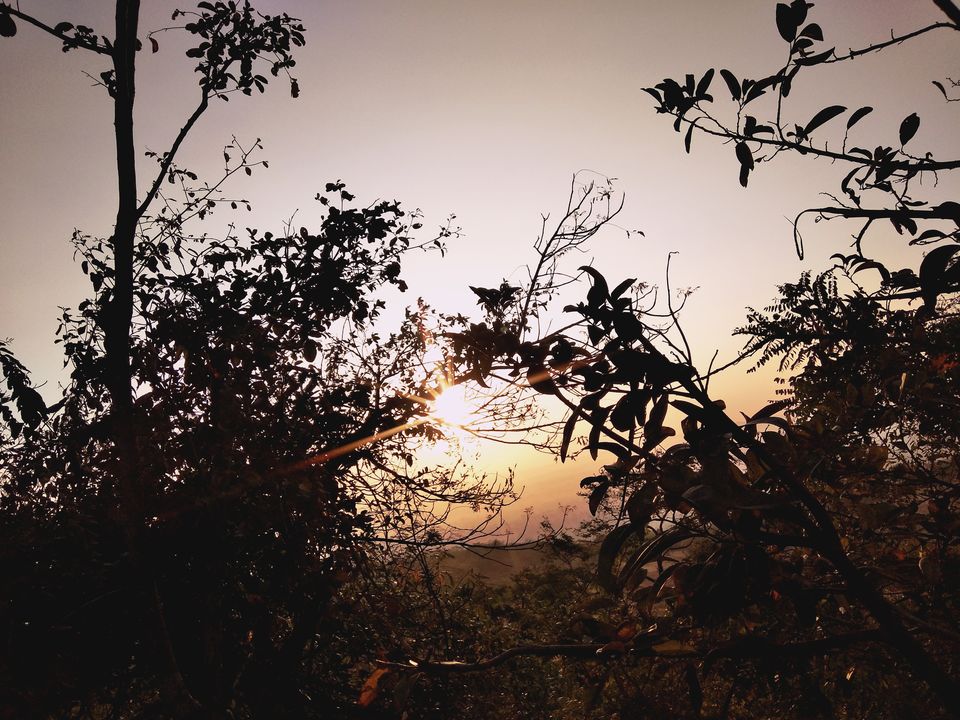 We reached Anantagiri at 6'o clock and for a few times we witnessed the panoramic views of hills and the excellence of nature and atmosphere, which made our trip more delightful.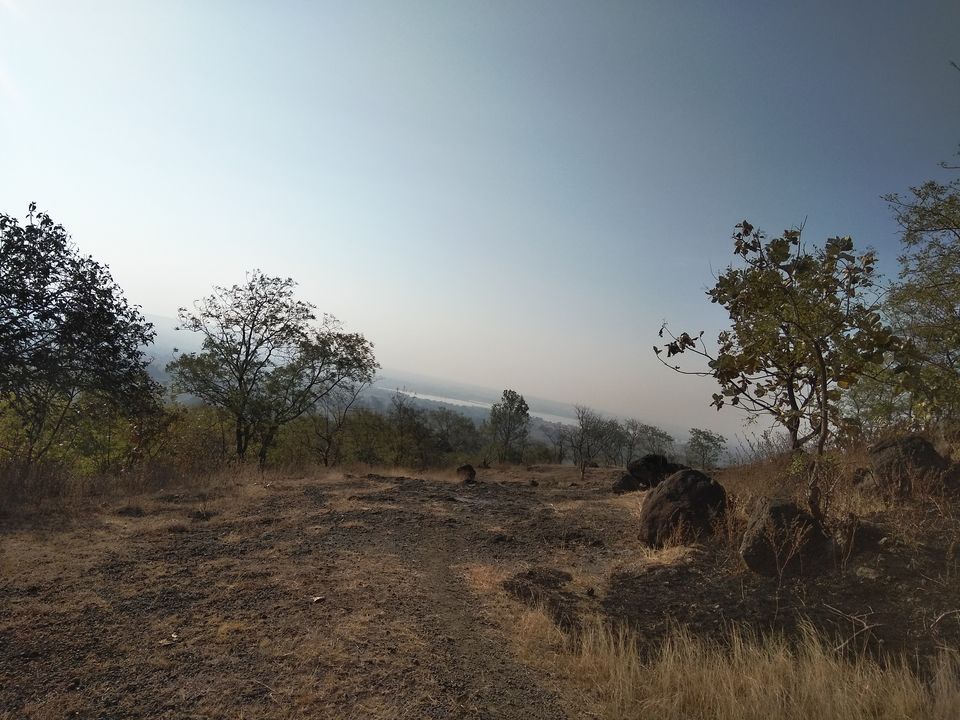 After that, we clicked some amazing photos of nature as well as selfies. So after clicking few pics of the rising sun at 6.30 AM, we went for trekking. Believe me! It's worth your time and the views from hills are worth the effort you put in trekking!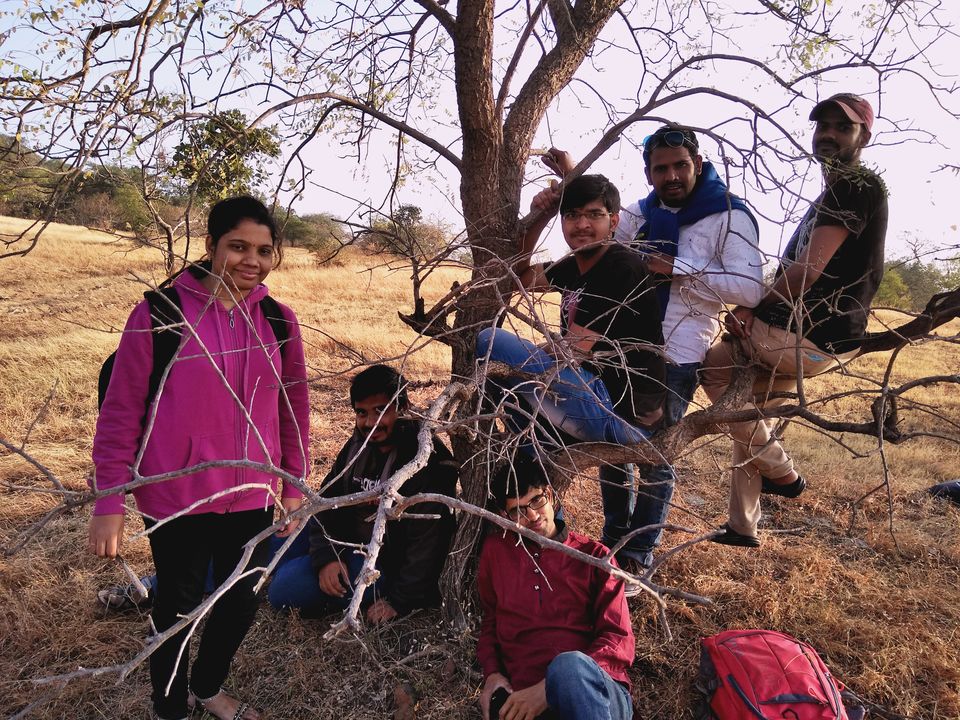 Next, we went to Ananta Padmanabha Swamy temple at 10AM and later we had our breakfast, just in front of the temple, there are 3 small restaurants. After darshan at the temple, we spent some time near the temple, clicking pics, climbing trees and we started to Anantagiri View point which is one KM from the temple.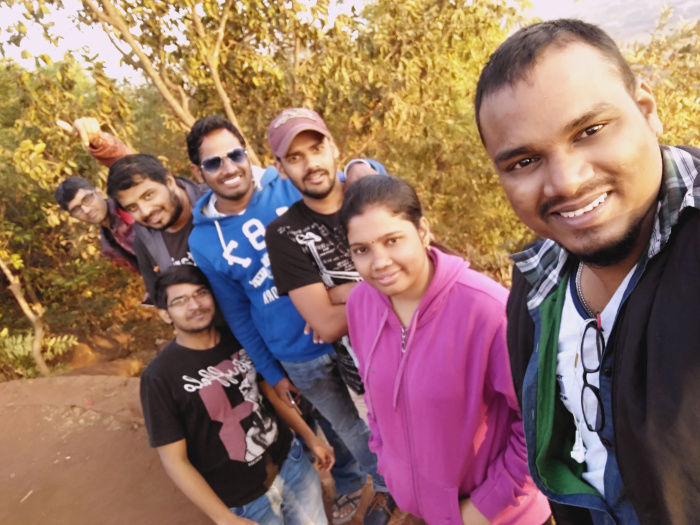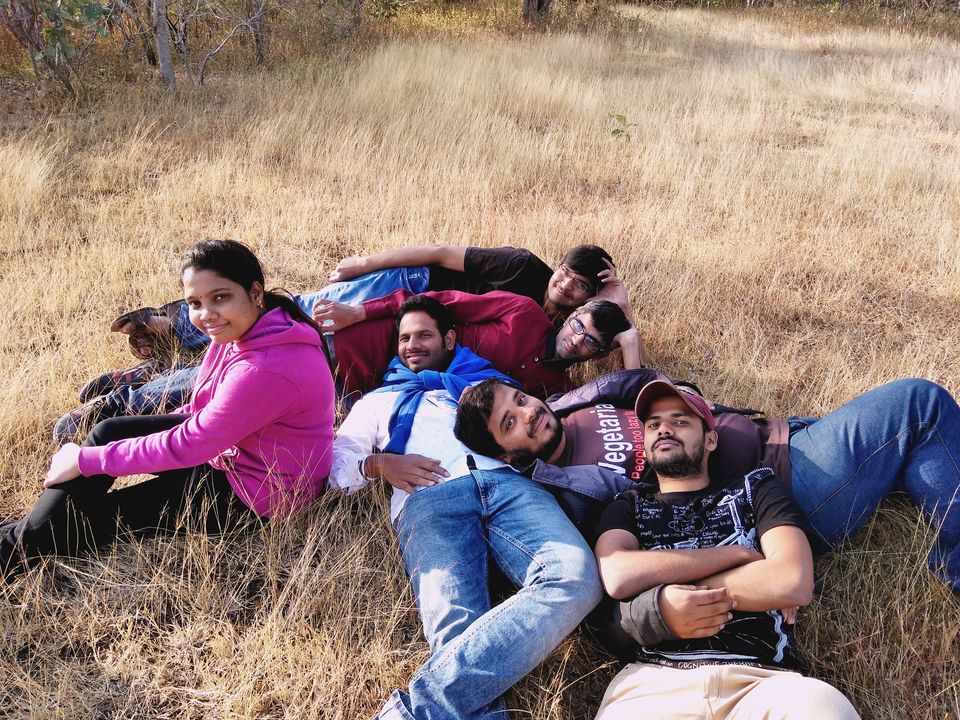 From the view point we started to Kotapally reservoir for Kayaking. It's 20KM from the view point and the road is full of twists and turns and that's the reason we all loved it. There was a point in the way when we all stopped for group pictures.
After spending 30 minutes of quality time clicking pics there, we resumed our ride to reservoir. We reached reservoir at 12 PM. Place was clean and water is full in quantity and a crowd too as its weekend.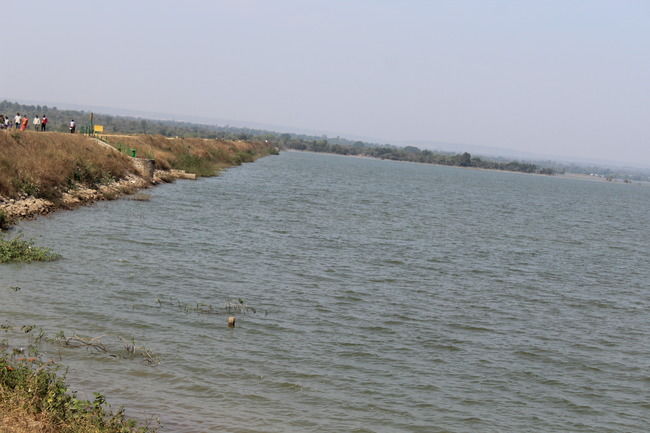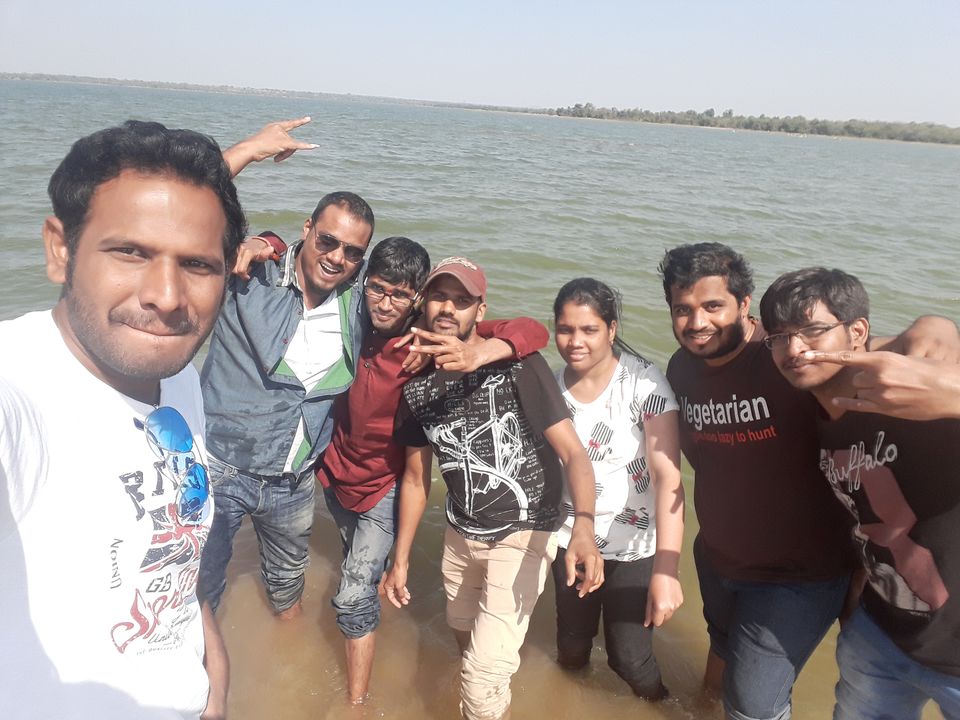 Kayaking was a bit costly there, 250 Rs for half an hour, 350 for one hour. If you have never done kayaking, it's worth. Kayaking was fun there and these people became kids once again once they entered into water. Few people were making circles in water with their kayaks and few people tried to go to the other end with kayaks.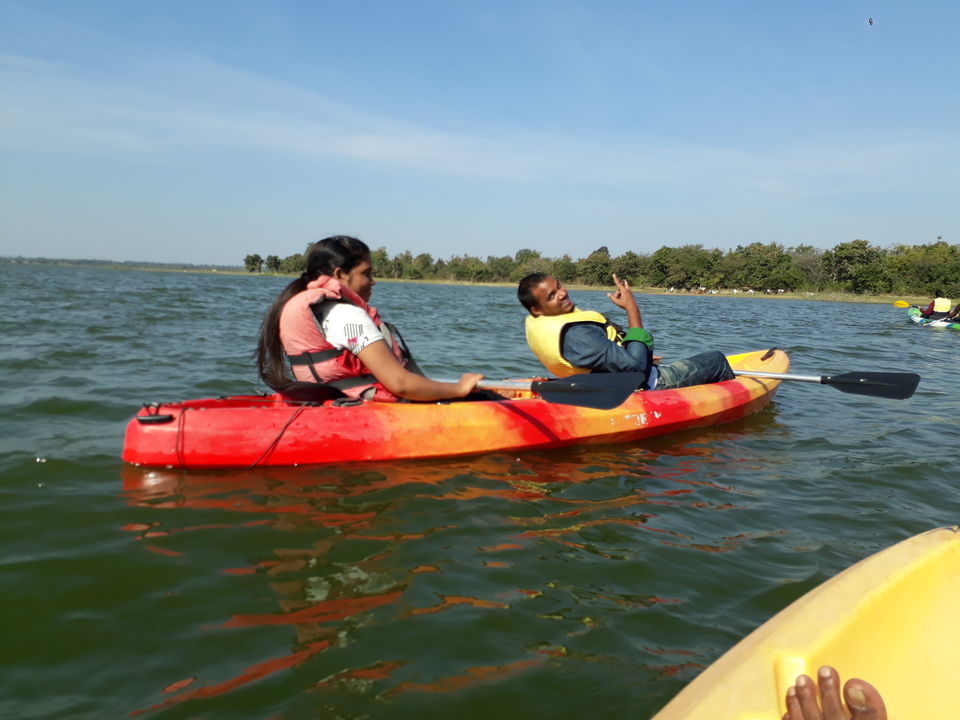 After all fun we started back to Hyderabad at 4.30PM. We stopped for tea at 5.30pm, near Chevella. At 5.45 PM, we started from there and reached Hyderabad by 7.30PM. Well, everything will be amazing if you have a crazy gang & that's my gang for you.
It was an awesome day excursion far from the hustle clamor of the city – in the midst of the greenery, glades, trails, the intermittent downpours, and the nature getting it done in the storm. It is a perfect weekend getaway from Hyderabad and you can stay at Ananthagiri hills guest houses and hotels. I would love to visit this spot once more, ideally in the storm. The atmosphere simply filled our heart with joy.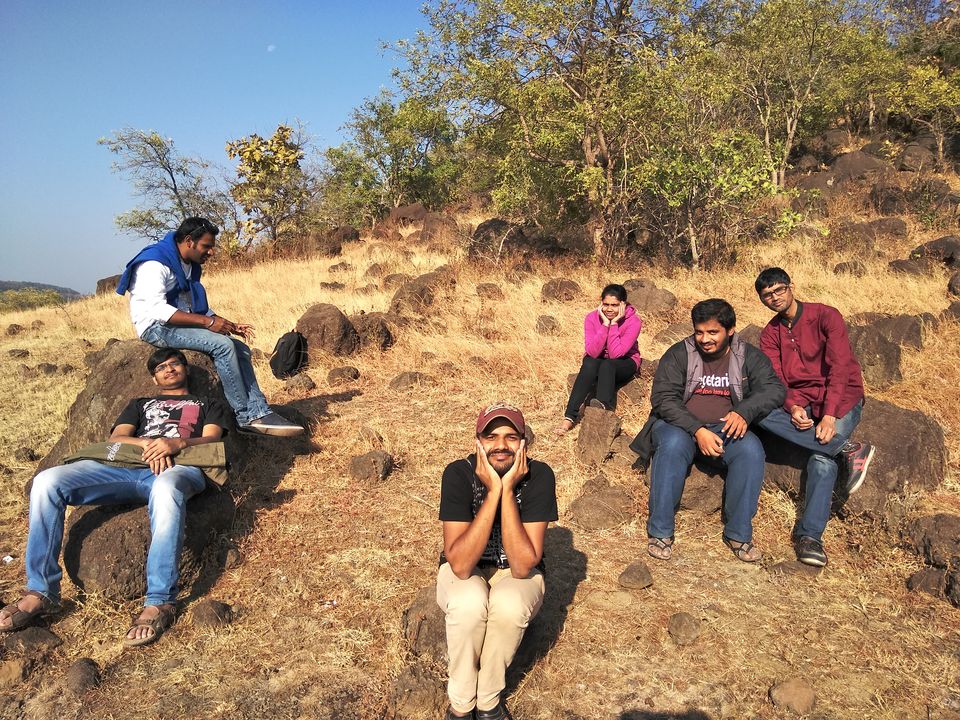 During winter it's best to visit, you will be saved from rains and hot wind. In short, Anantagiri Hills is one of the perfect getaways from Hyderabad for one day. The whole trip was justified regardless of every minute, and the most energizing thing was the trekking and boating. And that's how we enjoyed our trip.
Tip: Wear sports shoes not chappals, please. Trekking in the forest is only comfortable with shoes.
The road taken is as follows:
SR Nagar – Nanal Nagar- Gachibowli – Appa Junction – Chevella – Manneguda – Viakarabad Tandur Road – Sri Anathapadmanapha Swamy Temple Anantagiri Hills.
Places to Visit in Ananthagiri Hills are
 Sri Anathapadmanapha Swamy Temple
 Ananthagiri Hills View Point
 Haritha Resort
 Birding Site
 Naga Siva Temple
 AnanthaGiri Hills Waterfalls
So, take your bike and set off to the Anantagiri hills!
Personal Note: Thank You so much guys. You all never give me a chance a thought that I am the only girl in the gang. You all treated me like a small kid.  You all made my day. Thank you so much everyone! Looking forward for our next trip.