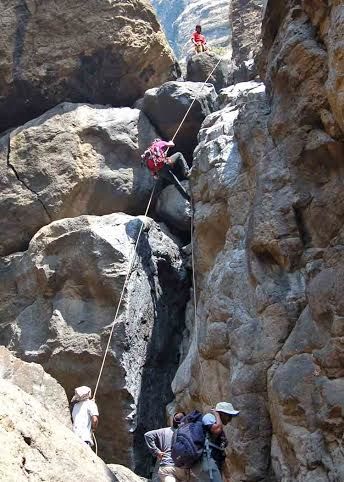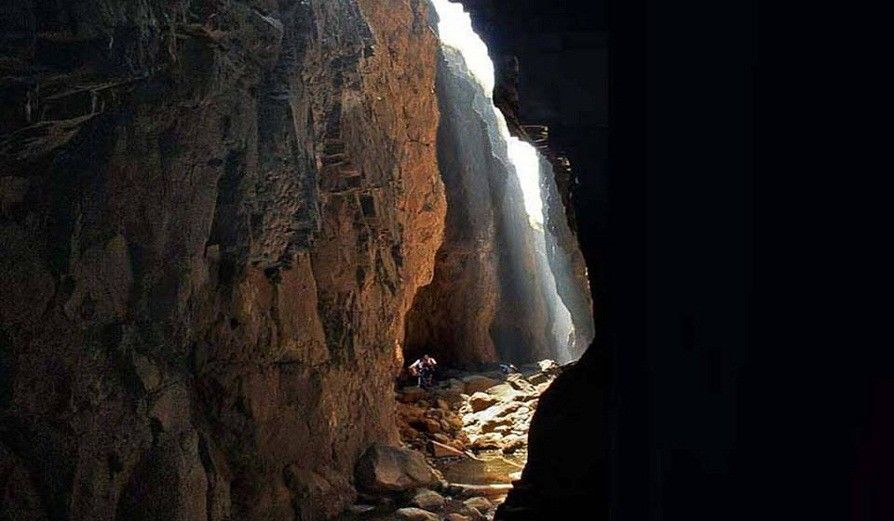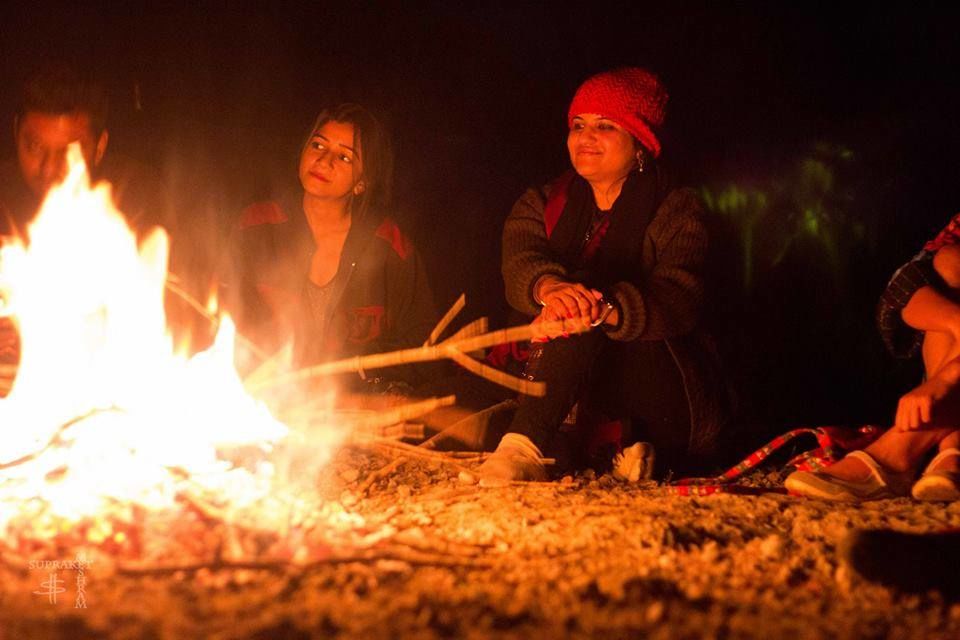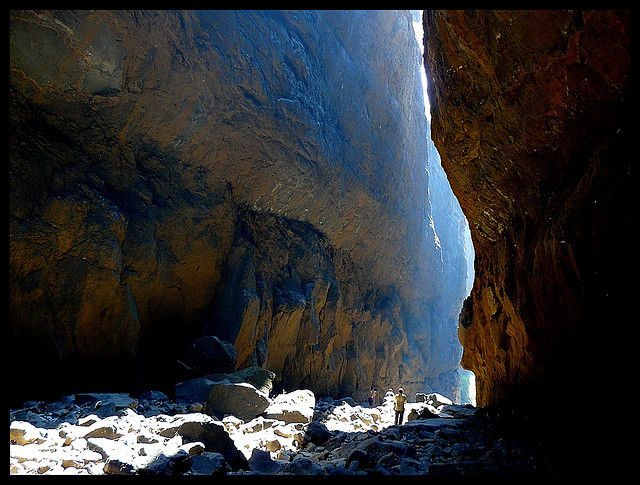 The Great Grand Dad of all Treks - The Valley of Shadows Where you'll hardly get to see the sunlight, isolated from the outer world, dead silence, passing through those deep creepy ponds, lifeless rocks and boulders, Echoes of your own footsteps will make you feel like a presence of some entity, sleeping by the waterfall with the nocturnal creatures in sub-freezing temperature. You'll remember this 48 hrs throughout your lifetime experience which you feel at end of the trek.
Adventurous...and Adrenaline rush..!!..Narrow valley..4/5 feet water patch....Walking over lifeless rocks...3 times rappelling...camping into deep freezing jungle...no mobile network zone and so on...
Pack your Bags and Get ready for this life time experience.
Aberrant Wanderers announces batches to Sandhan Valley for the winters season mark your dates and book now...
12-13 Nov, 2016
26-27 Nov 2016
The itinerary for the trek will be as follows:
Meeting Point: 12.00am Kasara Railway Station 12 Nov, 2016 will back Mumbai tentative by 14.00 PM on 13 Nov, 2016
Includes:
• Traveling from Kasar to Asangoan by private non a/c vehicle
• 2 Breakfast/Tea, 1 dinner, 1 soup (all veg meal)
• All required equipments and safety gears.
• Leaders expertise charges.
Excludes:
• Camera and Photography charges.
• Anything not specifically mentioned above.
• Trek Day lunch (12th Dec) Note:- We cannot get any food suply into valley pls bring some ready eat food as per personal requirement i.e. paratha/buscuit/plum cake/Boiled Egg etc.
Things to Carry:
• Rain cheater (Optional)
• Camera, Cell Phone, Cap(Optional, wrap it in plastic, water proof protection)
• Please avoid wearing Gold and other ornaments
• Personal basic medical kit if required
• Sleeping Bag/Matress or Chadar - Compulsory
• Chaddar 1 – Compulsory
• Cold protection wearbles (Swetter / Muffler etc) – Compulsory
• Some ready to eat food. Plum cakes, Biscuits etc
• Electrol Powder 2 pack – Compulsory
• Water bottle1 or 2 litter – Compulsory Note:- Will get natural water source to refill the bottles.
• Good grip trekking/sport shoe with extra socks
• A haversack to put all these things - Compulsory
For more details log on to www.aberrantwanderers.com or write us info@aberrantwanderers.com / +918425076272