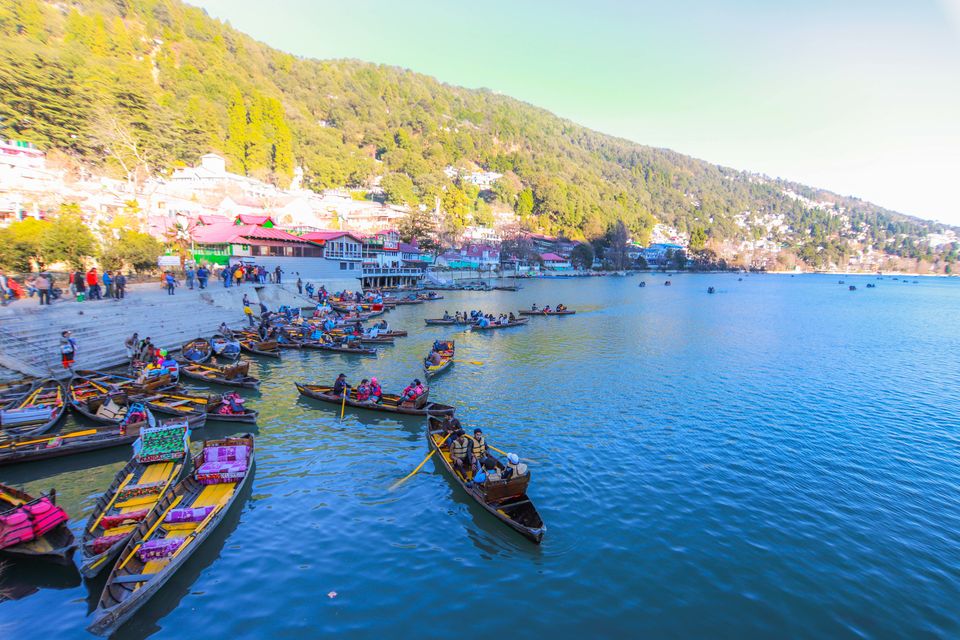 While this city has a lot to offer in food, culture and fashion, repeating the same things over and over again can become really tiresome, really fast. I was starting to feel stagnated, spending much of my free time at home, away from the city's stimuli I was oh-so-familiar with. I needed to get out of the house, see some things I hadn't seen before, and shake off my inertia.
So without thinking too much, I planned a quick getaway to Nainital, a perfect getaway that was far away from the city chaos and close to the solace found in the nature. So get out your cameras, book a bus and head here right away.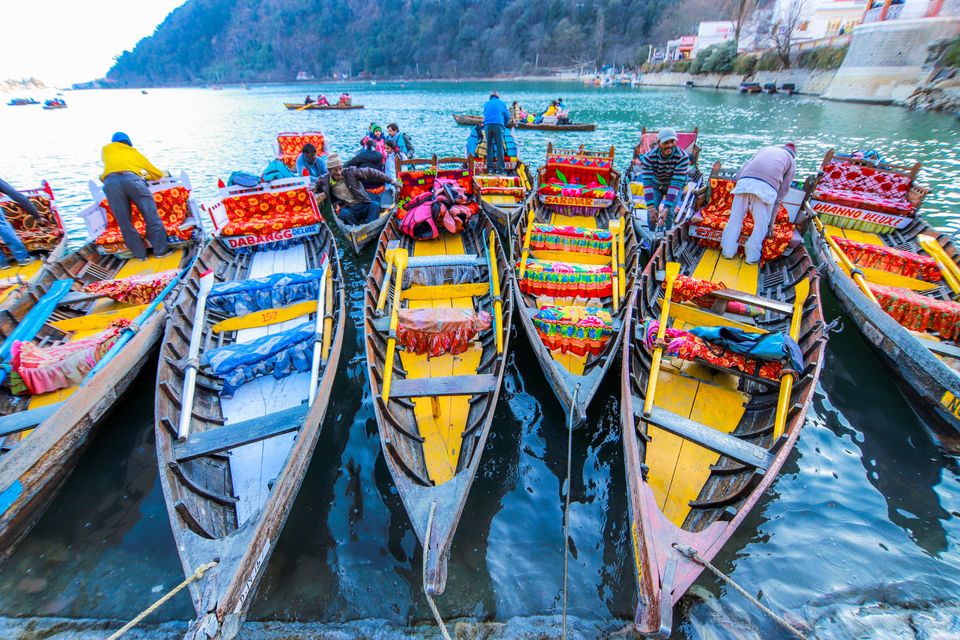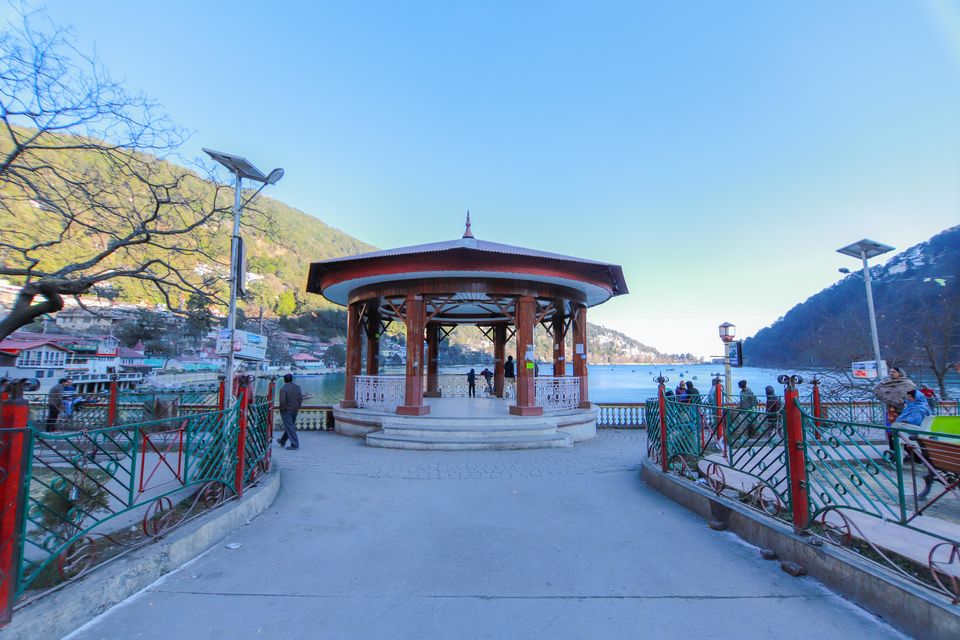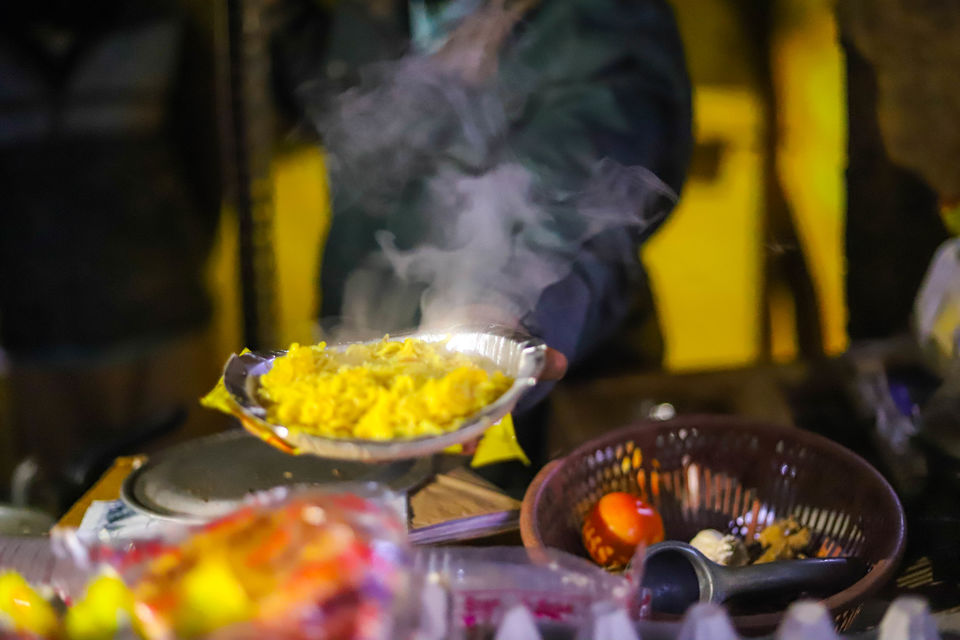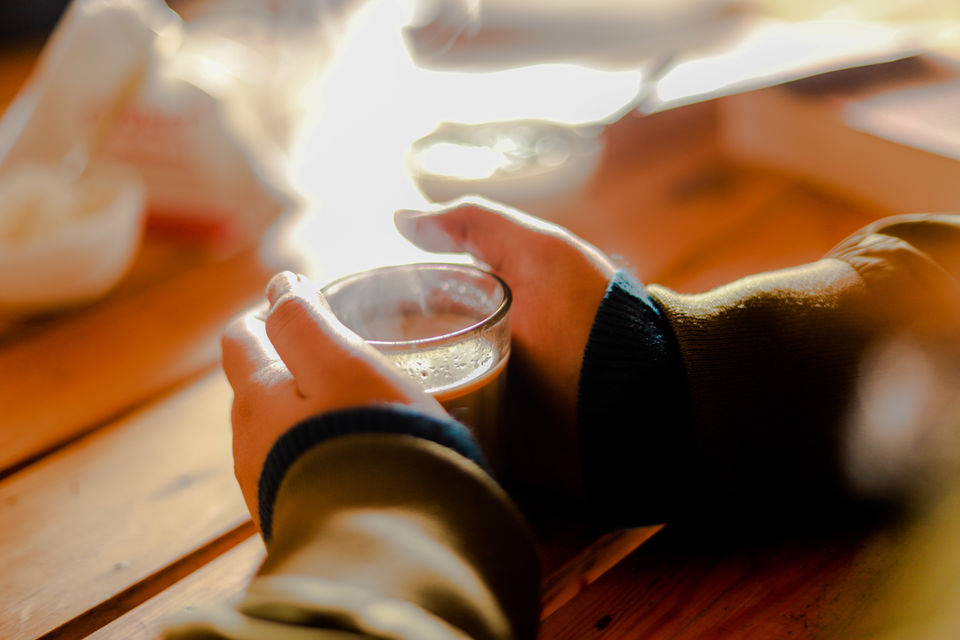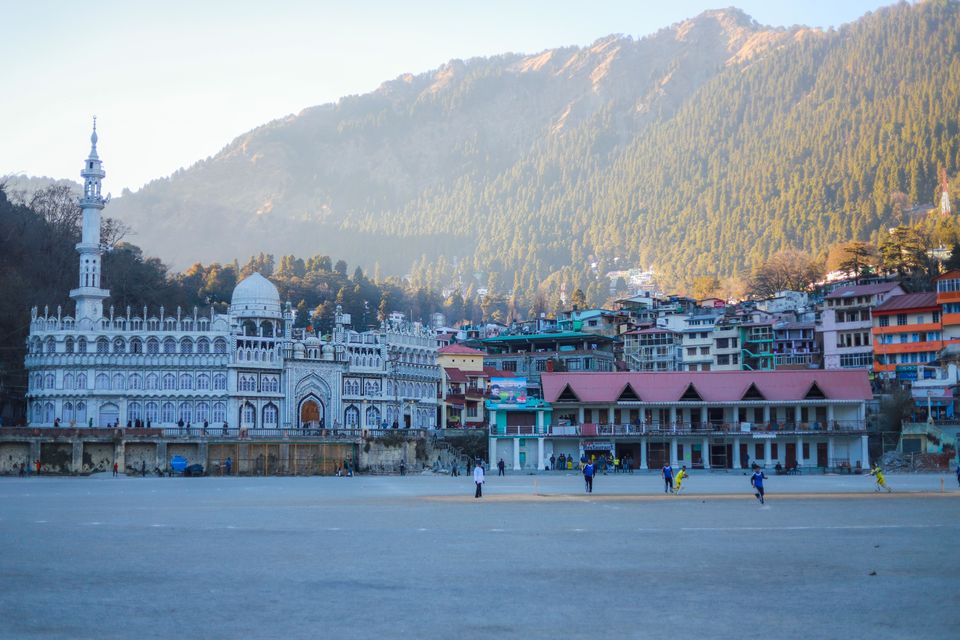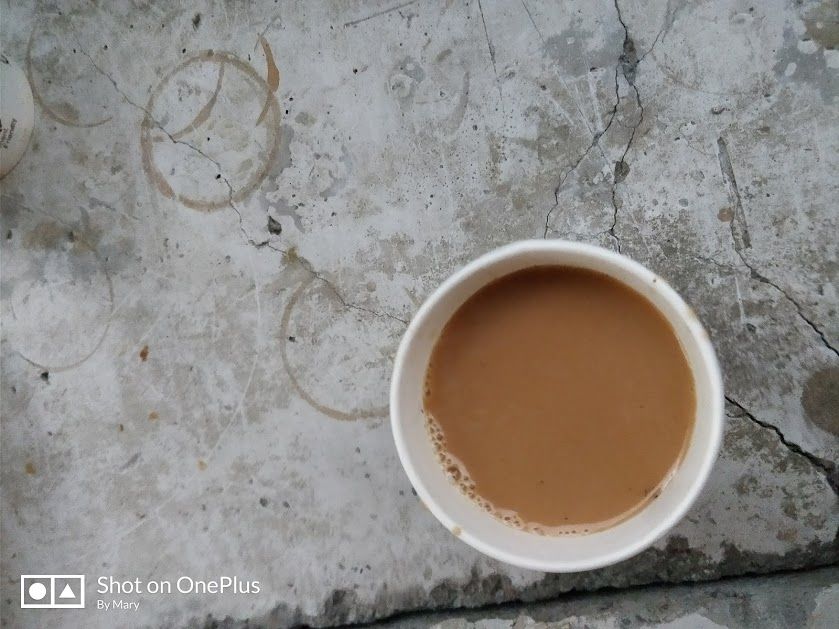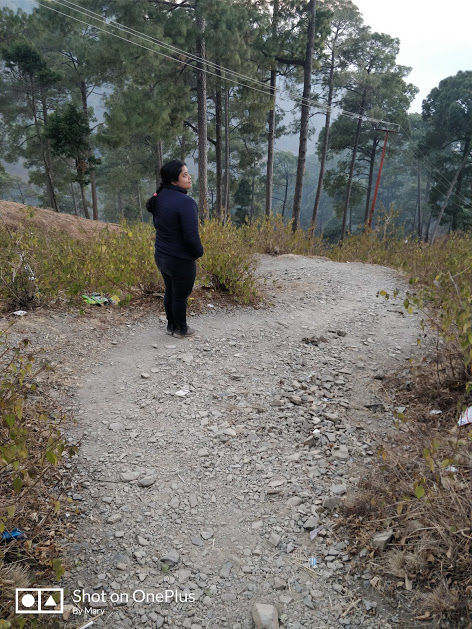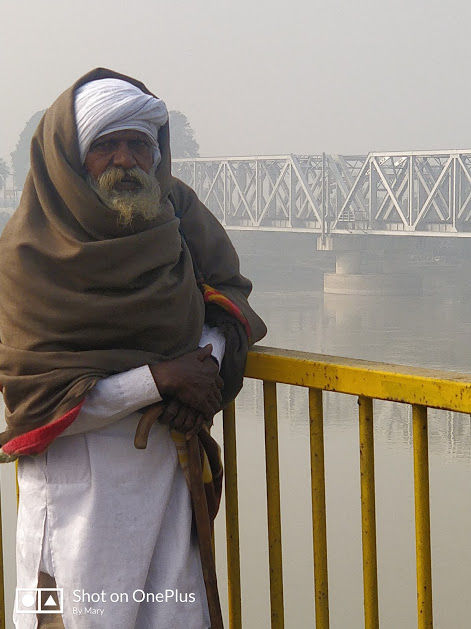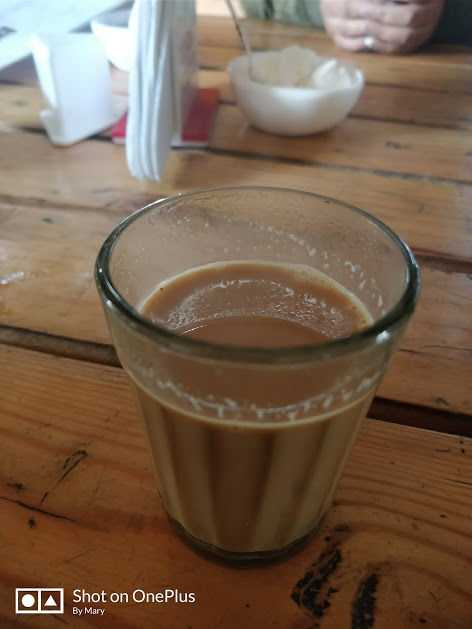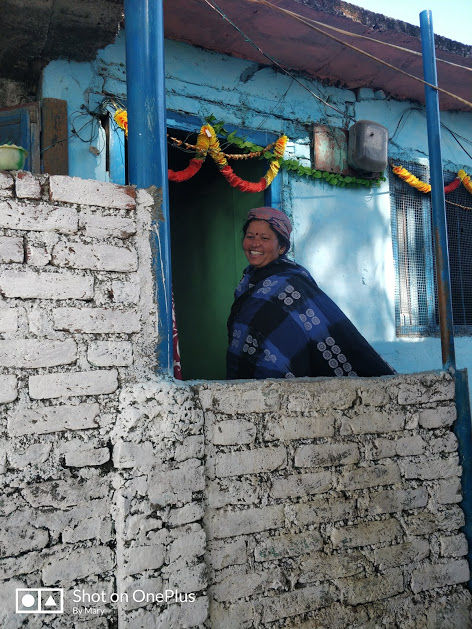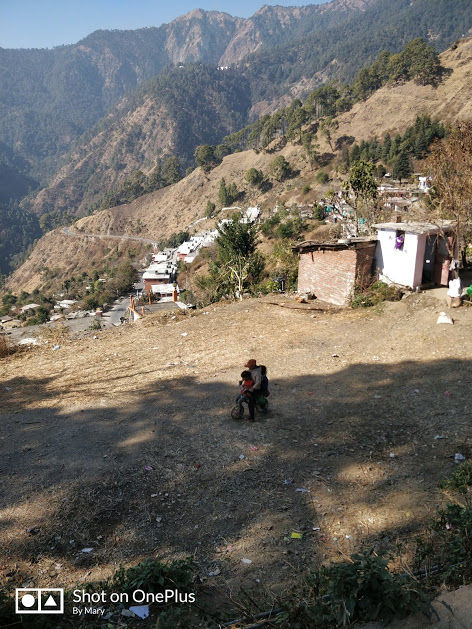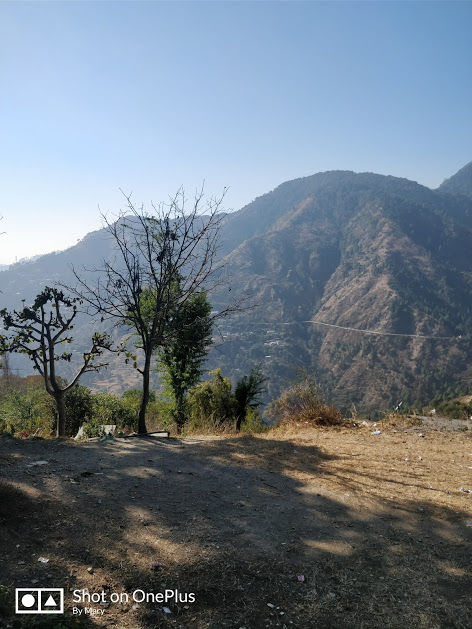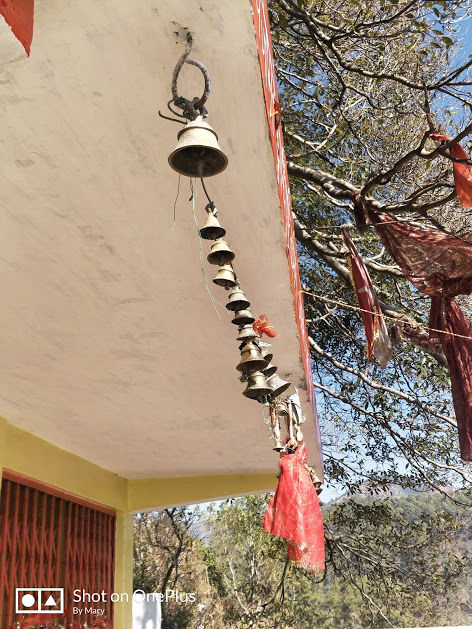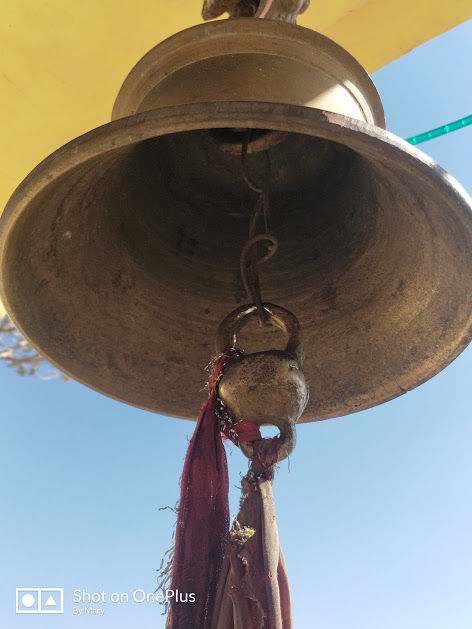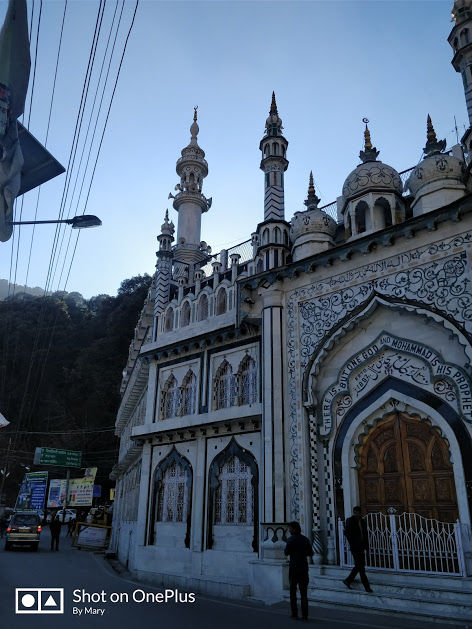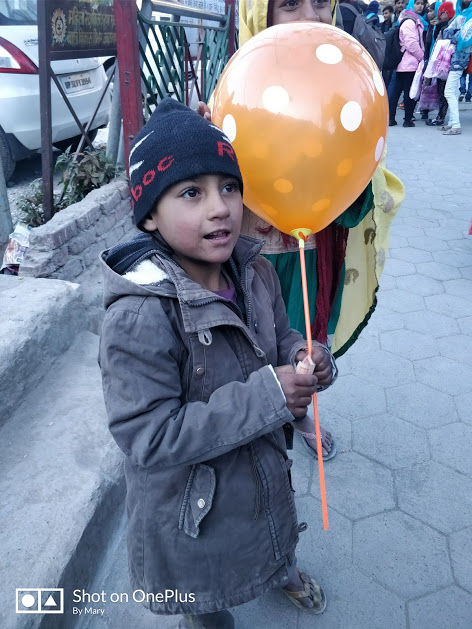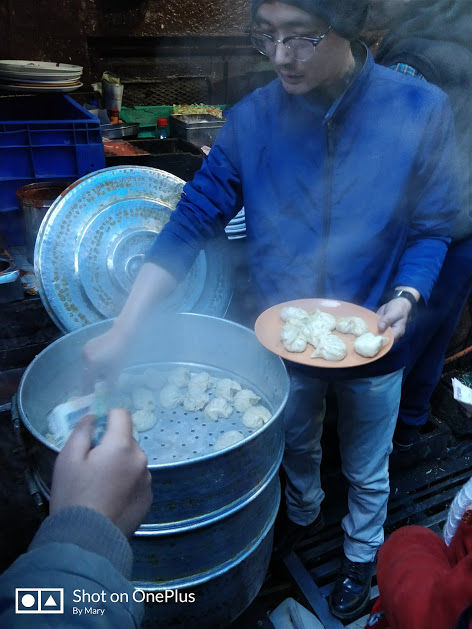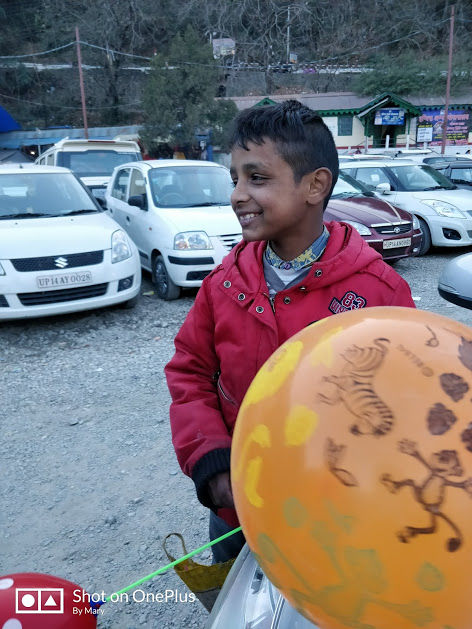 Stay
I stayed at V Resorts Oaktel in Nainital. Although it is 9 kms away from the main centre, this is a great place to explore the nearby surroundings in a fun and convenient manner. Plus, with all modern comforts and even a gym, this resort promises an idyllic getaway for all types of travellers.
Find out more about V Resorts here.