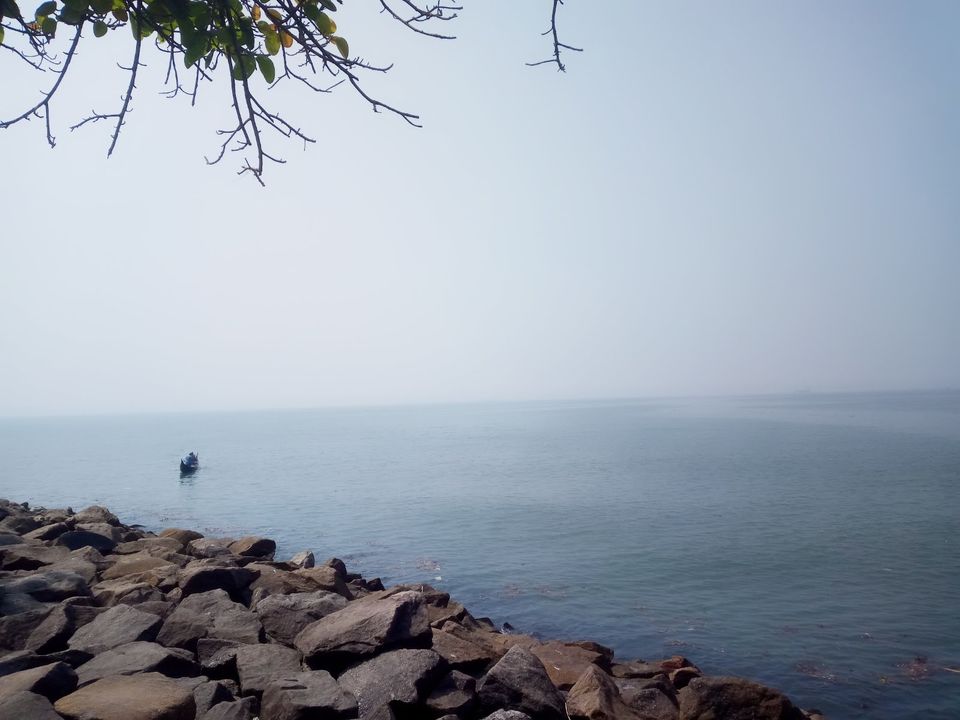 Exactly one year back I had the opportunity to visit a beautiful coastal city in Kerala named Kochi. I instantly liked the city the moment I landed. The clear sky and the greenery was exactly what I needed after endless nights of writing a paper. The airport is little far from the city, therefore, the cab charges can be a bit much.
The purpose of the visit was to present a paper at the conference and I regretted the decision of not staying at least a day more. In the given time I could only visit Marine Drive, Fort Kochi, Spices Market and the famous Paragon restaurant in the Lulu Mall.
The evening at Marine Drive was pleasant. I reached around the sunset and it was just beautiful. There are benches kept along the way. I sat there till the sun was gone feeling the wind in my hair.
The visit to Fort Kochi made me realize that if the purpose of the visit is pleasure then it is better to stay at Fort Kochi than in any other part of the city. Fort Kochi has amazing cute places to stay and has beautiful cool places to hangout. You can find tourists from all around the world staying at Fort Kochi. Hence, along the pavement you can see beautiful restaurants/cafes/stalls offering fresh seafood and cuisines from all around the world. It is a must go place for the seafood lovers.
You can also buy fish here and get it cooked the way you want. There are stalls selling beads jewelry, beach wears like wrap around skirts etc.
The walk along the sea is surreal. What I liked the most about the place was that it was not crowded. I sat for hours, looking at the sea listening to my kind of music.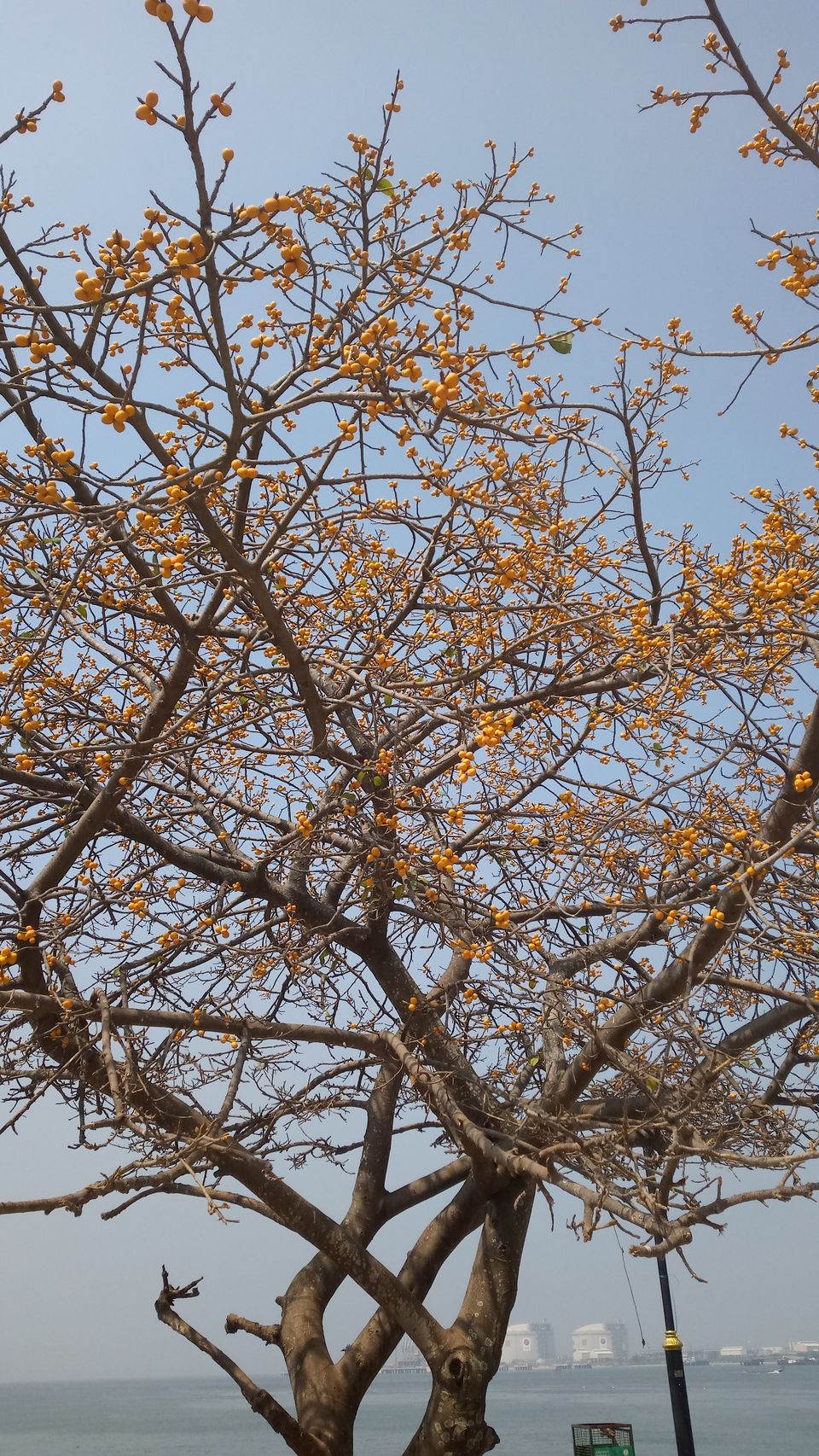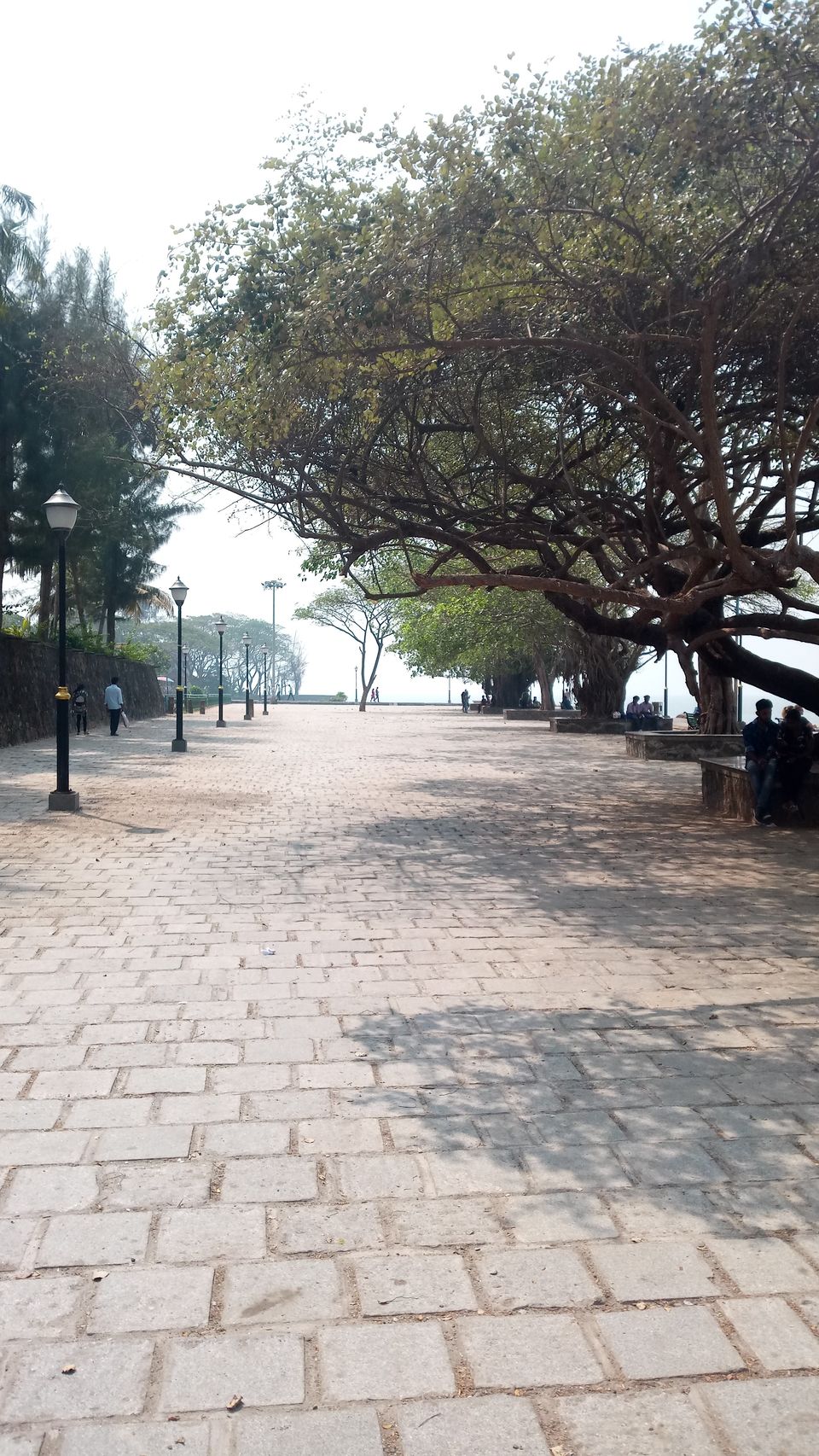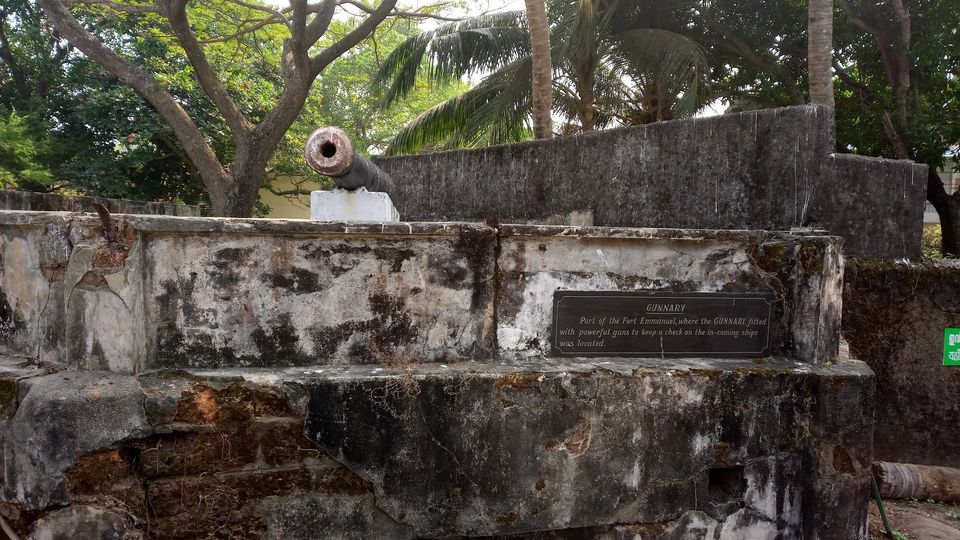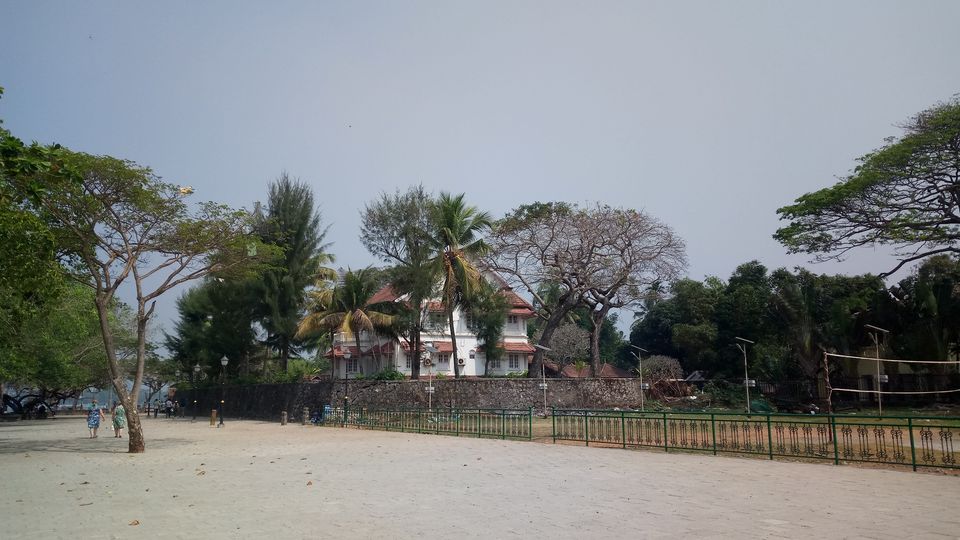 After I got up I decided to walk towards the buildings and that made me love the place even more. As you walk around the narrow roads you see beautiful bungalows with gardens and antique gates. Few of these bungalows have been converted to cafes with live music and some of them are turned into museums. Despite all this it was quite and shade from trees on both sides of the road made it one of the best afternoon walks for me.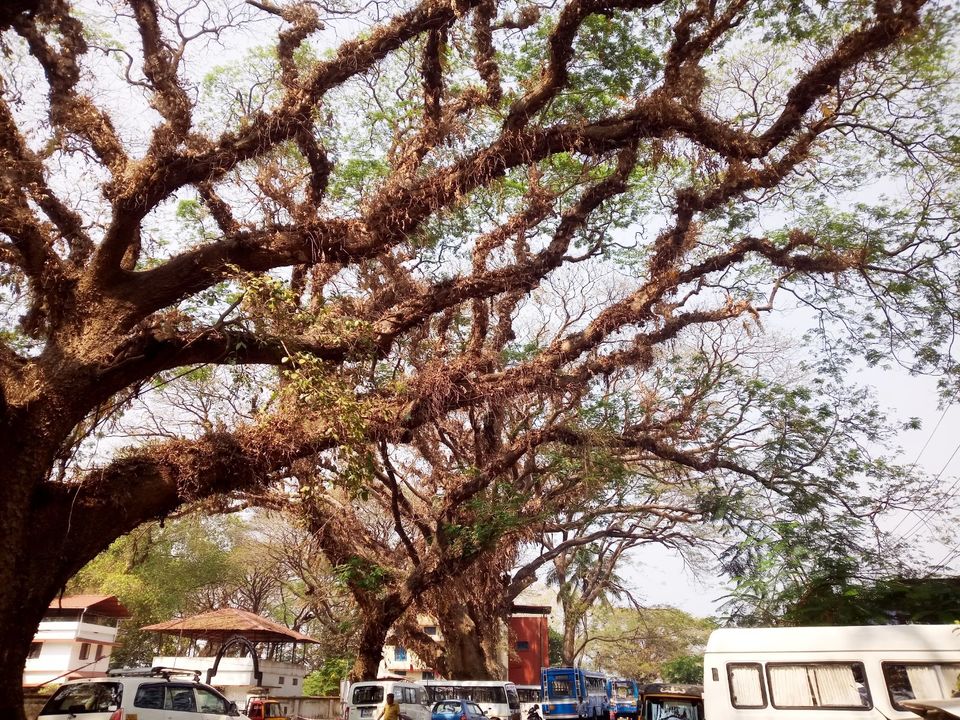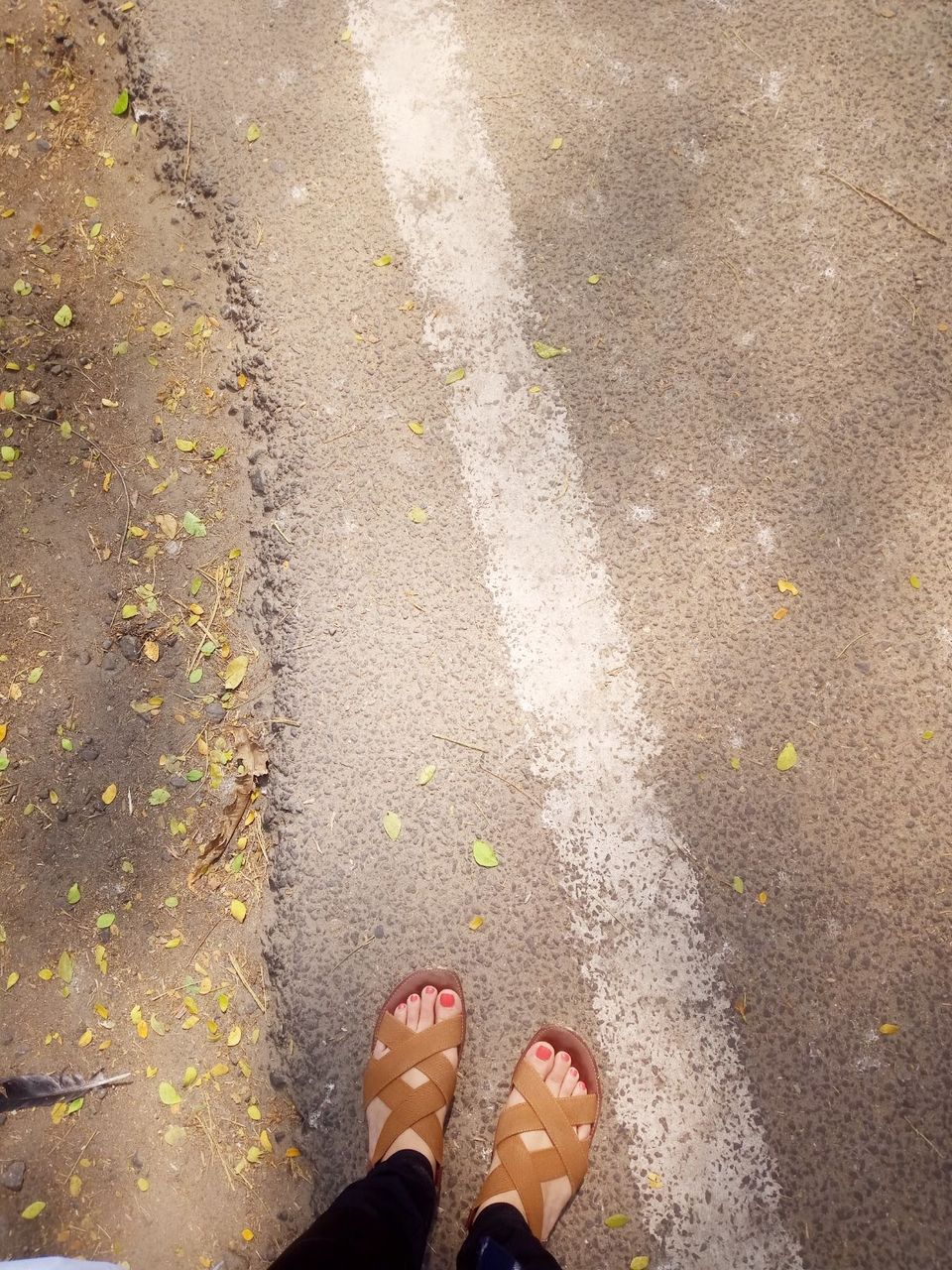 Lastly, I would like to talk something very close to my heart i.e. food!! Paragon restaurant at the Lulu Mall gave me the perfect ending to my trip. The place is always crowded and I waited in the queue for two hours. But let me tell you it was worth all the wait!
I could only click one picture of the food because I got too impatient looking at the food. There chicken soup in the edible bread pot is just delicious. I love biryani so I went for chicken biryani. Although they have a large variety of biryani including seafood. What adds cherry to the top is their range of desserts.