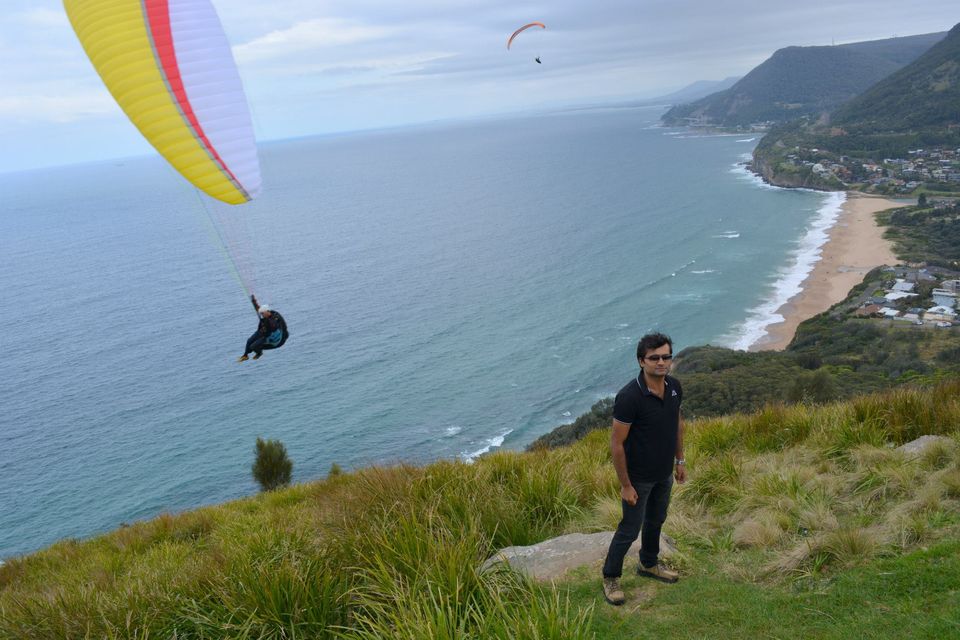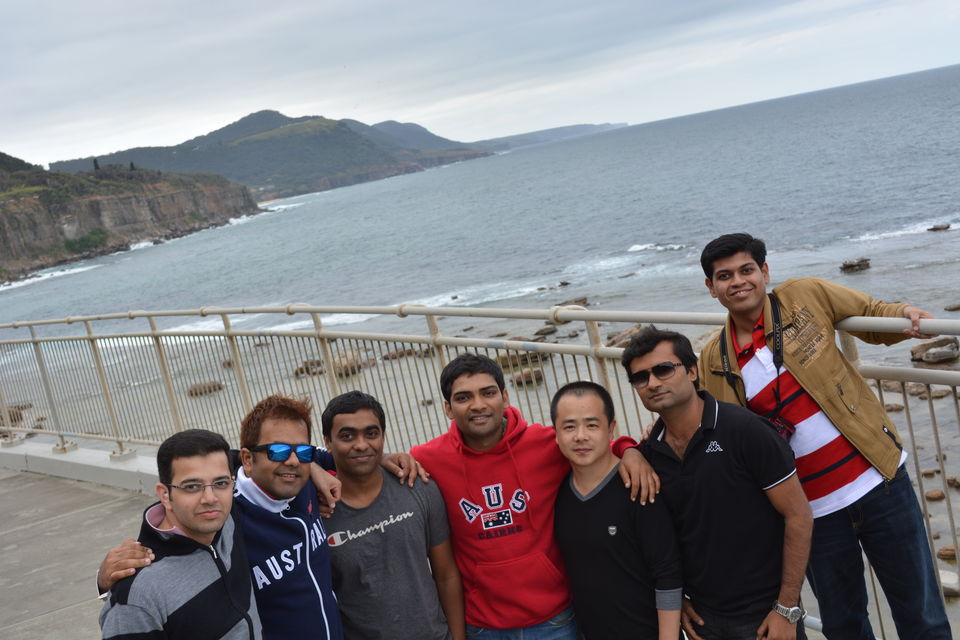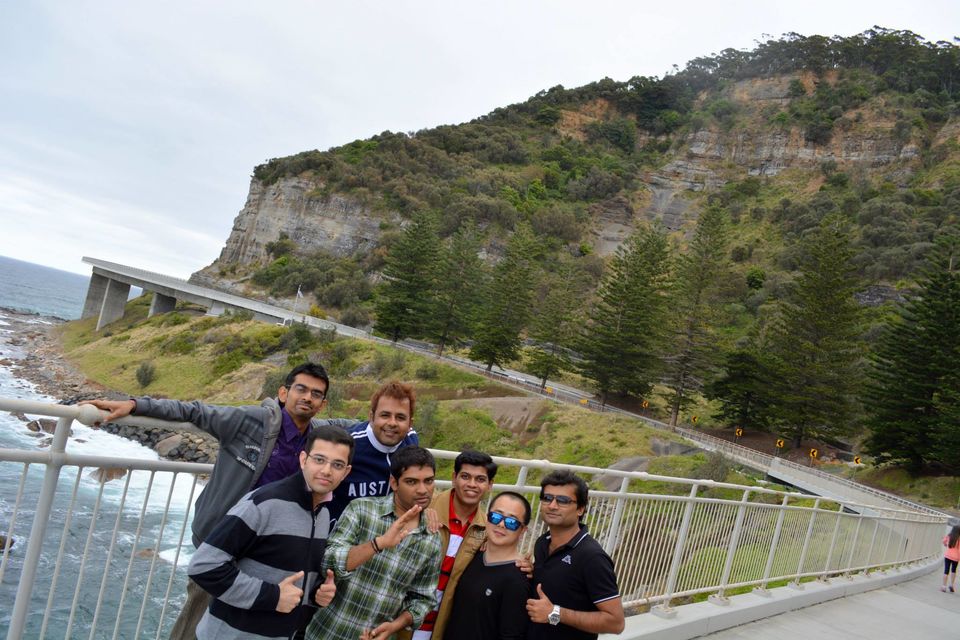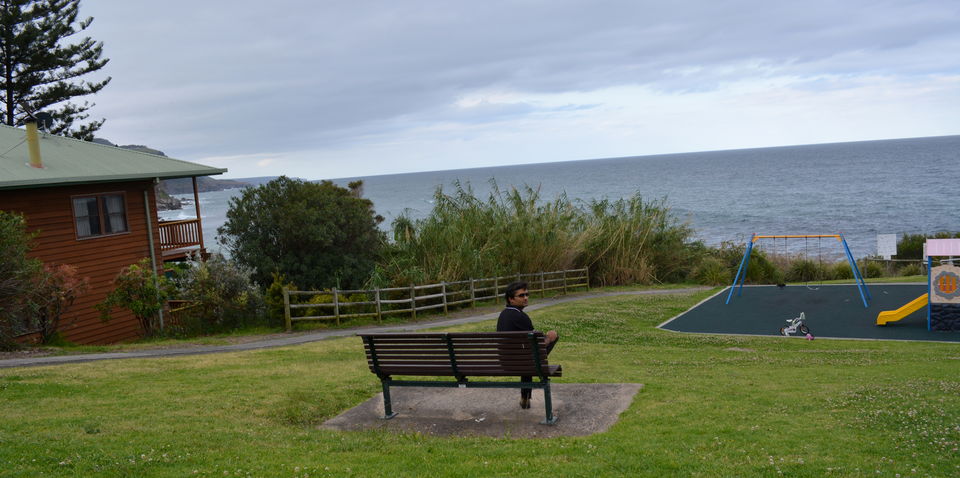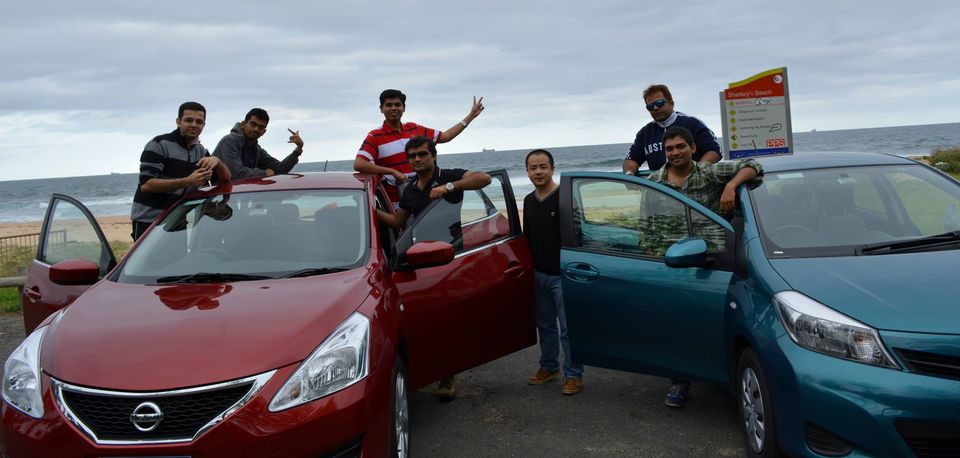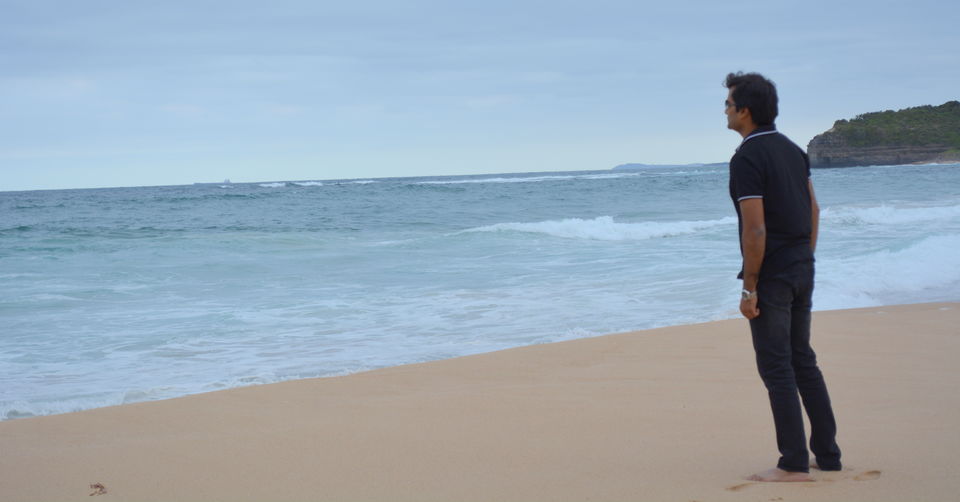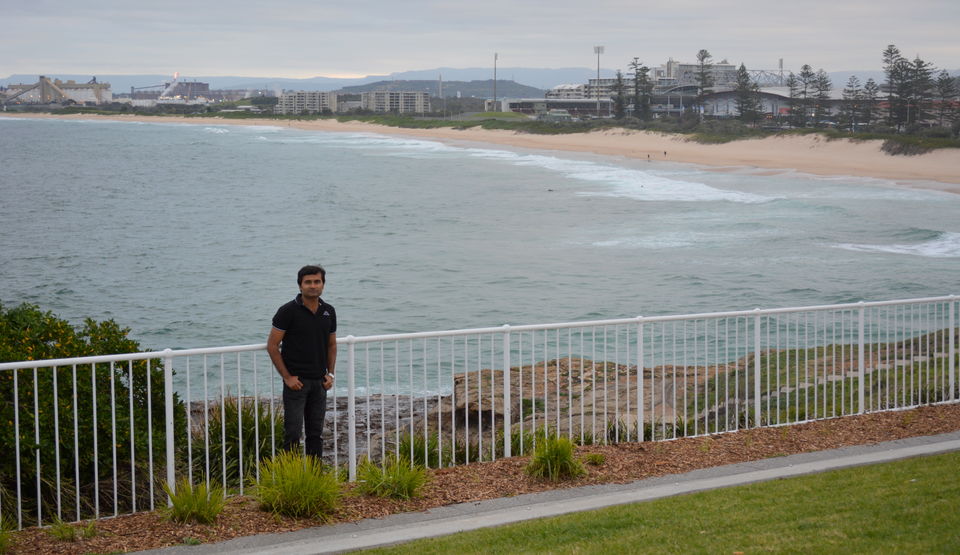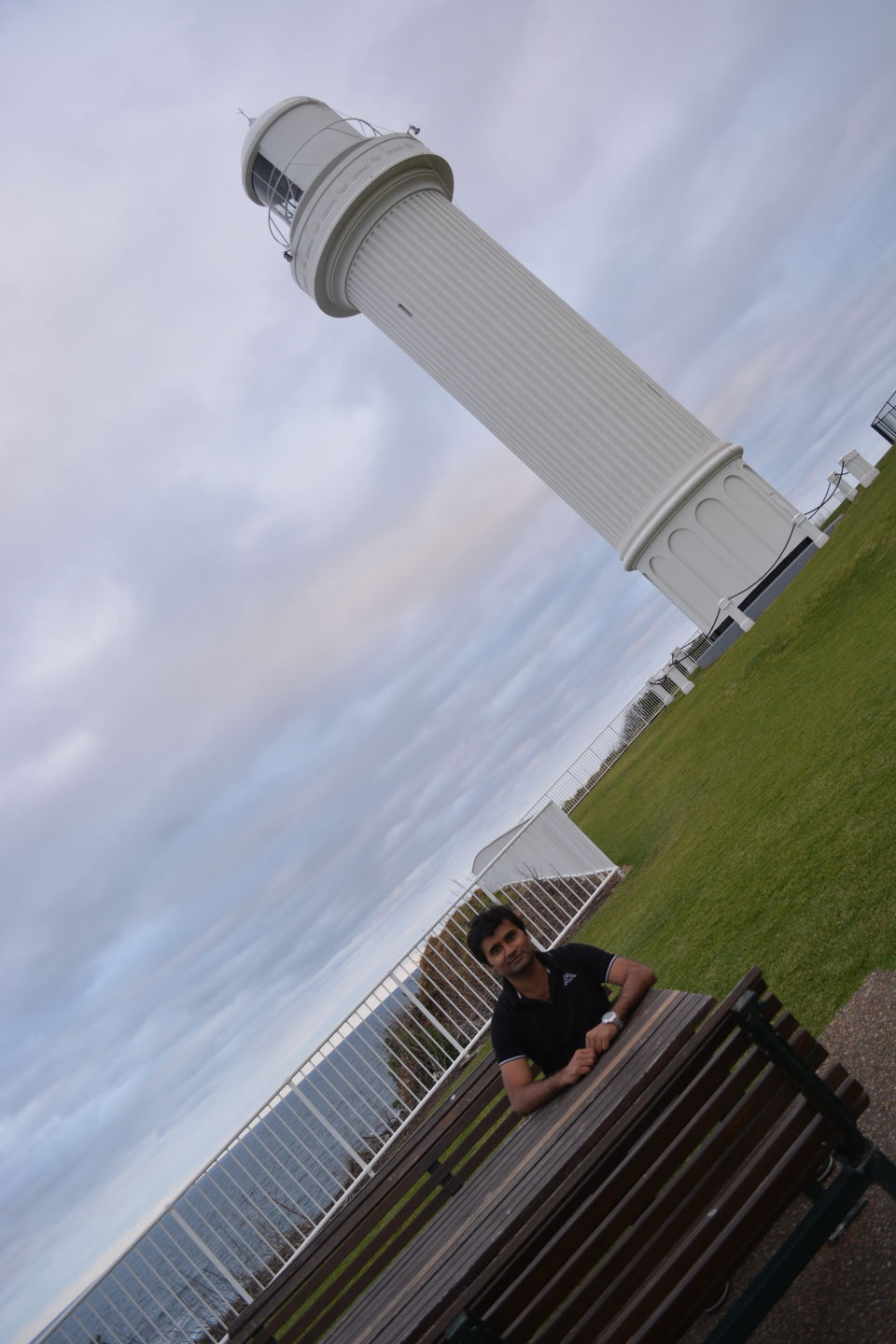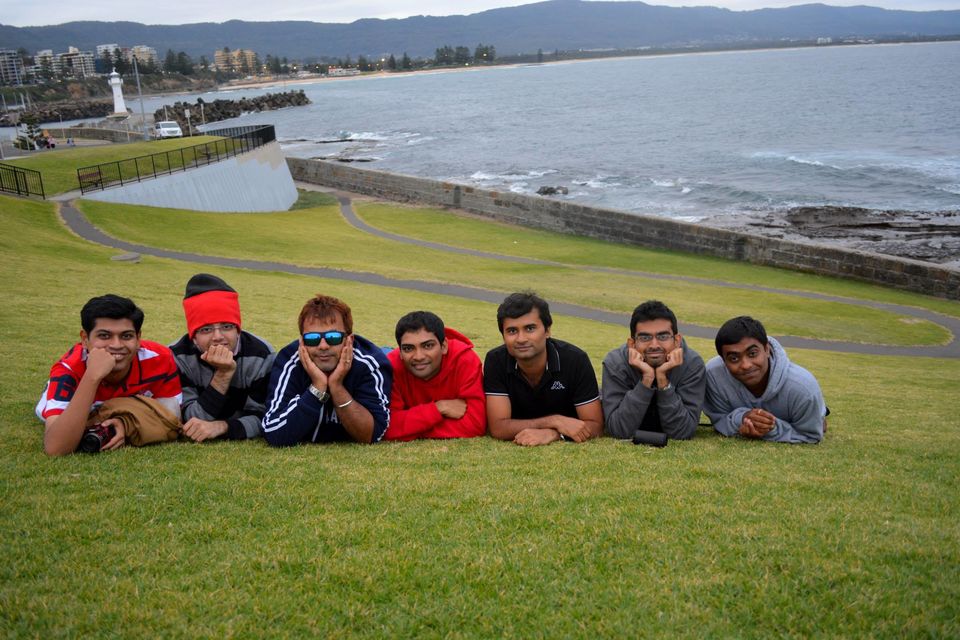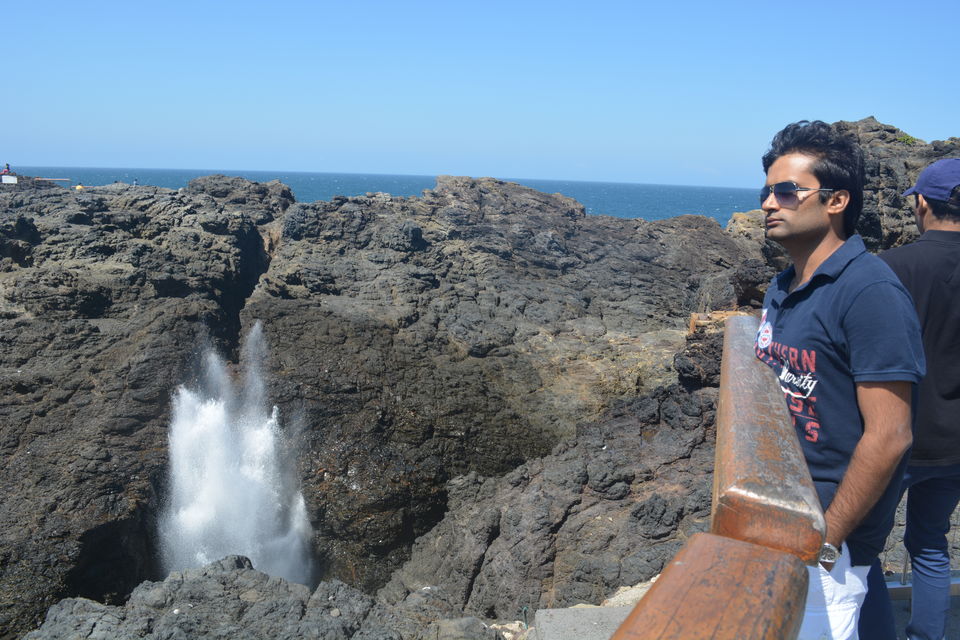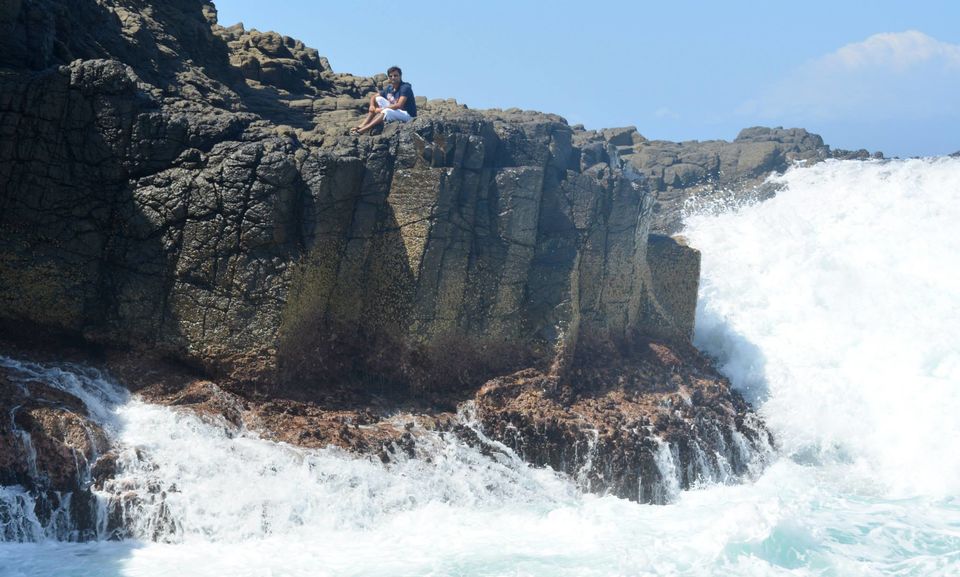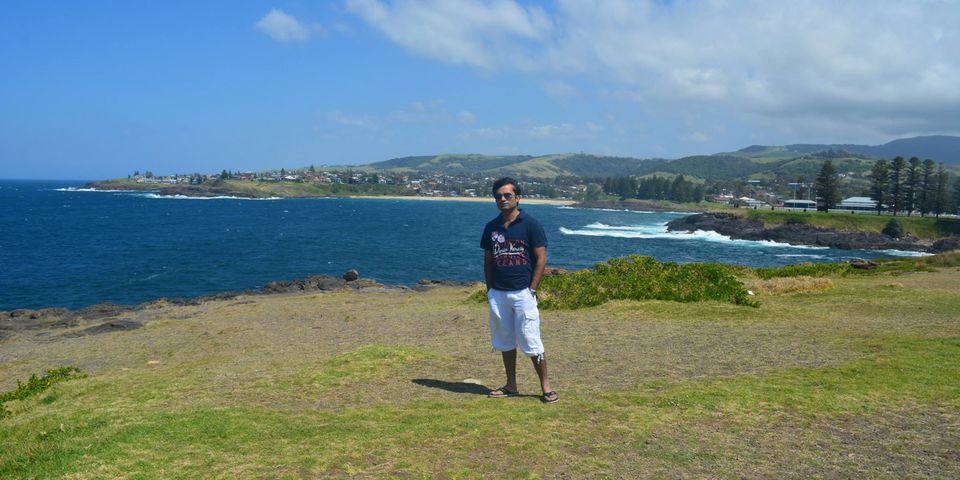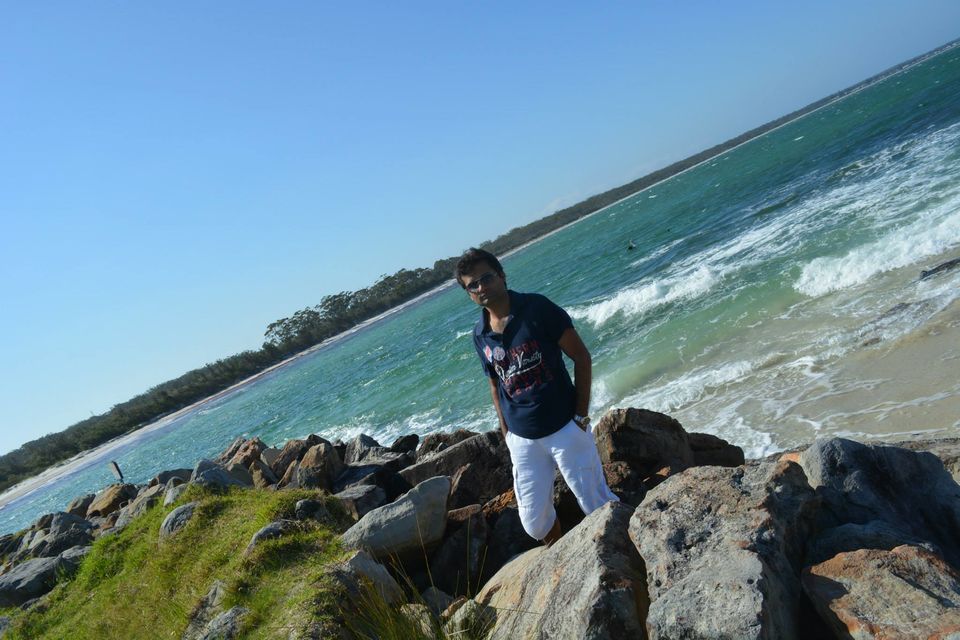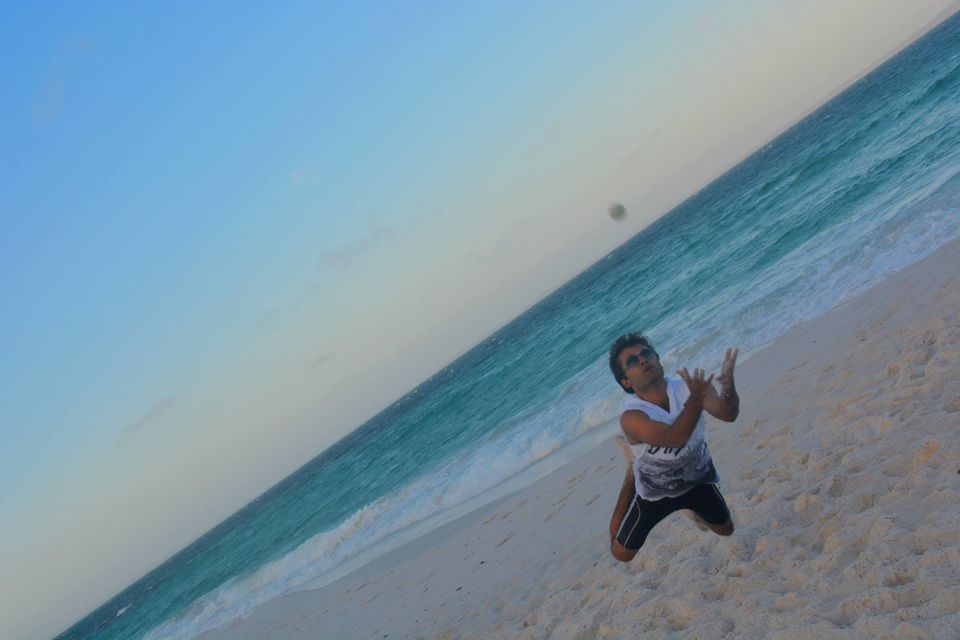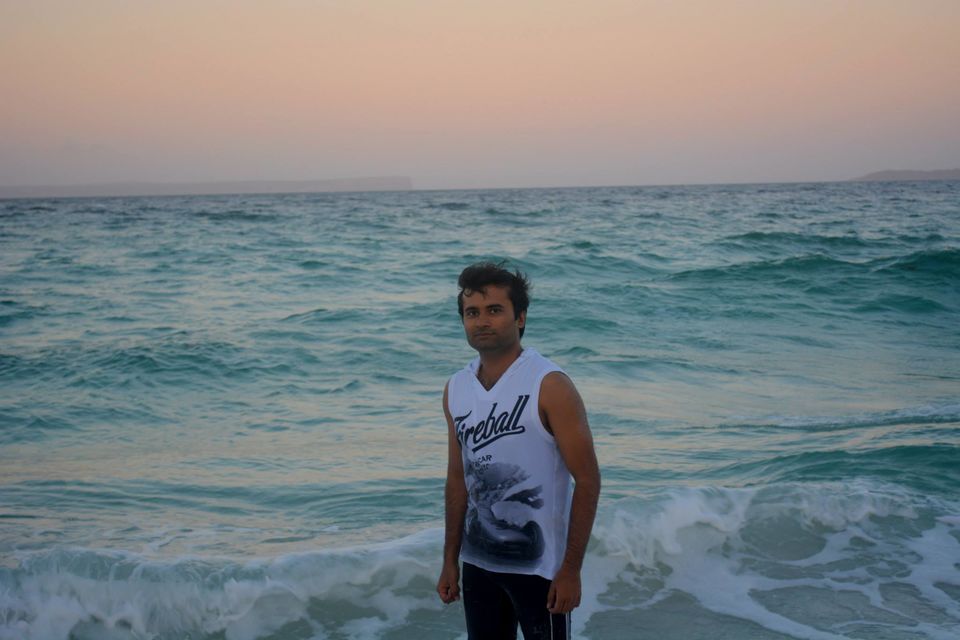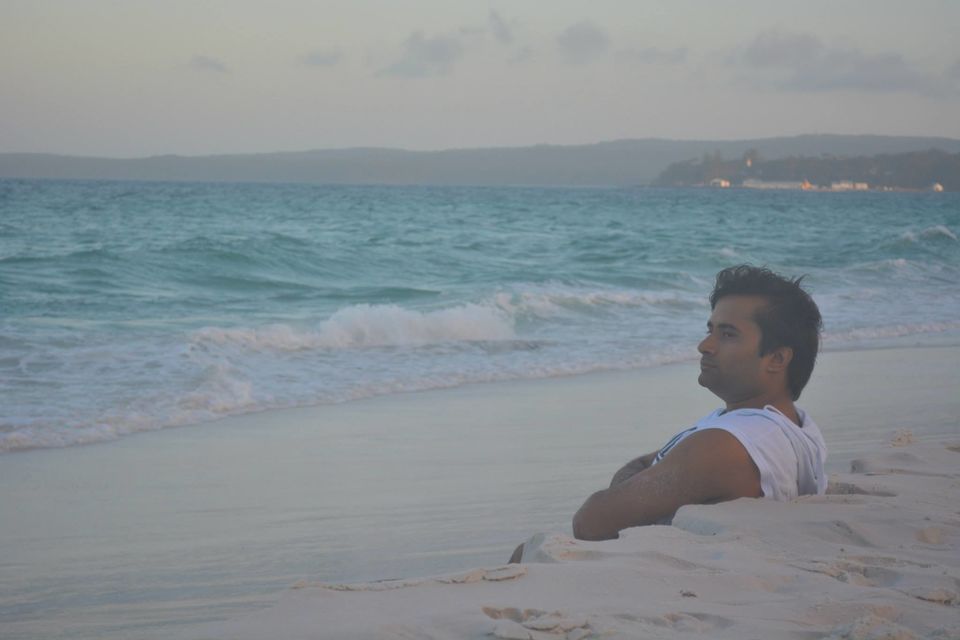 We covered Wollongong, Kiama, and Jervis Bay on a two day trip from Sydney. The Grand Pacific Drive from Sydney to Wollongong is one the most spectacular coastal drives in Australia. Some of the key attractions we visited include:
Bald Hill Lookout
This was our first stop. Many paragliders are seen flying here. The view is great from the hill top.
Sea Cliff Bridge
The cliff is amazing, we stopped our car near the sea cliff bridge and walked on the bridge to feel the sea breeze and to enjoy the breath-taking views of the mountain, cliff, and sea. We were lucky to witness the incredible sight of Humpback Whale breach while walking on the bridge.
Grand Pacific Drive
Grand Pacific drive is one of the most spectacular coastal drives in Australia. We stopped at lots of places to explore the stunning beauty of the places.
Wollongong
Wollongong lighthouse is the main attraction here. We spend our evening exploring the lighthouse and the North Wollongong beach. The whole area looked beautiful in the evening.
Kiama Blowhole
The waves were at their offensive best when we reached the Blowhole point. Strong waves crashing onto the rocks was a great sight. The blowhole is basically an opening in the cliff which sprays water high into the air when sea waves rush into the blowhole.
Hutchinson Beach
This beach is located at the main area of Jervis Bay. Whale/Dolphin watching ferries start from here. Lots of restaurants in the vicinity of this beach.
Hyams Beach
As per Guinness Book of records this beach has whitest sand in the world. This beach is located at the outskirts of Jervis Bay. The combination of green water and white sand made the beach look extremely beautiful. I didn't feel like leaving the beach. This is not to be missed beach at Jervis Bay.