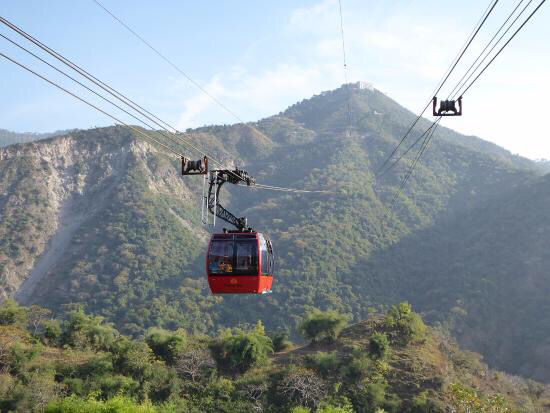 Distance: 265 km(5 Hour Drive)
Parwanoo is a beautiful place with fruits orchards. The best thing to do there is you can book timber trail resorts
Experience a unique cable car ride with an aerial view of the beautiful mountains as you head up to Moksha Himalaya Spa Resort, Timber Trail Heights, Parwanoo and The Terrace, Parwanoo.
Two Best Resorts in Parwanoo-
1) Moksha Himalaya Spa Resort(20K/Night)
2) Timber Trail Resorts(8k/Night)
The best way to admire the picture perfect views of Parwanoo is through a cable car. Timber trail one such most sought after attraction in the town that offers a cable car ride through Shivalik Range.
Moksha Himalaya Spa Resort-This is Best Resort you can find in this district and it's way to expensive. You can take your beer and sir in the jacuzzi on the top floor and enjoy the beautiful scenic view!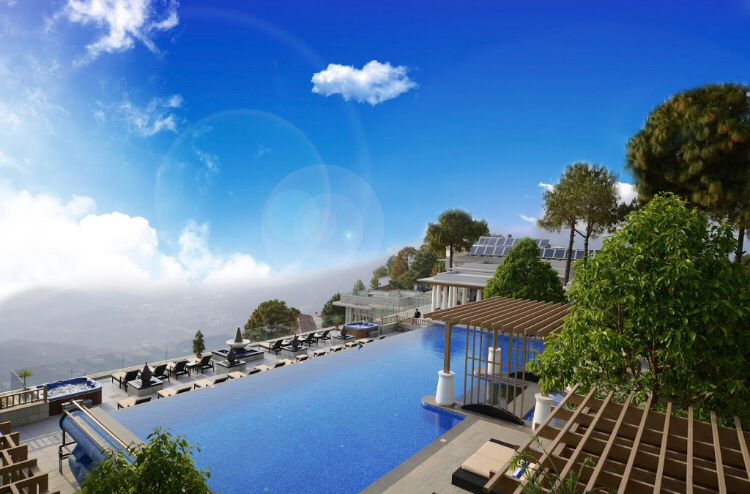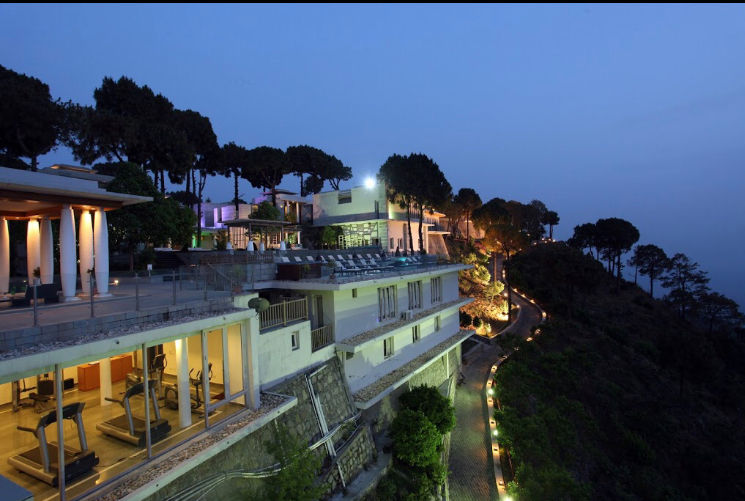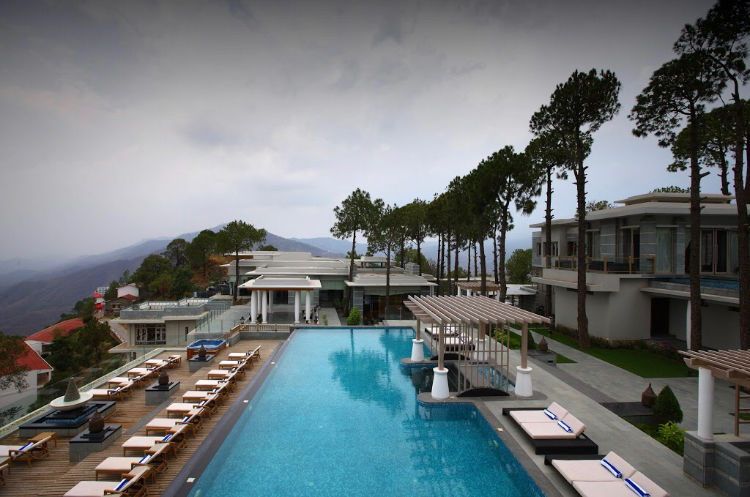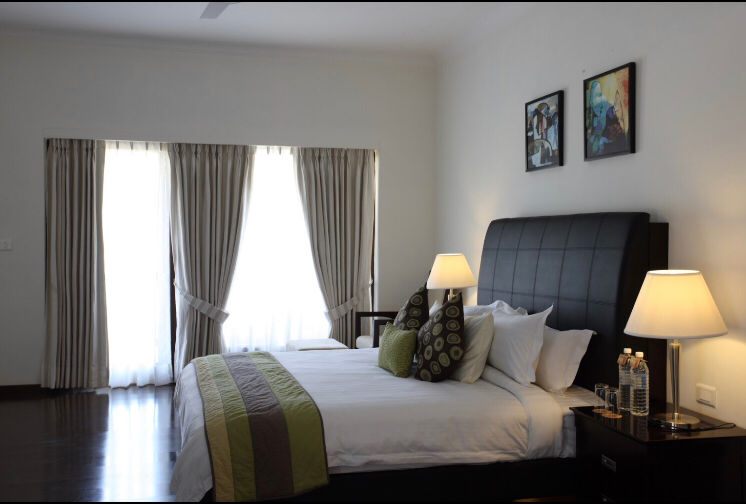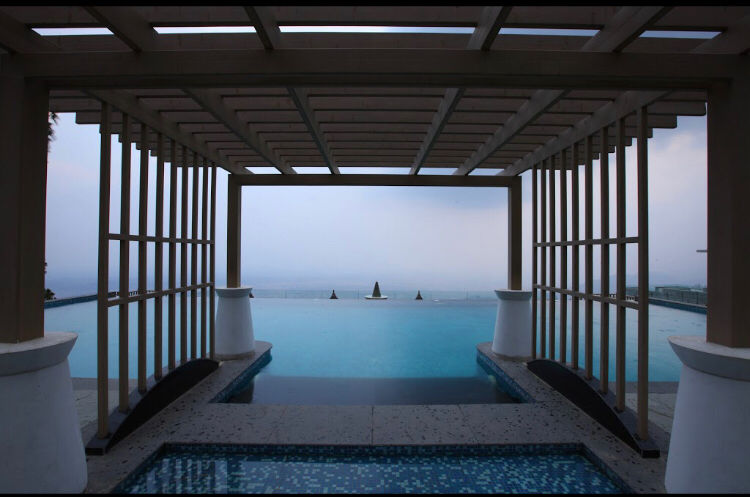 Timber Trail Resort- The Food here is Just Awesome!
It offers an incredible staying experience amidst the lush beautiful mountains.