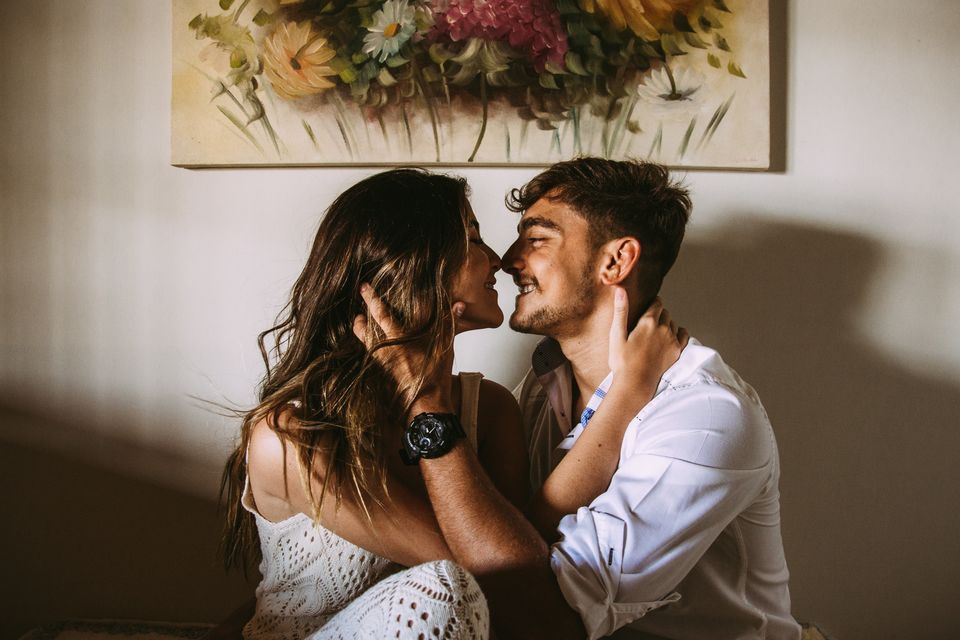 Isn't it frustrating when your first love is travel but you're broke AF?
If that's an emphatic 'yes' I hear, trust me, I share your agony. The lack of money puts a damper on one's travel plans, punctures any form of excitement and is the near-universal reason that holds people back from travelling.
For this reason, there are people out there who've discovered crazy hacks that allow them to travel without spending a single Rupee.
From scandalous experiences to feel-good ones, here are some travel trends that will blow your mind!
Tinder Surfing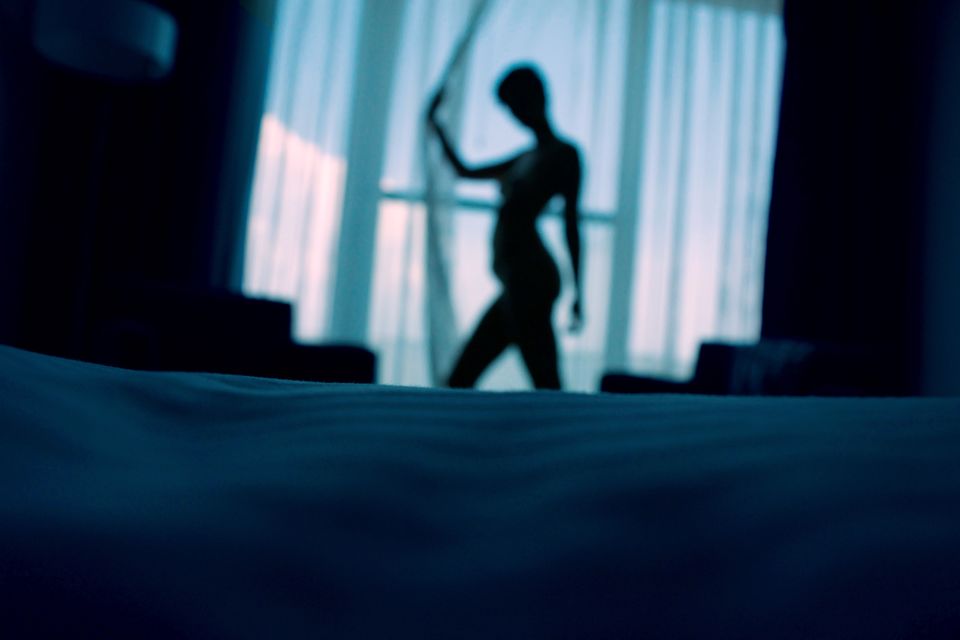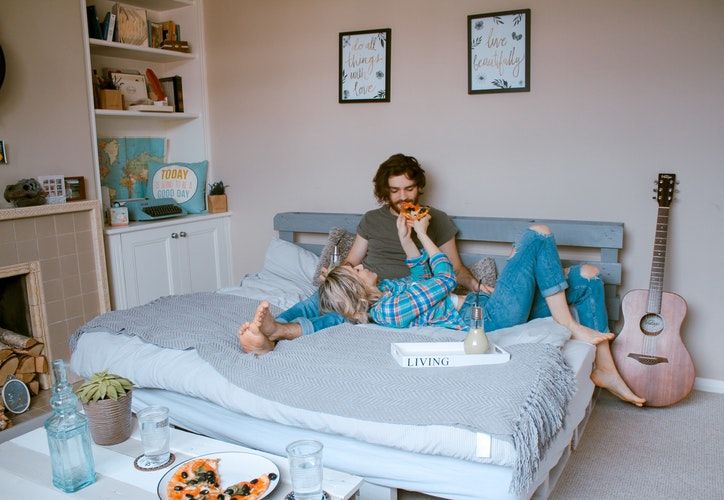 This bizarre new travel trend has got many heads shaking in disapproval or disbelief and has set other tongues wagging. Move over couch surfing, the new hack to see the world for free is Tinder Surfing!
While this may seem reckless, if you're super single and ready for any serious commitments in the future, who are we to judge?
Although the trend was set off by a 25-year-old Belgian guy, named Anthony Botta, who spent two months travelling across Europe and living with 21 willing hosts in eight new countries, it seems to have crawled its way into India.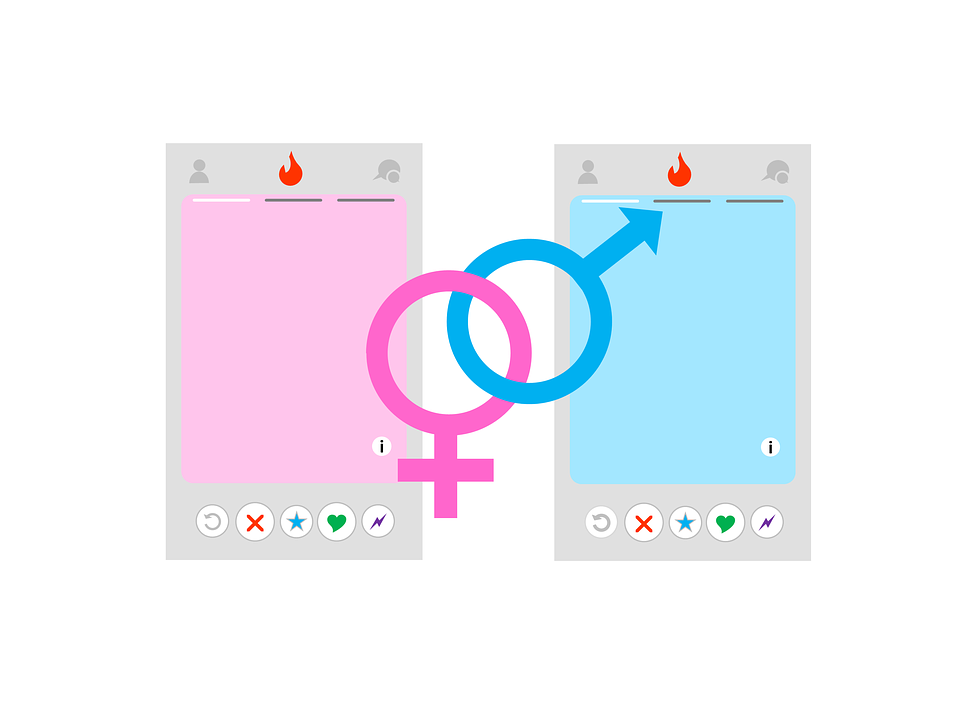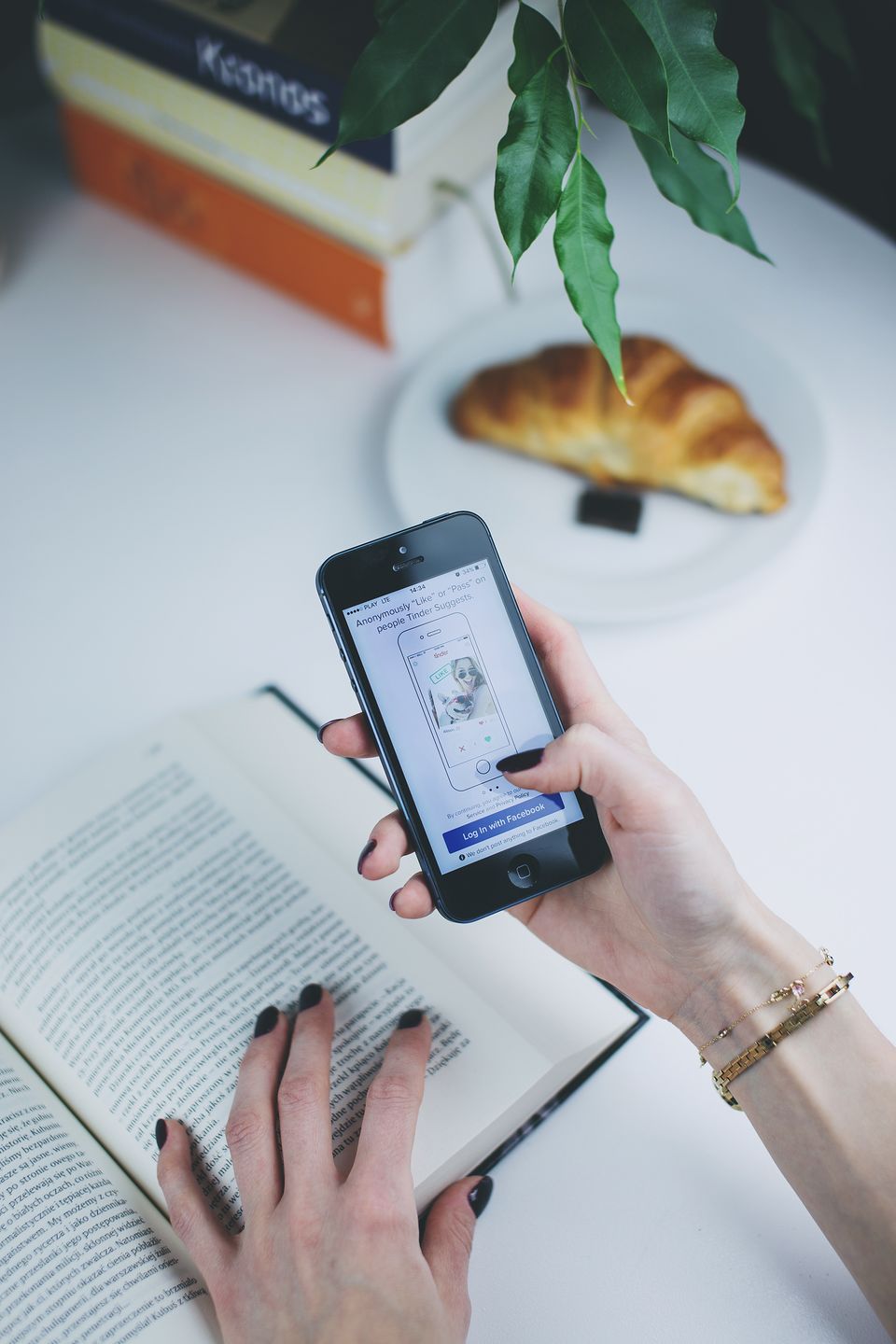 Speaking to an Indian traveller who insisted on staying anonymous, I discovered that this is a trend that has been around in the country for a while now. It didn't gain the kind of popularity in India as it did outside because of the social stigma attached to it. Raghav (name changed) has attempted Tinder Surfing in Australia and even on home turf (Mumbai and Pune).
"It exists but they don't talk about it. Tinder Surfing is also easier when you're a guy because of the million creeps on Tinder," he says.
"You need to communicate to your date that you're a budget traveller. Sometimes they are understanding and sometimes they snub you. But at the end of the day, we are all grown ups here and free to make our own decisions, as long as both parties consent."
Well said!
Pet Sitting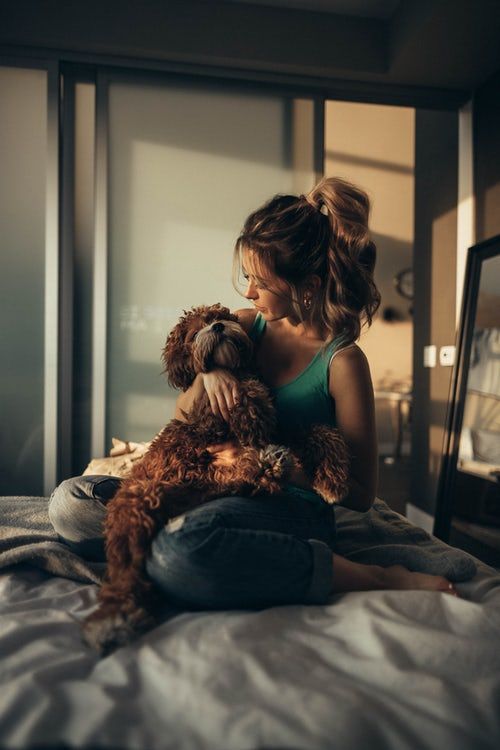 I may have been living under a rock, because I had no idea pet-sitting was a thing among travellers. Believe it or not, you can actually get free accommodation for volunteering to hang out with these fuzzballs.
To stay in an empty apartment for absolutely free, all you need to do is take care of the owners' pet while they're away. And what's more? You won't get lonely because you'd have the company of a furry friend. Sounds like my kind of a deal. Heck, I'd do this for free!
Pet sitting is one of the best ways to stay in an empty home or apartment anywhere in the world, free of charge — just think of it as an Airbnb with the added bonus of a furry friend.
Check out Trusted Housesitters India to explore!
Crew member on a cruise ship!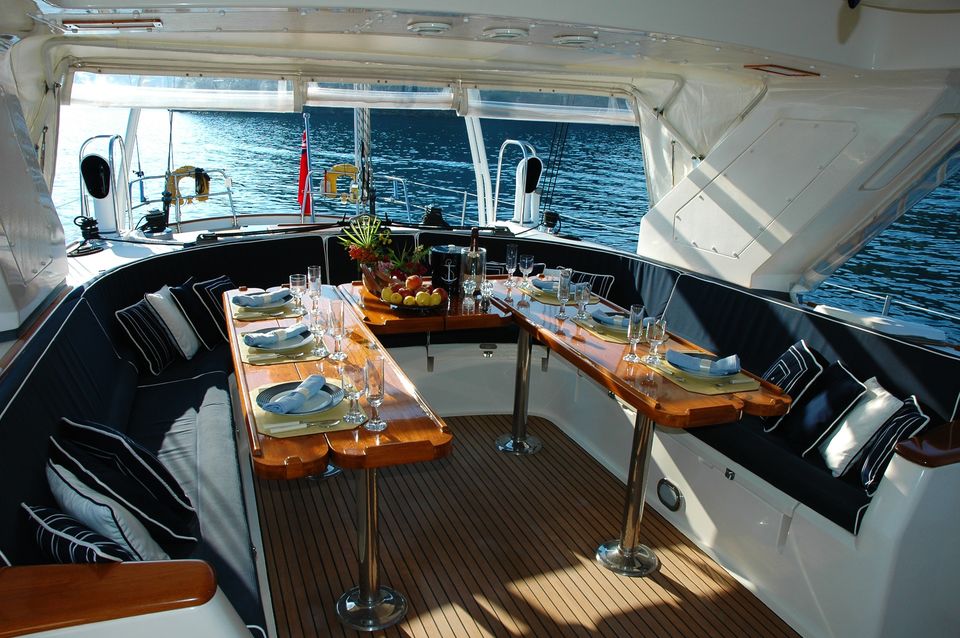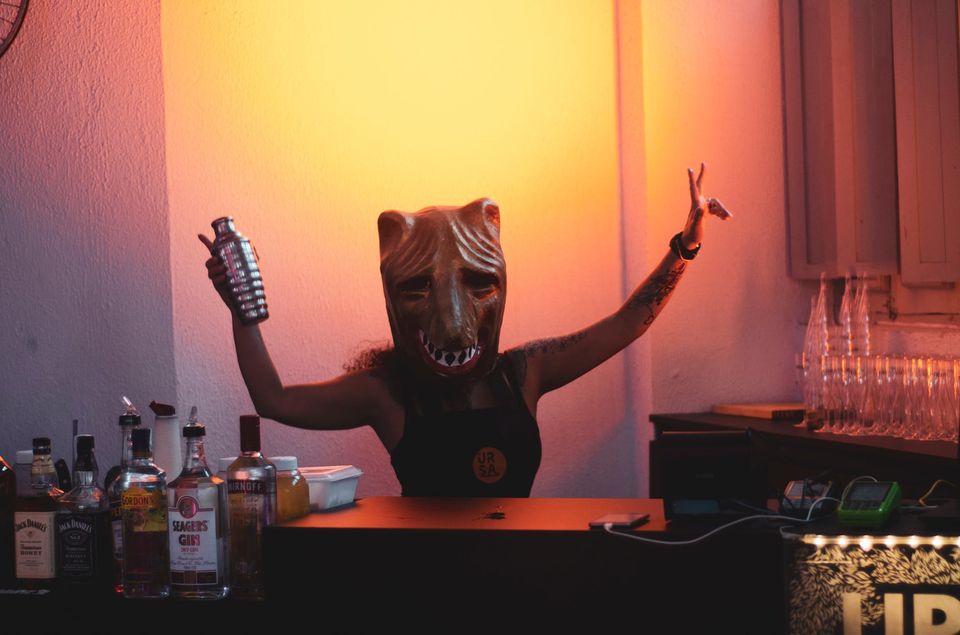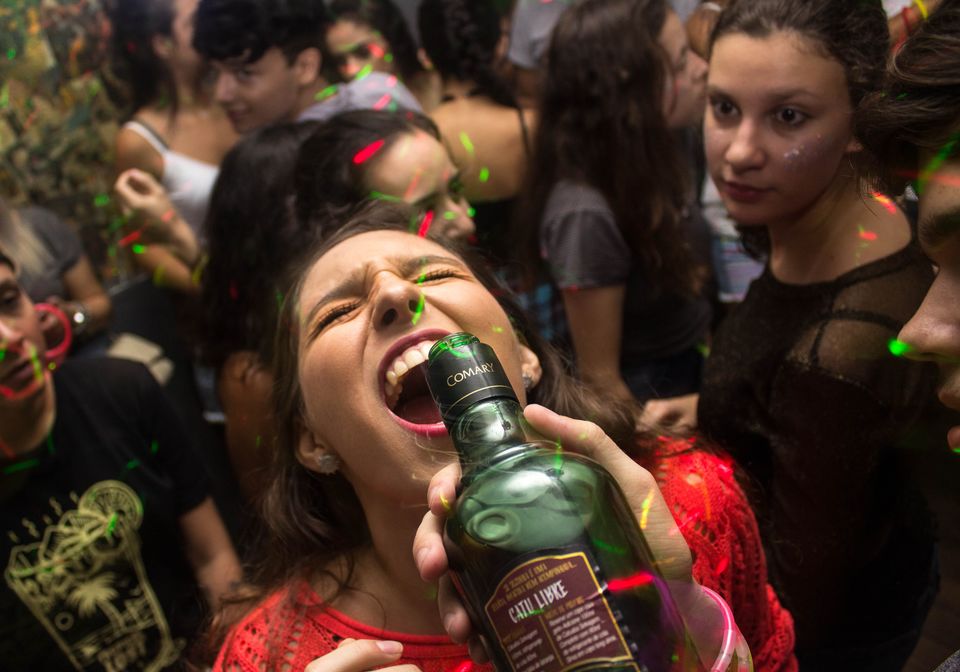 This one might limit your freedom a little but if you love the sea and want to travel for free, (even make some money of your own) a job on the cruise ship is a great option! Entertain the passengers, be a part of the kitchen or even be a tour guide! The possibilities are endless!
All you need to do is take 30 minutes out of your schedule and browse on websites like Cruise Careers or Kamaxi Consultants and you might just stumble upon your dream travel job!
Voluntourism: Give back to the community to get back!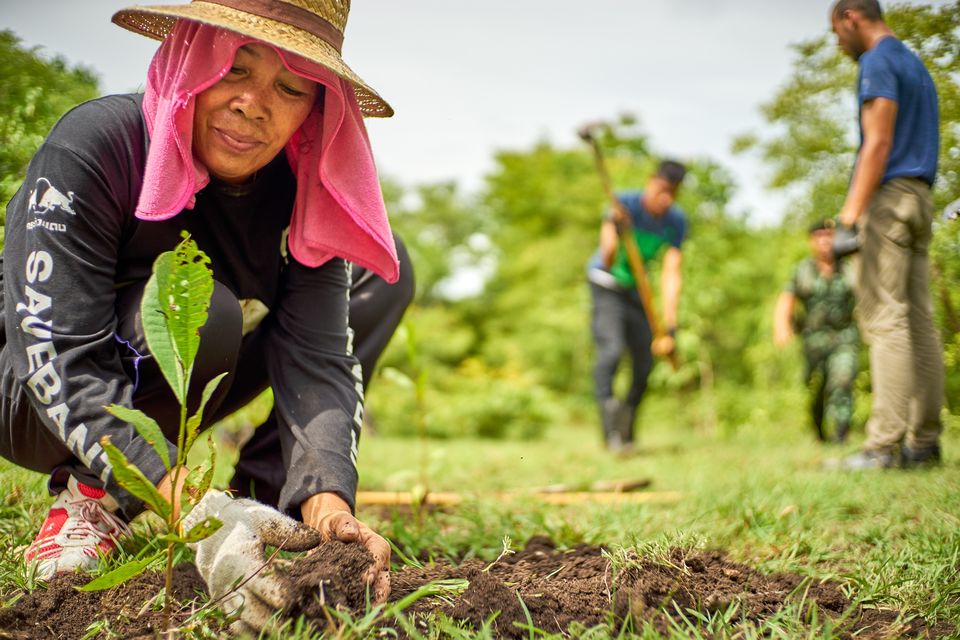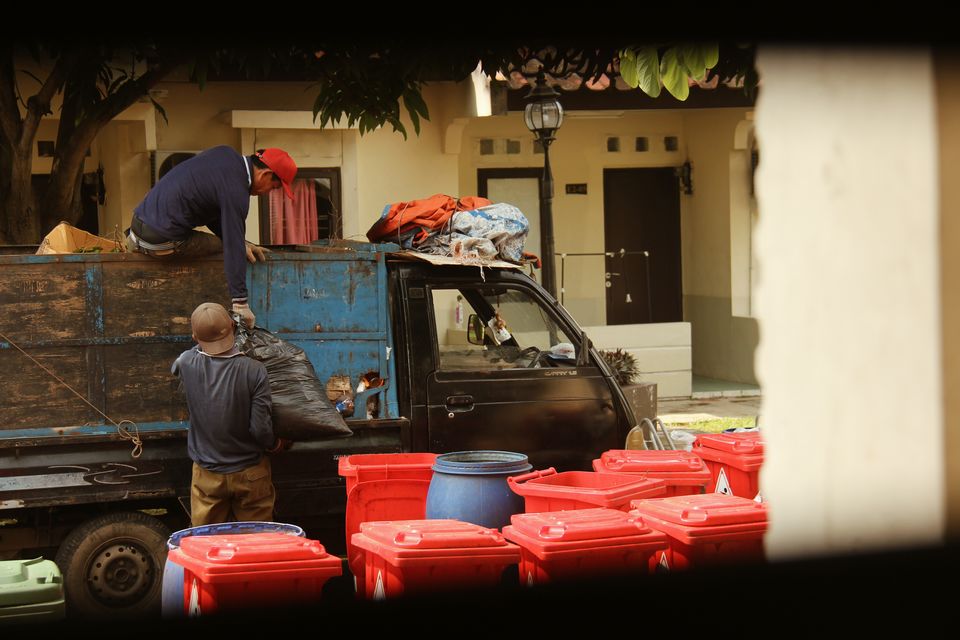 This one has been around for a while but it's worth a mention. After all, giving back to the community never gets old! Find a way to do something or create something that will help locals and make your travels more meaningful. In return, your stay gets taken care of.
Use the skills you already possess to be creative and bring about a positive change in your host city. You could teach, educate, be involved with environment conservation projects, partake in medicinal or animal care and even teach English! You get a chance to travel and also feel great about yourself while at it. It's a win win!
For options on voluntourism in India, check out this informative article.
Use your photography skills for a free stay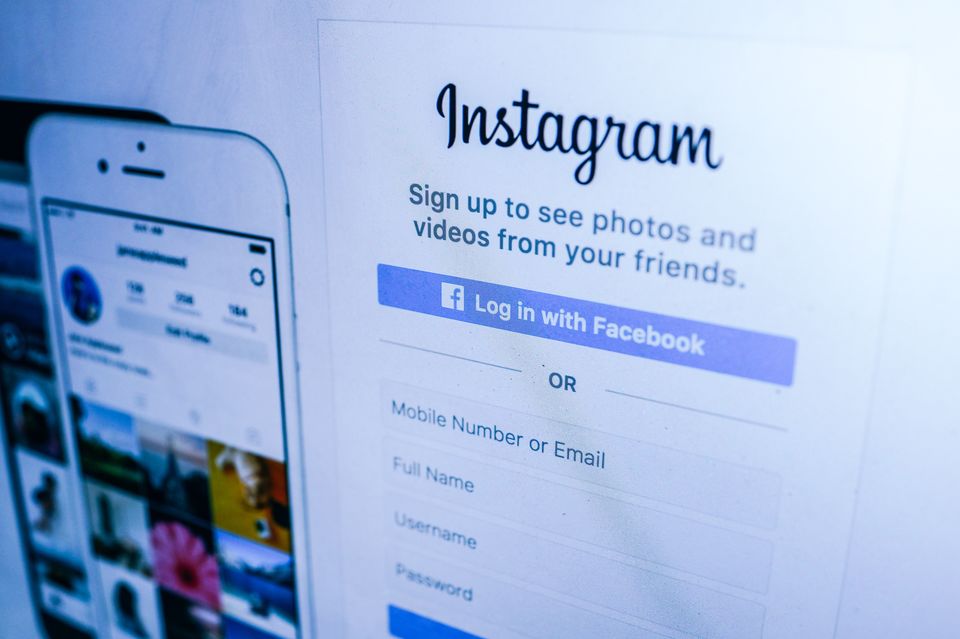 If you have decent photography skills and a good enough camera, you have a chance to get your stay sorted in a hostel. What would be an added bonus? An Instagram page that documents all of your work.
All you need to do is contact the hostel of your choice and ask them if you can take professional pictures for their branding and promotion in exchange for free accommodation. If they agree, and it's highly likely they will, you get to see a new place and your stay is absolutely free. Yay!
Opt for sharing economy services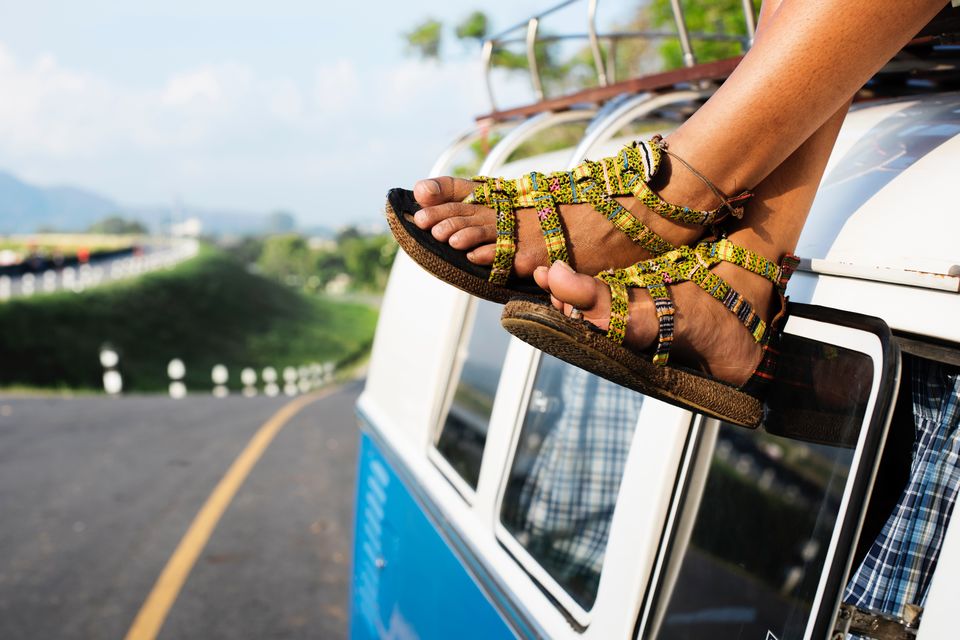 Believe it or not, sharing economy services like Airbnb (accommodation), BlaBlaCar or Uber (ridesharing) or EatWith (food and dining) have changed travel in a wonderful way.
We now have so many ways that allow budget travellers to experience the joys of travel at minimal rates. If you're low on cash, you can skip the traditional travel industry and, instead, choose sharing economy websites to gain access to small tourism companies that have amazing deals!
Are any of these hacks for free travel worth a shot? Which ones would you consider trying out?
Share how you feel on Tripoto!