The holiday season is approaching and while you may already feel the jitters, you're aware that only a well-thought out and planned trip translates into an enjoyable vacation. The underlying confusion and disarray of last-minute packing, unavailable airline seats and waiting lines can really get to any average traveller, especially when visiting a new country such as Sri Lanka.
It is always a good idea to prepare for any impediments ahead of the trip. Below, are a few tips and tricks to keep in mind before you go on your next big holiday adventure to the land of serendipity-
One month ahead:-
Learn language basics:
Learning a few key phrases from the language of the country you are visiting will go a long way in ensuring that your trip is trouble-free, especially when you are traveling to a non-English speaking destination.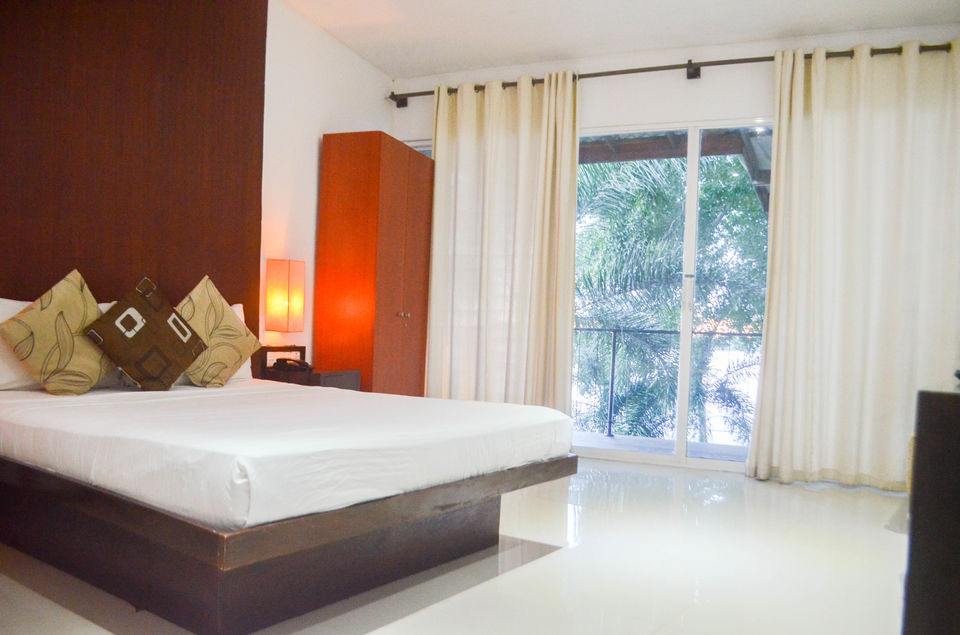 Pre-order your currency:
Don't fend off currency purchase until the last minute, as exchange rates at airports are known to be famously high. It's best to order the currency two weeks in advance from a local branch to make sure they have the relevant currency in stock.
Consider an airport hotel:
Although booking an airport hotel may cost you a few extra dimes, it is well worth it as traffic jams and transport delays right before flight can send anyone into a state of panic. Booking an accommodation in Unawatuna, 150km away from the airport is not the best idea for a stress-free journey.
One week ahead:-
Check in online:
There are a few airlines that allow you to check in as early as 30 days in advance, however most allow check in 2 hours before departure. Make sure you're in the know about checking in online and have your boarding passes in hand for a smooth journey. Leaving all tasks for the airport can leave you in frenzy.
Research:
Read local blogs for the smartest travel tips. Instead of purchasing travel guides, it is wiser to source advice from the people who know the destination inside out- like which Nuwara Eliya guest house should you be renting. After all, who would know better than the localities living there?
On the day :-
Pack sparingly:
No one wants to drag heavy luggage around. One has to be smart about their packing to avoid the burden. Avoid bringing full size toiletry items with you and pack them in zip lock bags to keep them from leaking. Additionally, be prepared to wash clothes on the trip as opposed to over packing and paying a hefty price at check-in.
Get there early:
If you're traveling during the peak season, make sure you arrive a good three hours before your flight to get through security and to the gate. It is important to factor in unanticipated waiting time in situations like these.
Lastly, remember to enjoy yourself and not let yourself be too overwhelmed, after all you're on a vacation!