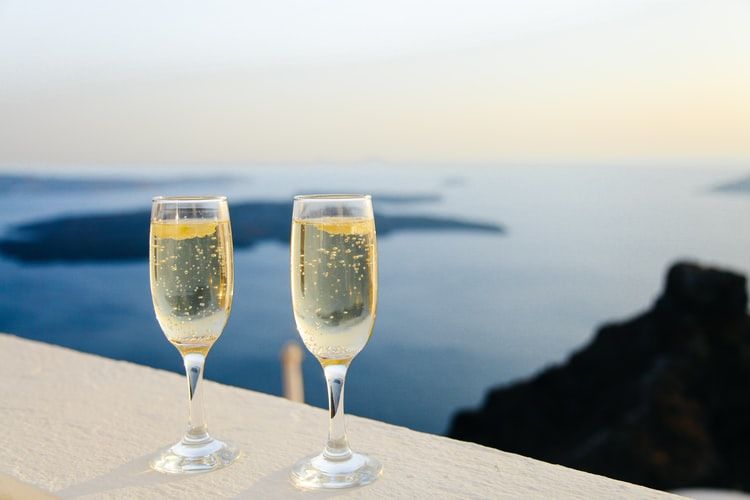 Wouldn't it be nice to enjoy a luxury getaway without thinking about a budget? However, luxury sometimes comes at almost ridiculous costs and it is only sensible that you should find out how you can get the best value for your hard-earned money. Here are some tips!
Plan Ahead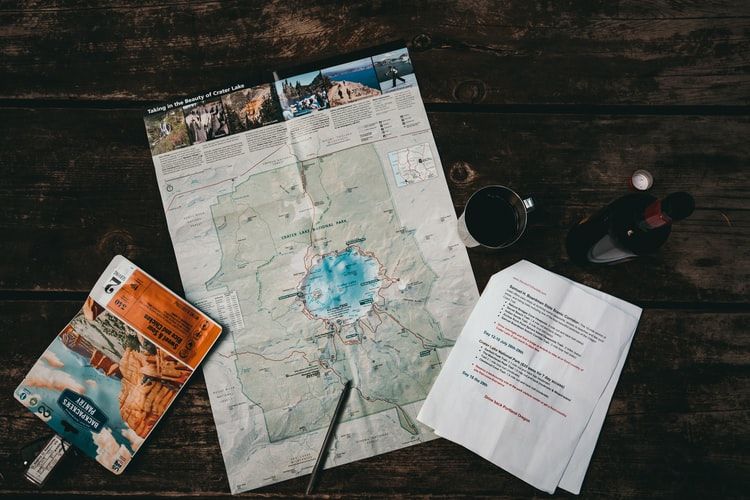 Most resorts offer discounts when you book in advance or plan for longer stays. You would even come across amazing deals when you opt to book online. You would enjoy luxury things to do such as going on a cruise much better if you make a good deal!

Be Flexible with Dates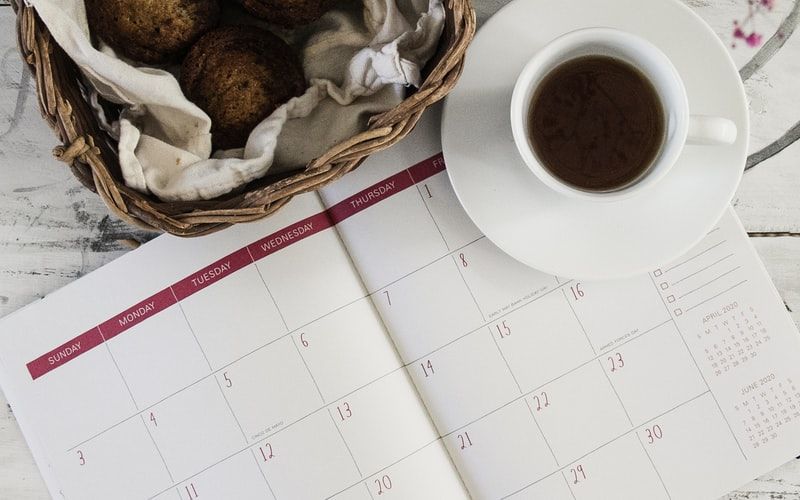 If you love travelling in style, then being flexible with dates can make all the difference between a luxury trip enjoyed to the end and going bankrupt in the middle of it. Travelling during the off-season would let you enjoy some of the best luxuries at amazing discounts – off-season brings lesser crowds, letting you enjoy your holiday to your heart's content.
Don't Fly Direct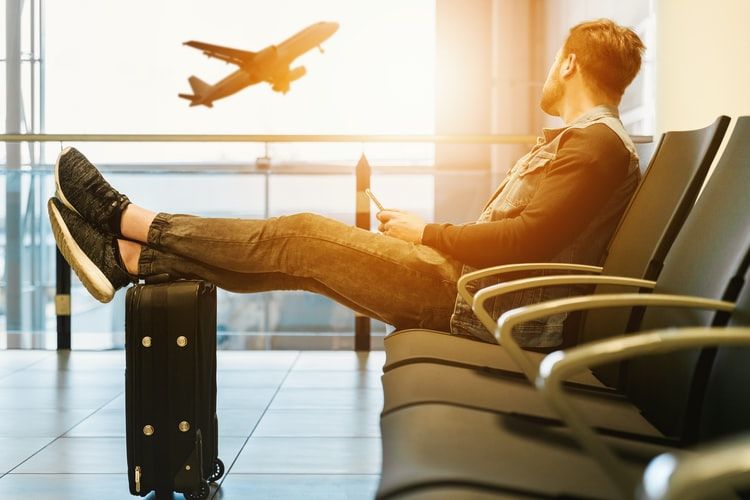 Being flexible with your route is a great way of saving on your airfare. For example, it would be cheaper to fly to London and boarding a flight from there to Amsterdam, than a direct flight to the Netherlands. You'd thank yourself later!
Travel to Emerging Destinations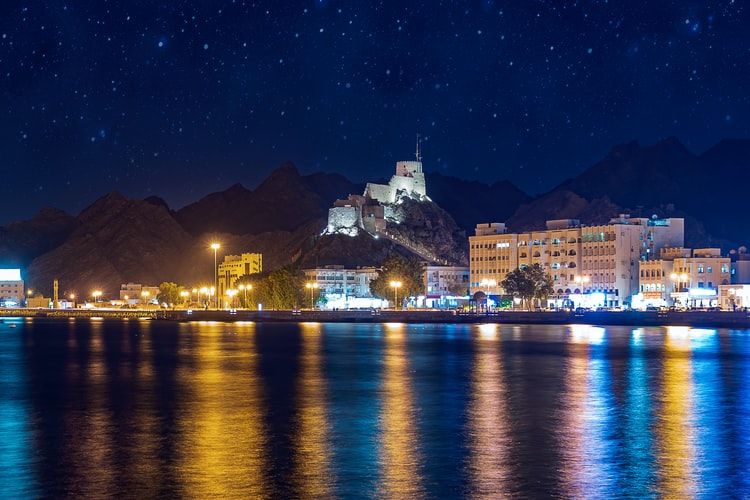 The most popular travel destinations are quite expensive – and for a very good reason too! Take the Maldives or any other famous destination for instance, which would cost you a lot more than if you choose to experience any other emerging destination in the world such as Mirissa in Sri Lanka, or Antwerp in Belgium.