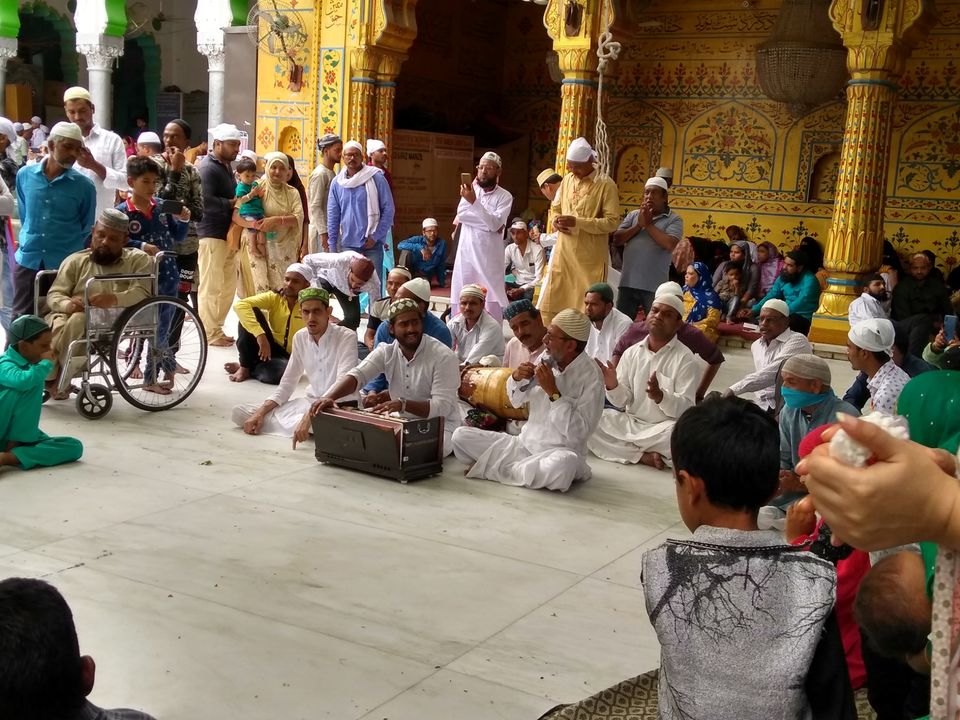 Holy place as well as the famous attraction in Ajmer. Don't miss this place.
NOTE :
1. Avoid driving your car to Dargah. Use public transport as you can to be there. Because there is a problem of parking and if you get parking there then still you have to walk 500 m or 1 KM to Dargah from your vehicle.
2. Avoid taking important/ personal documents or mobile phones into Dargah. As this is crowded place as well as people out there not also recommend for these things. If you take these things in, take care of things and hold them very carefully.