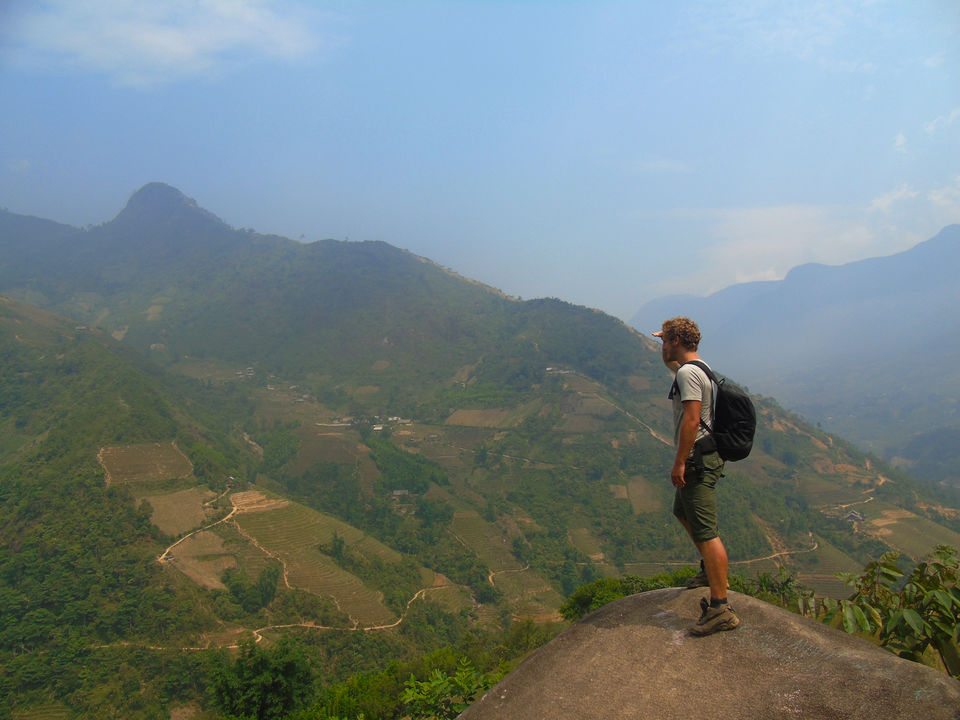 Few countries are as diverse and interesting as Vietnam. It has a turbulent history, photogenic villages, beautiful beaches, delicious food and a special nature. As a result, traveling in Vietnam has grown considerably in popularity in recent years. Vietnam is a large, vast country. You therefore need several weeks to explore the country. You can do it in four weeks, but an extra week or two is definitely recommended.
Practical information
Because Vietnam is so vast, most travelers go from north to south, or vice versa. If you are not bound to go to a certain period, it is recommended that you check the best travel time in Vietnam and the weather forecast in advance. The weather in the north and south can vary considerably.
You can make your trip by (night) buses, but you can also explore the country by motorbike. Along the way you will encounter relatively many travelers with the same idea. You can buy a motorcycle for a few hundred dollars and resell it at the end of your journey. Please note that you are not insured without a Vietnamese driver's license: your international driver's license is not sufficient.
What you should also keep in mind when you go traveling through Vietnam is that you pay with the Vietnamese Dong, do not drink water from the tap and get the recommended vaccinations: DTP, typhoid fever and hepatitis A.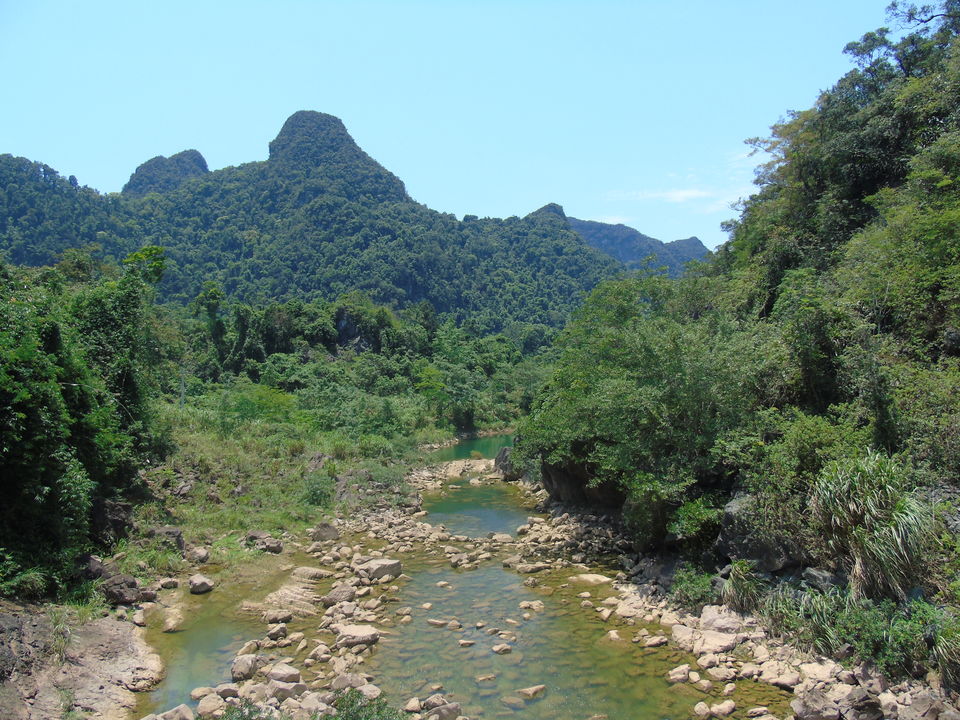 Destinations
When you start your journey in the south, you probably start in Ho Chi Minh City, the largest city in Vietnam. Opinions are divided about this city, but you are in the right place for information about the war history. From here you can make a trip to the largest island in Vietnam: Phu Quoc.
Continue your way up and head to the beach in the seaside town of Mui Ne. After that, Dalat is a logical stop where you can undertake sporting activities such as canyoning. Then you arrive at one of the favorite towns in the country: Hoi An. There is a great atmosphere in this photogenic destination and you can do a lot. Many travelers do not want to leave here and stay longer than they had planned.
Hué is a city that you can skip if you don't have much time. There is not much to experience in the city itself, but the abandoned water park is a nice attraction. In the north you will find the capital Hanoi. This is typically colonial city where you can stroll through for a few days. If you want to discover authentic Vietnam, choose Ha Giang as your destination. Nature lovers can indulge themselves in the north of Vietnam. If you like doing trekkings through rice fields, then visit the famous town of Sapa.
Visa
Vietnam is one of the few countries in Southeast Asia where you need to arrange a visa in advance. You have a few different options depending on how you travel to Vietnam and how long you want to stay there. If you fly to Vietnam it is best to go for a visa on arrival You will need an invitation letter for this. Citizens from some countries can also apply for an e-visa. Another option is to arrange a visa to any Vietnamese embassy.