#TripotoTakeMeToHimalayas
For all you love bugs who are tired of living in home and want to go out. This AirBNB homestay is the perfect weekend getaway for you. The house is beautiful and it is in the perfect party destination spot. HKV is the party capital of Delhi and all those who love to party come here often. This house overlooks the lake in HKV and is the dream penthouse stay in the city. With a view as serene as this, you could well imagine yourself in some amazing holiday destination which would be totally worth it.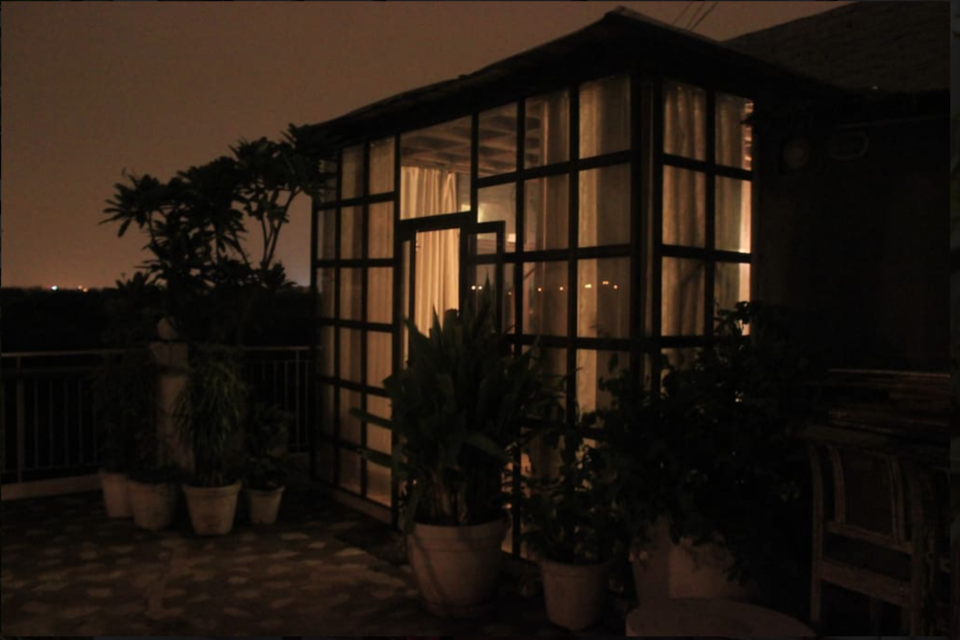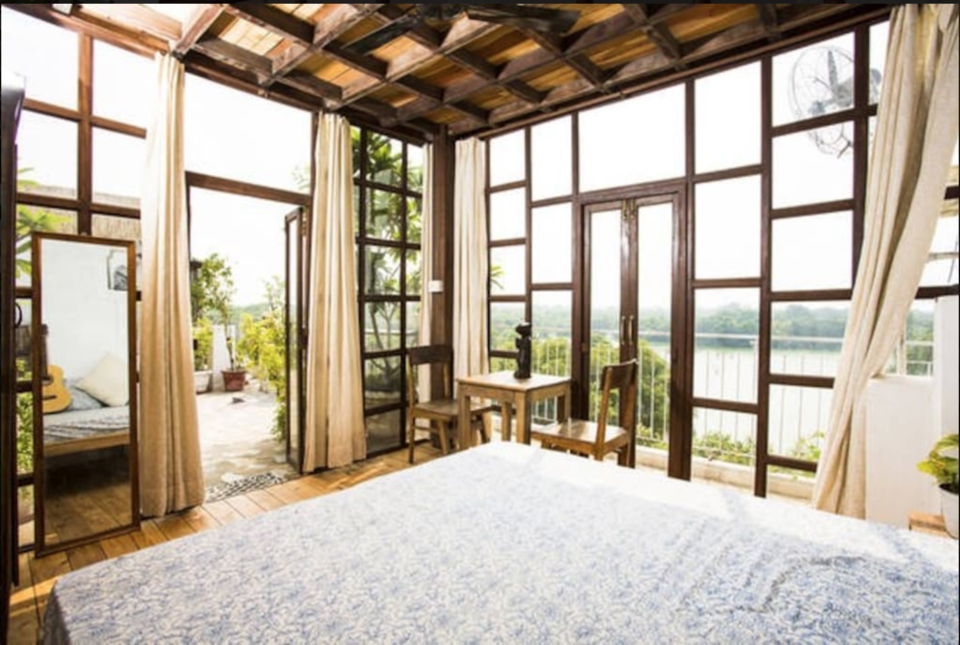 It has a terrace garden, a glass shaded room where there is natural sunlight and the garden terrace has many plants. The interiors are beautiful and it is well furnished. The homestay is always booked so you will have to book in advance. It is October right now and this homestay is fully booked in October and has only 4 days availability in November. Hence, it is a great idea to book this in advance. The house is designed in the most beautiful way.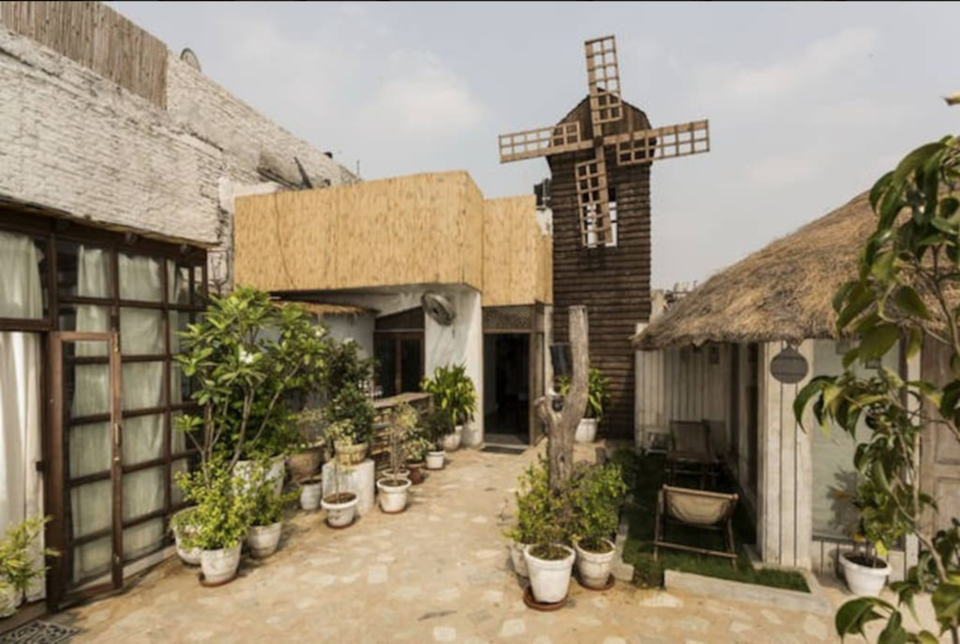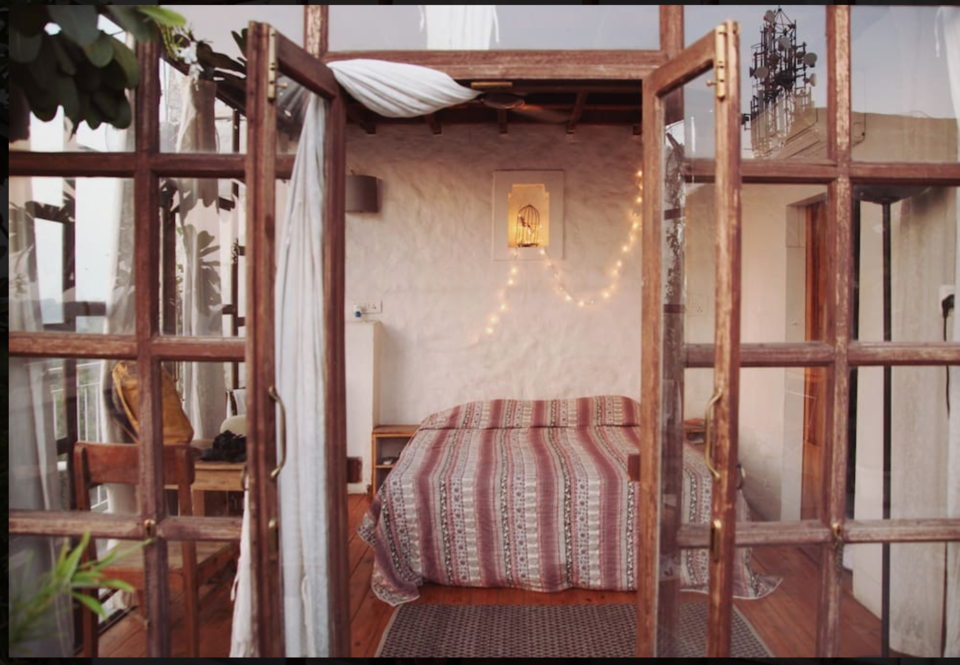 We stayed at this house and then we went for a casual walk around HKV to explore different food and different things to do. The experience was great. We went to the Beer Cafe and to Wai Wai city. After that we ate desserts at L'Opera. At night we went to a local nightclub to party while taking a stroll in the deer park the next day. This small vicinity has enough things to do just like a mini- city in itself. The Delhi party scene being too hyped for us, we chose to stay here and explore it all for ourselves.
How much does it cost?
This house costs less than INR 5000 per night. It provides amazing facilities and the host is great. She makes eggs and parathas in the morning. It is a great and homely place to stay. This AirBNB bungalow actually promises a home away from home. This is your weekend getaway within itself. This house has maximum reviews in Delhi. It is the highest with 266 reviews.
Tip: Do strike a conversation with the host, she is very lively and loves to talk.
What is it called?
This house is called Lake View room and it promises a wonderful lake view. Given below is the link to book this house: (Do hurry)
https://www.airbnb.co.in/rooms/2893729?location=delhi&s=TzqRRpgV&guests=2&adults=2&check_in=2017-11-06&check_out=2017-11-08