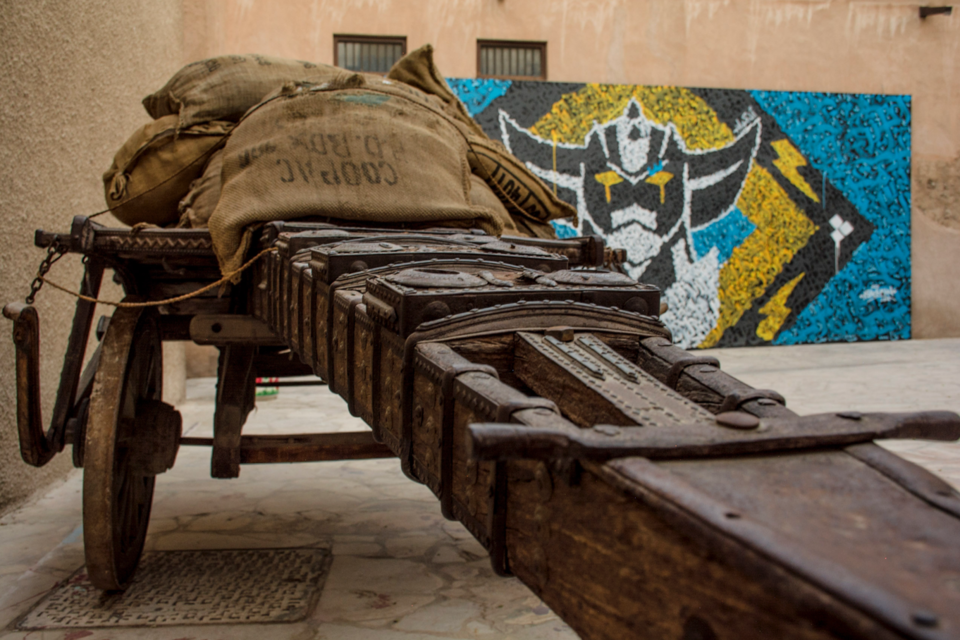 Dubai, as we know it, is one of the classic boomtowns of the 20th century. From a desolate stretch of desert, the sprawling city has become a leading global player in a matter of decades. This also means that everything you see in Dubai is relatively new. Steel, concrete and glass buildings everywhere. The old Dubai has been consistently demolished and rebuilt to fit into the new Dubai narrative. You feel this as you visit the city, a lack of soul. There is no heart in the megaconstructions of Dubai. Except for a tiny ode to the past called the Bastakiya quarter.
Bastakiya quarter is a heritage area nestled somewhere near present day Bur Dubai and the creek. It is the oldest residential area of Dubai and was set up in 1890's by textile and pearl traders from Bastak in Iran. More than half of the quarter was demolished a long while ago but due to some miracle the remaining areas got protected and now has been renovated.
The only way to explore the place is via foot through the narrow alleyways. While all the buildings are coloured like the desert, the material keeps changing from palm wood to mud to even coral. Also interesting to note is how every house has a wind tower over it to channel the hot desert air, very similar to Jaipur's Hawa Mahal.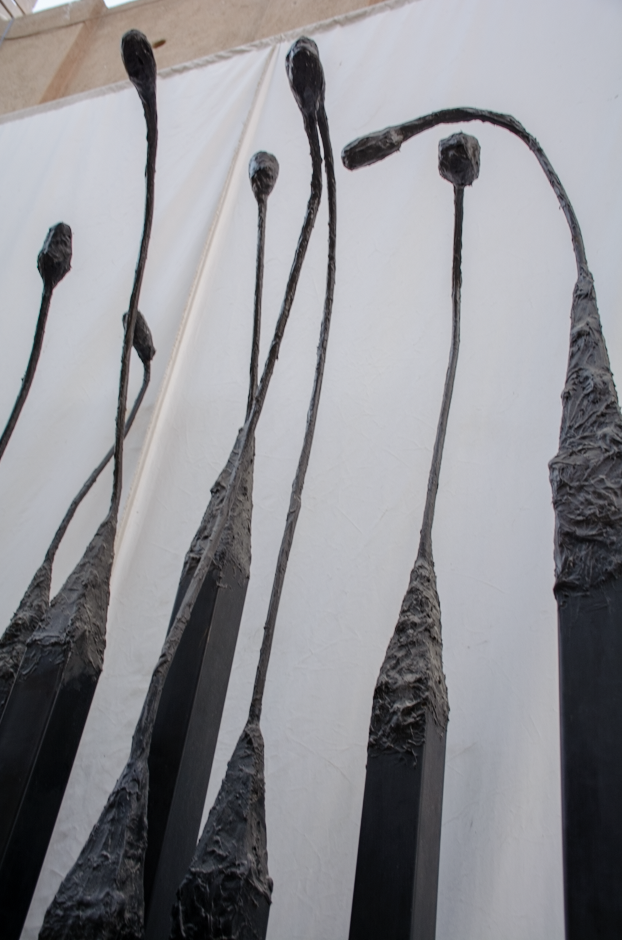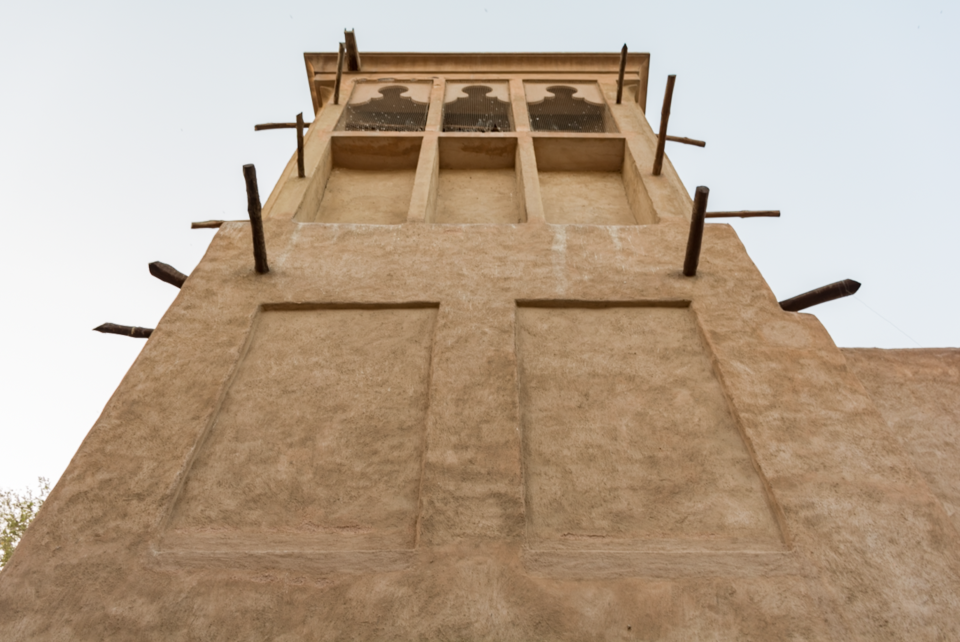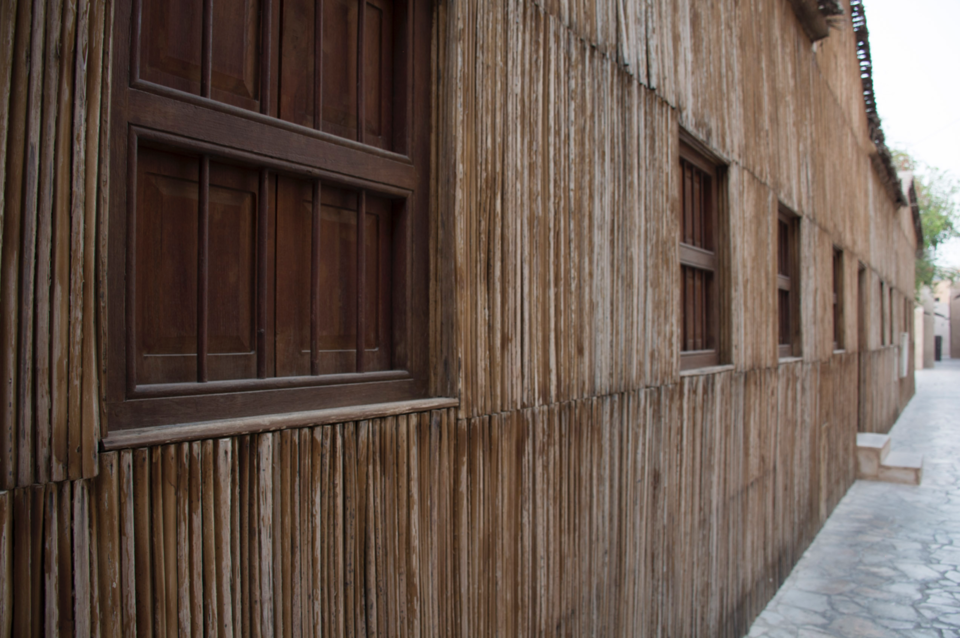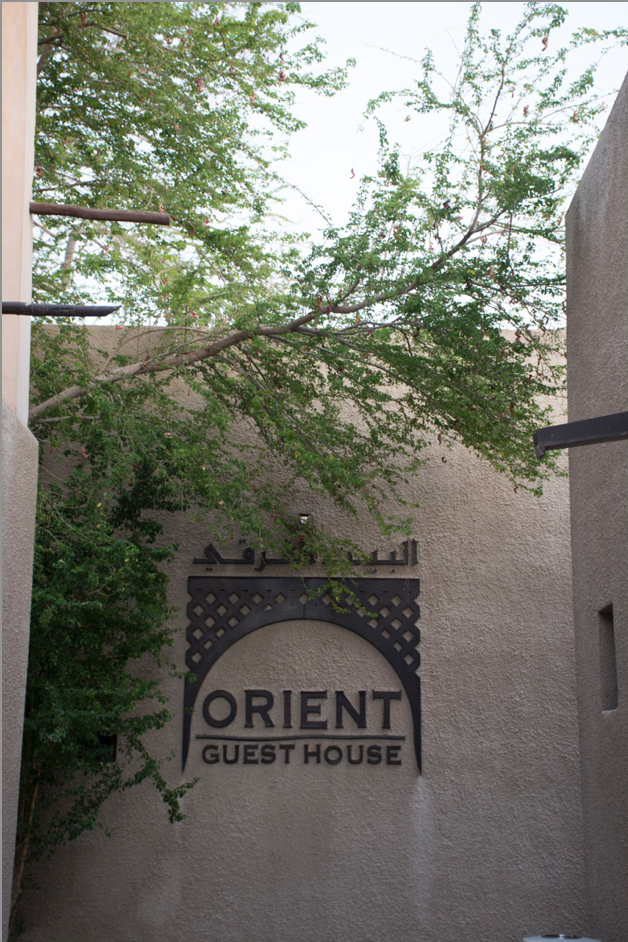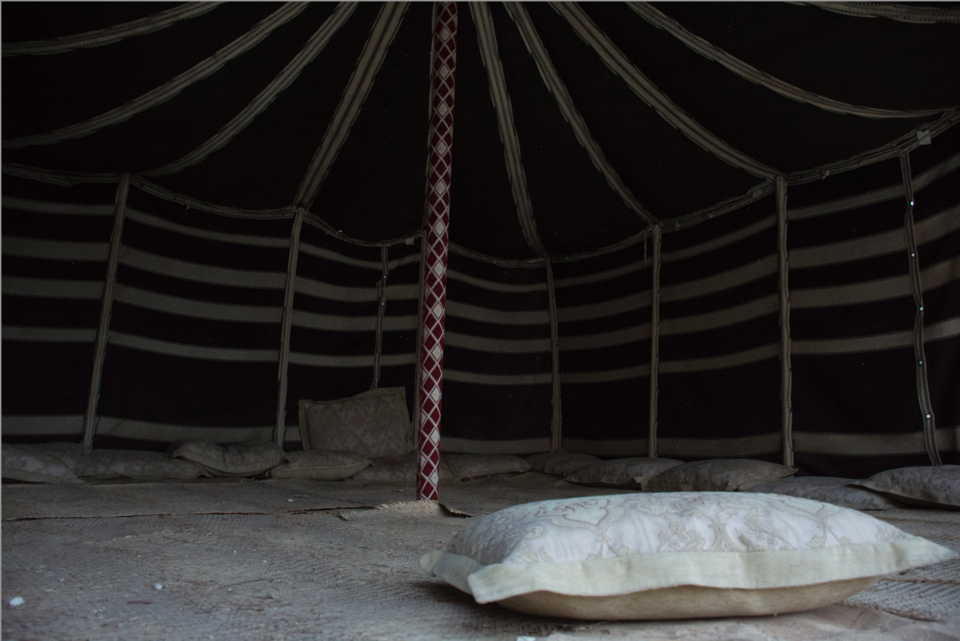 My favourite stop was the XVA gallery, which showcased a lot of modern art with arab undertones. Bastakiya's revival revolves around the art scene. There were numberous workshops (as part of an ongoing art fair) going on where people were learning to craft anything from paper machete to glass blowing and pottery. I gave that glass blowing a go and learnt that I should stick to marketing.
There are a lot of cafes and hotels here that specializes in both the emirati as well as international cuisines. I recommend you to have an Emirati high tea experience against the backdrop of the mini concerts. If tea isn't your thing, then there is a coffee museum there as well where you can learn about the rich heritage of Arab coffee trading over centuries and enjoy a few cups of glorious coffee.
All in all, Bastakiya quarter (also know as Al Fahidi historical district, offers a glorious look into Dubai's past. It has that soul which the swanky Dubai seems to be missing and is a wonderful escape for those who are looking for something different than malls and clubs. Do head here for an evening and have a mini cruise on a wooden boat to finish up an educational day.