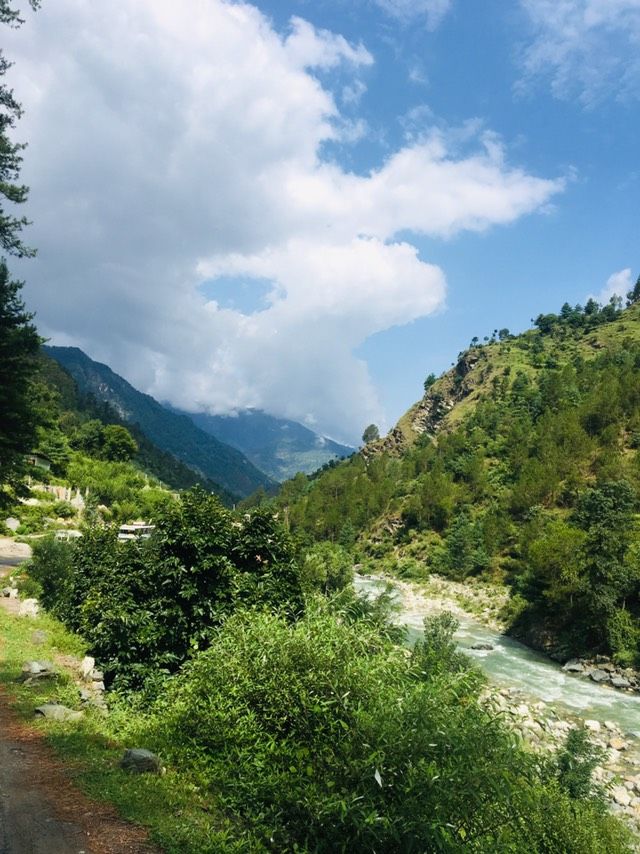 Tirthan valley utterly peaceful with less crowd and can enjoy the riverside home stay and cottages :)
I started my Journey from Delhi to Tirthan Valley, Himachal Pradesh, there is no direct Volvo or bus from Delhi to Tirthan valley, so I took the bus for Manali at 7:00 PM as we need to get down Aut before we enter to the Manali tunnel. I reached Aut at 6.30 AM from where we can get the local bus and shared taxi for Tirthan valley.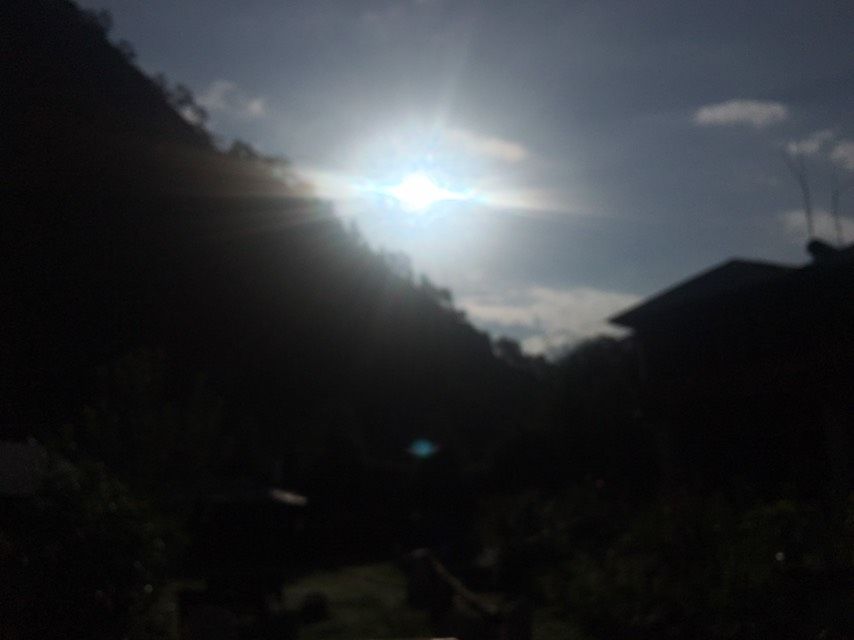 It is my second solo trip; I saved money for this trip after I am going to celebrate my birthday, so I gifted this trip to myself
Finally, I reached to my cottage (Whitestone Cottage in Banjar) cost per night Rs 3000(off season) trust me worth it. Generally the price of this cottage is around (13-15K)
I always want a riverside cottage in my list, and I finally get the mesmerizing one (riverside, luxury room and personal balcony on back side or like my own dream house) I took rest after a long Journey (cons: bahut lamba safar hai janab or kubshurt bhi)
I woke and took the taxi for The Great Himalayan National Park: You will see beautiful nature, beas River, different spices of bird and flower, area was covered with pine trees and most importantly clean and peaceful with less crowd.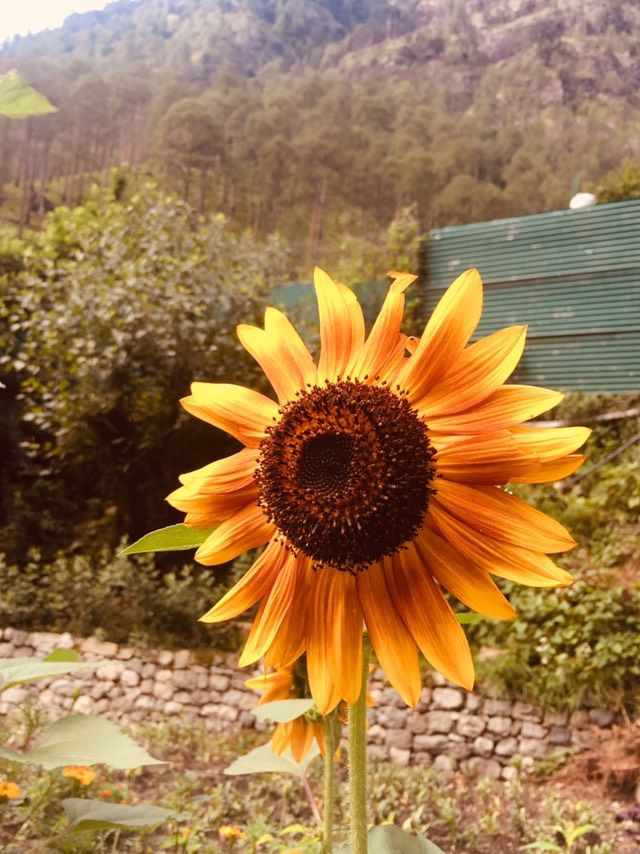 I came back to my cottage at 7 PM. I took delicious dinner and enjoy the sky view from balcony ( mahol bana ke rkhna chaiye na) it was cold at night so carry winter sweatshirt.
What a blessing morning I have seen man, complete nature with birds chirping and river bay with a stunning sunrise.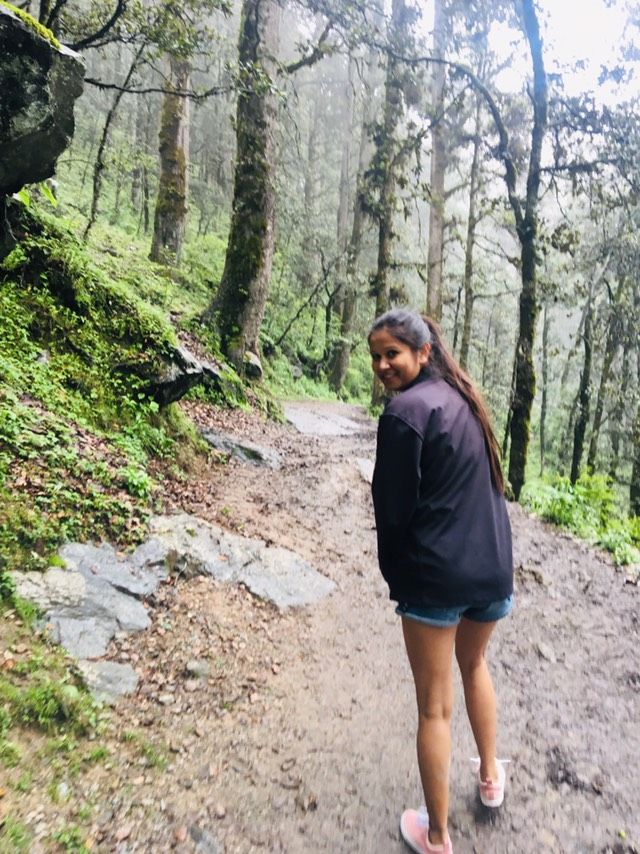 Trek day : Jalori pass trek
Jalori Pass is positioned away from the hustle and bustle of the tedious city life. Trekking in this beautiful trail takes the tourists to the mesmerizing places like Shoja, Sereolsar Lake, Sakiran, Lambri, Bashleo. Moreover, a trekker can also explore the forts of Fatehpurgarh, Raghunathpur and Kalagarh as well.
(P.S: don't forget to wear good shoes, carry Jacket, umbrella, raincoat if you are travelling in monsoon) If in case you forget to bring a jacket, you will get in rent with Rs. 200 each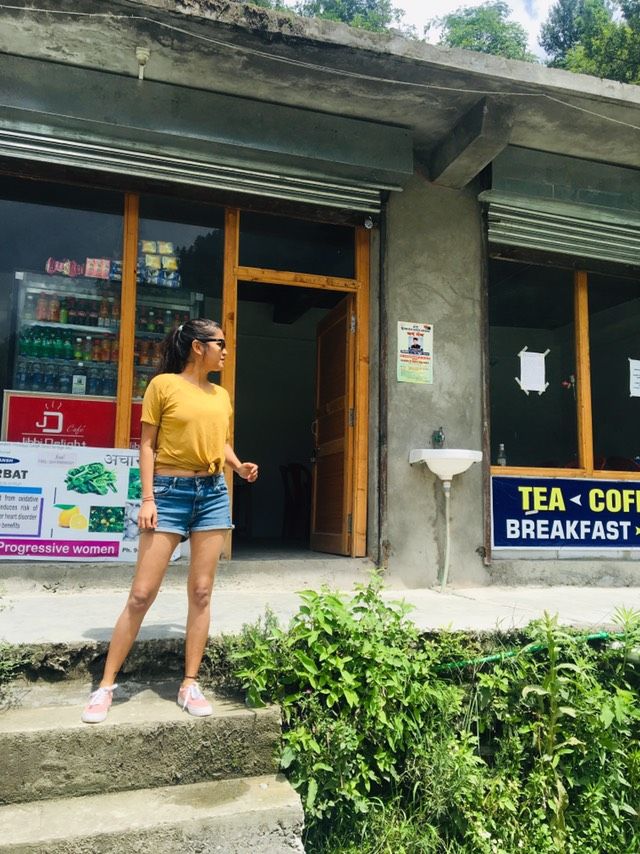 Back to delhi :( I missed that place alot