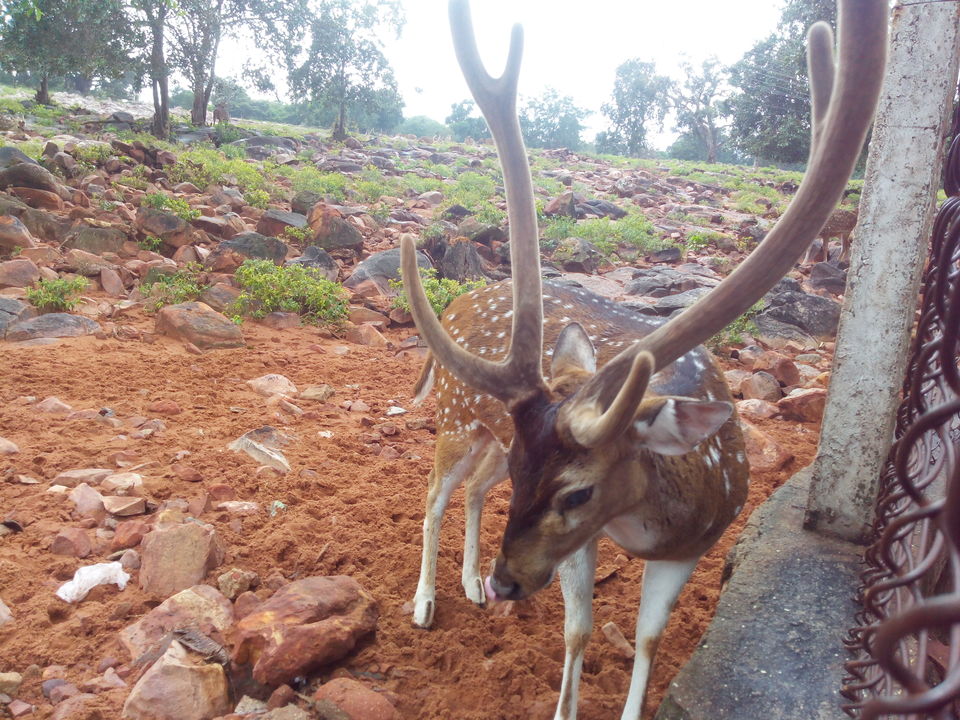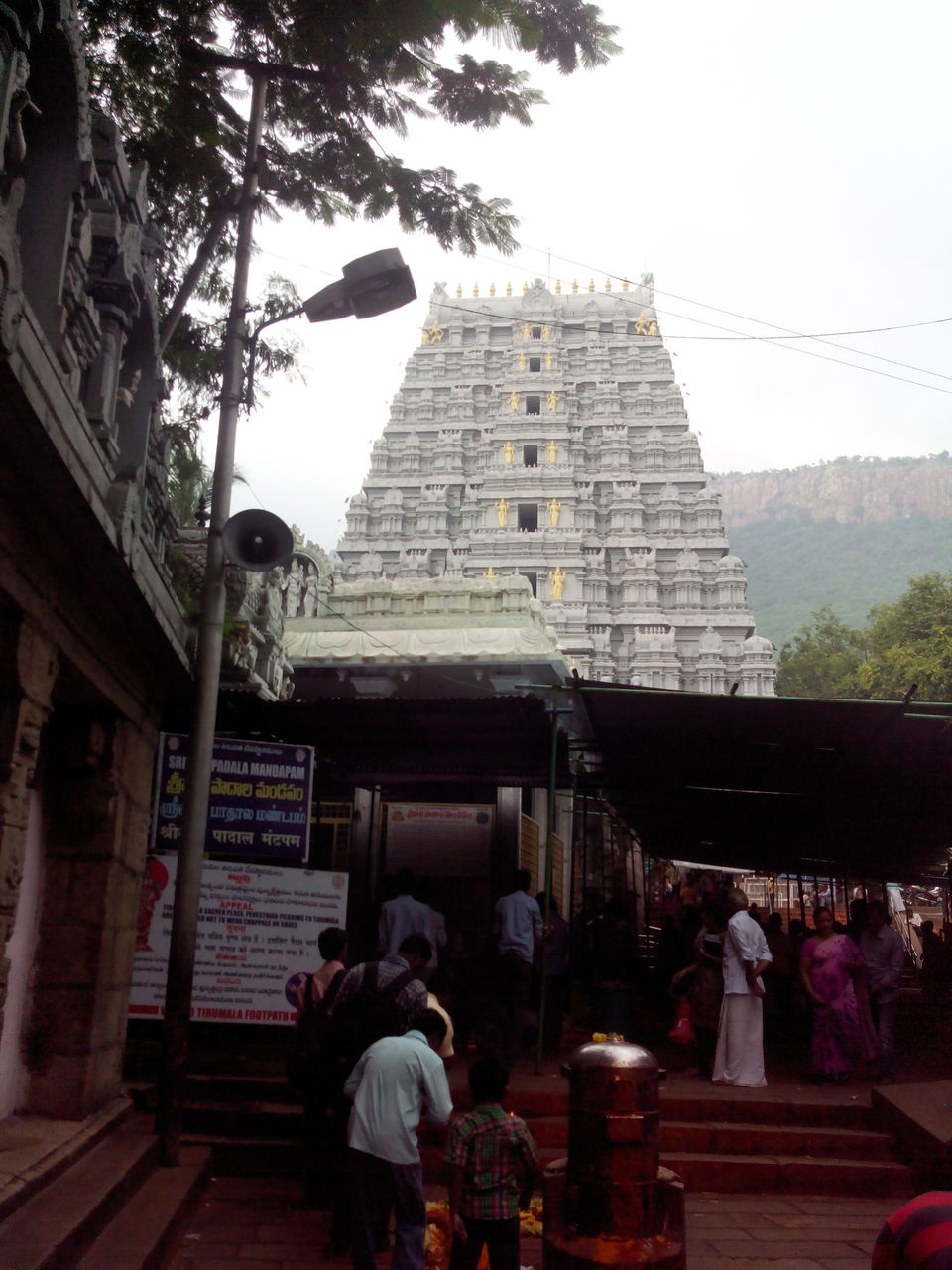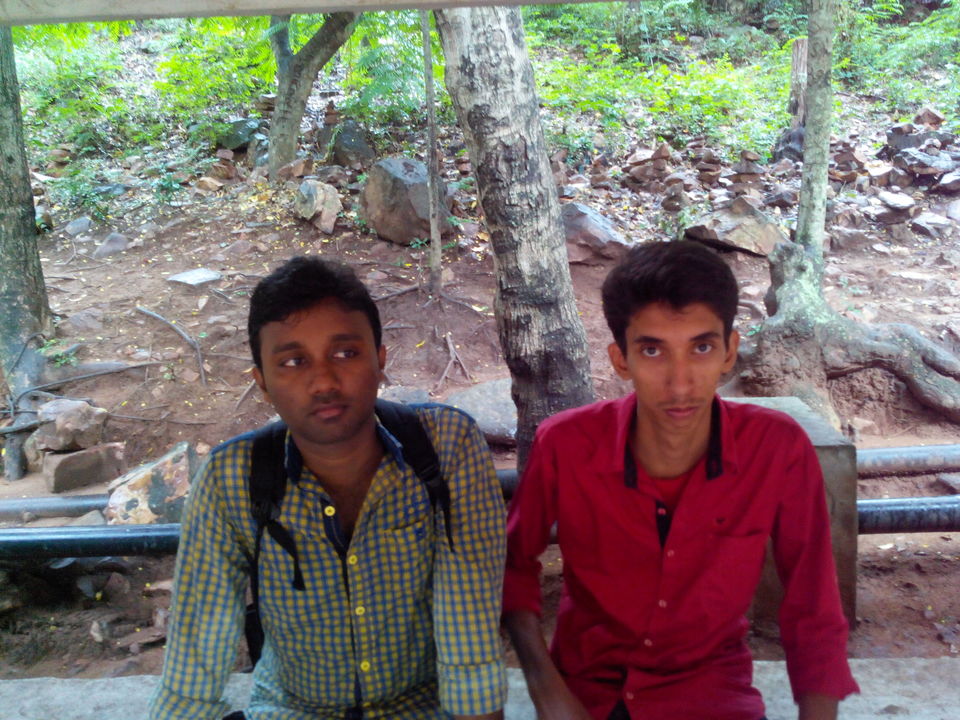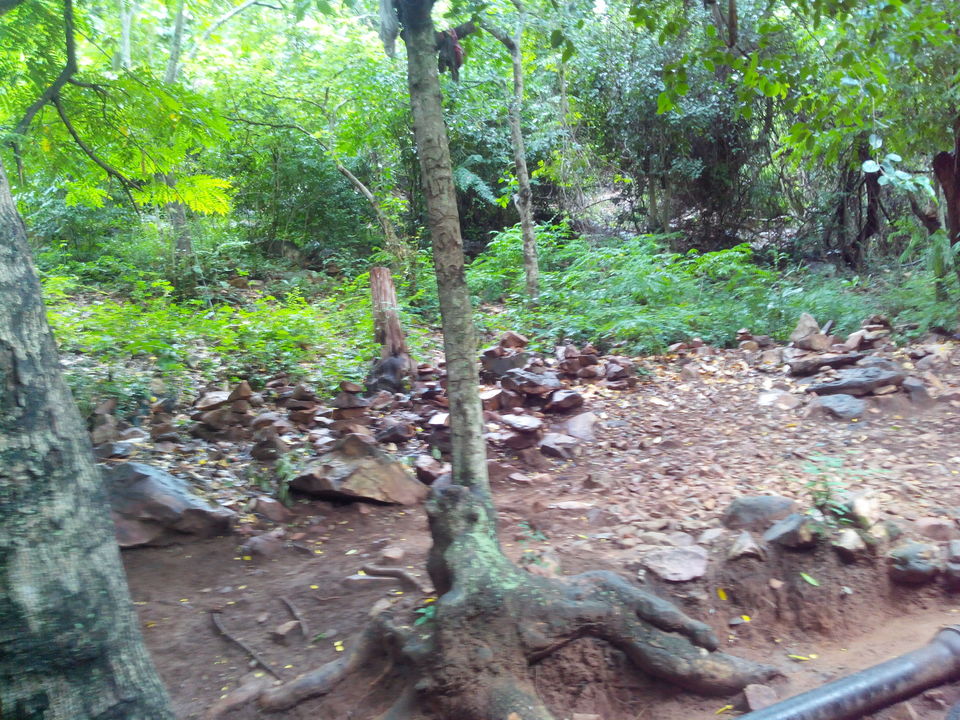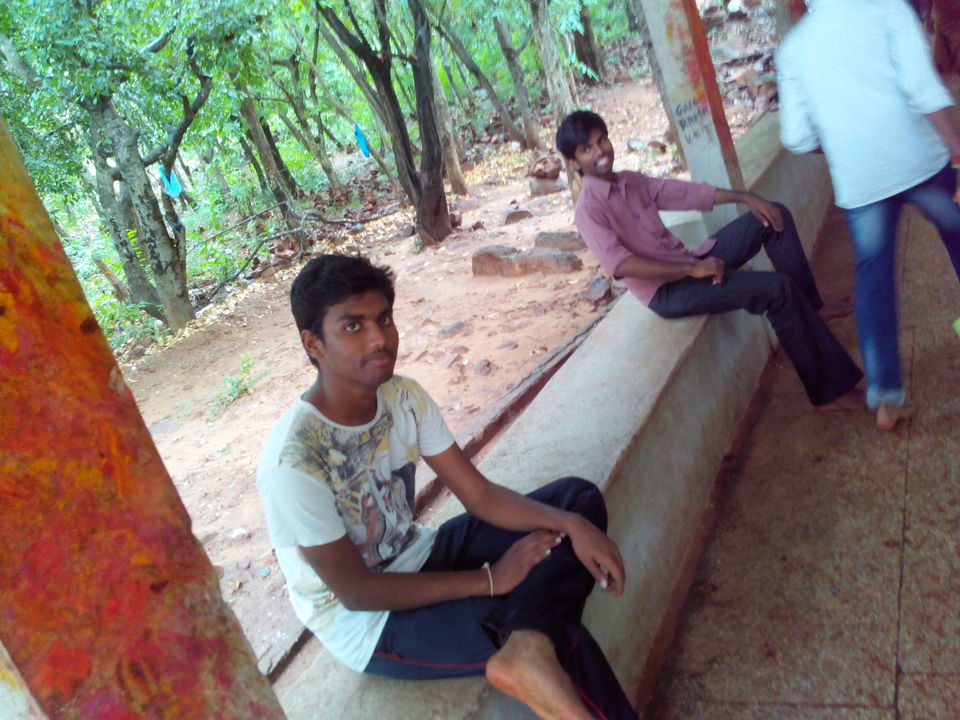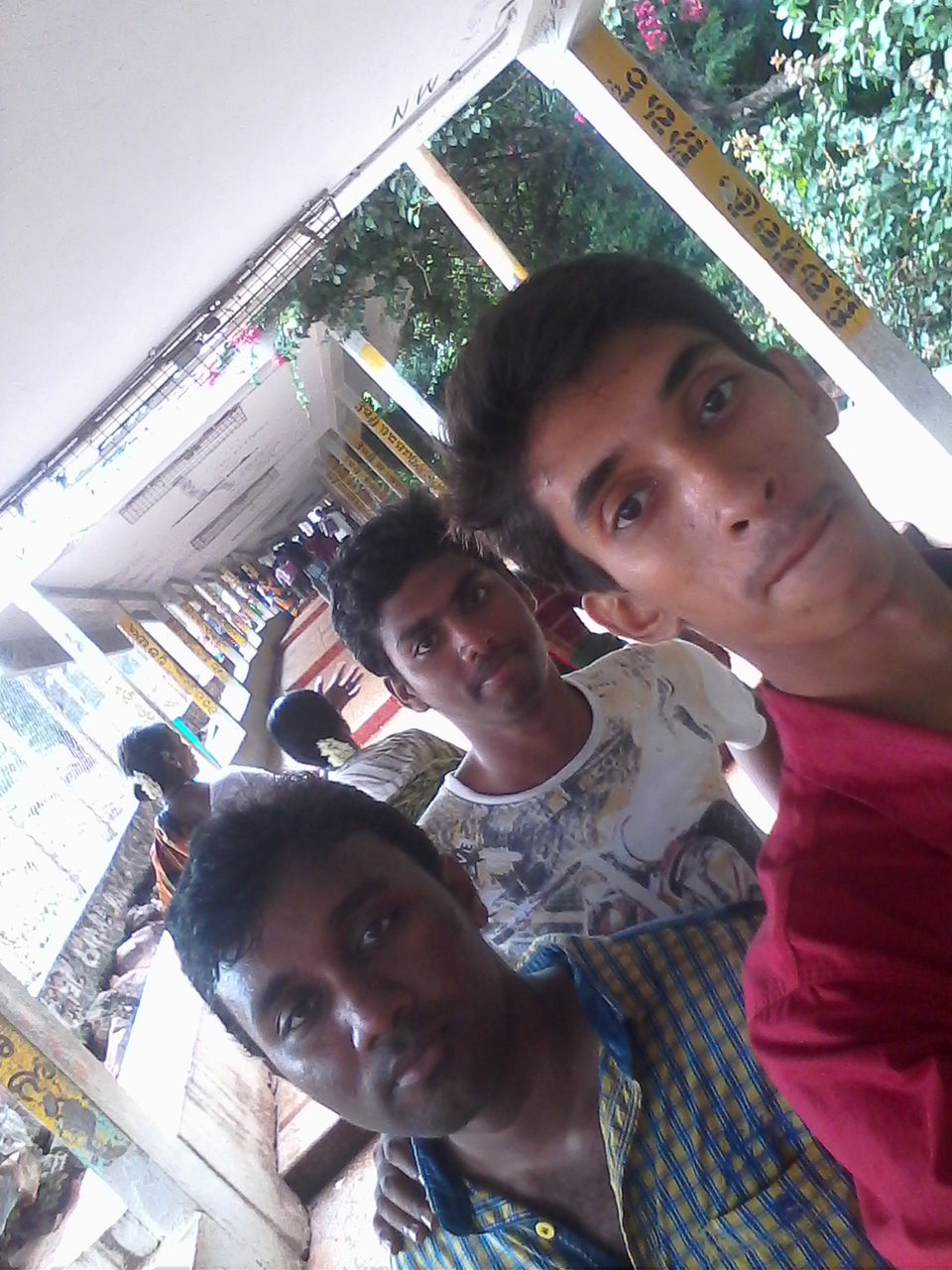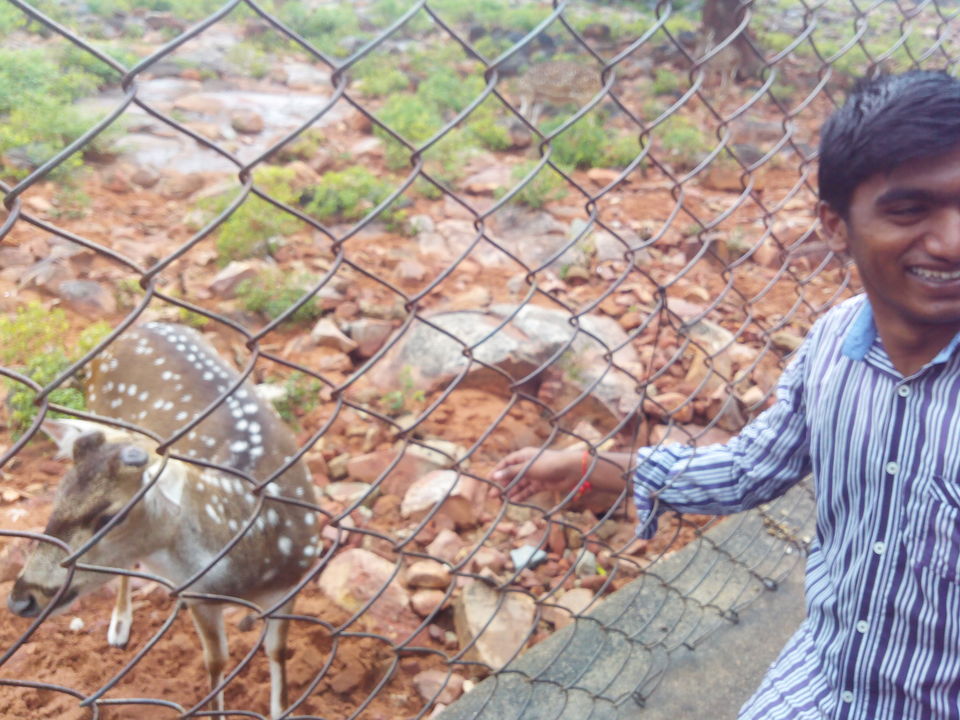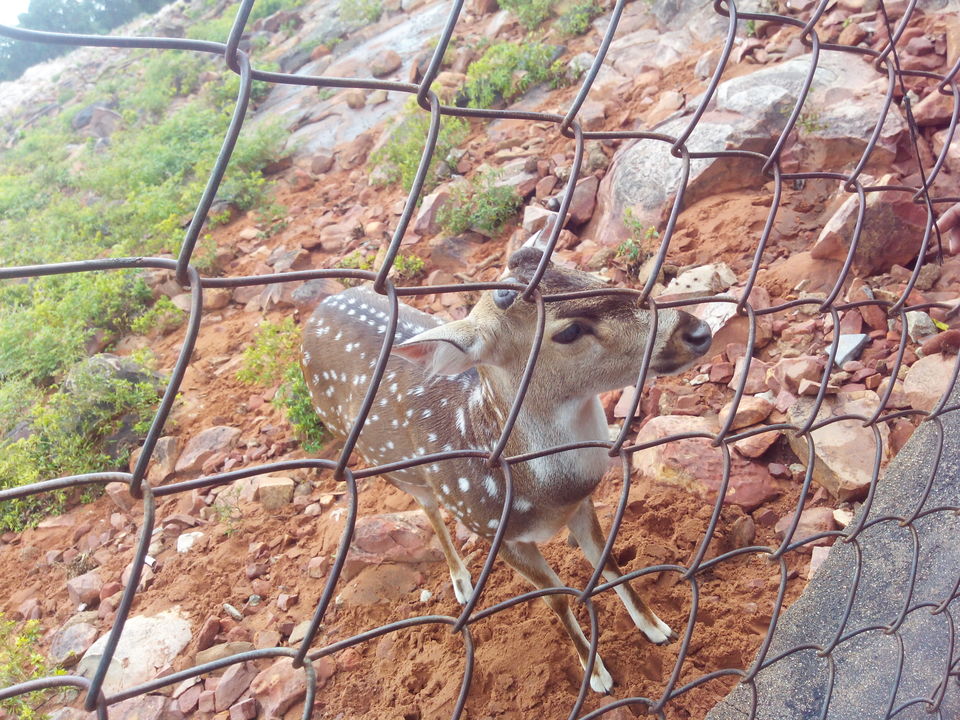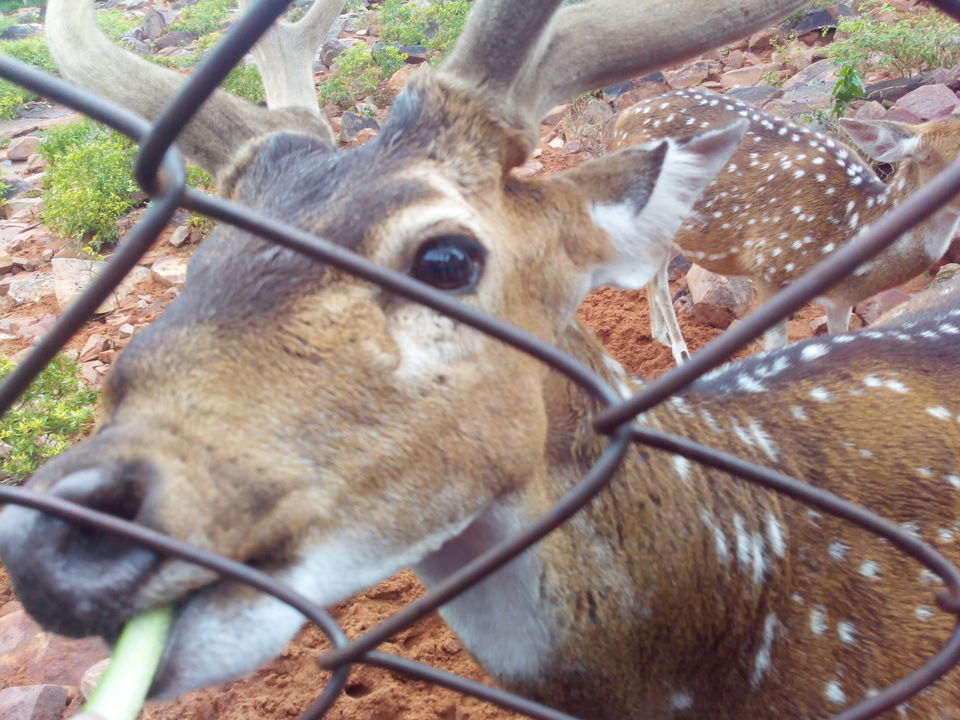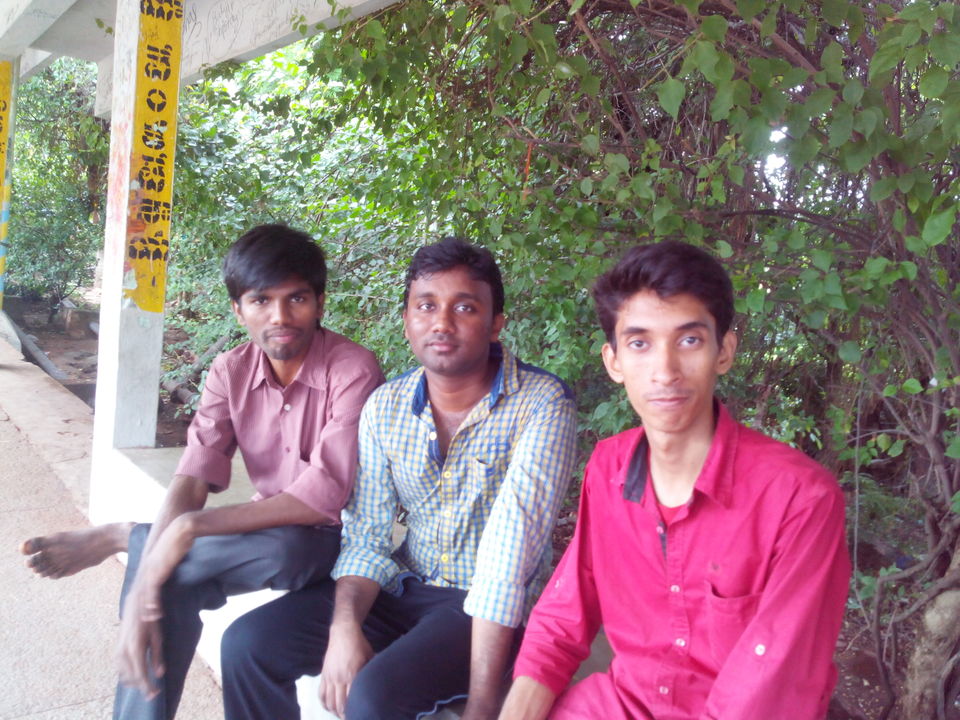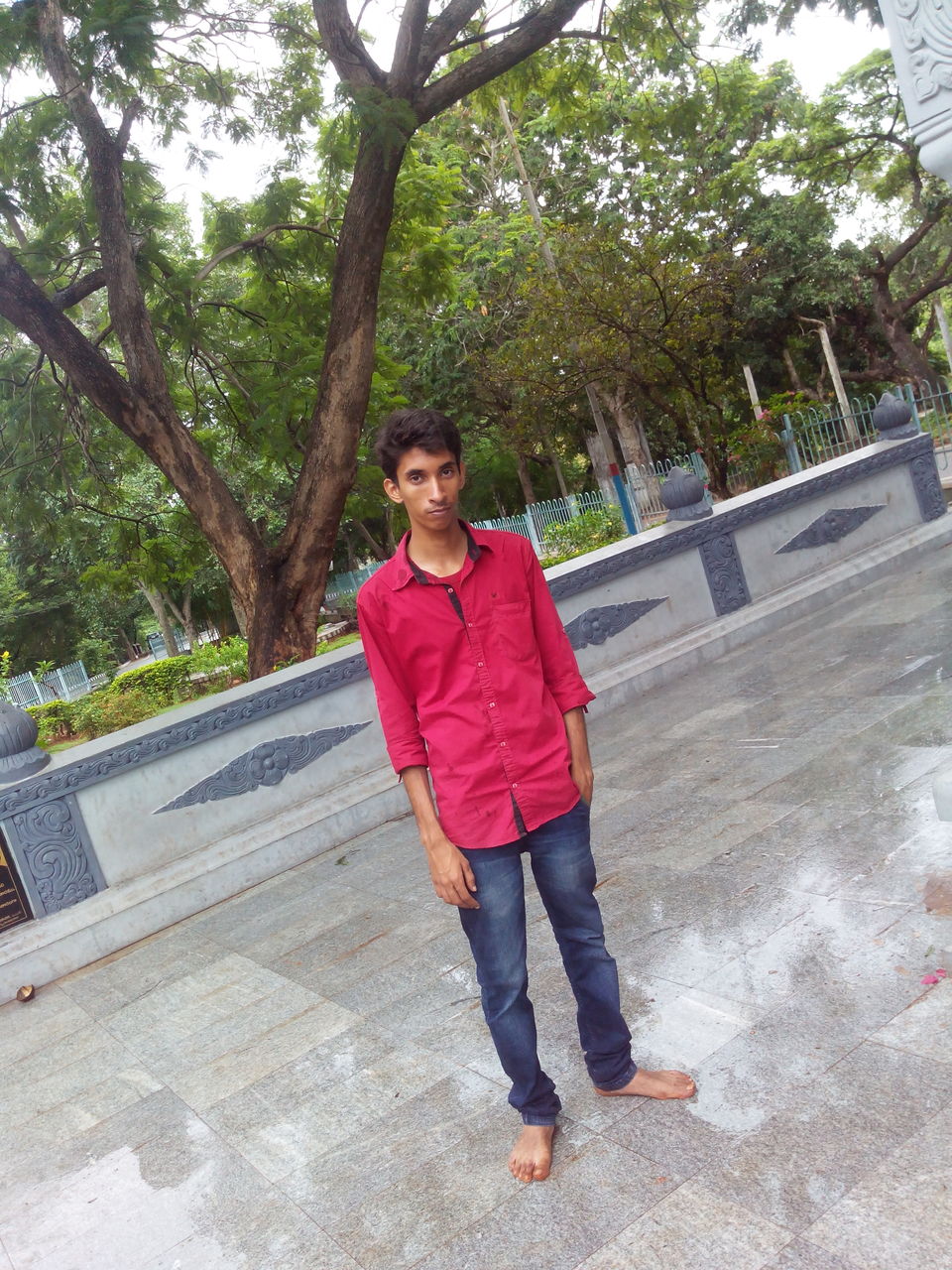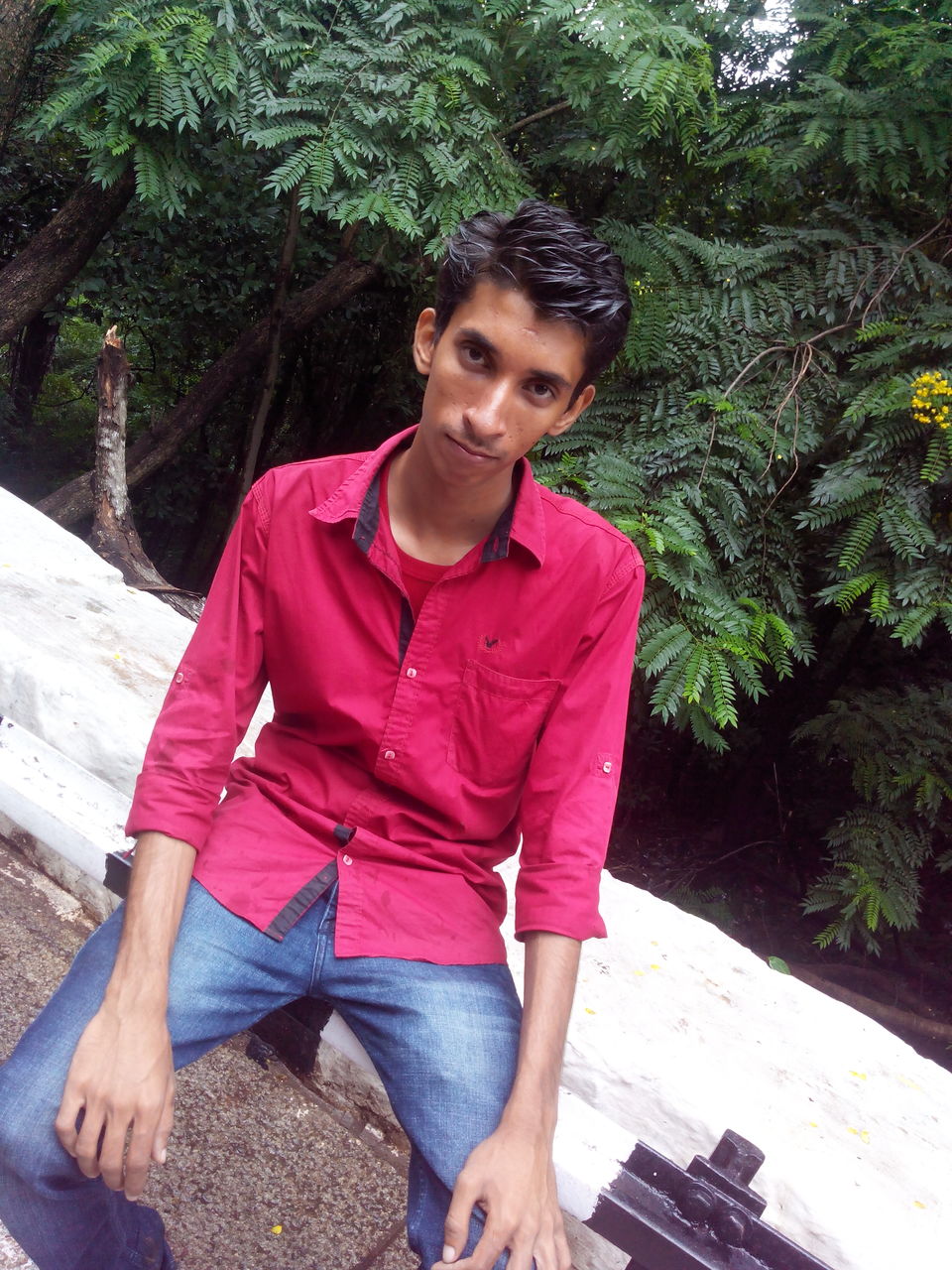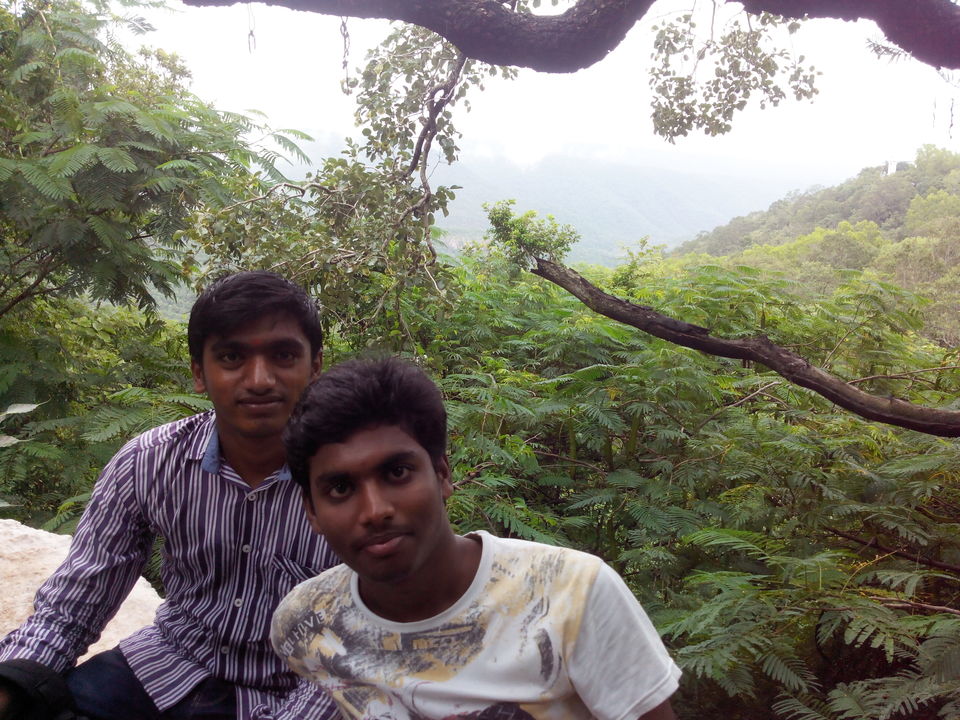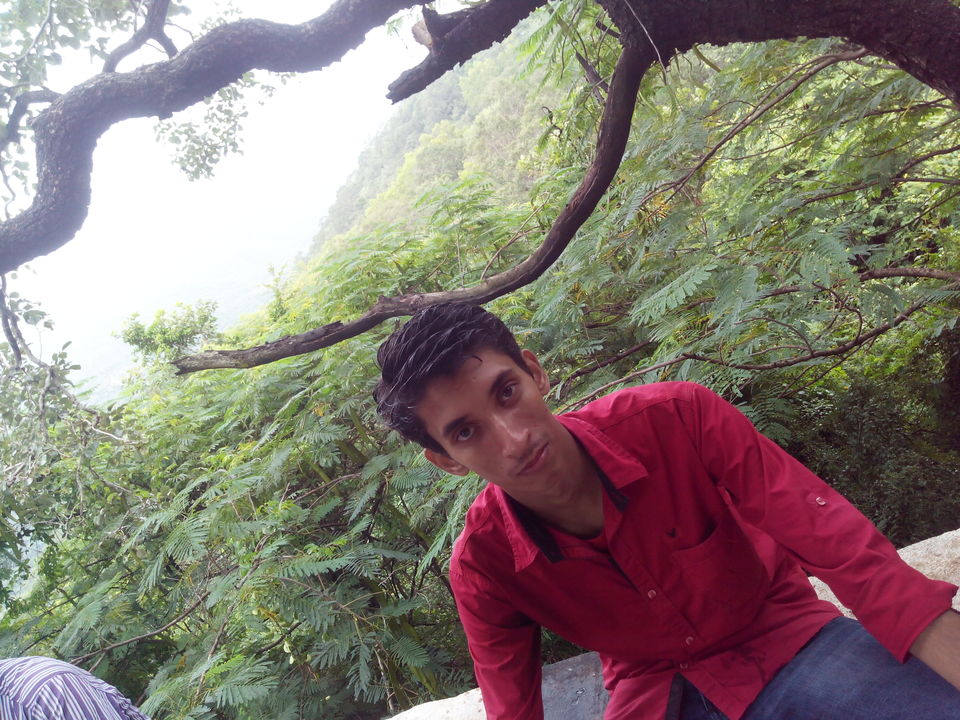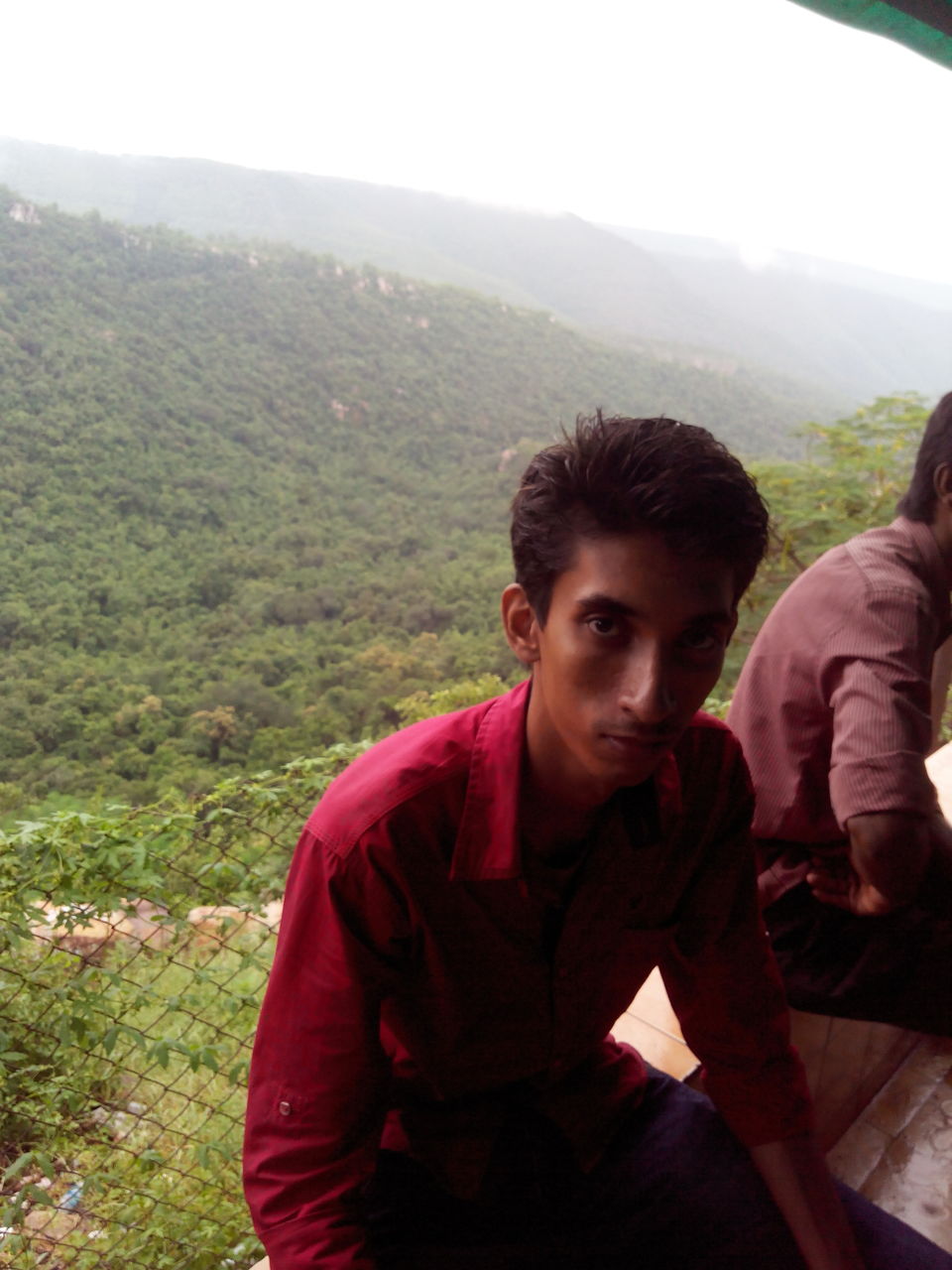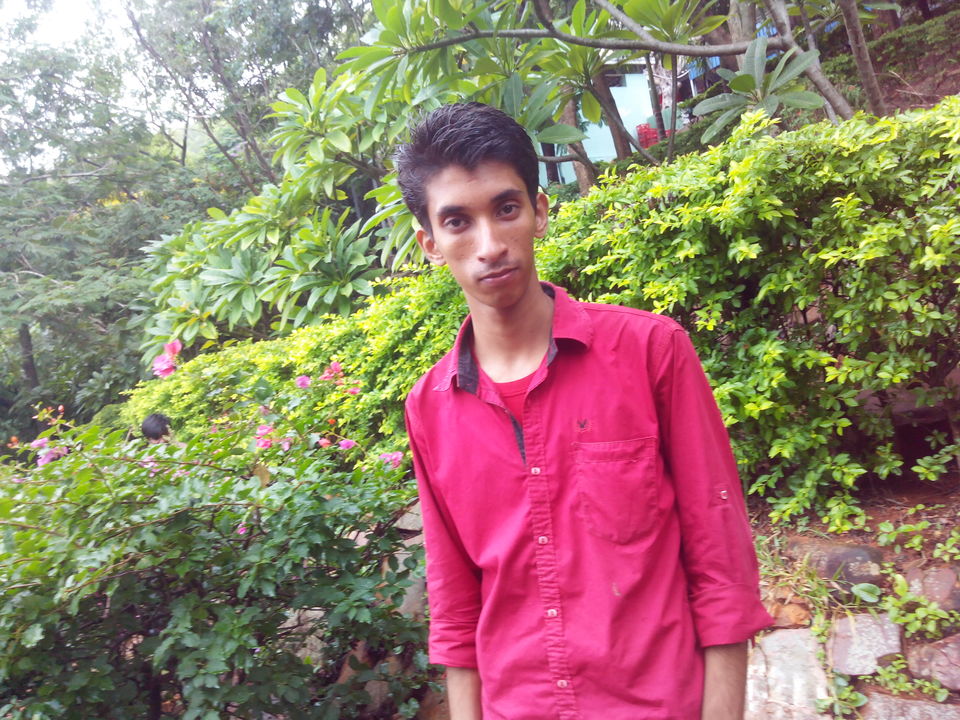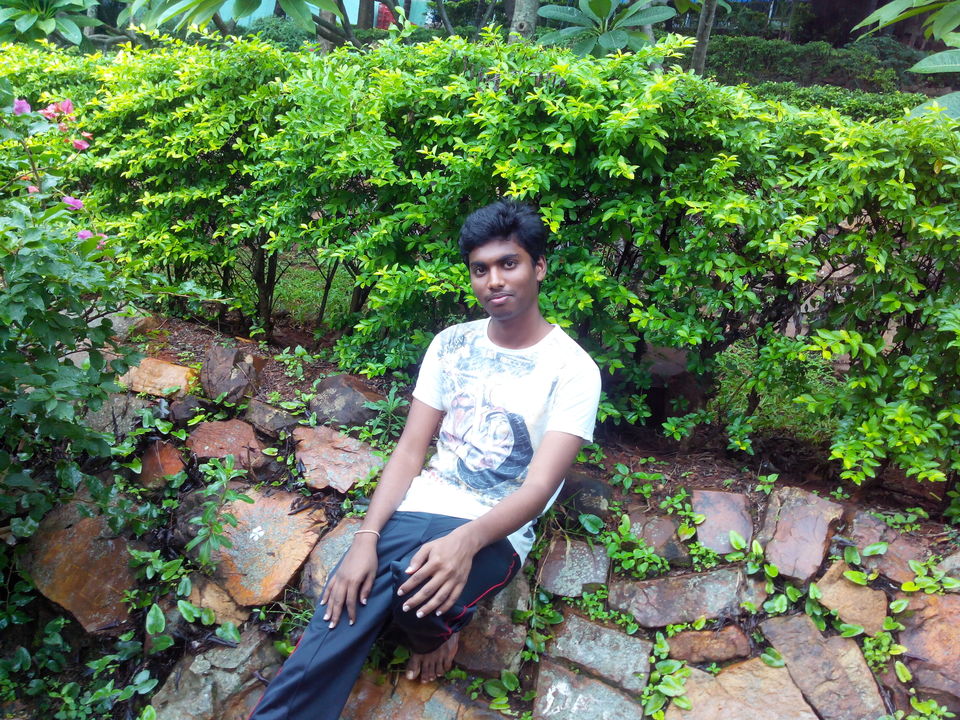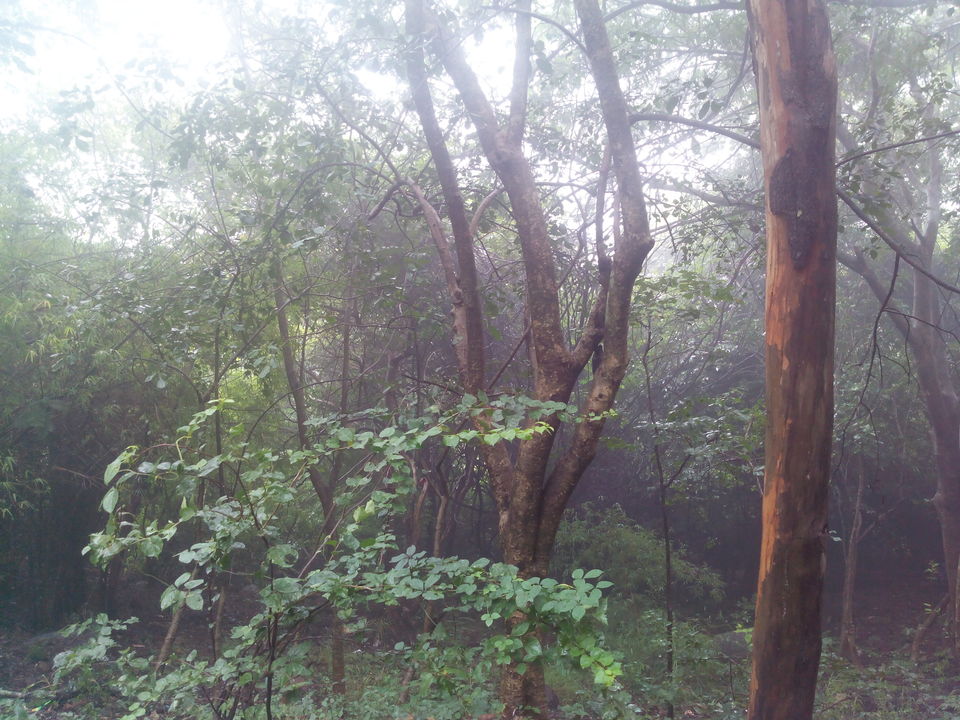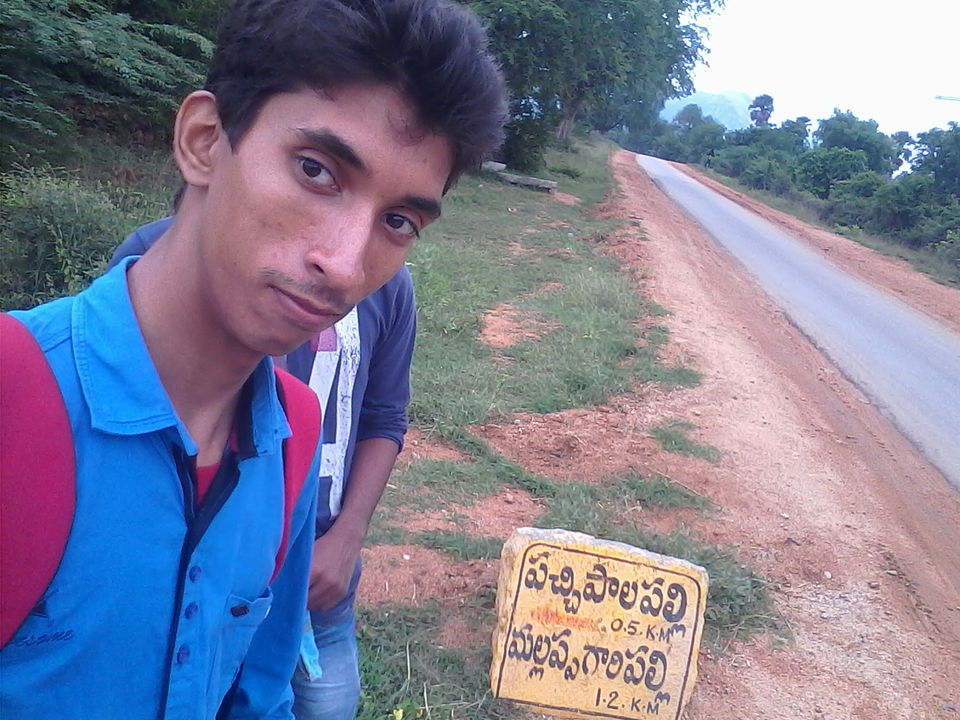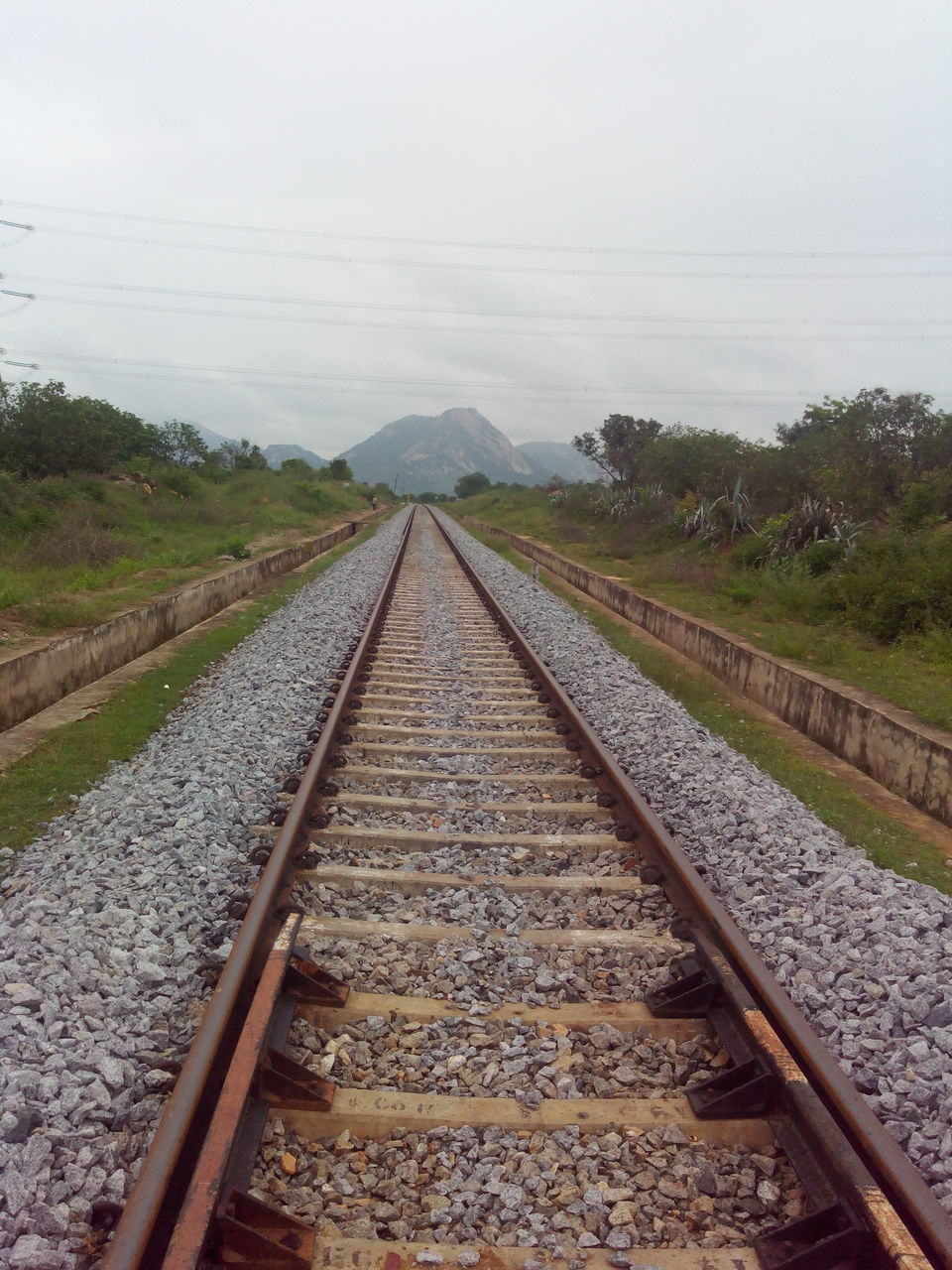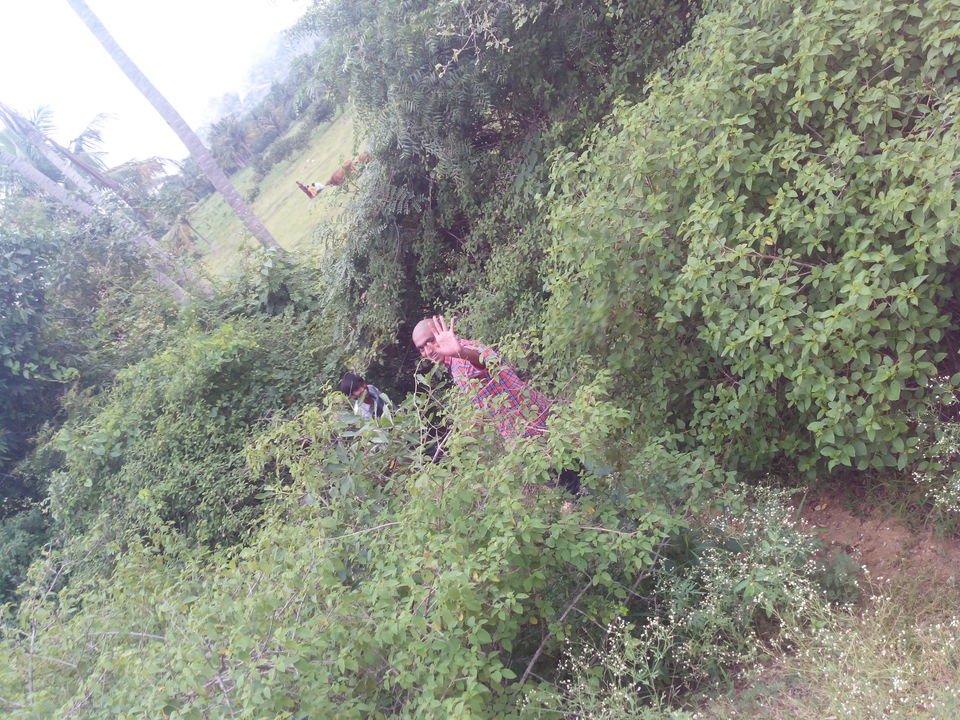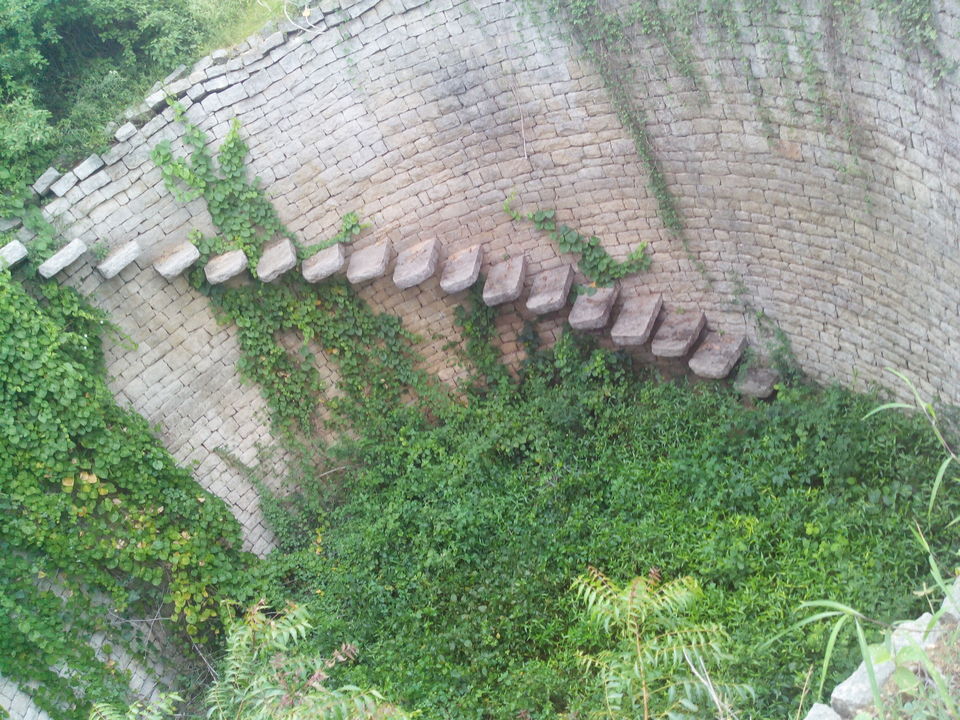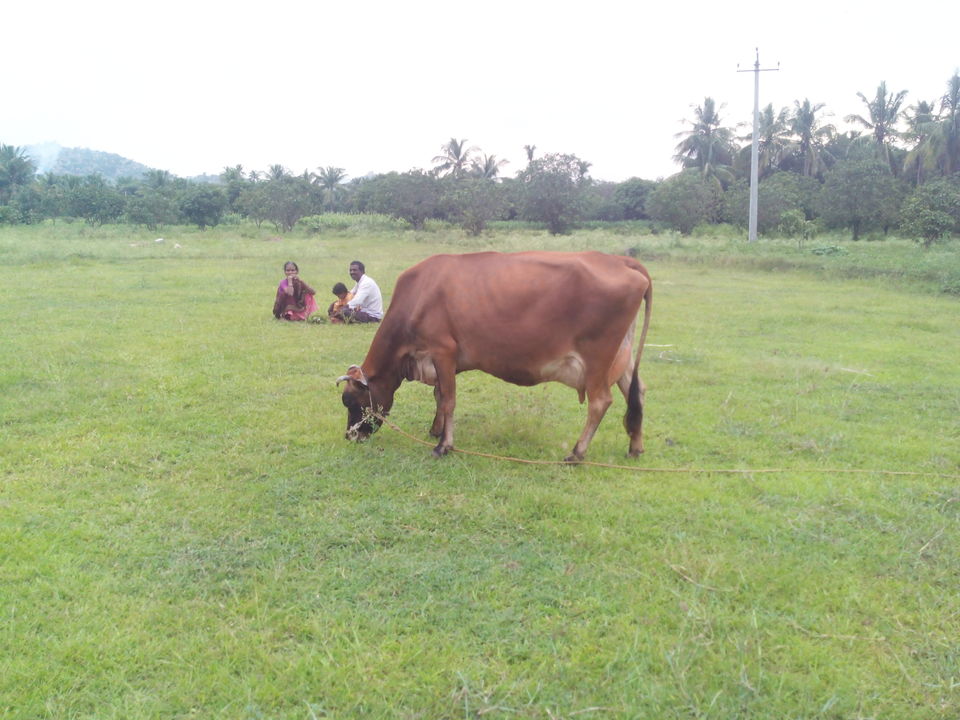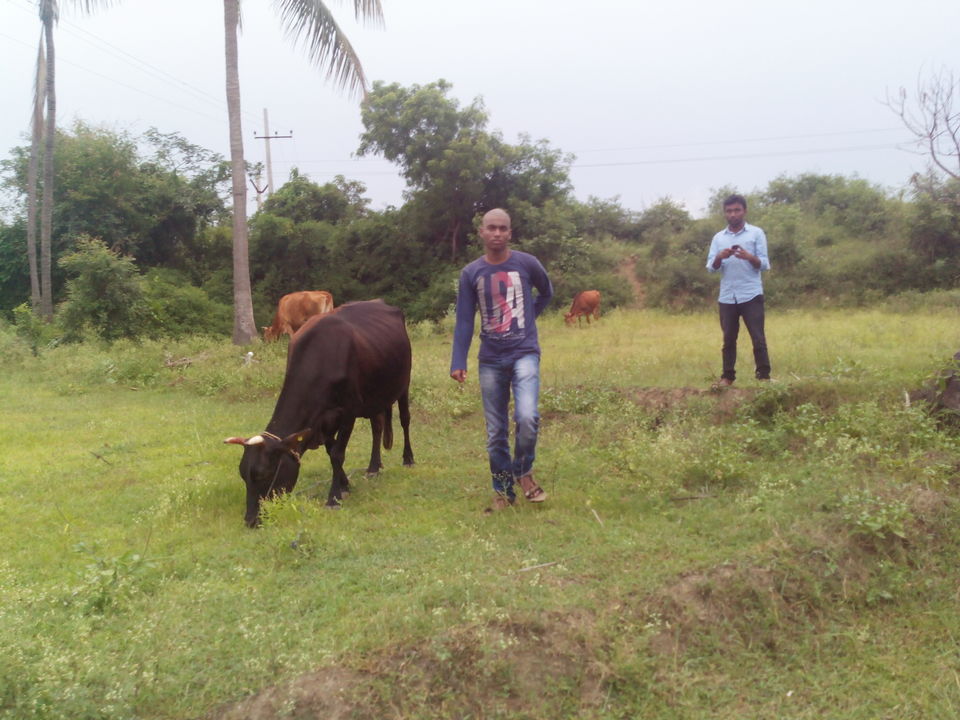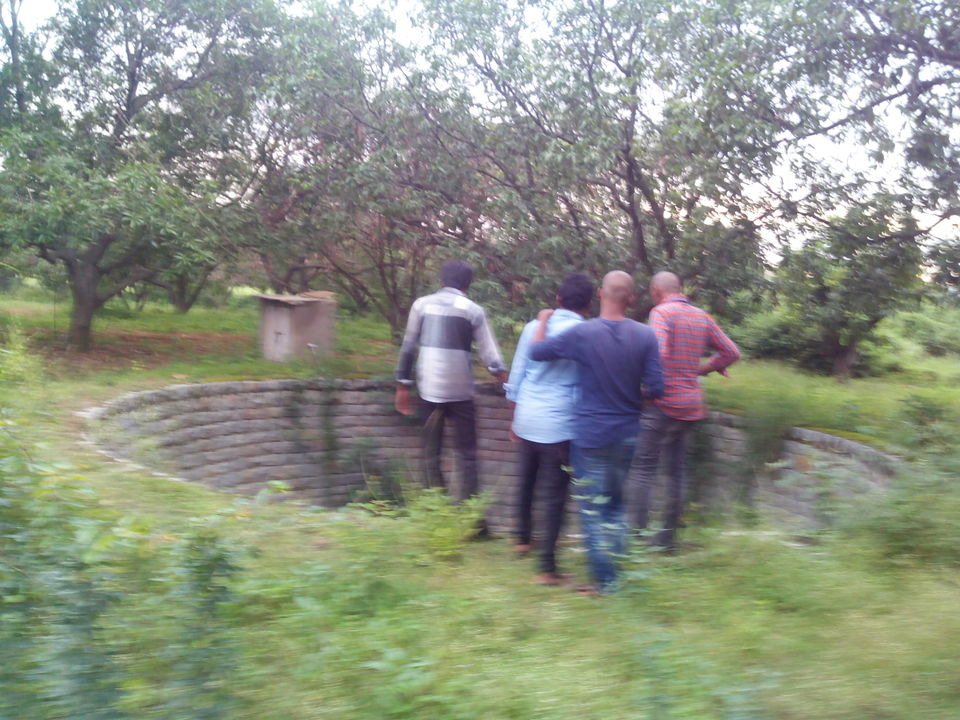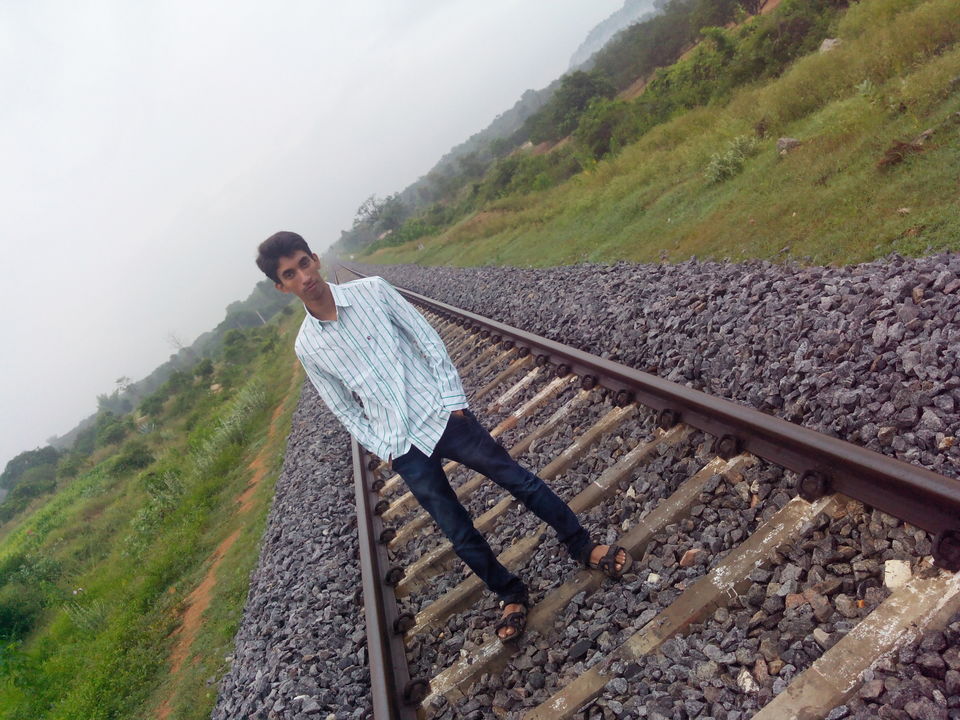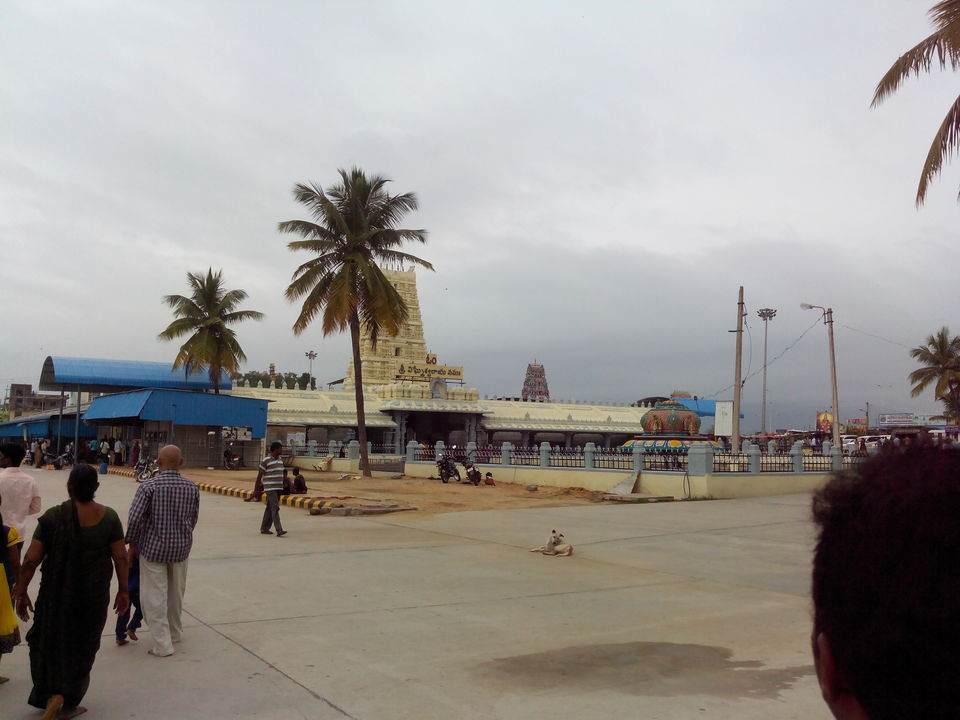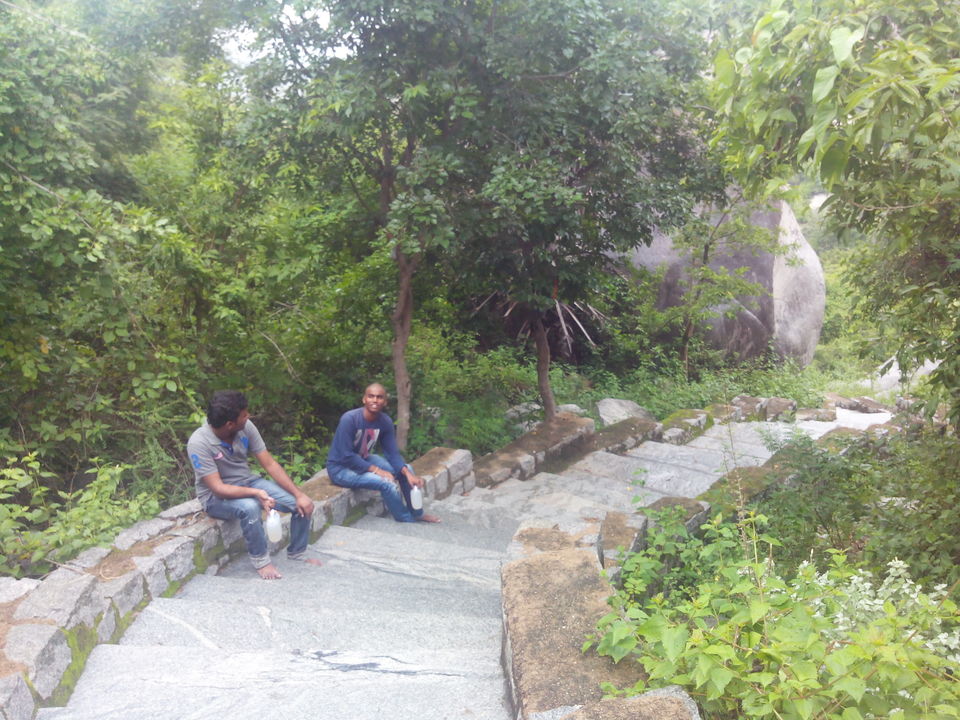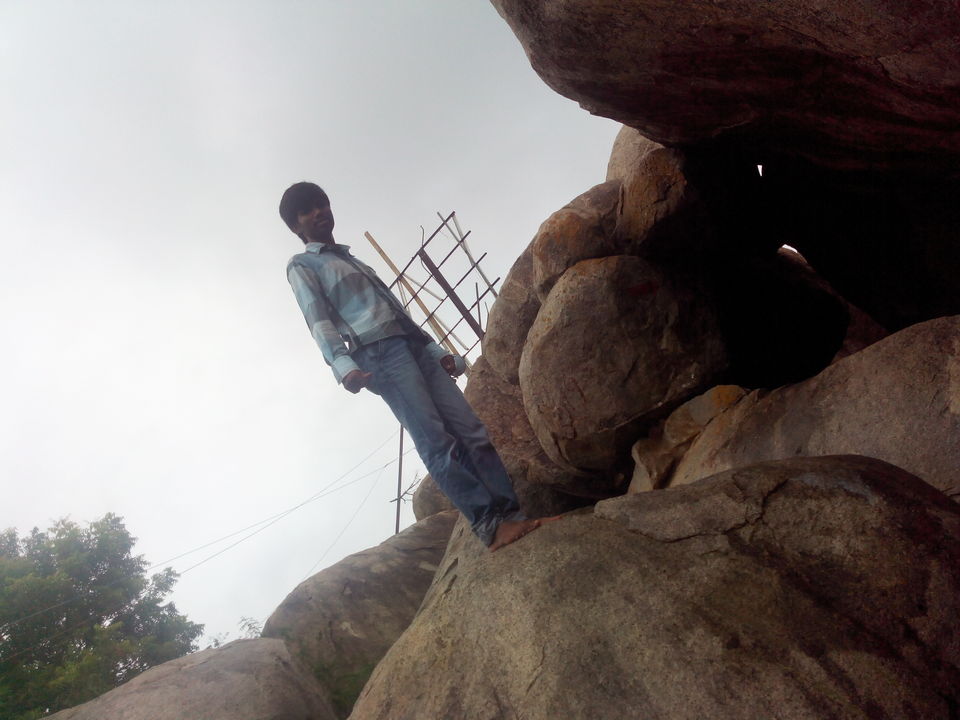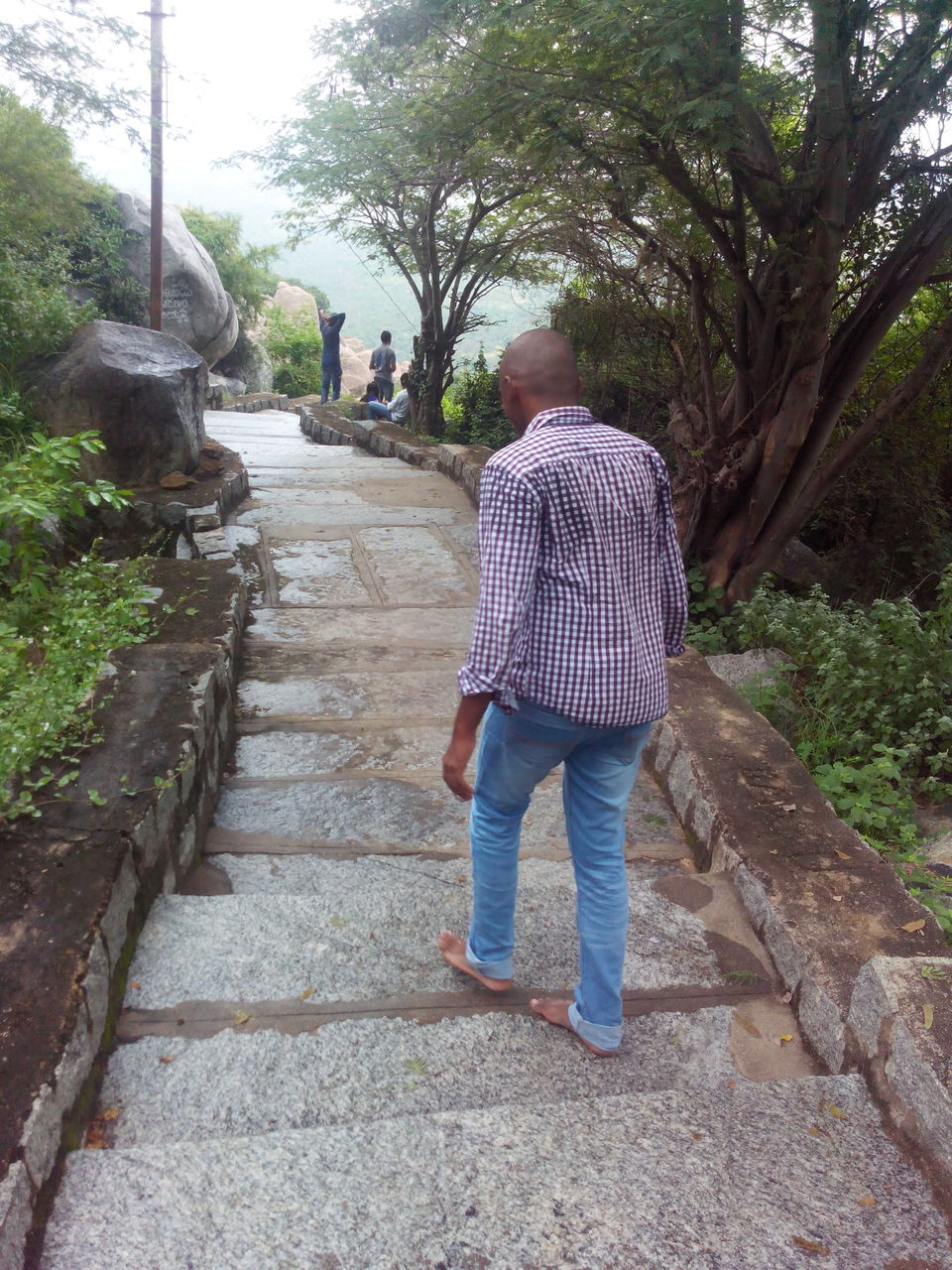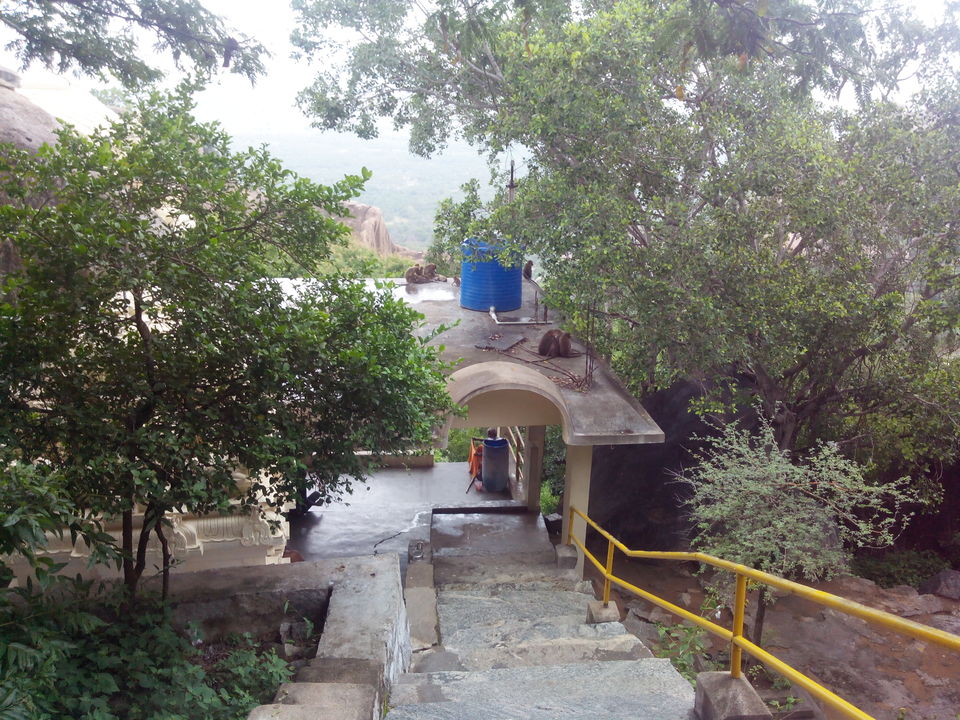 The trip started at arriving Tirupathi in morning. Just went straight to Alipiri point after getting fresh. Packed the luggages and sent it to top of mountain. Have as light luggages as you can. You shouldn't wear any footwear and need to climb all the mountain by bare foot. The trek would take about 4-5 hours, Plan it during December or January for Cool way ahead. The view would be awesome as we get higher and higher. Have a mid night darshan for quickest way. Completely drenched in cool rain and got swapped by cold air every second. Meeting many people on the way was like reminding you are no more than Human. You can get down of Hill through Local Bus which costs only 45 Rupees.
2nd day to near by villages gives you fresh feeling. Visit near by Temples as Kanipakam which is famous for Vinayaka or Ganapathi.
The Amazing breath talking walk from Alipiri to Tirumala is best experience of both Tradition and Trekking
A Near by village just after Pakala Mandal. A remote village less than 100 people in it has wonderful graze lands.