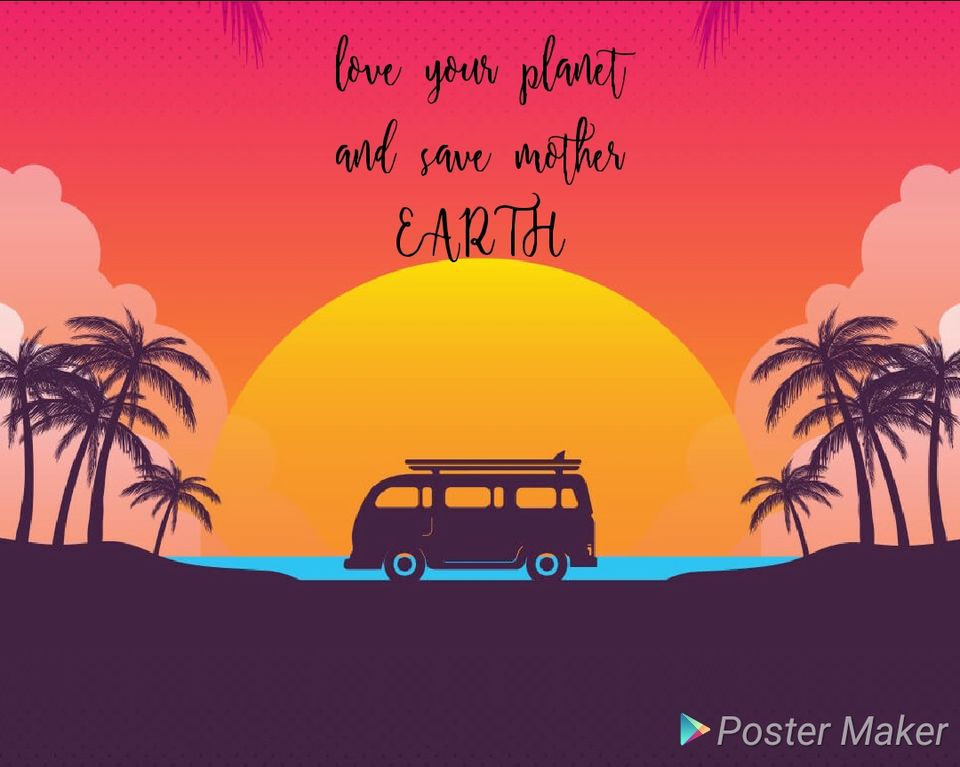 The travel bug infected me since I was 1.5 year old. My father carried me in his arms and the destination he chose, was the beautiful state of Sikkim.
I am 27 now, and I have turned myself into an ardent lover of the Himalayas. I am totally a mountain person. But that does not stop me from witnessing the majestic tides and the beautiful sunset along the wild oceans. I strictly follow the rule - EARN, SAVE, TRAVEL AND REPEAT. And this had made me visit to innumerable places in India. This year I took four trips and the fifth is yet to happen in October. On May, I traveled back to my old memory lane Sikkim.
Gurudongmar was in my check list from early 2017. I tried three times but I failed to reach my dream and finally it happened this may.
When I was in Gangtok, I realised that maximum people are "tourist" and not a "responsible traveller". My last two visit in- Sikkim and Varanasi, really made me think and question myself, whether am I a responsible traveller??? And I felt maybe to some extent but not completely.
I was conscious while travelling but back in my den I never played smart. That's the thing I wanted to change in my life.... To be more responsible both in my hometown and while travelling.
THE FIRST CHANGE THAT I BEGAN WITH WAS TO REDUCE THE USE OF PLASTIC.
I don't use plastic bags when I am in market back in my city. I carry one with me. Because I have a tendency to forget, I keep two tissue pouches and one polythene bag in each of my bags. I have them always.
When I travel, I carry about 4-5 tissue bags and 6 ..big bazar plastic bags with me so that I don't borrow any plastic while I am travelling. Among this tissue bags, I keep one for collecting my thrash tied to the straps of my bag. I bring everything back to lower lying cities and dump the thrash in the dustbin and carry back the tissue pouch.
I HAVE RECENTLY STOPPED USING PACKAGED BOTTLES.
I purchased two bottles from Amazon, one by the company Aquaguard and the other is by Milton. The Aquaguard bottle is of 750ml with a filter fitted inside which is pretty amazing. The Milton bottle is of 1 litre copper container. When I am in my home I carry just the copper one and while travelling outside I carry both of them. This helps me to filter water and consume it without any complaint till now.
Link to my purifier bottle:-
https://www.amazon.in/dp/B00E9G8IR8/ref=cm_sw_r_other_apa_i_xDTiDbVT2TX1J
MY BOYFRIEND INVOKED AN IDEA OF CARRYING A BIG PLASTIC BAG TO COLLECT THRASH ALONG THE TRAIL.
Thanks to his idea, we proudly state that somehow we make a difference while travelling. We have started carrying a big black plastic bag to carry thrash all along the trail we travel. We collected bag full of wastes in our Sikkim and Manali visits.
I HAVE LESSEN SPENDING MONEY ON BUYING DRESS AND STUFFS THAT I DON'T NEED DURING TRAVEL.
Yes, I have completely stopped buying dress that I won't be able to wear during my travel plans. I was an impulsive shopper and bought 4-5 piece of clothing every month, online. But now I save it entirely on my travelling. In 2019 till now, I have bought just a denim of ₹700, a sleeping bag, a polarized sunglass and a fleece cap.
THE LAST CHANGE THAT I MADE IN ME THIS YEAR WAS TO REDUCE THE CONSUMPTION OF PACKAGE FOOD ESPECIALLY IN THE MOUNTAIN.
I have started carrying two tiffin boxes, so that I can pack my food while I am hitting the road. I have not eaten Maggie or chips or any packaged food in my entire journey through Sikkim.
Thus, if I can change myself I guess anyone can. It is not at all difficult if you are willing to do.