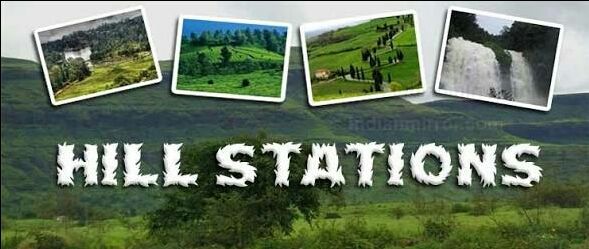 Hill stations are world famous, for tourists and travellers do make it a point to visit them, especially during summer. Hill Stations @ India were developed by Britishers, to beat the heat. Tamil Nadu has many such famous Hill Stations which have visitors all around the world.
Being a Chenna-ite I have travelled many hill stations at Tamil Nadu. No doubt, Ooty and Kodaikanal are my favourite, still there many more Hill stations which has its own beauty and nature.

A) MEGHAMALAI: Situated on the western ghats in Then I district it is popularly called High Wavy Mountains. This place is situated 1500m, famous for Cardamom plantations and Tea Estates. This Hill station has rich flora where large portion of untouched evergreen forests exists. Rich fauna has Indian Hornbills, Grinded giant Squirrel, Salim Ali Fruit bat and Slender Loris. Attractions- -There is point that gives view to Varusanadu Hills.-Suruli falls, six dams are popular attractions-Upper Manalaru, Maharaja Meth and Travangalam show flora and fauna.-Vellimalai Hills the place that is swept by clouds, this is the starting point of river Vaigai.A place to experience, don't miss it.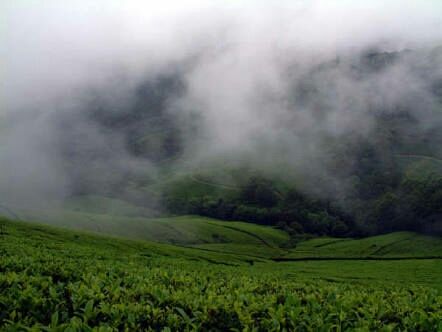 B) TOPSLIP: It is located at 800 feet above sea level on the Anaimalai mountain range that lies at Coimbatore district of Tamil Nadu. This hill station is the southern part of Nilgiri Biosphere Reserve. This hill station is accessible for people from Pollachi too. Attractions -Anaimalai Tiger Reserve and Wildlife Sanctuary-Parambikulam Wildlife Sanctuary on the Palghat Gap-Then on the west of this Hill Station is Eravikulam National Park and Chinner wildlife sanctuary.A must see hill station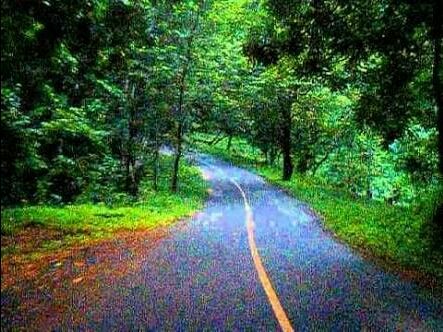 C) Coonoor: Situated at an altitude of 1,850m on the Nilgiris district it is the second largest Hill Station after ooty. A hill station famous for Tea cultivation, Thick flora and fauna and ideal base for Trekkers which will take them to Nilgris Hills. Attractions -pomological station-Lambs Rock-Katary Falls-Sims Park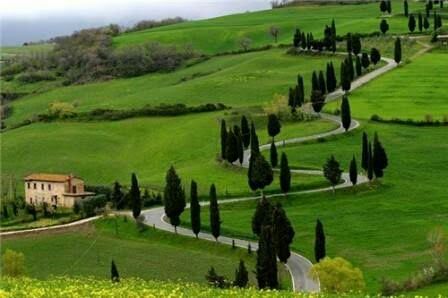 D) YELAGIRIA: Hill station in vellore station situated at Vaniyambadi-Tirupattur Road. It is at an altitude of 1,106m. This hill station is spread with orchards, rose-gardens and Green valley. This hill station is between the towns Vaniyambadi and Jolarpet. This hill is for paragliding and rock climbing. The highest point is Swamimalai the view from this point is spectacular. Attractions -Yelagiri summer festival -punganoor artificial lake-Jalagamparai waterfalls-Telescope observatory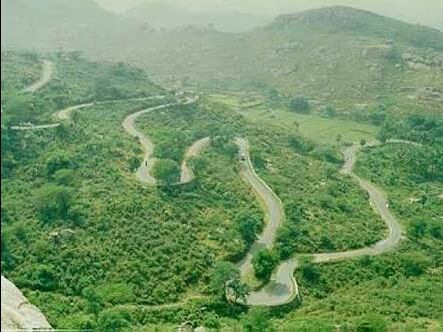 E) Yercaud: Located at an altitude of 1515m, located at Shevaroys Range of Hills in Salem District. It is called the Jewel of South. With abundant trees around the lake it is called Lake Forest. A place famous for Coffee Cultivation, citrus and jackfruit's are abundantly grown. Trekking is most pleasurable experience here. Cinnamon and Tea plantation are abundantly done here. Yercaud has, rich fauna, spotted deer, ant eater, jackals and Giant Squirrels. Attractions- Yercaud lake-Green house cultivation-sri Lalitha Tripura Sundari Amman-Lady's seat-the grange.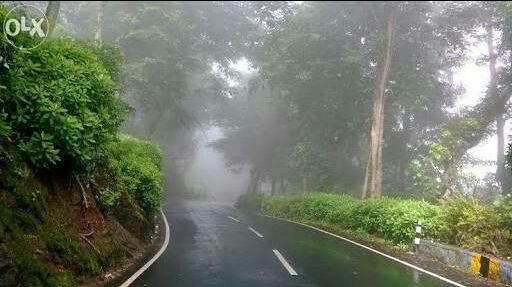 F) Valparai: It is as Taluk hill stations, situated 3,500m located on AnaimalaiHillsat Coimbatore district. The drive up the hills is enjoyable and at the same one has to remember there are 40 hairpin bends. Tea cultivation is abundant, coffee plantations are huge. The ghat section is an adventurous trip and wild animals peep without harming us. This hill stations has rich fauna- Gaur, Spotted Deer, boarsjust pass by. Nilgiri Tahr is an inhabitant of this place.  Attractions - solayar Dam-Balaji Temple-Nallamudi poonjolai-Monkey falls-Aaliyur dam.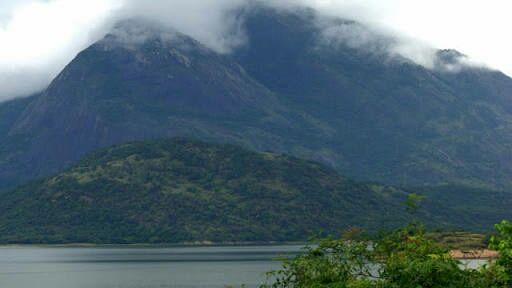 Inspite of rains, TamilNadu is sweaty and hot all through the year. It has become mandatory for us to visit hill stations once or twice a year. All these six hill stations are attractive, full of nature and a place for travellers. Dont miss it.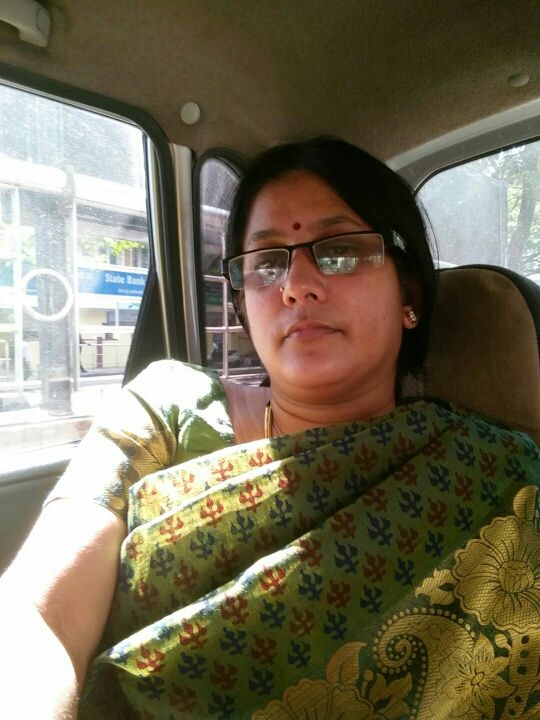 http://radnarasimhan.wordpress.com